PHOTOS
Candace Cameron Bure Breaks Down In Tears Over The End Of 'Fuller House'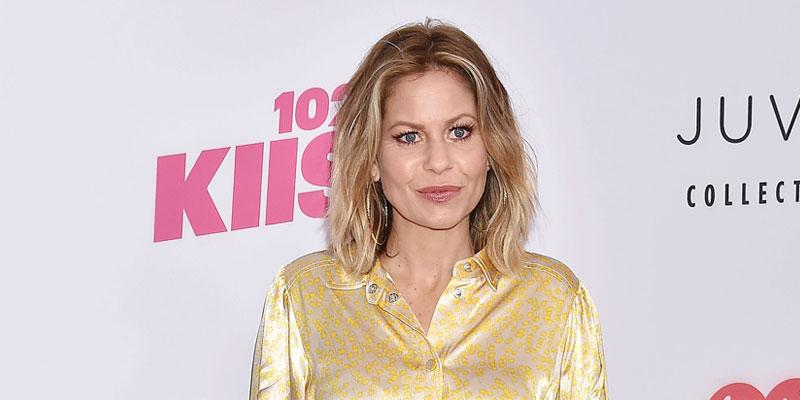 Candace Cameron Bure is having a hard time staying goodbye. On Friday, November 8, the Fuller House star, 43, opened up about the show's last season and she explained why the table-read for the finale caused her to break down in tears.
Article continues below advertisement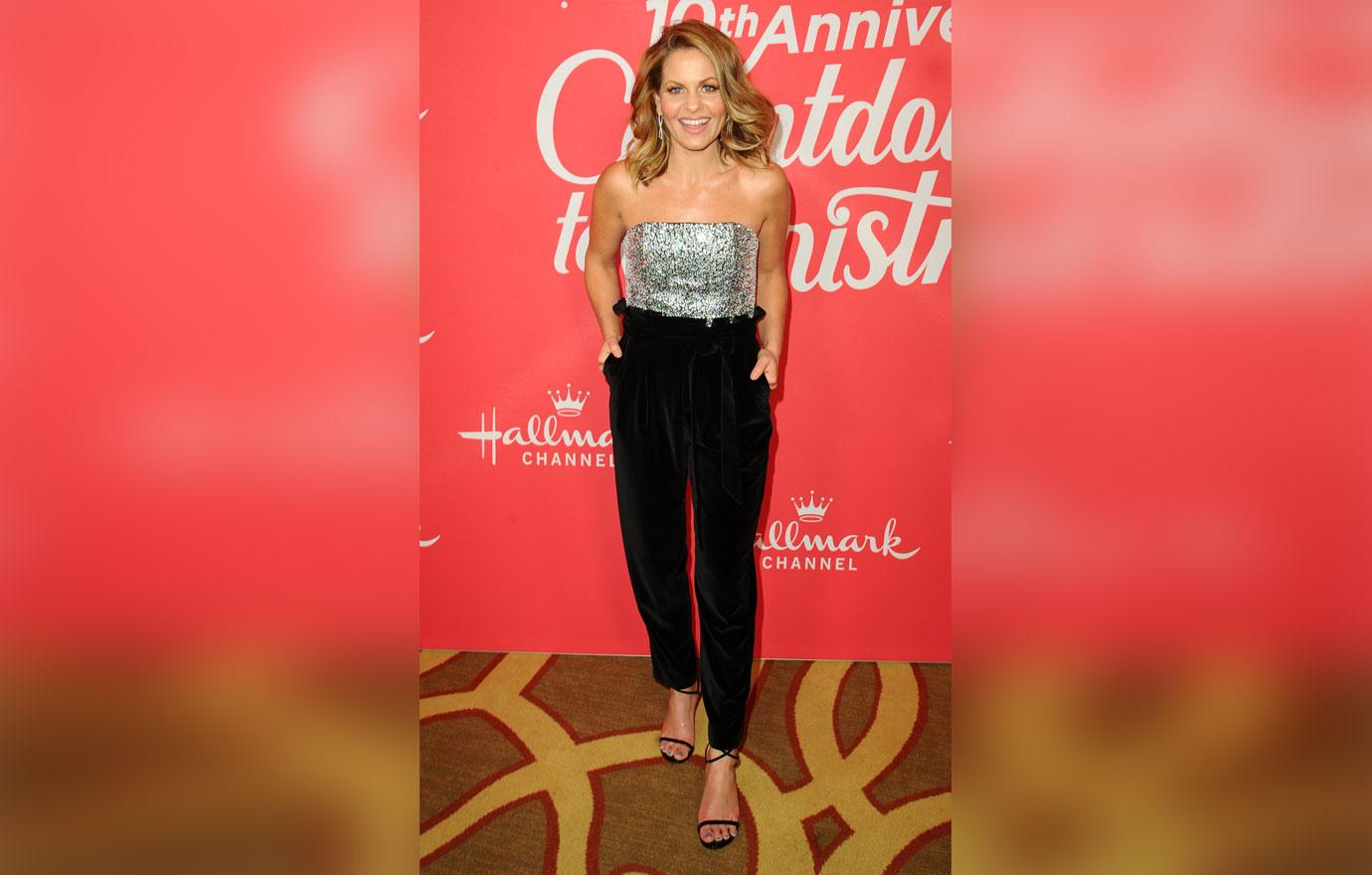 "I'm wearing my glasses because I've still been in tears all morning," she told fans in an Instagram Story. "It's been a hard couple days."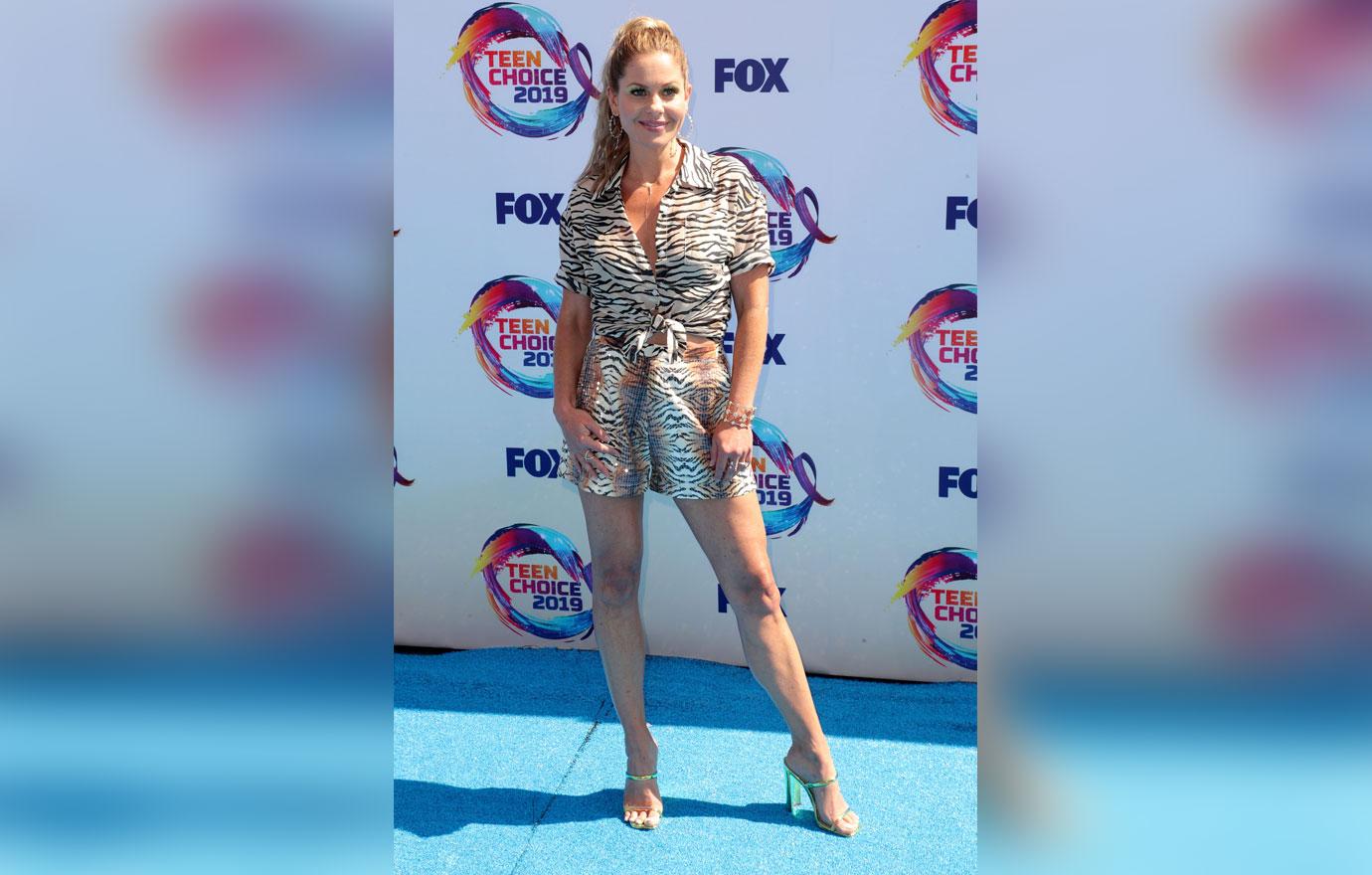 "We are currently filming the fifth and final season of Fuller House. There will be no season 6. This is it," Candace continued. "We just have a week left with each other. It's really hard. It's really, really hard."
Article continues below advertisement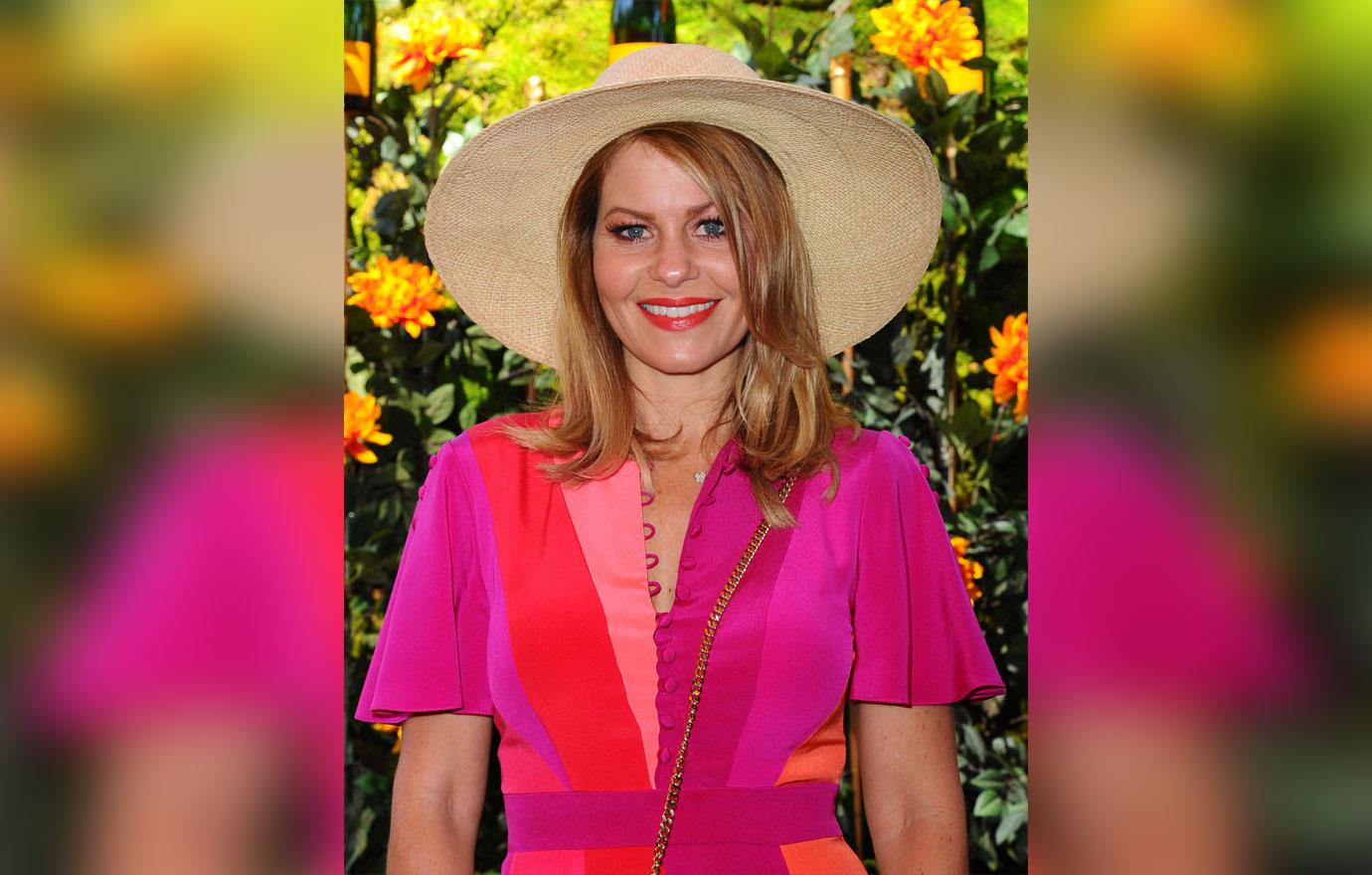 An emotional Candace explained that she was excited for viewers to see the new episodes, but accepting the end of the show was a "grieving process."
"I'm glad that so many of you have loved the show. It's meant as much to us as it has to you guys," the mom of three said, choking up. "We are going through a grieving process because we love where we are and the people we work with."
MORE ON:
Candace Cameron Bure
Article continues below advertisement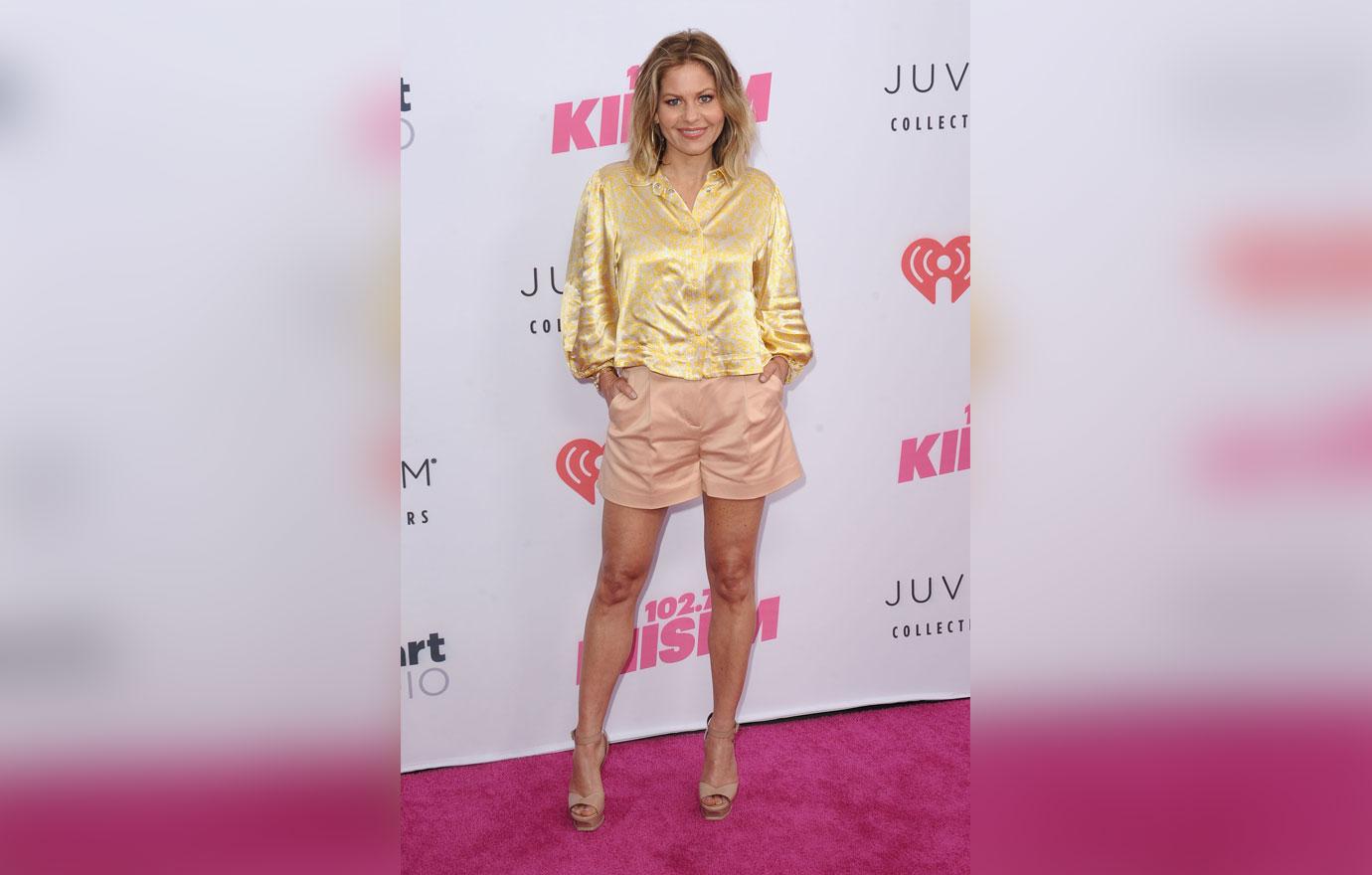 The Hallmark star explained that she didn't want to part with her longtime castmates and friends. "We've had these friendships for more than 30 years and it's just sad to leave them," she said. "Have tears with us and hug along with us, because that's kind of what we need, is the comfort and the love."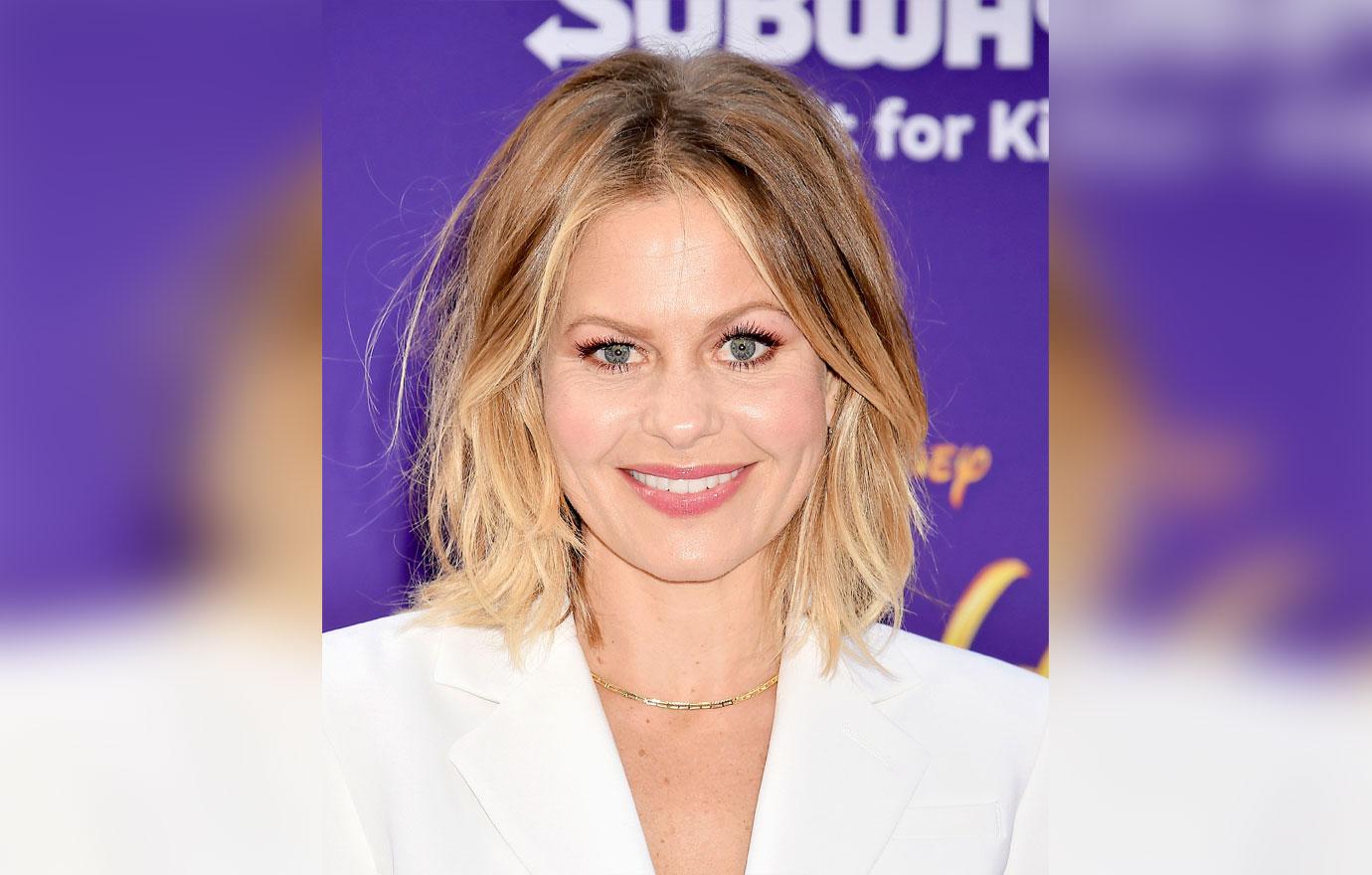 Netflix rebooted the popular early 1990s sitcom, Full House, in 2016. The updated series followed Danny Tanner's eldest daughter D.J., a widow and mother of three. Like the original show, D.J. raised her children with some extra help from her sister and her best friend Kimmy.
Article continues below advertisement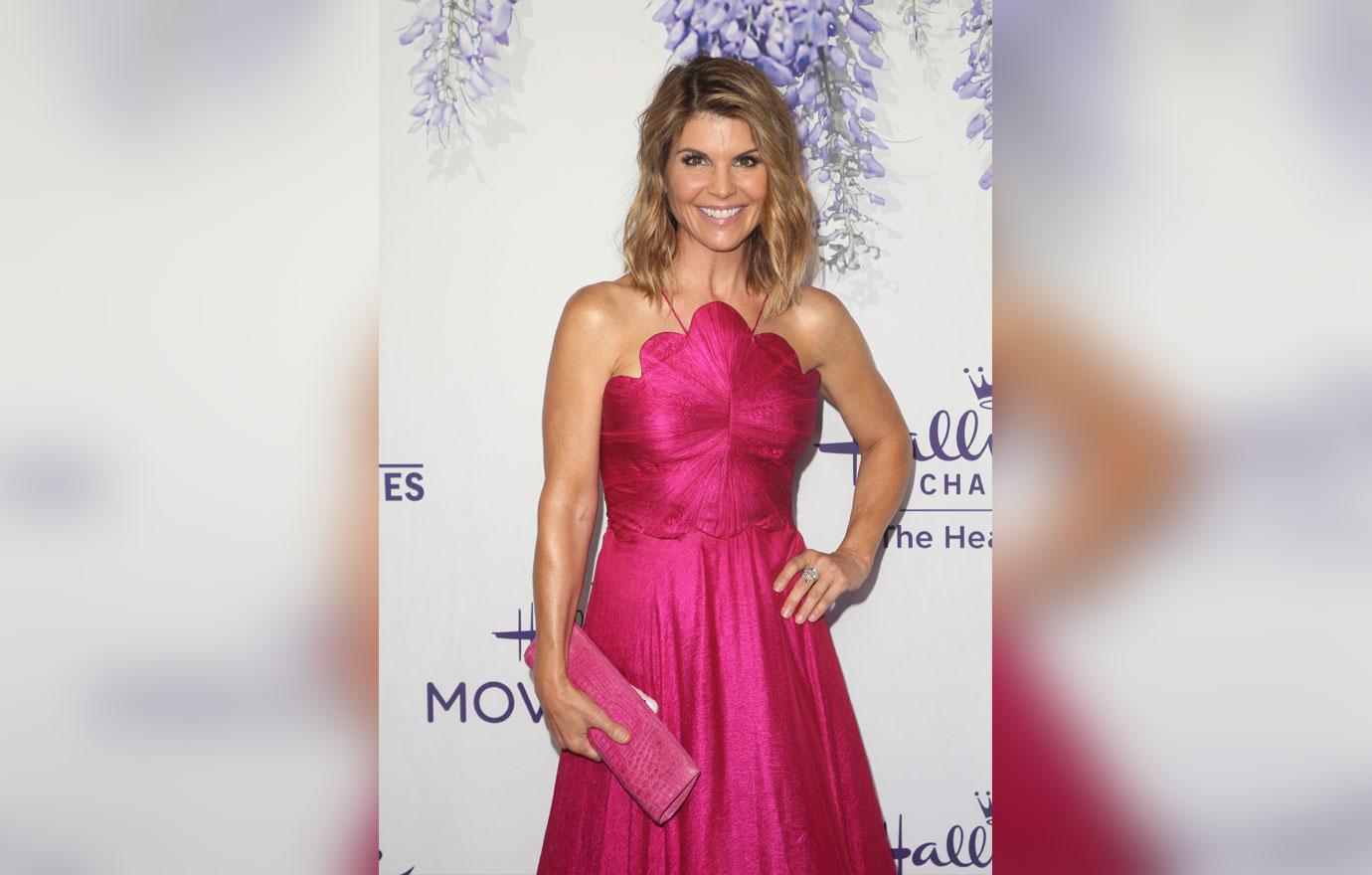 The series featured a few familiar faces including Jodie Sweetin and Andrea Barber, both of whom starred in Full House. Though Lori Loughlin was also in the Netflix show, she left amid her role in the Varsity Blues college bribery scandal. After her departure, Candace offered her a few words of support. "We would never want to talk about someone who's such a dear and close friend," she said on the Today show. "But I've already said that we are family and we stand by each other and pray for each other and we'll always be there for each other."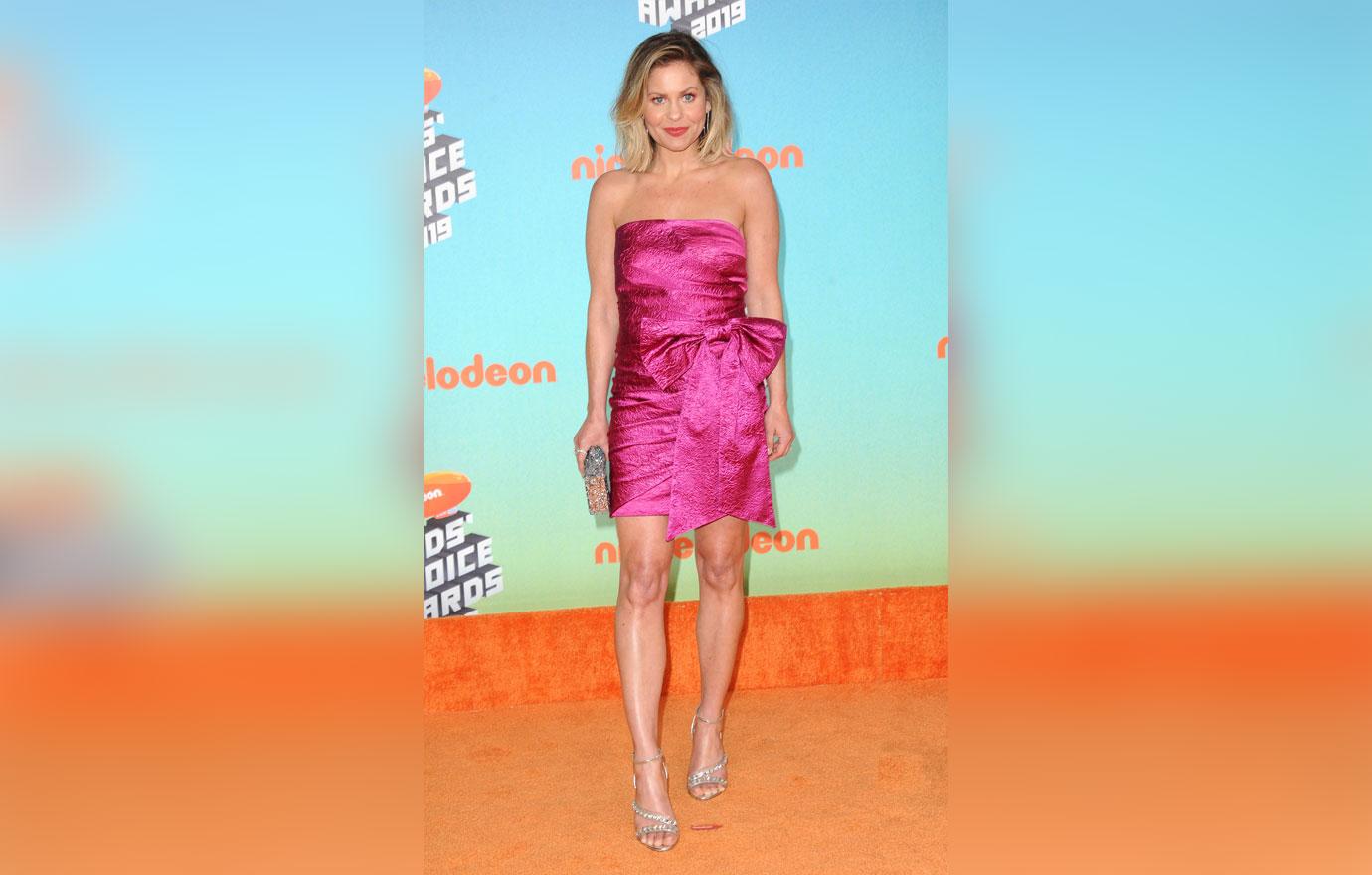 What do you think about Candace's emotional reaction to the end of Fuller House? Share your thoughts in the comments section.