PHOTOS
Cara Delevingne Posts Heartfelt Birthday Tribute To Ashley Benson Following Breakup Tweet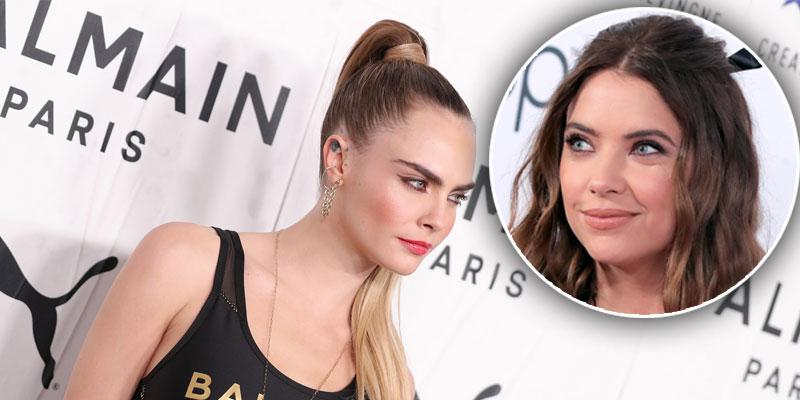 Cara Delevingne is showing Ashley Benson love on social media! In honor of Ashley's 30th birthday, Cara, 27, shared a heartfelt birthday tribute to Instagram despite her tweet announcing their alleged breakup earlier this month.
Article continues below advertisement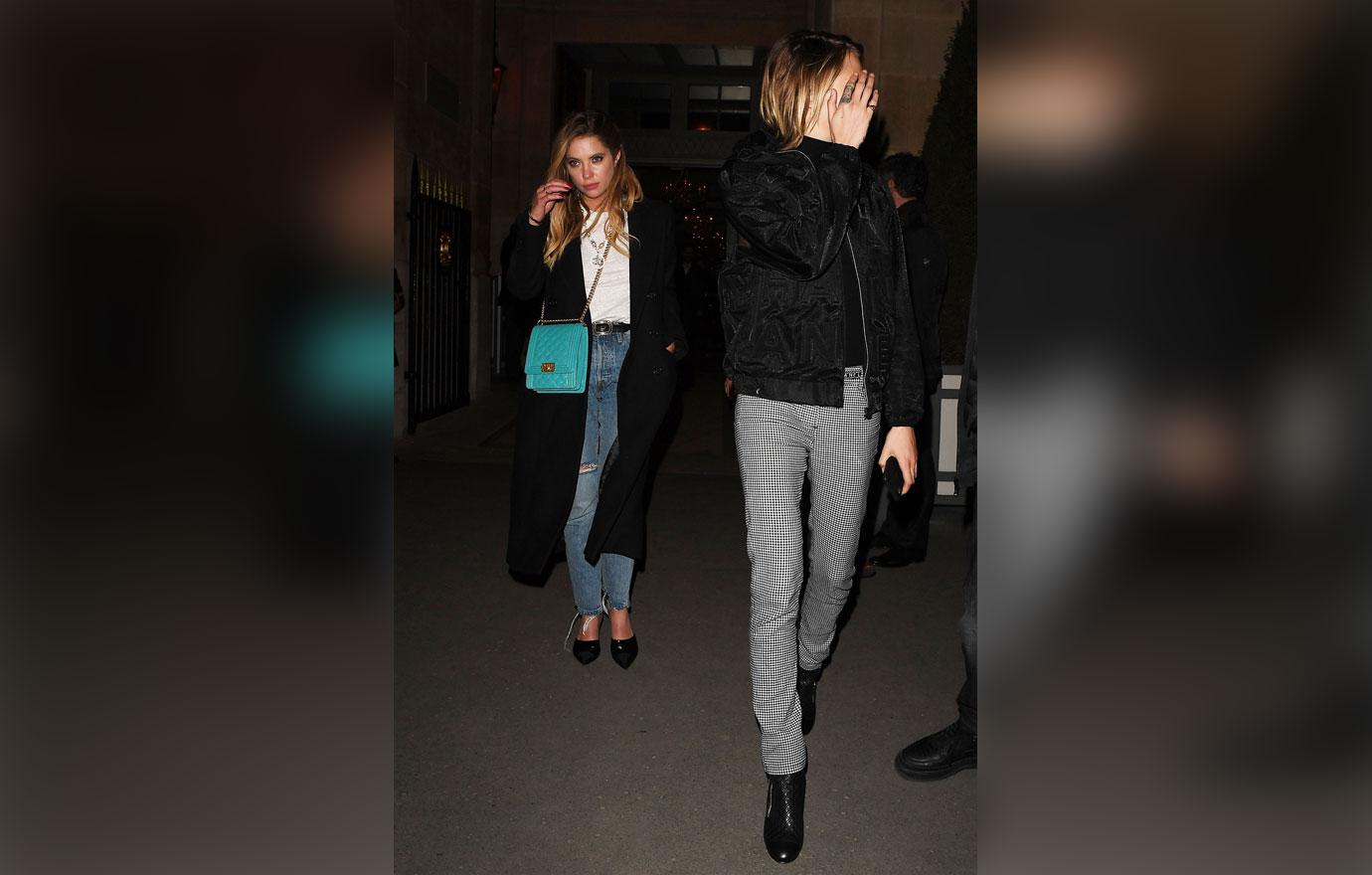 "Happy birthday @ashleybenson There is so much I could say but something I love and cherish most about us is that I don't need to because YOU KNOW and that's all that matters. It's you and me which is my favorite. My safe place. You let me be silly, you let me be wild, you keep me free, secure and curious," she wrote.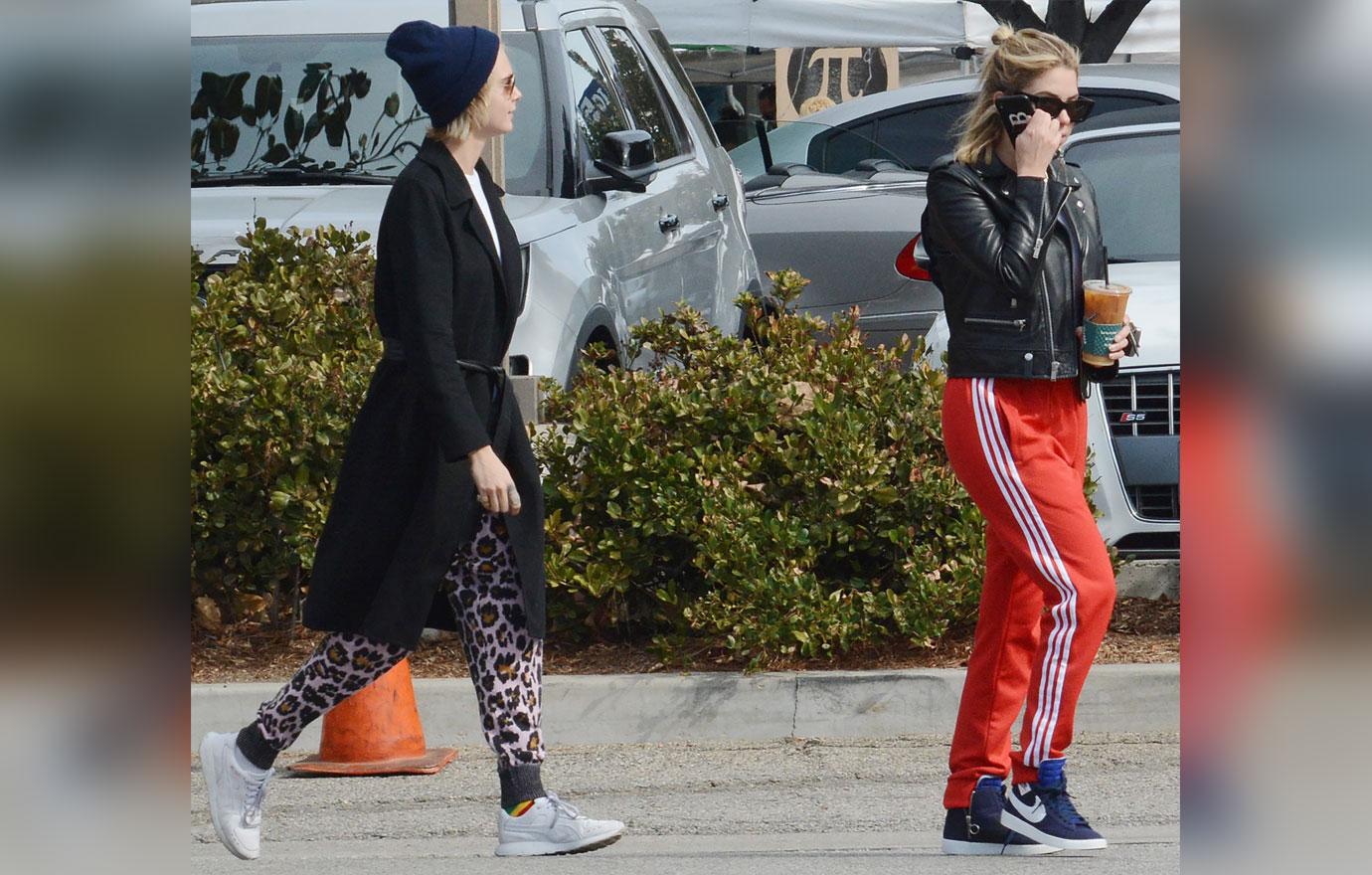 She continued, "I feel like I've known you my entire life and I am so proud of watching you grow into the woman that you always dreamt of being. I love you beyond words my sprinkles, choonchi, angel face, grumpy ass, sweet cheeks, never boring, buttmunch, Benson."
Article continues below advertisement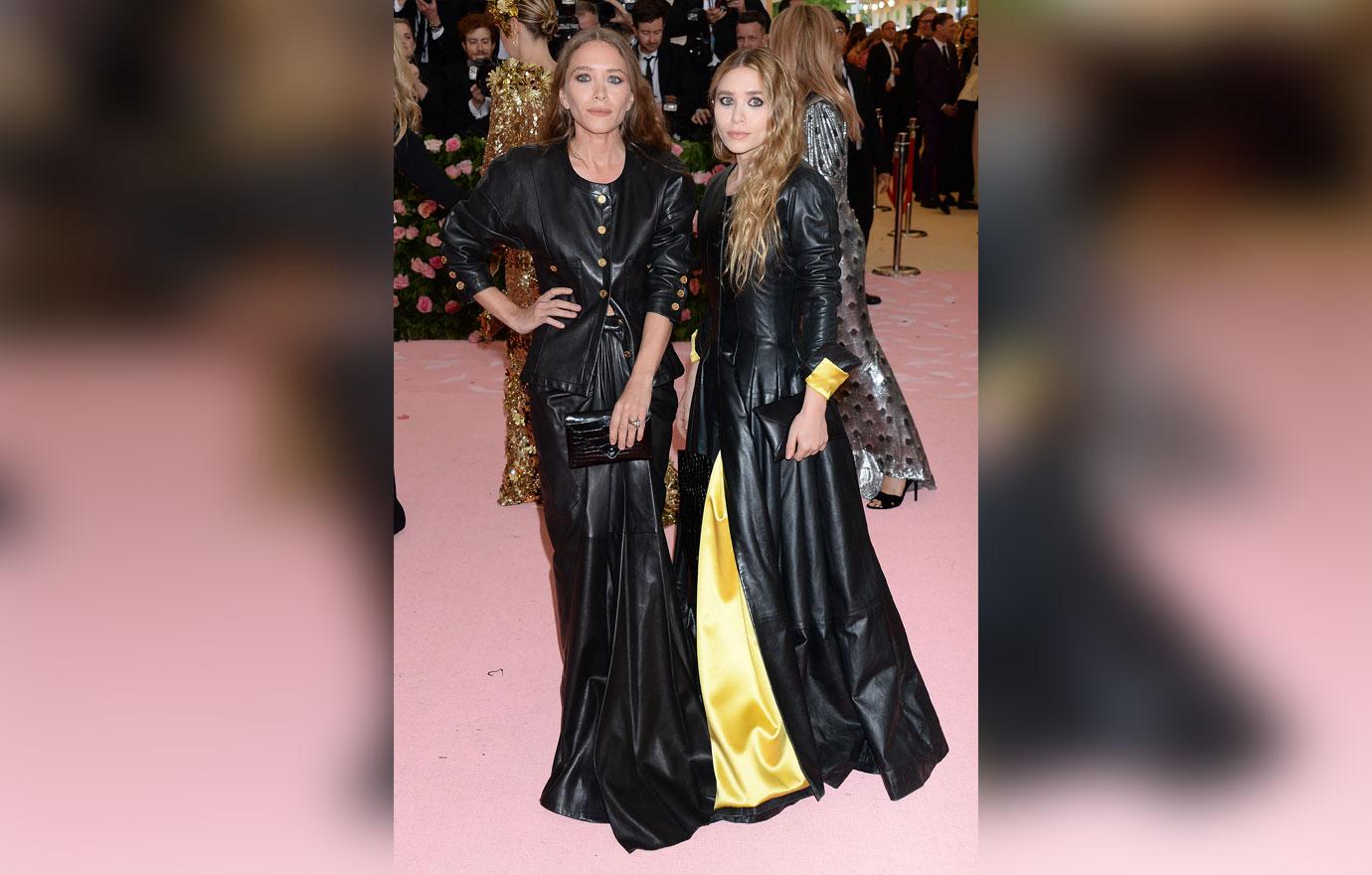 In addition to Cara, the Olsen twins also sent their well wishes to the Pretty Little Liars star. "Happy birthday Ashley!" they began. "I hope this year's one of the best ones yet. We're sending you lots of love and can't wait to meet you soon." After catching wind of the video, Ashley commented, "Dreams do come true."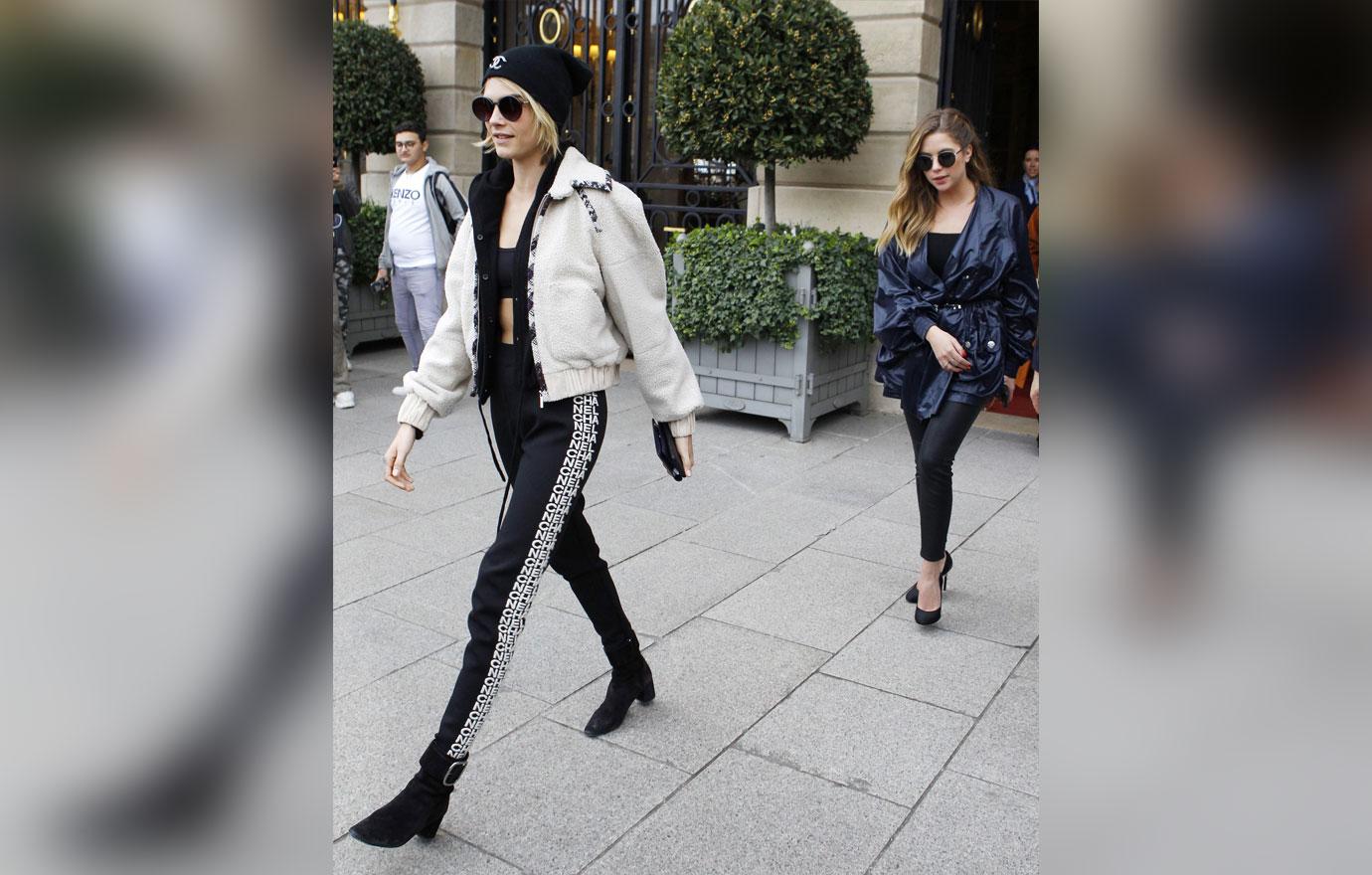 On December 9, Cara tweeted that she and Ashley broke up and quickly deleted the post that same night. "Me and Ashley broke up," the tweet read. The news took fans by surprise and suggested that the model's account was hacked. Following the since-deleted tweet, neither Ashley or Cara have issued an official statement.
Article continues below advertisement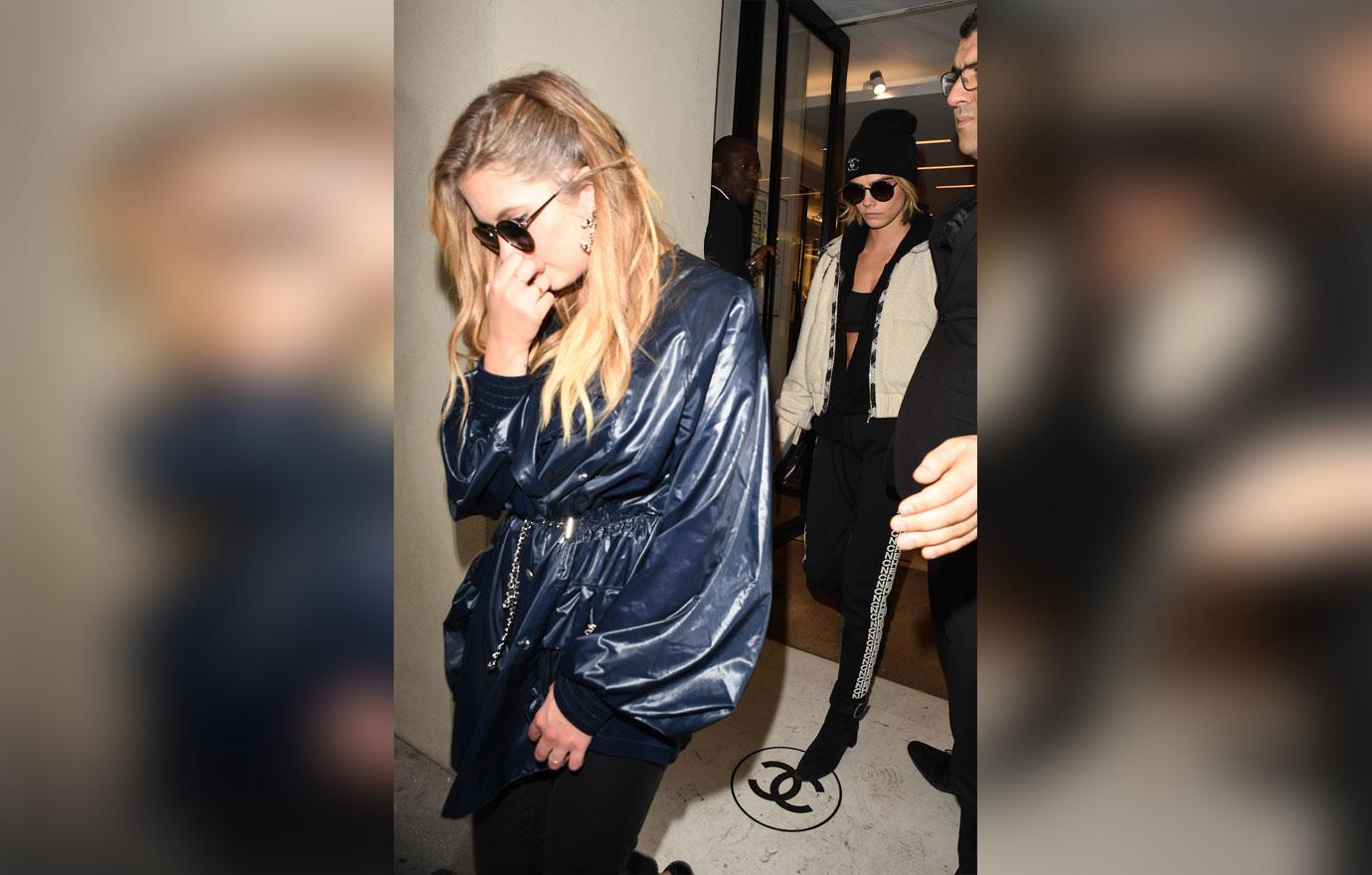 Back in August 2018, the two sparked dating rumors but didn't confirm their relationship until June 2019.Throughout the course of their time together, Cara gushed over the actress on several occasions. "I also have another very special woman in this room to thank and you know who you are," Cara said during her acceptance speech at the Trevor Project's TrevorLIVE Gala in New York City. "She's one of the people who helped me love myself when I needed it most and I really needed it. She showed me what real love is and how to accept it, which is a lot harder than I thought."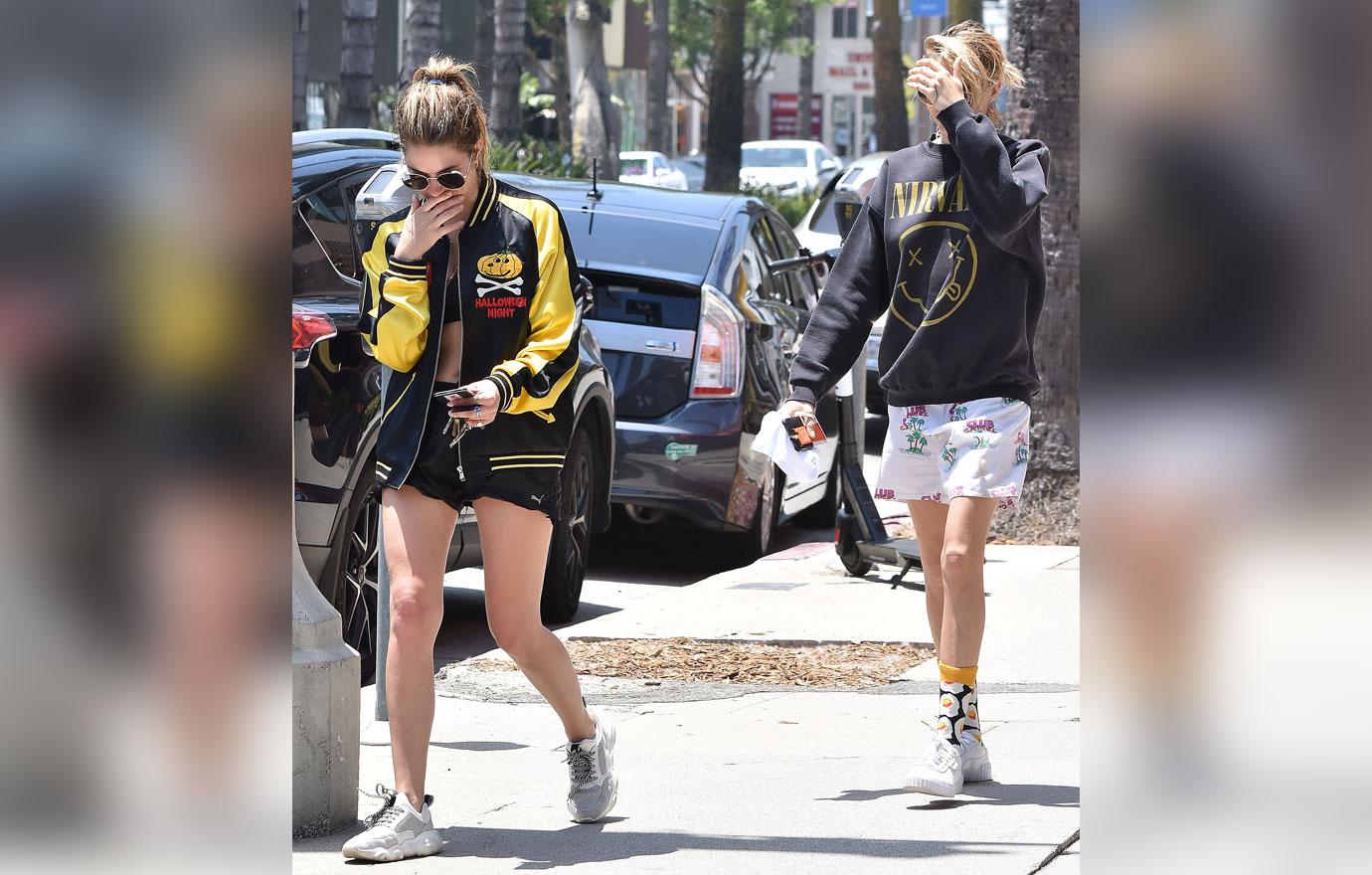 During an interview with Porter, Cara explained that her relationship with Ashley taught her valuable life lessons. "I'd never truly let anyone in before, for fear of them leaving. I never really trusted people or felt worthy of it, and I always pushed them away," she admitted "She's the first person that has said: 'You can't push me away. I'm going to be nice to you, I love you.' I'm just like, 'Wait, so all I have to do is just let you be nice to me? Why have I never done that before?'"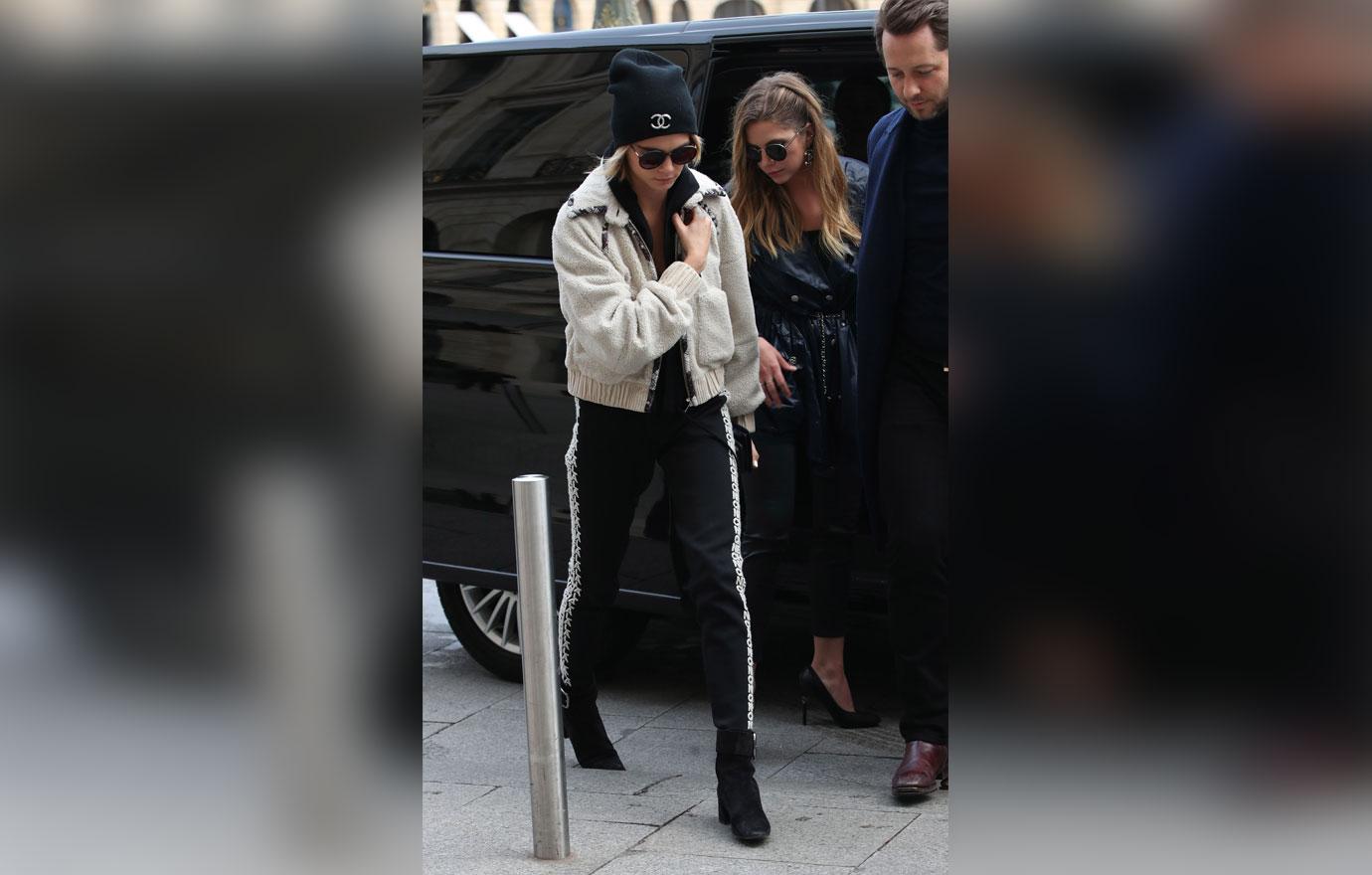 What do you think about Cara's birthday message to Ashley? Share your thoughts in the comments below!