PHOTOS
Hacked? Cara Delevingne Tweets And Deletes Post Claiming She & Ashley Benson 'Broke Up'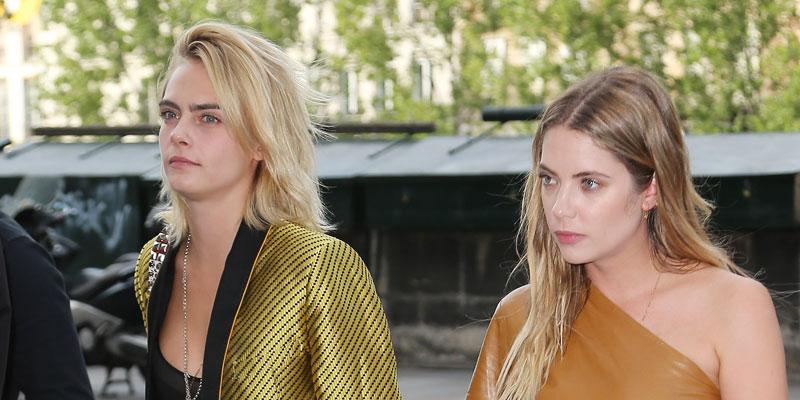 Cara Delevingne tweeted that she and Ashley Benson "broke up" on December 9! The model dropped the bombshell news and then deleted the tweets, leading many fans to believe she was hacked.
Article continues below advertisement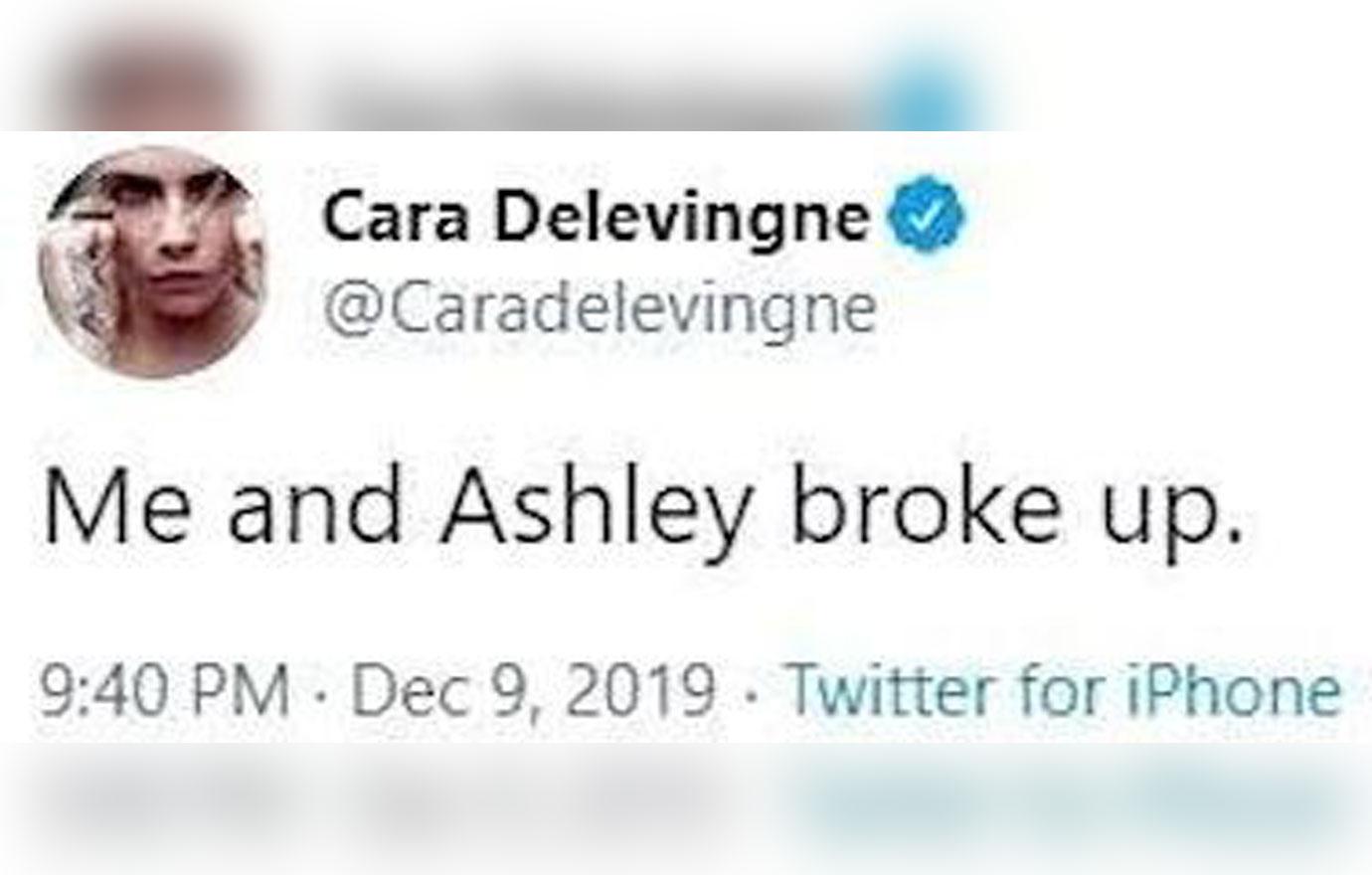 "Me and Ashley broke up," Cara, 26, tweeted at 9:40 p.m. Less than 20 minutes later the tweet was deleted.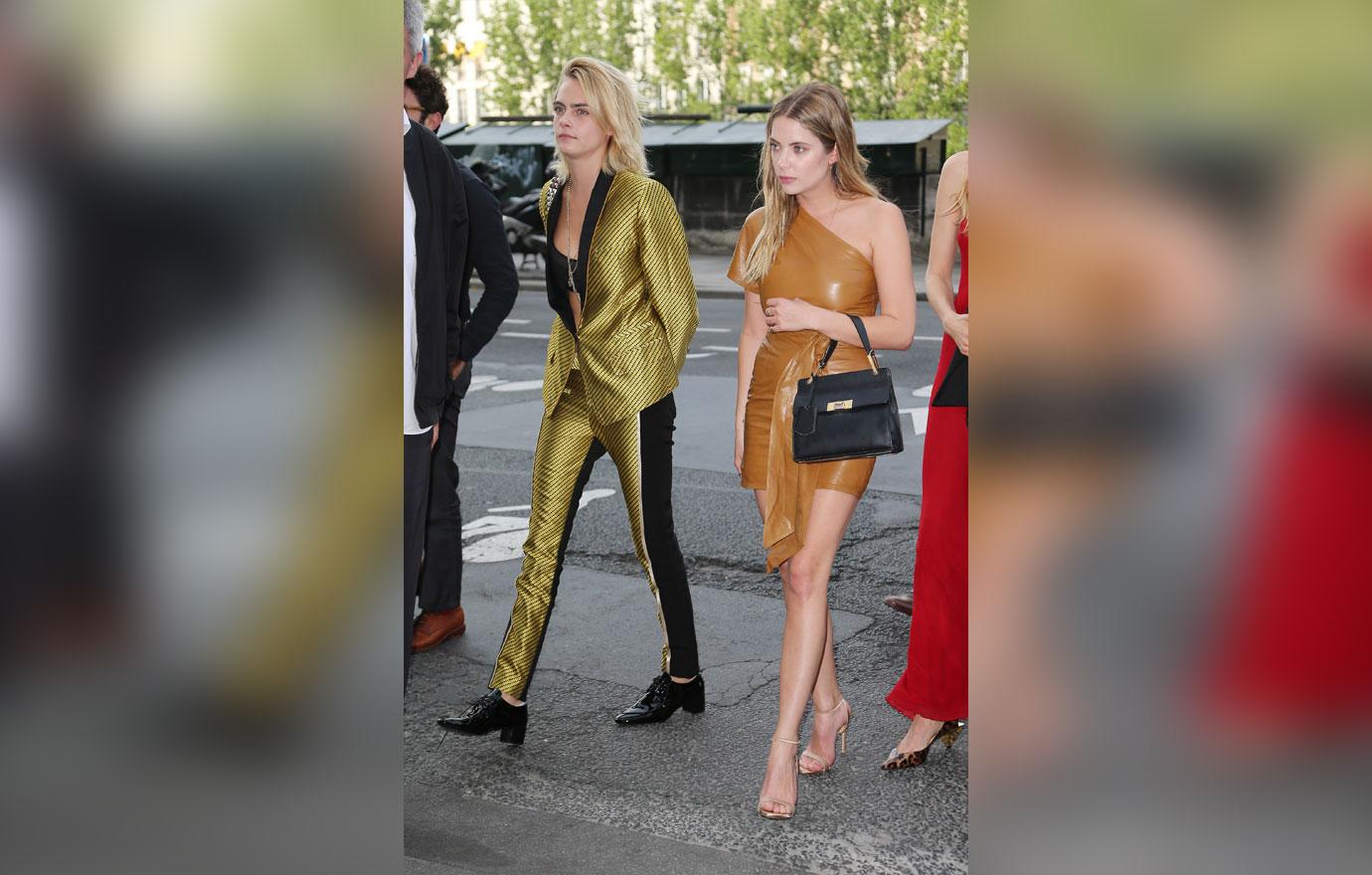 Article continues below advertisement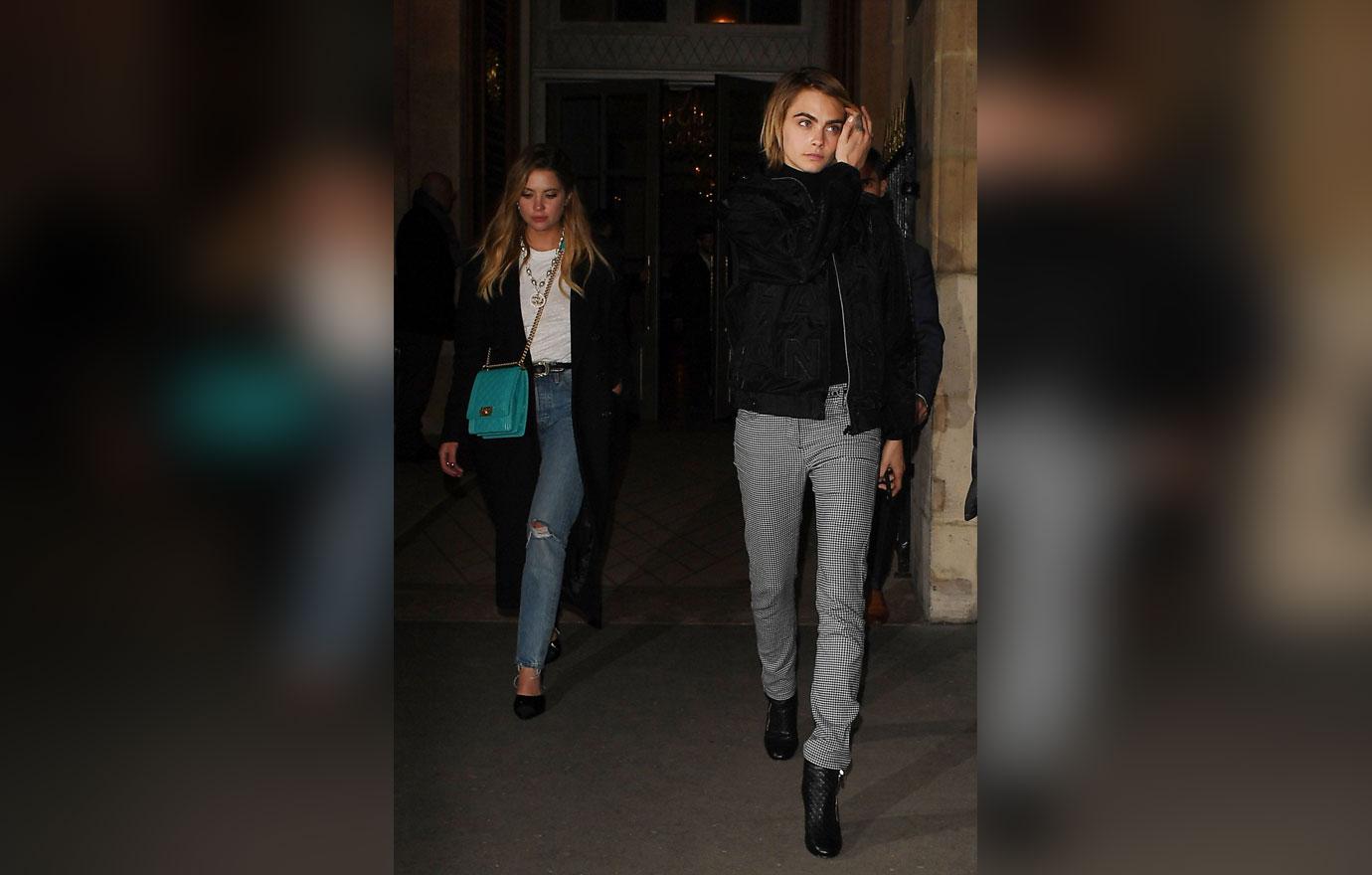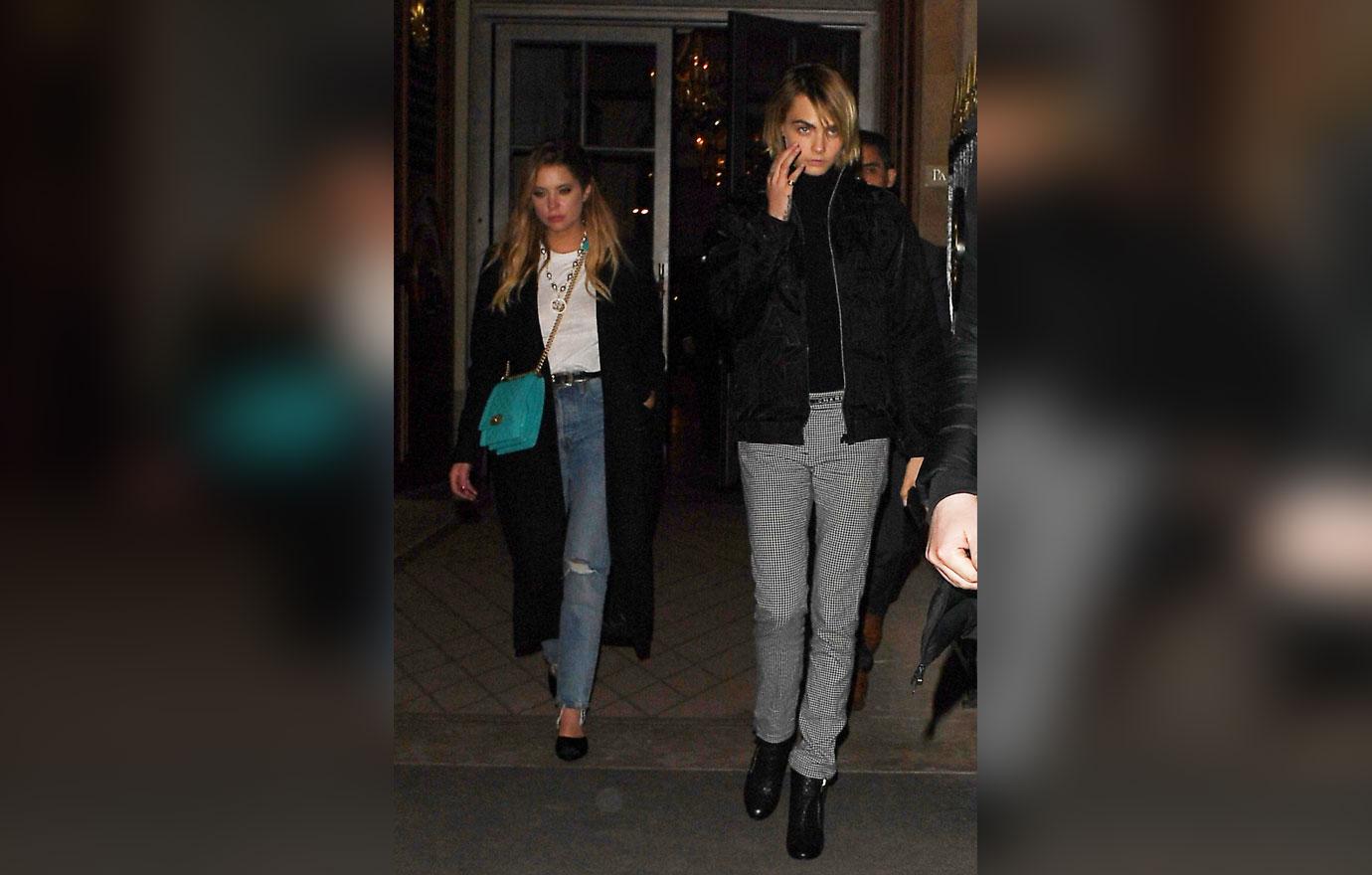 At the Trevor Project's TrevorLIVE Gala in New York City, the model gushed about her girlfriend during her acceptance speech. "I also have another very special woman in this room to thank and you know who you are," Cara said. "She's one of the people who helped me love myself when I needed it most and I really needed it. She showed me what real love is and how to accept it, which is a lot harder than I thought."
Article continues below advertisement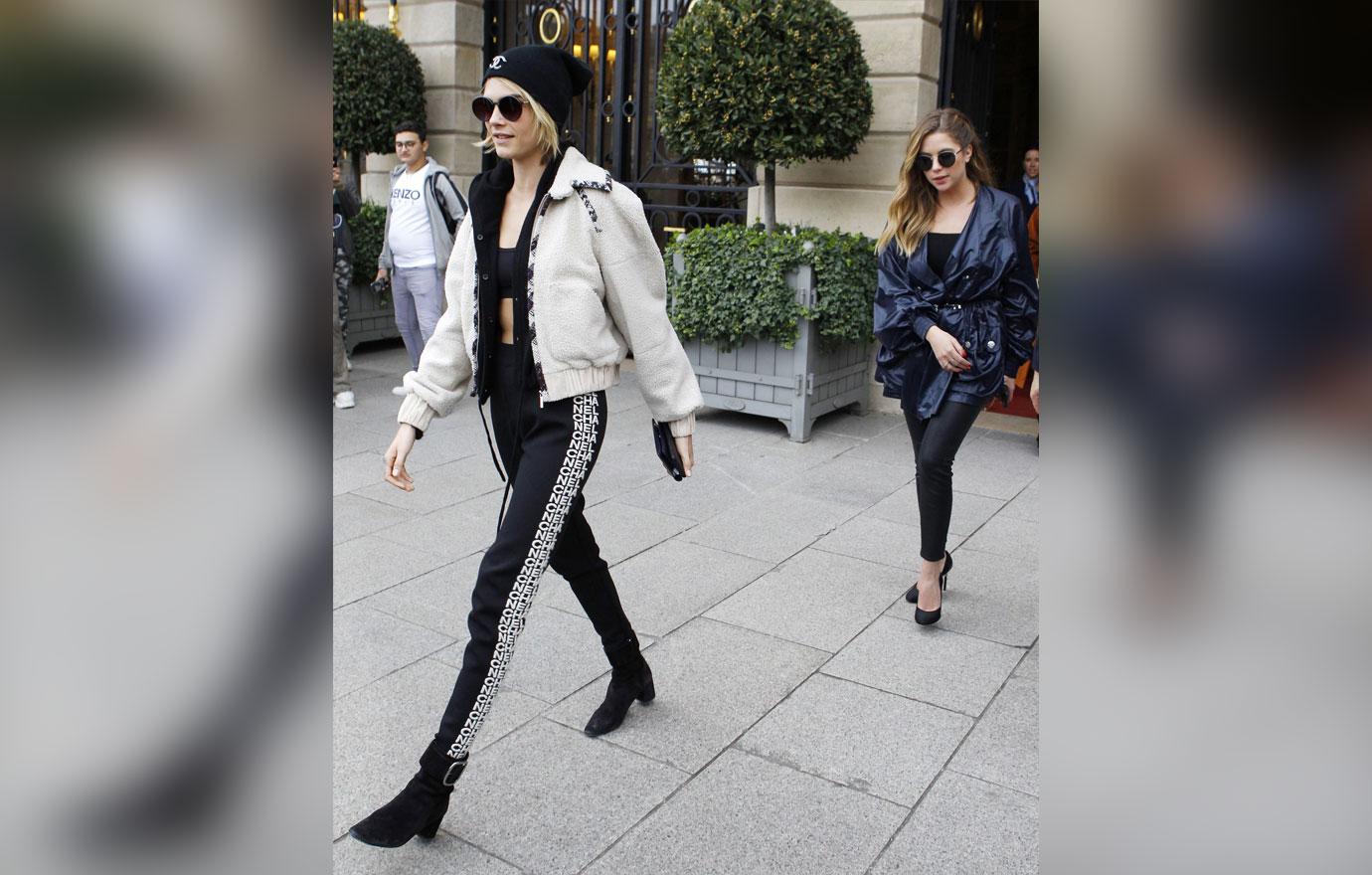 In September, Cara also elaborated on her relationship with Ashley during an interview with Porter. "I'd never truly let anyone in before, for fear of them leaving. I never really trusted people or felt worthy of it, and I always pushed them away," she admitted "She's the first person that has said: 'You can't push me away. I'm going to be nice to you, I love you.' I'm just like, 'Wait, so all I have to do is just let you be nice to me? Why have I never done that before?'"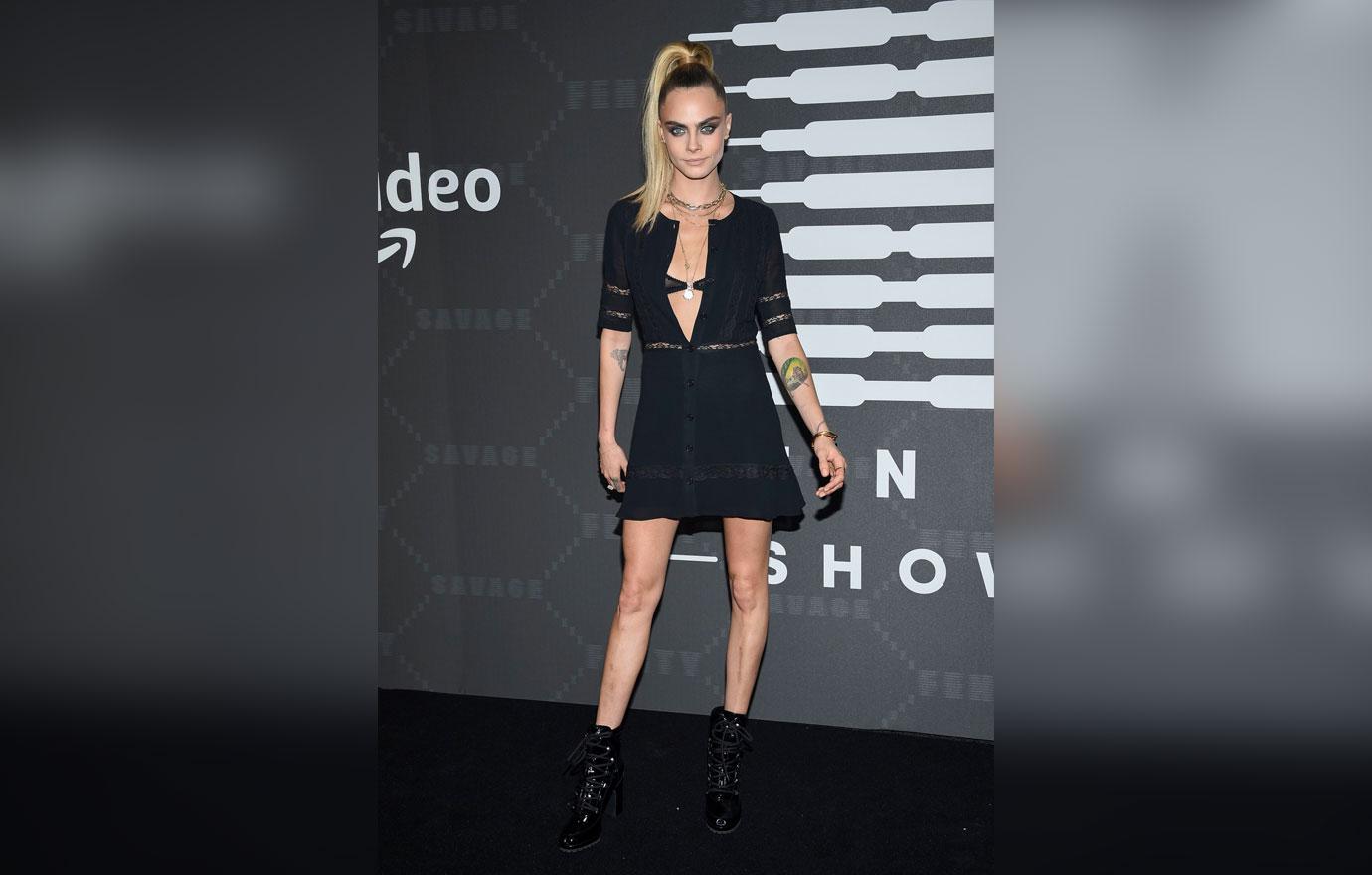 Considering the couple's recent PDA and loving messages, many fans believed the model's account was hacked on December 9. Cara also tweeted about an iPhone giveaway, a link asking for donations to a Venmo account, directions to go follow her new "private account on Instagram" and "I think I'm turning straight." All of the tweets have since been deleted.
Article continues below advertisement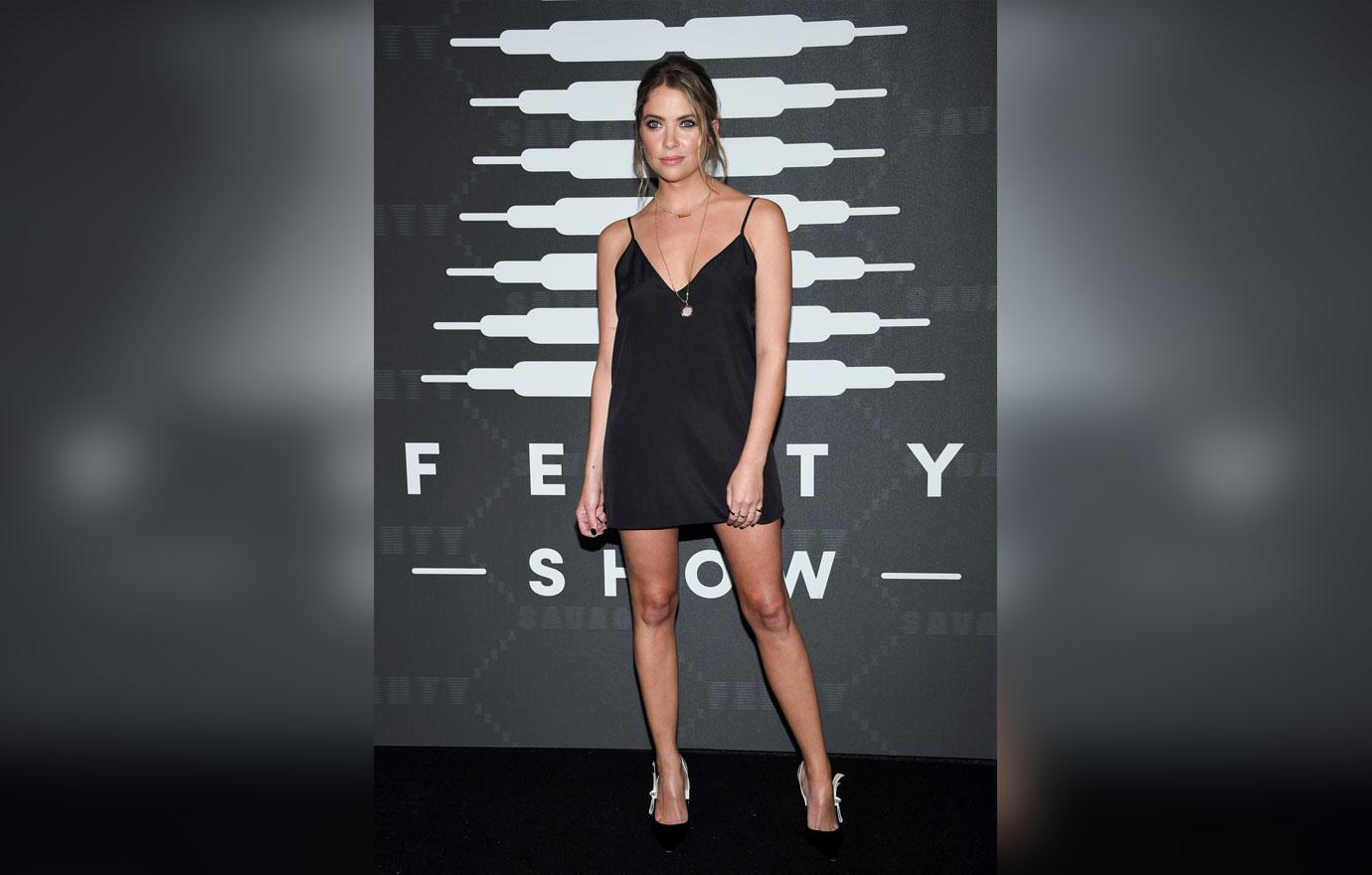 Neither Ashley nor Cara have given a response about the alleged split or the series of tweets.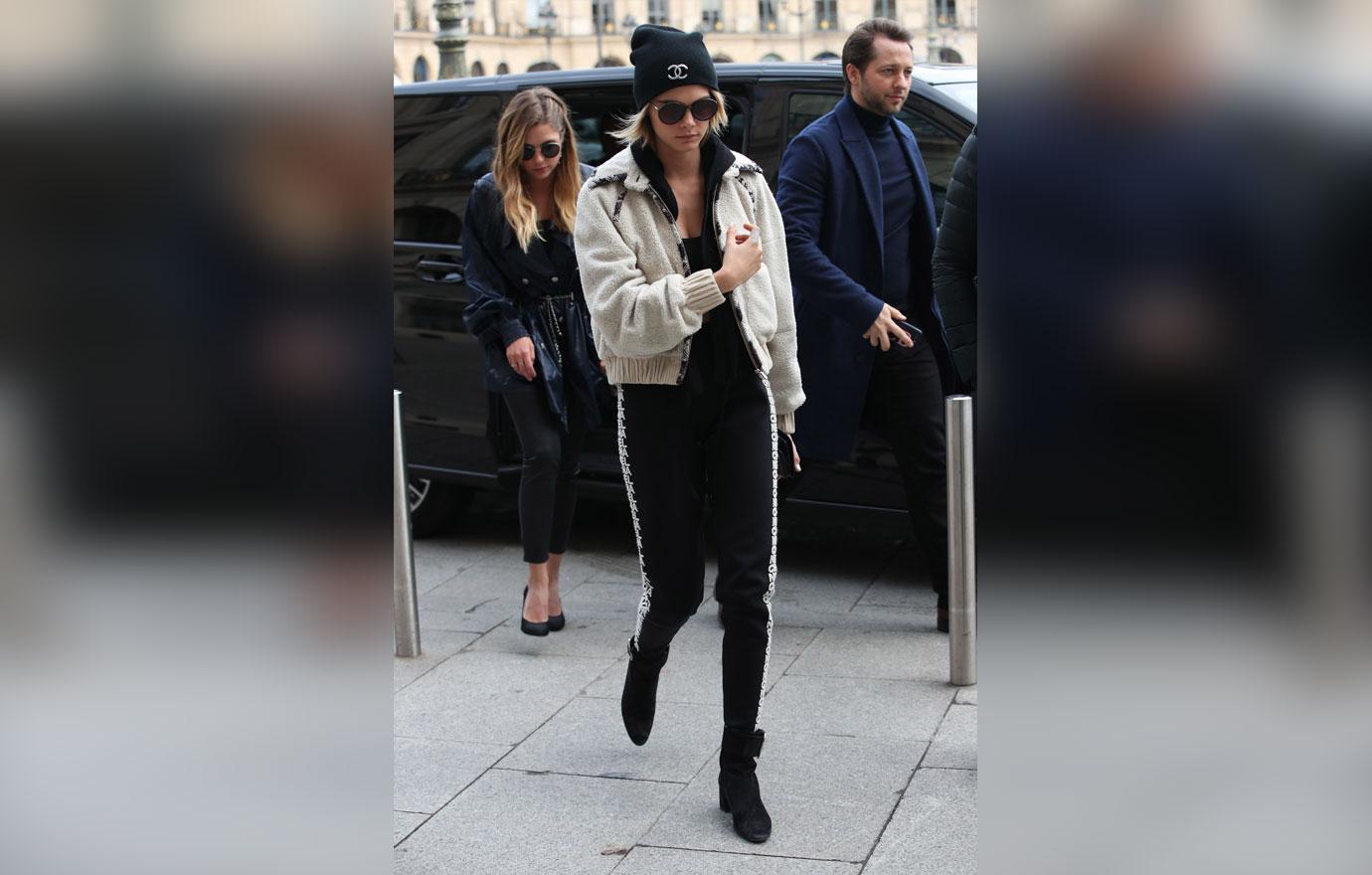 What do you think about Cara's tweetstorm? Sound off in the comments below!