PHOTOS
Cara Delevingne Claims Harvey Weinstein Sexually Harassed Her During Audition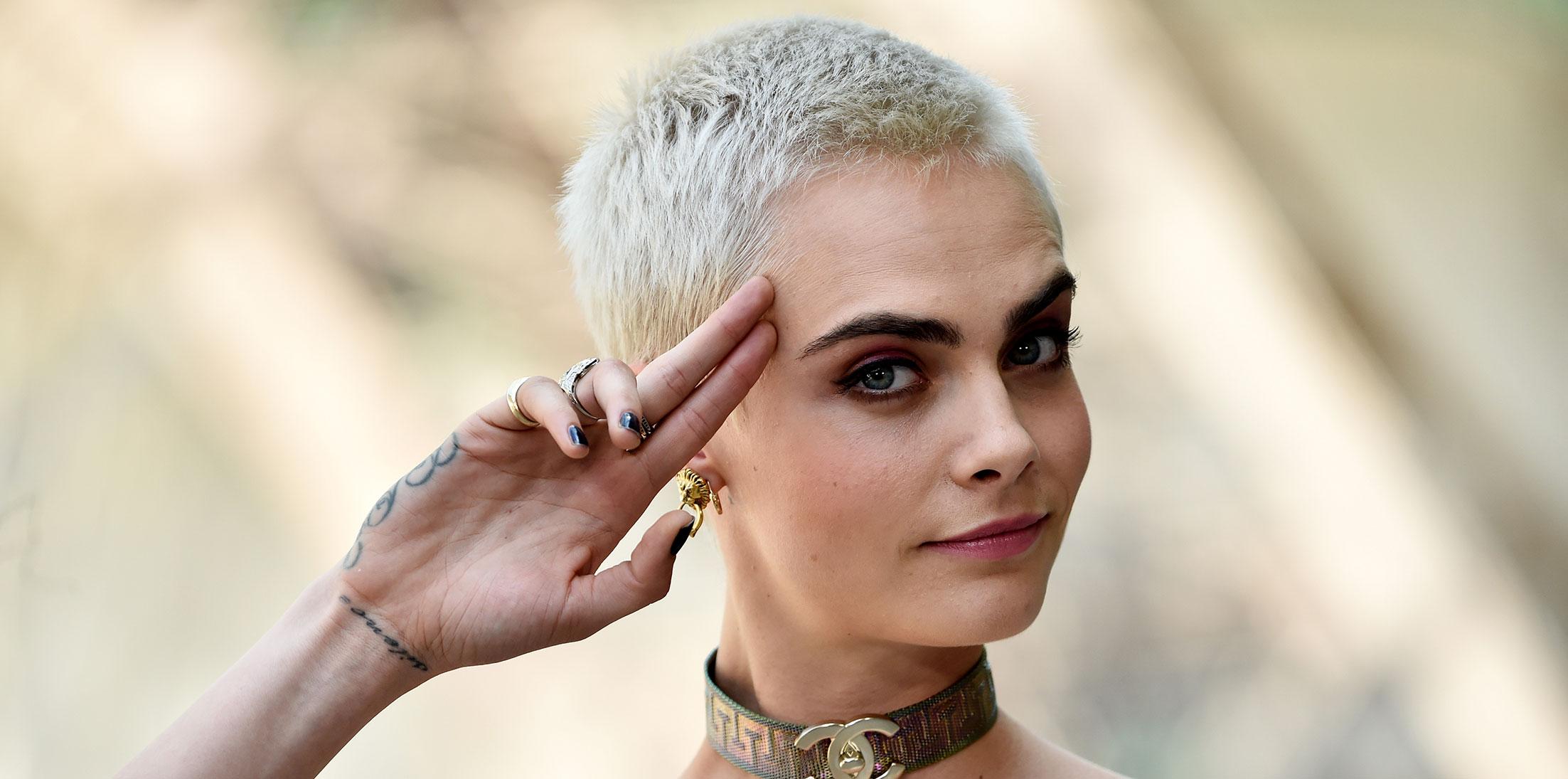 Another actress has claimed that Harvey Weinstein sexually harassed them. This time around it's Cara Delevingne, who has spoken up against the media mogul with accusations that he tried to get her to kiss another woman right in front of him and threatened her career over her sexual orientation.
Article continues below advertisement
The model released a lengthy statement on Instagram detailing her alleged experiences with Harvey while meeting about The Weinstein Company's film Tulip Fever back in 2014. The movie was released this year.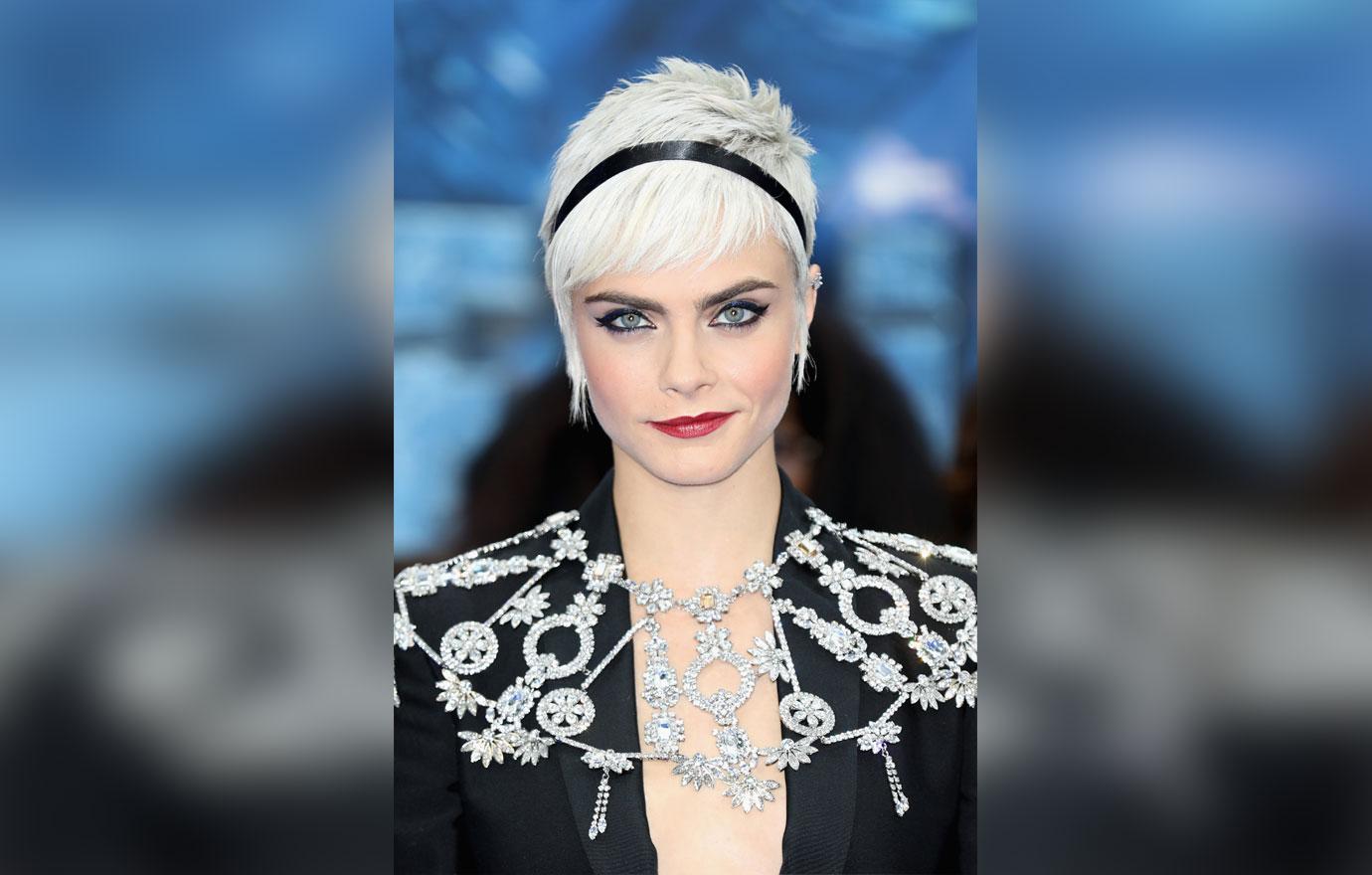 "When I first started to work as an actress, I was working on a film and I received a call from Harvey Weinstein asking if I had slept with any of the women I was seen out with in the media," she wrote.
Article continues below advertisement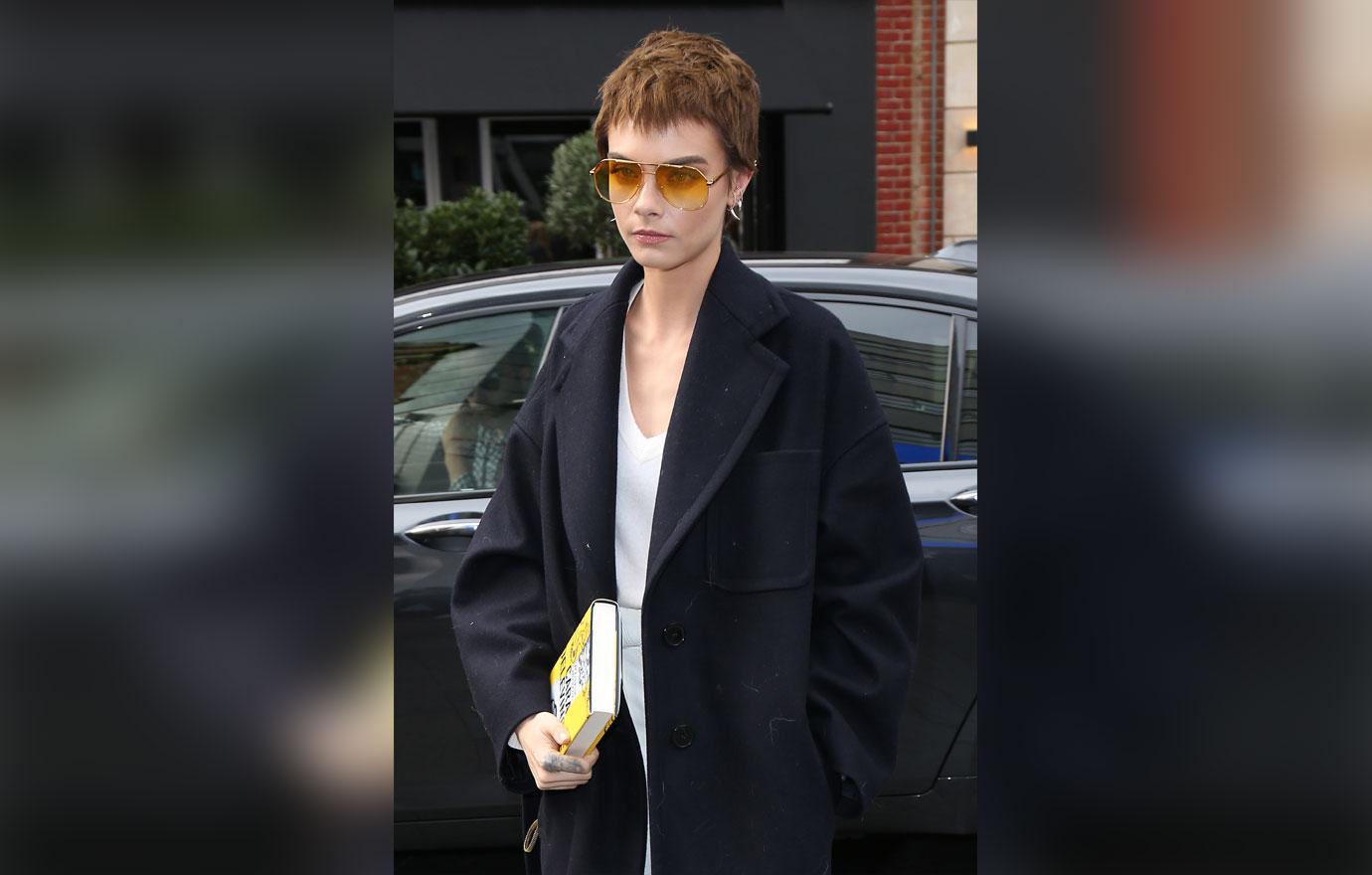 "It was a very odd and uncomfortable call…," she continued. "I answered none of his questions and hurried off the phone but before I hung up, he said to me that if I was gay or decided to be with a women specifically in public, that I'd never get the role of a straight woman or make it as an actress in Hollywood."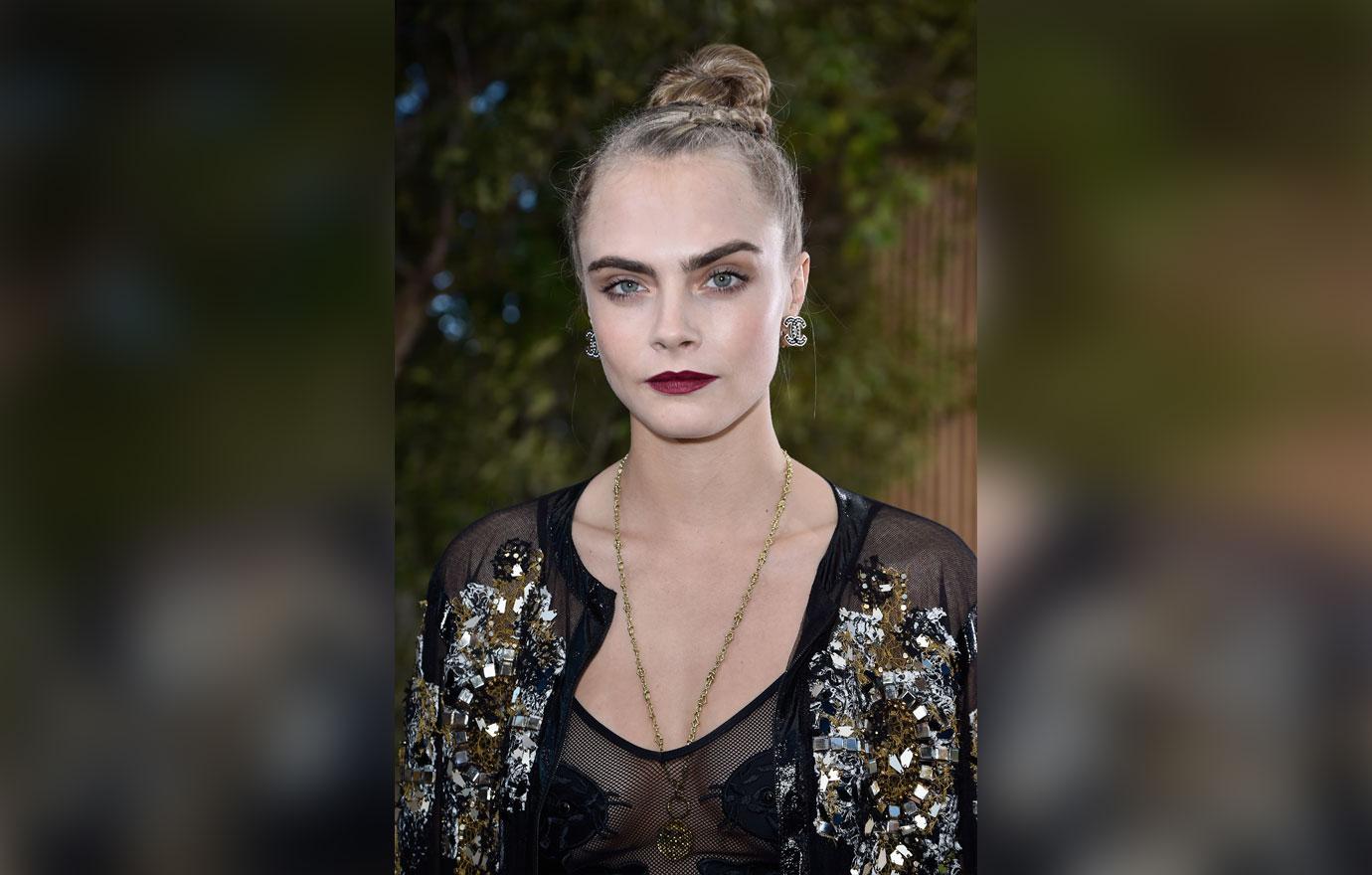 Cara claims that she was invited to Harvey's hotel a few years later for a meeting, and while meeting in the lobby, she alleged that he invited her upstairs. She denied the invitation at first, but his assistant encouraged her to go.
Article continues below advertisement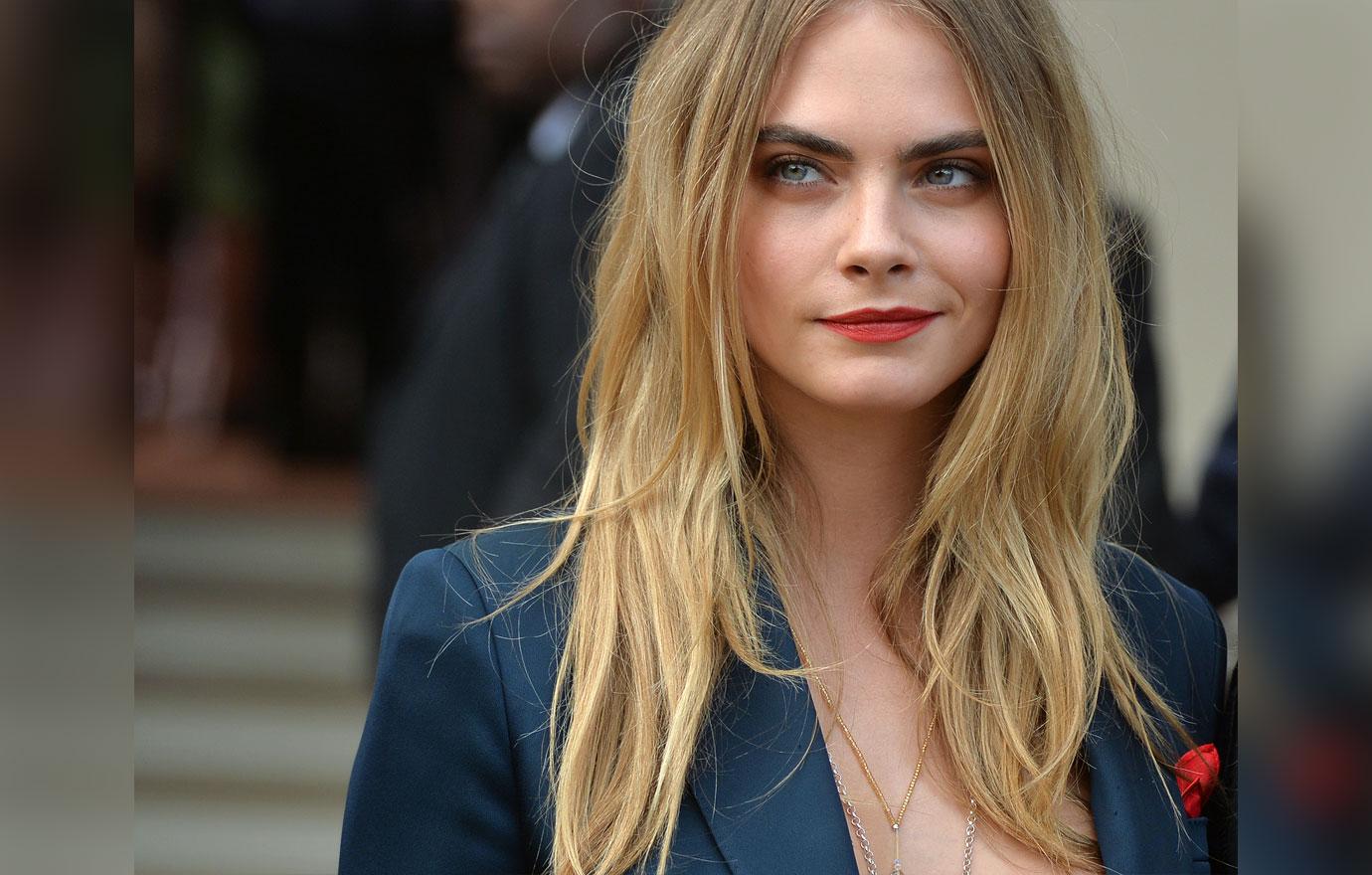 "When I arrived I was relieved to find another woman in his room and thought immediately that I was safe," she wrote. "He asked us to kiss and she began some sort of advances upon his direction."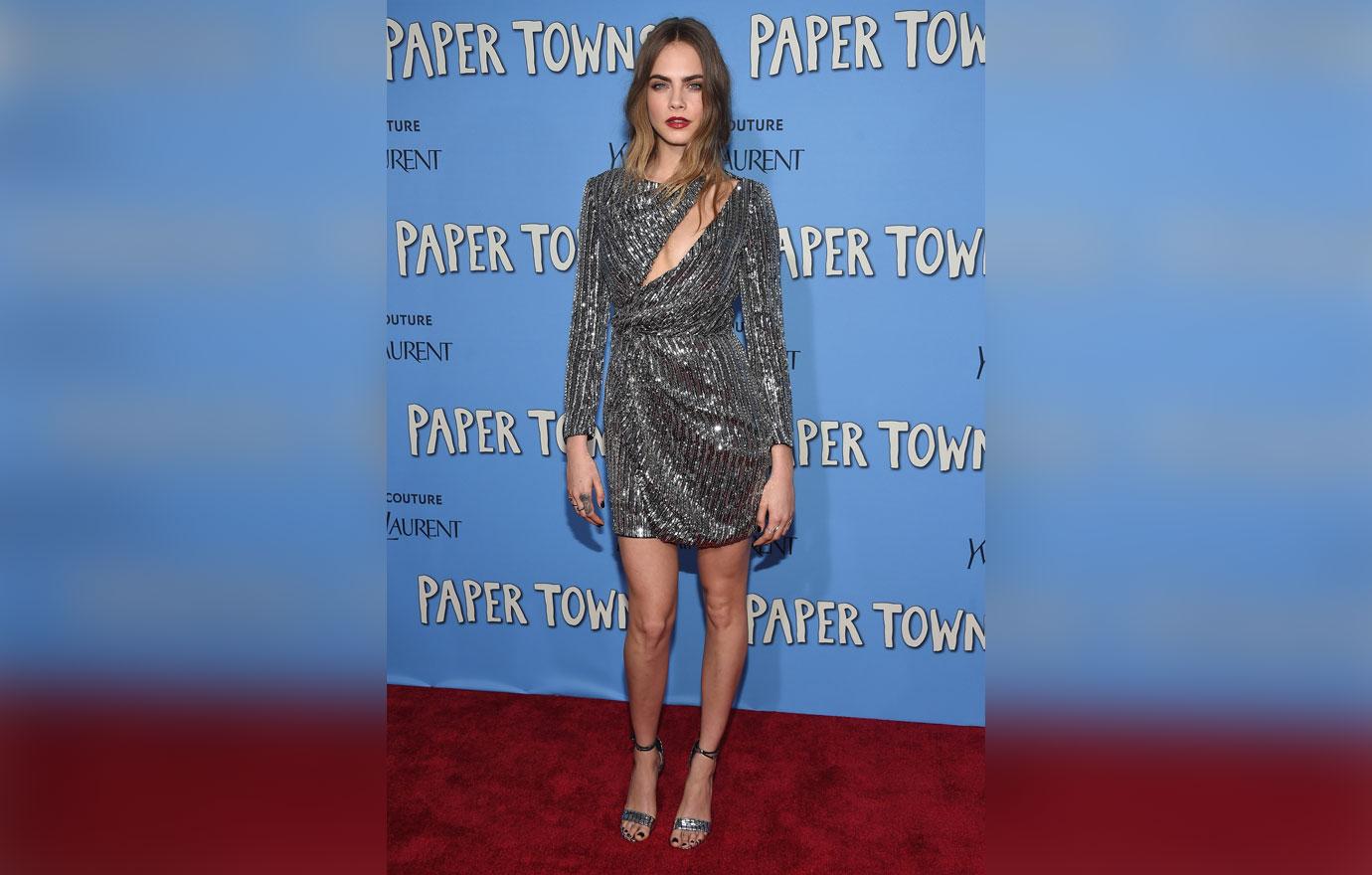 She then did something odd to divert his attention: she sang. "I was so nervous. After singing I said again that I had to leave," she wrote. "He walked me to the door and stood in front of it and tried to kiss me on the lips."
Article continues below advertisement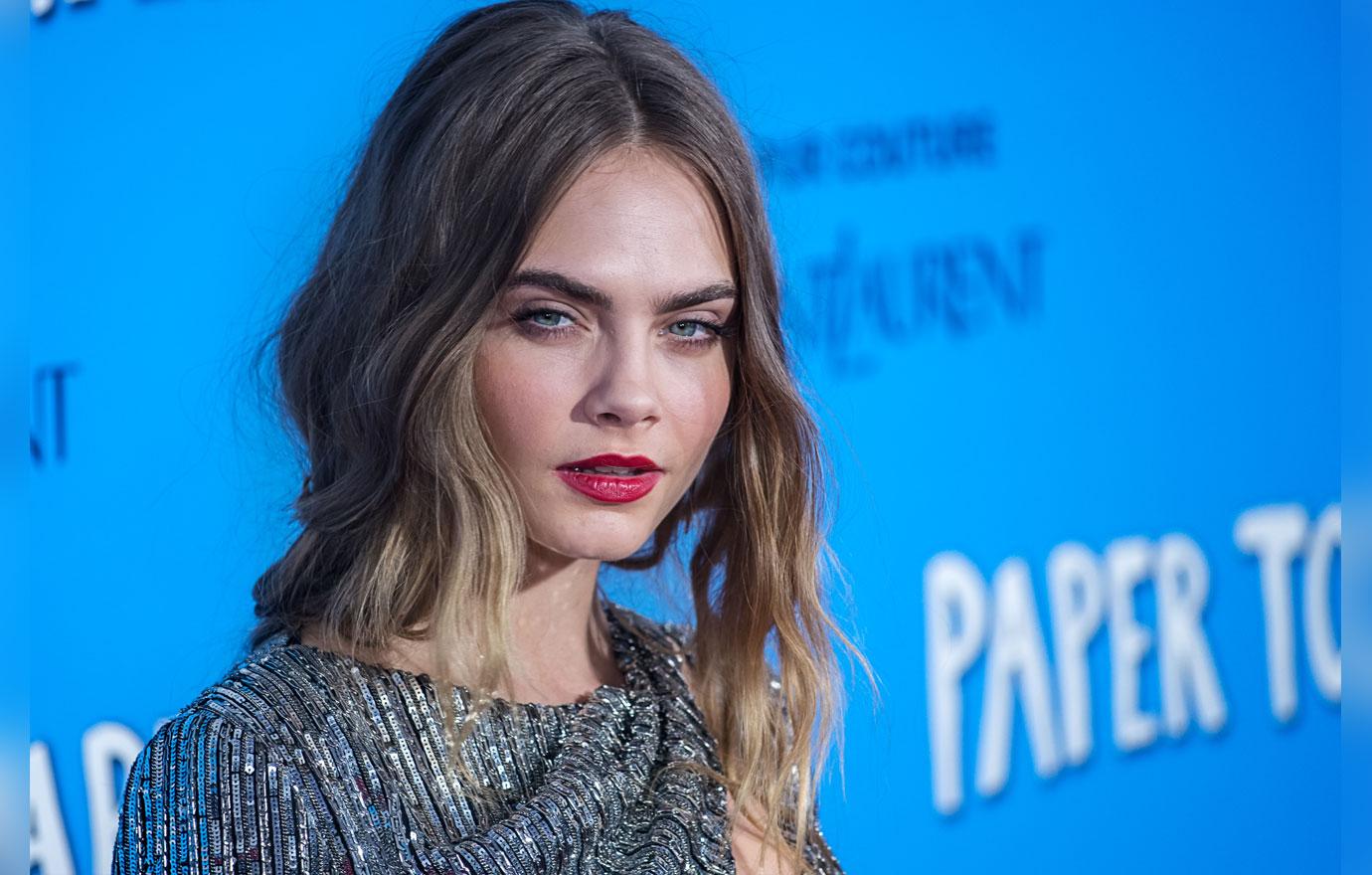 Even though she rejected Harvey's alleged advances, she still wound up appearing in Tulip Fever, but she's felt guilt ever since. "I felt awful that I did the movie," she wrote.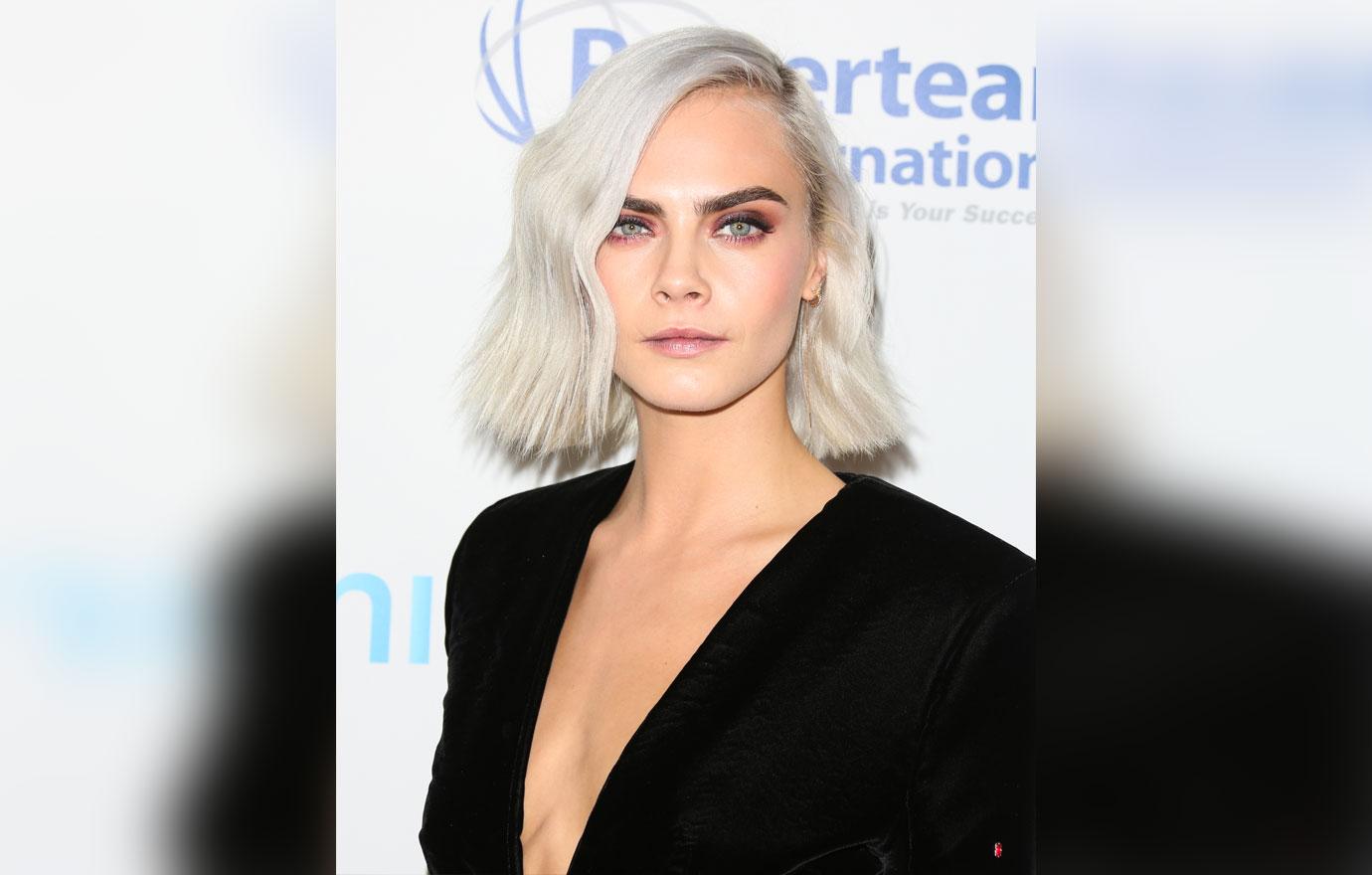 "I was also terrified that this sort of thing had happened to so many women I know but no one had said anything because of fear. I want women and girls to know that being harassed or abused or raped is NEVER their fault," she continued.
Article continues below advertisement
Cara feels "relieved" to share her story. "I actually feel better and I'm proud of the women who are brave enough to speak. This isn't easy but there are strength in our numbers. As I said, this is only the beginning. In every industry and especially in Hollywood, men abuse their power using fear and get away with it. This must stop. The more we talk about it, the less power we give them. I urge you all to talk and to the people who defend these men, you are part of the problem."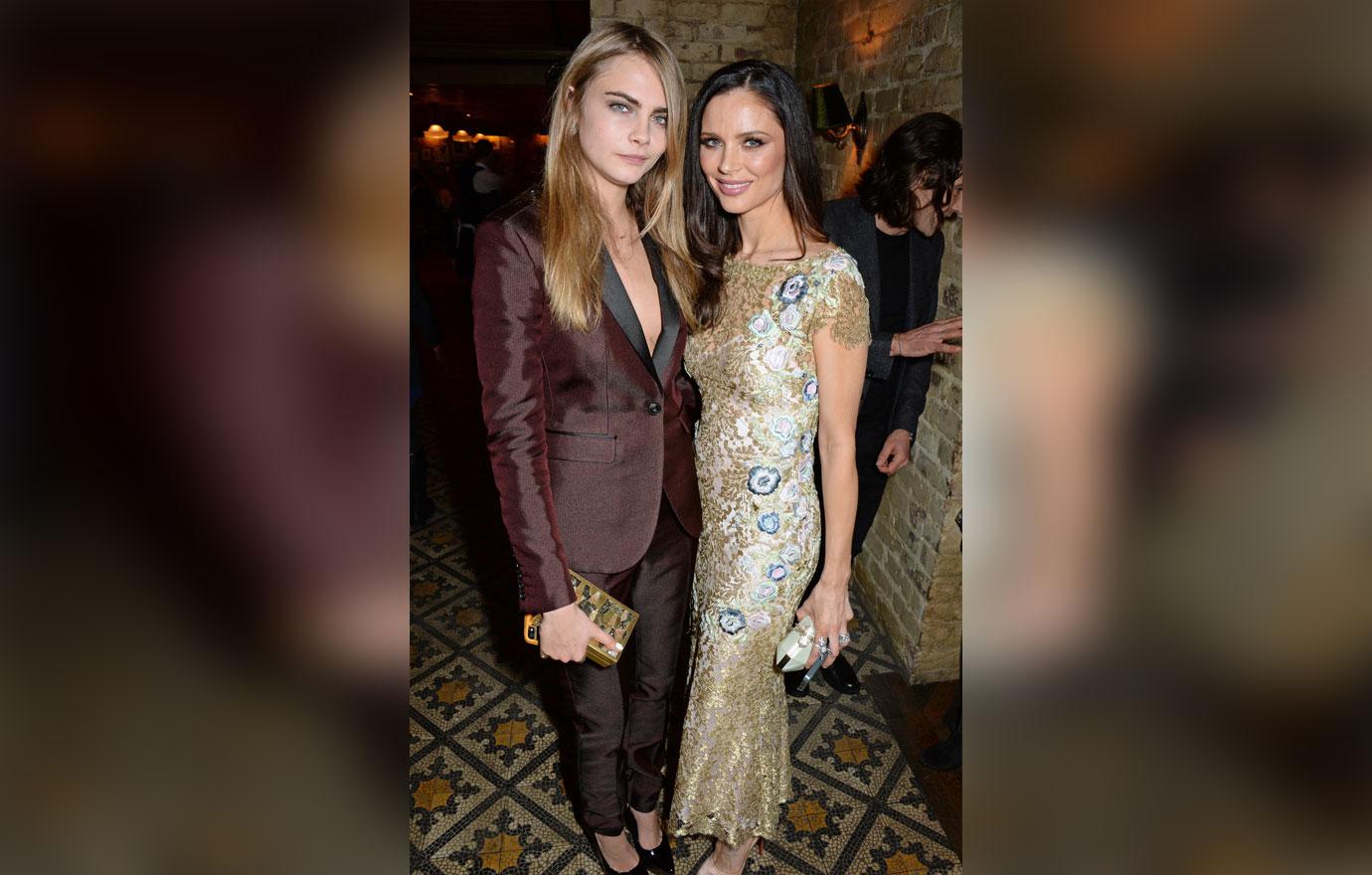 She has another connection to the Weinstein family, as she walked the runway for his soon-to-be ex-wife Georgina Chapman's line Marchesa back in 2013.
Article continues below advertisement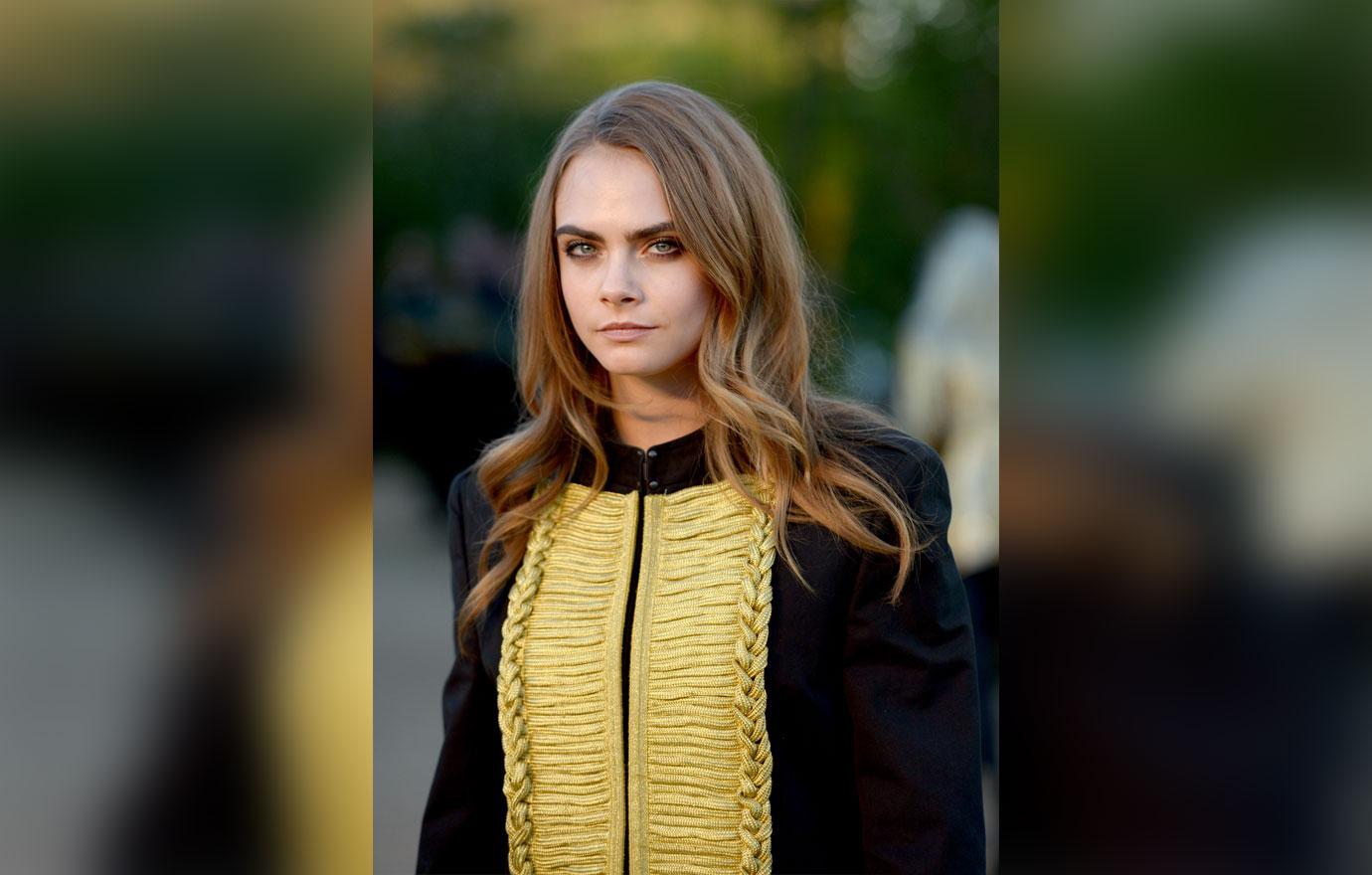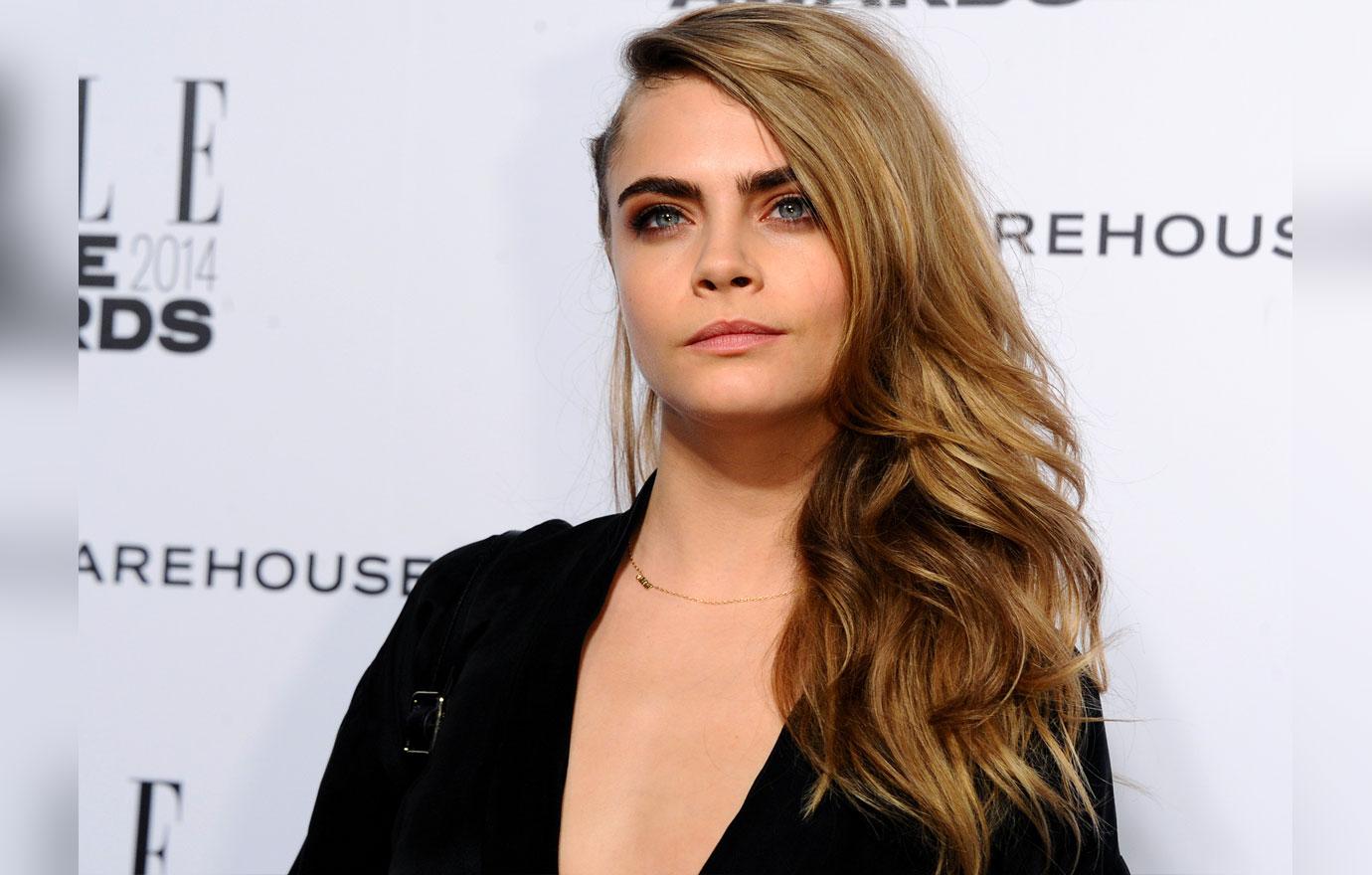 What are your thoughts on Cara's shocking claims? Sound off in the comments!