PHOTOS
Cara Santana 'Had No Idea Things Weren't Fine' With Jesse Metcalfe Before Breakup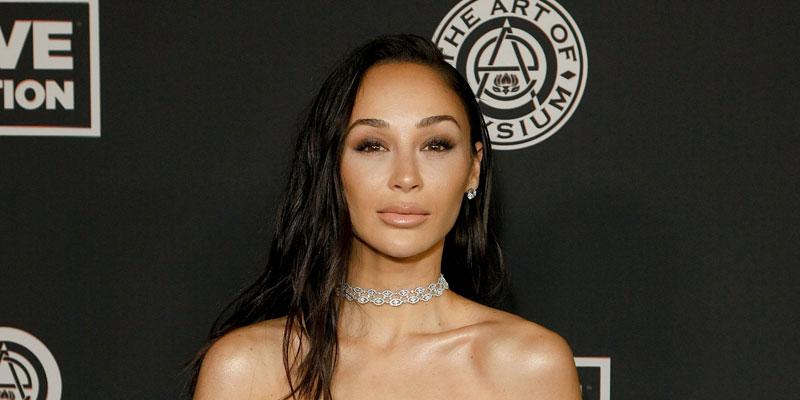 Cara Santana "had no idea" that her relationship was on the outs with Jesse Metcalfe before the pair called it quits. The Salem actress and John Tucker Must Die star broke up on January 22, after photos of Jesse, 41, with other women emerged online. Cara, 35, started dating Jesse in 2009, with a brief break in 2011. They got engaged in 2016.
Article continues below advertisement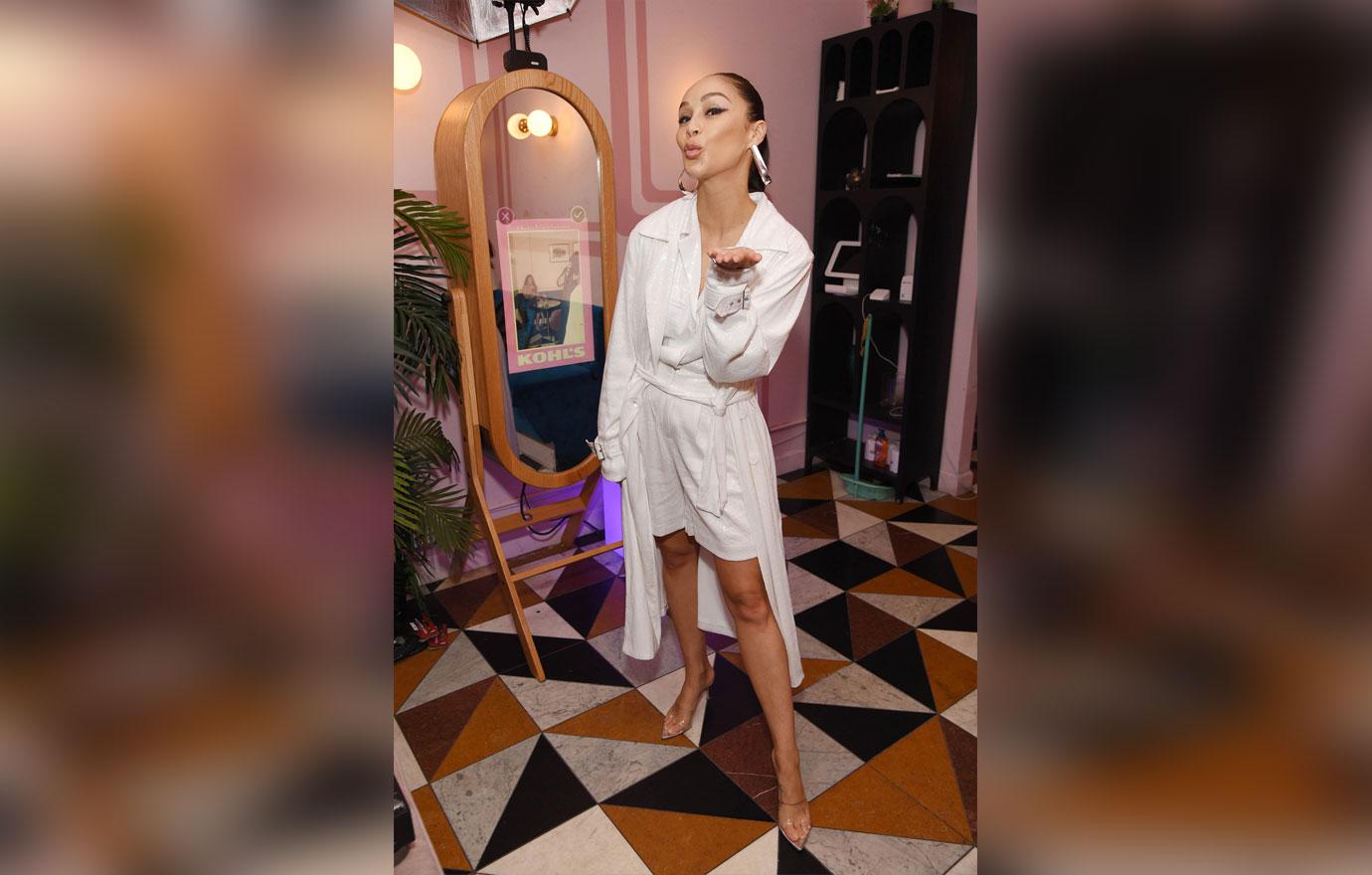 "She was wearing her ring yesterday," a source close to the actress told People on January 22. "She had no idea things weren't fine until she saw the photos online today. I promise they never broke up until today." The insider also said they believe Jesse is a "cheater." However, it appeared that the former couple was not on the same page. Another source told the publication earlier the same day that the pair had split three weeks ago.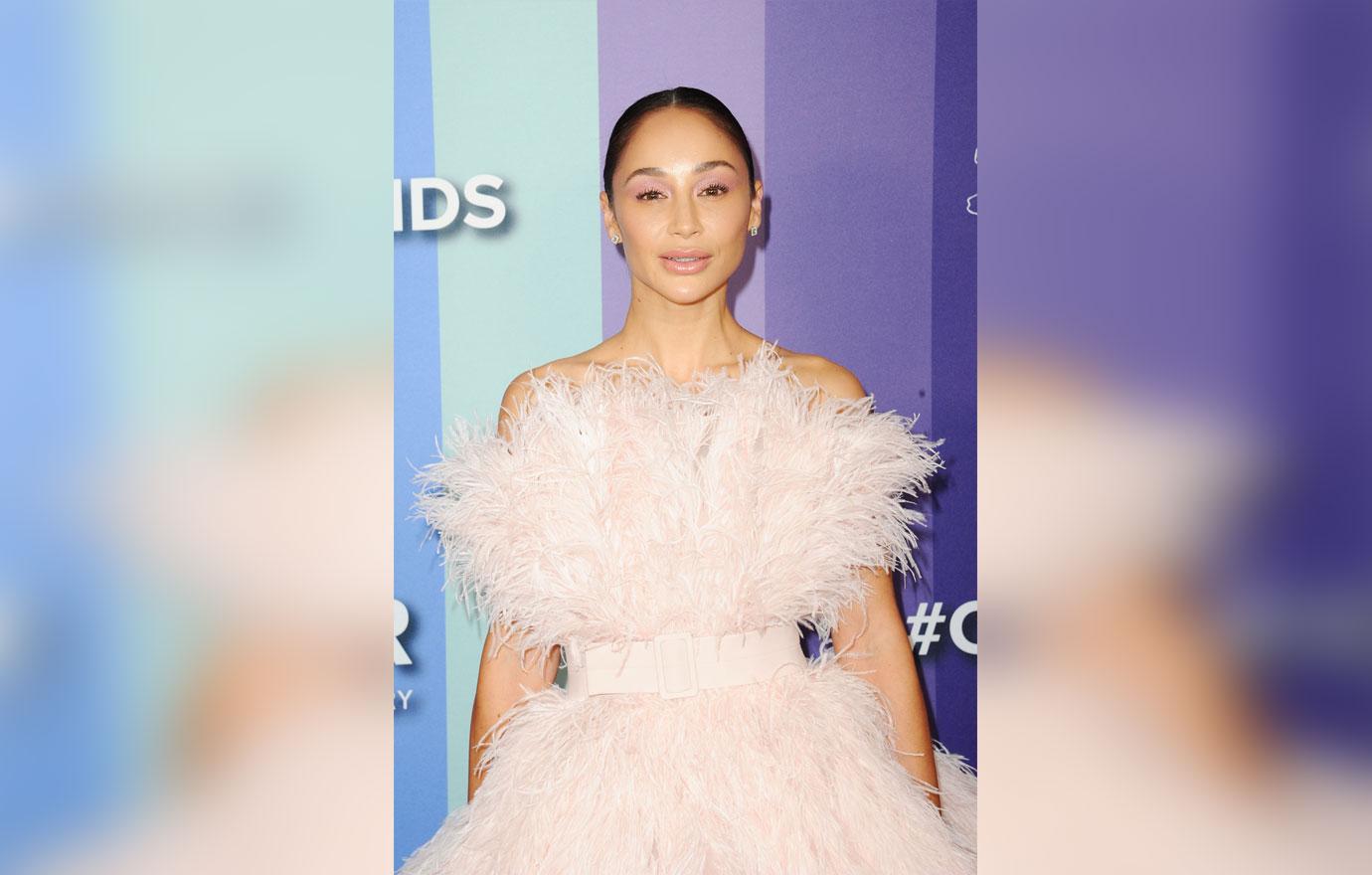 A week before the news broke about Jesse being photographed with two different women, he told the Hallmark Channel's Bubbly Sesh podcast that his most romantic moment was when he proposed to Cara. The Desperate Housewives alum popped the question in August 2016 as they sailed along New York's Hudson River. "It's been a long time coming, but we couldn't be happier," he gushed at the time.
Article continues below advertisement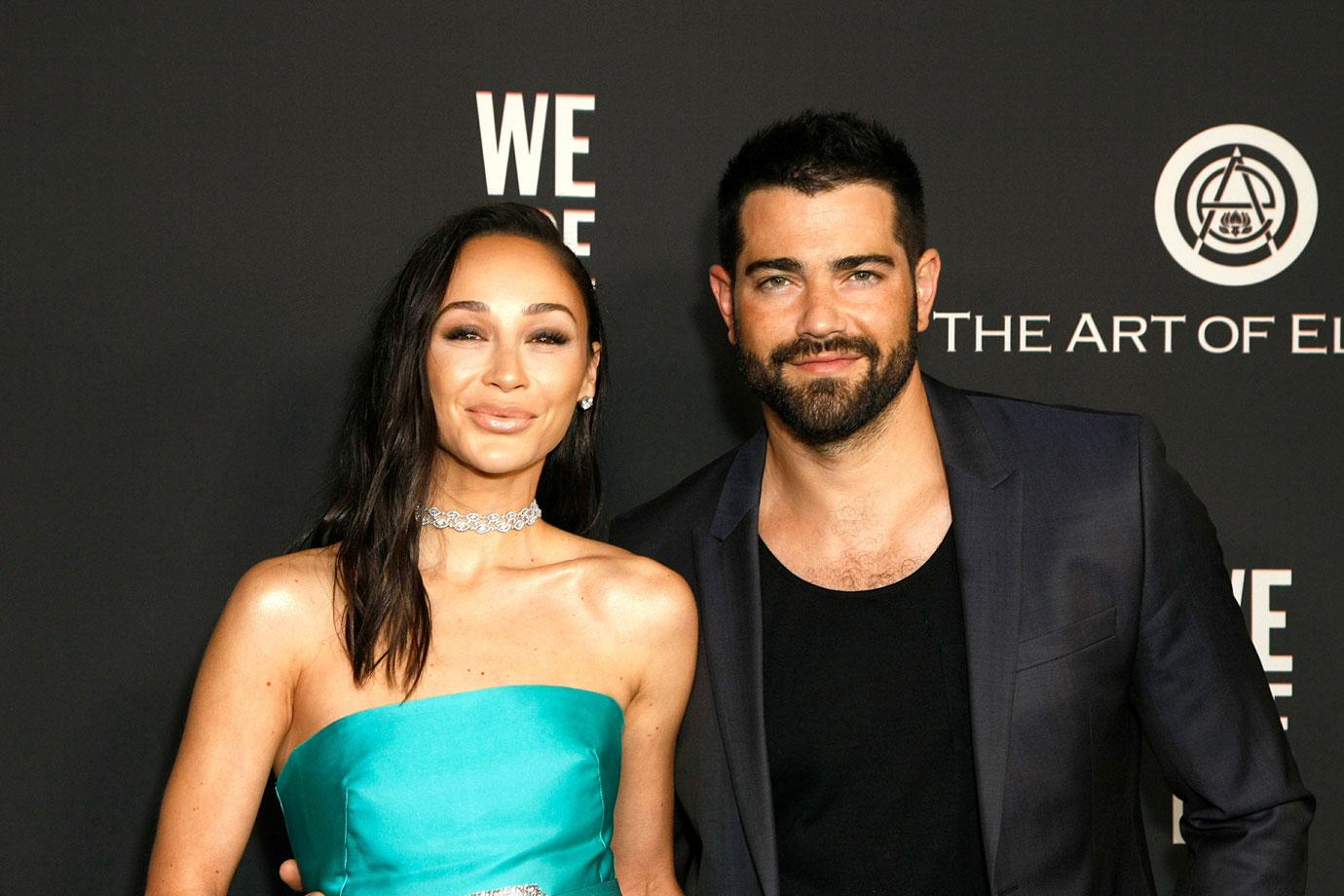 He also told the podcast that tying the knot was still in the works. "We really kind of have it on hold right now," Jesse noted when he was asked about wedding plans. "We were doing it not long after we got engaged, and then it kind of like just lost momentum. But I'm sure it will pick up momentum again. We've both just been very busy with work."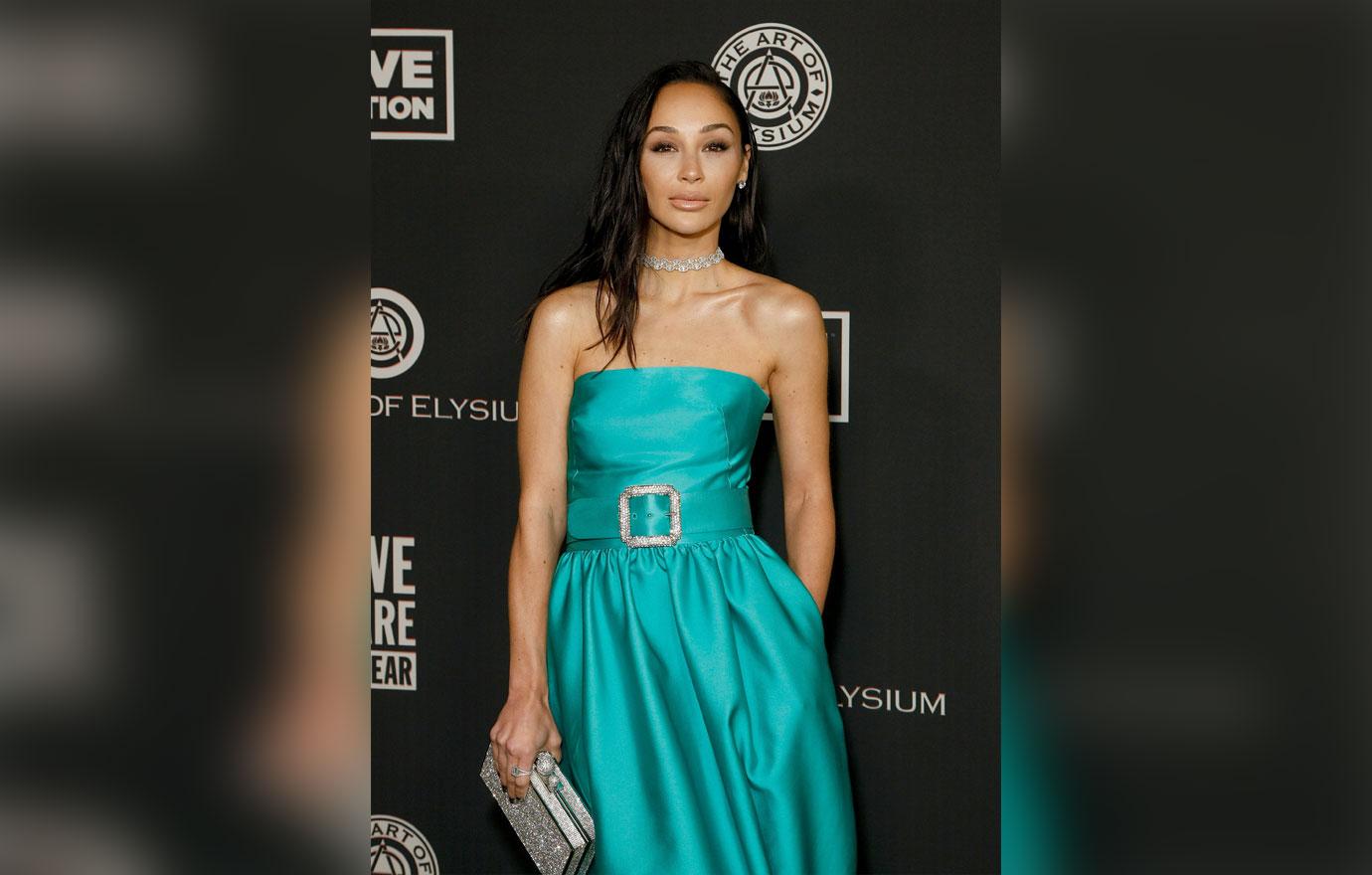 On January 22, photos were published of the Chesapeake Shores actor with Hungarian model, Livia Pillmann out to lunch at Gracias Madre in West Hollywood. Later the same day, he cozied up with a mystery blonde woman at Attic bar in Sherman Oaks, California. The outings with these women left Cara blindsided.
Article continues below advertisement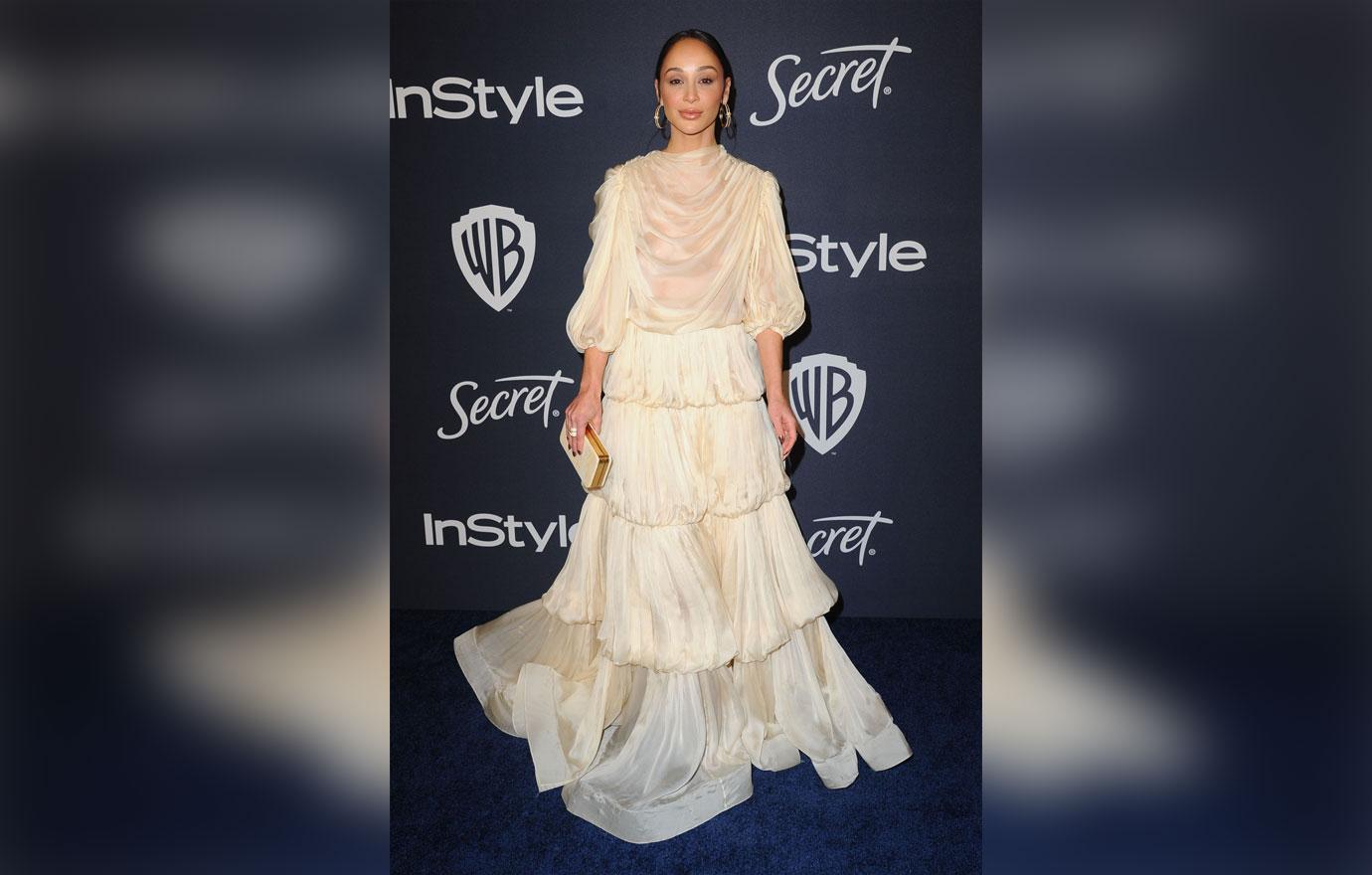 The former couple's last public appearance was at the Art of Elysium's 13th Annual Celebration on January 4. At the event, the fashion blogger dished to Us Weekly about the "modern "romance she had with Jesse.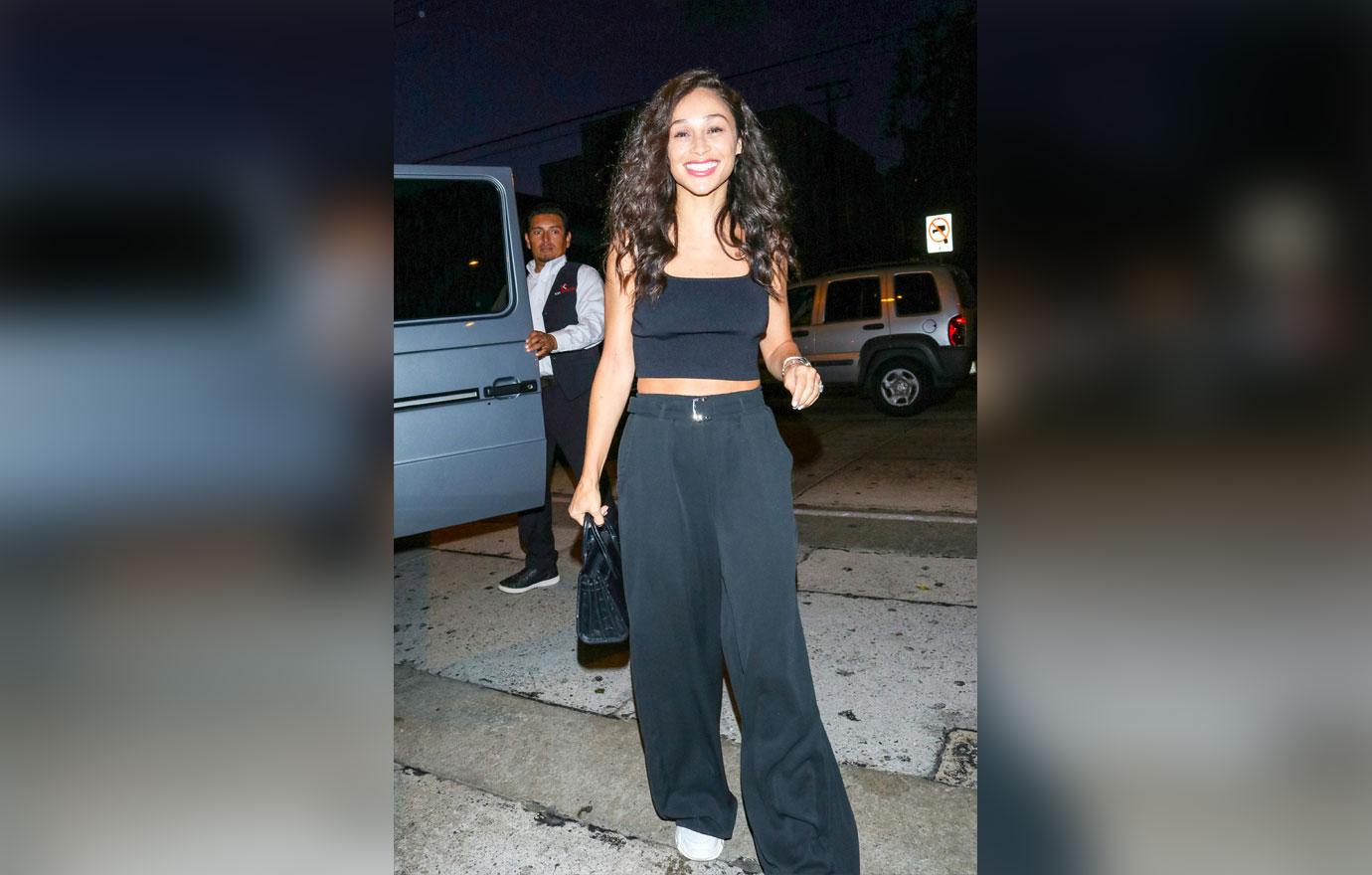 "We're, like, two people kind of doing it, like, on our own terms," she said. "In a modern couple, it's nice to be able to be like, 'He's 41, I'm 34, and we're taking our time.' And it's just easy."
Article continues below advertisement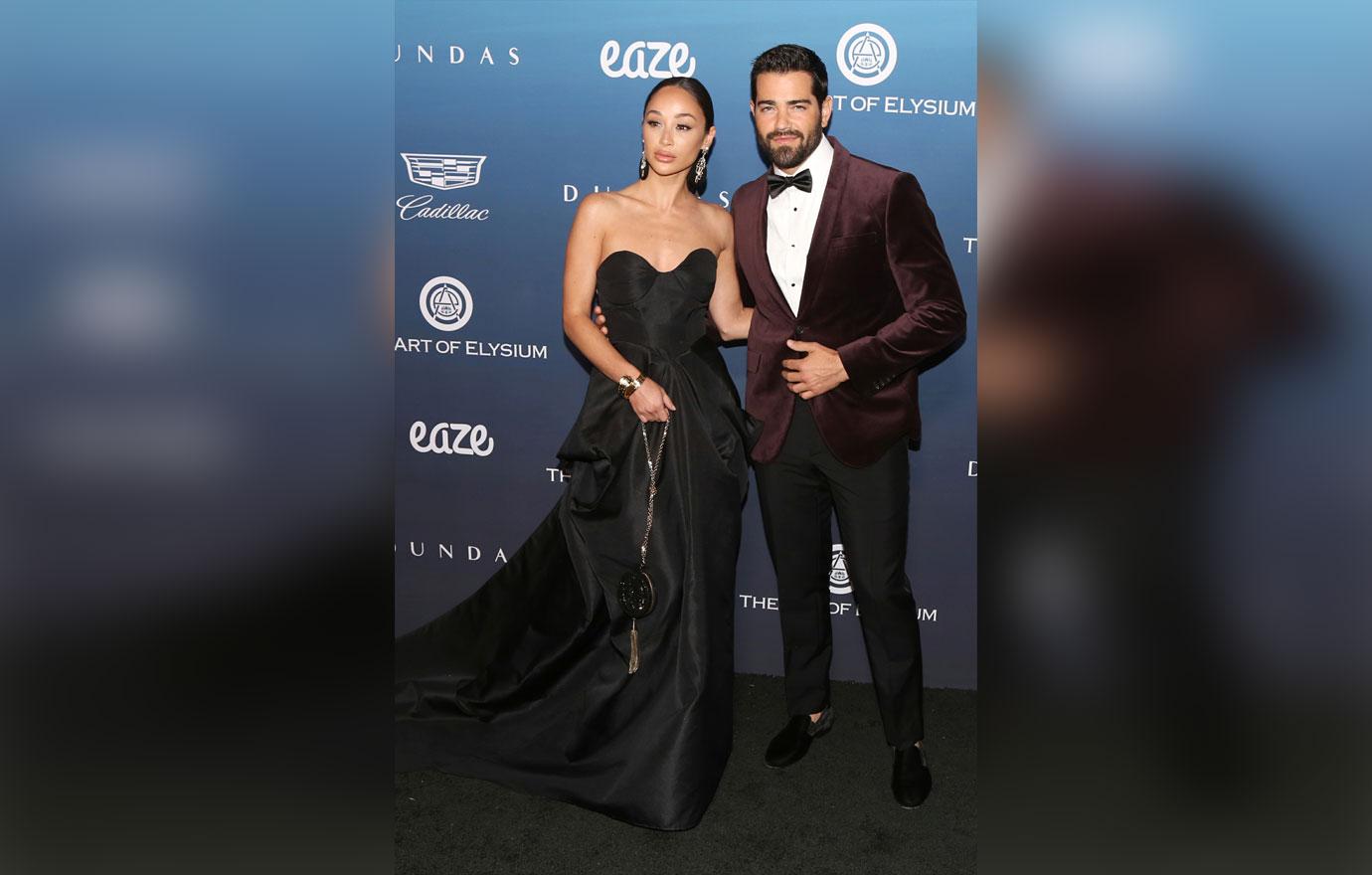 Cara and Jesse also spent the holidays together in Europe. "He picked the place, I handled the travel and we invited my family," Cara wrote on Instagram underneath a photo from their trip to Belgium in December 2019. "And man, were we NOT disappointed! We couldn't have thought of a better way to spend the winter holiday ❄️ together in #Brugge. ⭐️"