PHOTOS
Nesting Mode! Cardi B Announces 'Last Performance' Before Welcoming 1st Child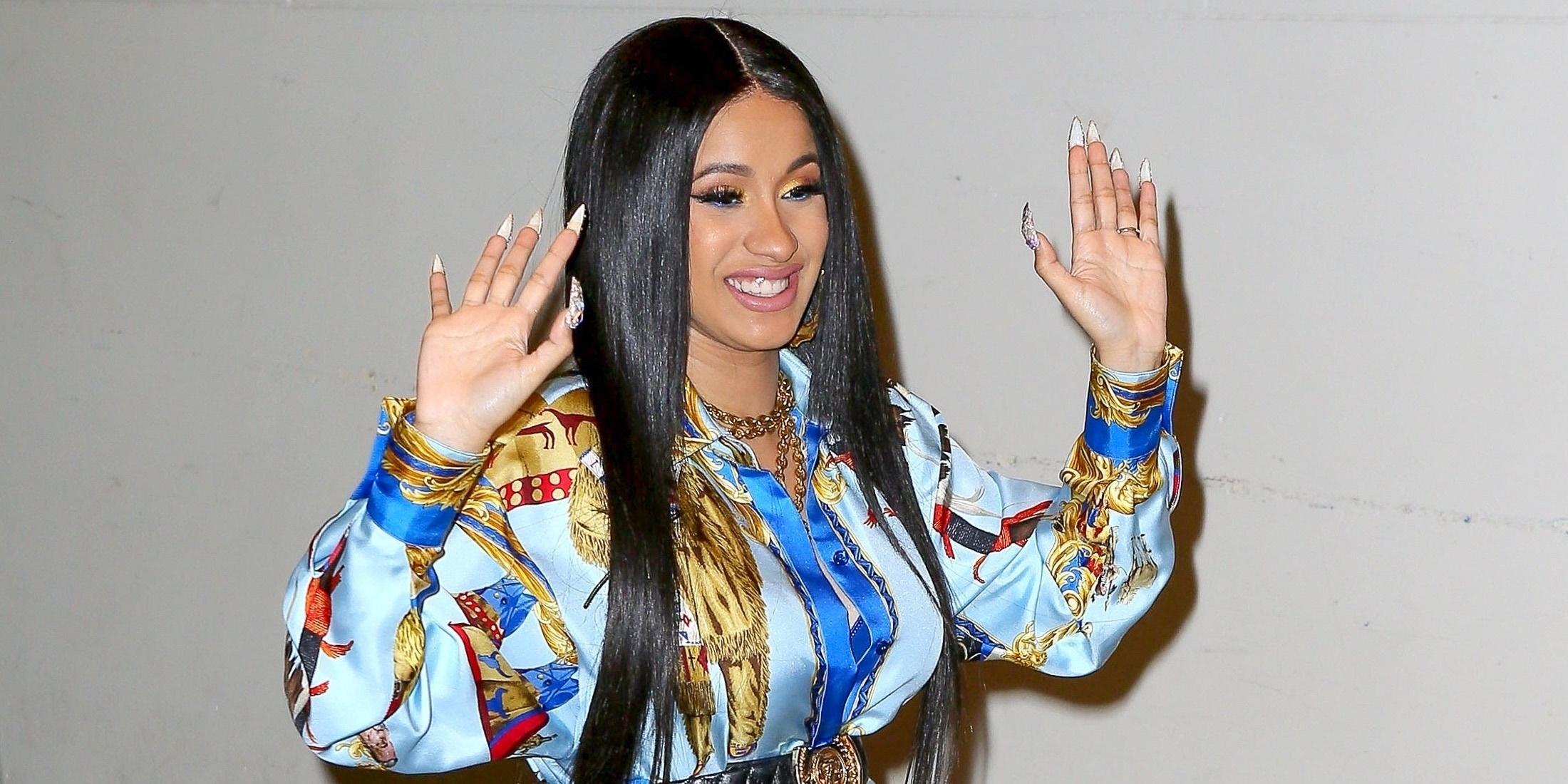 Cardi B is already putting the brakes on her rapping career. Well, not for good — just until after she welcomes her baby in July. The pregnant rapper announced on Wednesday night that she's putting the mic down "for a little while" to focus on her pregnancy, with her appearance at this weekend's Broccoli Fest in Washington, D.C. marking her last pre-baby performance.
Article continues below advertisement
Find out when her last performance will be!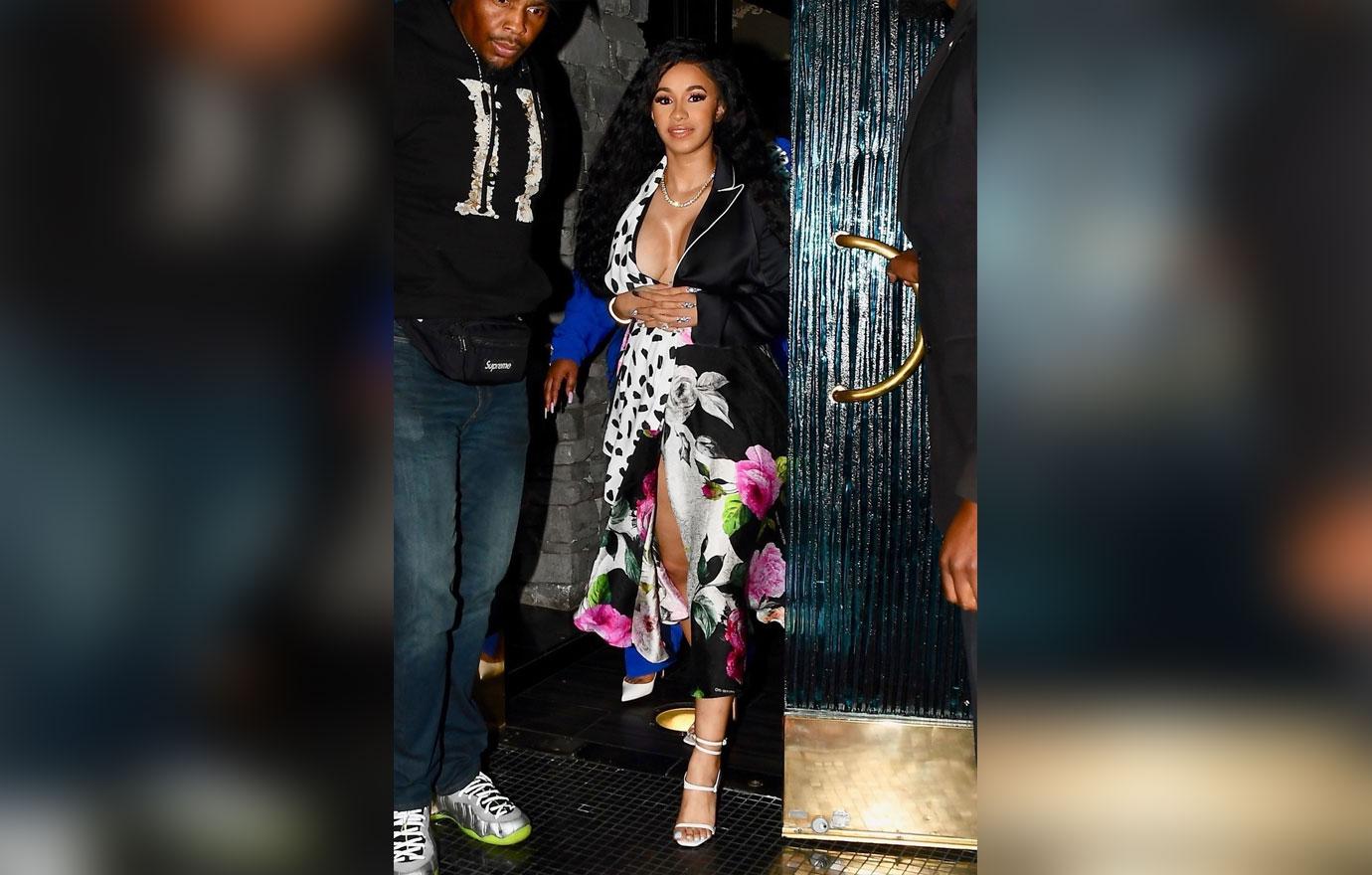 "Because you know, shorty keep growing and I be looking like I be moving and everything, but in reality, a b*tch can barely breathe," Cardi explained in an Instagram video.
Article continues below advertisement
The first-time mom then went on to thank her fans for understanding, confirming that while she will not be making her previously scheduled appearances this summer — she was set to appear at JMBLYA Festival in May and Panorama Festival in July — she will be back to perform for Bruno Mars' 24K Magic World Tour later this year.
Cardi's announcement comes on the heels of her back-to-back Coachella performances earlier this month. The expectant rapper didn't let her growing bump get in the way of her Coachella debut as she twerked on stage and even got down on the ground during her sets.
Article continues below advertisement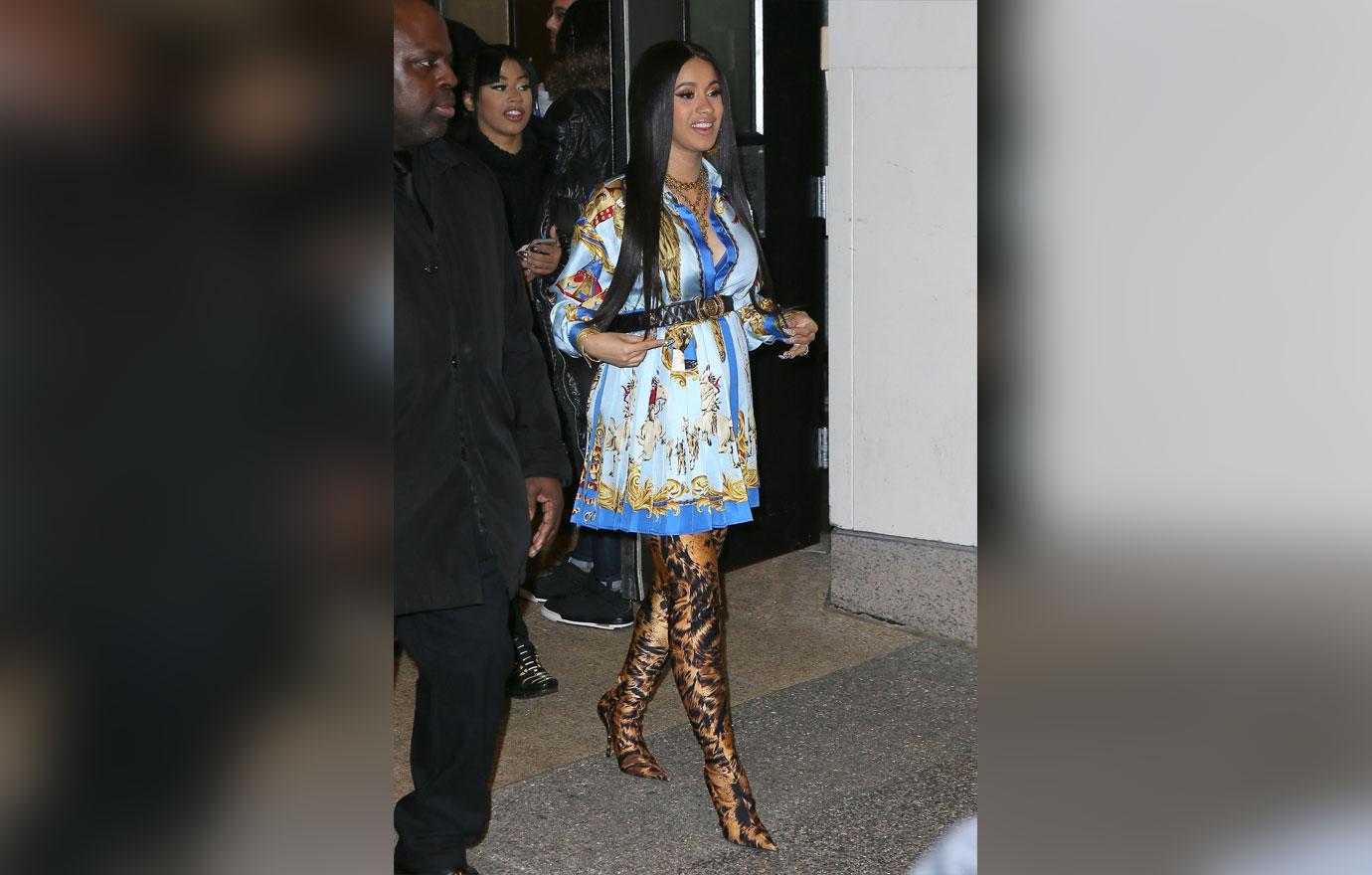 "They say the more you move, the easier it will come out," she explained of her impressive dance moves while appearing on The Ellen DeGeneres Show. "I was just trying to show the world how I got pregnant in the first place."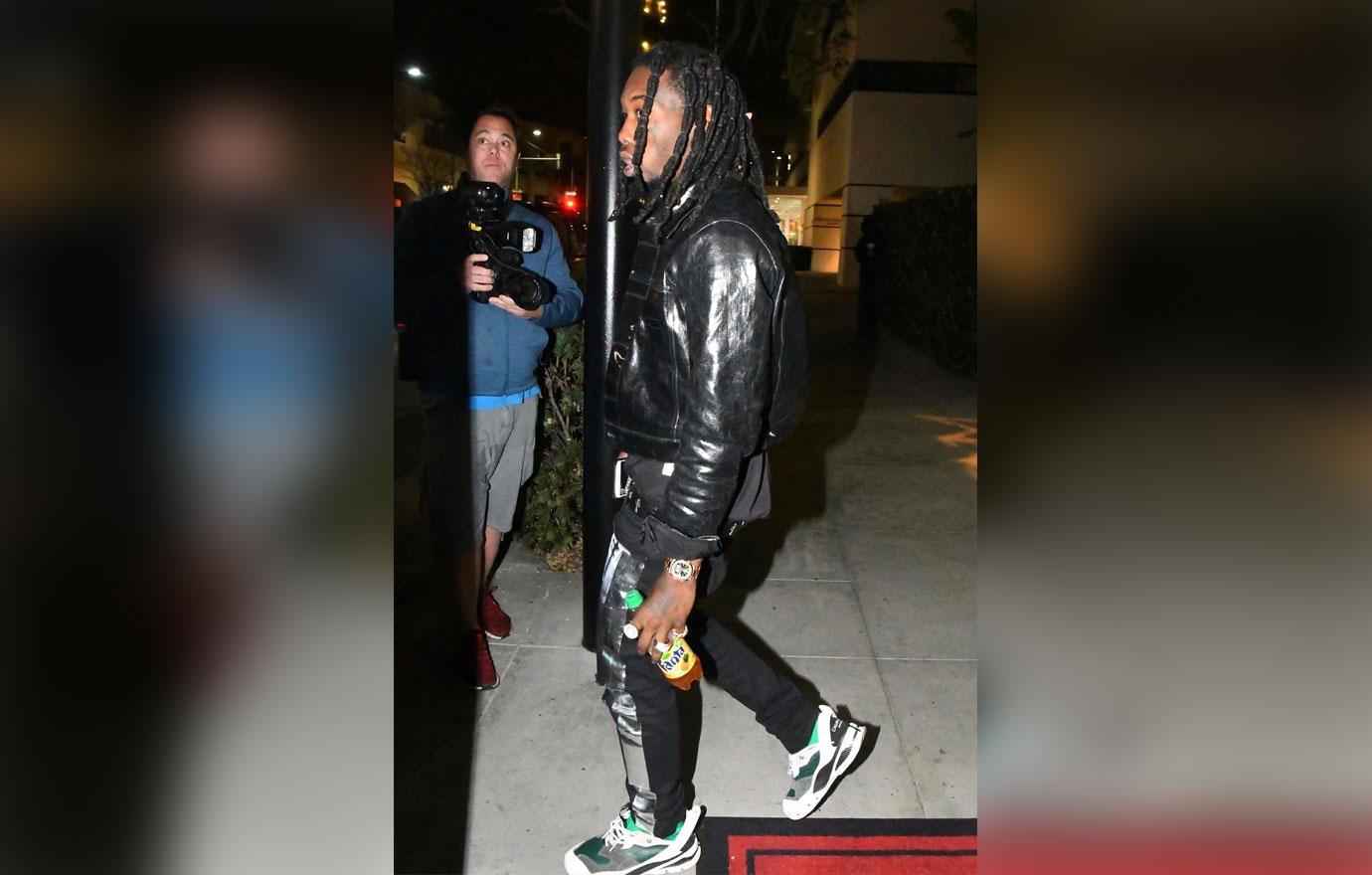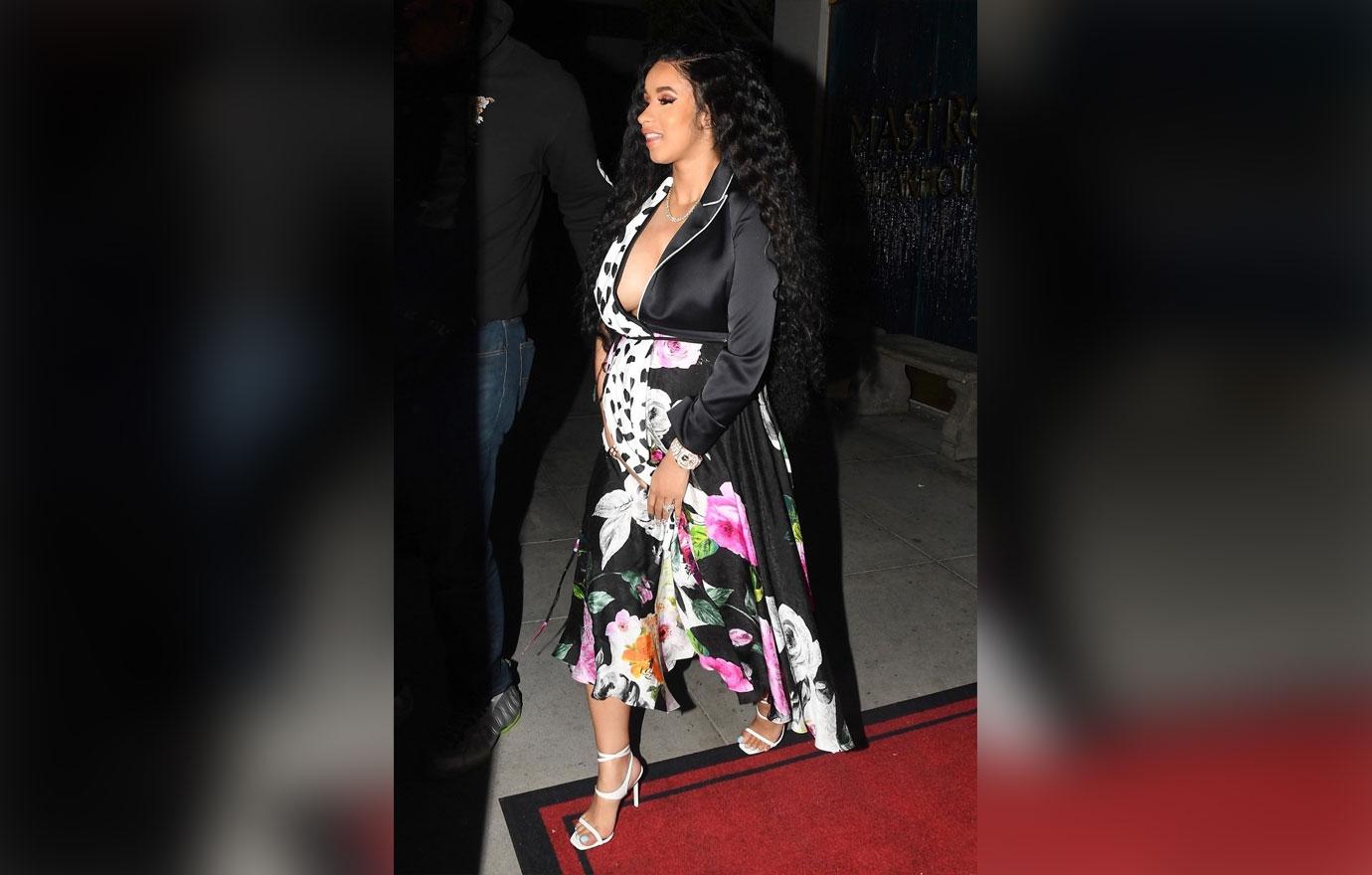 What do you think about Cardi canceling performances to nest? Sound off in the comments!