PHOTOS
Cardi B Attacks Nicki Minaj Fans After Her New Song 'Money' Leaks Early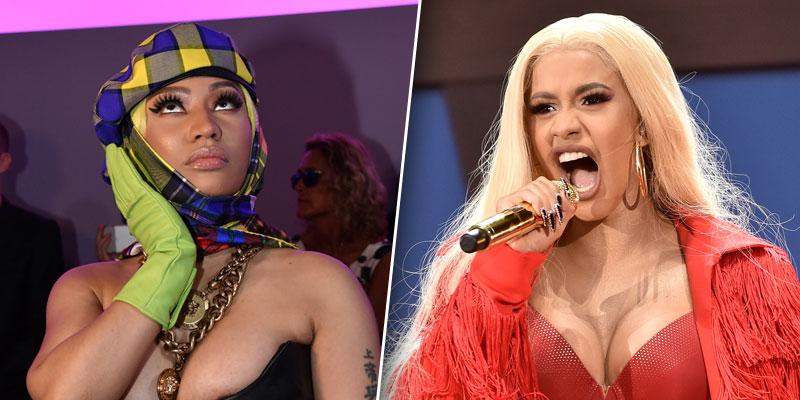 Article continues below advertisement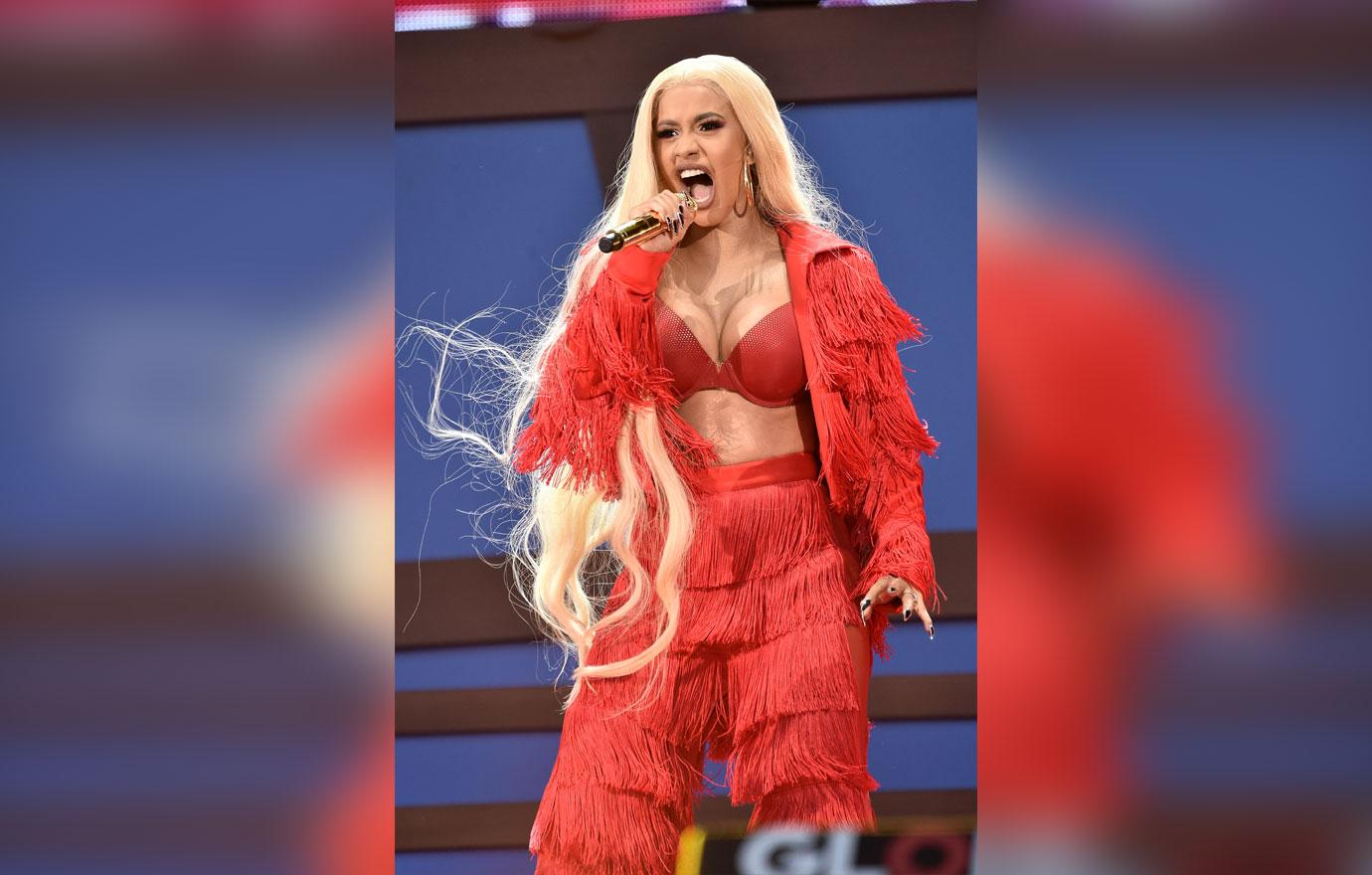 Cardi had planned to release the song on Thursday, October 25, but it was leaked two days before the scheduled date. On her Instagram Story, she said, "We tried to retract it, but you know the Barbz."
Article continues below advertisement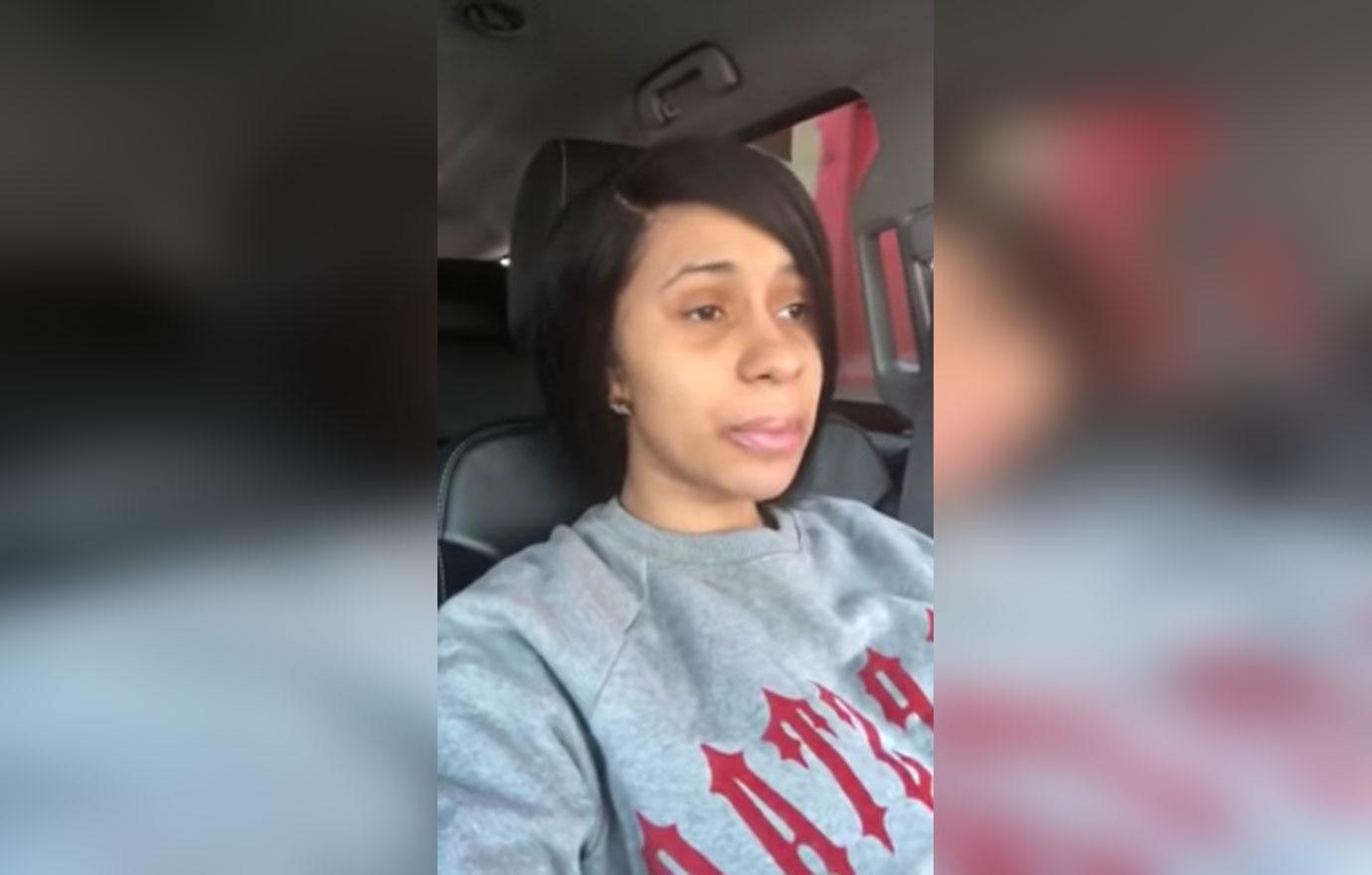 She continued, "They always posting me, they always post everything I do. You know what I'm saying?"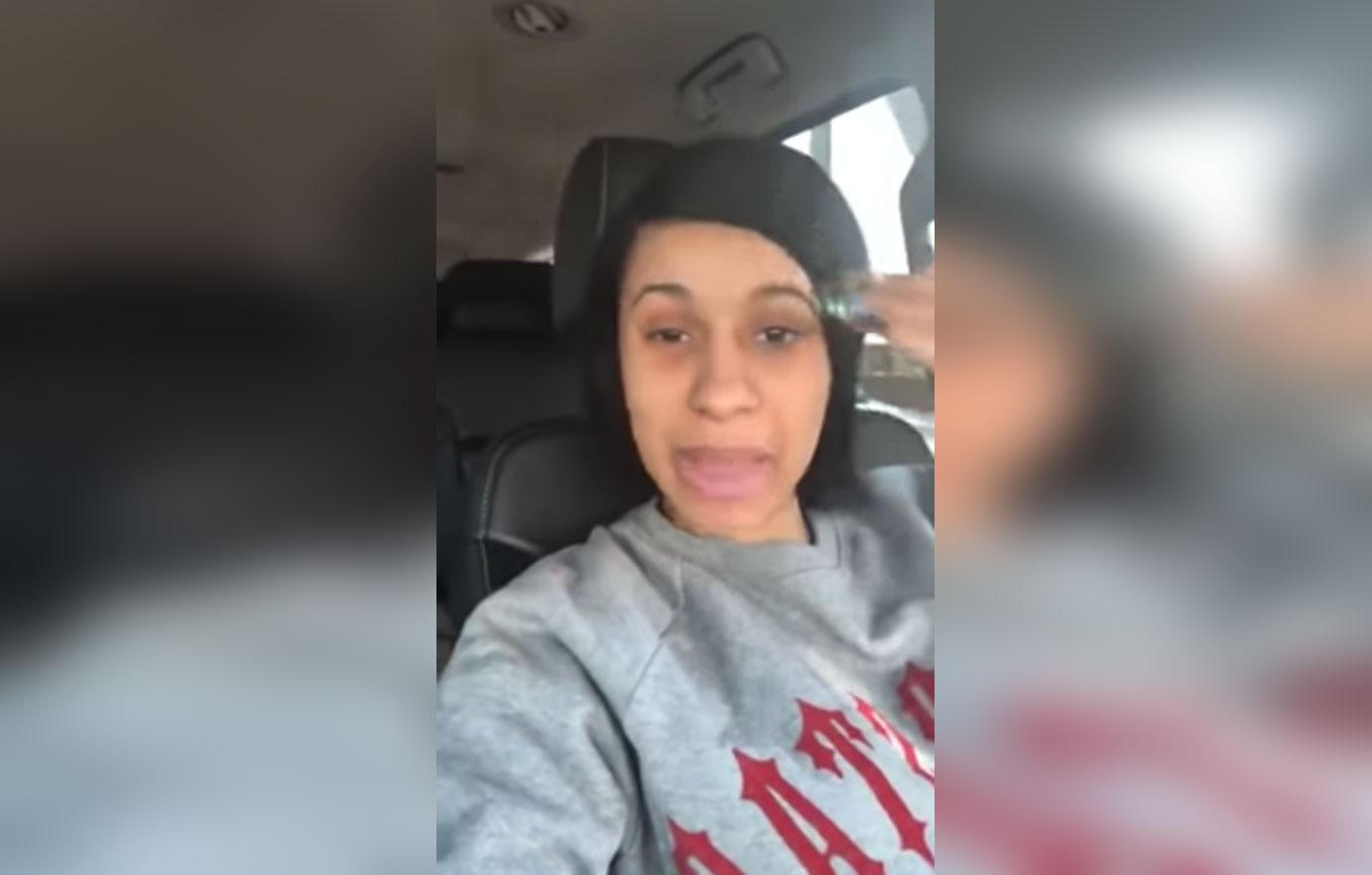 Of their ongoing feud, Cardi said, "They claim they hate me, but they really love me, because they be on my page before my fans."
Article continues below advertisement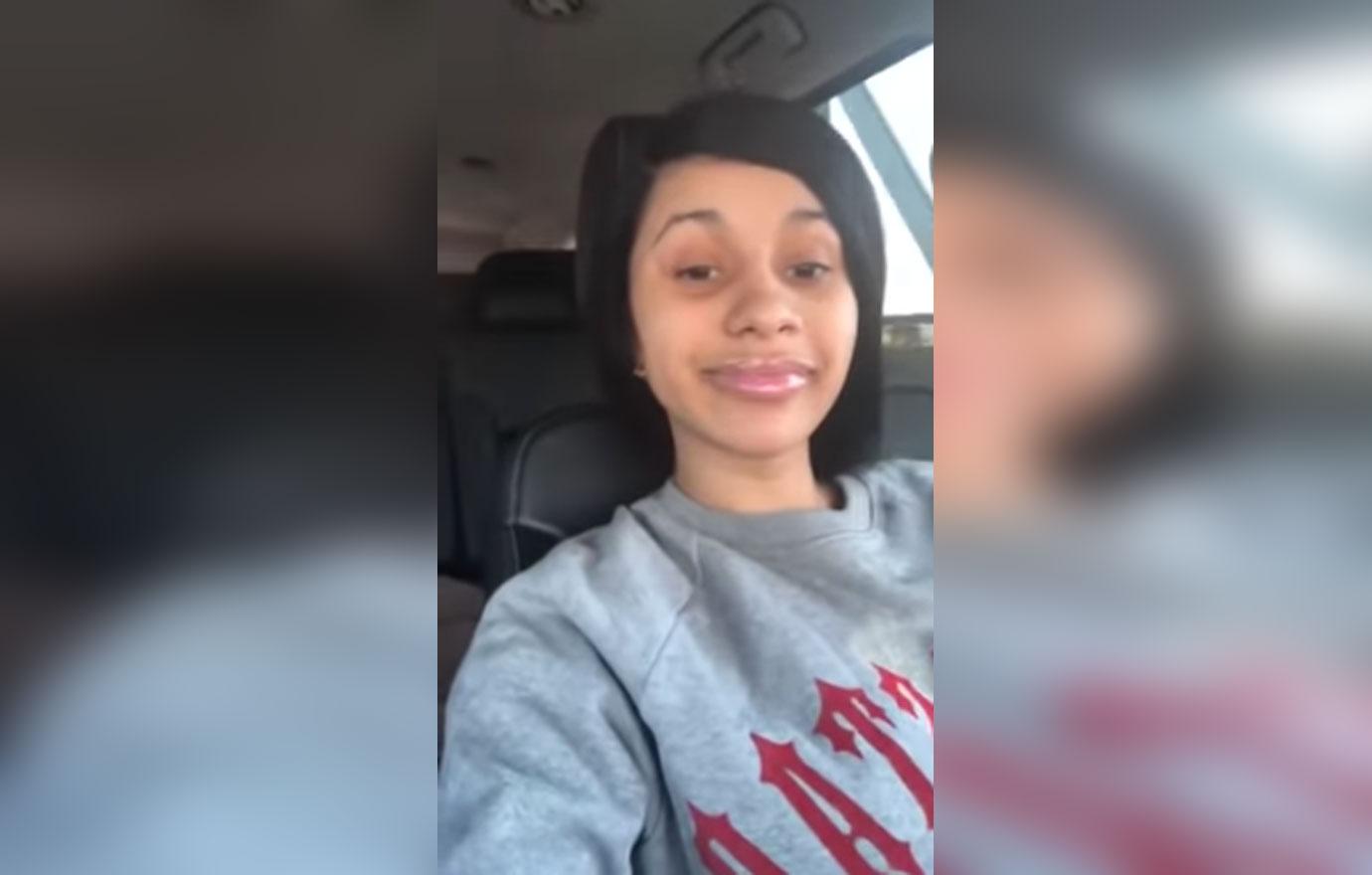 The new mom continued, "So it's like, 'F**k it.' I can't retract it, I might as well put it out."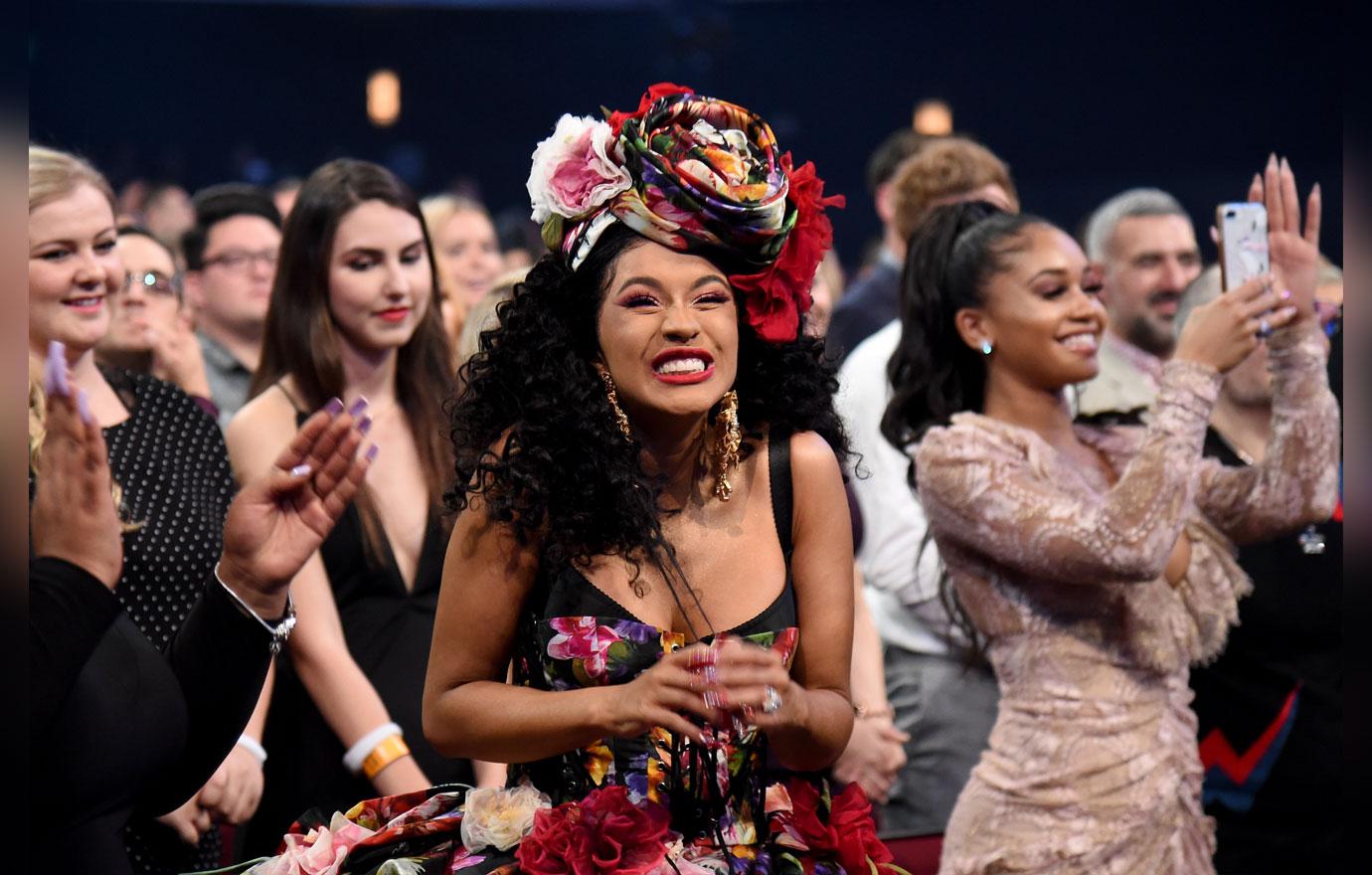 Lastly, she blasted Nicki's fans and said, "They seem like my biggest f**king fans, always on my f**king page. Always doing the most, always on my nuts."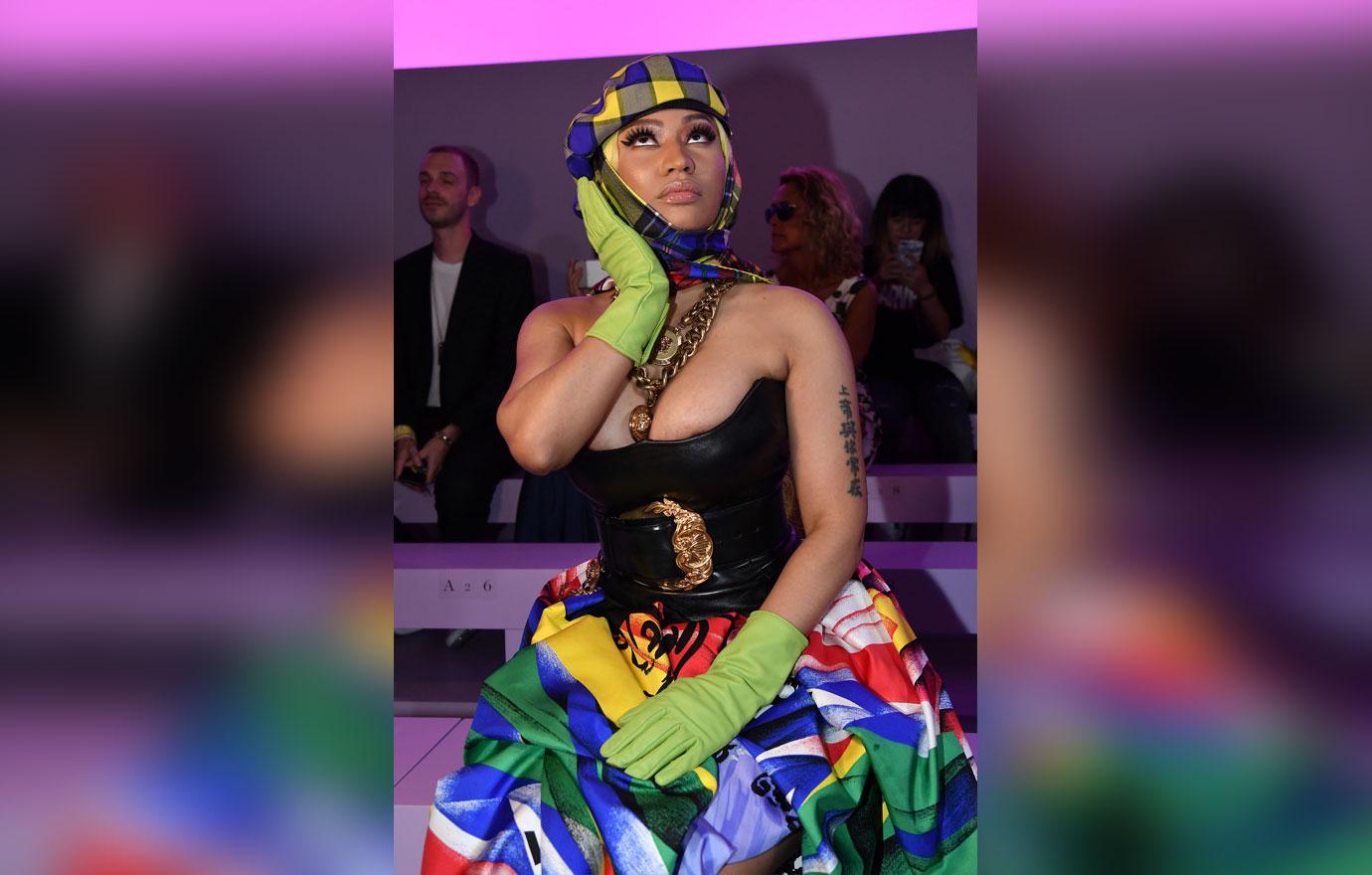 See the full video here. Do you think Nicki's fans are to blame for Cardi's song being leaked? Sound off in the comments!