PHOTOS
Cardi B Disappears From Social Media After Azealia Banks Shades Her!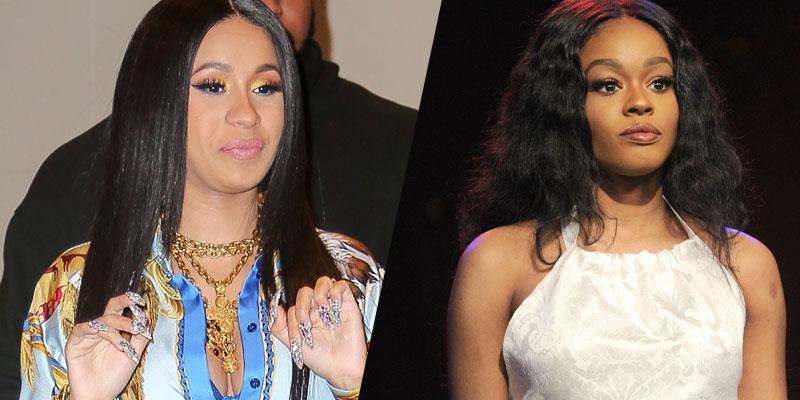 Cardi B just ended one feud with Nicki Minaj, but now a new storm looks to be brewing as the "Bodak Yellow" star deleted her Instagram and protected her Twitter account after fellow emcee Azealia Banks shaded her on a popular radio program Friday.
Article continues below advertisement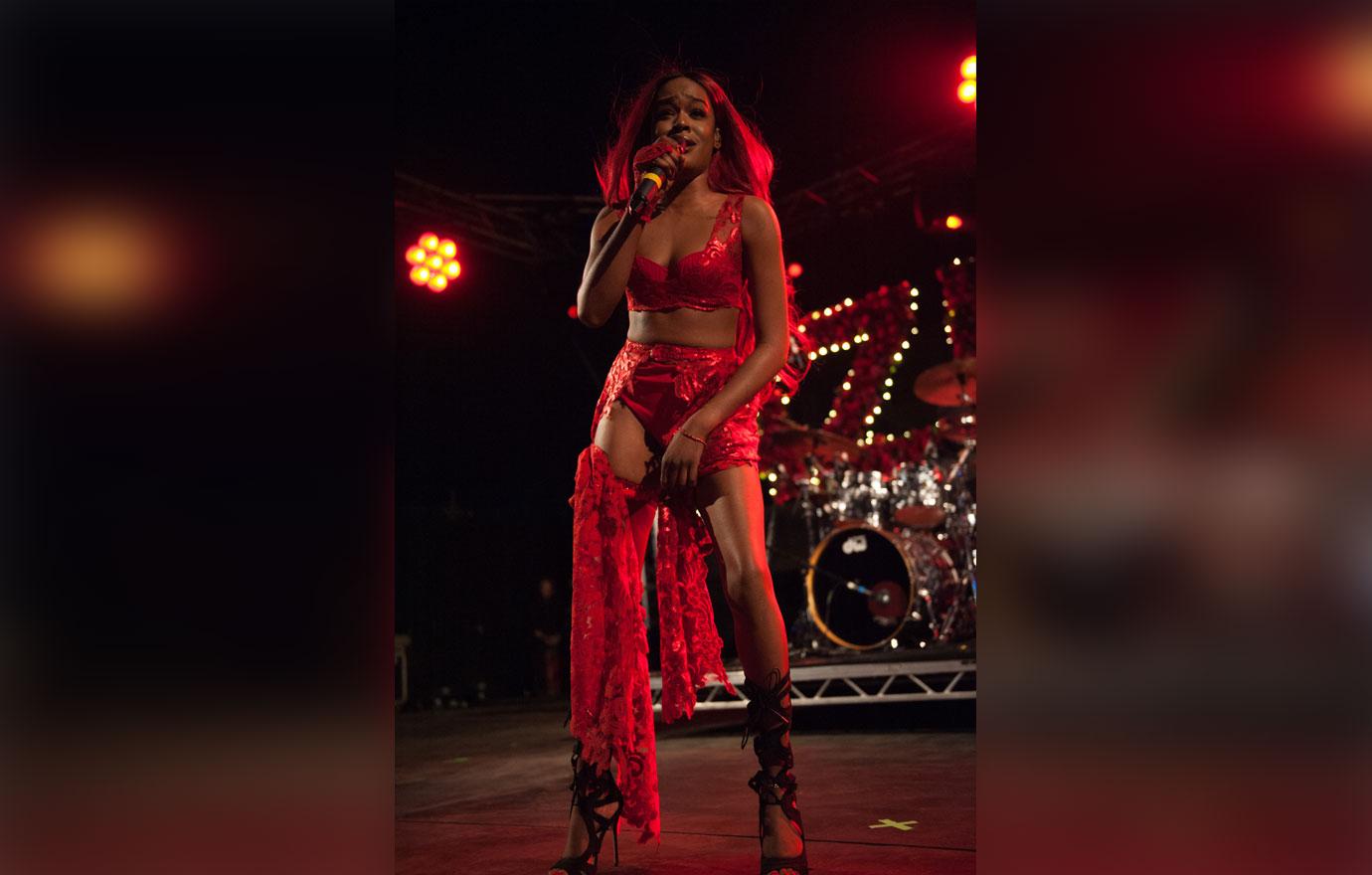 Azealia appeared on Power 105's The Breakfast Club, where she spoke ill of Cardi and said that she has "lowered the bar" for female rappers.
Article continues below advertisement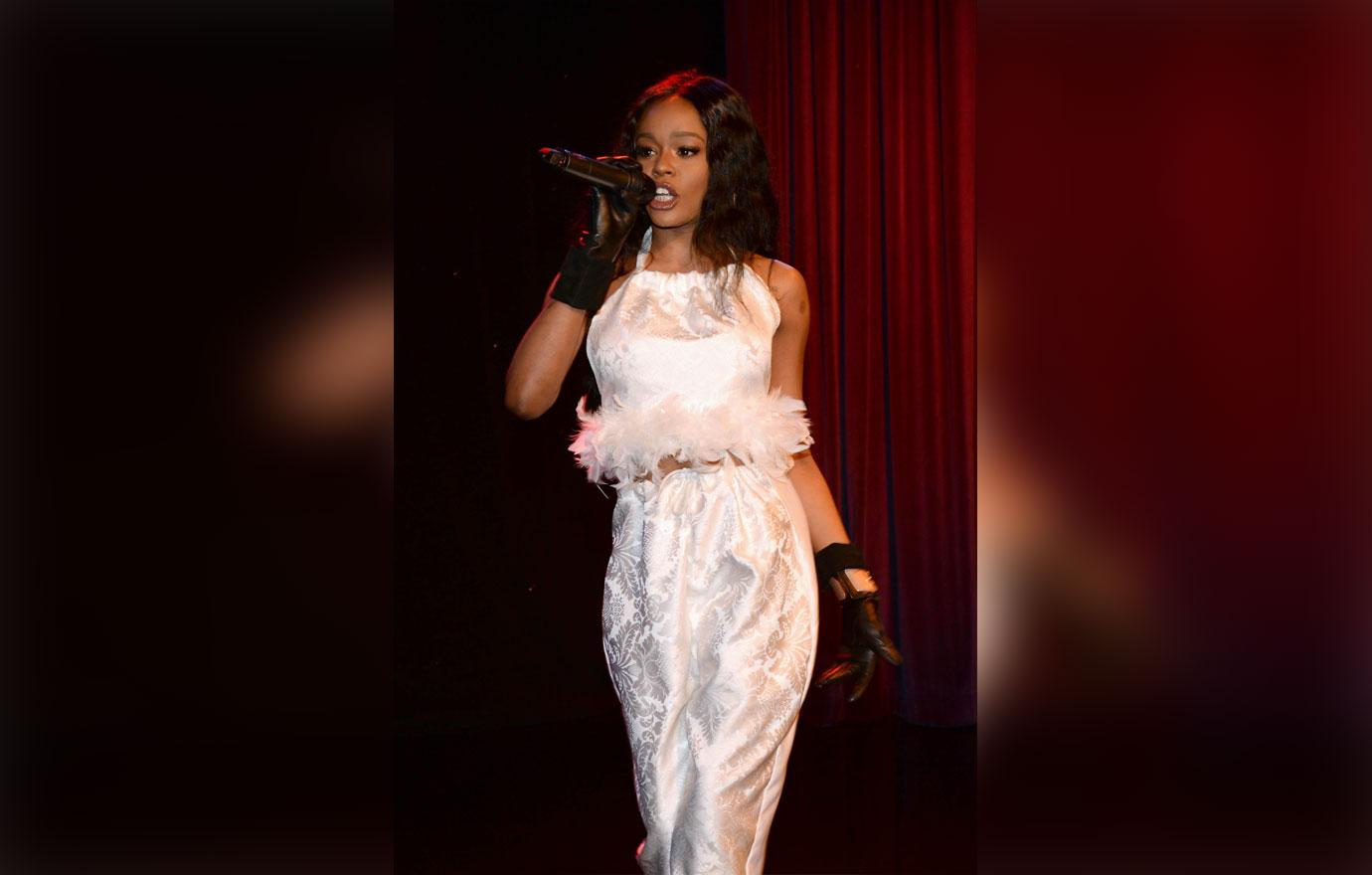 "I'm just talking about this caricature of a black woman that black women themselves would never be able to get away with," Azealia said on Friday. "Like, if my spelling and grammar was that bad, I'd be canceled. If Nicki Minaj spelled like that, we would be ragging on her all day."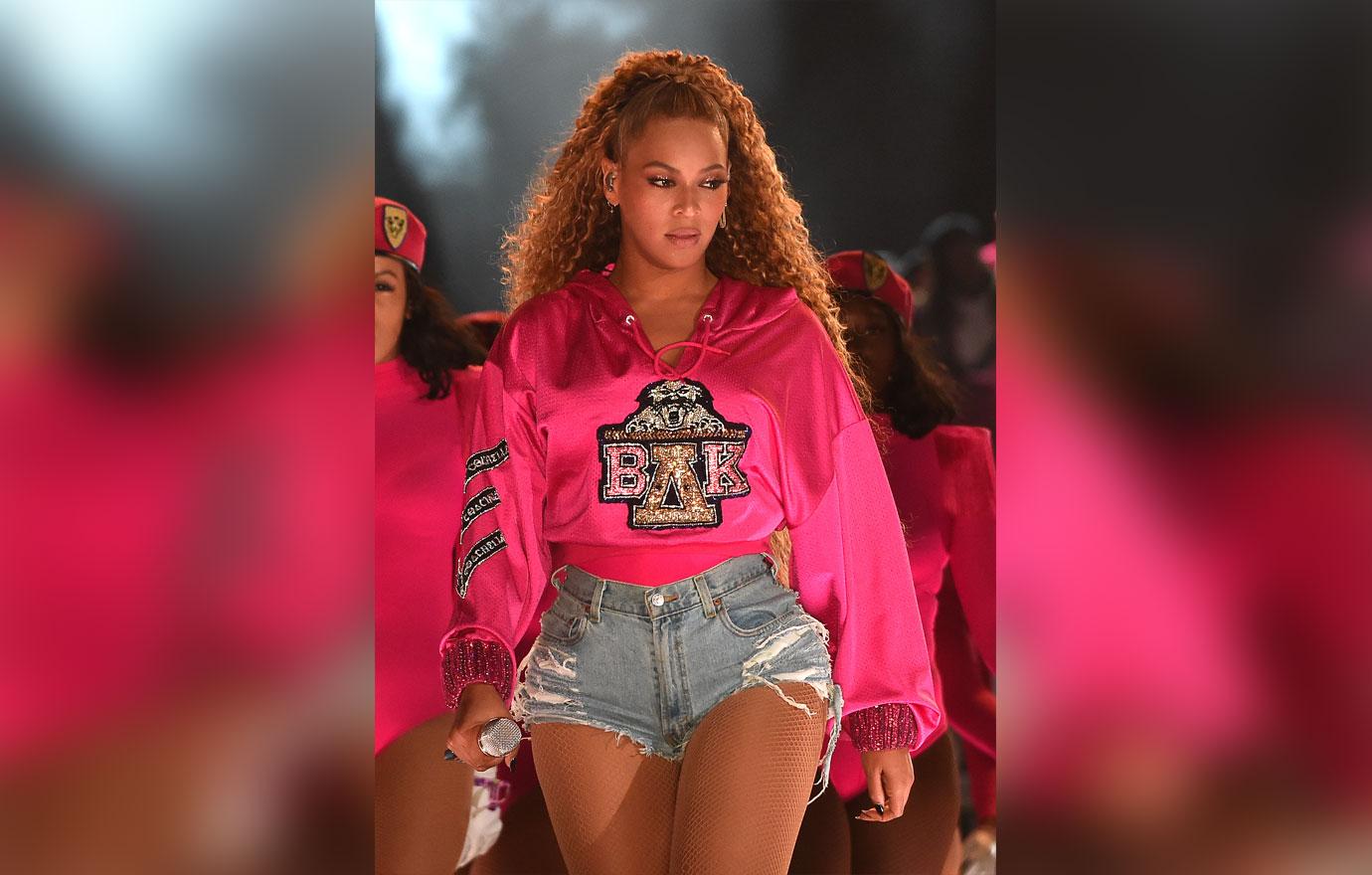 She then brought up Beyonce's album Lemonade as a reference in all of this, saying "the conversation surrounding black women's culture was really reaching an all-time high. Here was just this really, really, really intelligent conversation going on nationally and then everything just kind of changed and then it was like Cardi B."
Article continues below advertisement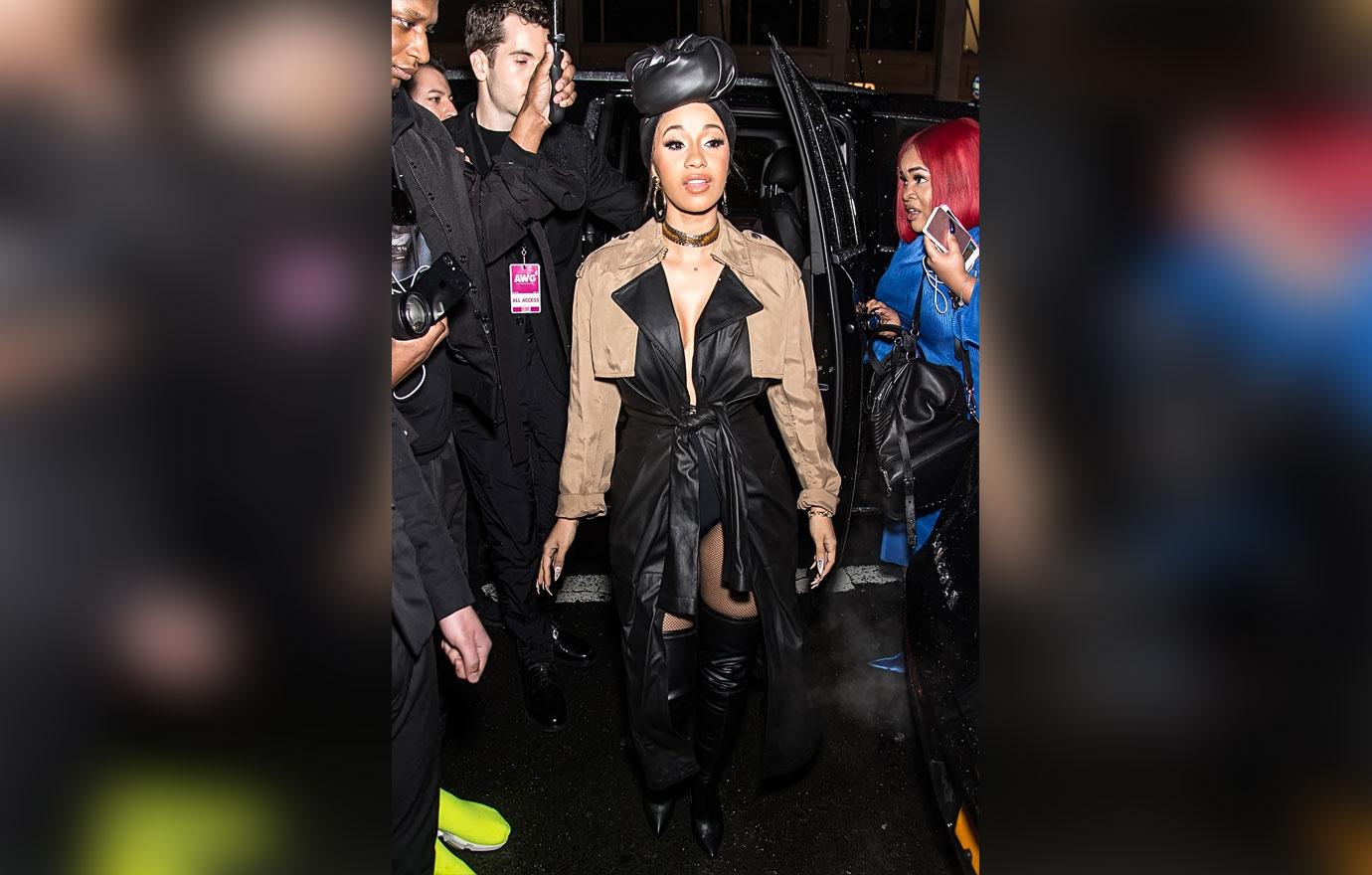 Cardi responded to Azealia's words prior to her shutting her social media down, where she said in part "A woman who constantly finds joy in belittling black women (Beyonce, Rihanna, Skai Jackson, Remy Ma) cant tray and stand for them because it's convenient! The difference between me and you, I've never pretended to represent someone I'm not!"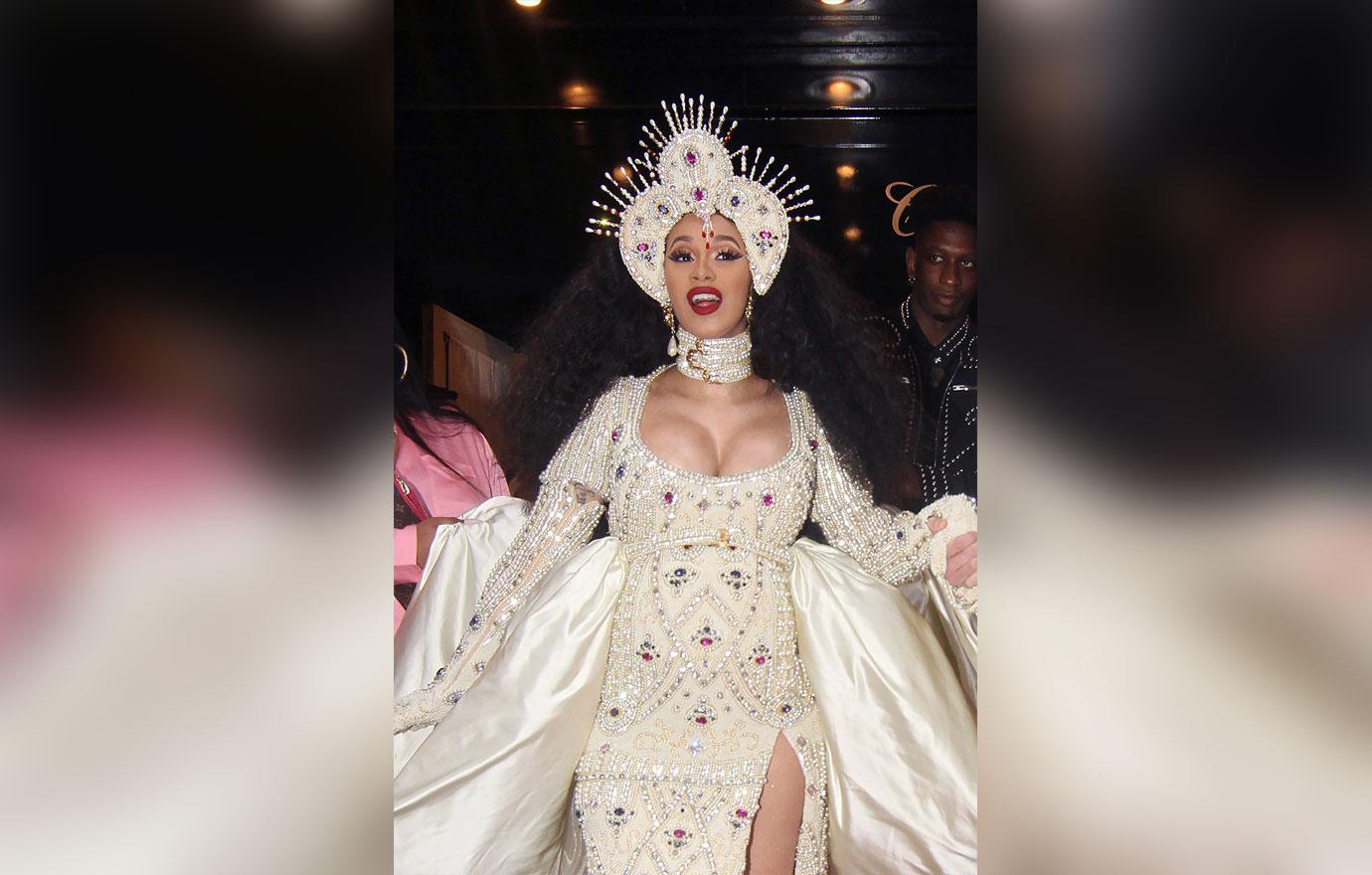 "Just because I mix a few words up forget to use commas or misspell a few words," she also wrote, "doesn't make me illiterate and doesn't make me stupid."
Article continues below advertisement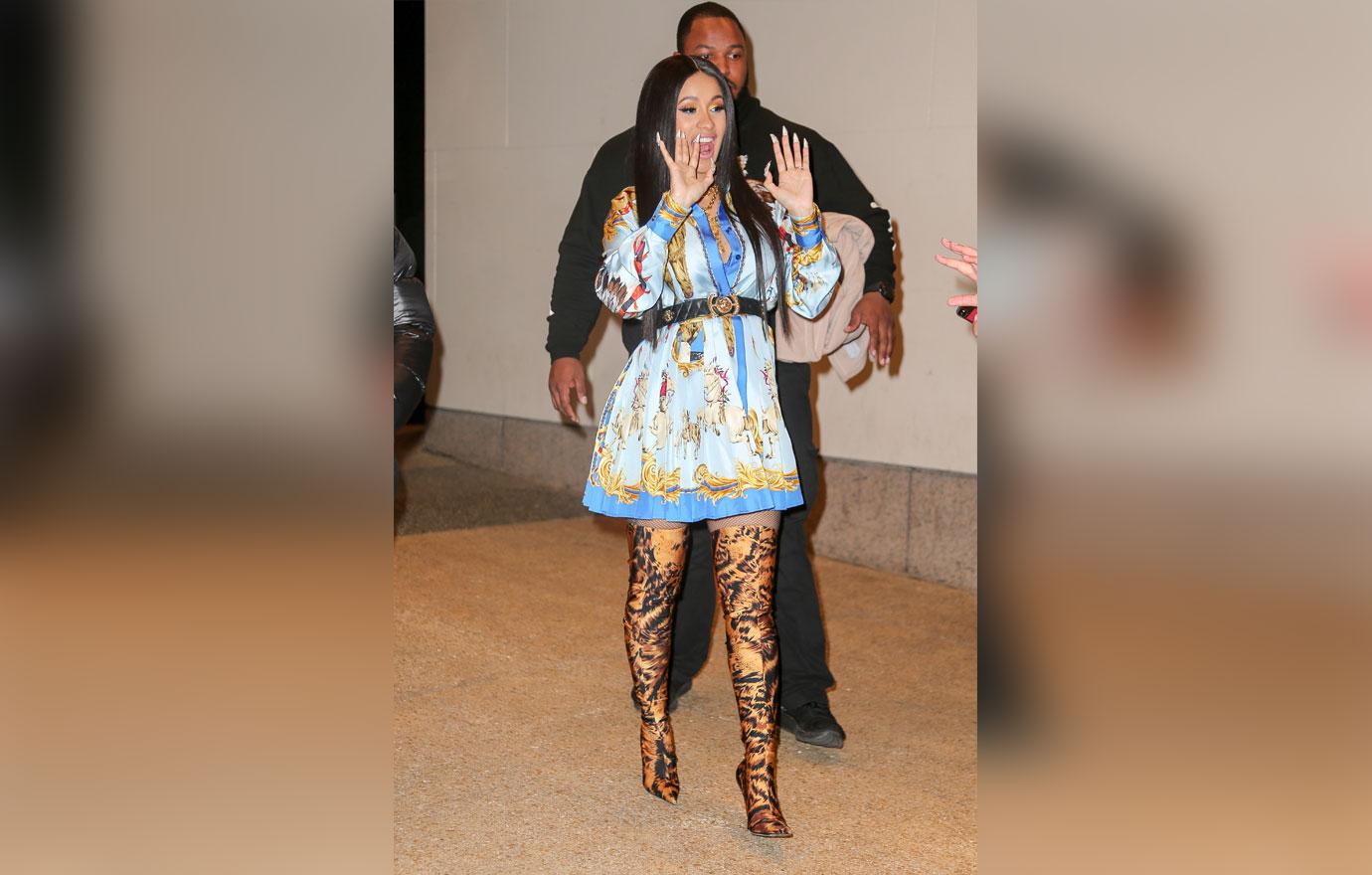 Now, the mommy-to-be's Instagram account is completely deleted. No further word from Cardi's side regarding when she will reactivate herself on social media. Story developing…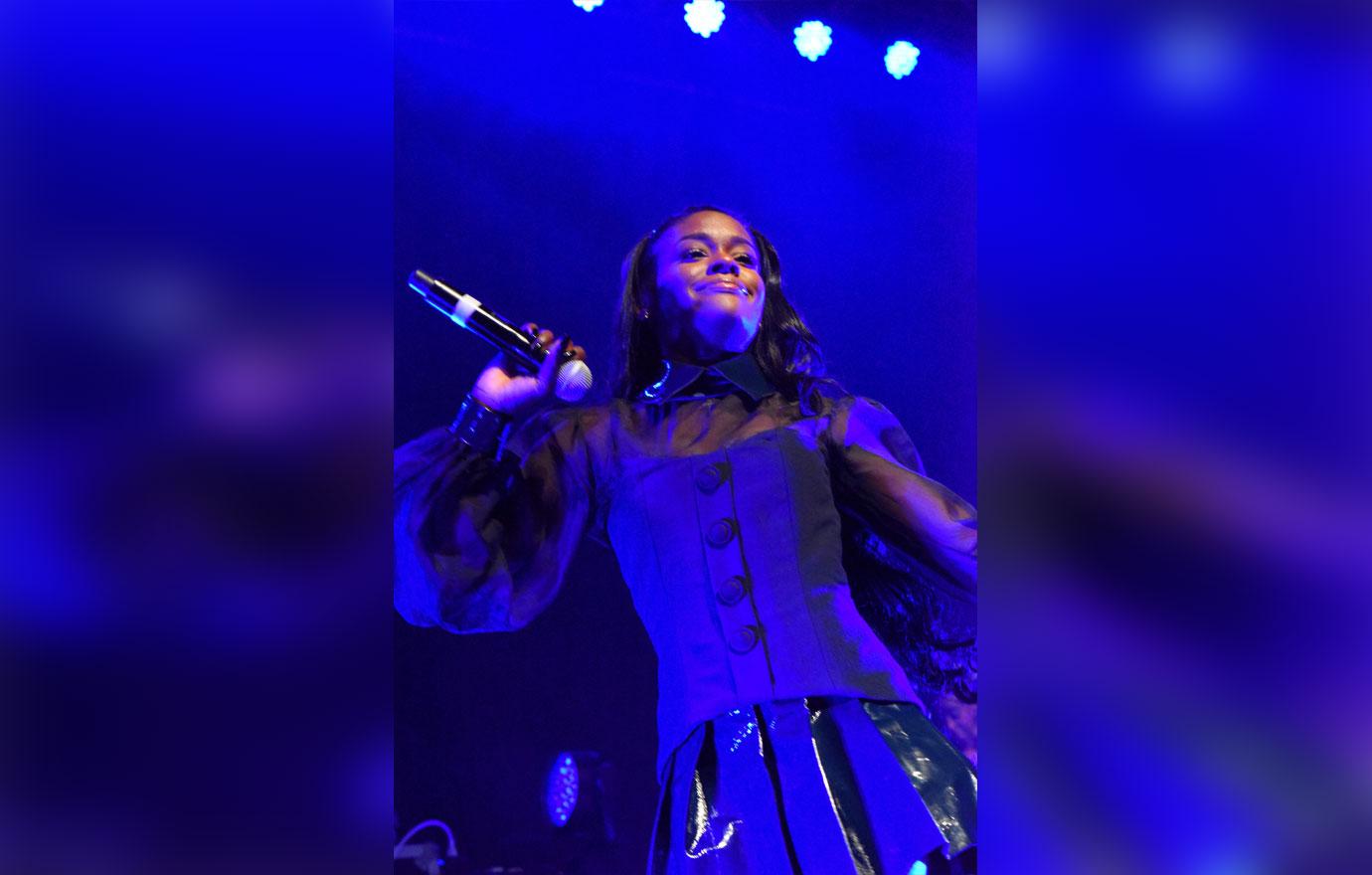 What are your thoughts regarding Azealia's words for Cardi? Sound off in the comments.