PHOTOS
Think Pink: Cardi B Confirms She's Having A Girl!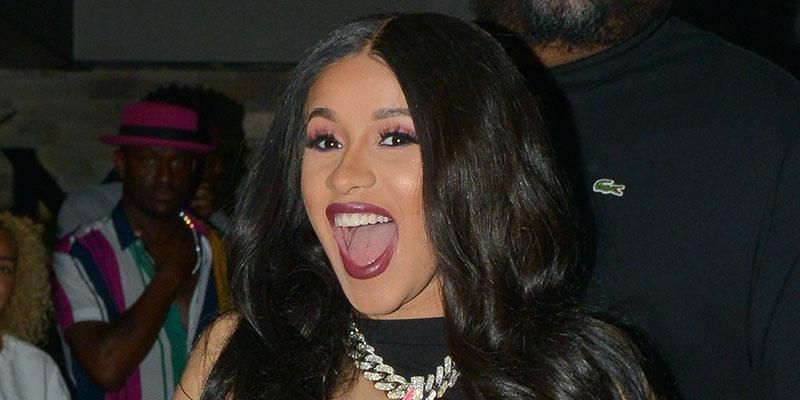 Cardi B has had a crazy week. She first talked about some weird sex dreams she's been having while pregnant, she made up with Nicki Minaj at the Met Gala, and now the mommy-to-be has officially confirmed to Howard Stern that she's having a girl!
Article continues below advertisement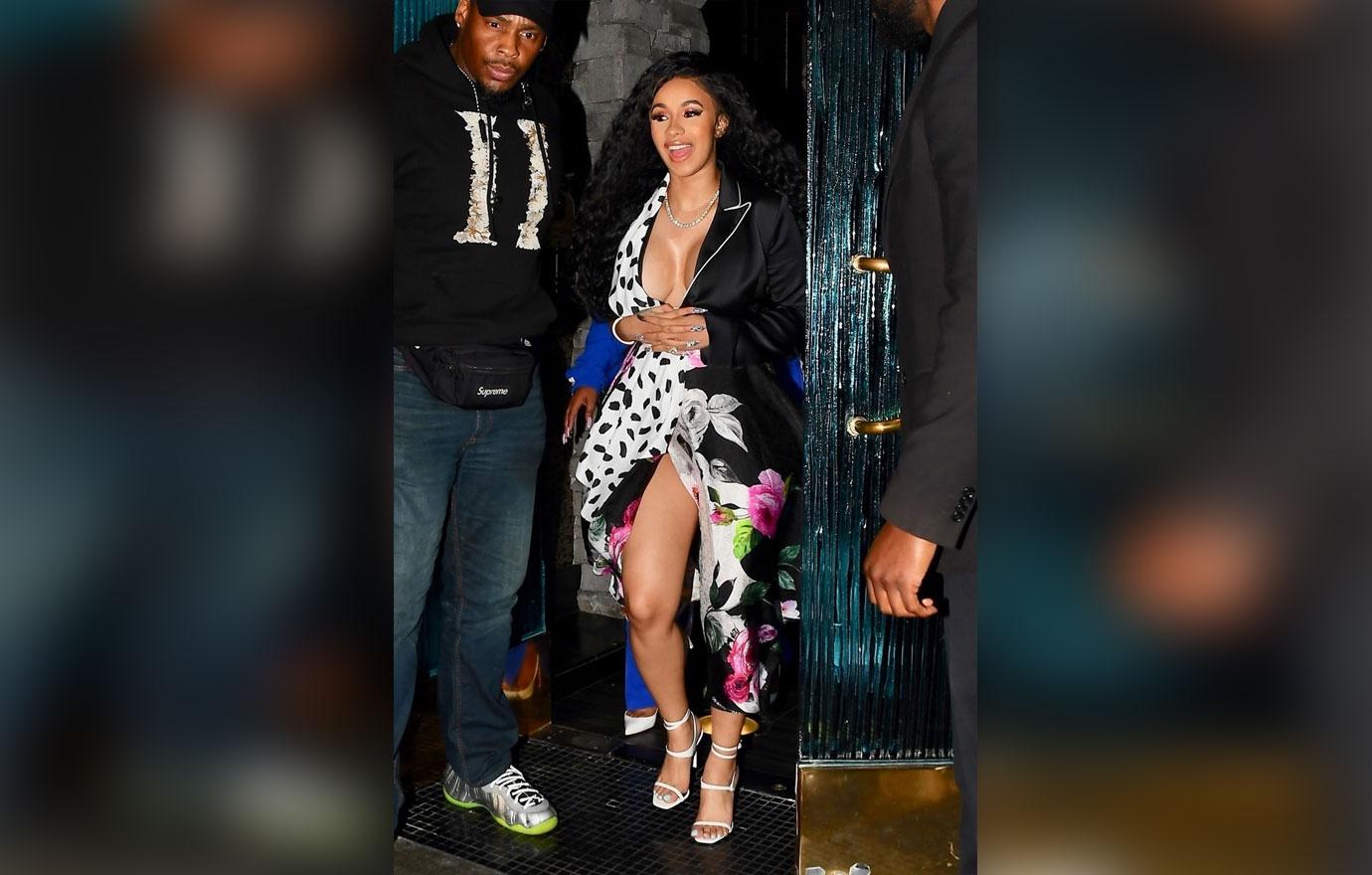 She sat down with Howard Stern on his radio show Wednesday morning, where he asked her point blank "Do you know what you're having?" Cardi replied with one word, "Yes"
Article continues below advertisement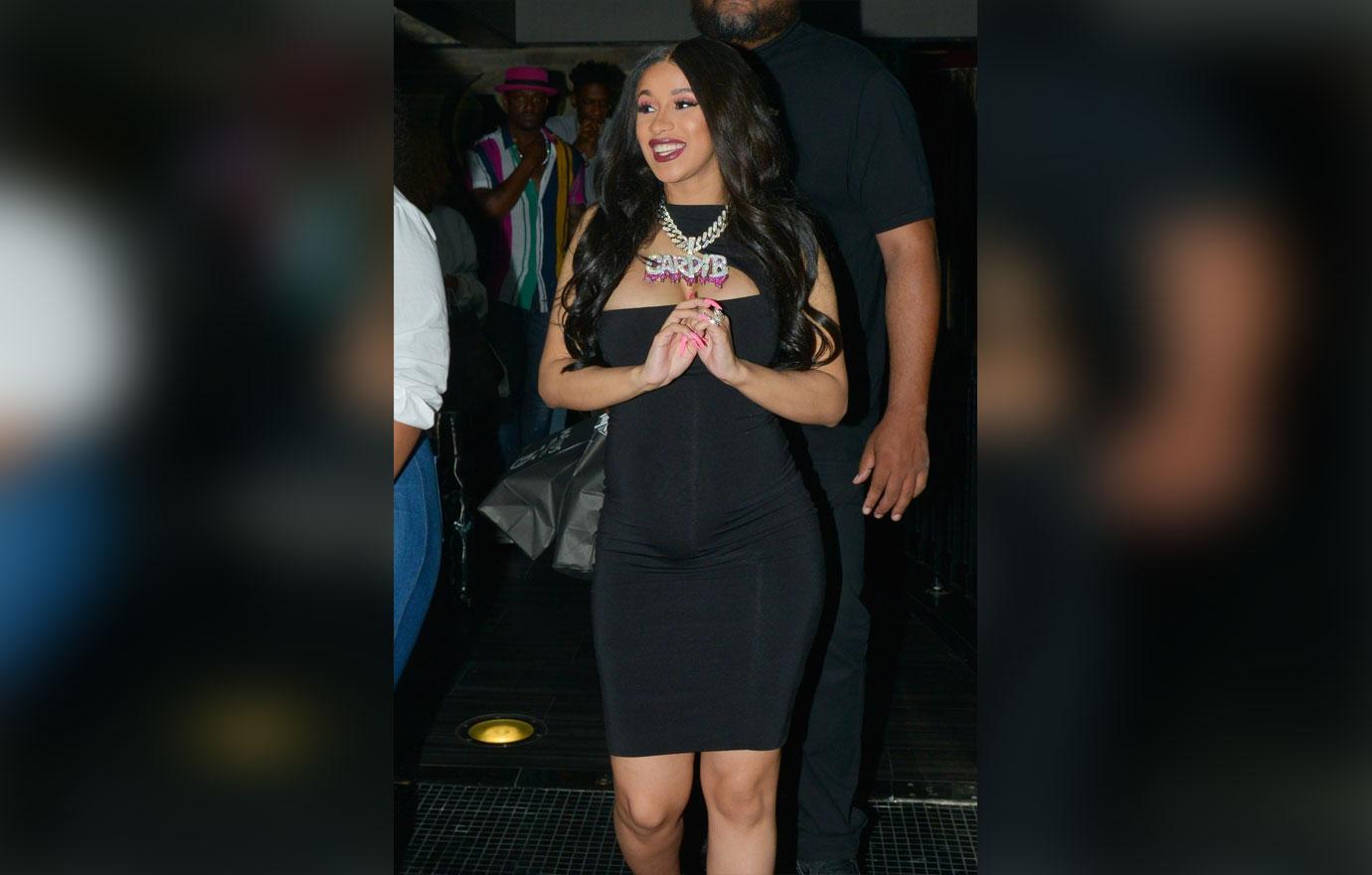 Howard didn't stop there. "What are you having?" he followed up with. Then, without missing a beat, Cardi said "I'm having a girl."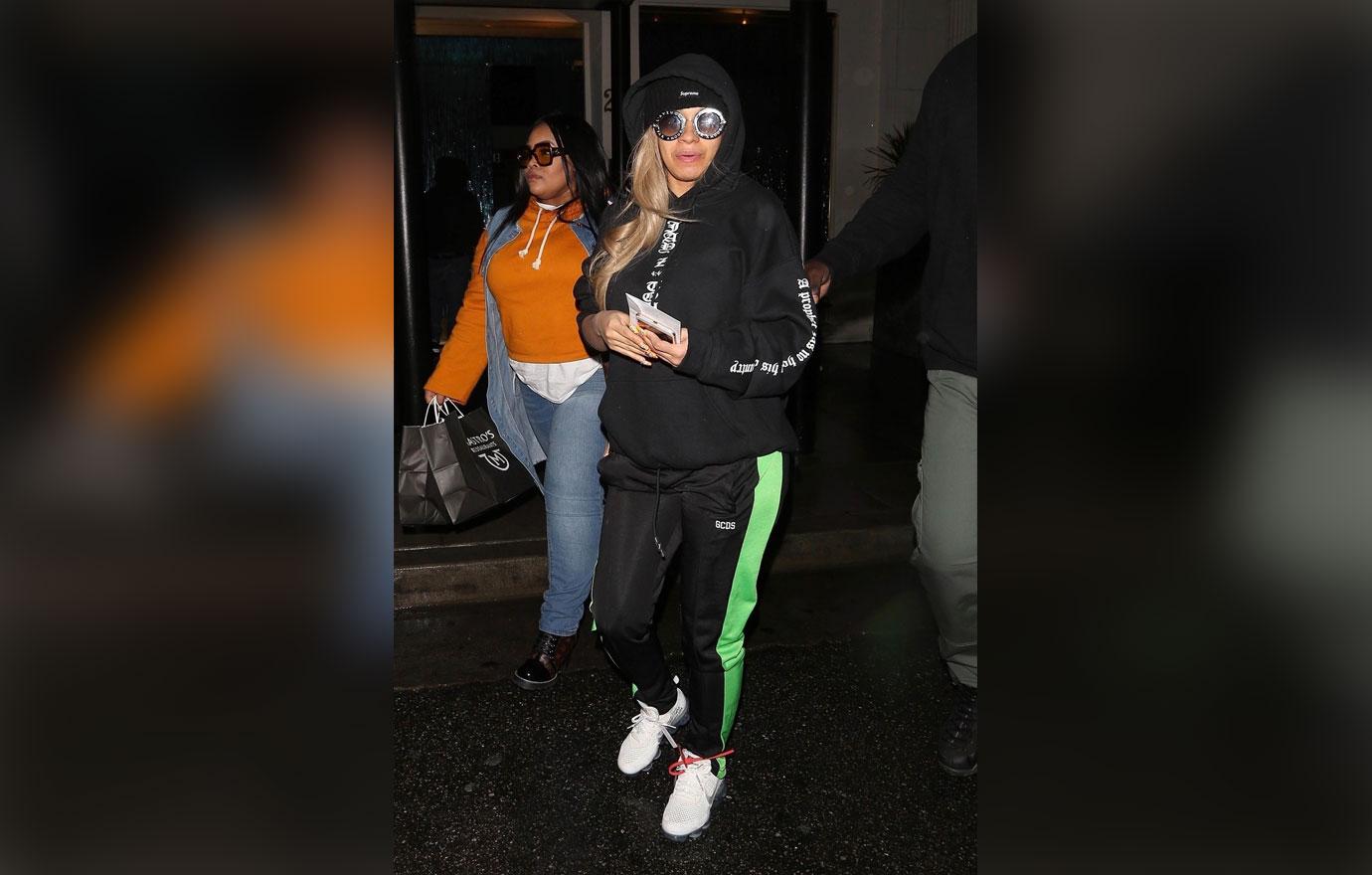 "A girl! What about naming this girl Howard!" he joked. "You got a name picked out?" She then admitted that she was going with her fiance, Offset's, choice for the name. "Yeah. You know what. I didn't pick the name," she admitted. "So if you interview my dude, she will tell you."
Article continues below advertisement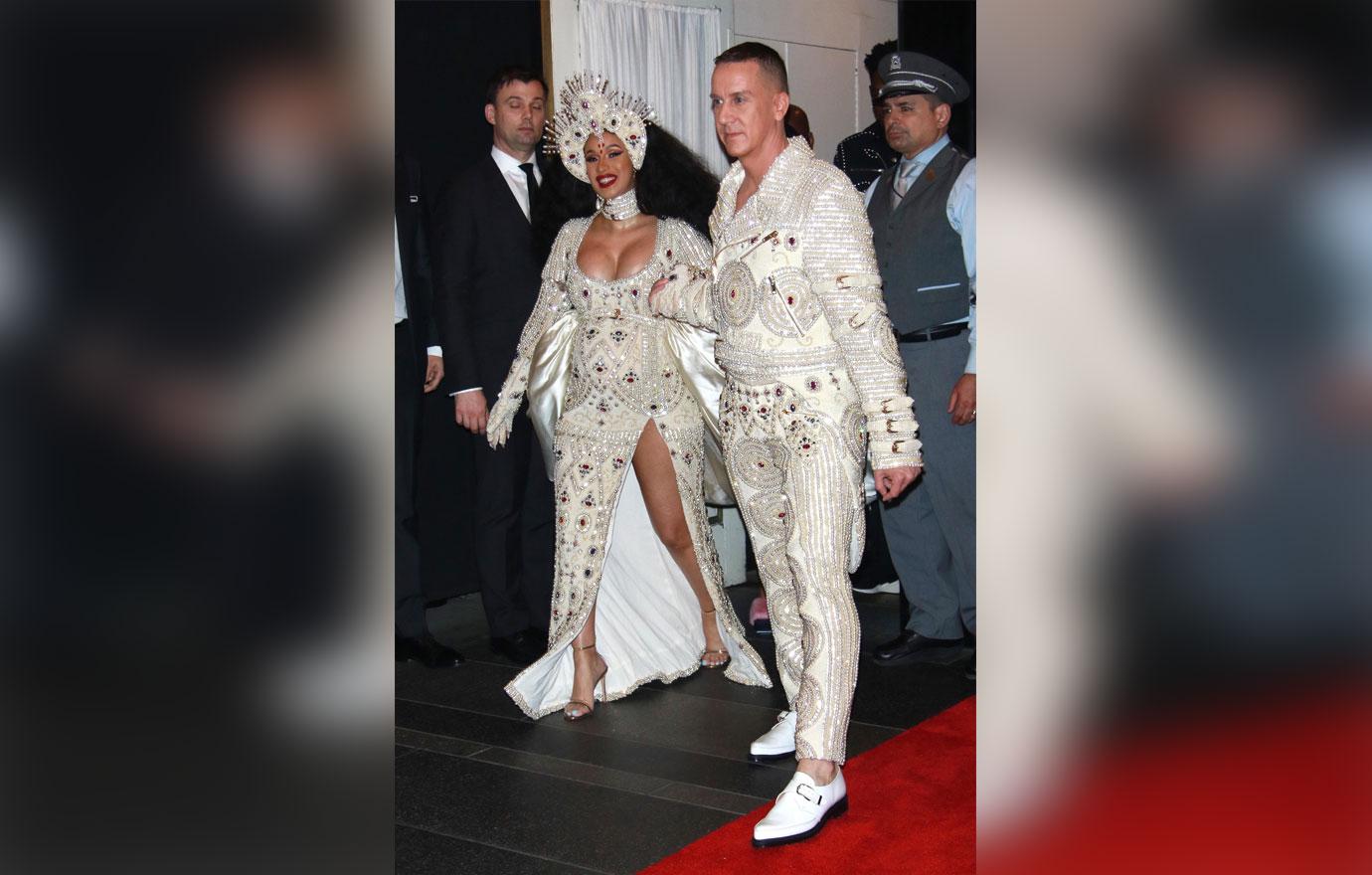 Cardi has been dropping hints that she's having a girl all week. She talked to Entertainment Tonight on the Met Gala red carpet about her baby and used a female pronoun when describing her, saying "Oh, she wants to fight me!" when asked about her baby kicking. "My dress weighs about 35 pounds plus baby. It's OK though, I used to go up the project stairs."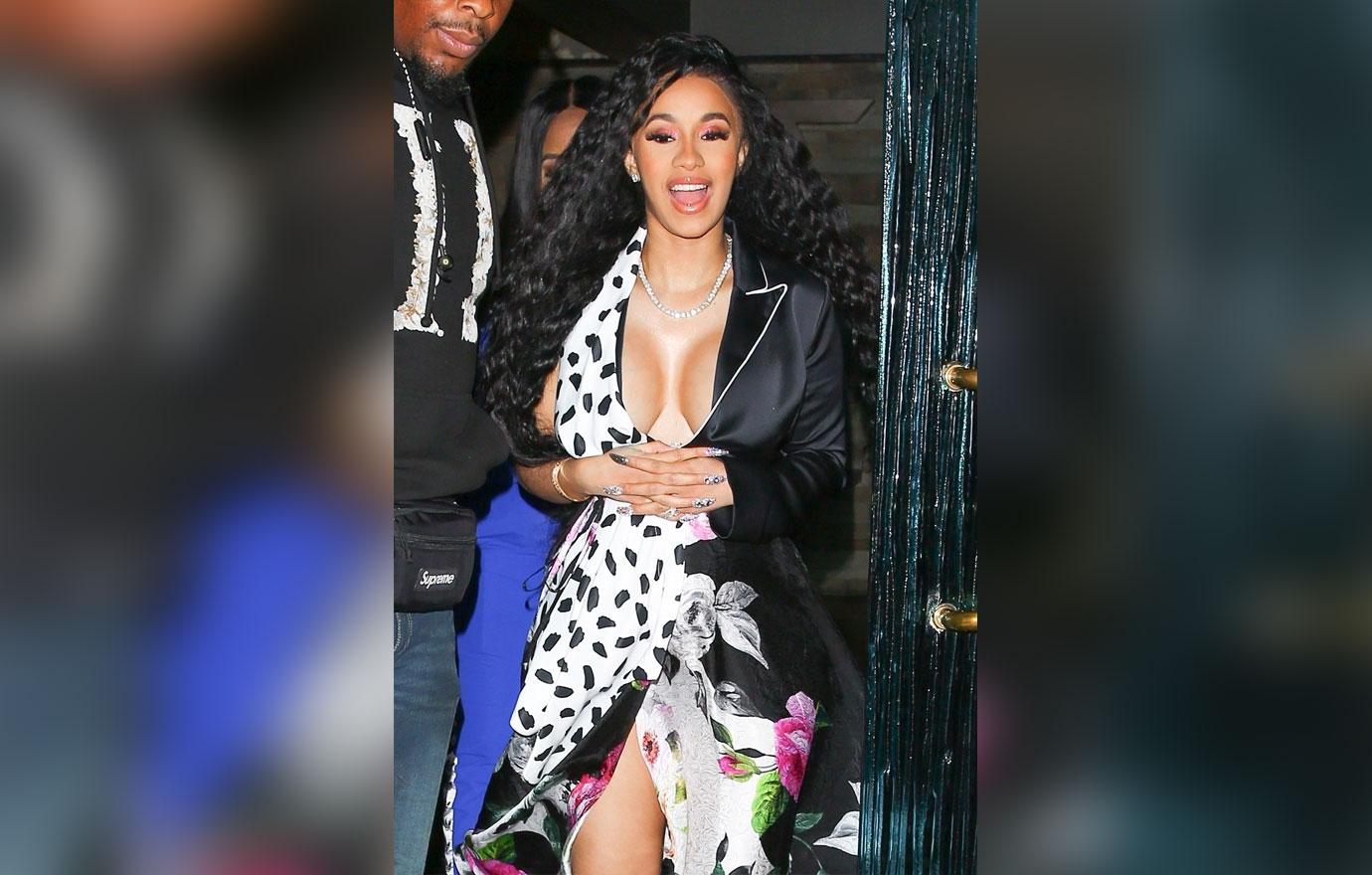 She spoke similarly in a pre-Met Gala interview with The New York Times, saying "Shorty weighs three and a half pounds. She do!" Cardi revealed. "She do weigh three and a half pounds."
Article continues below advertisement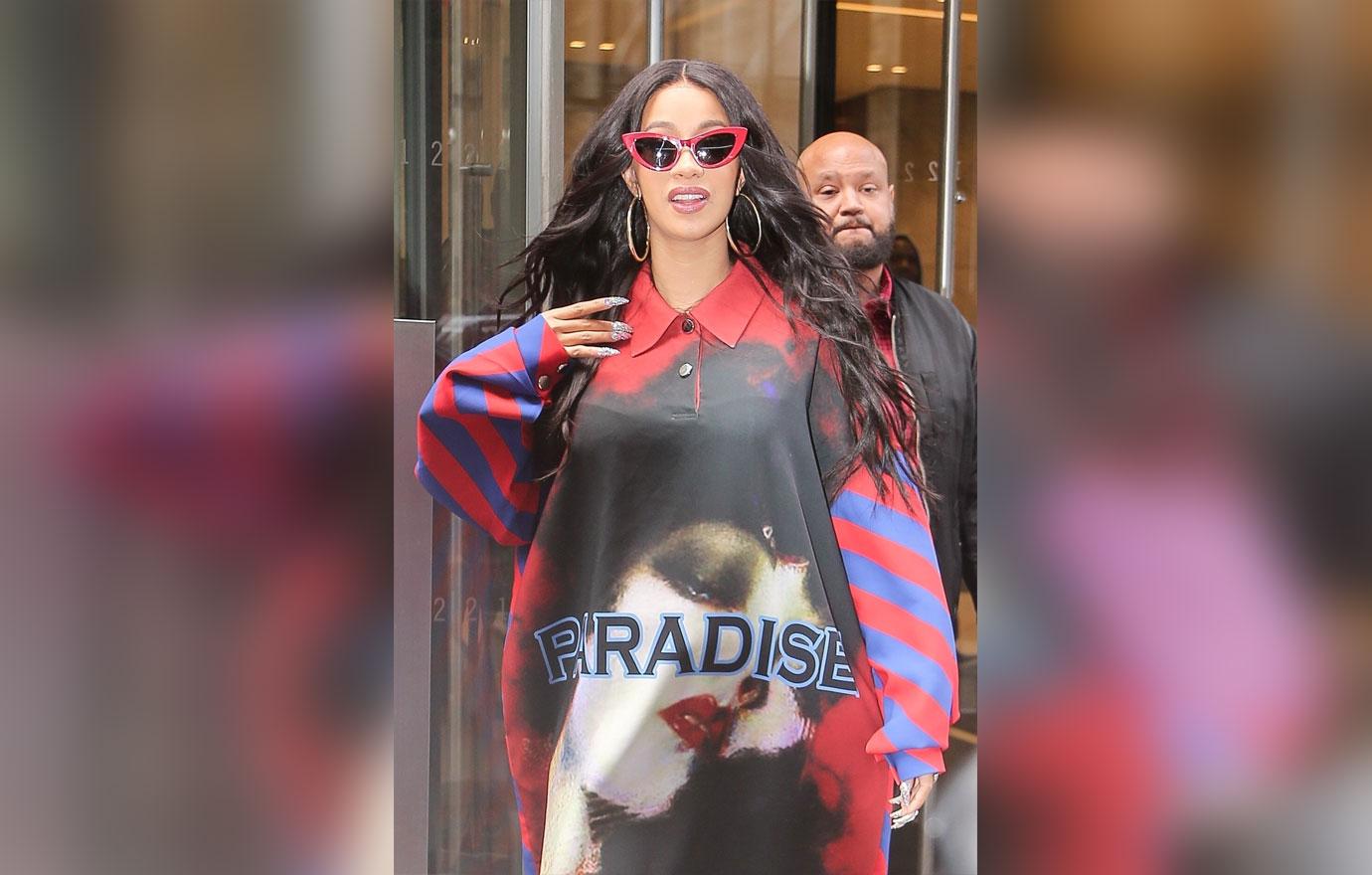 Her sister Hennessy Carolina also spoke about Cardi having a daughter in a now-deleted Instagram post, saying "I used to wish I was older than you just so I would've gotten the chance to carry you and give you kisses when you were a baby because you were so cute and adorable! and NOW that ur baby is coming its like it's coming true! I'm going to be able to hold baby you and give her all the kisses and hugs!"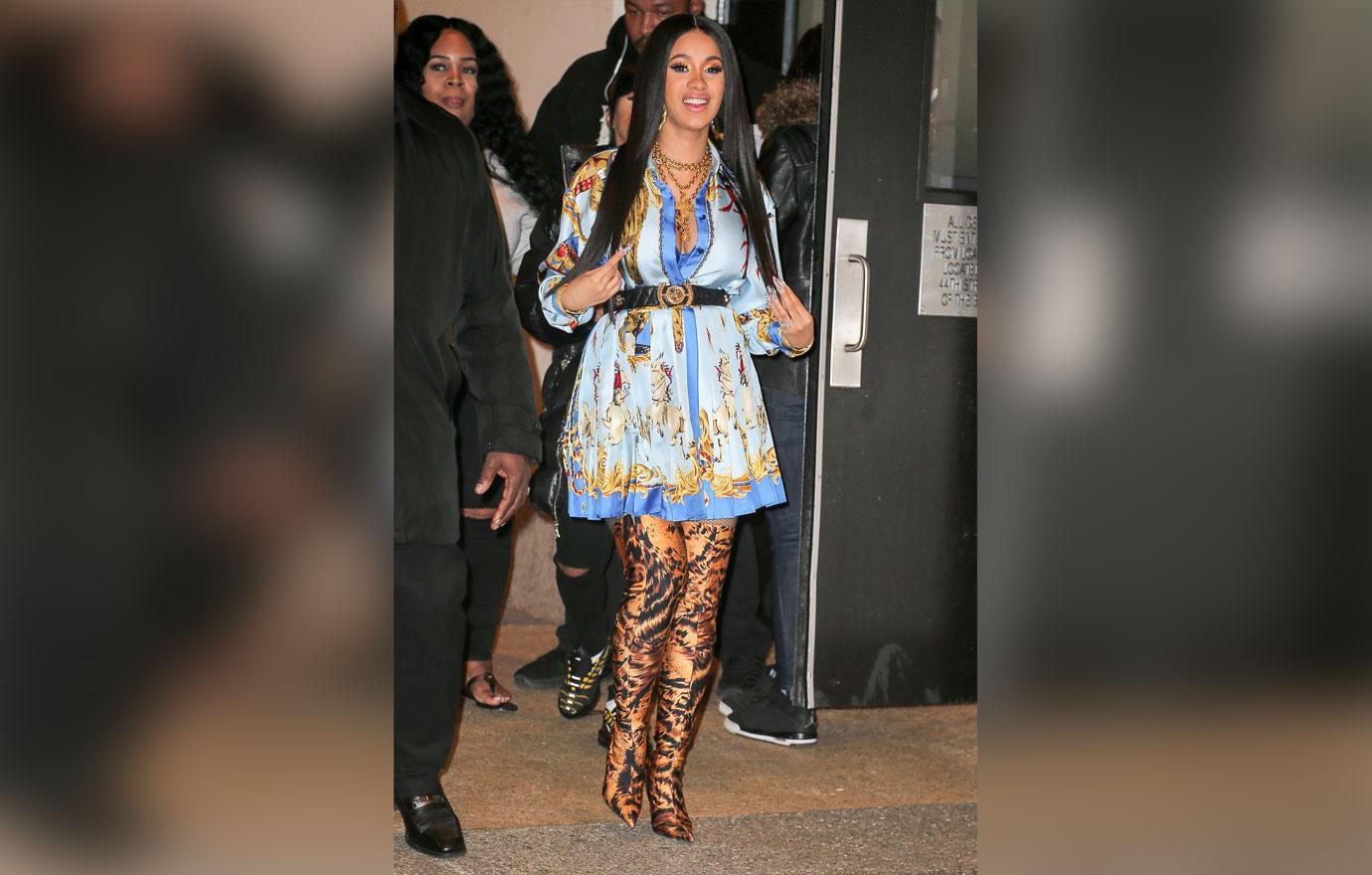 What are your thoughts on Cardi having a girl? Sound off in the comments!