PHOTOS
Cardi B Delivers TMI Clapback After Jameela Jamil's Detox Tea Comments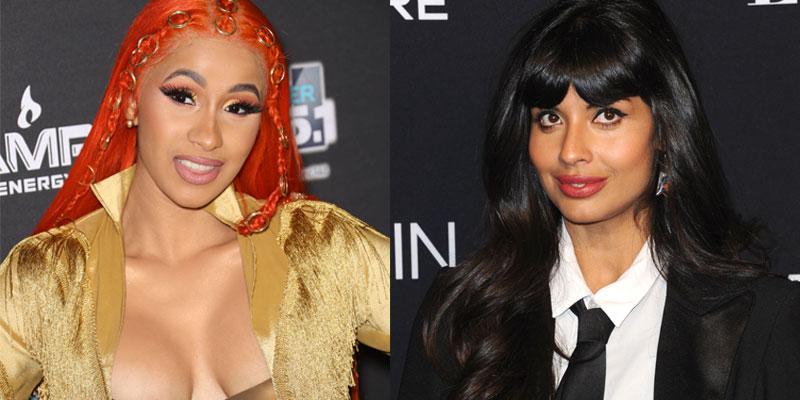 Cardi B doesn't back down from a social media battle, even if it means oversharing a few embarrassing details in the process. The "Money" rapper responded after actress Jameela Jamil slammed her for promoting detox teas on Instagram.
Article continues below advertisement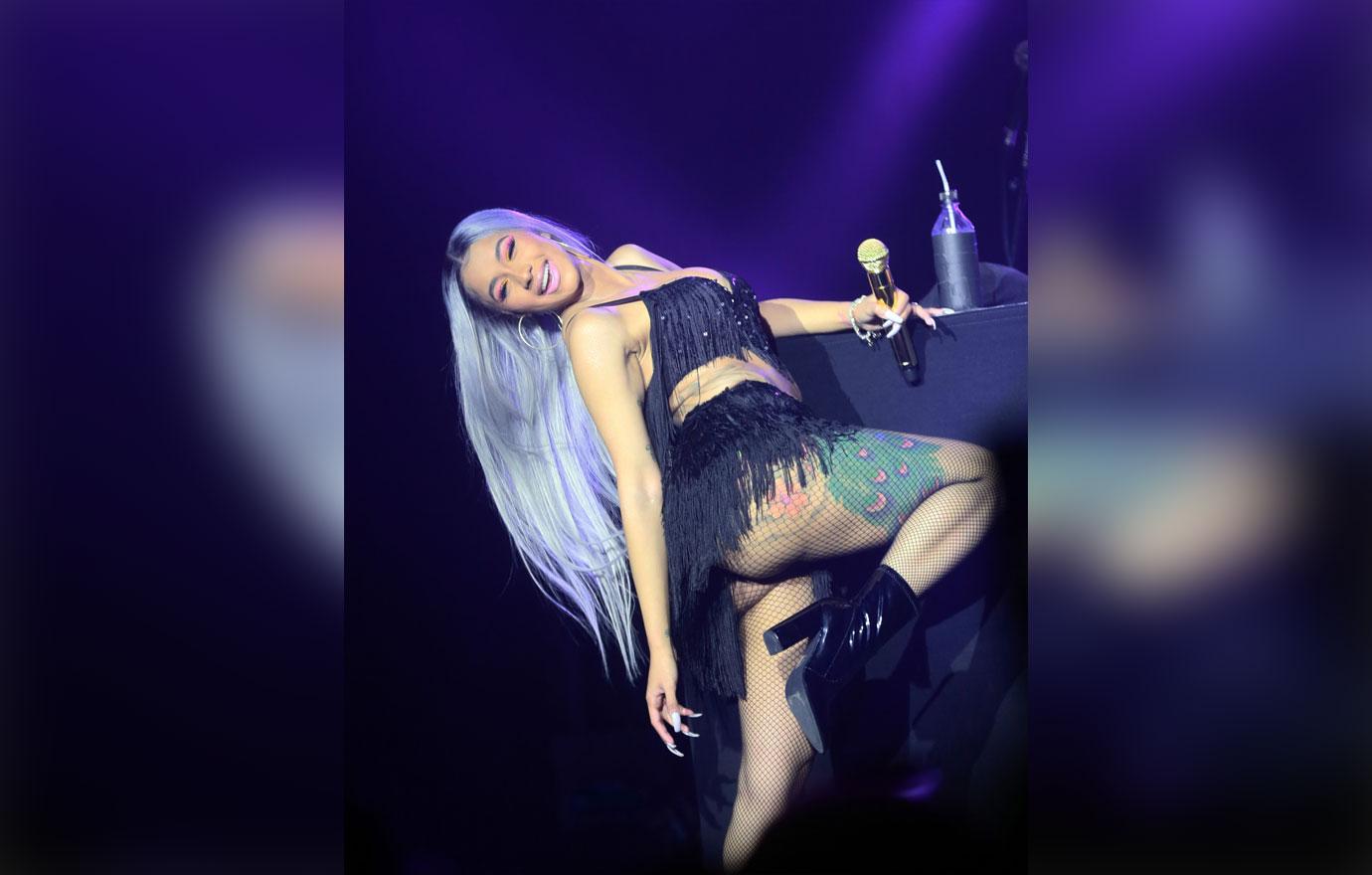 In a video of herself showing off her post-baby body, Cardi credited the tea with helping her lose weight.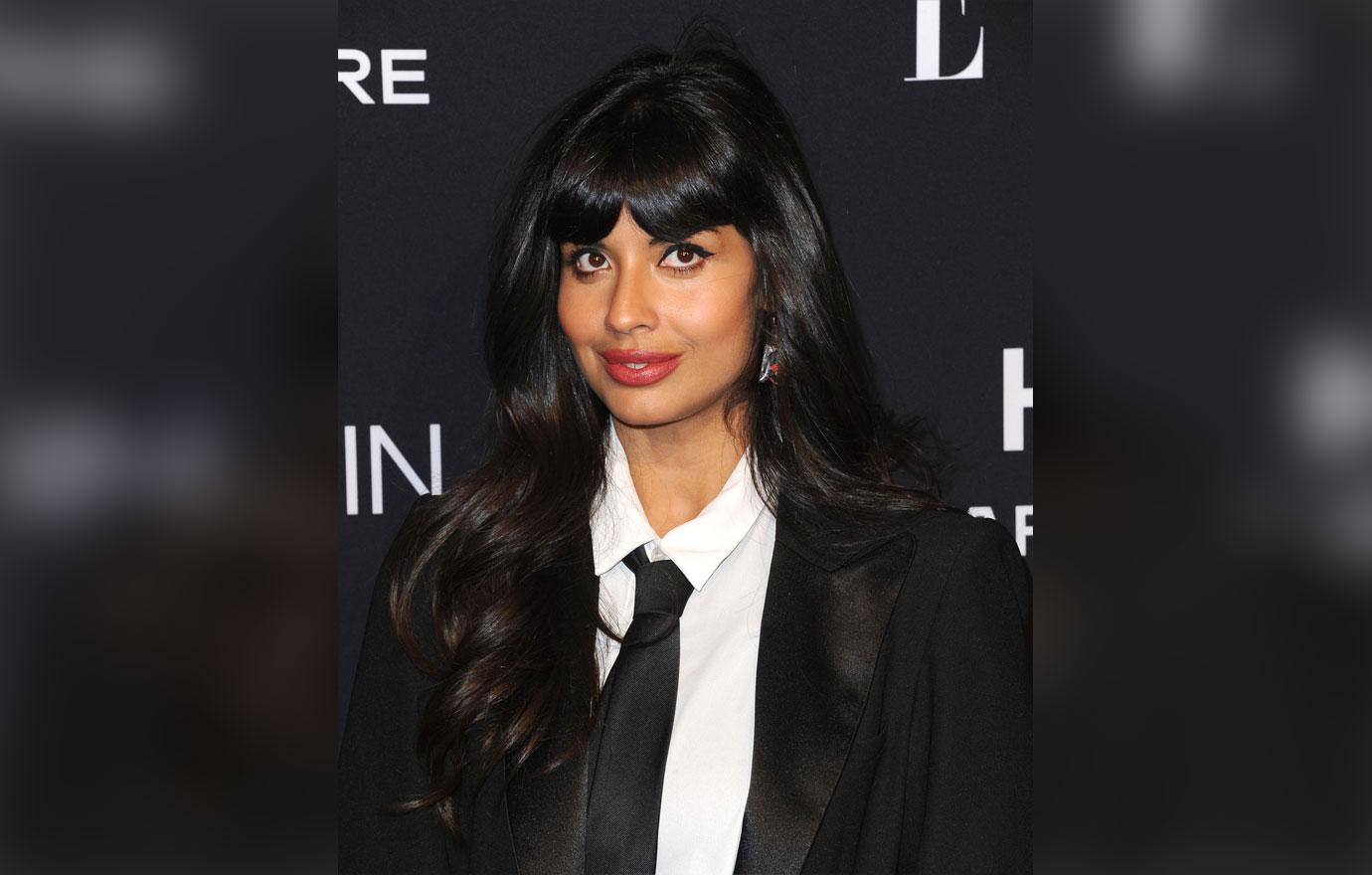 The Good Place star was having NONE of it. She called Cardi out for the clearly sponsored post. She wrote on Twitter, "They got Cardi B on the laxative nonsense 'detox' tea. GOD I hope all these celebrities all s— their pants in public, the way the poor women who buy this nonsense upon their recommendation do."
Article continues below advertisement
That's when the Bronx native delivered her slightly gross response. She wrote in the comments section of a fan account, "I will never s**t my pants cause there's public bathrooms… oooo and bushes."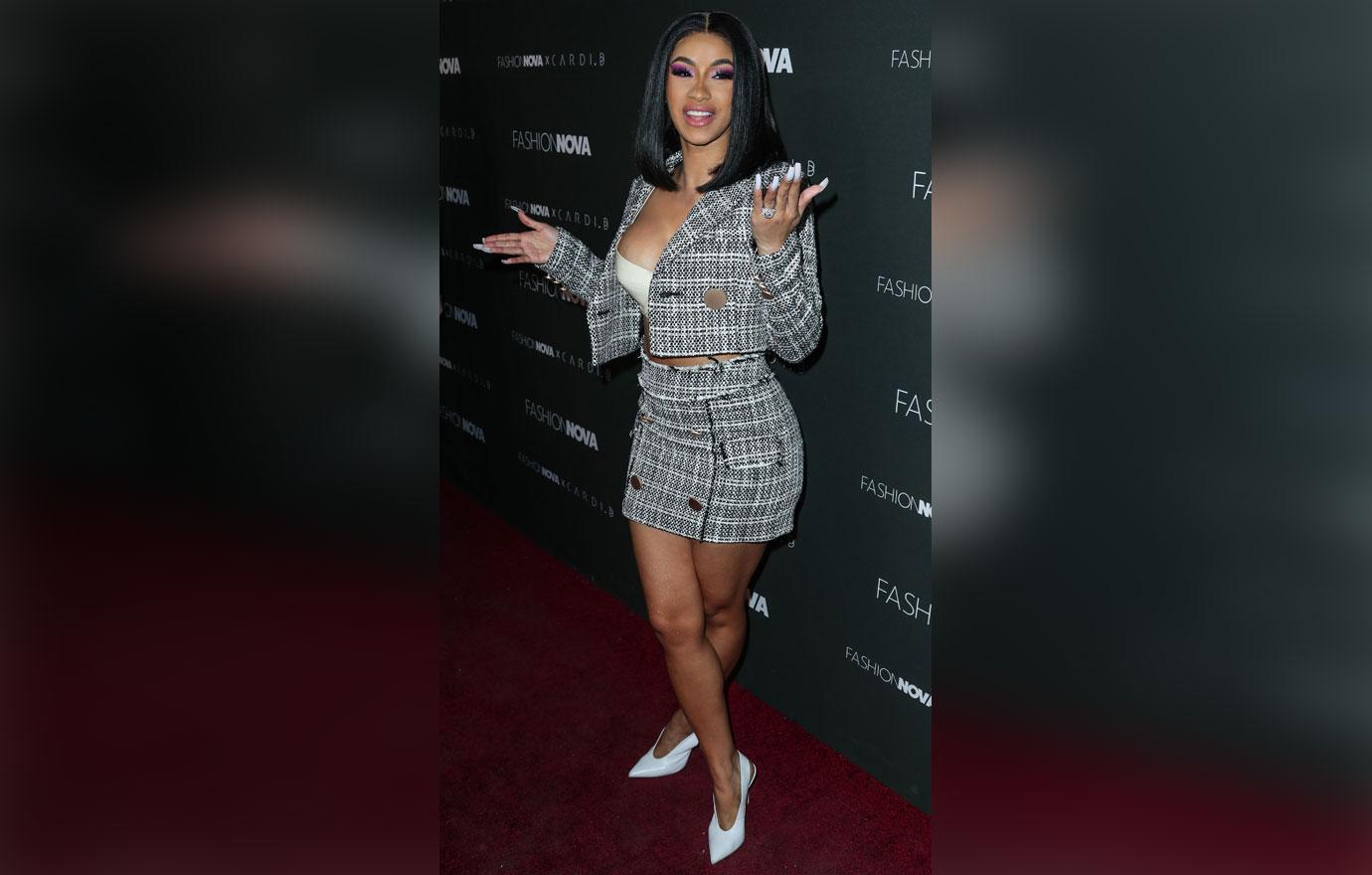 Then the 32-year-old accused Cardi of never even trying the product. "She will never s**t her pants, not because of bushes, but because she probably doesn't ever take the products she promotes… during her promotional video she keeps looking at the name of the product on the cup… almost as if she's never seen it," she wrote.
Article continues below advertisement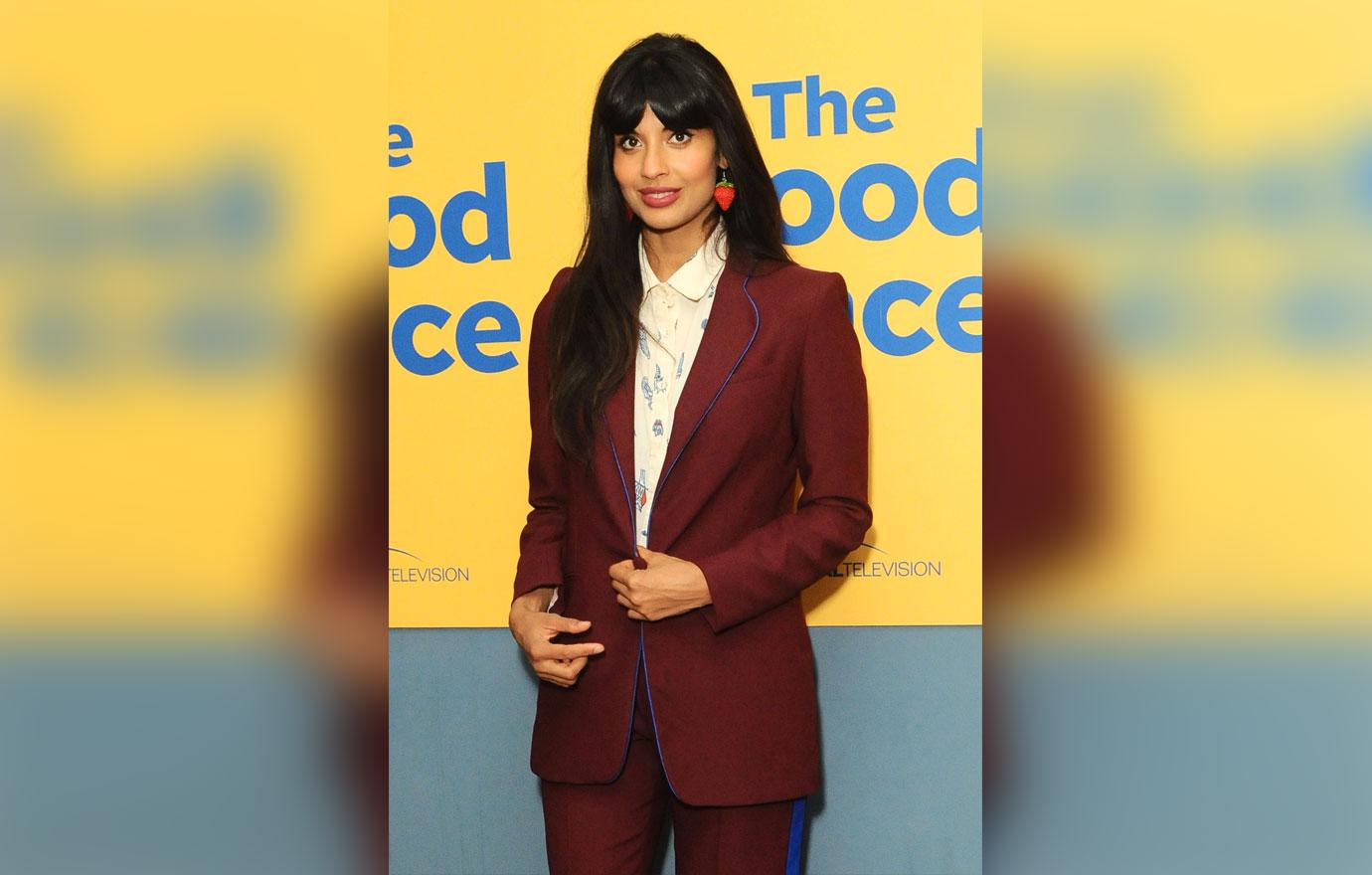 Jameela urged her followers to lose weight in a more natural way. "If you want to 'curb your appetite' eat some damn green vegetables or have some nutritious natural vegetable soup," she tweeted. "Don't drink these 'detox' teas. You need fiber! Not something that honestly just makes you have diarrhea the day you take it and constipates you in the long run…"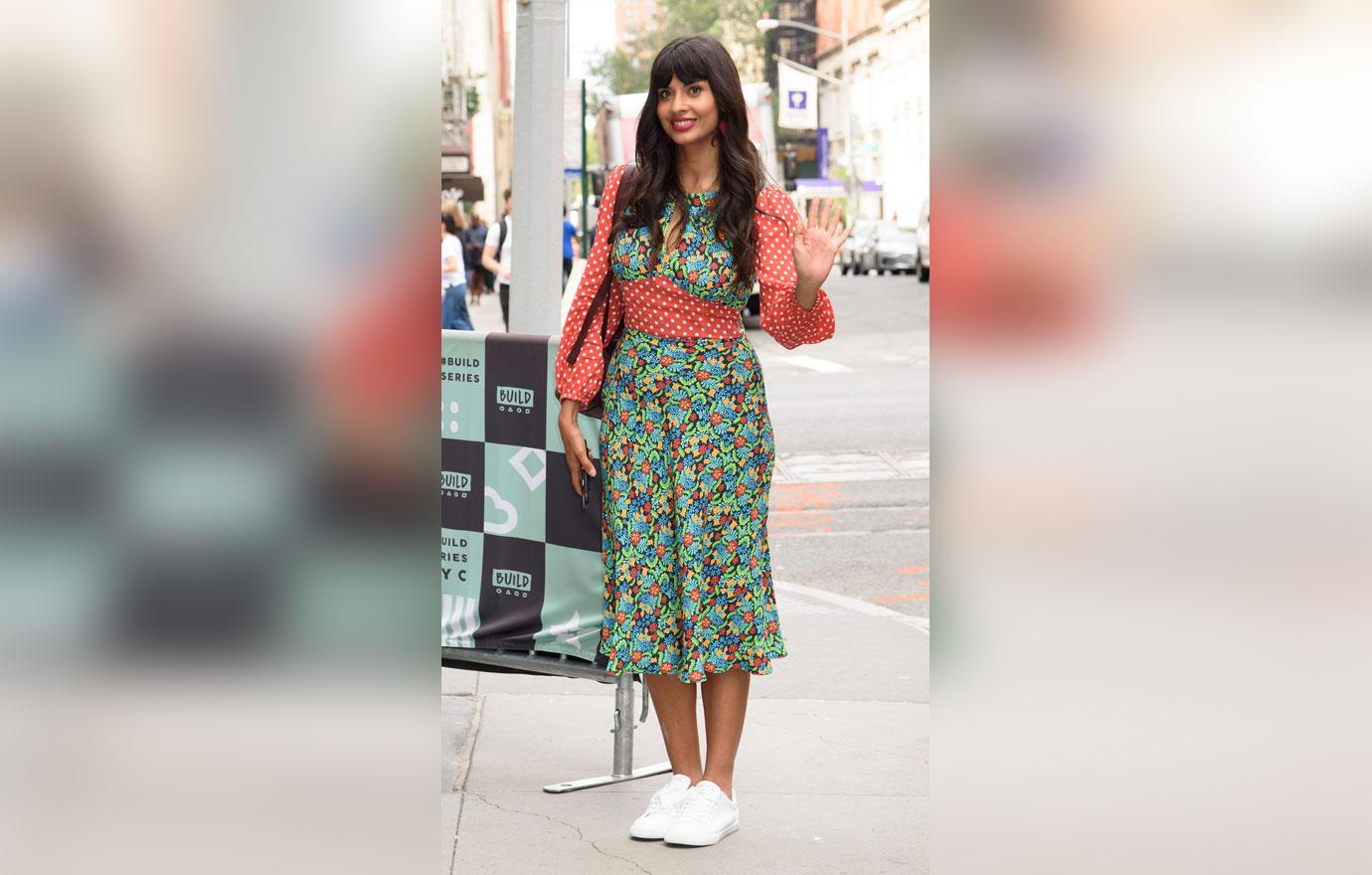 "Generally just don't ever take diet advice from women who know nothing about nutrition/basic advertising ethics. If you want to get healthier, talk to a trainer/doctor," she added.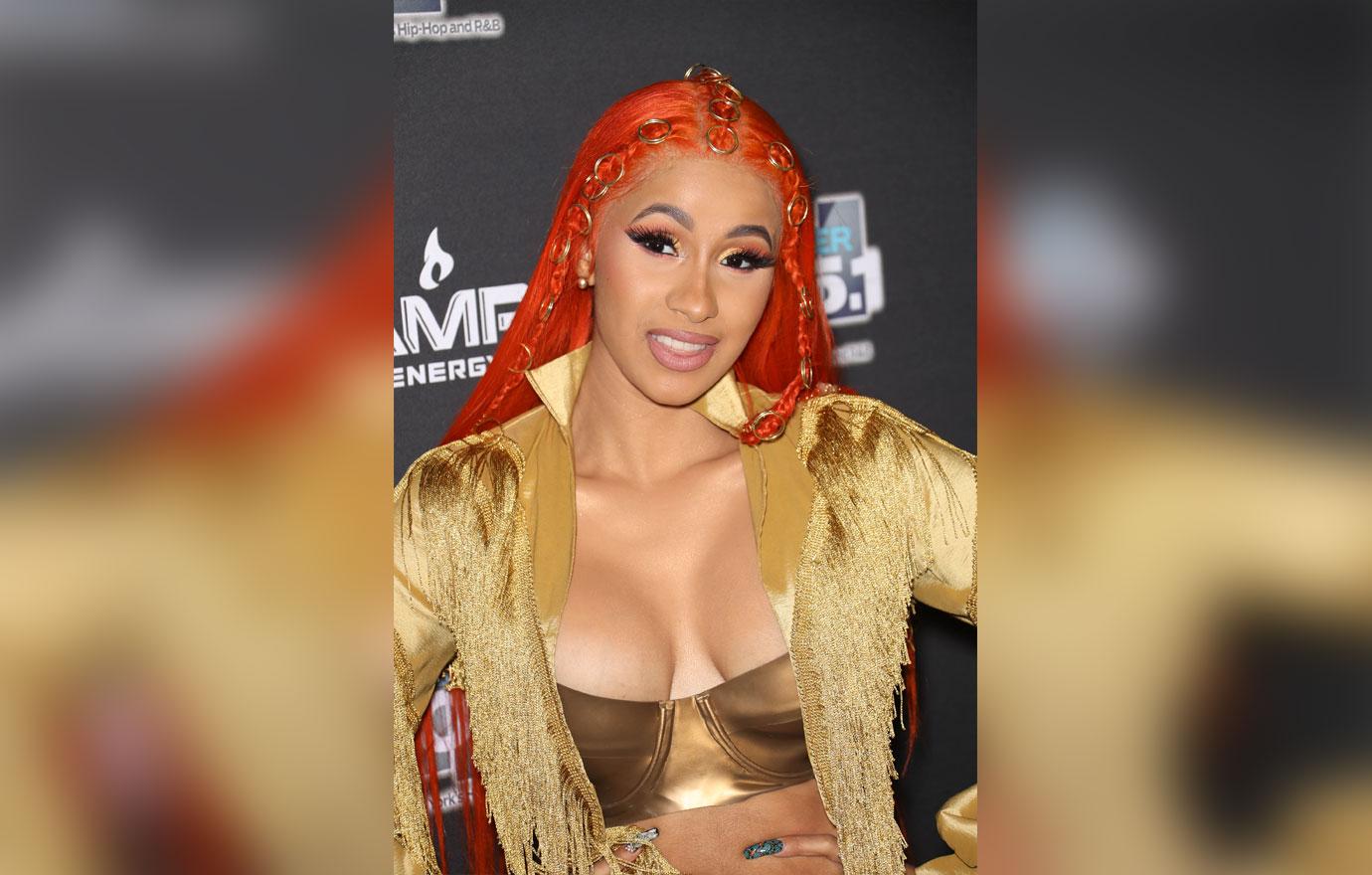 Are you Team Cardi or Team Jameela? Let us know in the comments!