PHOTOS
Cardi B In Talks To Join Maroon 5 At Super Bowl 53 Halftime Show... But Wants Her Own Set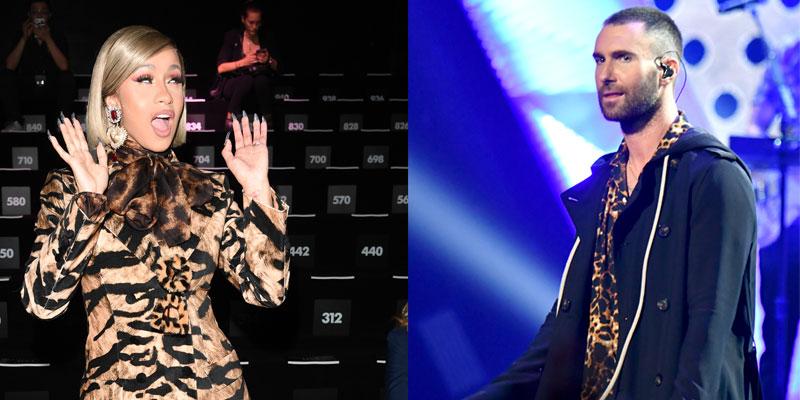 Article continues below advertisement
It was revealed last week that the "Makes Me Wonder" pop/rock band will take the stage at the Mercedes-Benz Stadium in Atlanta, Georgia on February 3rd.
Frontman Adam Levine mentioned a while back that his group had been on a short list of Super Bowl performers for quite some time.
Article continues below advertisement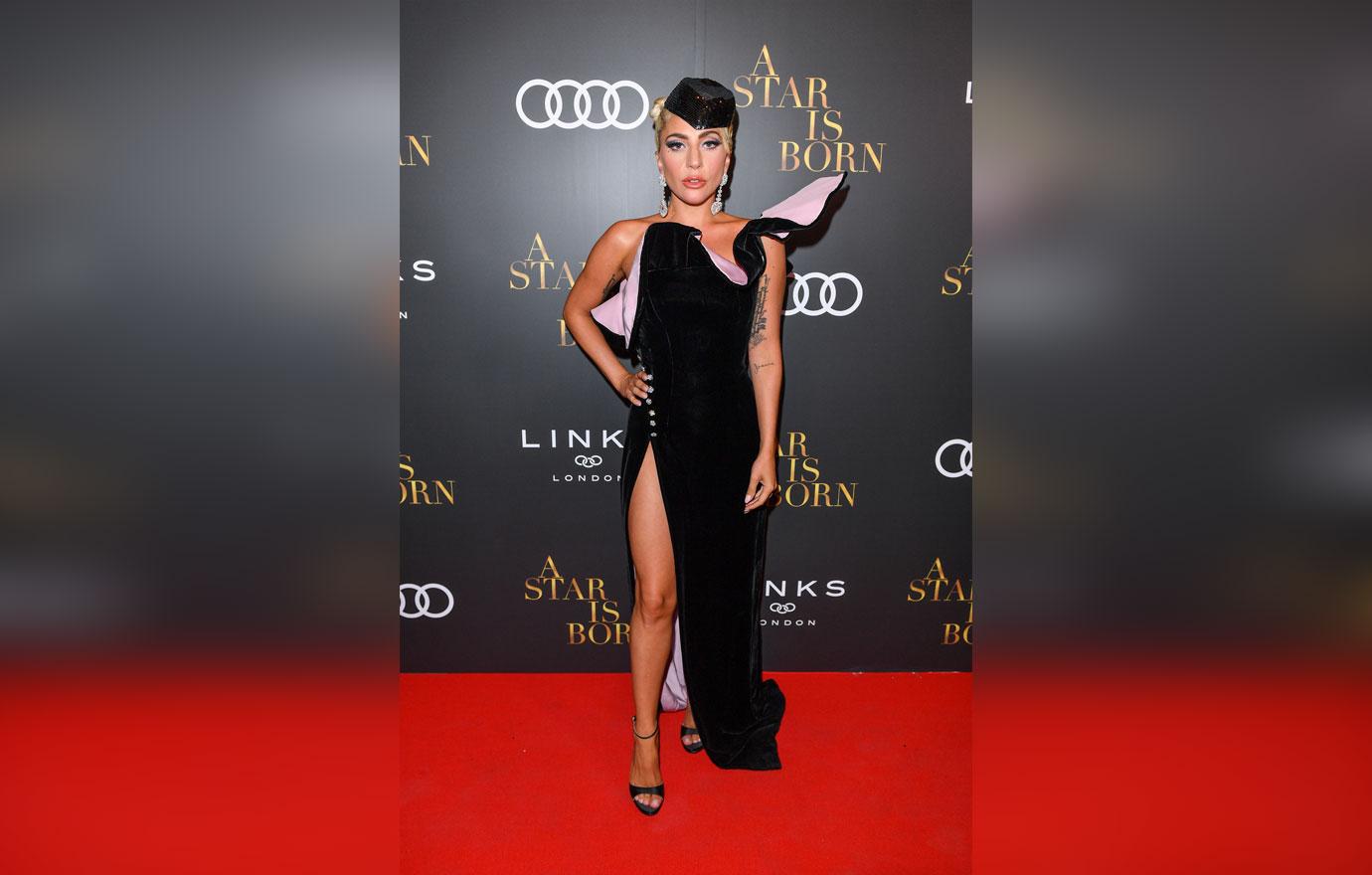 Past artists who have taken the SB halftime stage have included Lady Gaga, Katy Perry, Beyonce and Bruno Mars.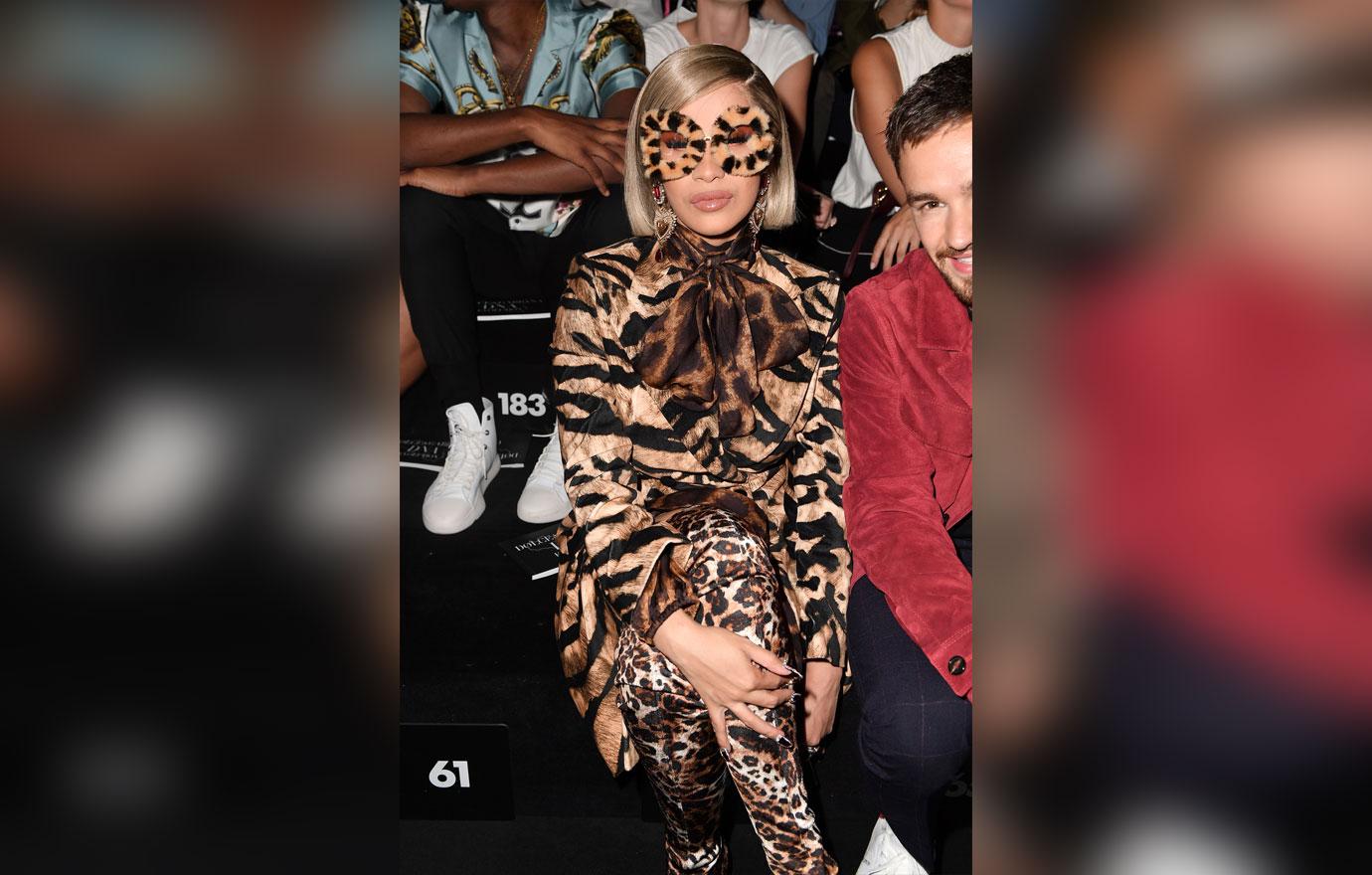 Cardi, who's been living it up at Milan Fashion Week, is in talks to join Maroon 5 on stage where they'll be performing the remix of "Girls Like You."
Article continues below advertisement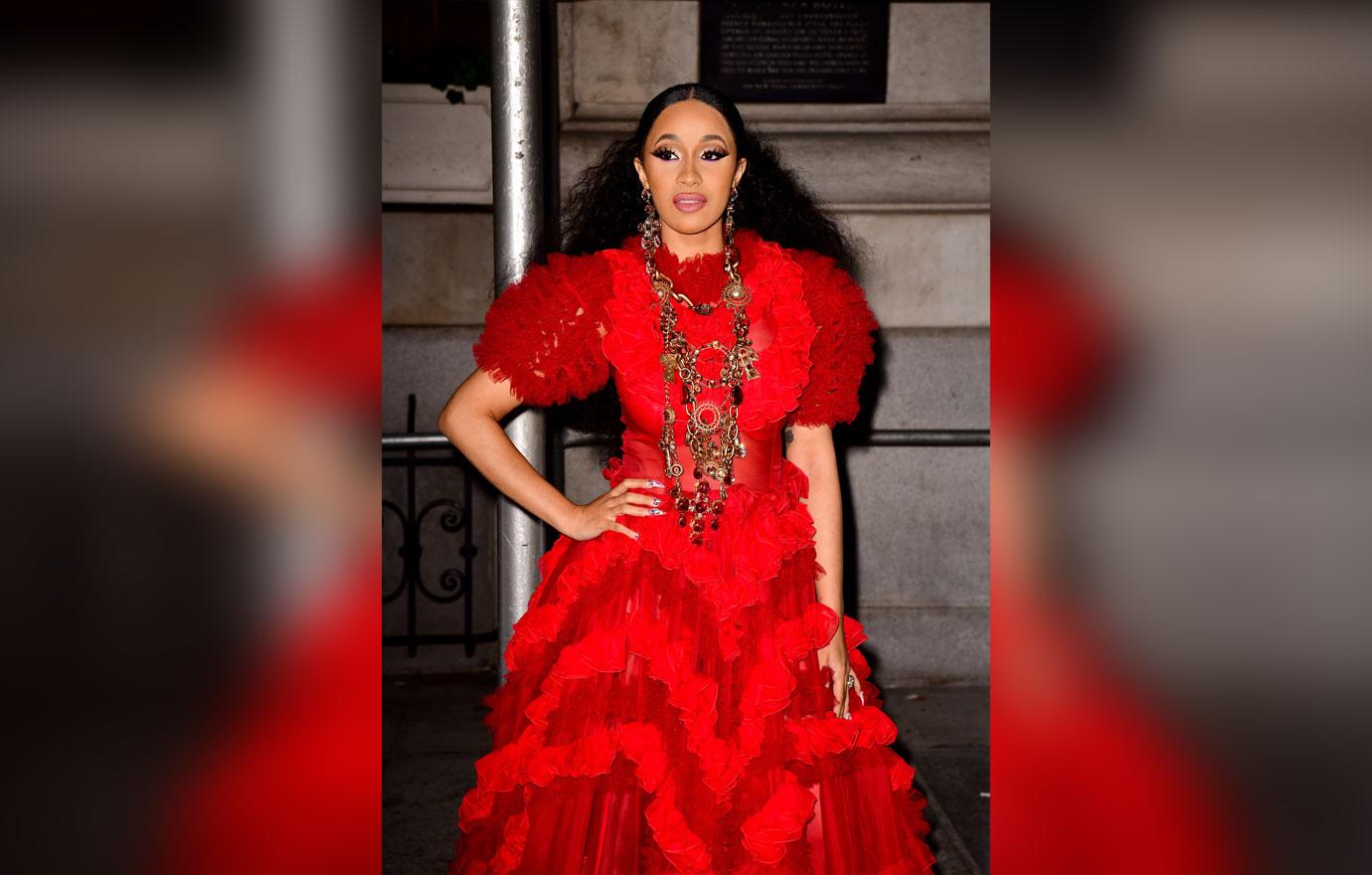 The main issues is that she wants a solo act separately from their joint venture and is trying to make the best deal possible as she's gotten quite a lot of offers to perform in early February.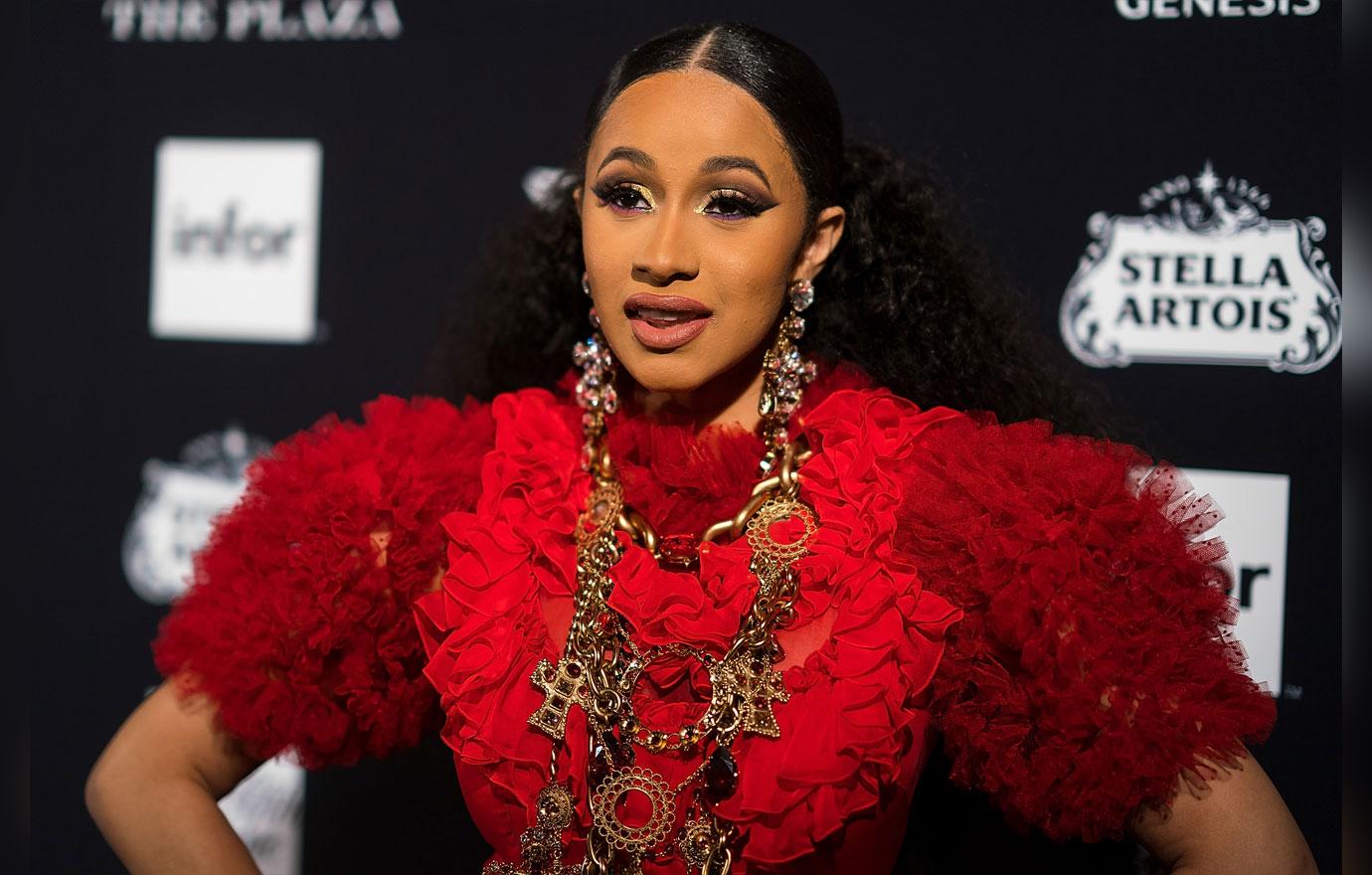 Should Cardi get her own set? Sound off in the comments.