PHOTOS
Pregnant Cardi B Has A Name For Her Baby!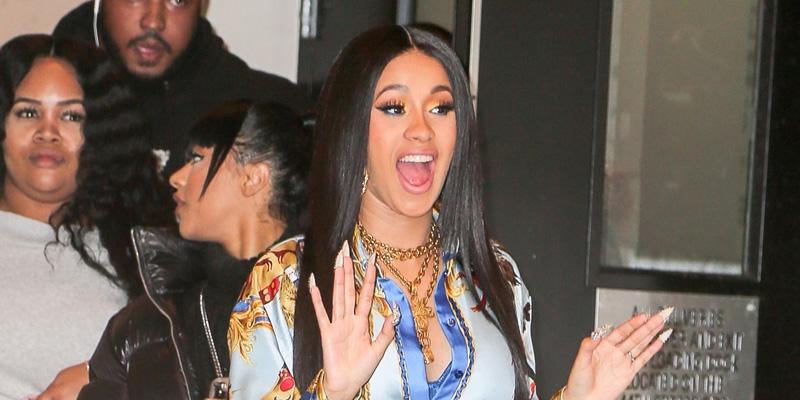 Cardi B has a baby name! The pregnant 25-year-old rapper told all to Ellen DeGeneres about her first child this week. The rapper, who had a lot of people talking after twerking onstage at Coachella, even admitted that her fiance Offset chose the name, which is too cute.
Article continues below advertisement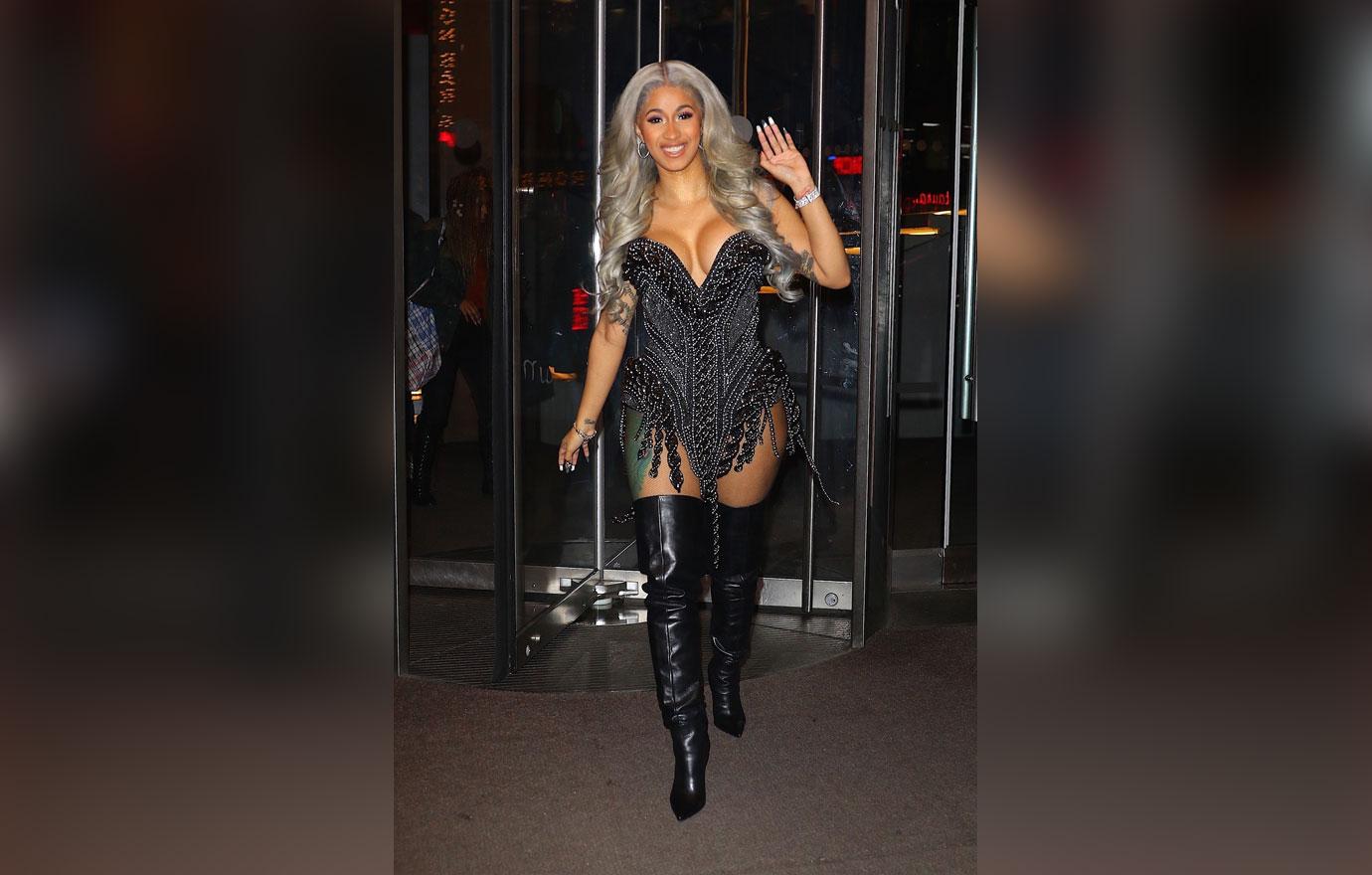 During her appearance on the show, Cardi B told Ellen, "My dude named the baby. I really like the name." Unfortunately, she did not give any clues as to what the name was, or what the gender of her child was.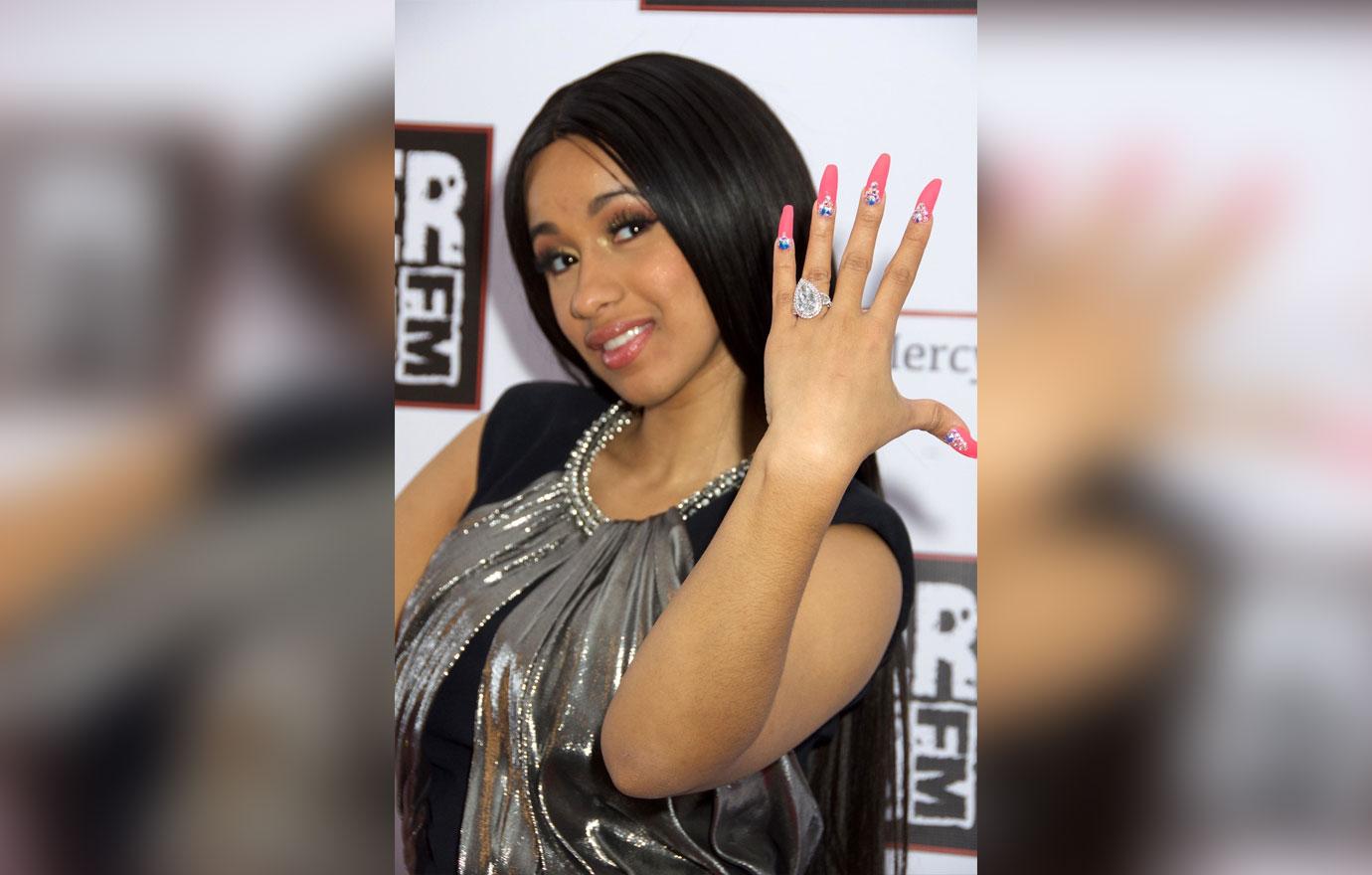 Article continues below advertisement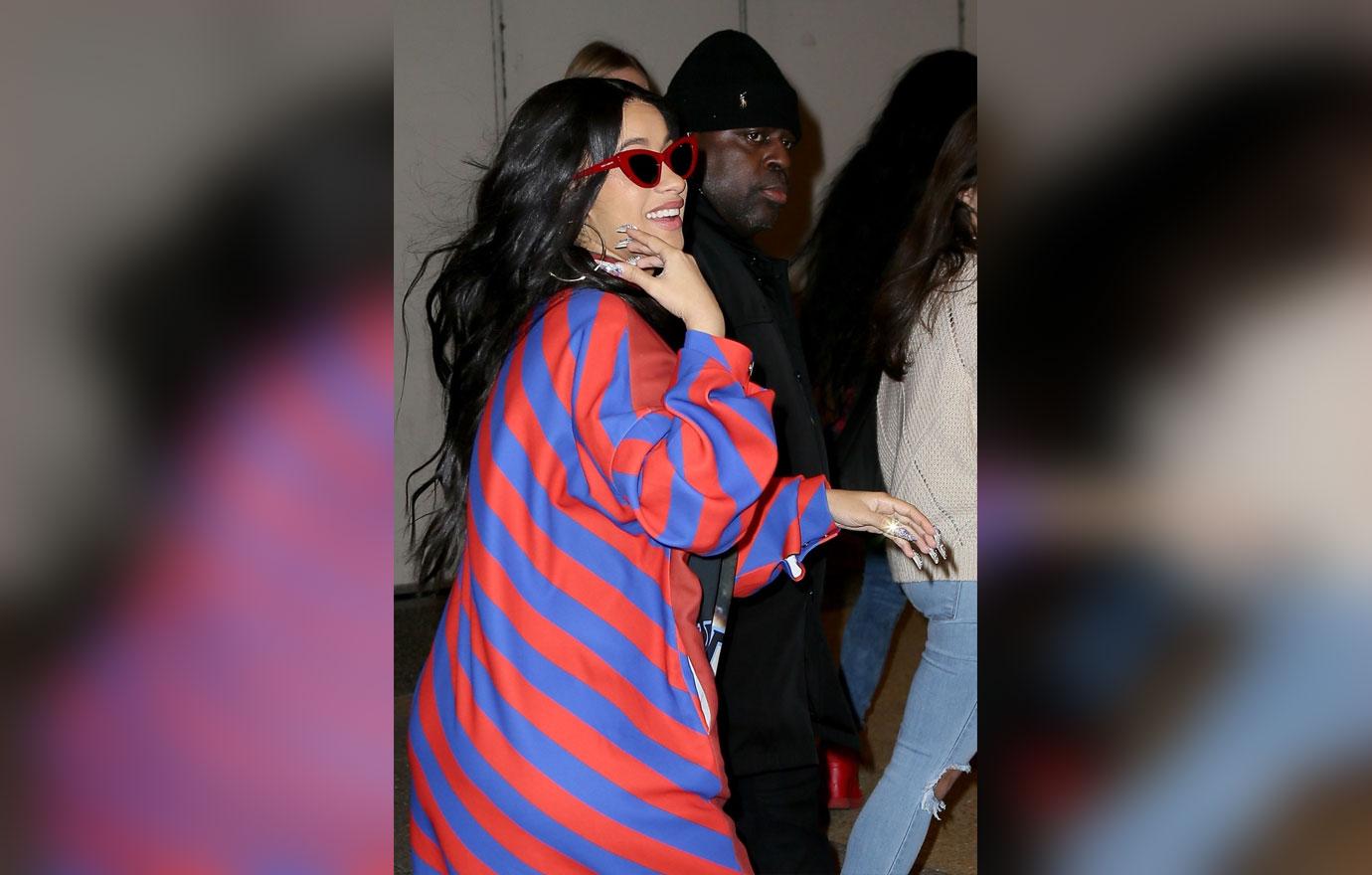 While we all want to know more details about Cardi B's pregnancy, it's pretty great that she and Offset already have a name, though she is expected to give birth in July, so she has a bit of time.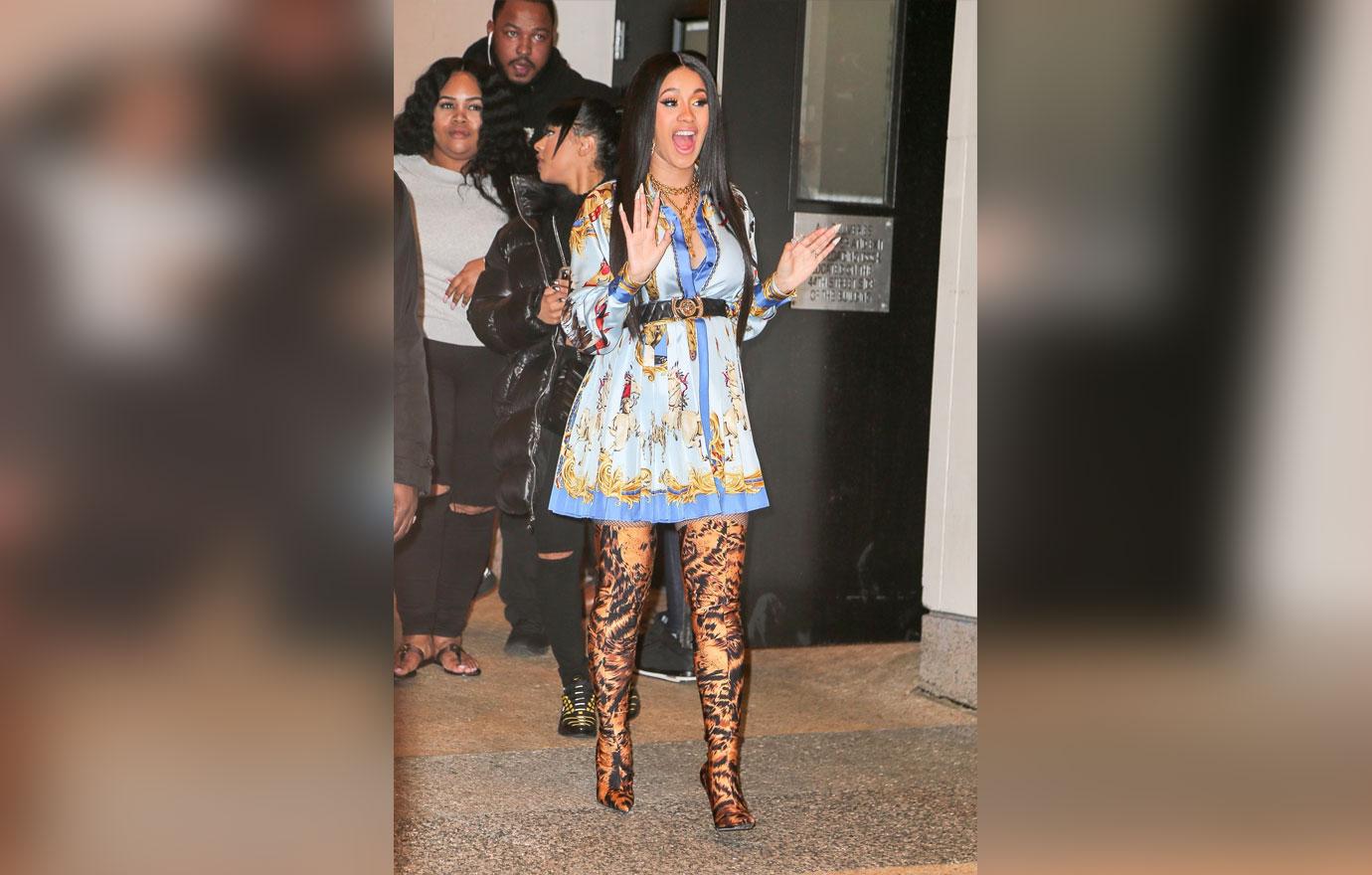 Some celebrities take quite long to figure it out. Khloe Kardashian, for instance, allegedly didn't figure out what she was going to name her daughter True until two days after her daughter was born!
Article continues below advertisement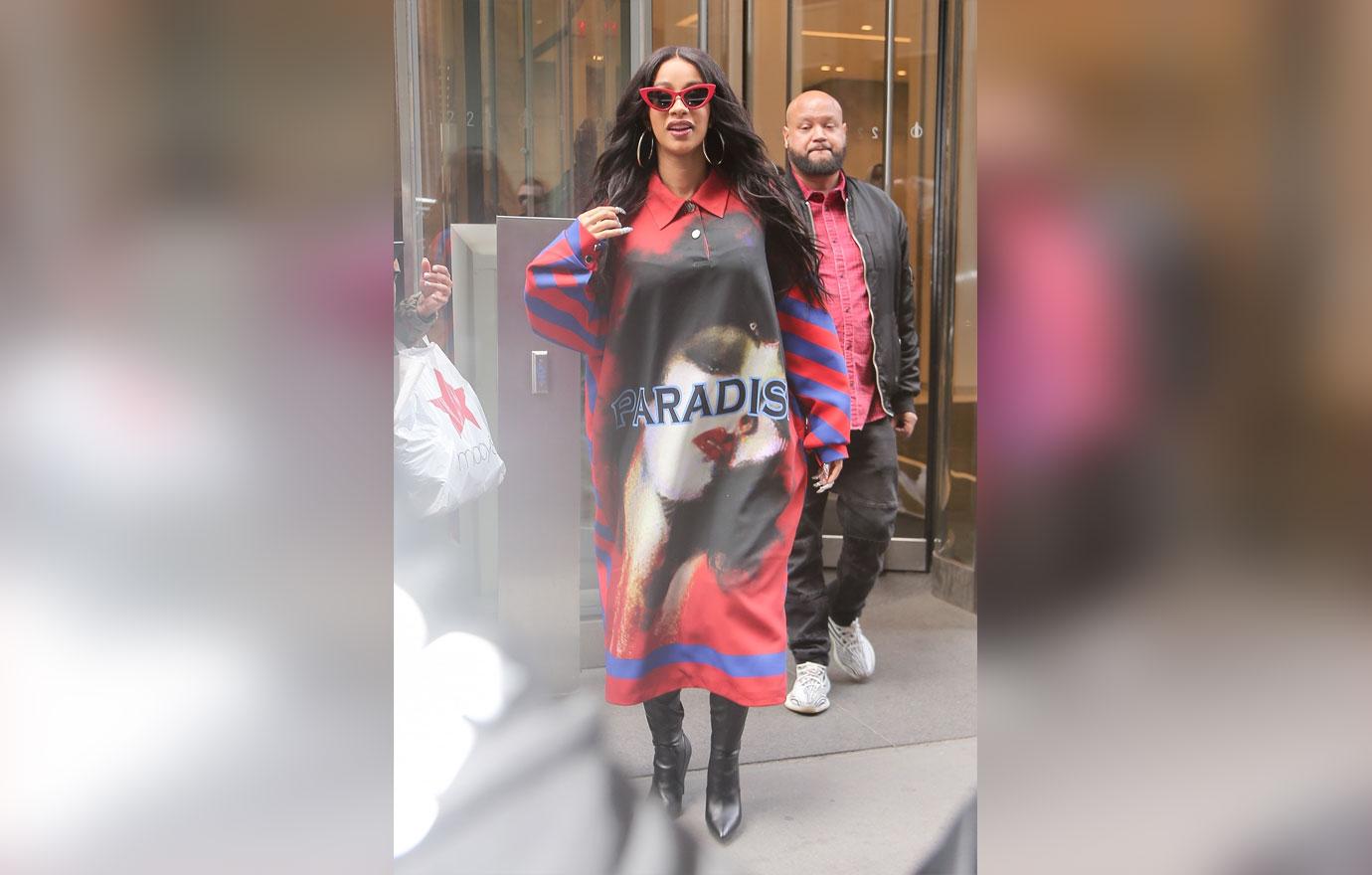 Meanwhile, Cardi is remaining tight-lipped about the baby name, unfortunately. "I'm gonna let him say the name since he named the baby," she told Ellen.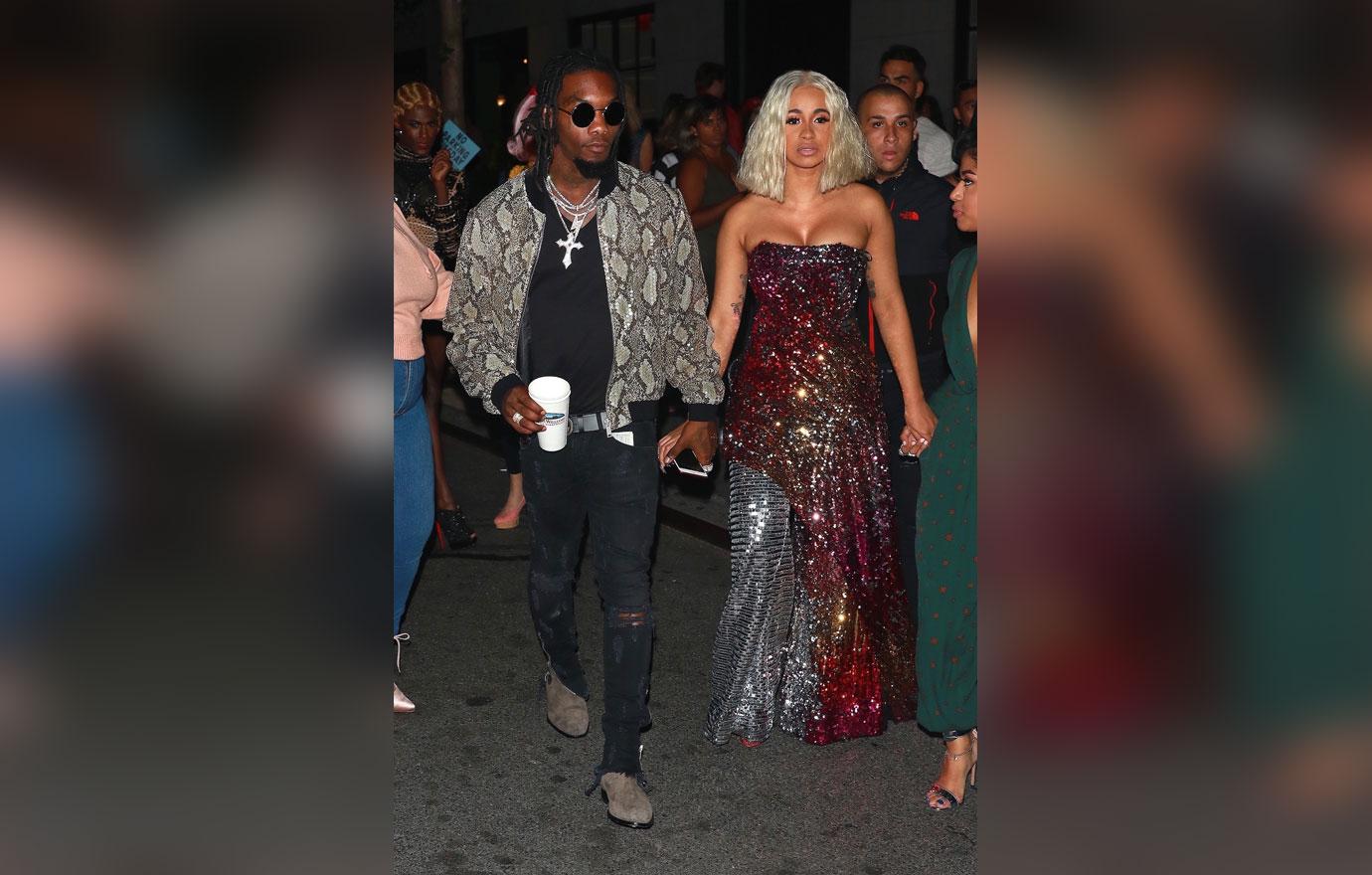 What do you think the baby name is? Let us know in the comments section.