PHOTOS
Cardi B's Feud With Nicki Minaj Explained – Plus, The Latest On Their Explosive Instagram War!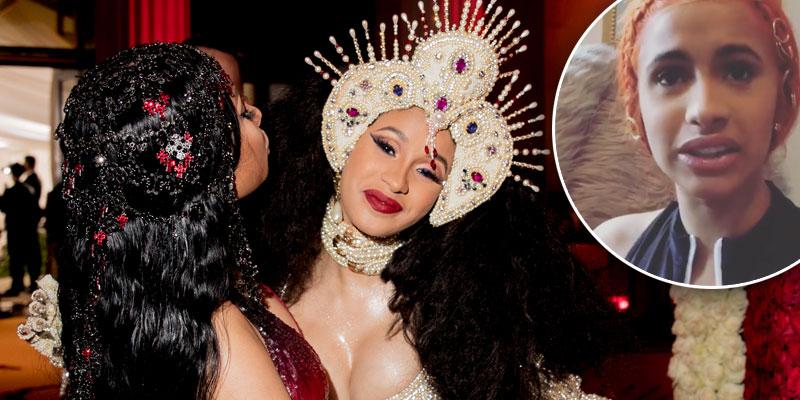 Things between Nicki Minaj and Cardi B have officially reached the boiling point. Nicki discussed her side of the New York Fashion Week brawl on Monday's episode of Queen Radio in which she claimed Cardi was beaten by Rah Ali. Last night, Cardi took to Instagram again to refute that comment and explained what lead up to their public fight. Read on for more details.
Article continues below advertisement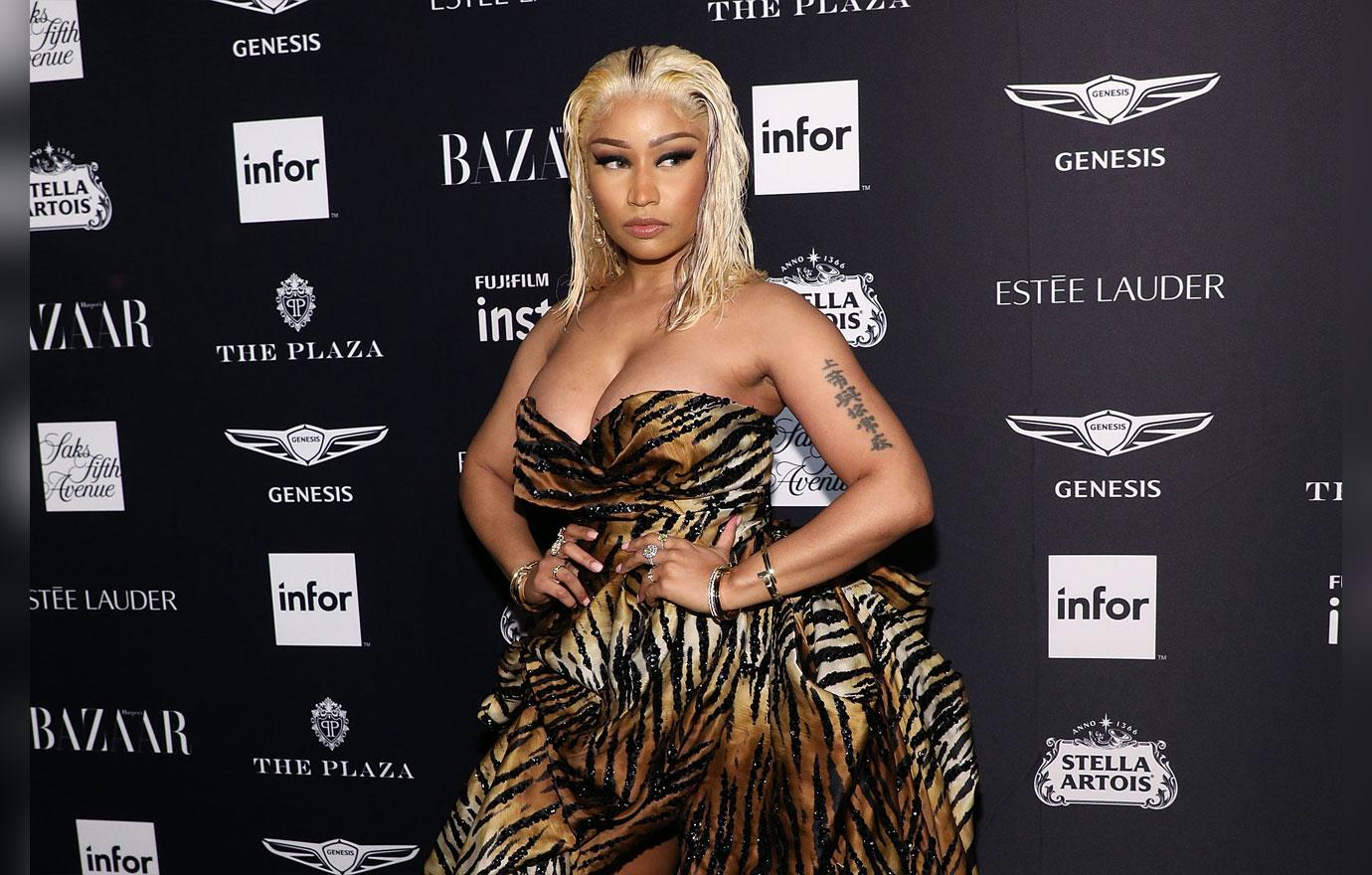 On Queen Radio Nicki said, "The punches was so hard in your head, I was like mad at Rah. But Rah didn't like her attitude, the way she came at me. Rah said it looked like she was going to put her hand on me."
Article continues below advertisement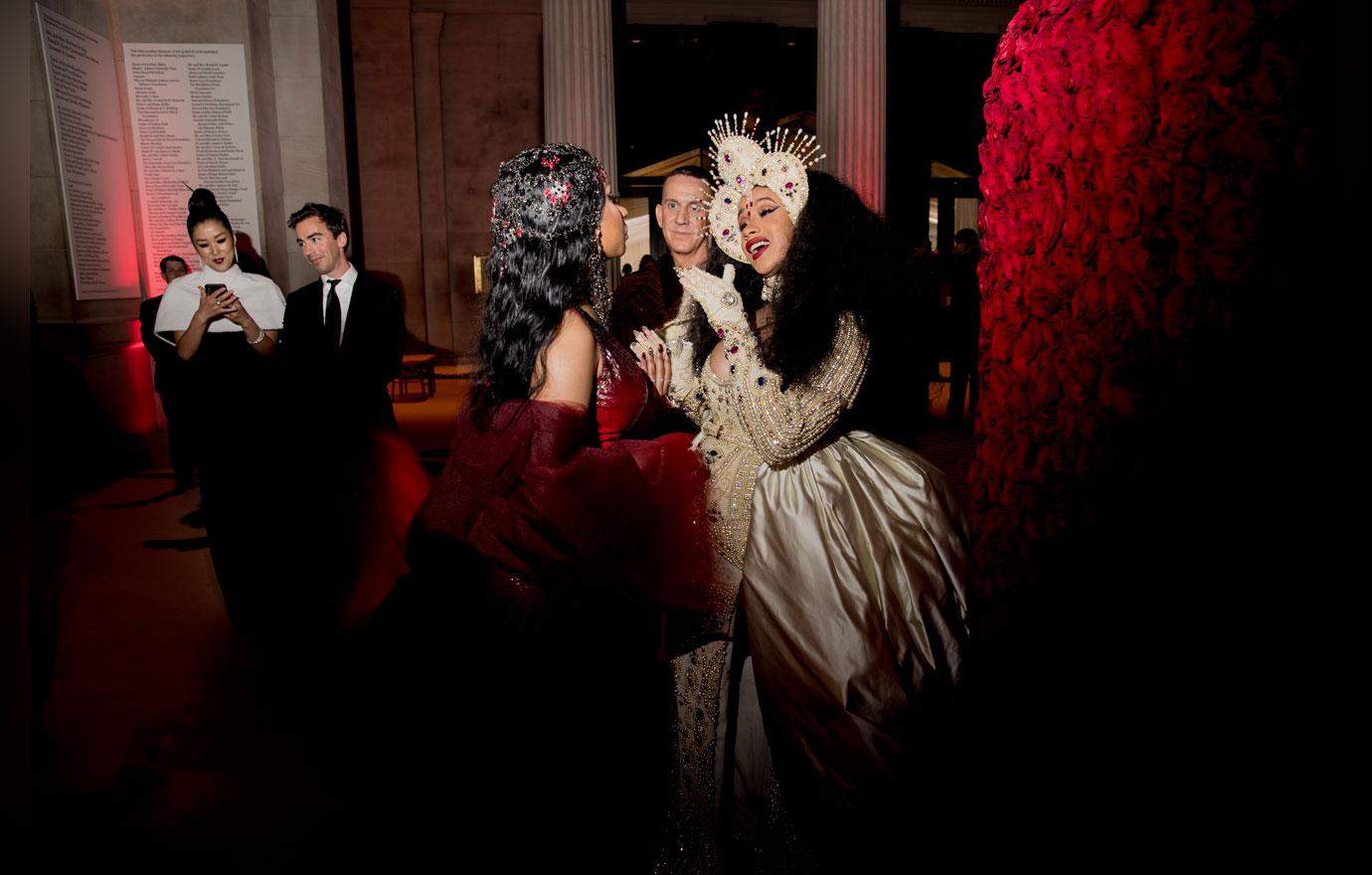 She continued, "There is no way I can lie about this because there is surveillance footage from the building where the assault took place." The Queen rapper then offered $100,000 to, "anyone that wants to put up the surveillance footage."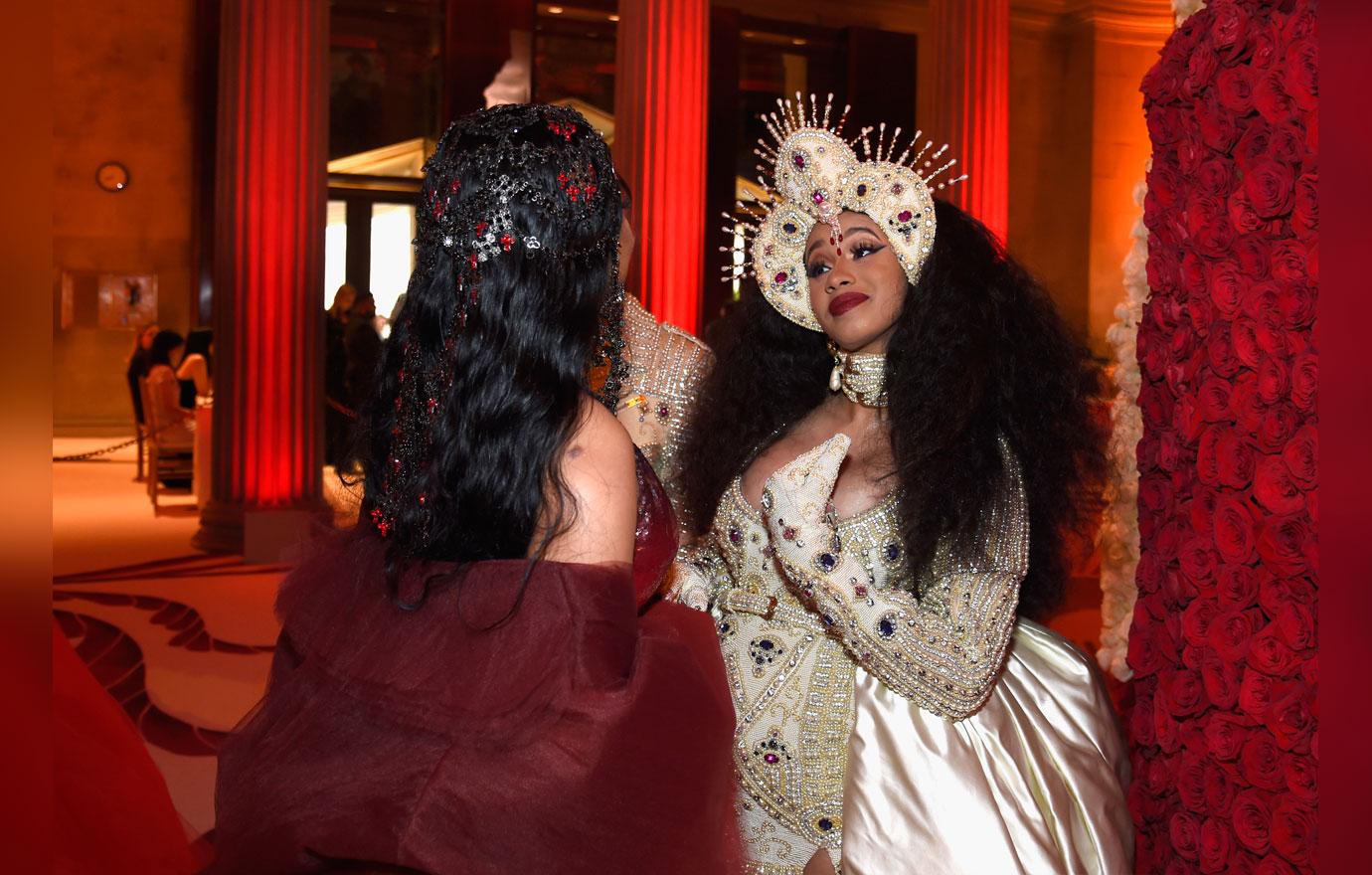 Nicki also said she was ready to end the feud. "I'm perfectly fine with never talking about this again - and me never bringing you up again and you never bringing me up again. I hear the shots you taking, but I'm a rapper, remember that," she said.
Article continues below advertisement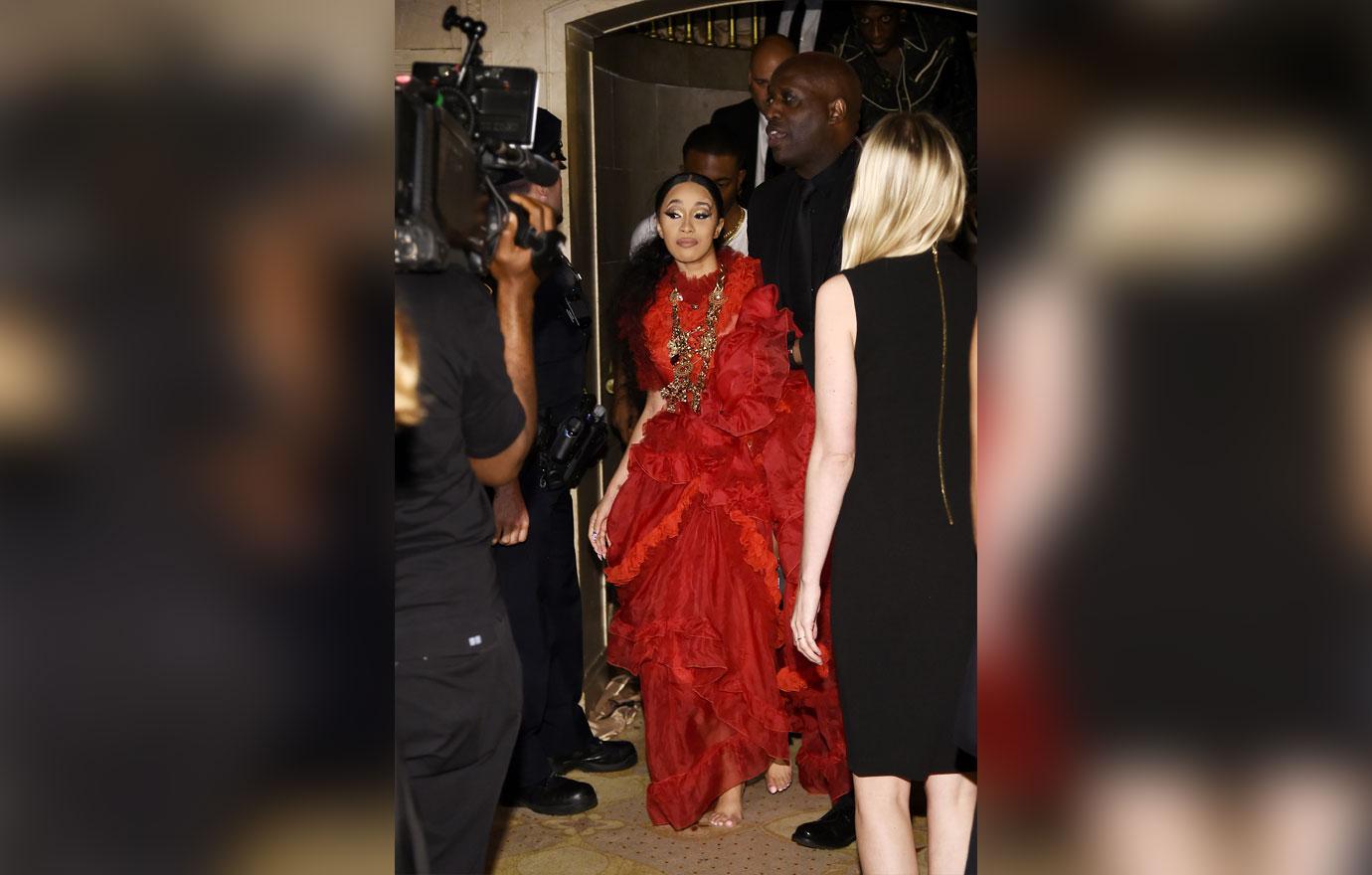 Cardi, however, did not take the gesture kindly. In an unfiltered Instagram rant, she said, "You lie so much you can't even keep up with your f**king lies. First, you say your cameraman got the footage but now you want to pay someone $100,000 if they give you the footage?"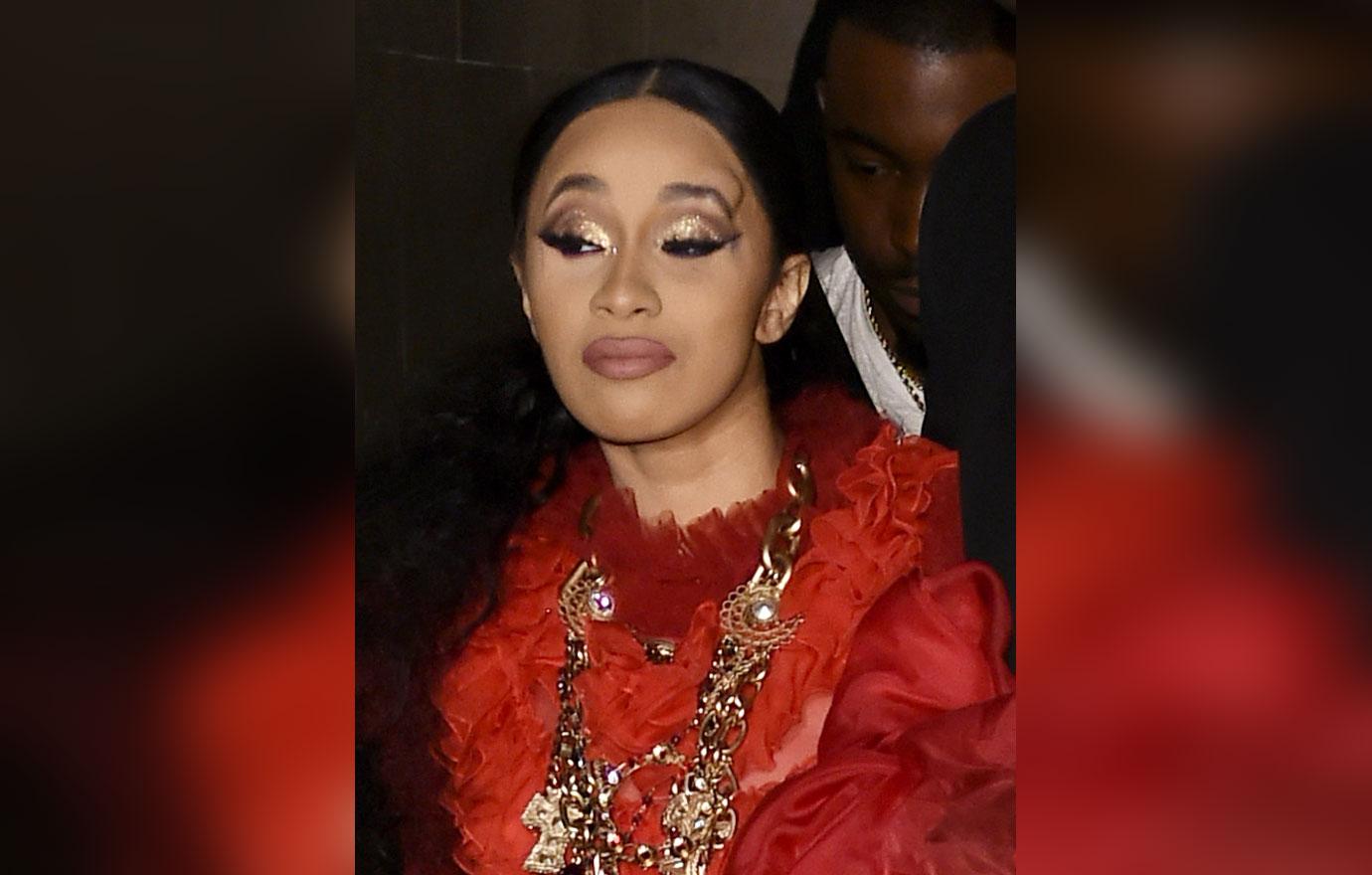 The "Bodak Yellow" rapper continued, "How you say that I was the wild animal, that I attacked you, that you was mortified, that you was humiliated, playing the victim but now you the gangsta?" Cardi then suggested Nicki "pick a side" of whether she's tough or a victim.
Article continues below advertisement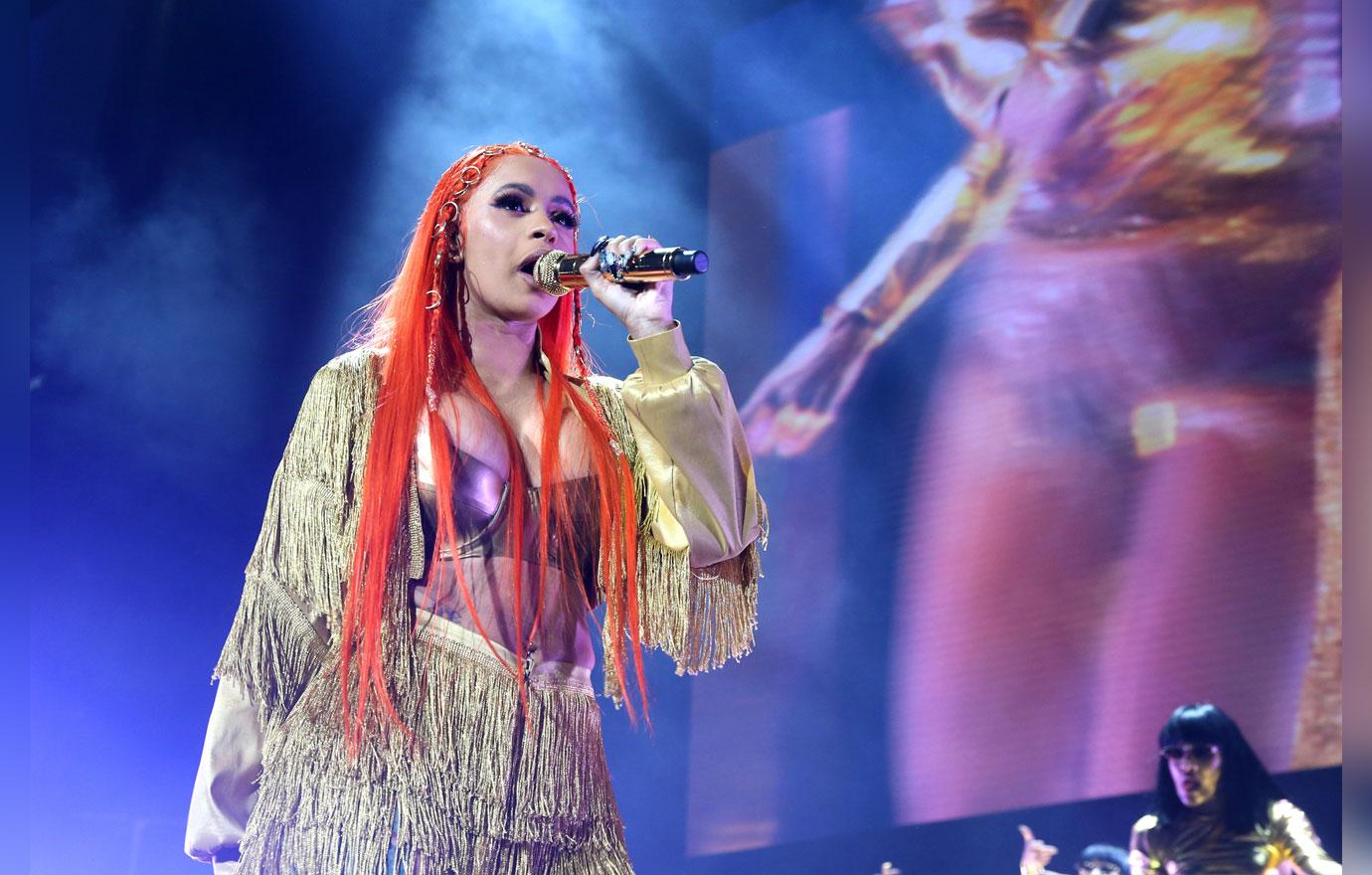 The video rant continued with her going into earlier details of their professional relationship. Nicki allegedly accused Cardi of using payola which is an illegal service used to pay radio stations to play your music. "Since you want to talk about suing, maybe I should sue you for defamation of character since you want to claim that I'm using something illegal called payola for being so f***ing successful," Cardi said.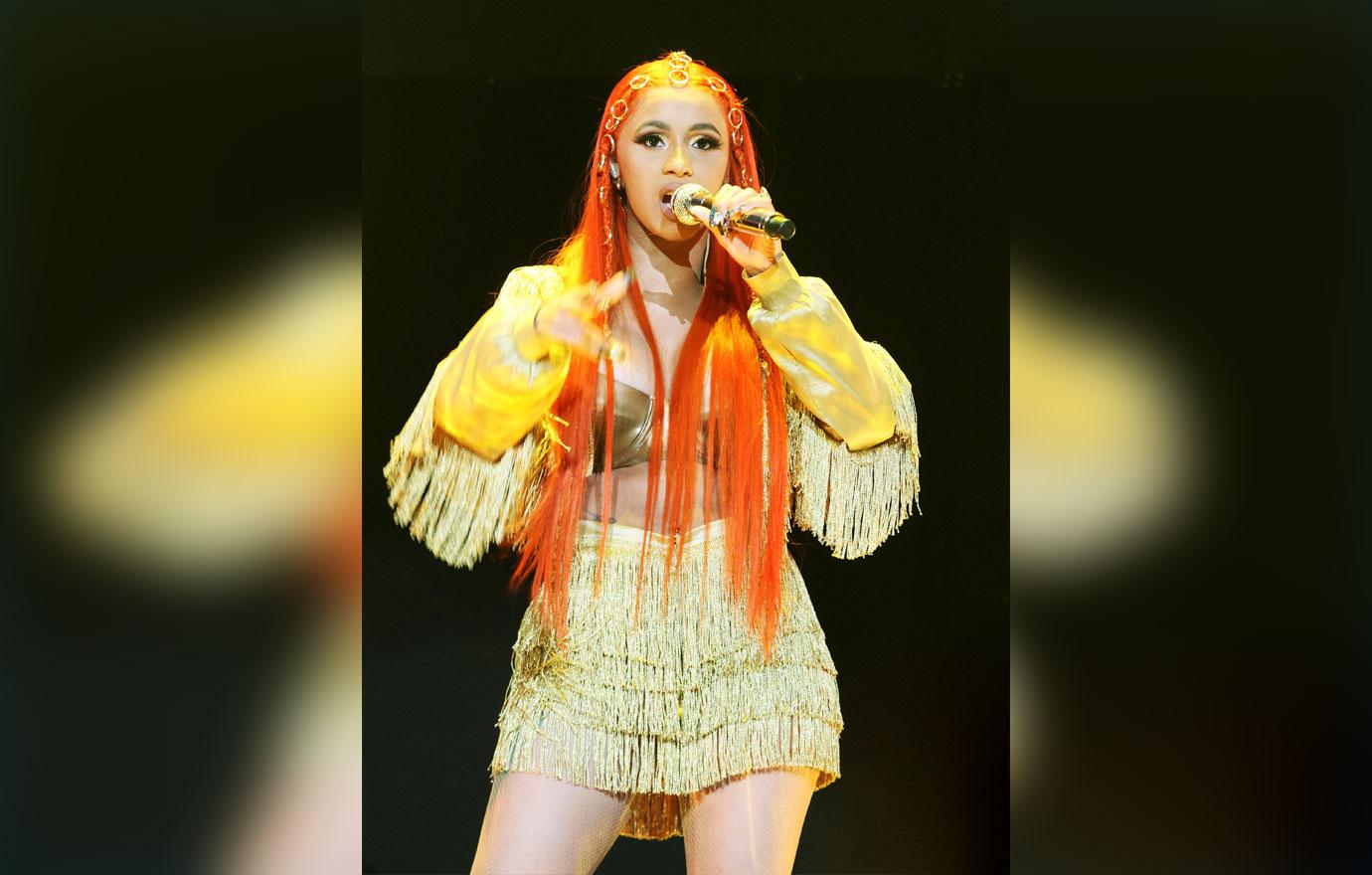 Cardi also detailed altercations they had over previous songs. She alleged that Nicki changed her lyrics in the hit song "Motorsport" the day before they were due to shoot the music video. Nicki's verse, "B***h you my son go and sit on the potty," referred to Cardi as an inferior. "I told my label, I'm not doing the video if you don't change your verse," Cardi said.
Article continues below advertisement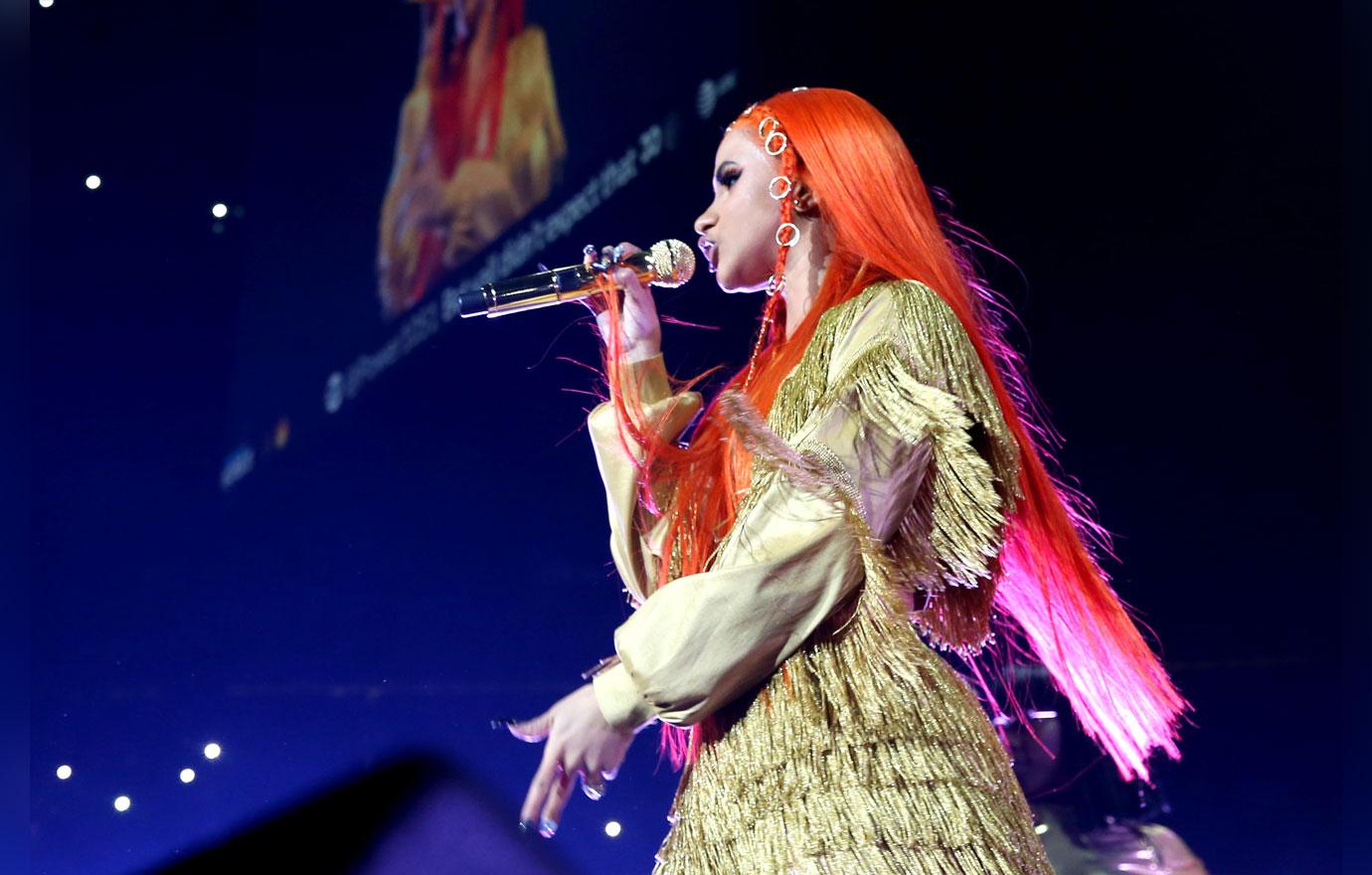 They also had beef over the song "No Limit" because according to Cardi, G-Eazy and Nicki had the same management so they offered the record to her first but Nicki didn't like it, then got mad when it was offered to Cardi. "You barked at your management cause they gave me the record," she said.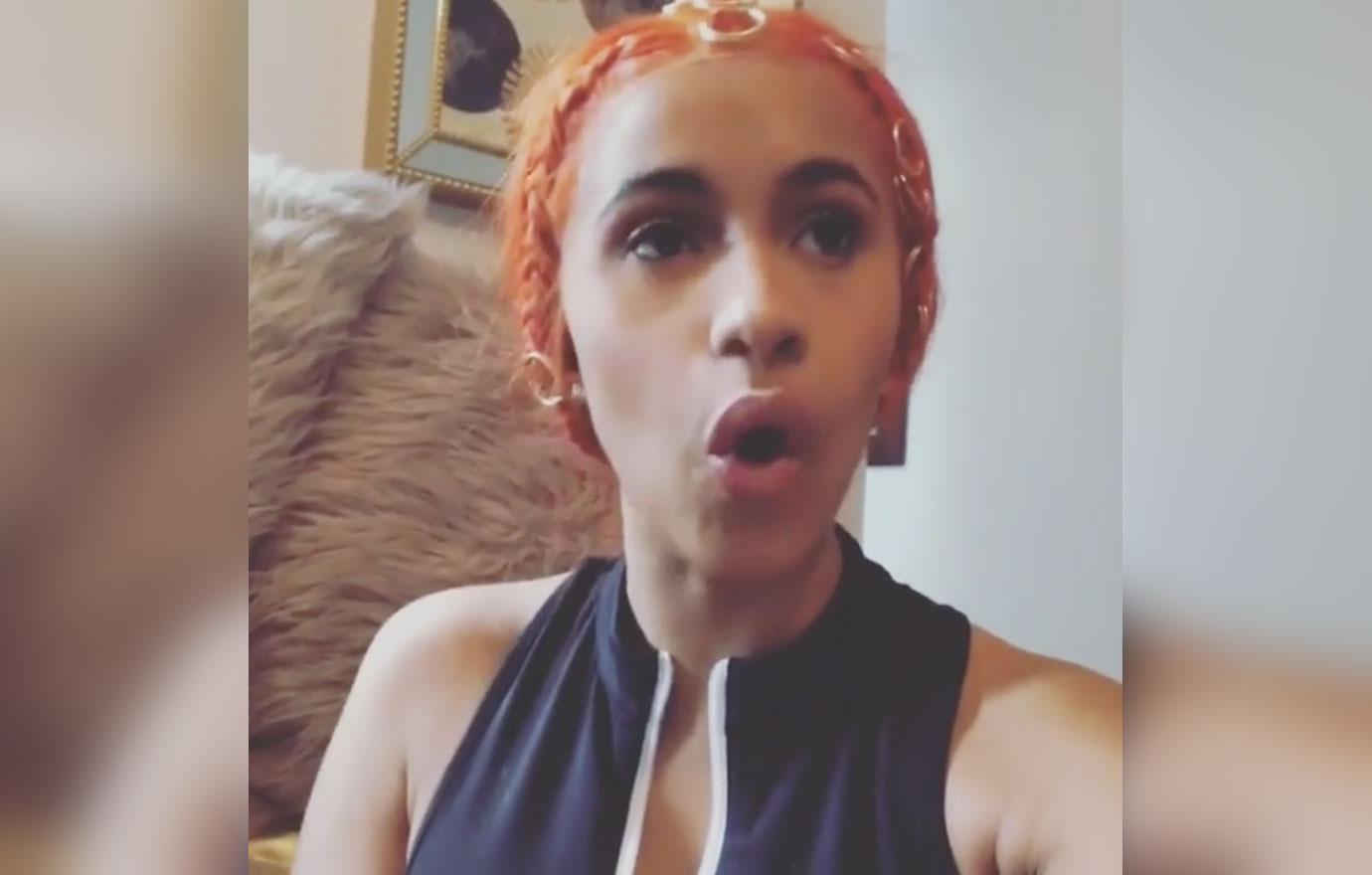 Cardi then alleged that Nicki leaked her phone number, "Tell me if this don't make sense: How come my phone number got leaked one hour after the altercation at the Harper's Bazaar party?"
Article continues below advertisement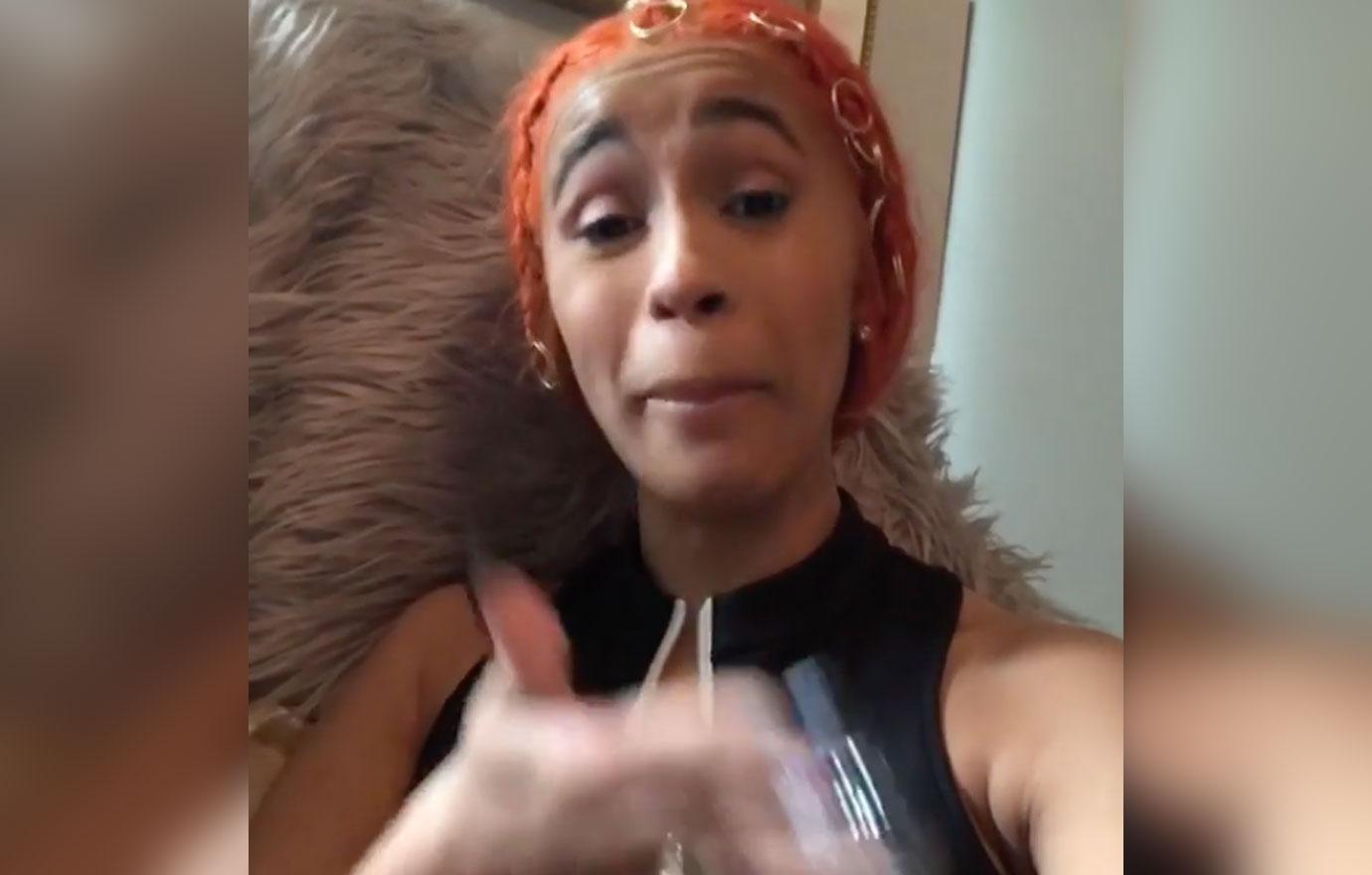 In one last rant she addressed Nicki, "If you really want to talk about it, you know where to link me, we could always link up. We can talk about it or we can fight it out. I'm with whatever. But I'm sick and tired of that back and forth s***. I'm not doing it. I'm in a good space right now. Let me know what's up."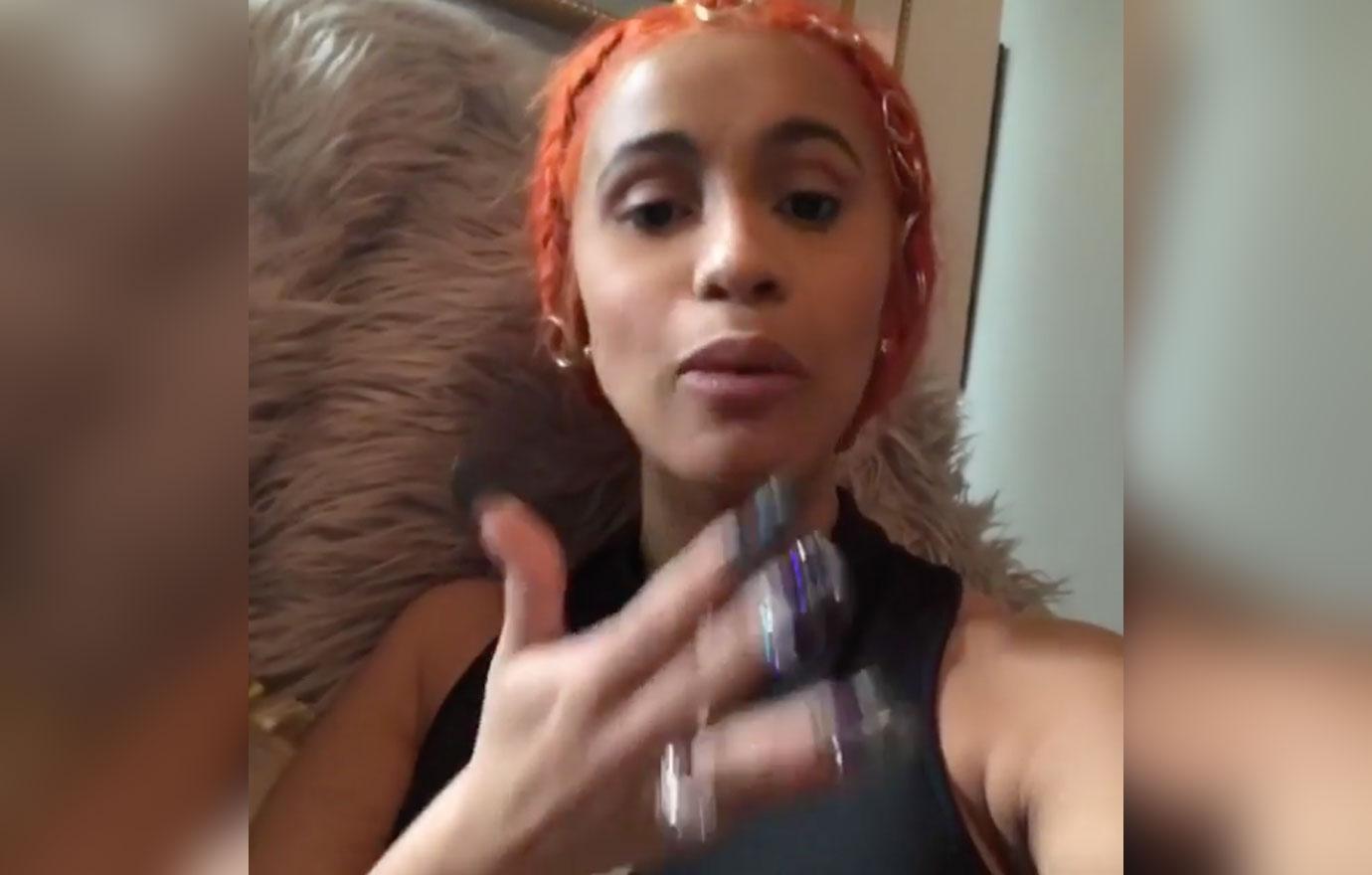 What do you think about Cardi's response to Nicki's statements on Queen Radio? Sound off in the comments!