PHOTOS
Watch! Cardi B Gets Her Nose Ring Stuck & Enlists Her Male Pal To Pick It Out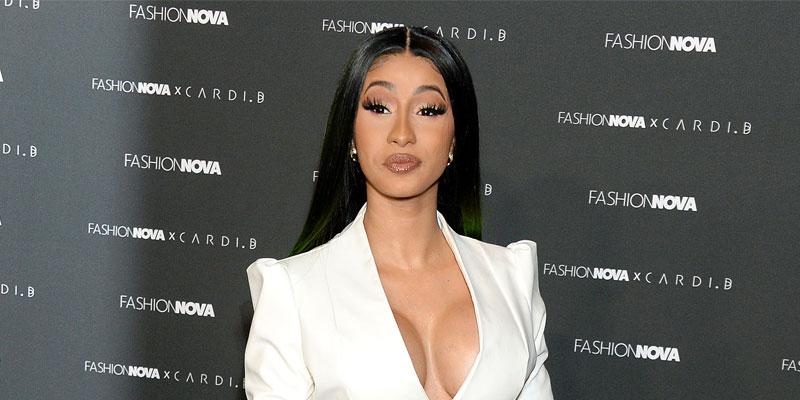 Cardi B shared a gross video on Instagram on Friday, December 13 of her male pal picking her nose while attempting to remove her nose ring. The "Bodak Yellow" songstress was unable to get the jewelry out of its hole, so her friend lent a hand — literally! Making things even yuckier was the fact that he tried to put his finger in Cardi's mouth when he was done with the job.
Article continues below advertisement
Cardi, 27, sat wrapped in a towel in nothing but a nude bra as her friend got to work on removing the stud from her nose.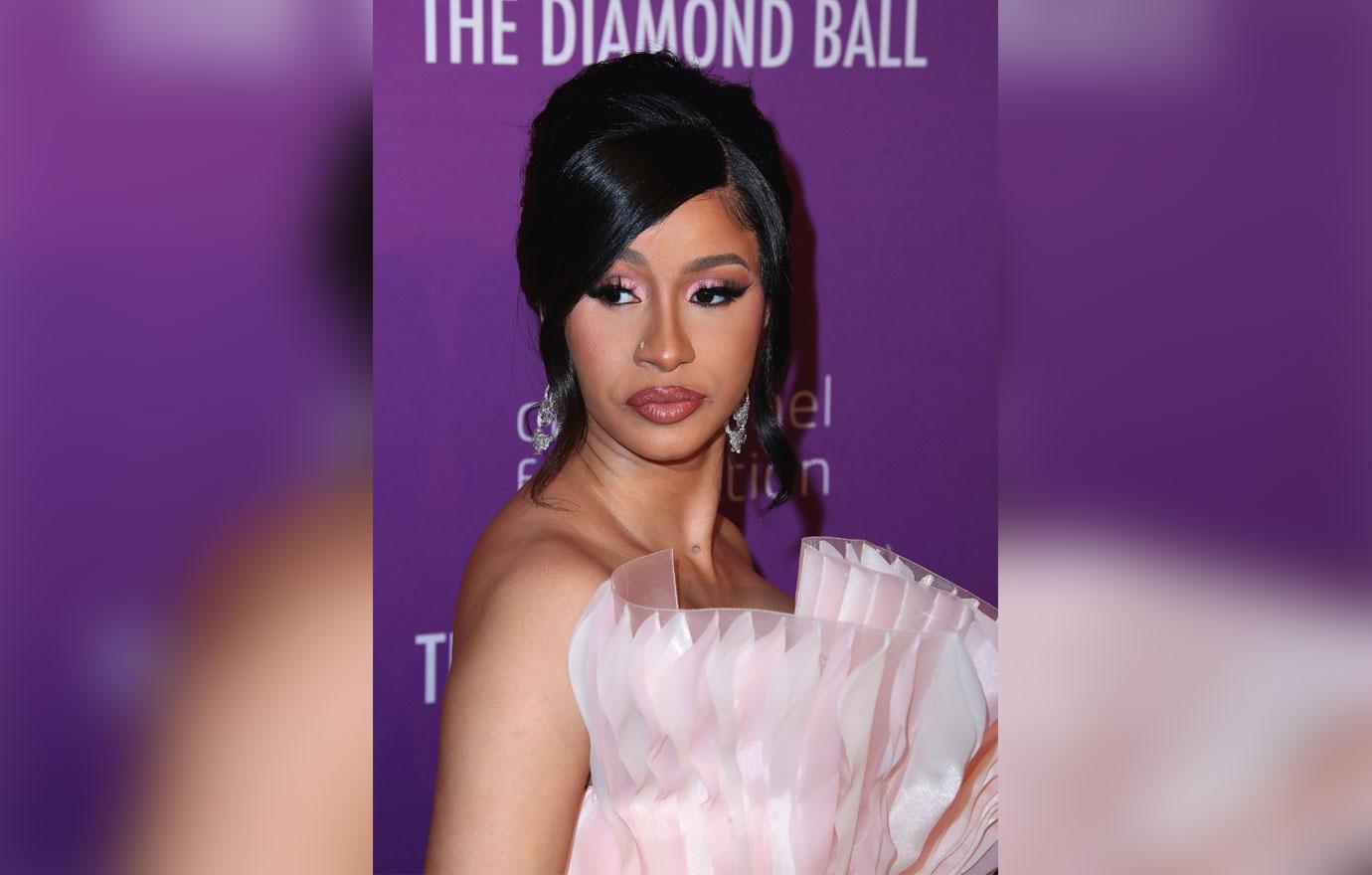 "What's he even doing?" one fan wrote in the comments section of her post. "Trying to screw off my nose ring," Cardi responded. "When you so rich that you have other people pick ya nose," someone else joked.
Article continues below advertisement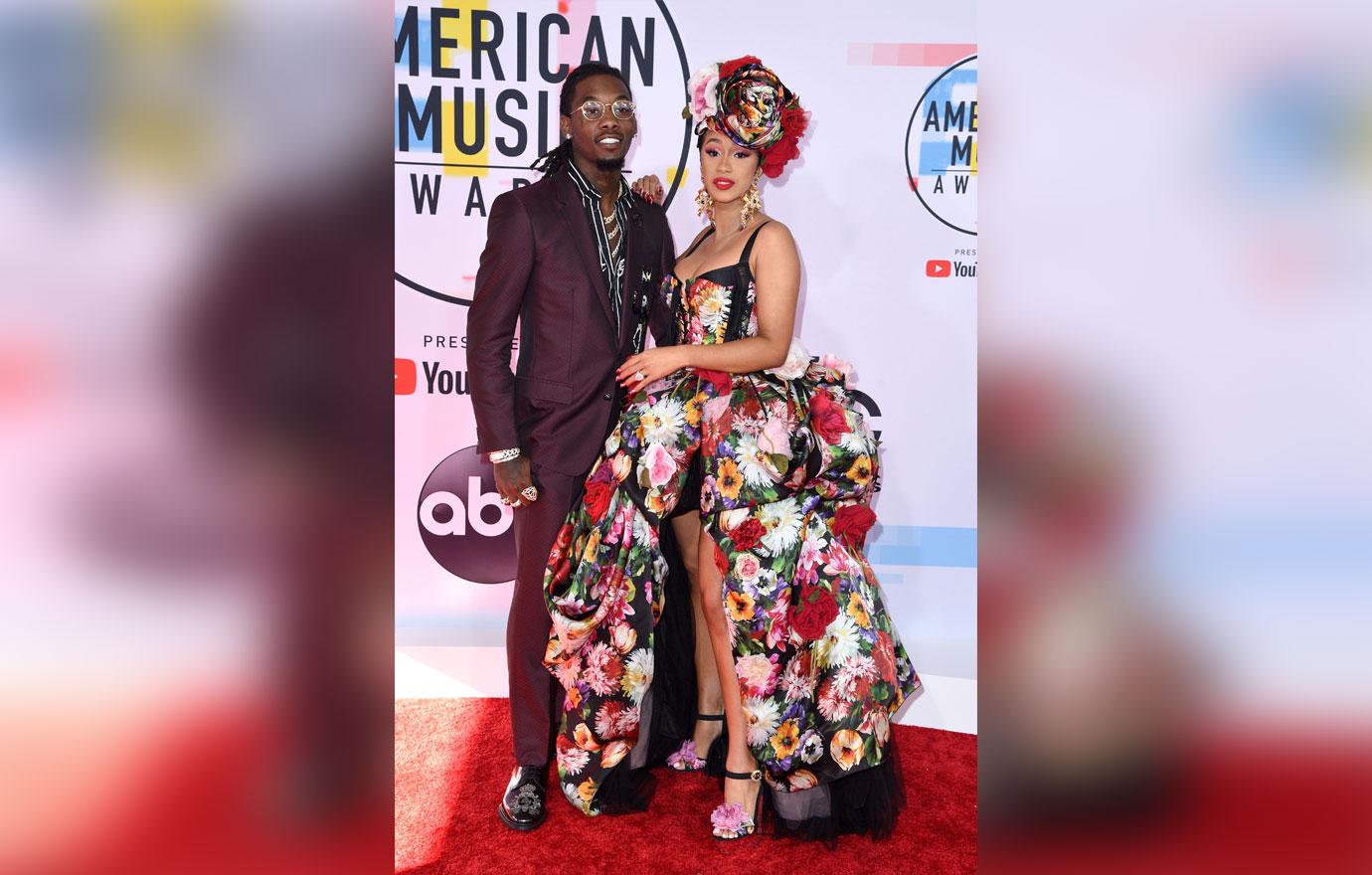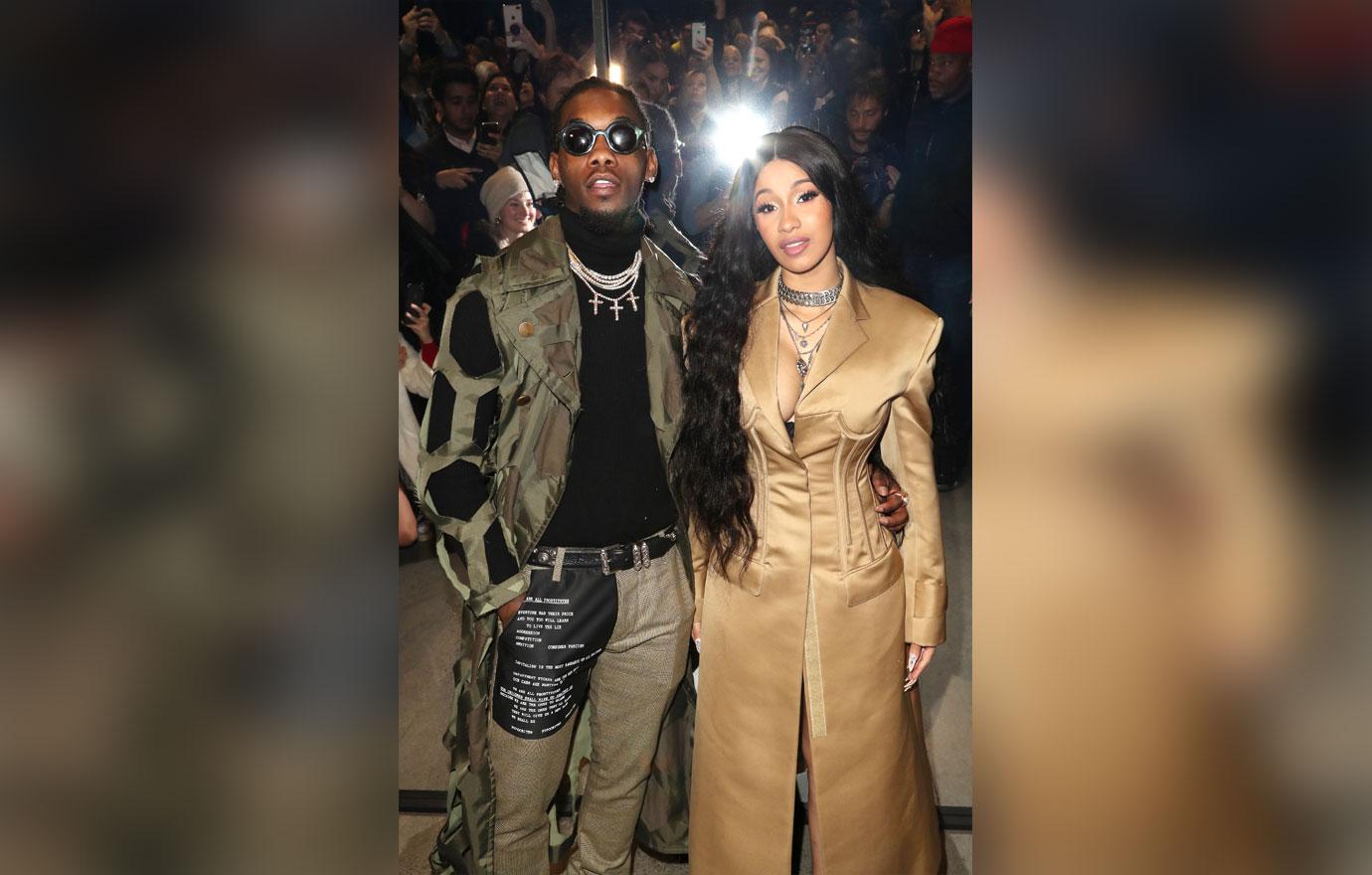 "When me and my husband got into our issues — you know, he cheated and everything — and I decided to stay with him and work together with him, a lot of people were so mad at me; a lot of women felt disappointed in me. But it's real life s**t. If you love somebody and you stop being with them, and you're depressed and social media is telling you not to talk to that person because he cheated, you're not really happy on the inside until you have the conversation," she said.
Article continues below advertisement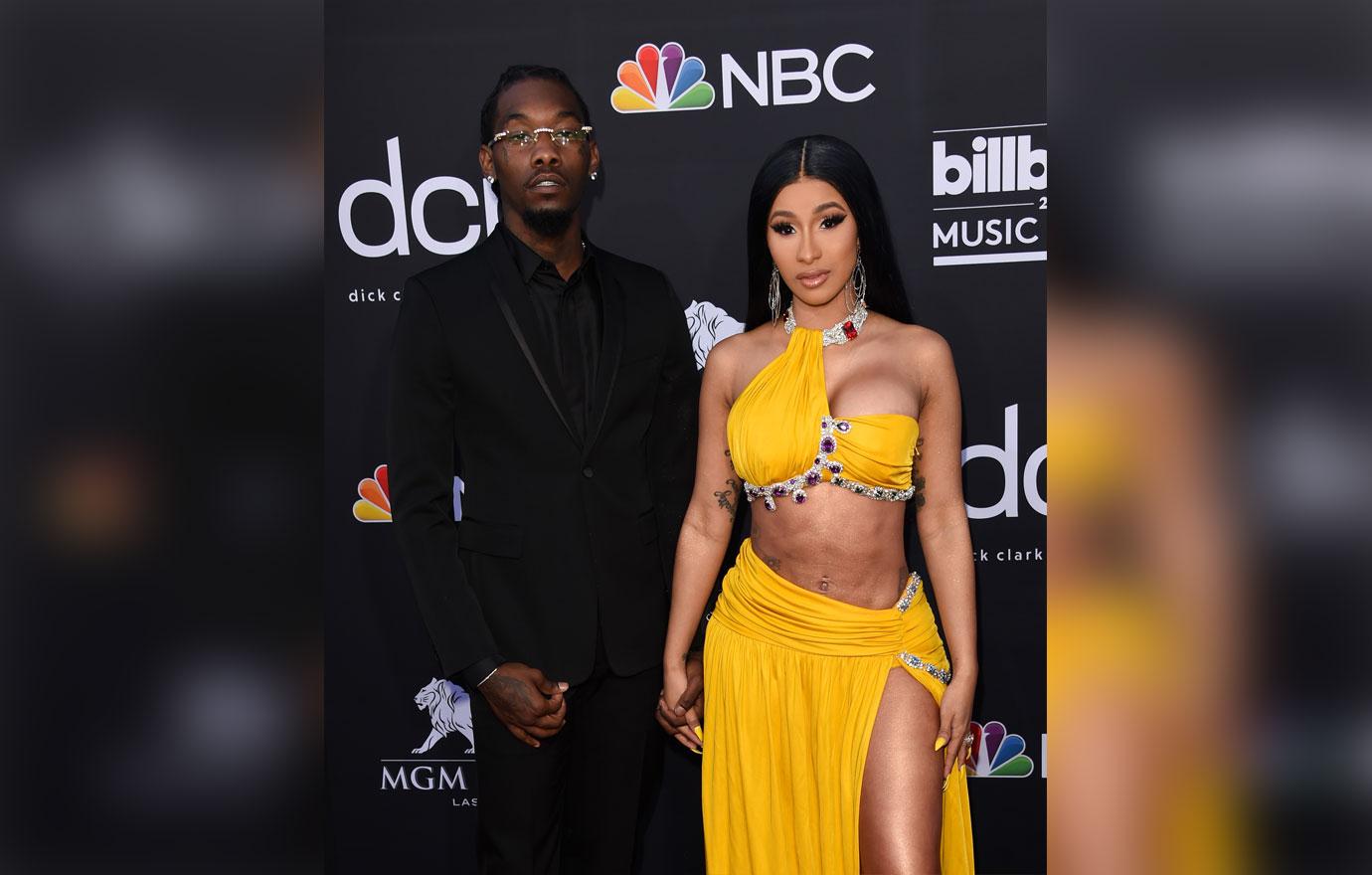 She continued, "Everybody has issues. I believe in forgiveness. I prayed on it. Me and my husband, we prayed on it. We had priests come to us. And we just came to an understanding like, bro, it's really us against the world. He has my back for everything, I have his back for everything, so when you cheat, you're betraying the person that has your back the most. Why would you do that? We have come to a clear understanding. For me, monogamy is the only way. I'll beat your a** if you cheat on me."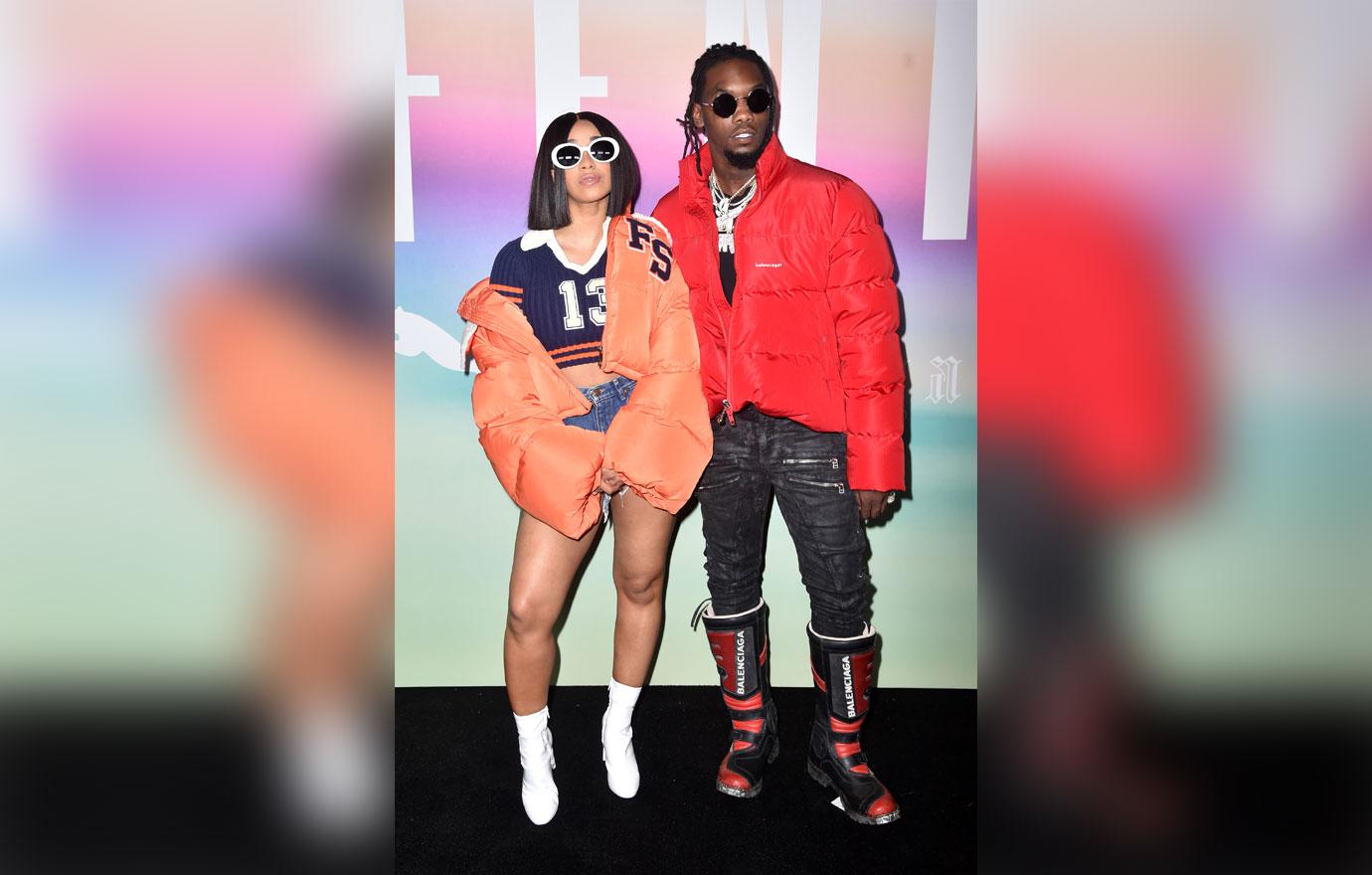 Article continues below advertisement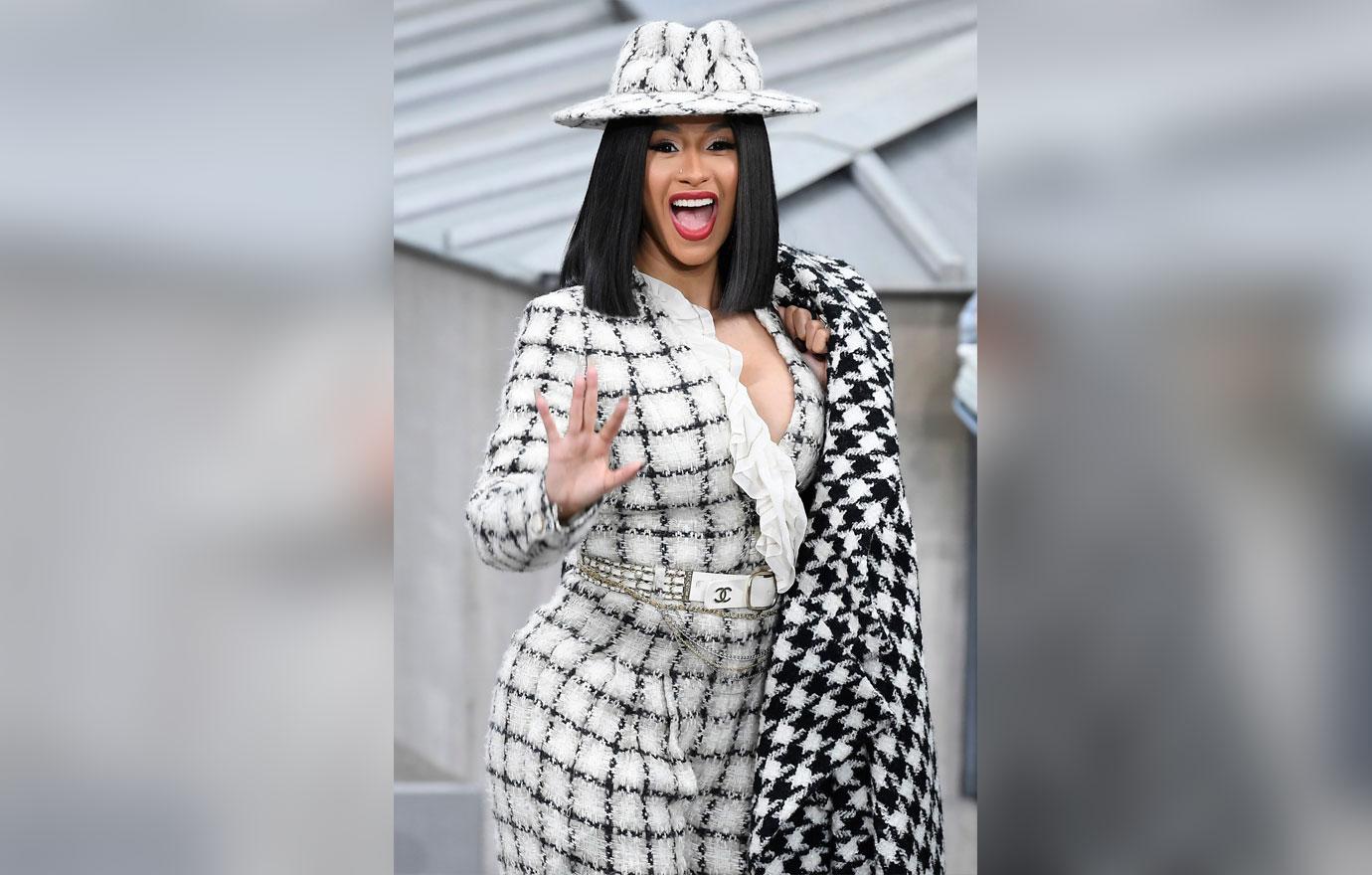 What do you think of Cardi's Instagram video? Sound off in the comments below!