PHOTOS
Cardi B Reacts After Tekashi69's Girlfriend Claims Offset Is DMing Her On Instagram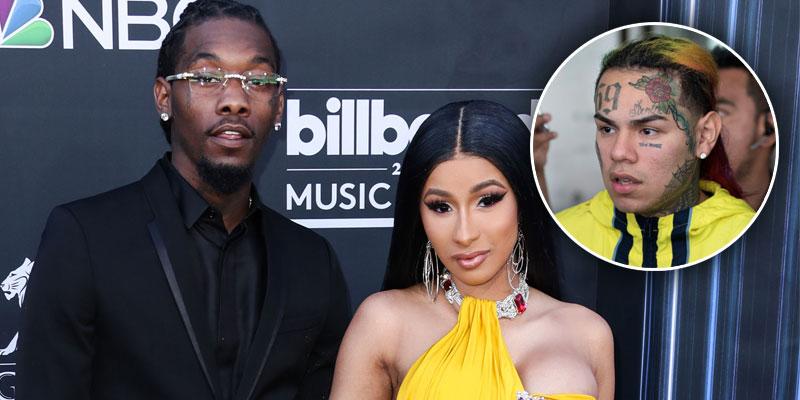 Article continues below advertisement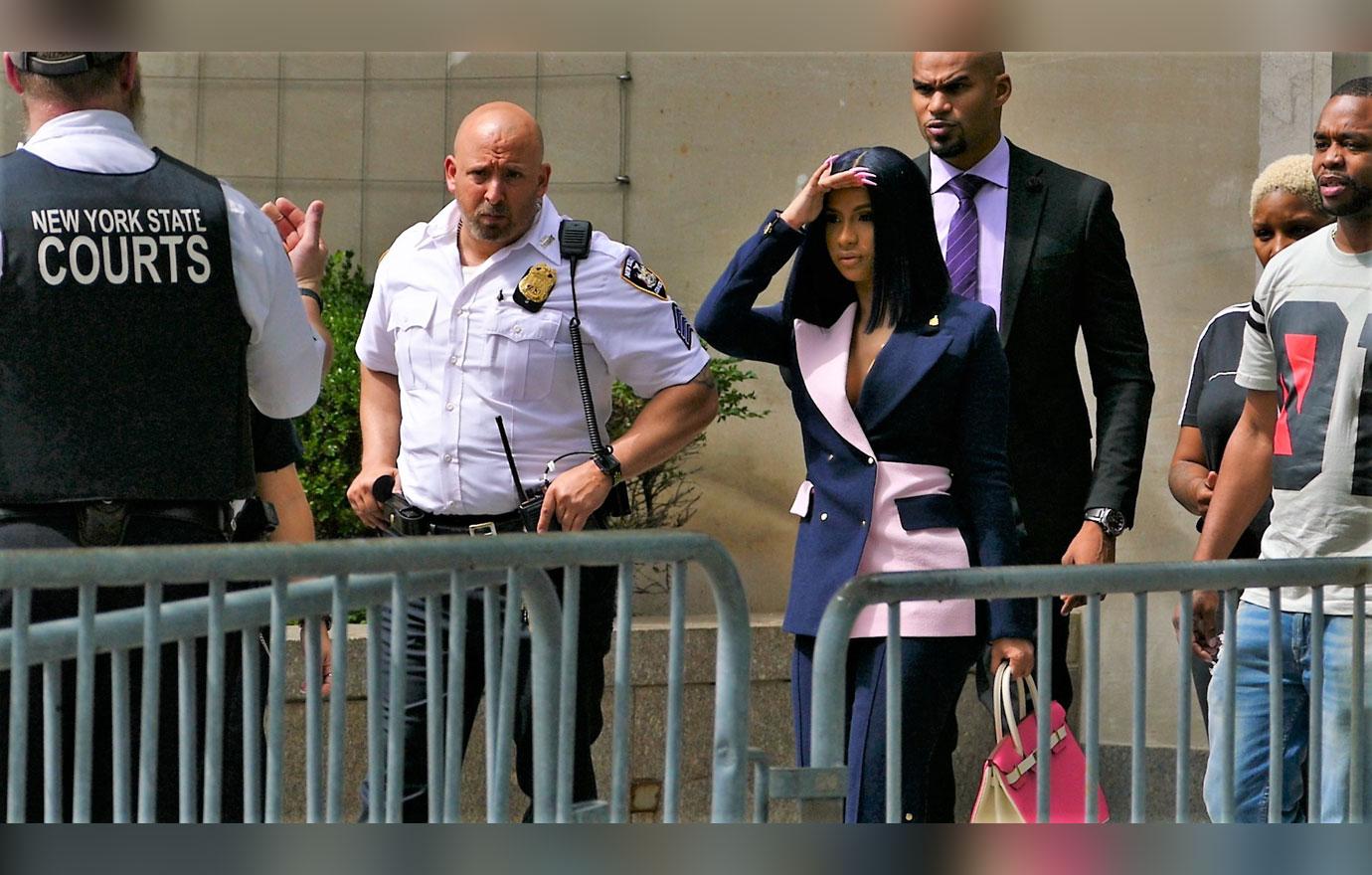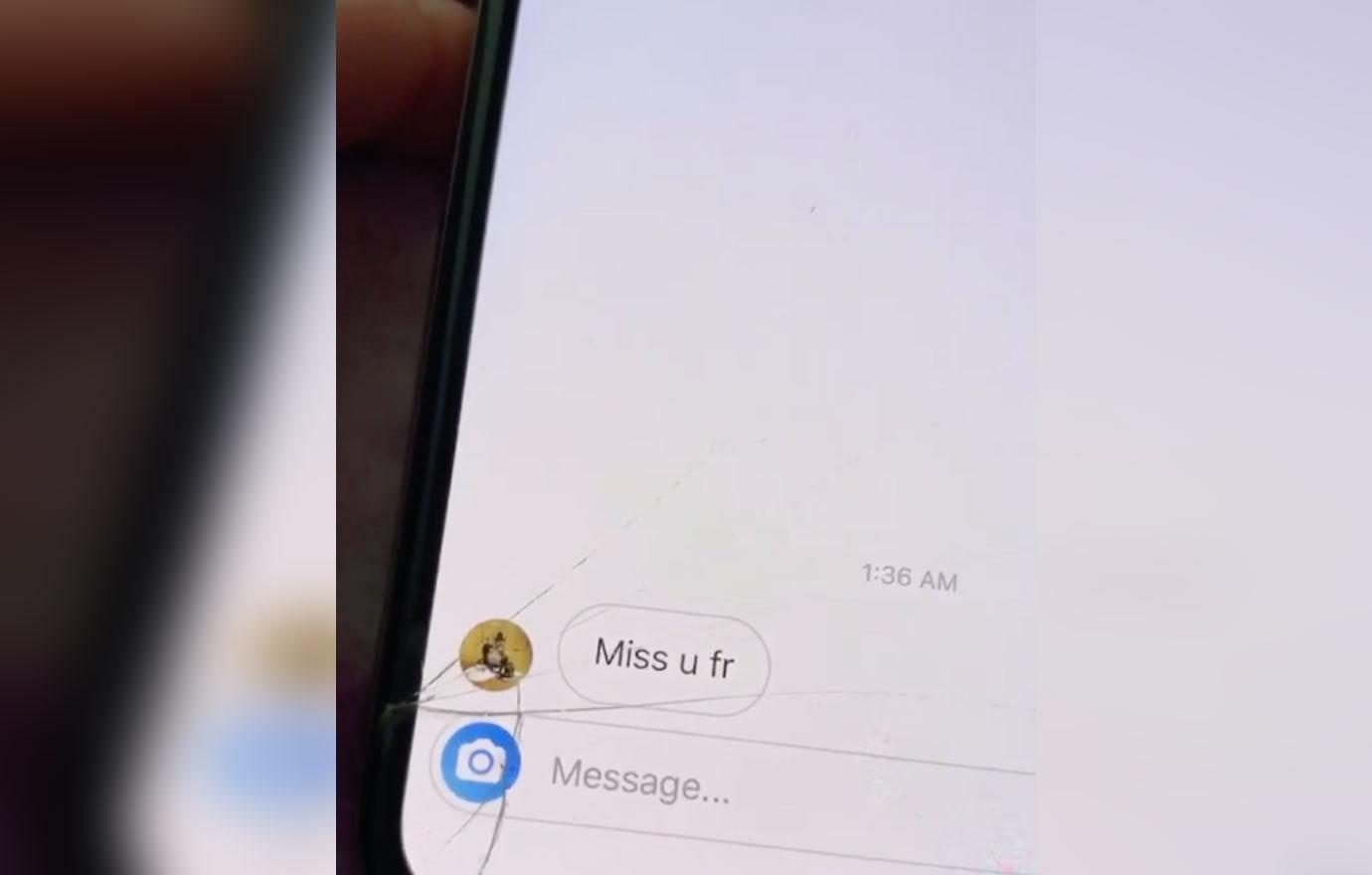 Jade posted a video showing a DM she allegedly received from Offset that said, "Miss u fr." She added, "There is a lot of s**t I haven't exposed yet, but there's a time for that." Jade also referenced Cardi's song "Backin' It Up" and wrote, "'I'm the QUEEN of talking s**t now I'm backing it up.'"
Article continues below advertisement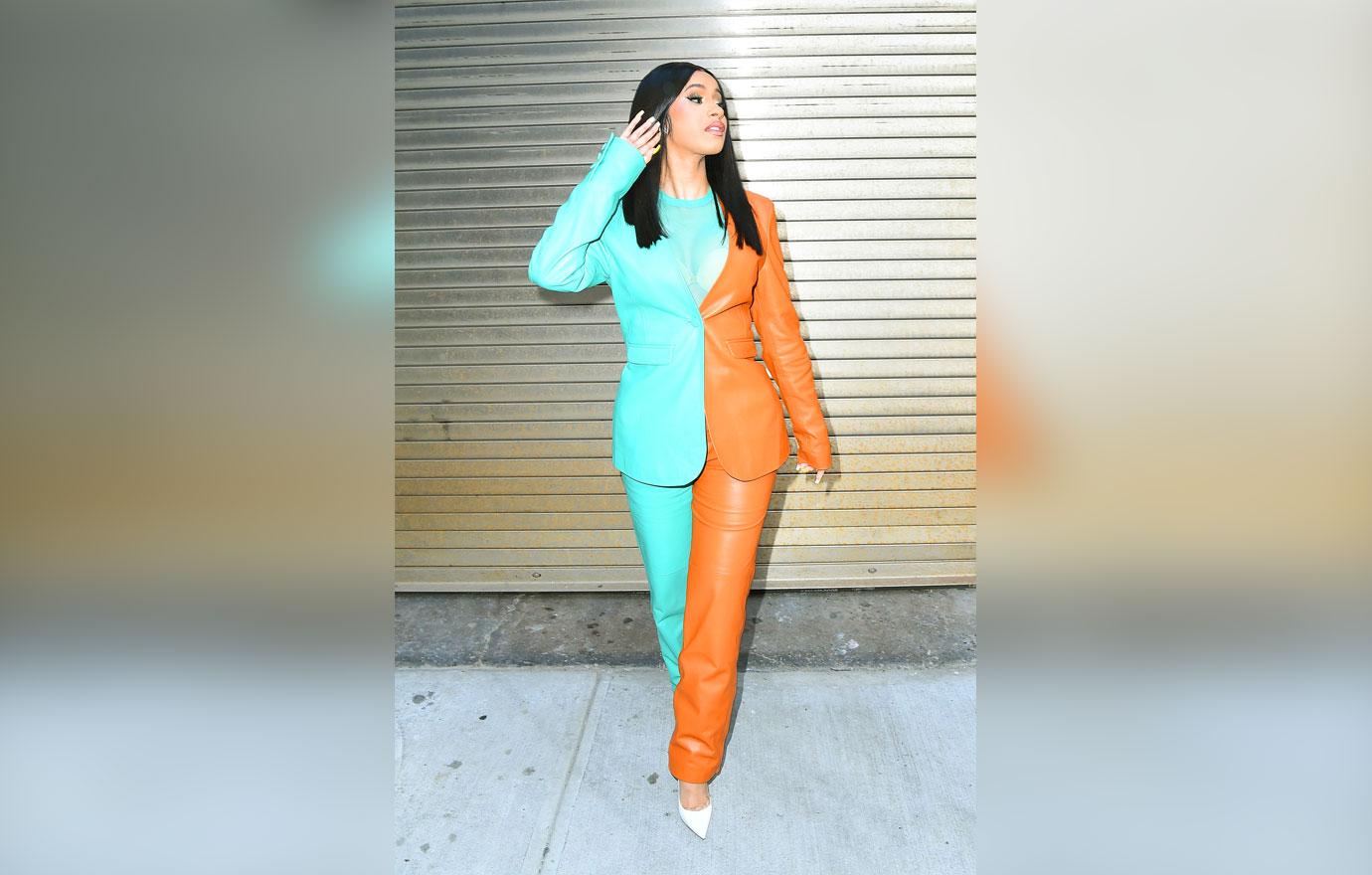 Cardi wasn't having it with the allegations! The rapper posted a video of a friend attempting to change Offset's passwords on Instagram and Twitter, implying that he was hacked. "Just woke up and we dealing with this s**t," Cardi captioned the clip.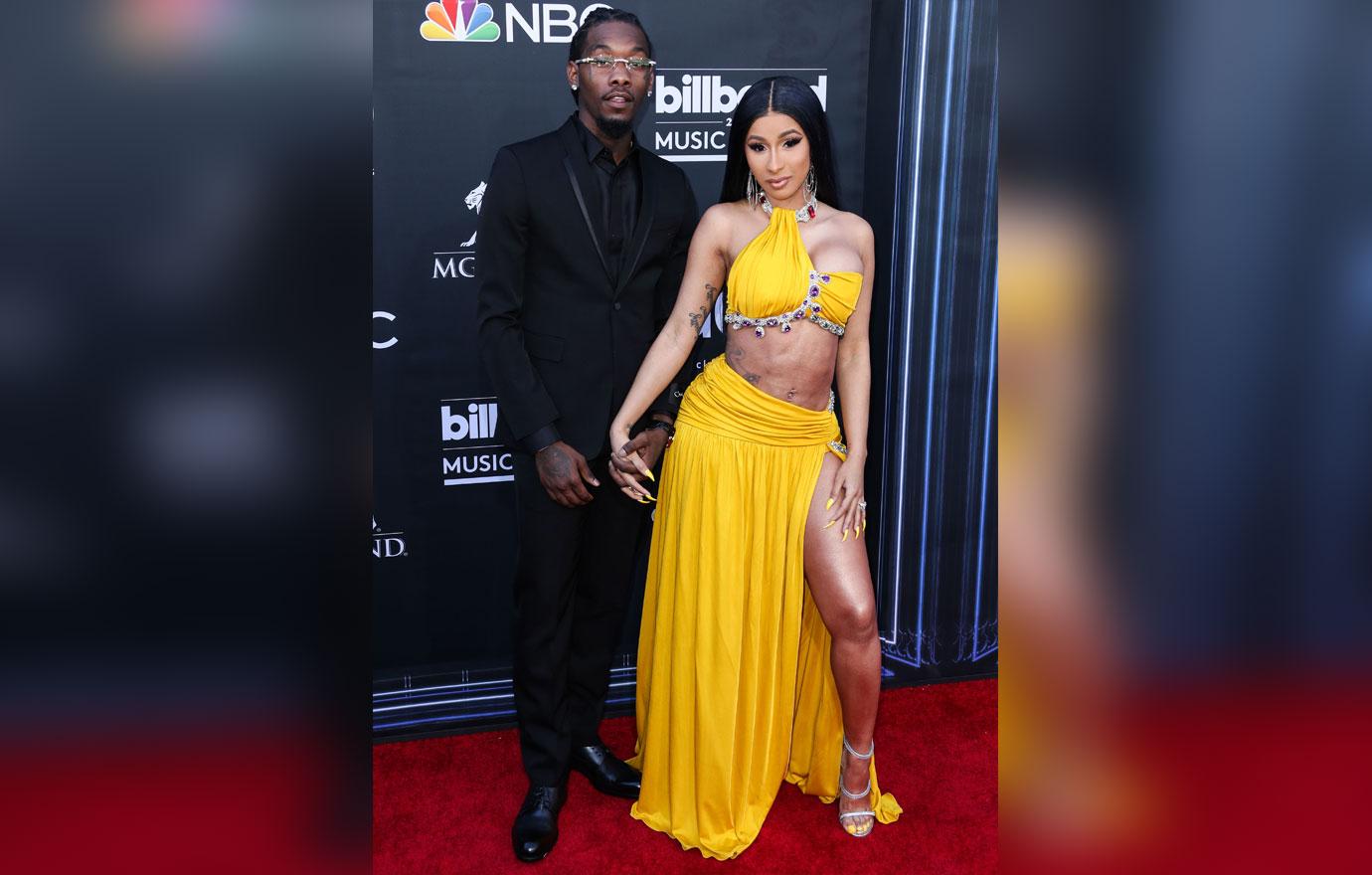 Article continues below advertisement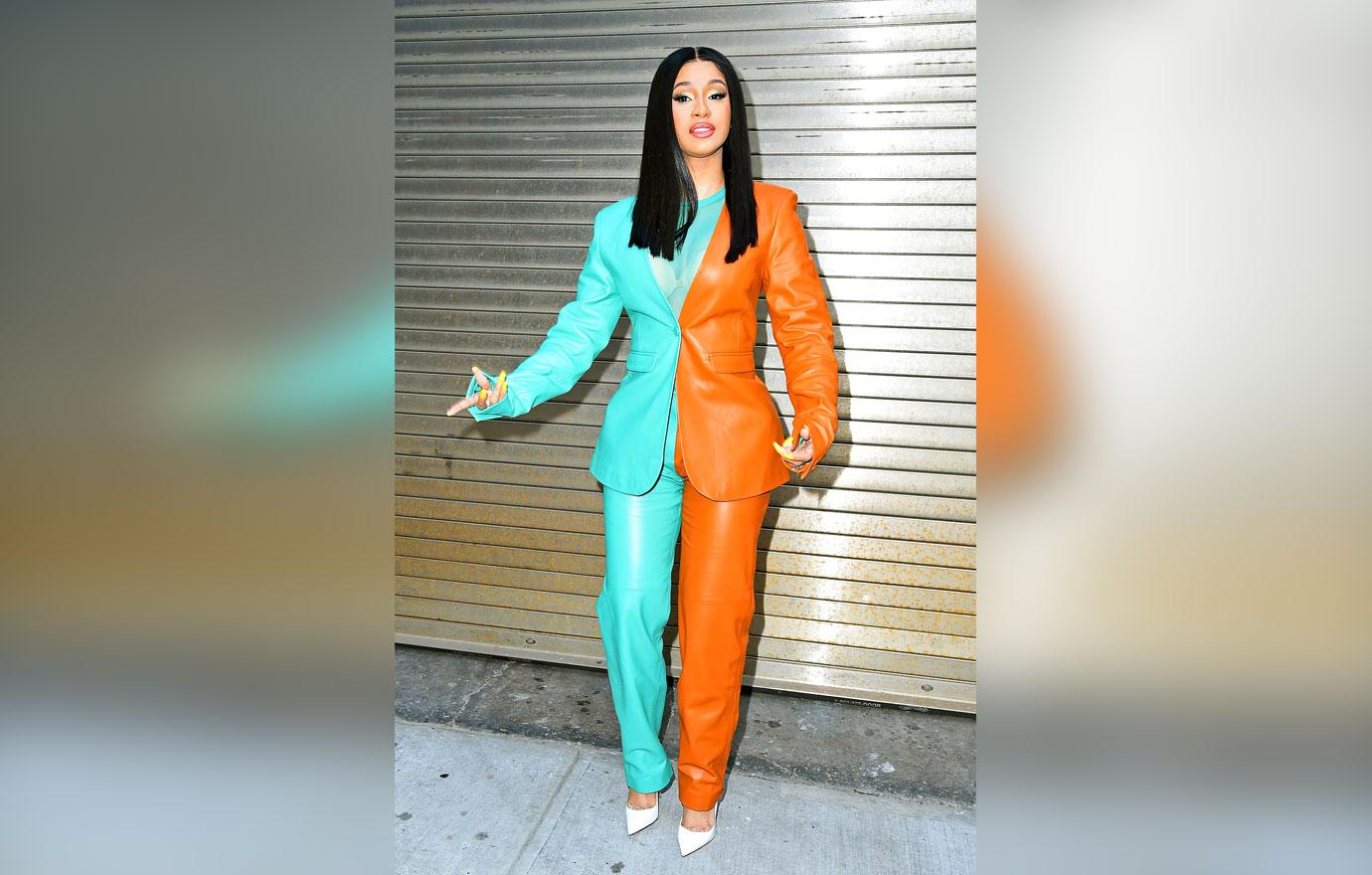 Cardi continued, "We've been so good. We had a sweet weekend. Life has been good. He's not going to play himself like that. That's why I'm not going to entertain it. That's why I'm not getting rowdy. Simple as that."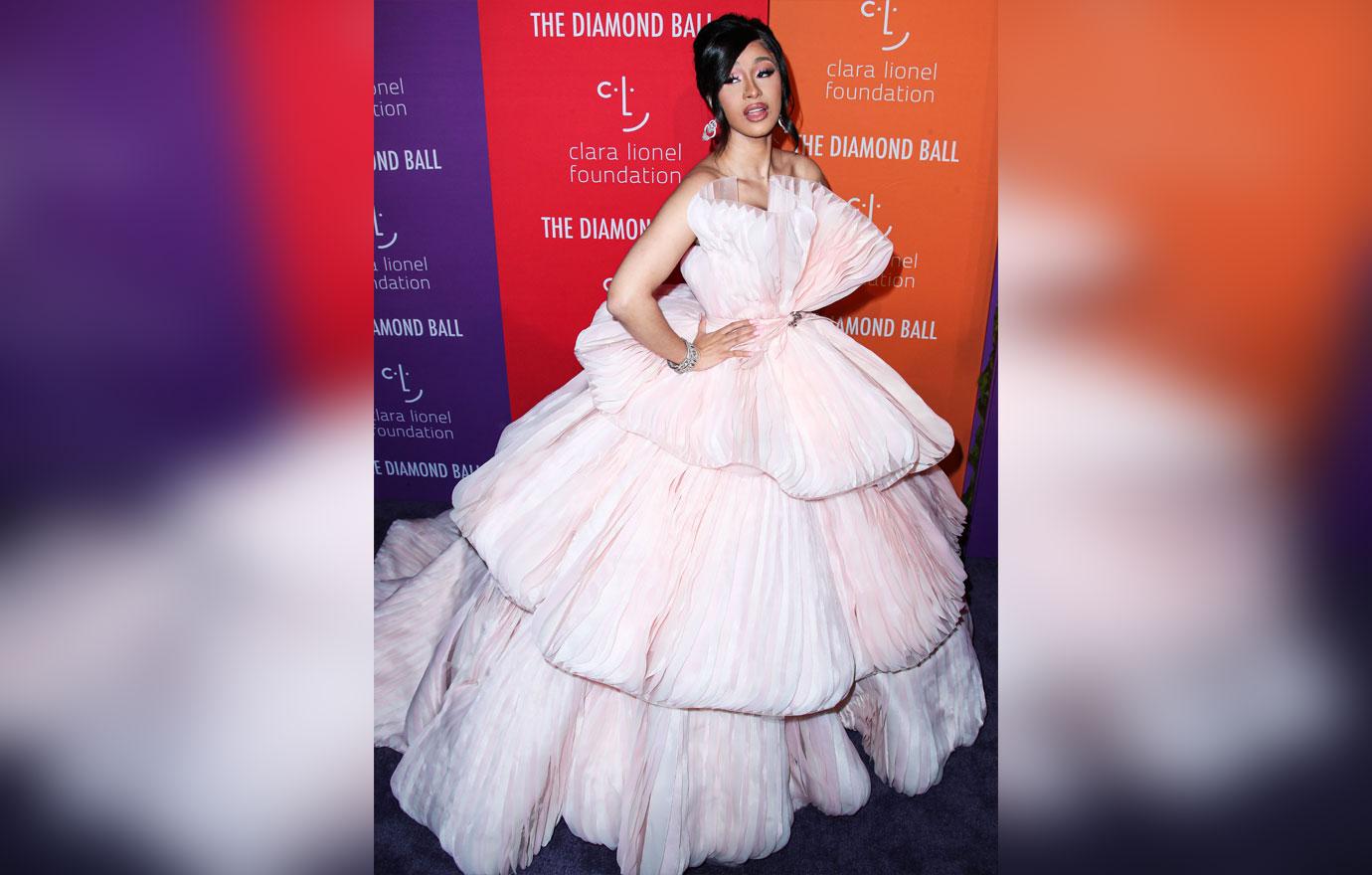 What do you think about Cardi's response to Jade's post? Sound off in the comments below!
Article continues below advertisement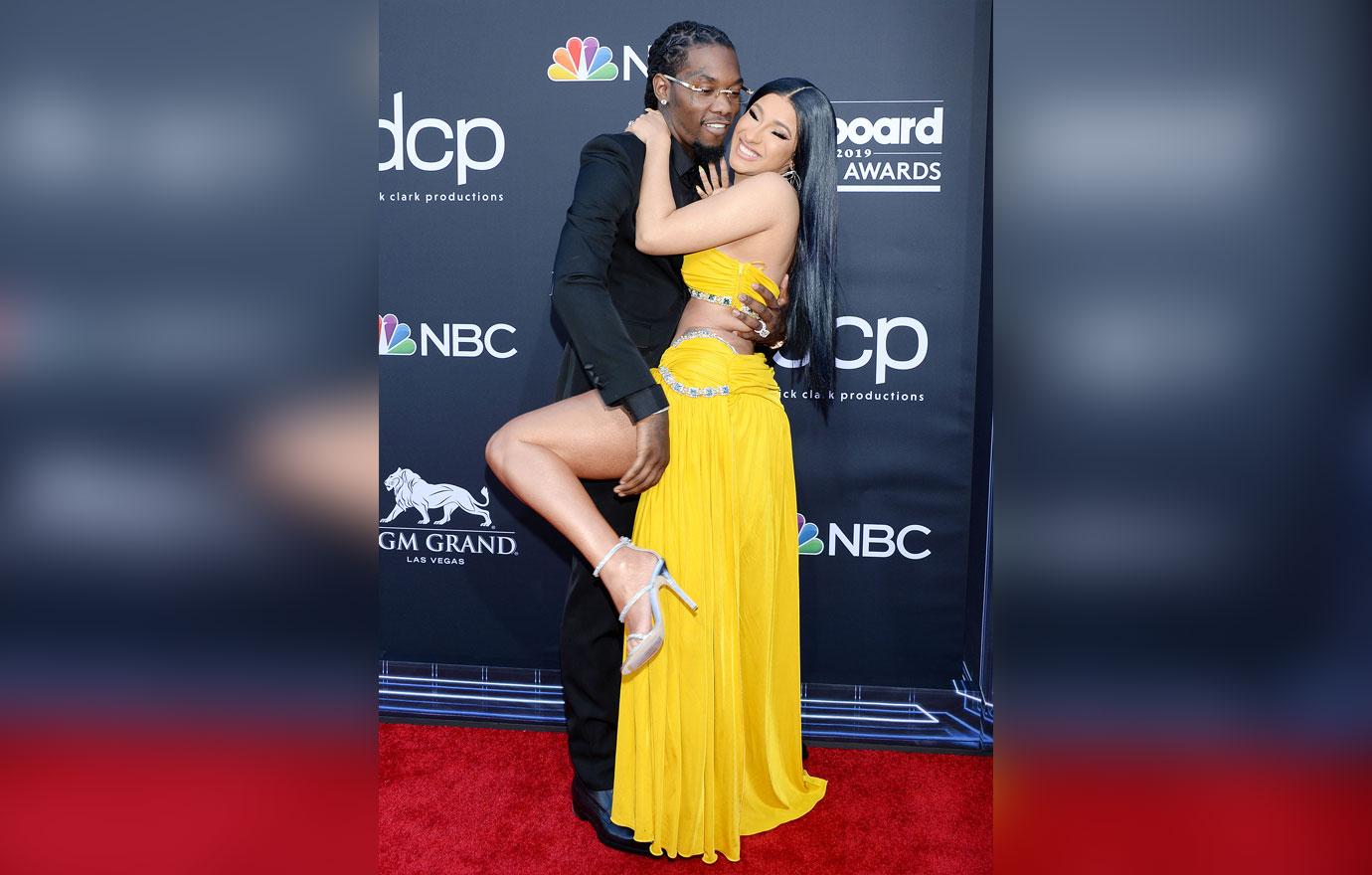 Now-deleted tweets from Offset's account posted on December 3 said, "I lick a** cheeks," "I'm gay y'all," and "Balls in my face."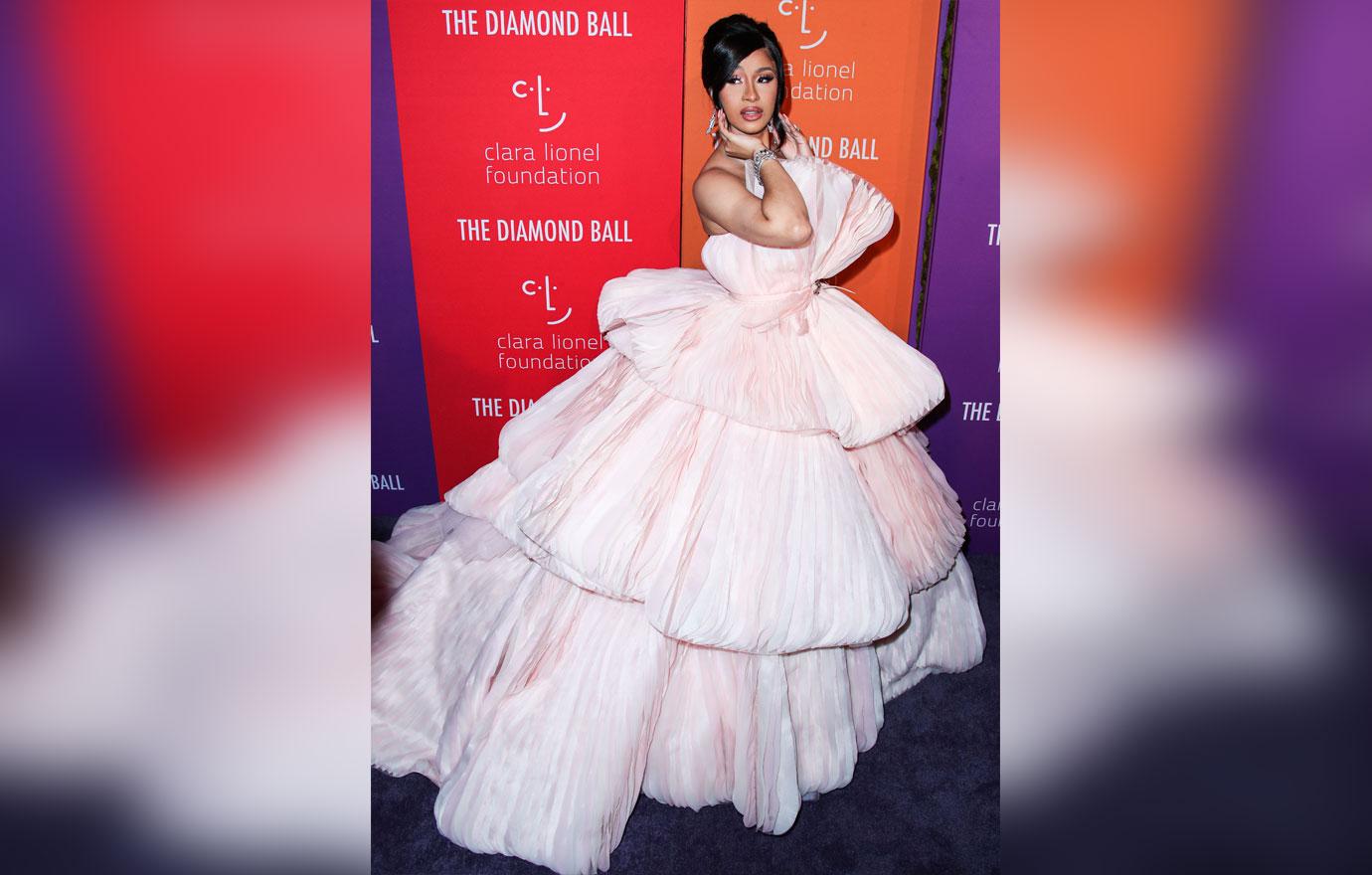 Fans suspected the timing of the tweets was a cover-up. "He knows he ain't hacked, he did that to cover up for texting that girl. But I'm just gonna sit back, sip my tea, and see how this plays out...." one person wrote. Another said, "And the award-winning for best actress goes toooooo..... OFFSET!!!"
Article continues below advertisement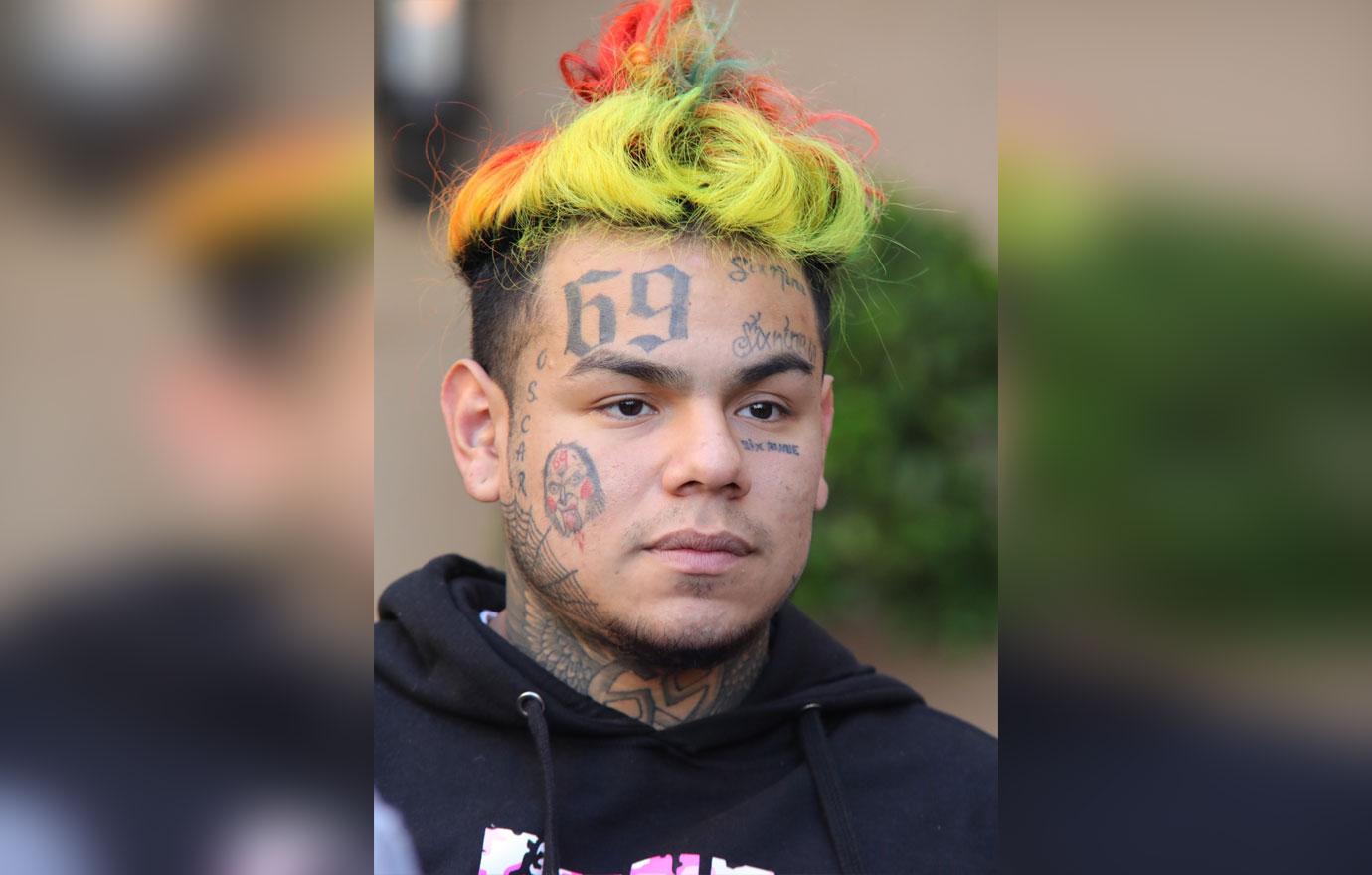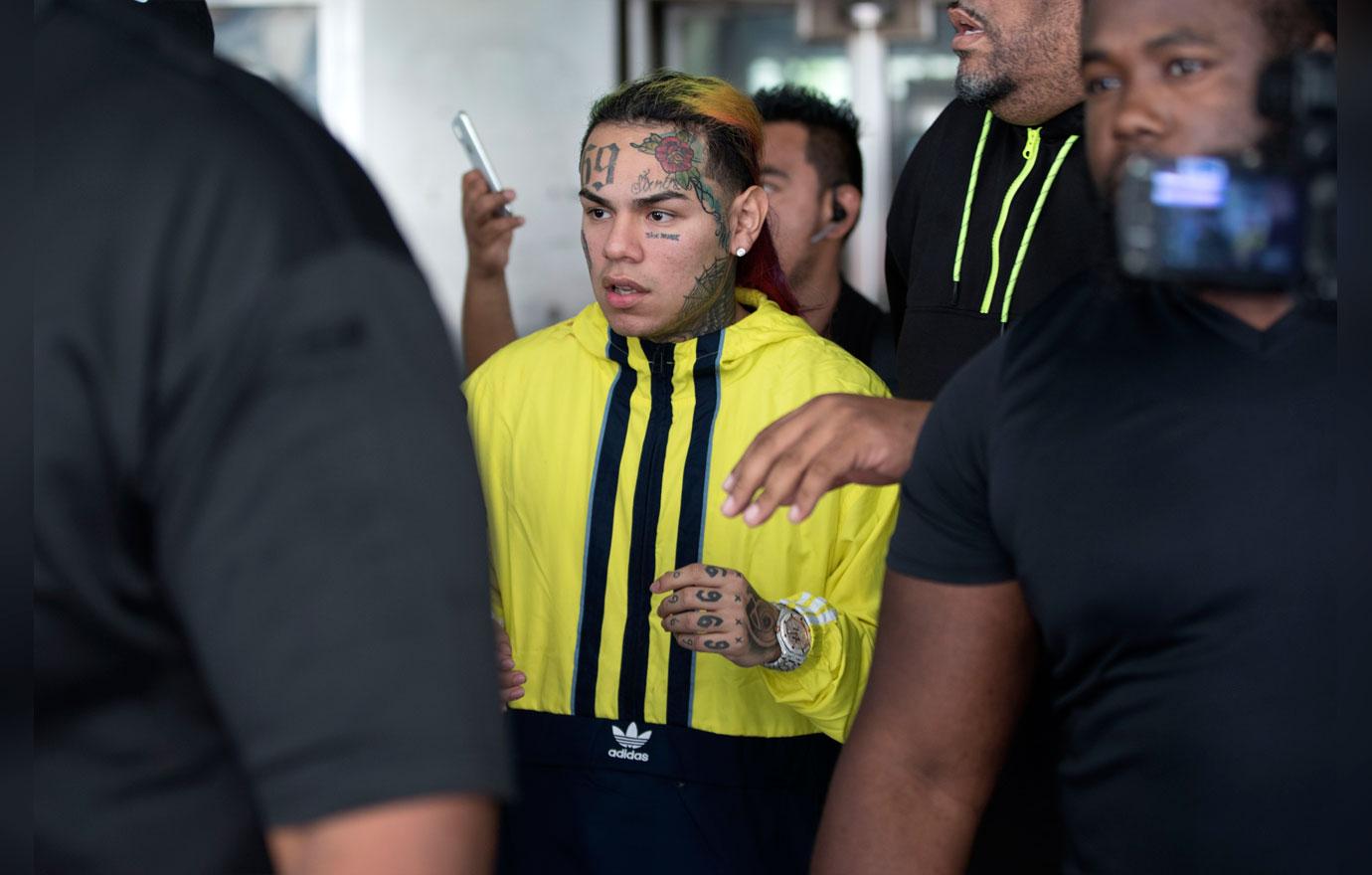 Tekashi initially entered a not guilty plea for racketing charges but changed it to a guilty plea in February 2019 on 9 charges. The rapper also agreed to cooperate with authorities and testify against the former members of his gang in exchange for zero prosecution or jail time. Sources told The Blast Tekashi's sentencing will take place as early as January 2020.