PHOTOS
'I Would Love To Work Things Out' — Are Cardi B And Offset Back Together For Good?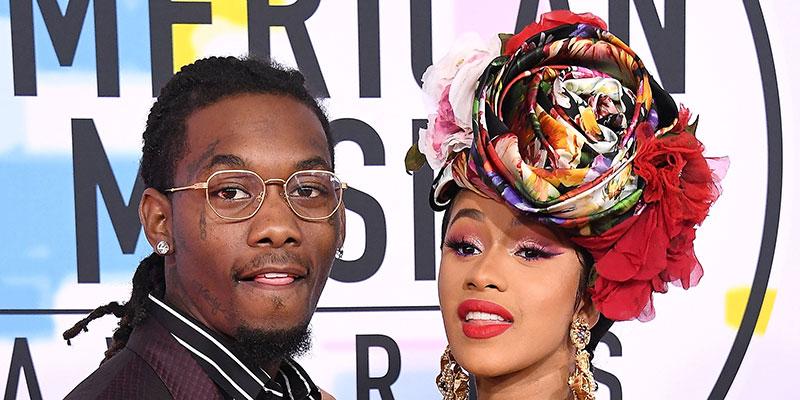 Article continues below advertisement
Cardi revealed the news on her Instagram that she and Offset were no more only weeks before the holidays. "It's nobody fault I guess we just grew out of love, but we are not together anymore."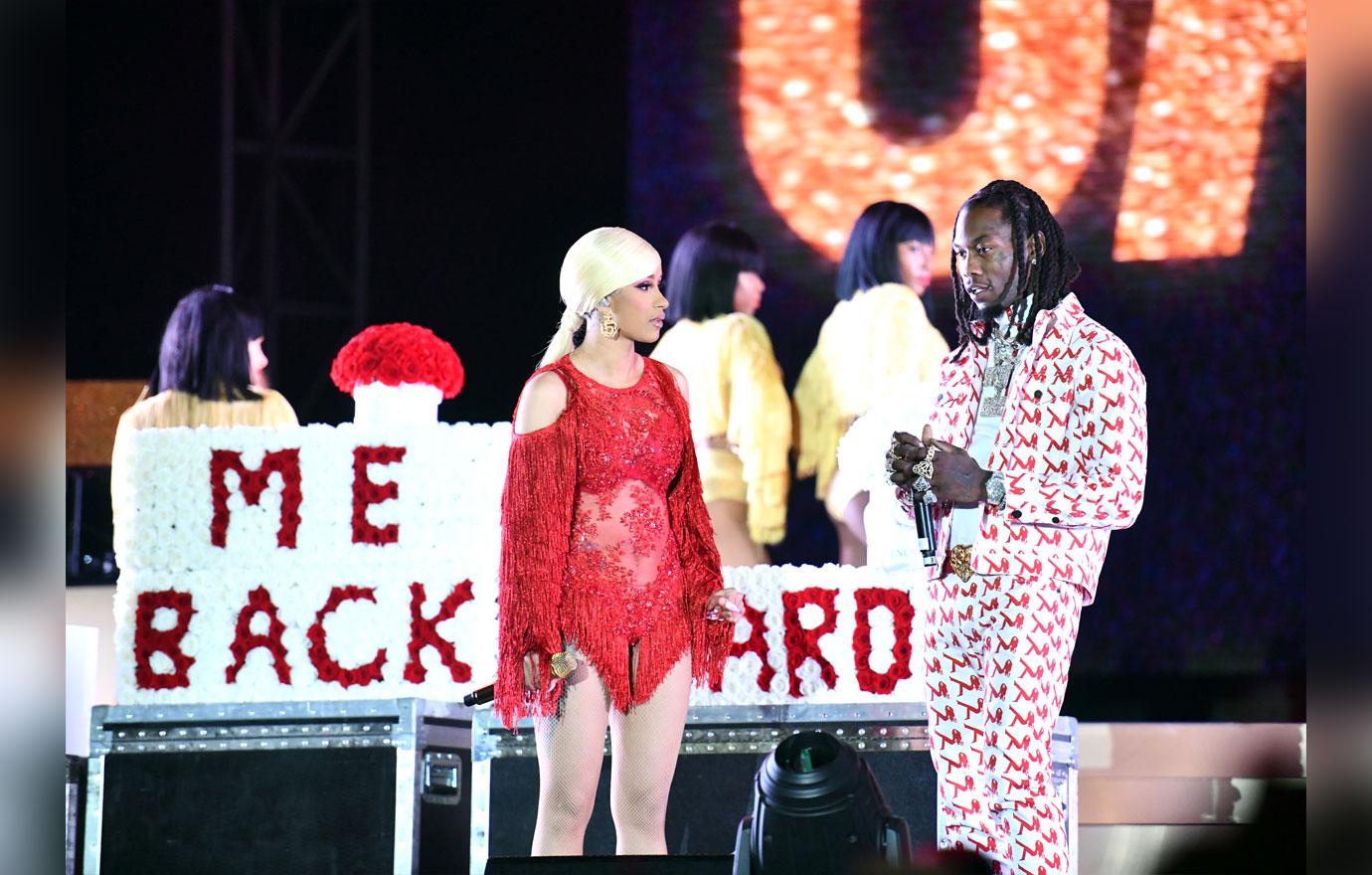 Offset has made several attempts to get back with his wife after his alleged infidelity was brought to light. This included his pleas on social media and even bombarding the stage during one of her concerts recently.
Article continues below advertisement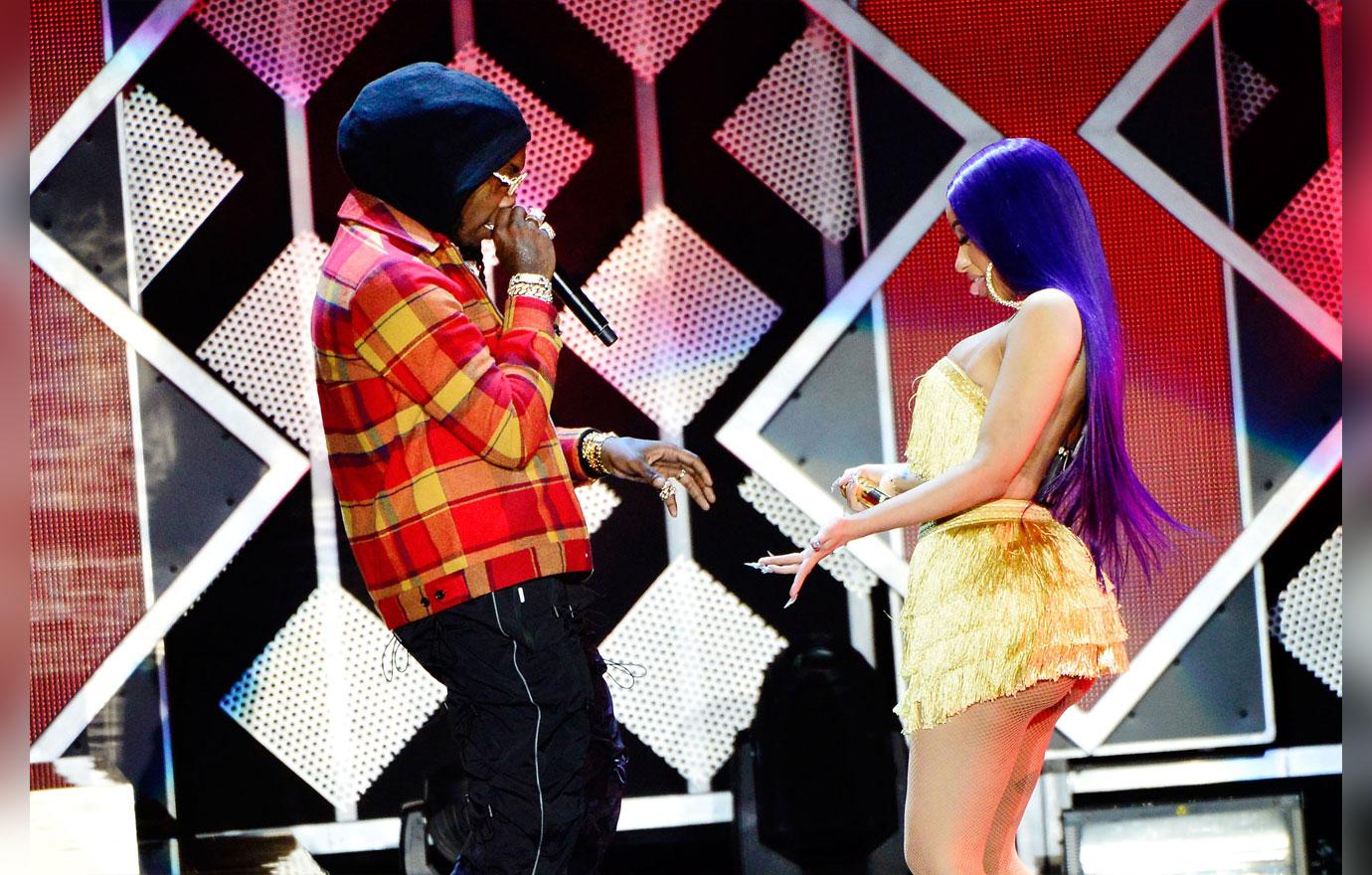 Things between them appeared to change for the better when they were spotted going jet skiing in Puerto Rico. Cardi was in town for their Electric Holiday Concert.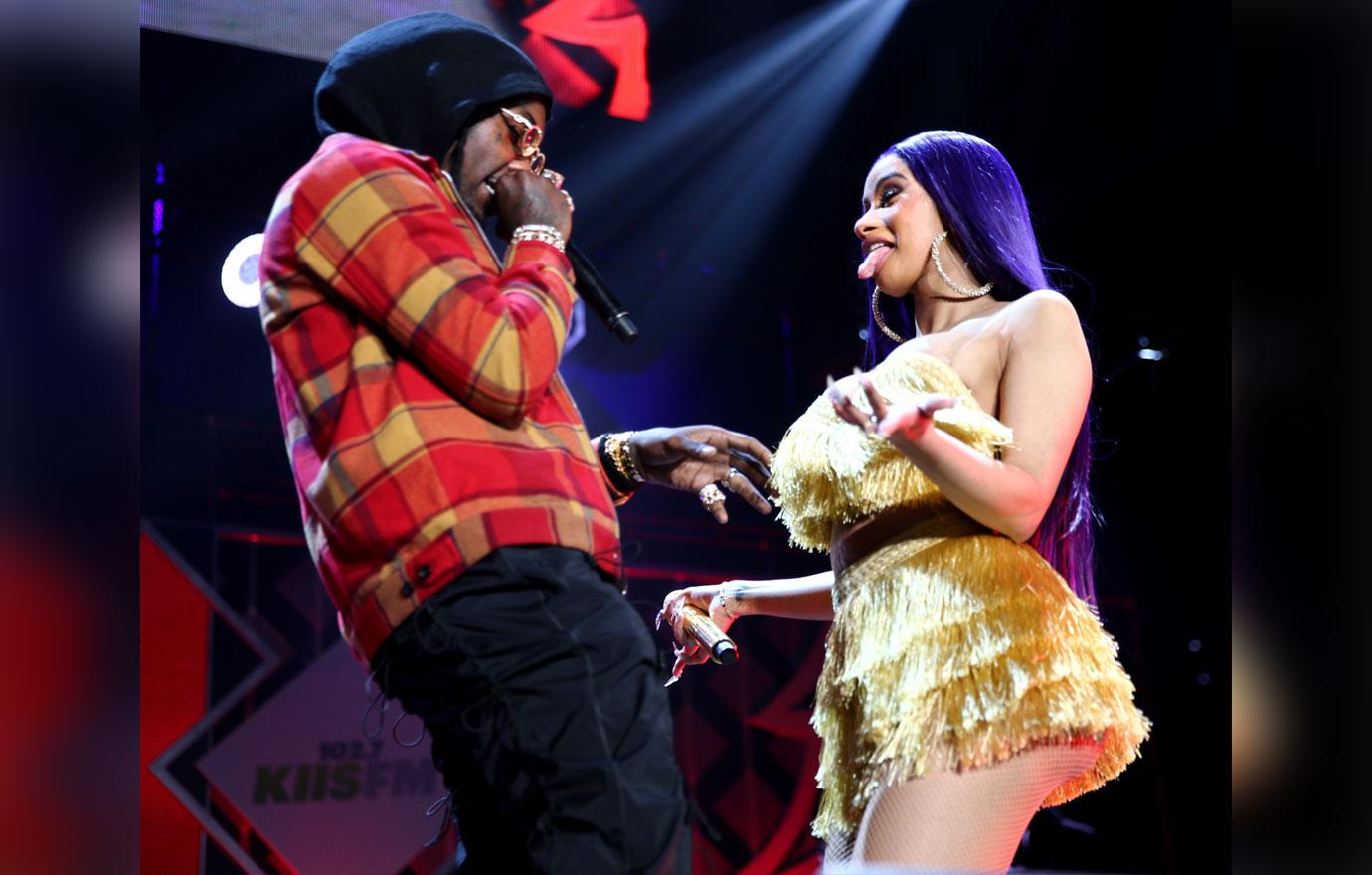 Only a month later and it looks as if they might be headed for a reconciliation as its been reported that the two have been communicating regularly even though they were thousands of miles apart over the holidays (Cardi was down under in Australia).
Article continues below advertisement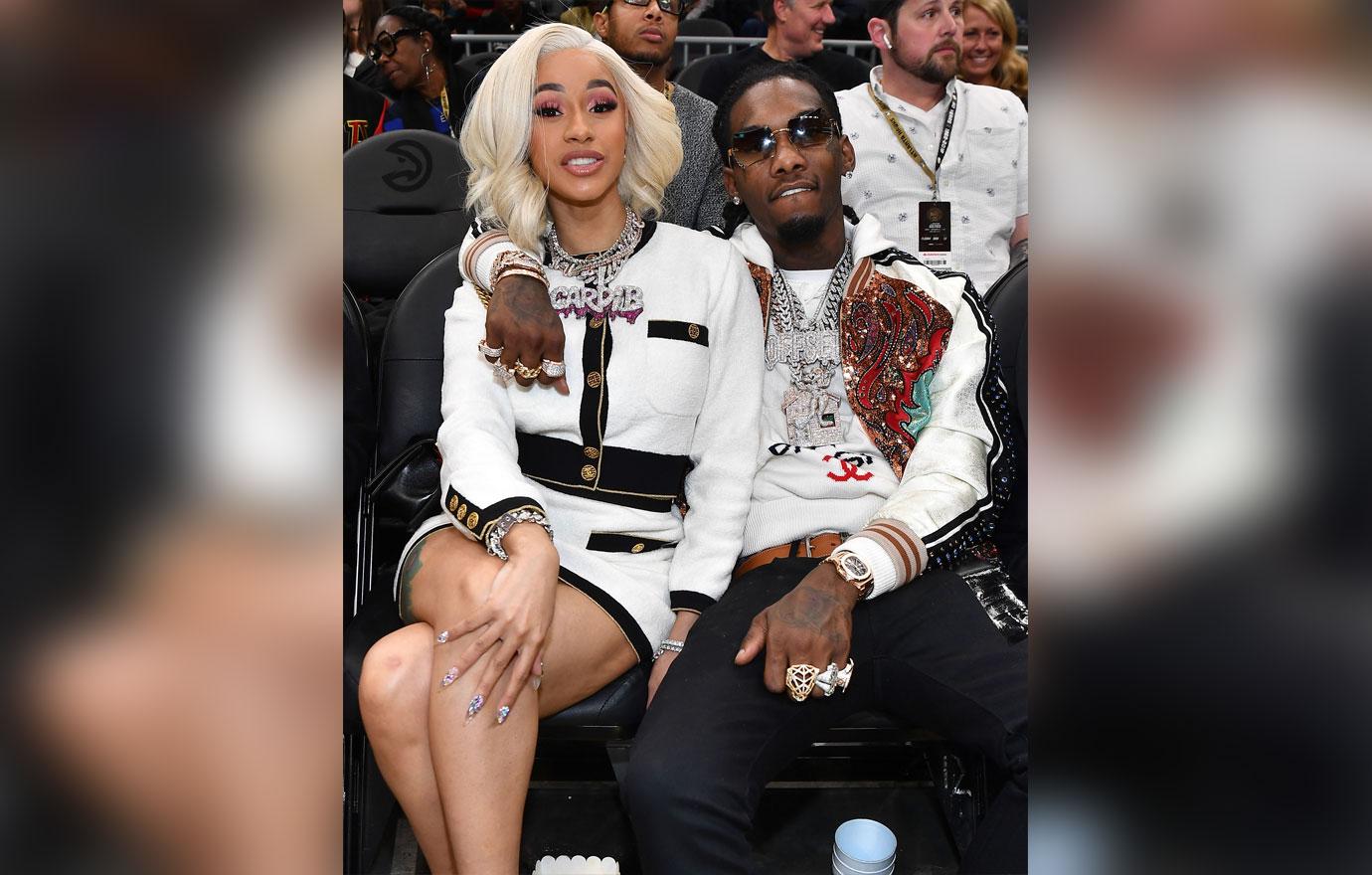 Not too fast, Offset. It may take time for Cardi to heal, as she revealed on her Instagram New Year's Day that she's still not wearing a wedding ring but she would like to "work things out and everything" with him.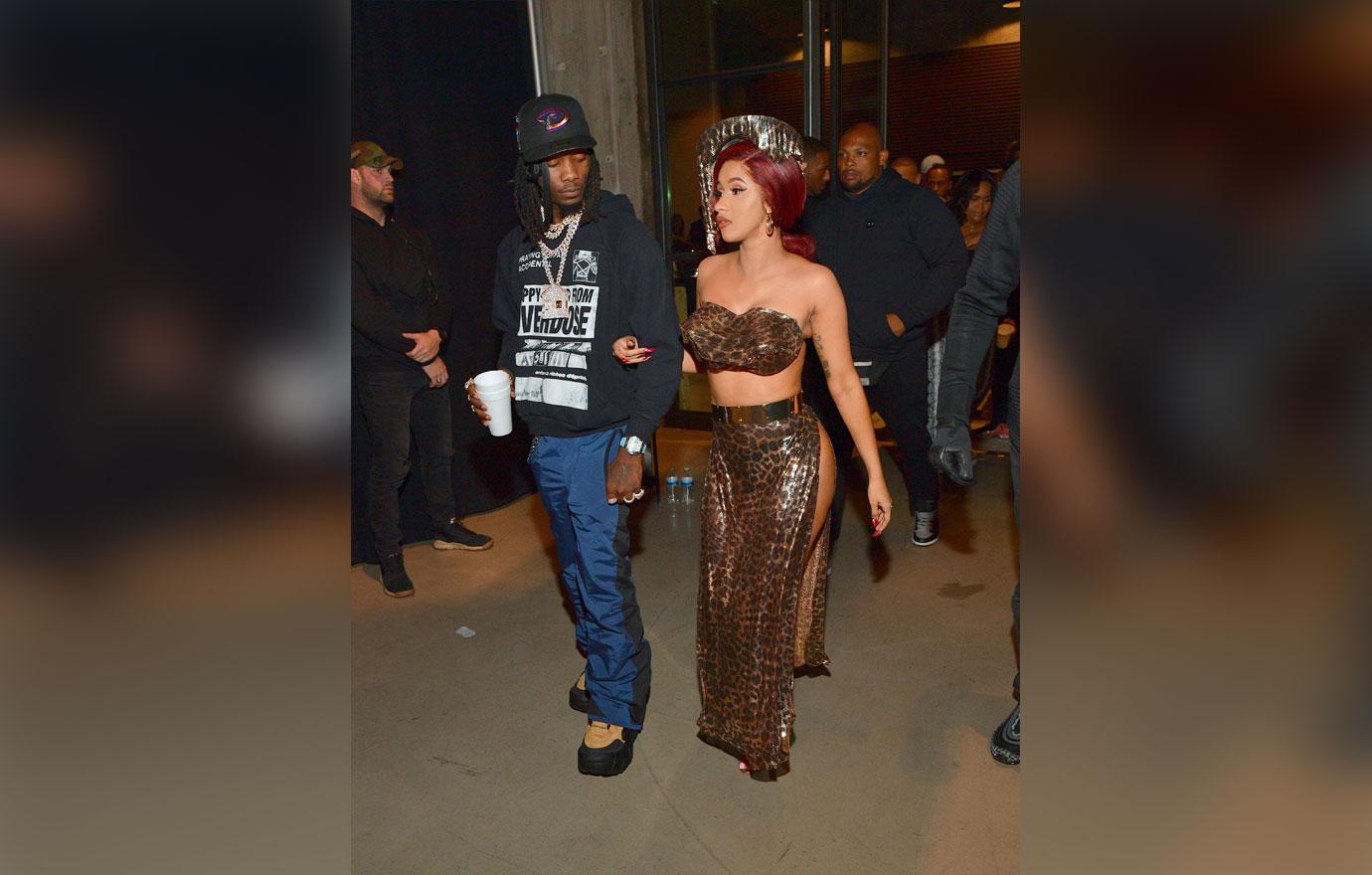 Do you think Cardi and Offset will get back together for good in 2019? Sound off in the comments.