PHOTOS
Cardi B Goes On A Rant About Fake Friends Who Try To Flirt With Husband Offset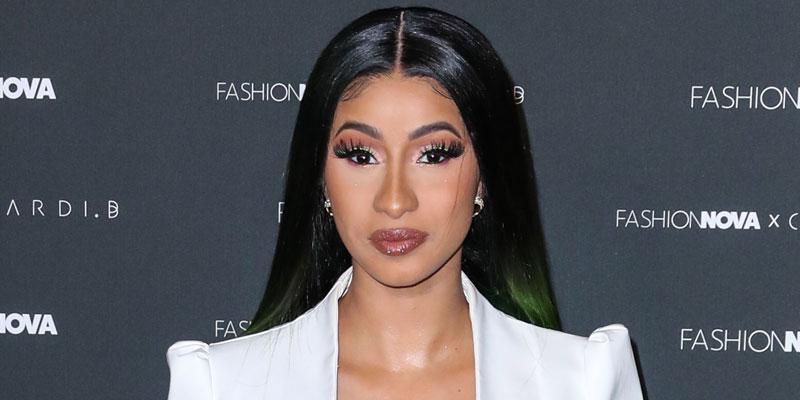 Cardi B gave a warning to any fake friends who might try to flirt with Offset! The "Press" rapper went on a video rant she posted to Instagram on September 3.
Article continues below advertisement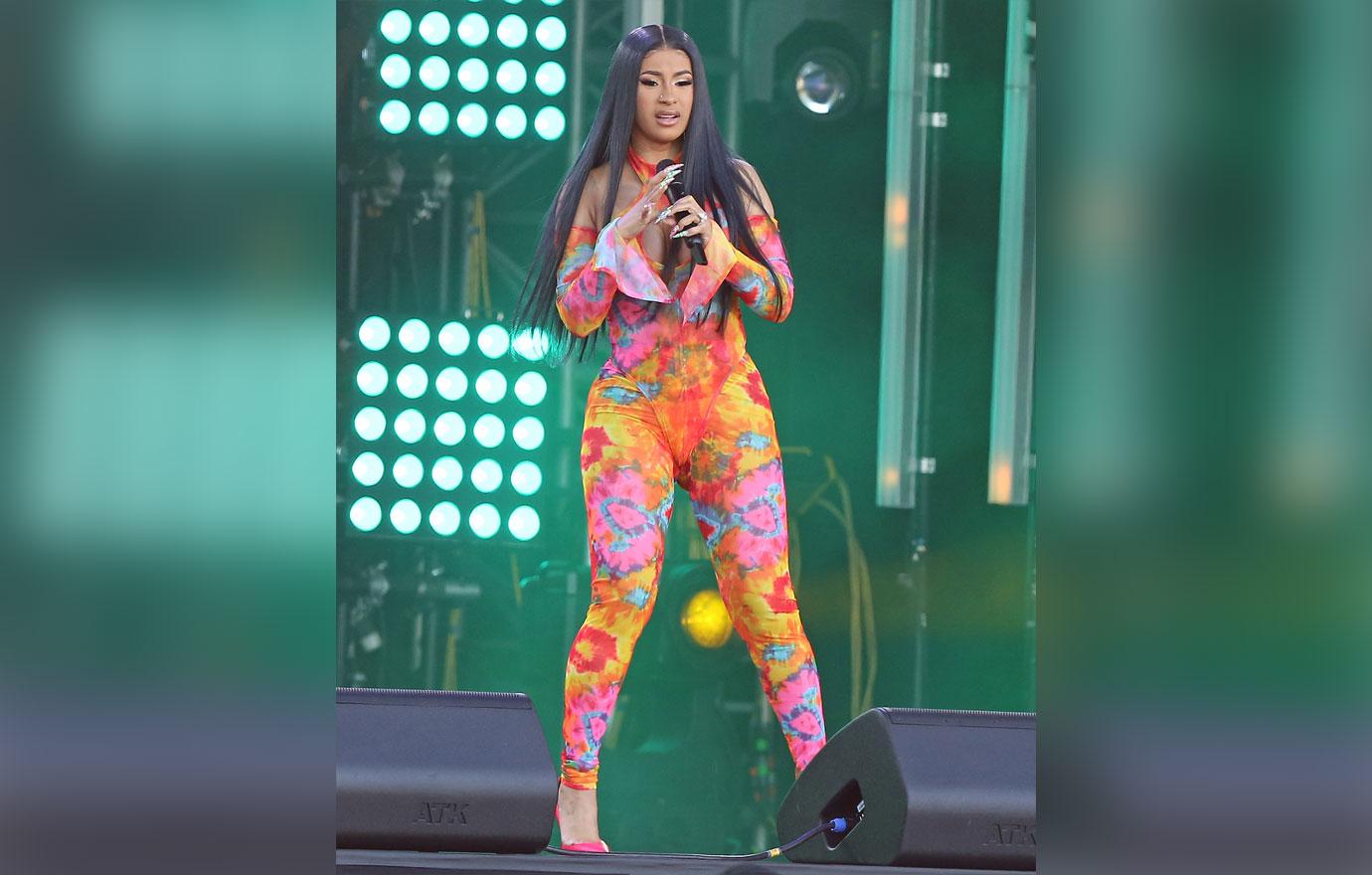 "Let me tell you something. If your friends start acting different when your man come around, you need to cut that b***h off," Cardi, 26, advised fans. "I would tell you to just beat her a** right there and then but I don't want you motherf**kers to say I'm promoting violence and s**t."
Article continues below advertisement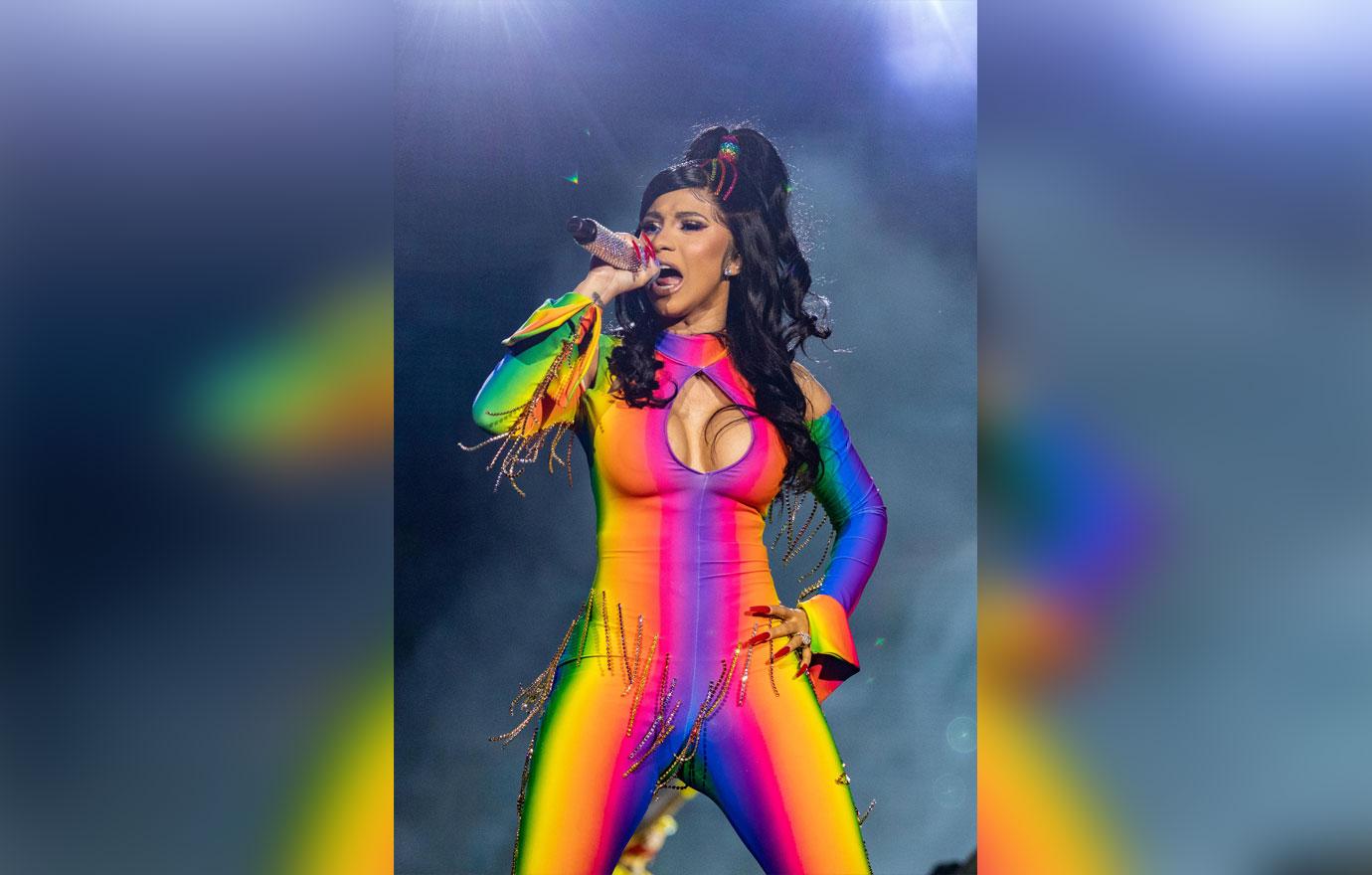 She continued, "You know the type of s**t that I hate? I hate when a man come around and a b***h wants to change her voice and tone and s**t trying to talk all cute and tries to act all delicate."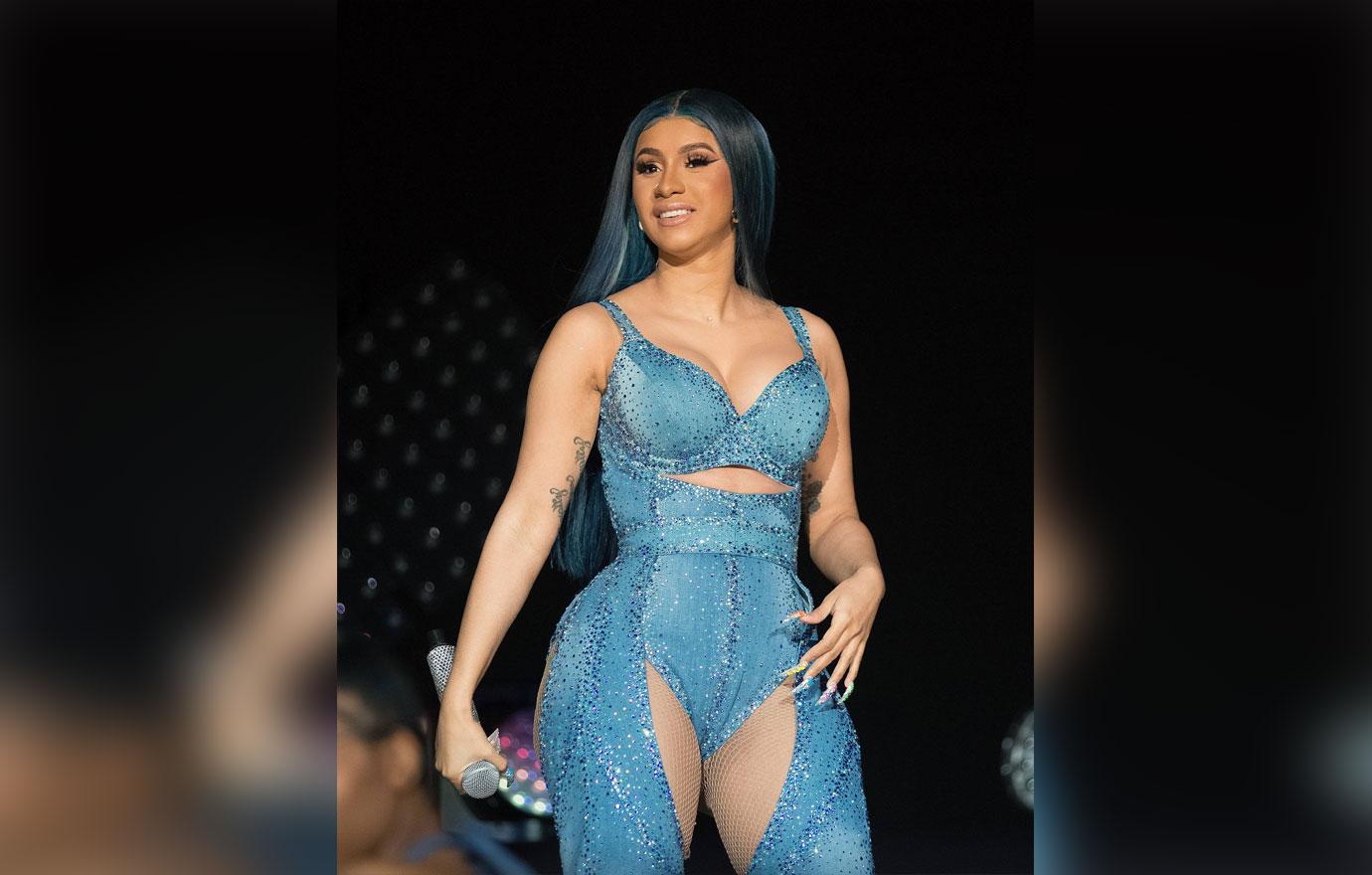 "I also hate when she tries to make you look stupid," the rapper said before giving an example. "You'll ask her a question like 'Oh my God remember that time that we almost drowned?' and she'll go like 'No I don't remember, what are you talking about?'"
Article continues below advertisement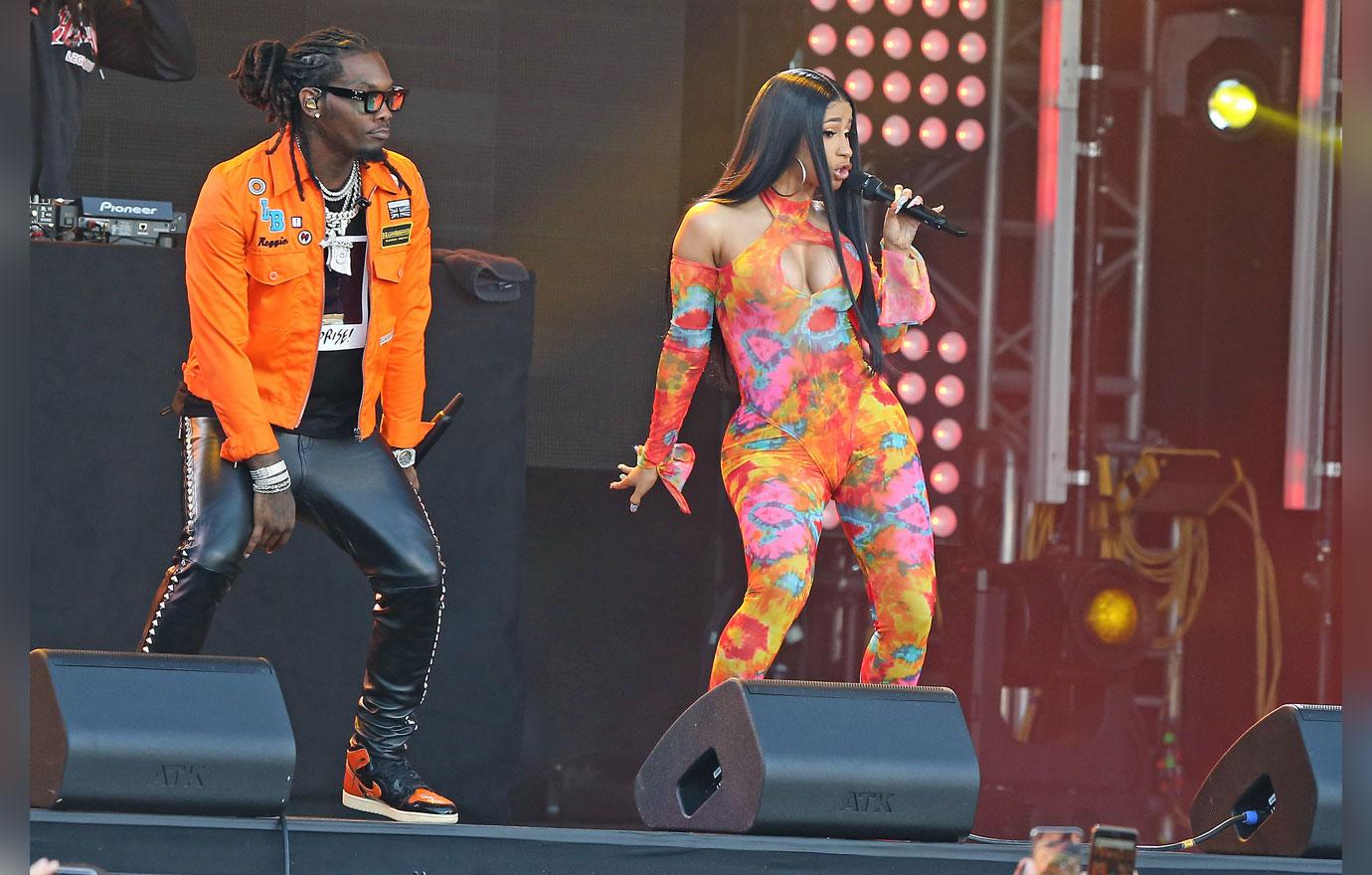 Cardi added that she wasn't afraid to call women out for flirting in front of Offset, 27. "B***h! Why are you trying to make me look mother***king stupid? Why are you trying to be cute around my man? I will scream at you in front of my man, like 'Stop playing with me b***h,'" she said.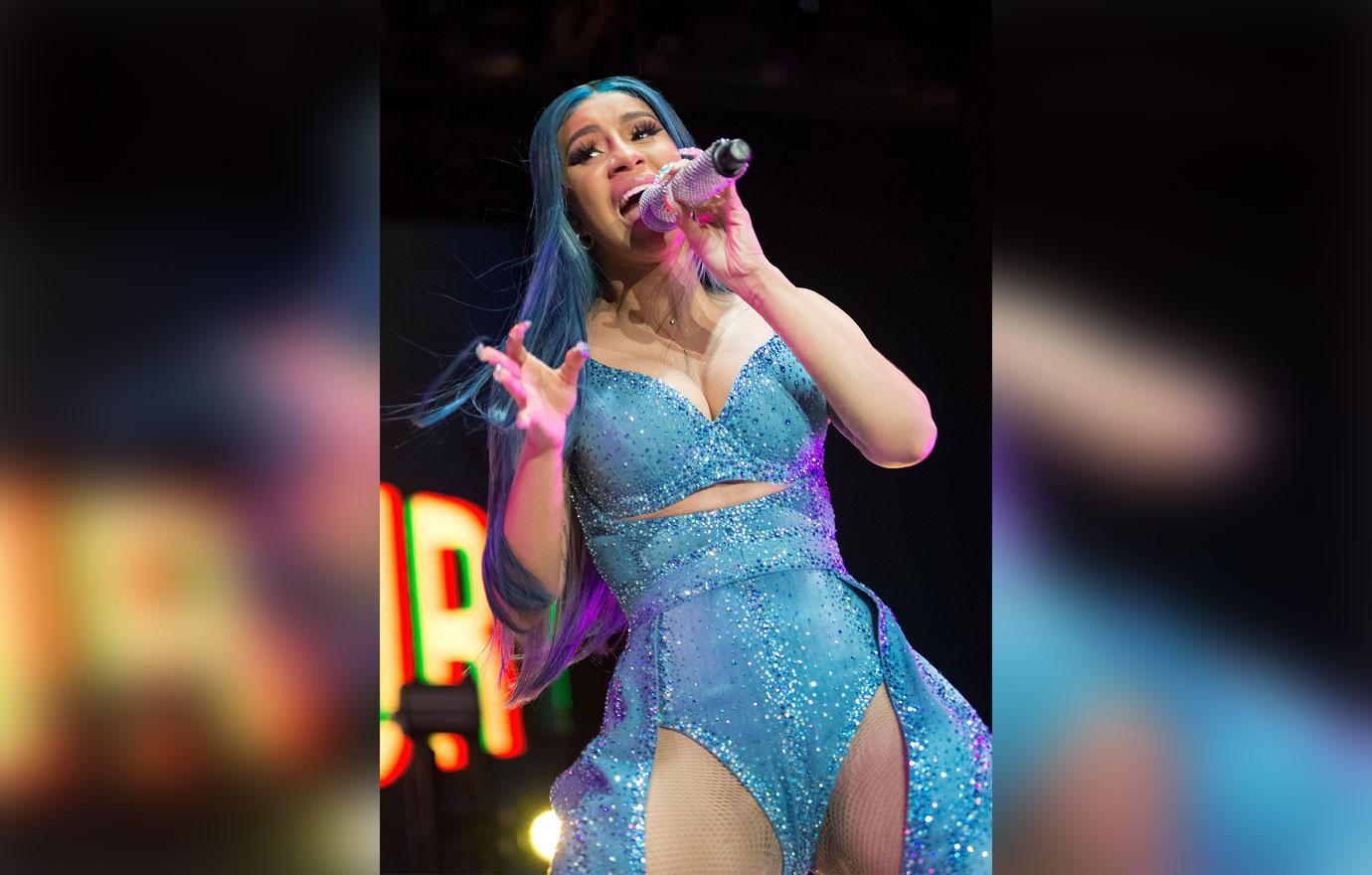 Cardi then shouted, "B***h why are you talking like that? Your voice is wild deep like f**king rapper Pop Smoke. Then all of a sudden you're talking like Kim Kardashian? Stop f**king playing."
Article continues below advertisement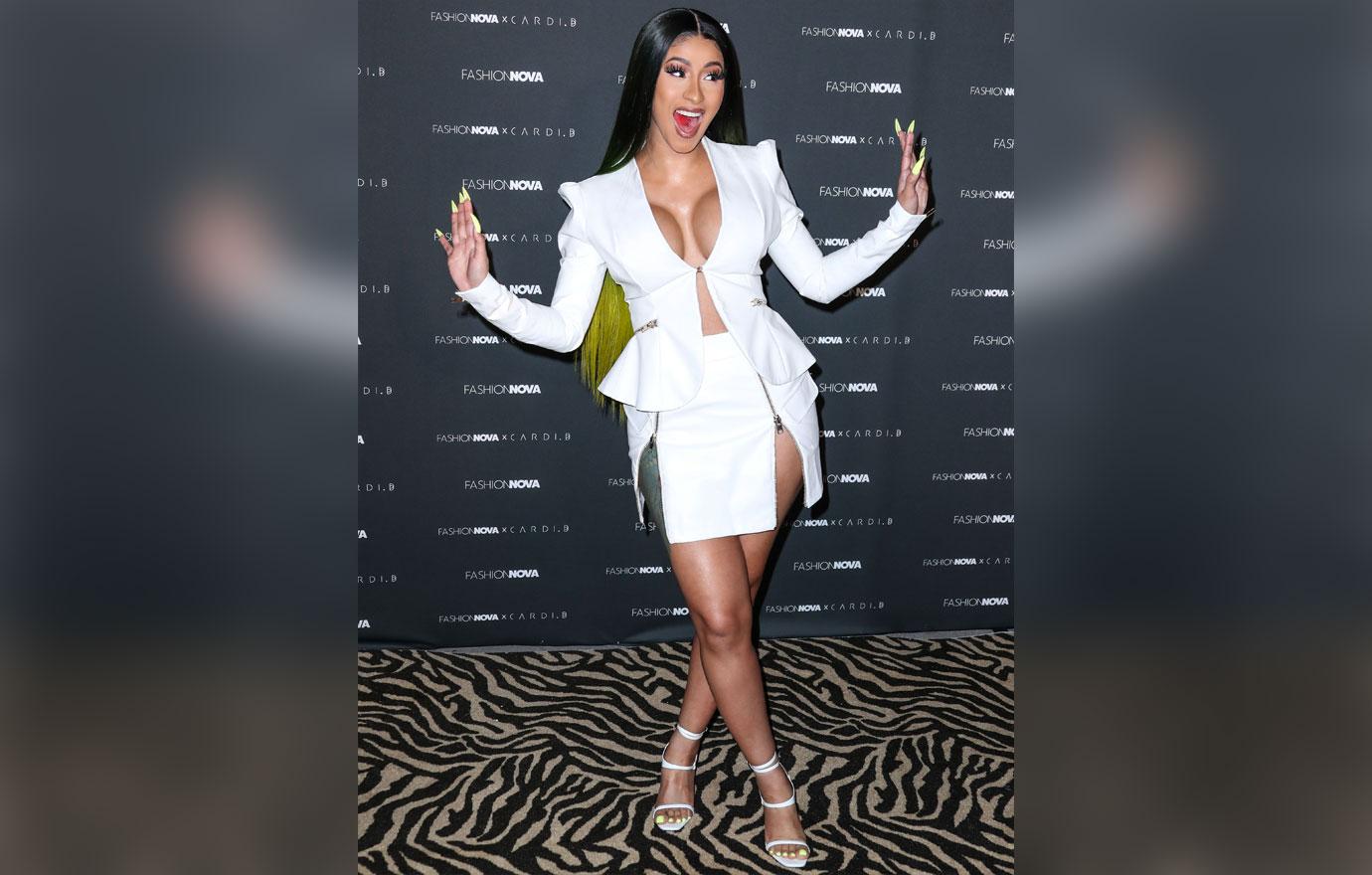 Although her warning seemed aimed at a certain person, Cardi laughed at the end of her video and said, "But I don't got friends like that so I can't relate." She captioned the clip, "Y'all h**s better learn."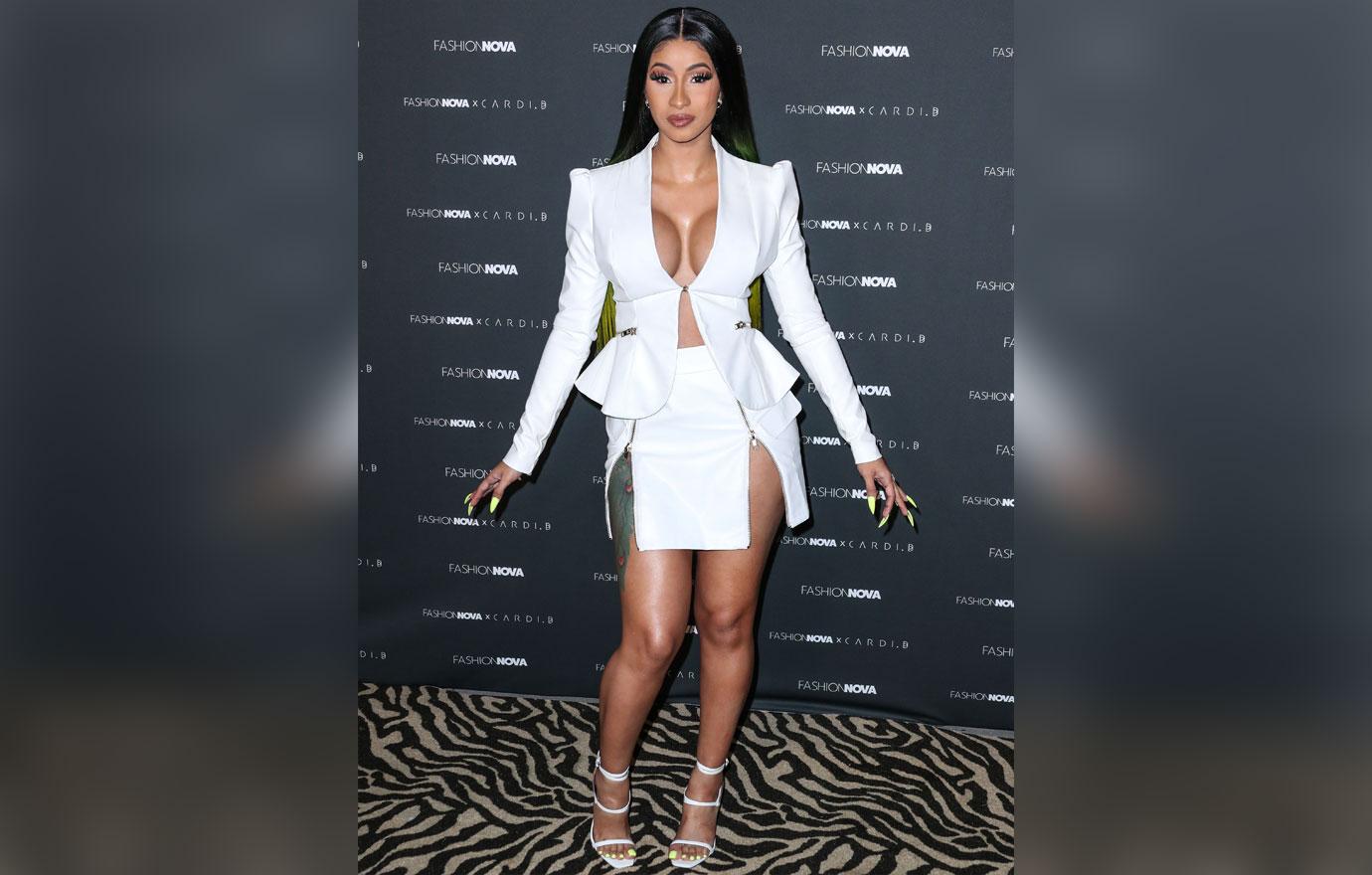 What do you think about Cardi's latest rant? Let us know in the comments below!