PHOTOS
Cardi B Suffers Scary Medical Crisis Just Hours After Release Of Bruno Mars Video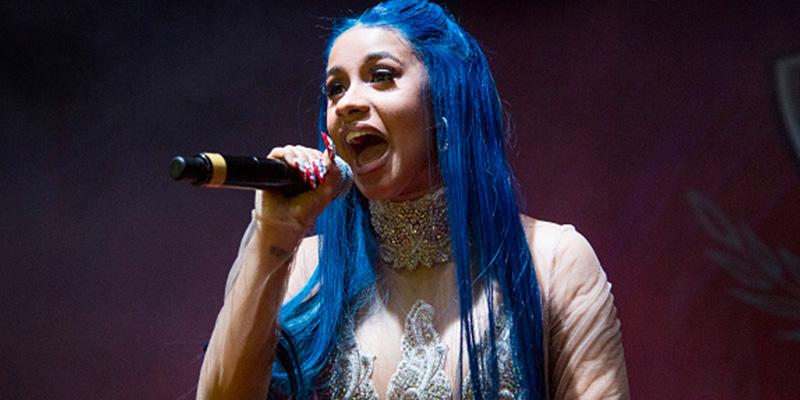 Cardi B wanted to thank all of her fans for their overwhelming reaction to her new music video with Bruno Mars. But unfortunately, she couldn't, because she had a medical emergency just hours after the video dropped. Click through for more details!
Article continues below advertisement
"I wish i can make a video thanking everybody for the Amazing feedback but most importantly Bruno Mars for giving me this opportunity," Cardi B tweeted. "Unfortunately i cant, I got a crazy allergic reaction and i look like a blowfish." She added the laughing emoji. "MAKE SURE YOU GET FINESSE AVAILABLE NOW !"
Someone suggested she turn her allergic reaction into a fashion statement. "Blowfish, but make it fashion," they wrote.
Article continues below advertisement
Cardi B's medical crisis comes at a bad time, as fans are currently going crazy for her new song!
The new 90s-themed video is a big throwback for a lot of people. "The #FinesseVideo is full of nostalgia...I love it," someone tweeted. "@BrunoMars is bringing it with the songs on this album."
Article continues below advertisement
Cardi is known for making funny videos for her fans. Hopefully once she recovers from her allergic reaction she can make one to celebrate this new video!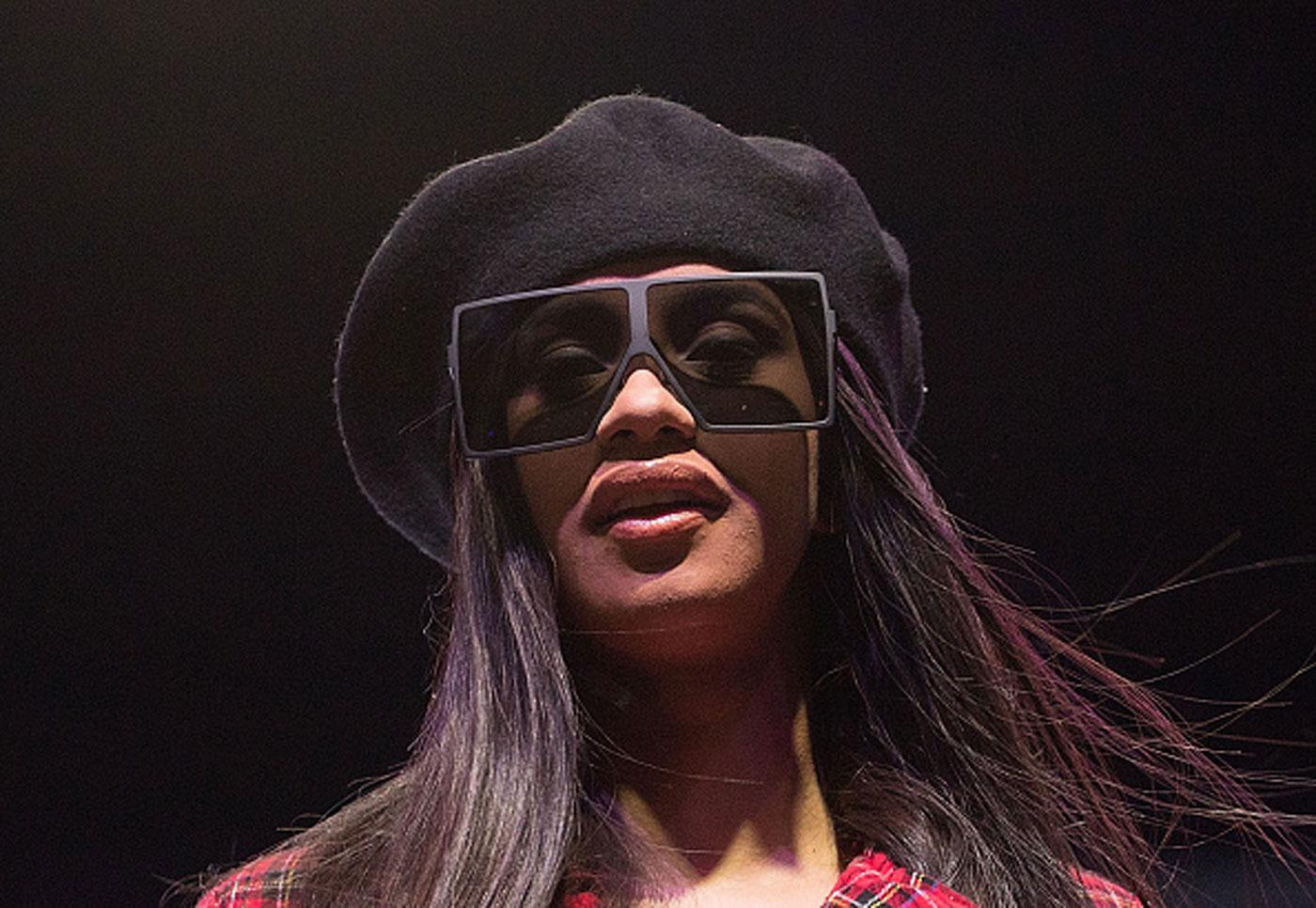 What do you think about Cardi B's medical emergency? Let us know in the comments section.