PHOTOS
'Love Island' Host Caroline Flack's Unpublished Instagram Post Gives Insight Into Her Suicide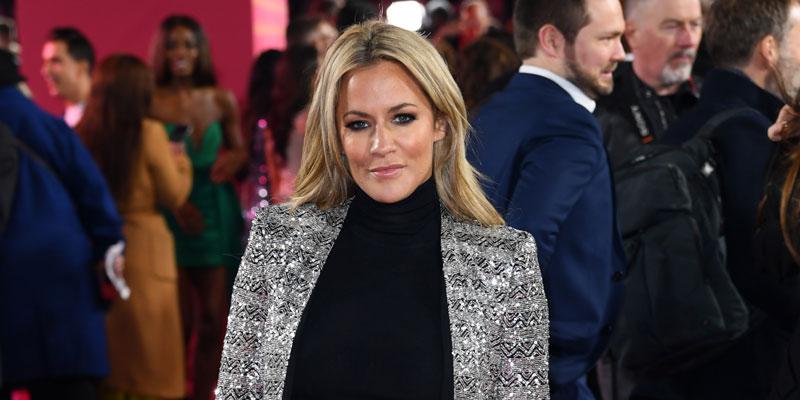 The UK coroner has confirmed that Caroline Flack, former Love Island host, died of suicide by hanging. The news comes as an unpublished Instagram post was discovered that Caroline wrote shortly before her passing. Caroline passed away on February 15. She was 40 years old.
Article continues below advertisement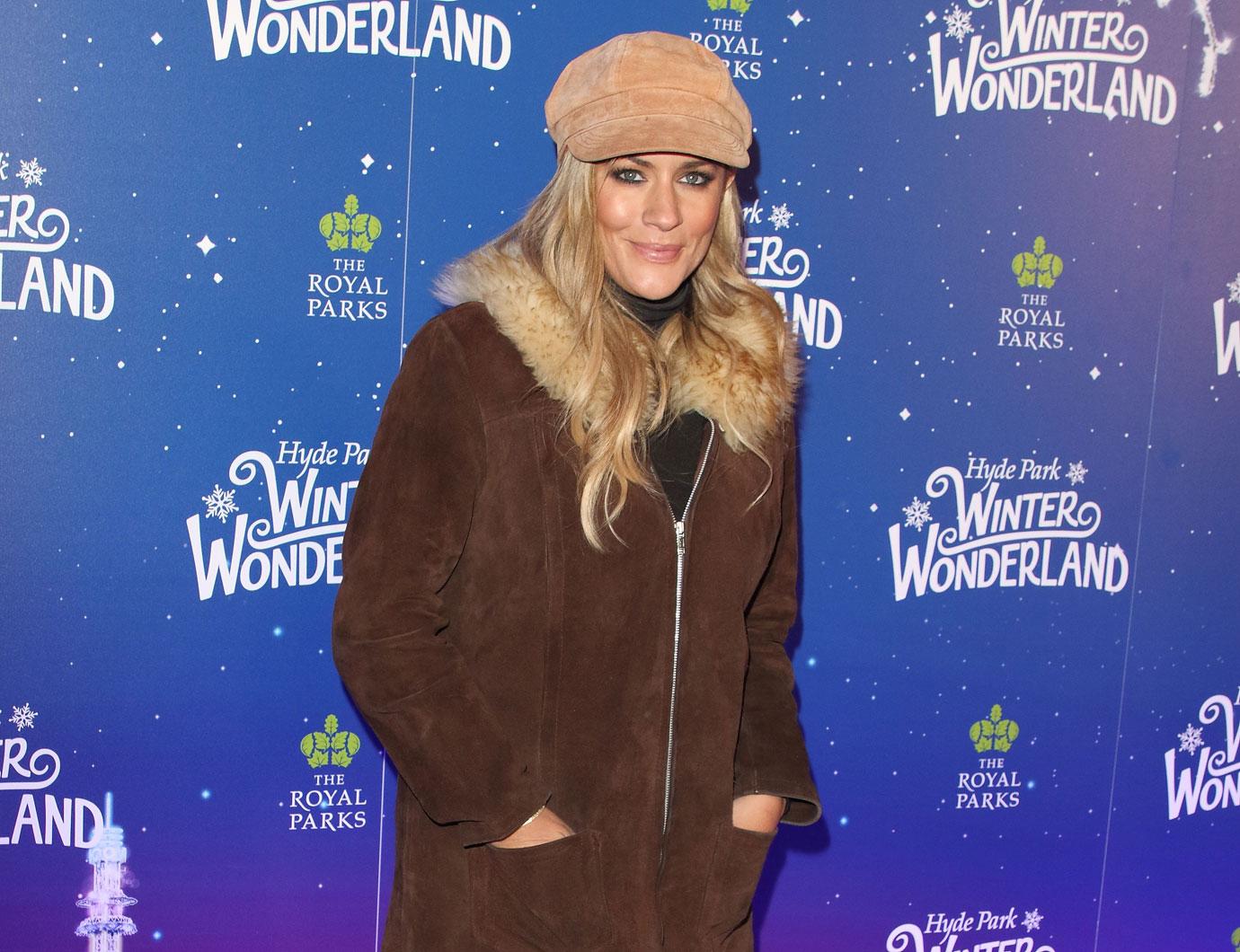 On February 19, Caroline's family released an unpublished Instagram post that she wrote shortly before passing. In the post, she wrote that her "whole world and future was swept" from under her feet. Caroline also referred to her assault charges, and wrote that she "took responsibility for what happened that night," but that she "was NOT a domestic abuser." "We had an argument and an accident happened. An accident," she added.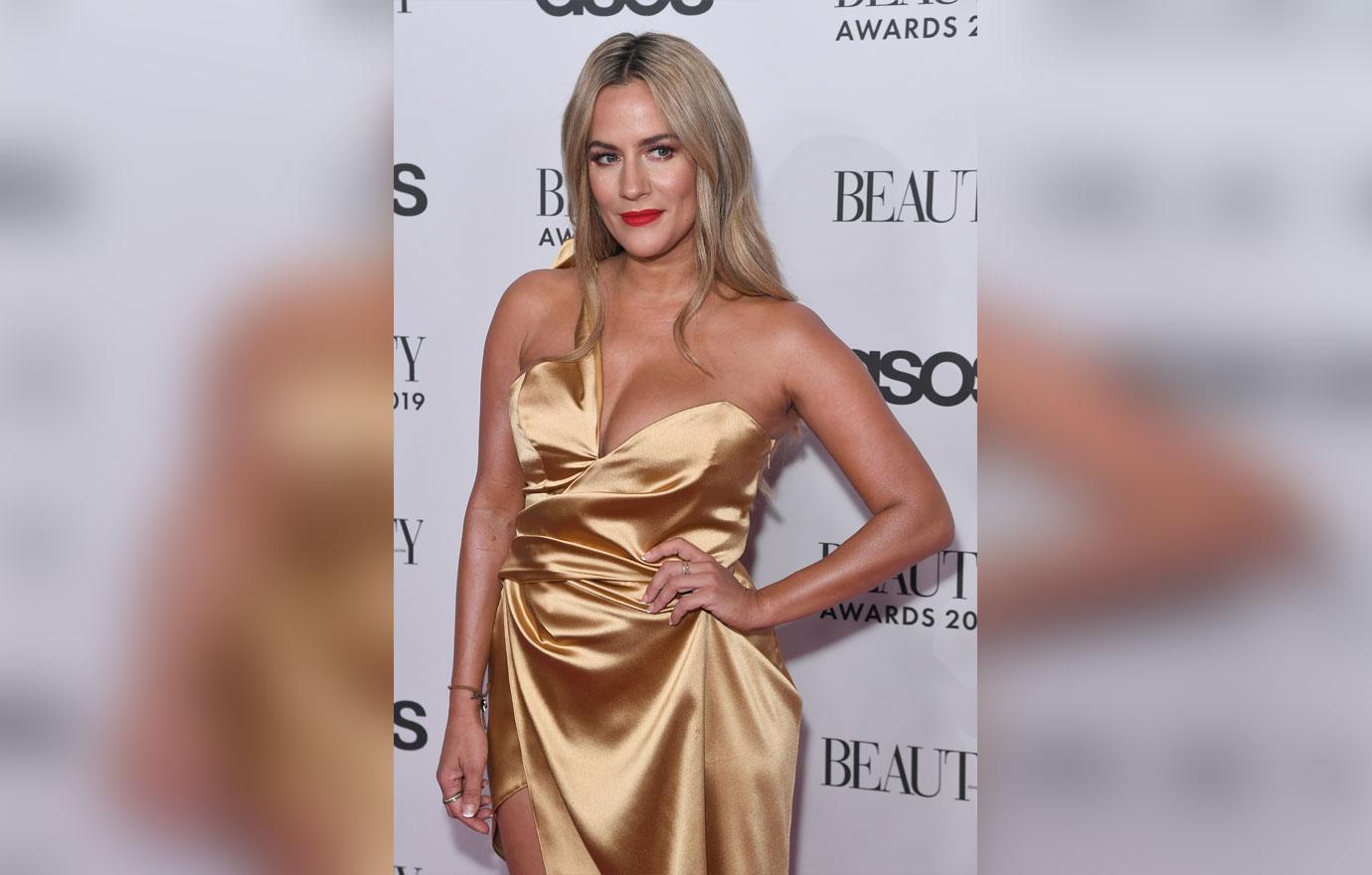 Caroline also wrote in the unpublished post that "shame and toxic opinions" were part of her job and that she did not want to complain about them. She did note that "all the walls" she "had taken so long to build around" herself collapsed. "I'm not thinking about 'how I'm going to get my career back,'" she wrote. "I'm thinking about how I'm going to get mine and my family's life back."
Article continues below advertisement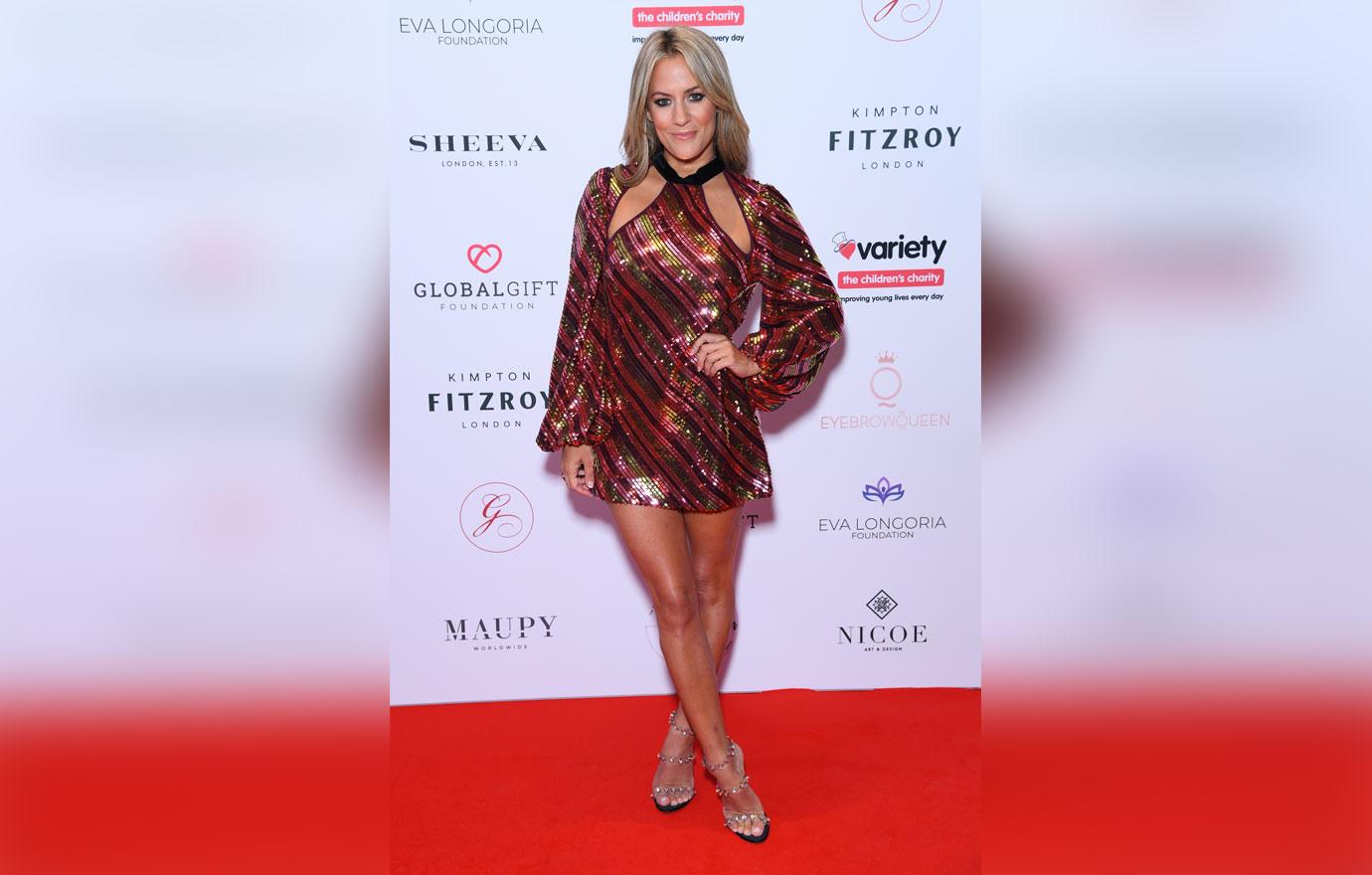 In December 2019, Caroline announced that she was stepping down from her role as Love Island's host after allegations of assault towards her boyfriend and tennis player Lewis Burton. "While matters were not as have been reported, I am committed to cooperating with the appropriate authorities and I can't comment further on these matters until the legal process is over," she wrote on her Instagram Story at the time. Caroline had hosted Love Island since 2015, along with its spinoff Love Island: Aftersun in 2017.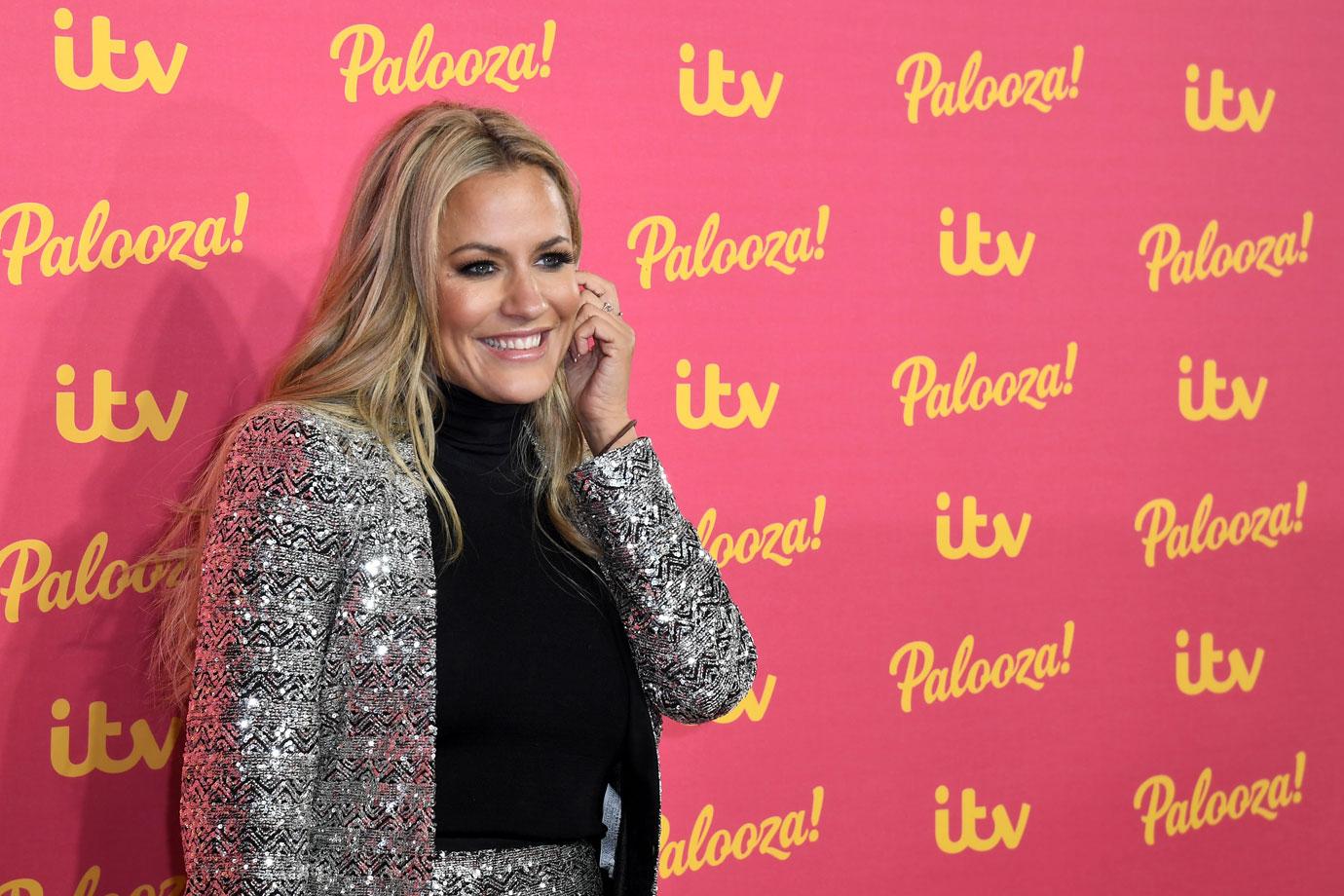 Caroline was charged with assault by beating on December 13 following "an incident at approximately 05:24hrs on Thursday, 12 December after reports of a man assaulted," according to a spokesperson for London's Metropolitan Police. At the time of her death, Caroline was awaiting trial for the assault charges, and was slated to appear in court on March 4.
Article continues below advertisement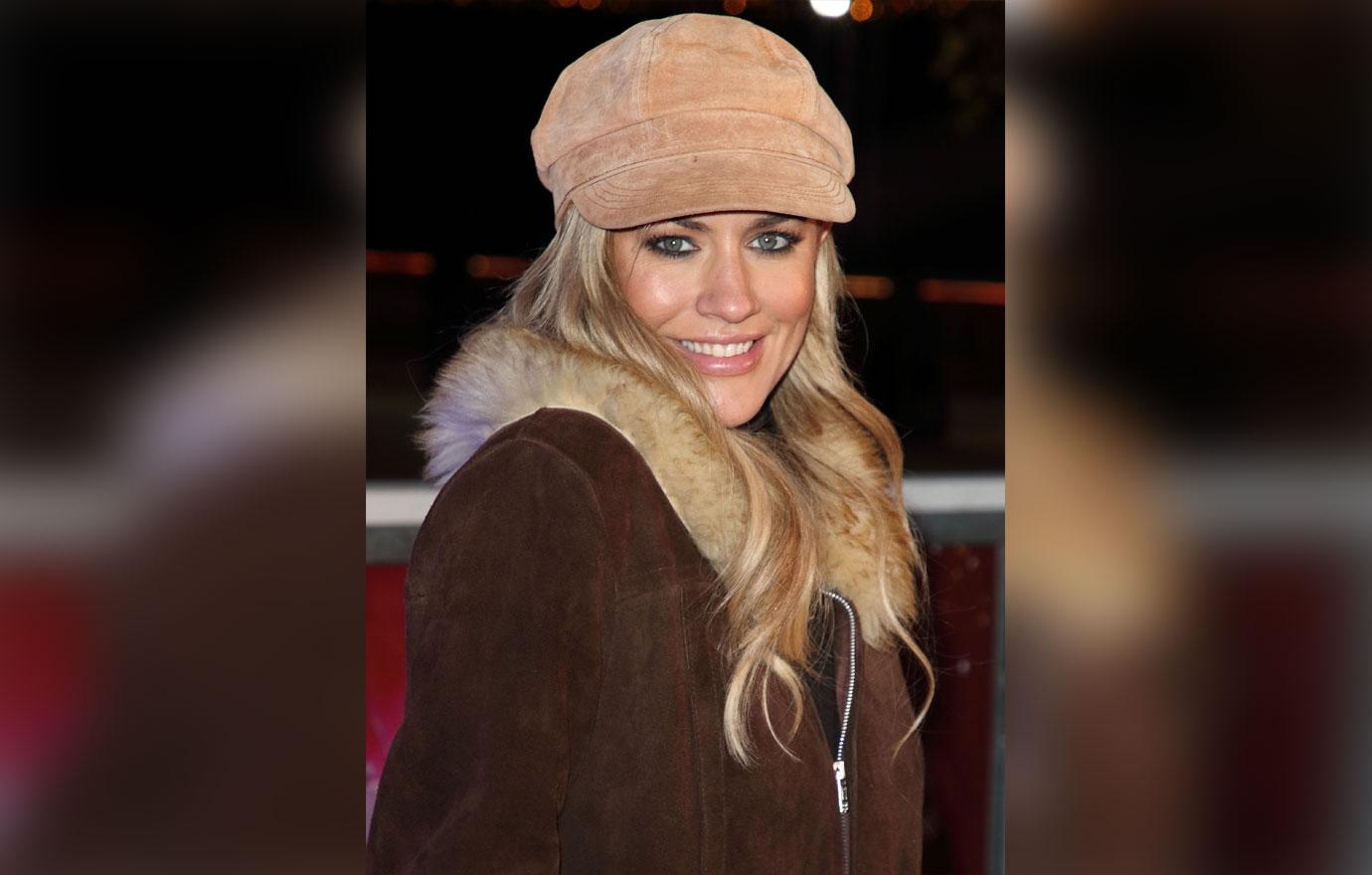 The February 17 episode of Love Island began with a heartfelt tribute to Caroline. "We are all absolutely devastated by the tragic news that Caroline, a much loved member of our 'Love Island' family, has passed away," Ian Stirling, the narrator of Love Island, said in a voiceover over crashing waves on the coast of South Africa. "Caroline and I were together from the very start of 'Love Island,' and her passion, warm and enthusiasm connected with millions of viewers.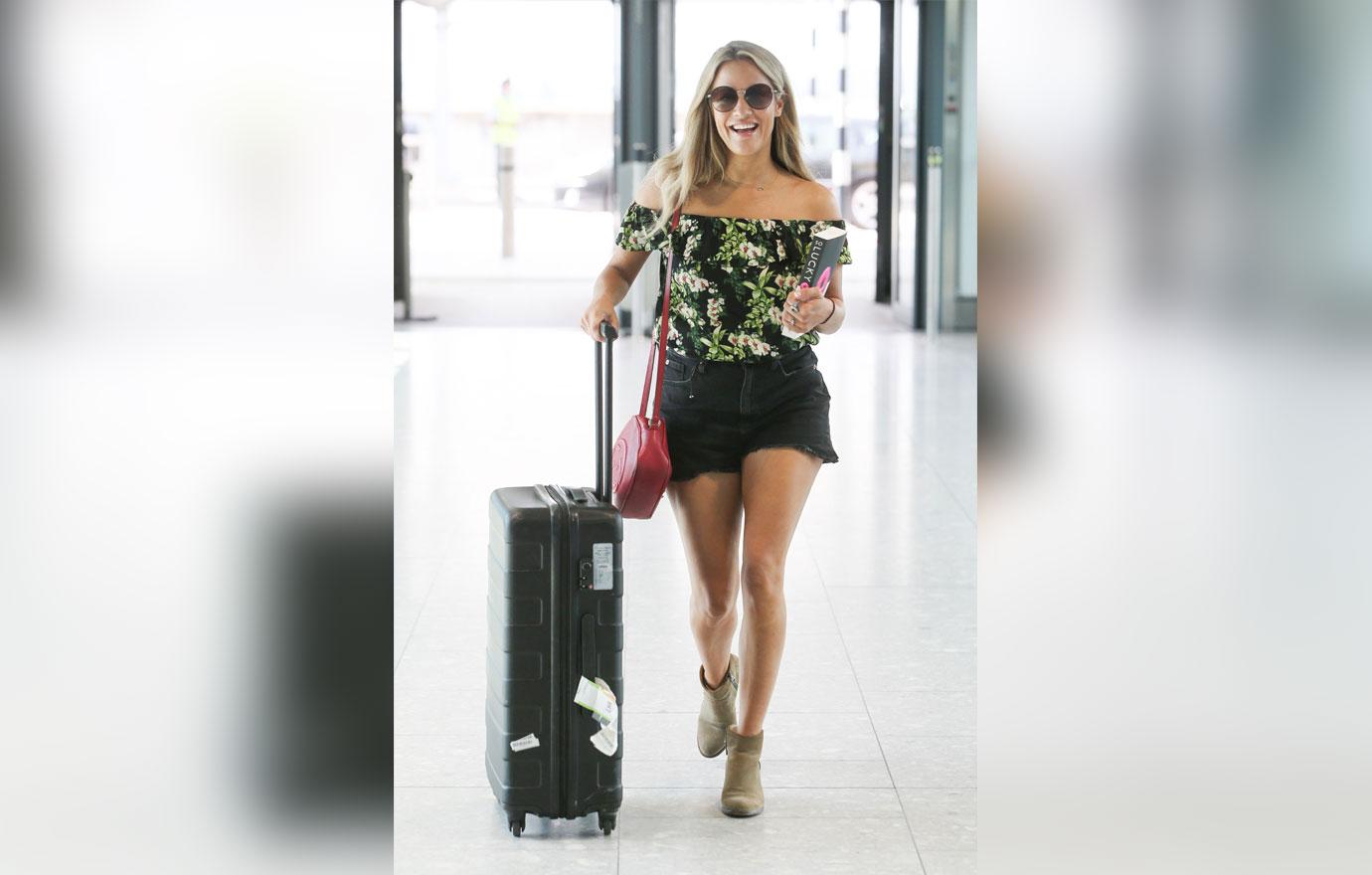 He continued, "Right now, we are all just trying to come to terms with what happened. I hope we can all be kinder, always show love and listen to one another. Caroline, I want to thank you for all the fun times we had making our favorite show. You were a true friend to me."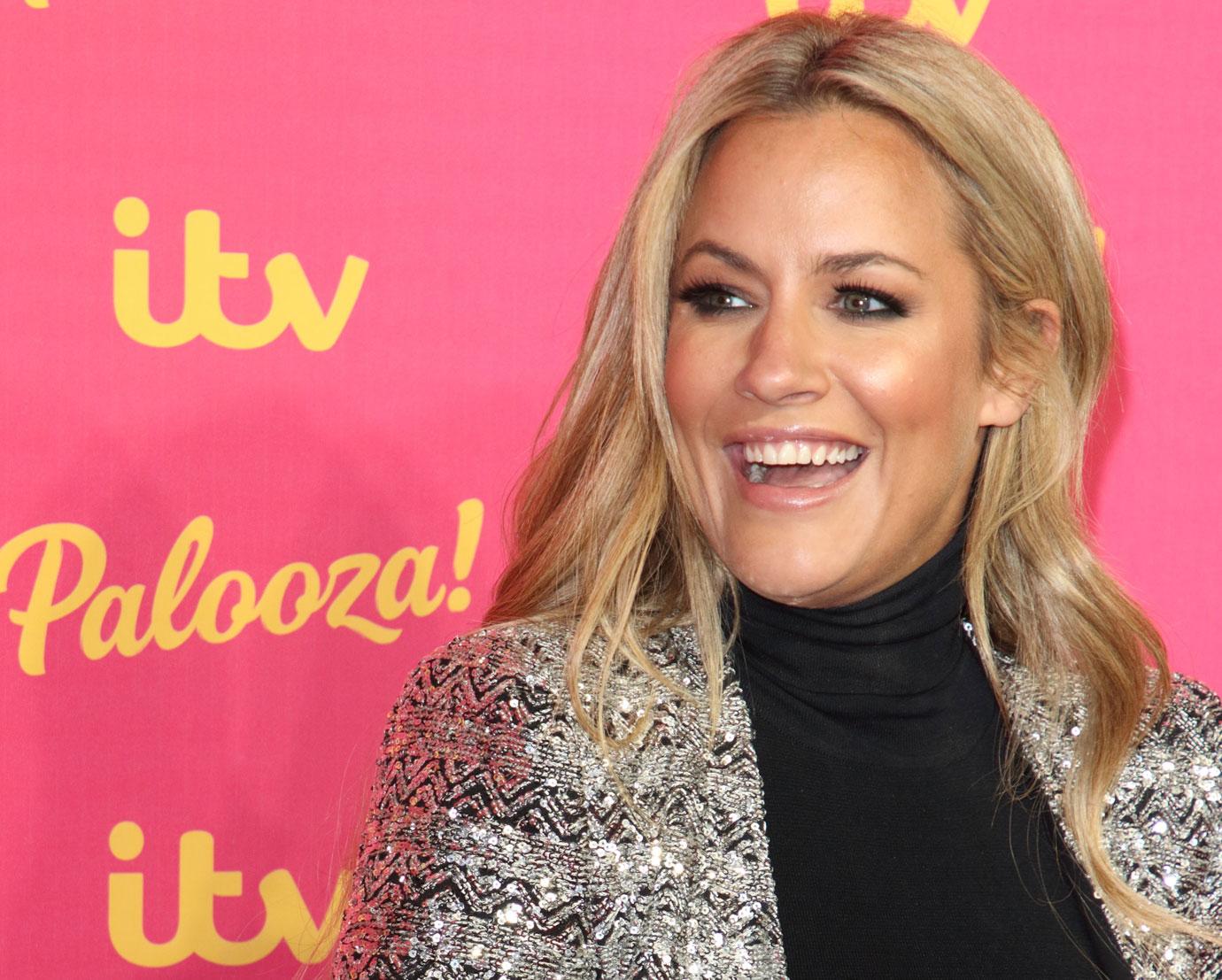 If you or someone you know is contemplating suicide, call the National Suicide Prevention Lifeline at 1-800-273-8255. The Lifeline provides 24/7, free and confidential support for people in distress, prevention and crisis resources.