PHOTOS
Nick Jonas Admits He Broke Up The Band — And Even Thinks He's A Better Singer Than His Brothers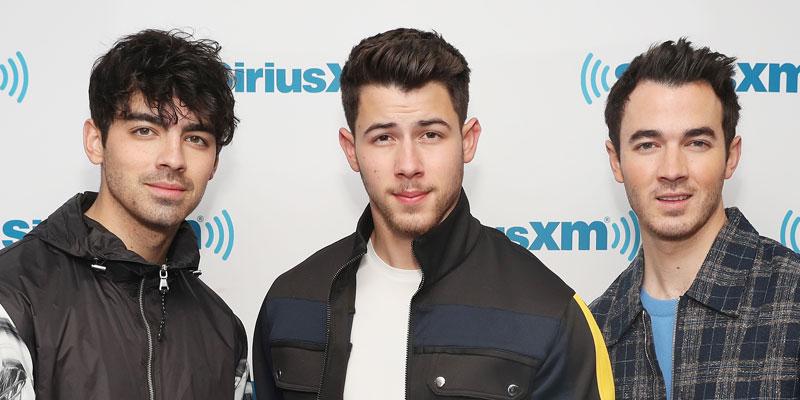 Article continues below advertisement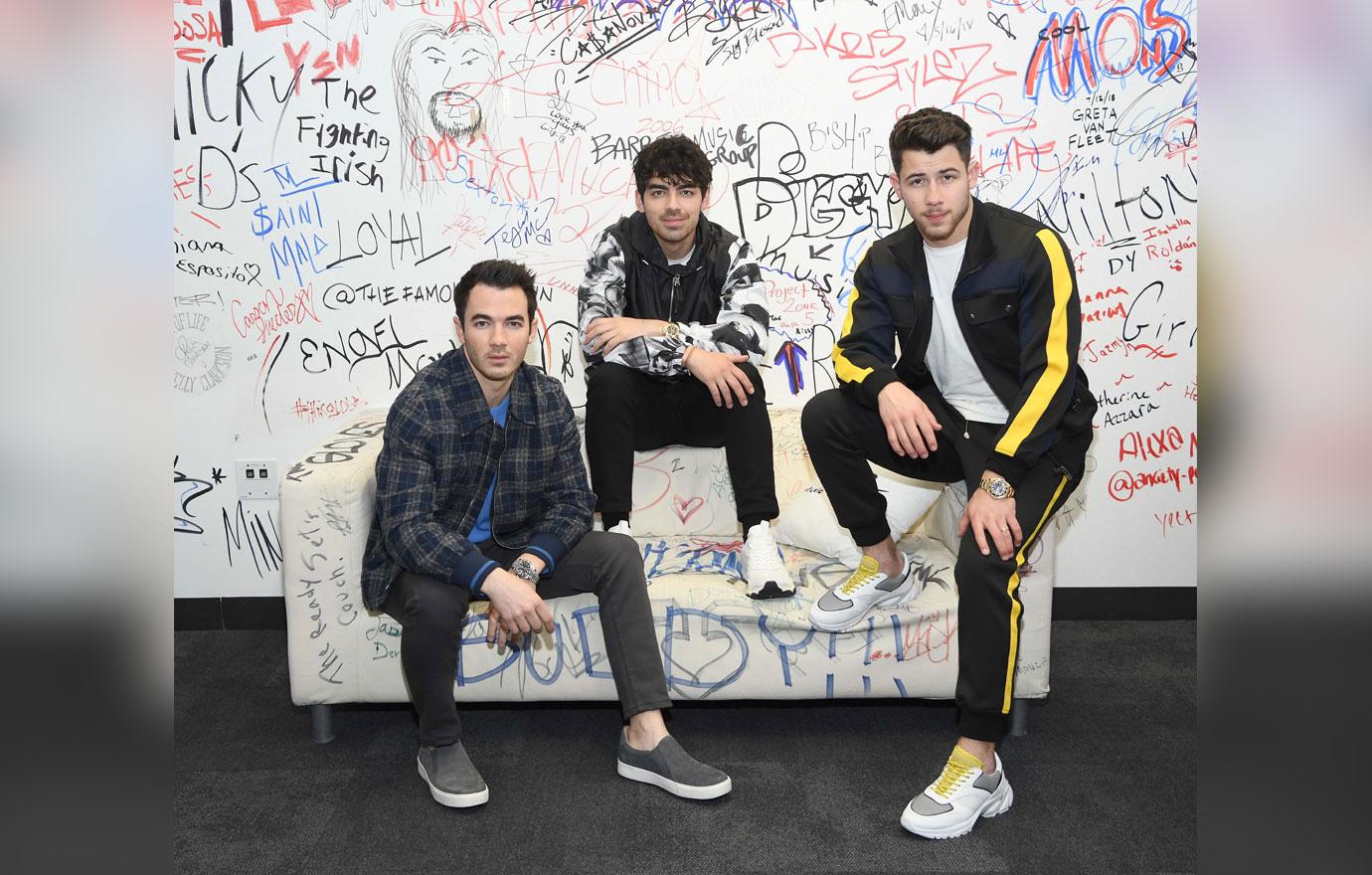 Nick, 26, was hooked up to a lie detector test while in the car with Joe and Kevin. James, 40, asked the "Jealous" singer, "Are you a better singer than your brothers?"
Article continues below advertisement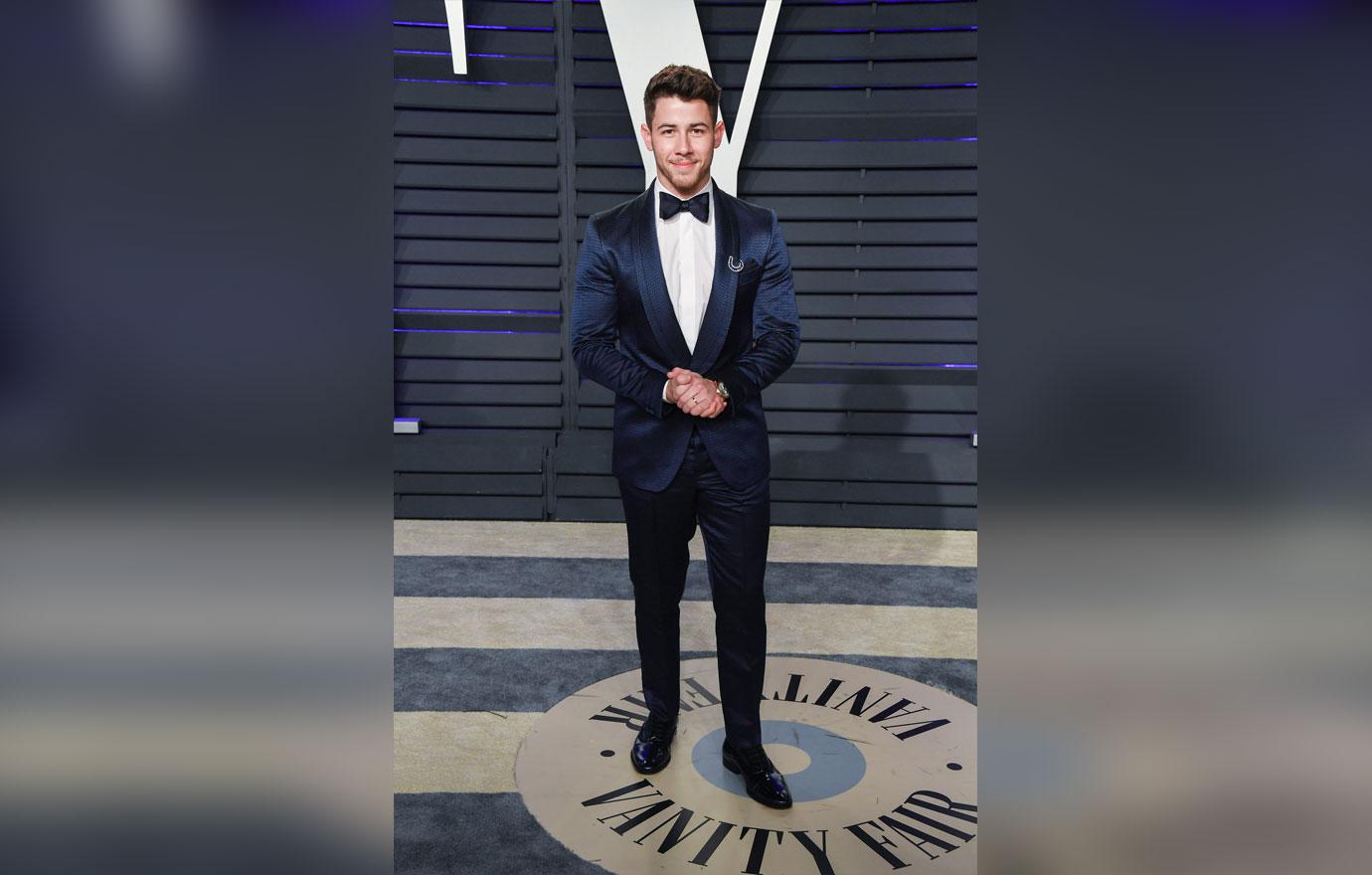 He responded, "No." The lie detector administer determined his answer was a lie!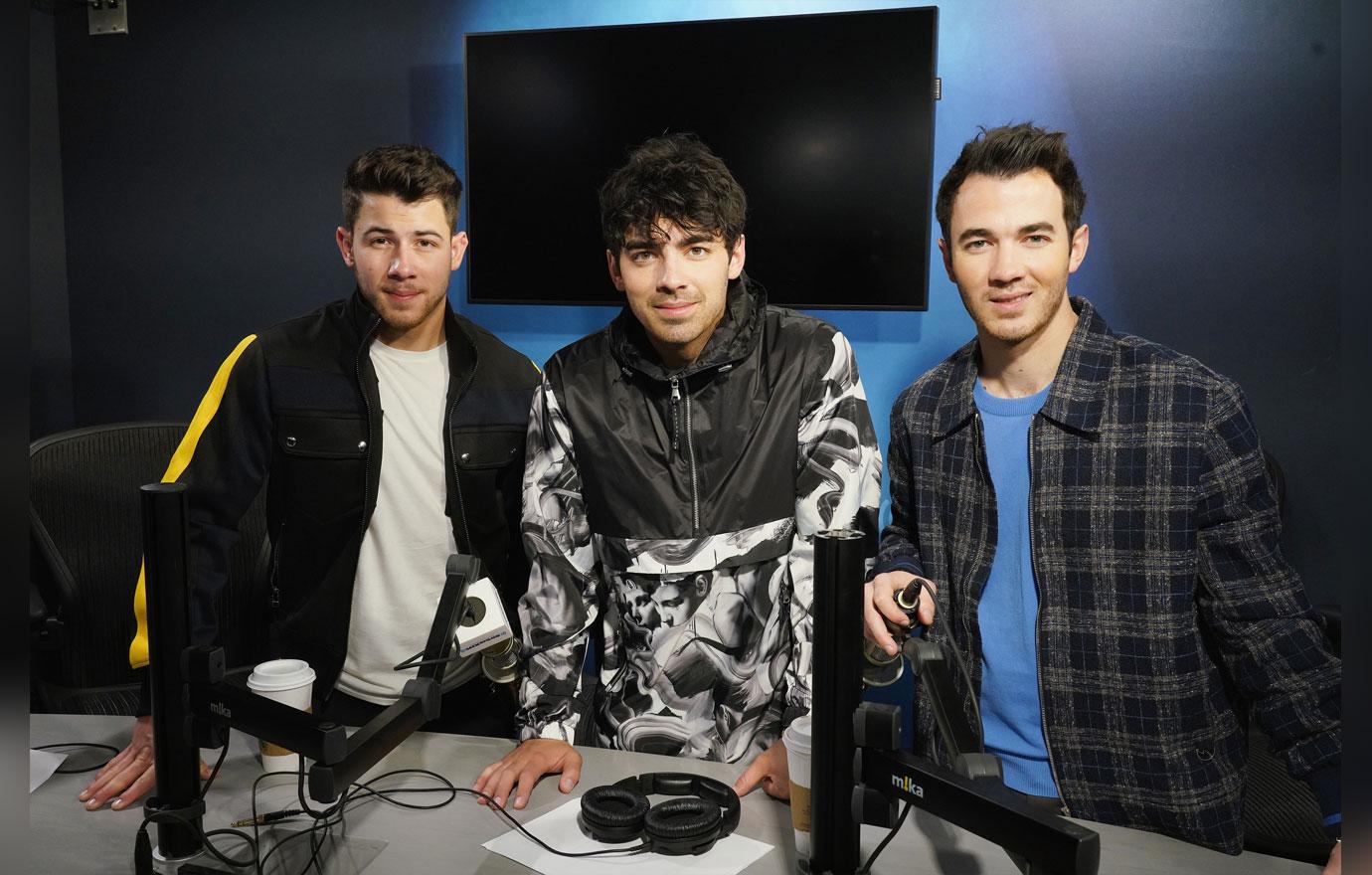 Although Nick lied about thinking he's the best singer in the Jonas Brothers, he did admit, "I broke the band up, but I got them back together."
Article continues below advertisement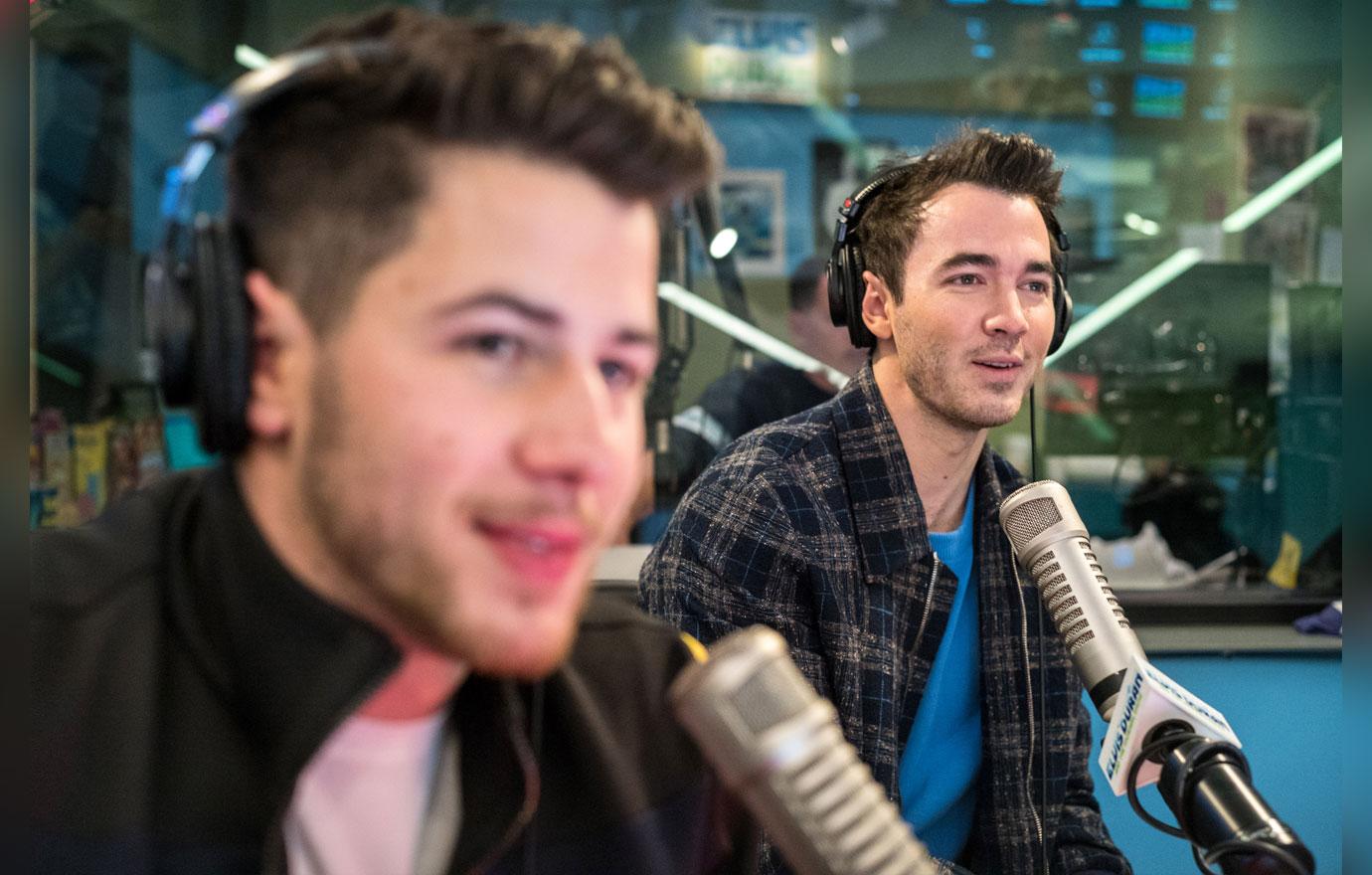 Kevin, 31, joked, "It's true, it was a full redemptive story." The oldest brother also fibbed by saying he didn't want to punch Nick a few times for breaking up the band.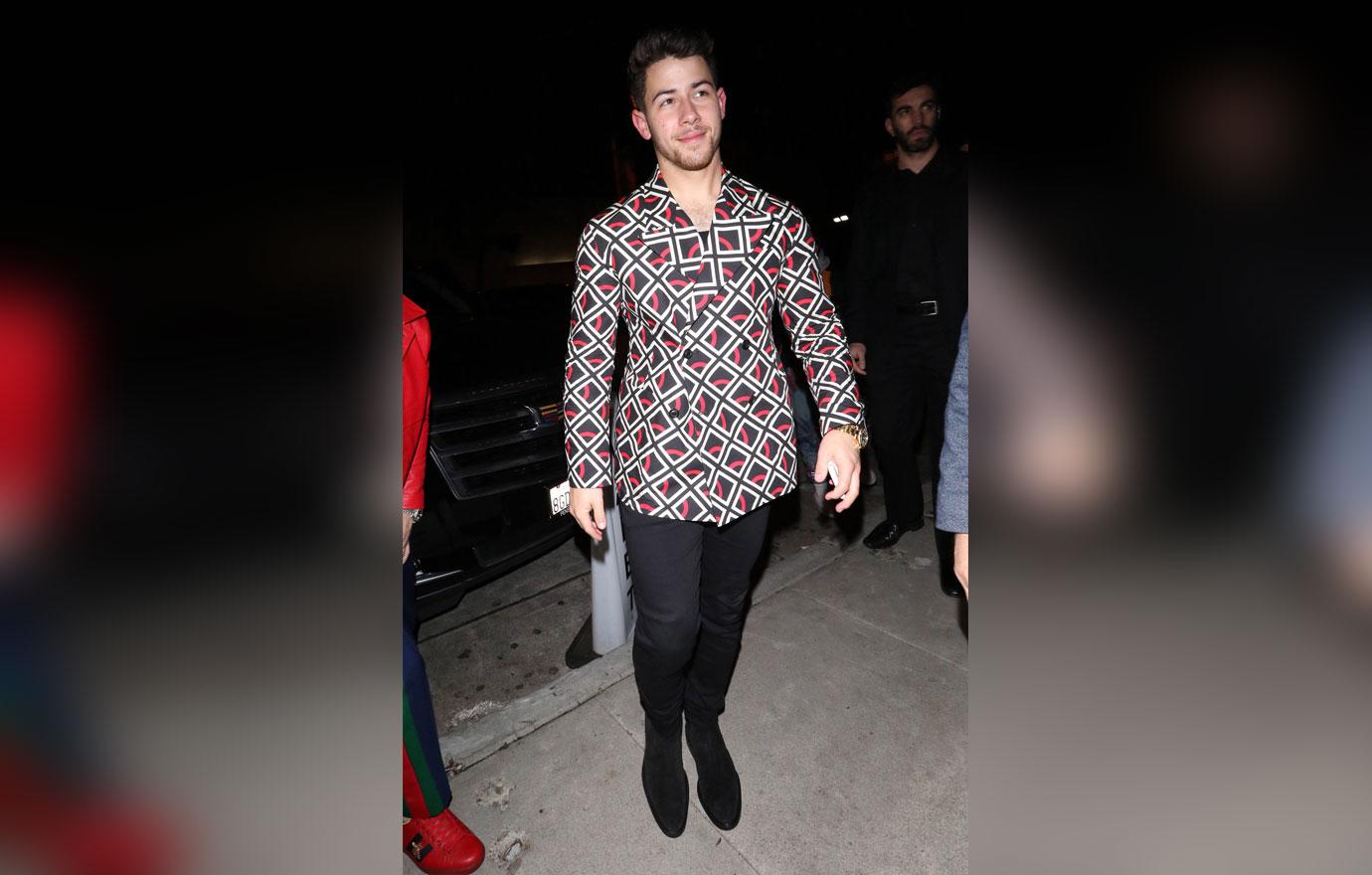 Nick revealed while filming their upcoming documentary he realized he wanted the band to reunite. "In that process, we did some necessary healing, because you know when things ended it wasn't the best," he admitted.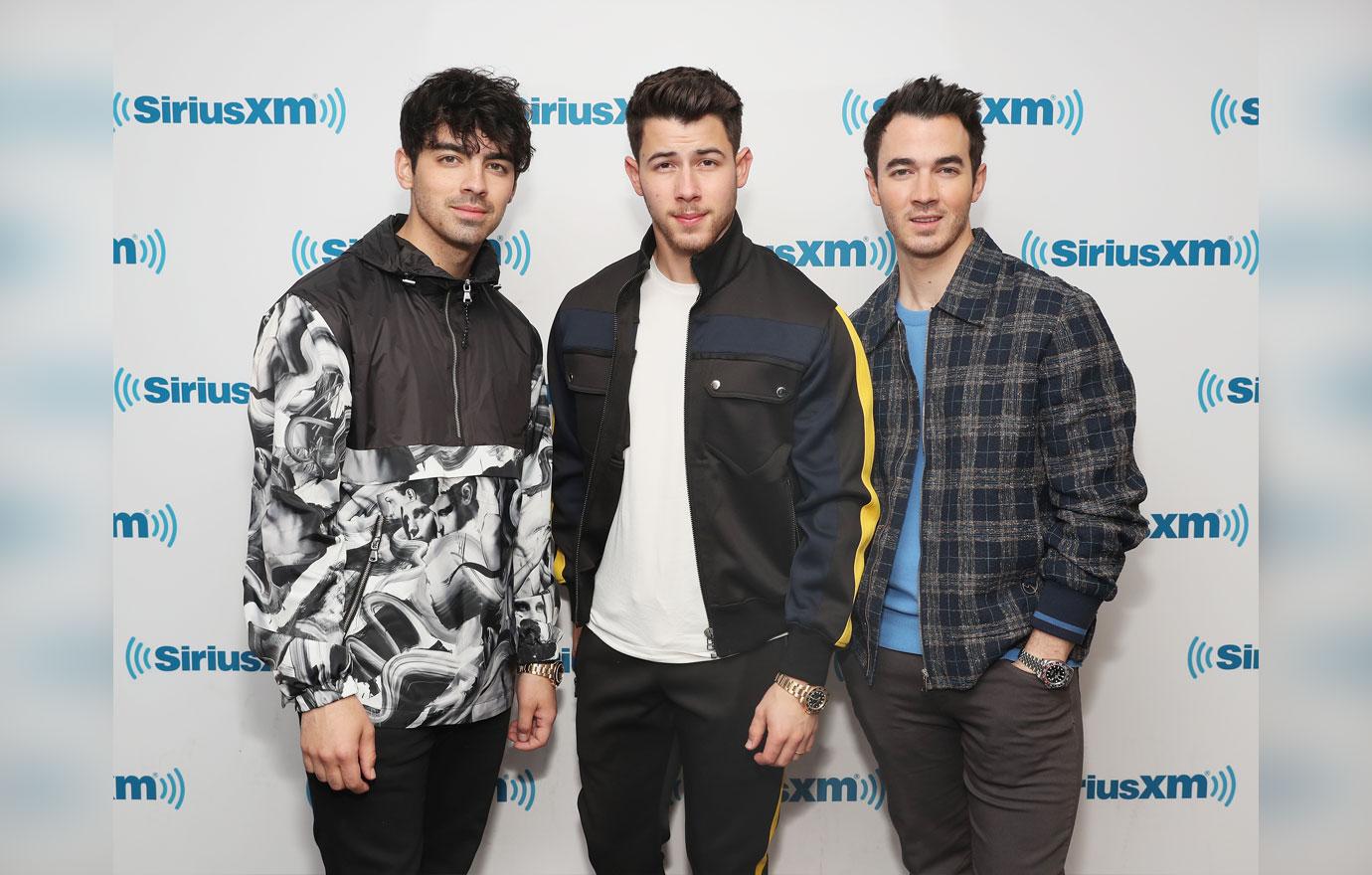 Who do you think is the best Jonas Brother's singer? Sound off in the comments below!