PHOTOS
Carrie Ann Inaba Says She Vomited After James Van Der Beek Was Eliminated From 'Dancing With The Stars'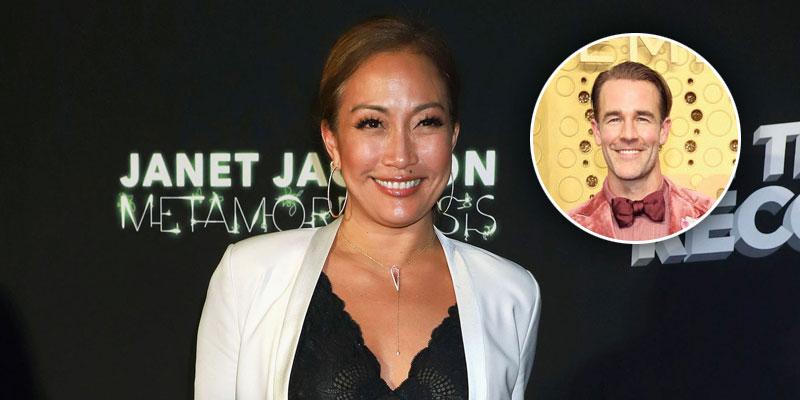 Article continues below advertisement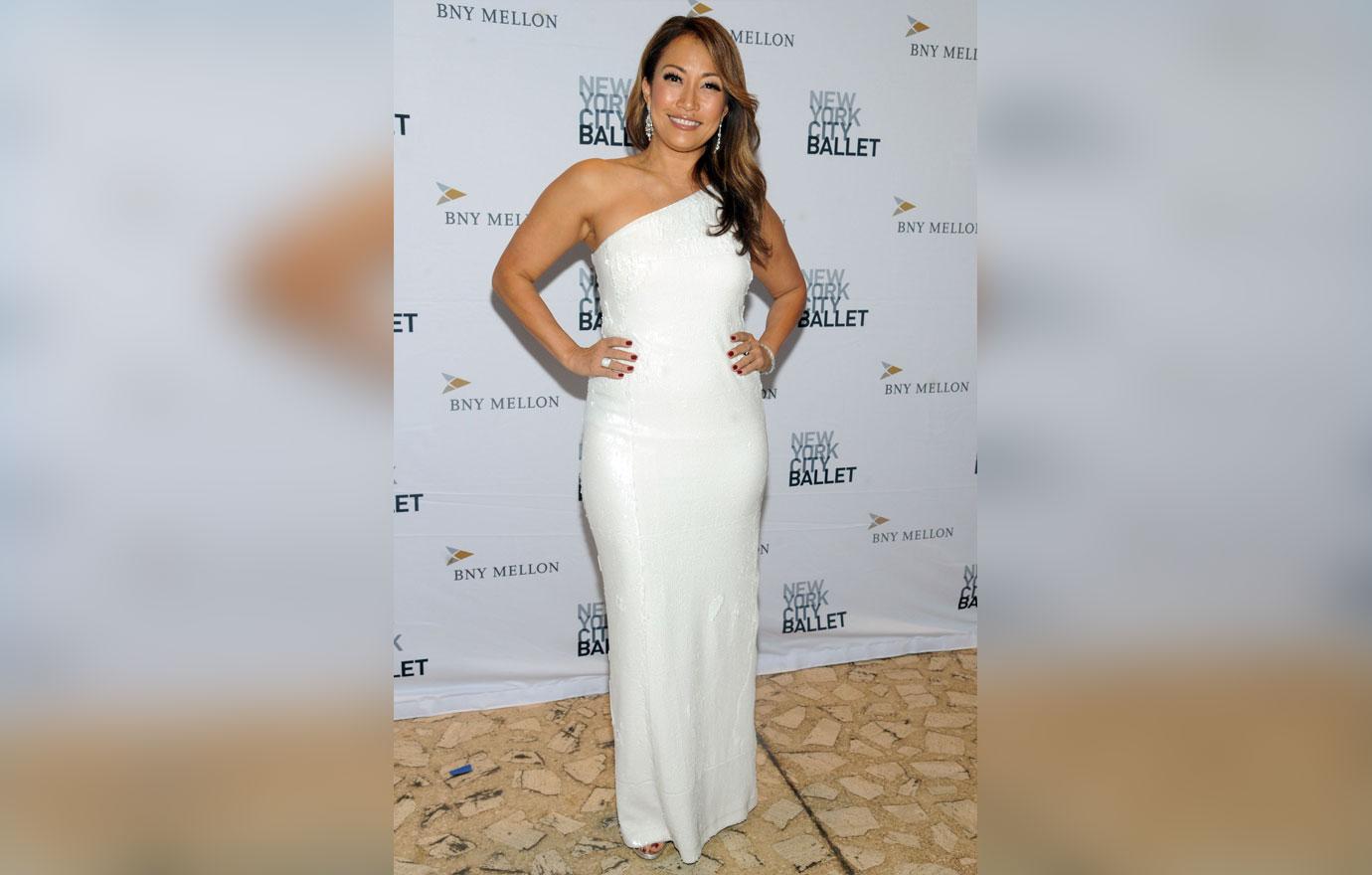 Carrie Ann, 51, revealed on The Talk on November 19 that she stands by her decision to cut James, 42, from the series. However, the famed choreographer said it was a "hard" decision to send him home."As a human being, what he and his wife Kimberly suffered is heartbreaking and I have so much sadness in my heart for them and my prayers are with them," Carrie Ann said as she started to sob. "But, you know, this is when it's really hard is that, as a judge, I have to judge the dance."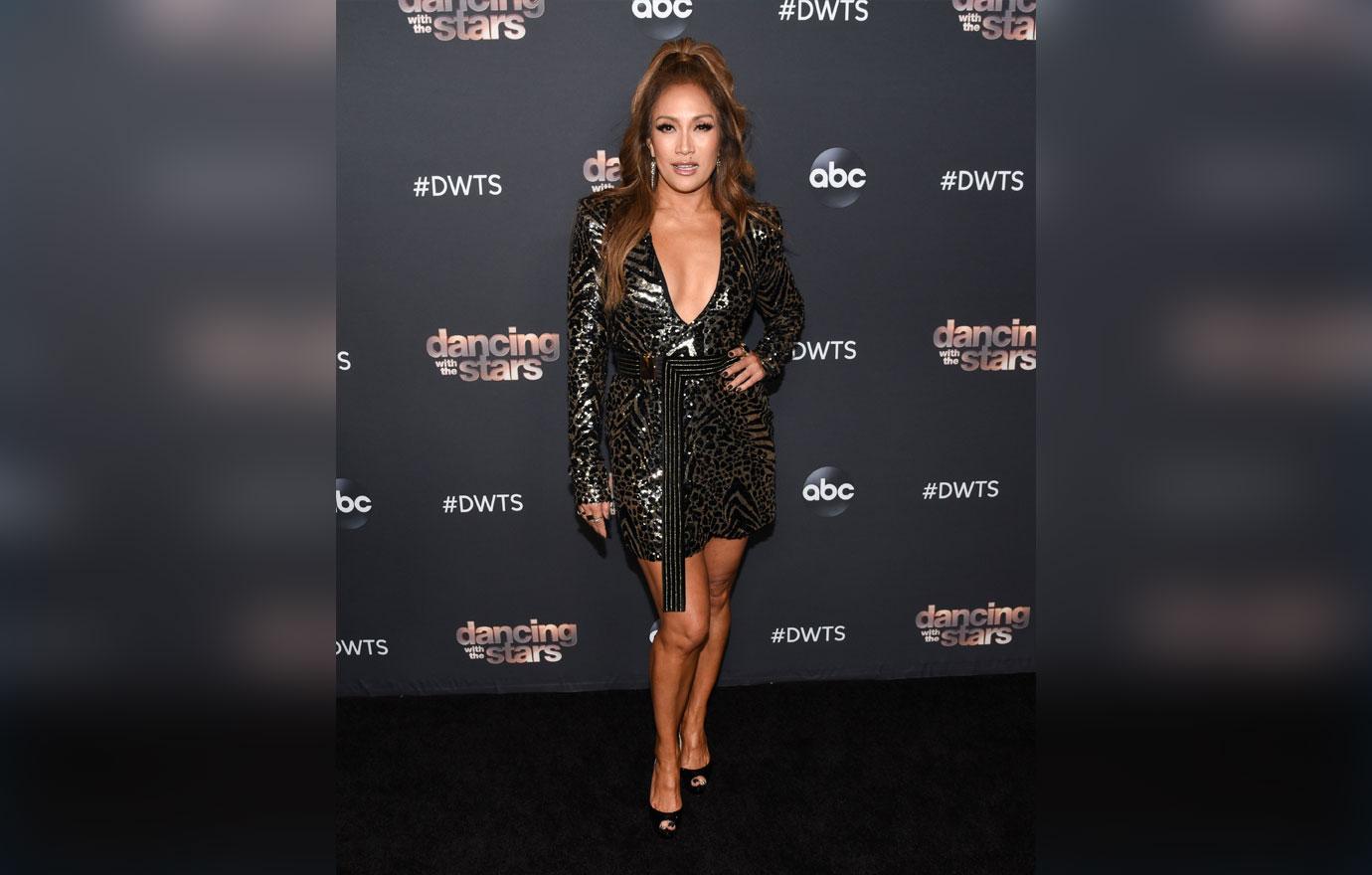 The decision made her physically sick and she threw up once she arrived home. "I went home and I vomited," she added.
Article continues below advertisement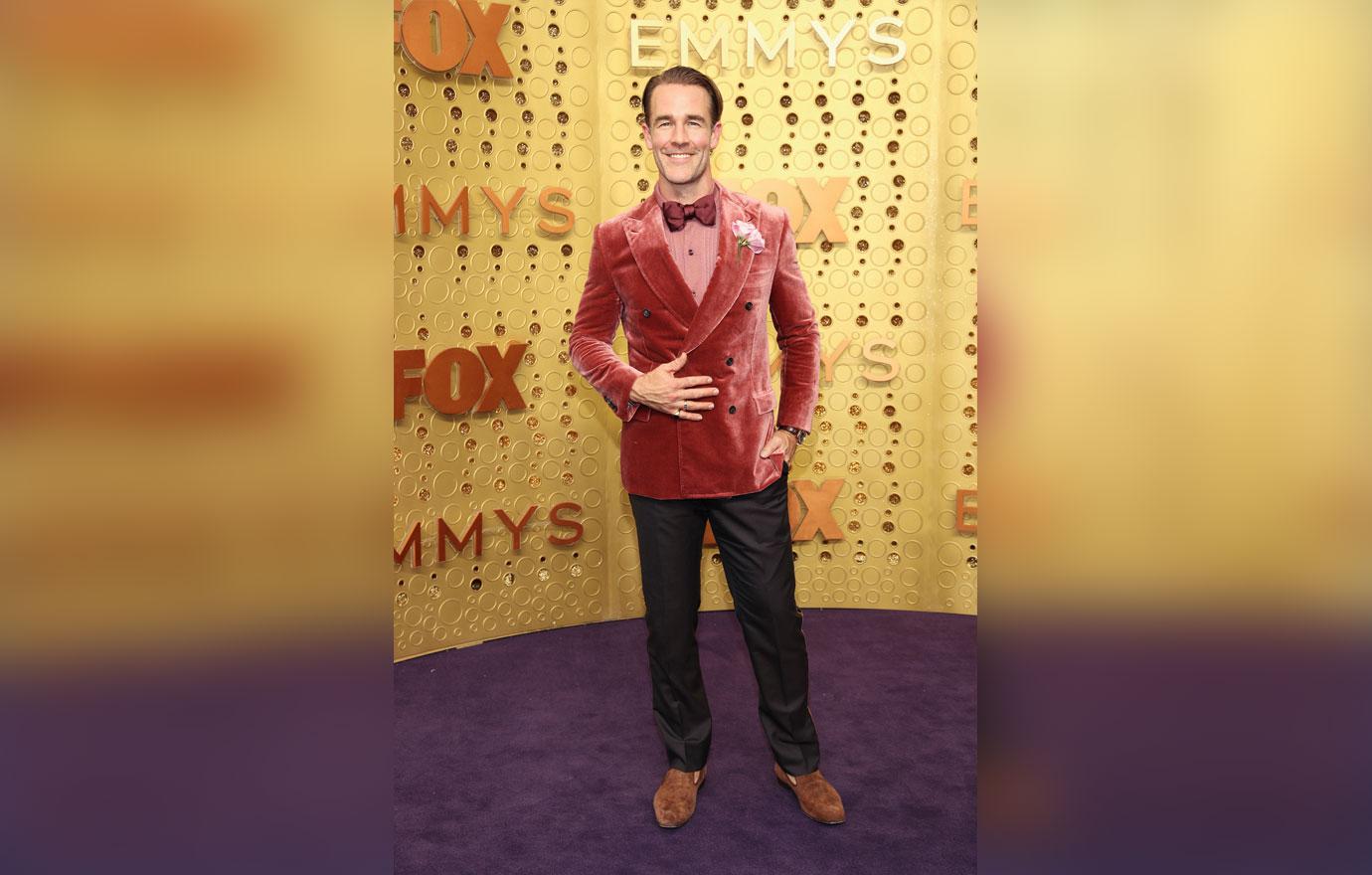 The Honolulu native continued, "I know on Dancing with the Stars we show their stories and we get to know them and they become family — their pain is my pain. But at the same time it's like in the Olympics: If something happens to somebody before they get on the gymnastics mat, it doesn't matter what happens in your personal life."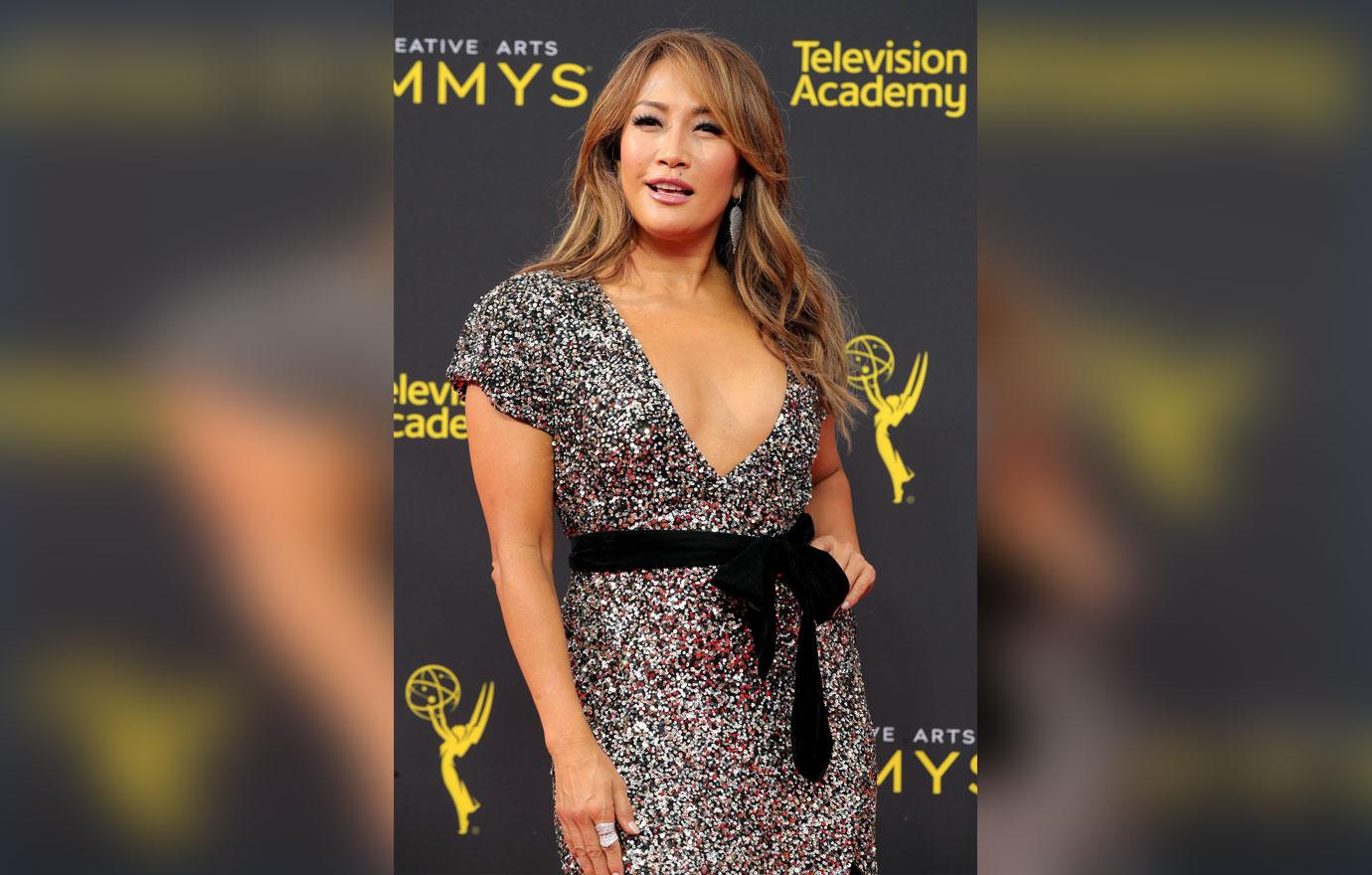 She added, "I have to judge what's happening on the dance floor, and in my opinion, I had to choose who I believed was a better dancer and had come further."
Article continues below advertisement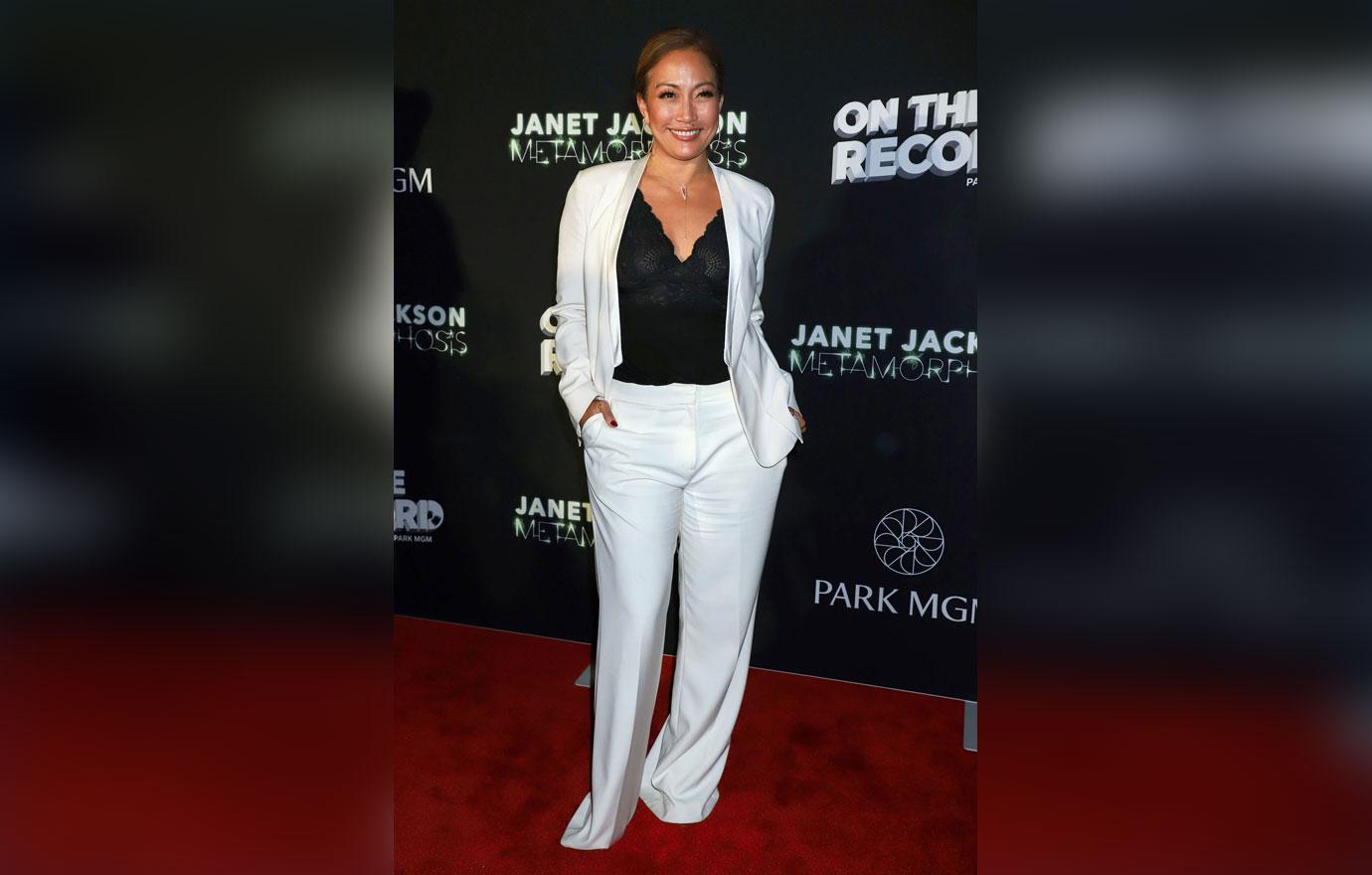 Before his elimination, the Dawson's Creek star revealed his wife lost their sixth child and her near death experience. "My wife Kimberly and I went through every expecting parent's worst nightmare. We lost the baby," James said in an emotional video during the DWTS episode. "The little soul that we had expected to welcome into our family took a shortcut to whatever lies beyond."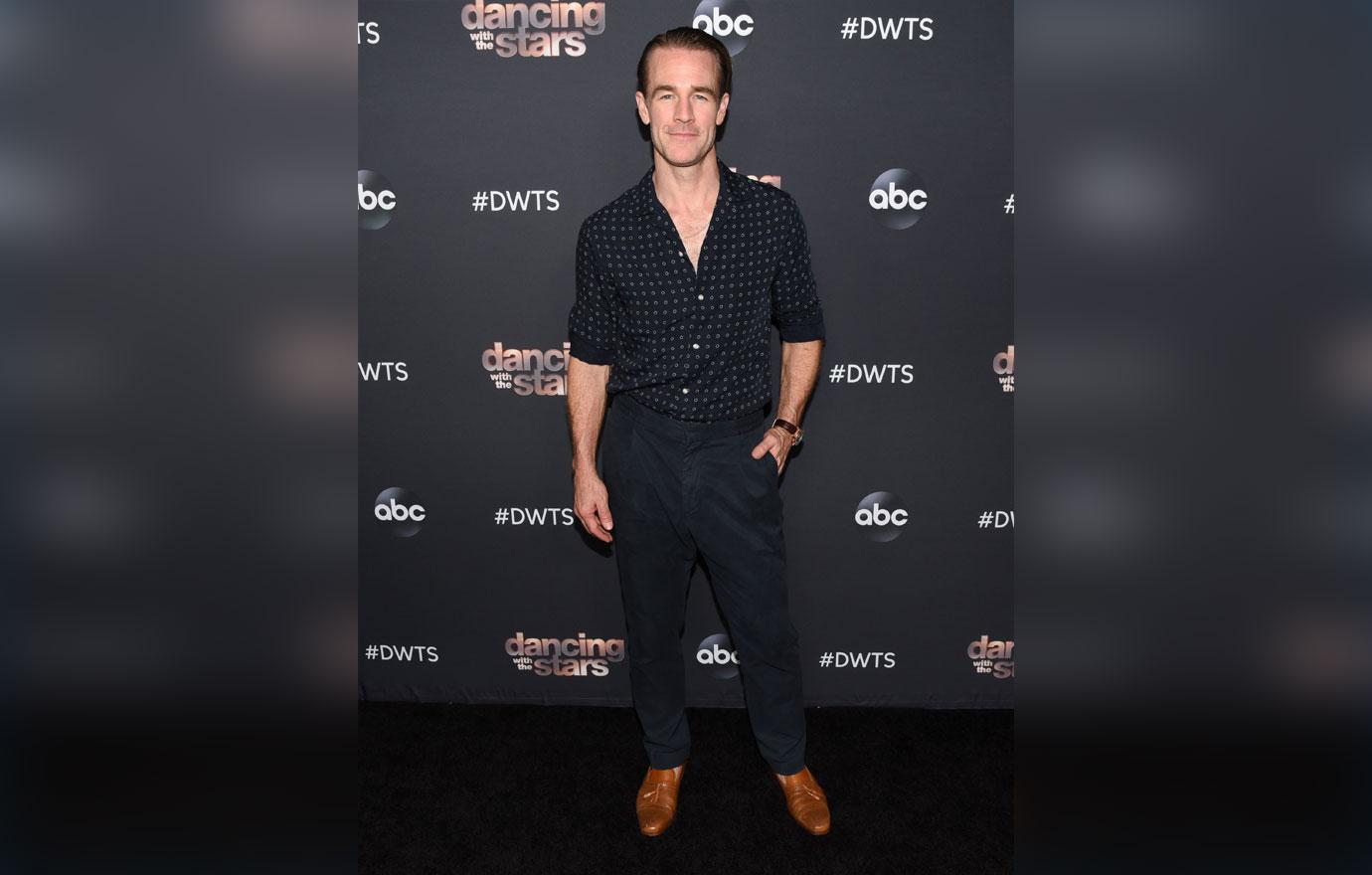 The Pose actor continued, "You never know why these things happen, that's what I've been telling my kids. All you know is that it brings you closer together, it breaks you open, it opens up your heart, it deepens your appreciation. It makes you more human."
Article continues below advertisement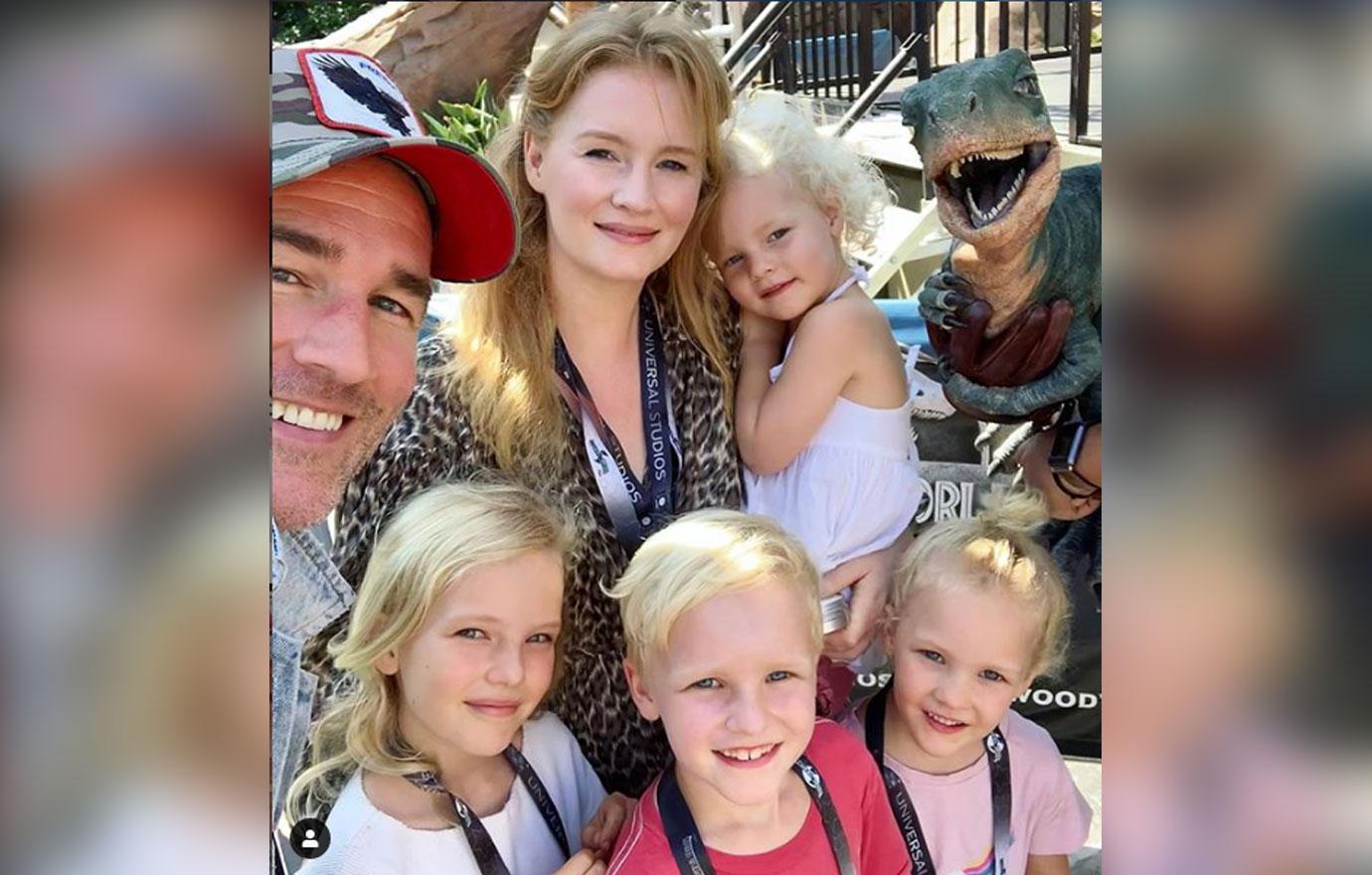 James and Kimberly are parents to Olivia, 9, Joshua, 7, Annabel, 5, Emilia, 3, and Gwendolyn, 16 months.