PHOTOS
Carrie Underwood Surprised With Terrifying Cheese Sculpture Of Her Face At Wisconsin Show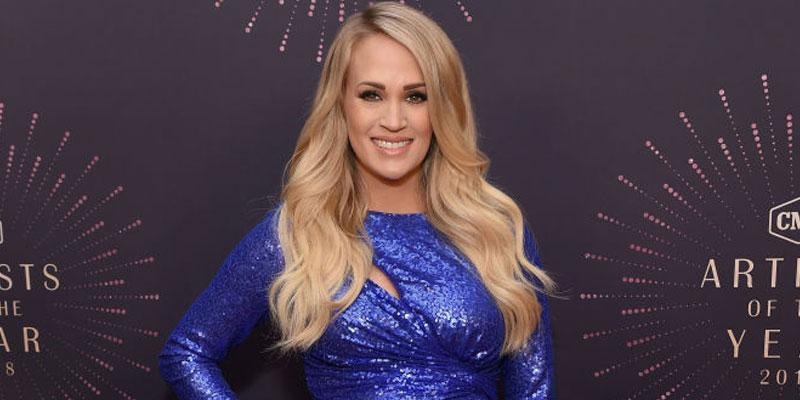 Carrie Underwood got quite the surprise when organizers at the Fiserv Forum gifted her with a giant cheese sculpture of her face ahead of her concert in Wisconsin on Thursday, June 20. The country singer was so impressed that she shared a pic of the odd present with her 8.7 million Instagram followers.
Article continues below advertisement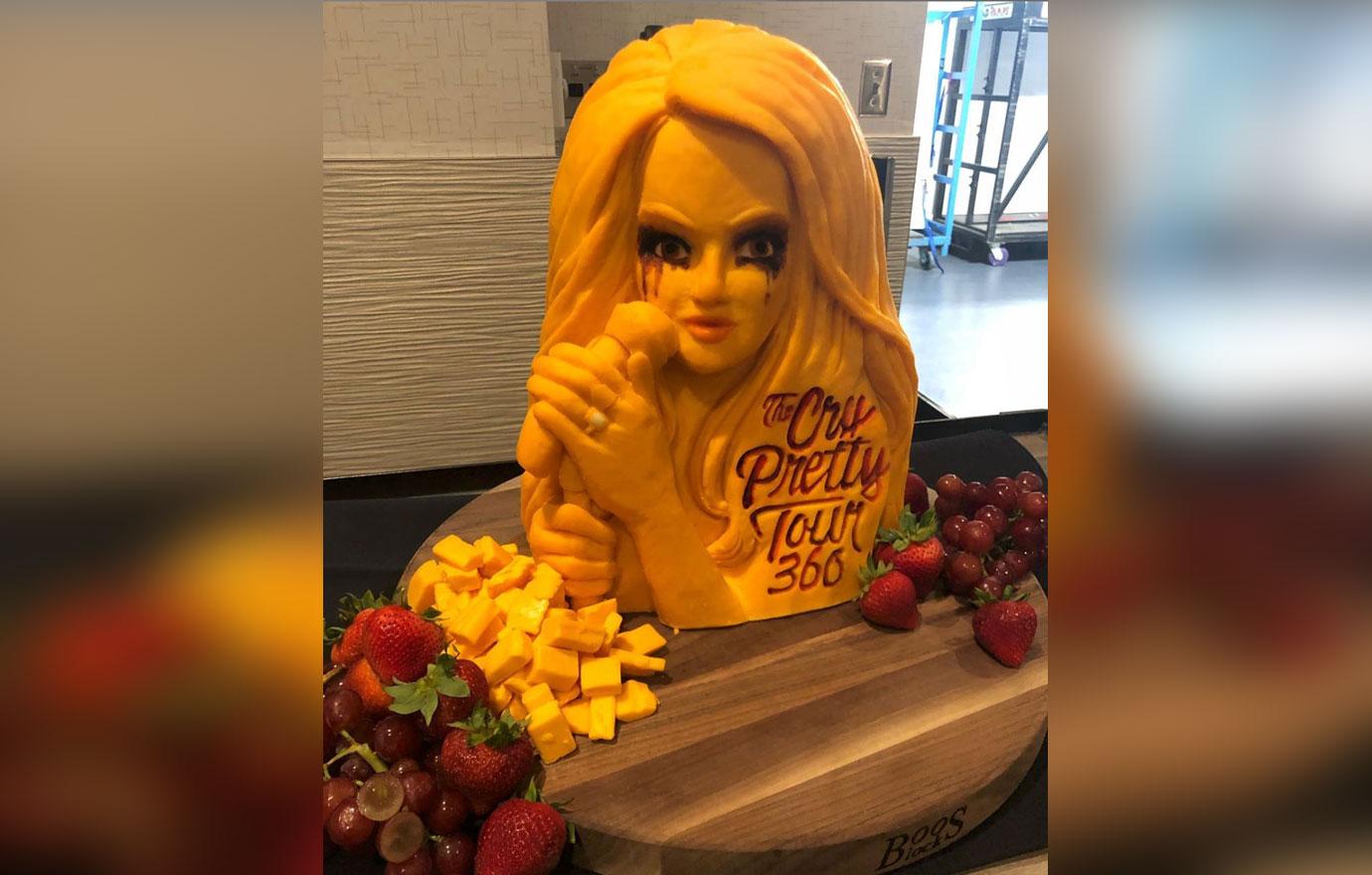 "The @fiservforum outdid themselves tonight! This is me ... carved into a 40 lb block of Wisconsin cheese in honor of our show here in Milwaukee! I'm speechless!!!" she captioned the snapshot.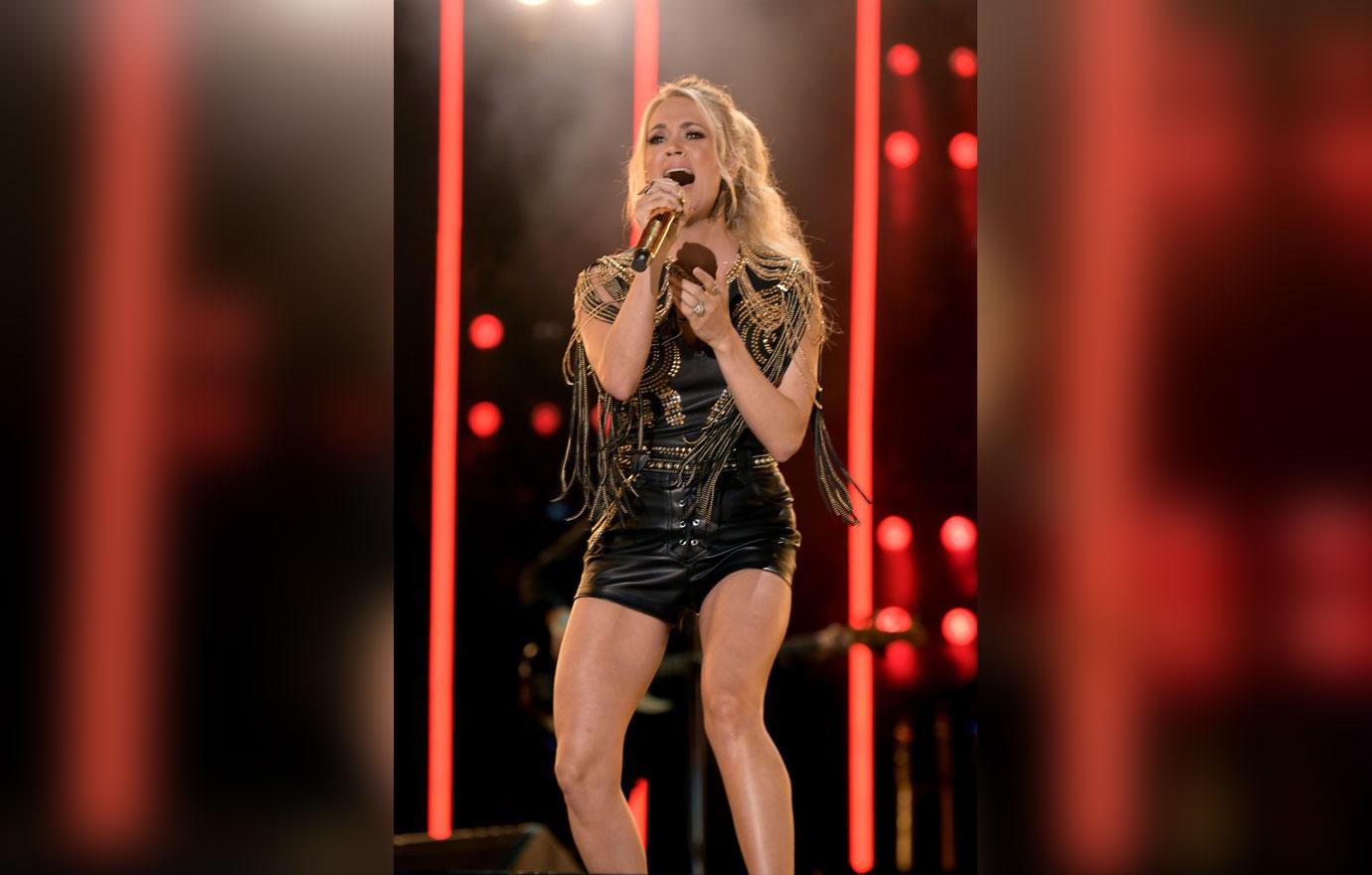 "Its a little scary looking. But being from Wisconsin I understand the need to carve everything into a block of cheese," one fan commented. " I love your music and cheese is awesome but this cheese statue kind of looks like a cheese massacre gone wrong," another wrote.
Article continues below advertisement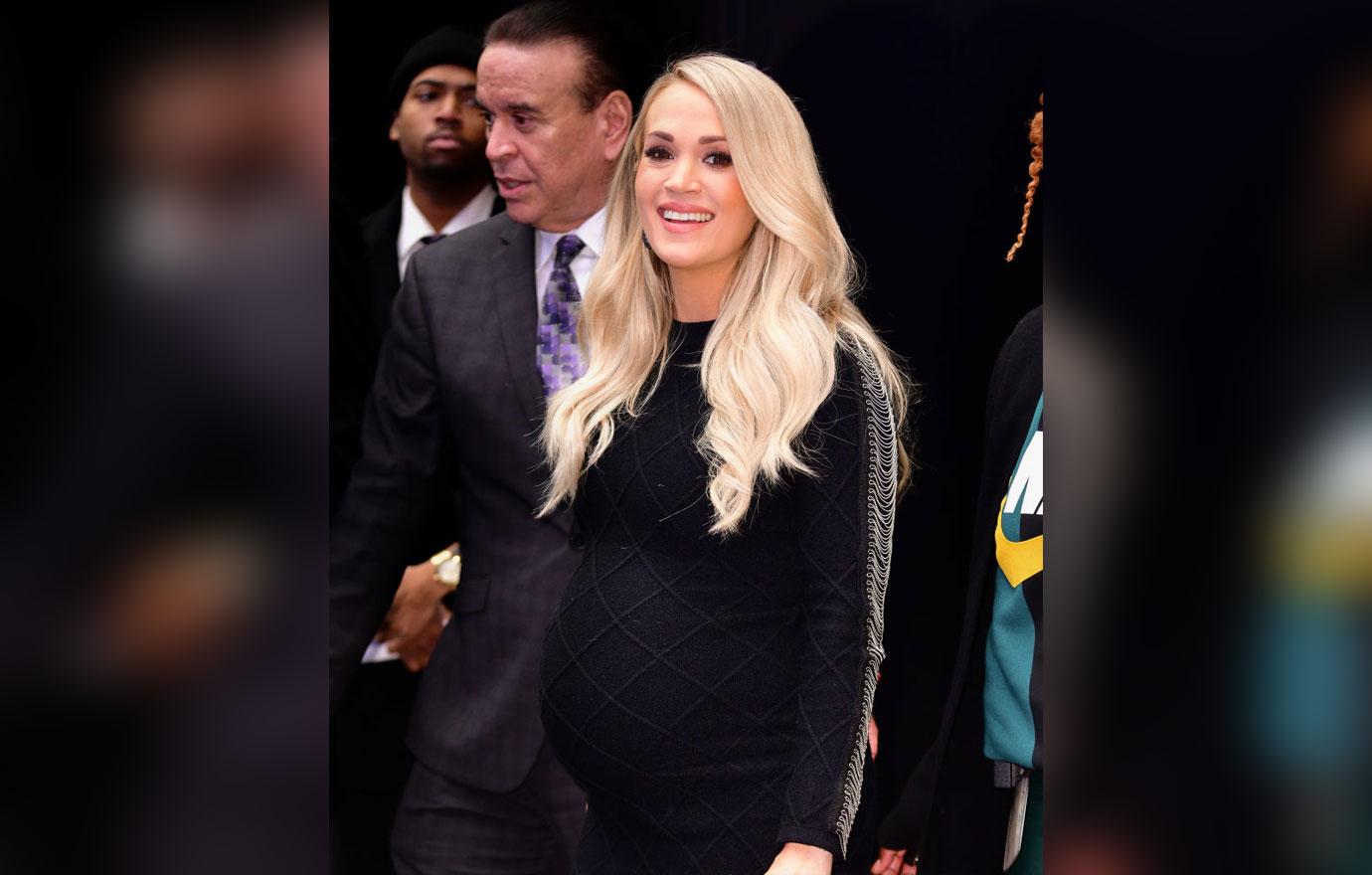 The chart topper might not be able to indulge in the savory treat, though, as she follows a strictly plant-based diet.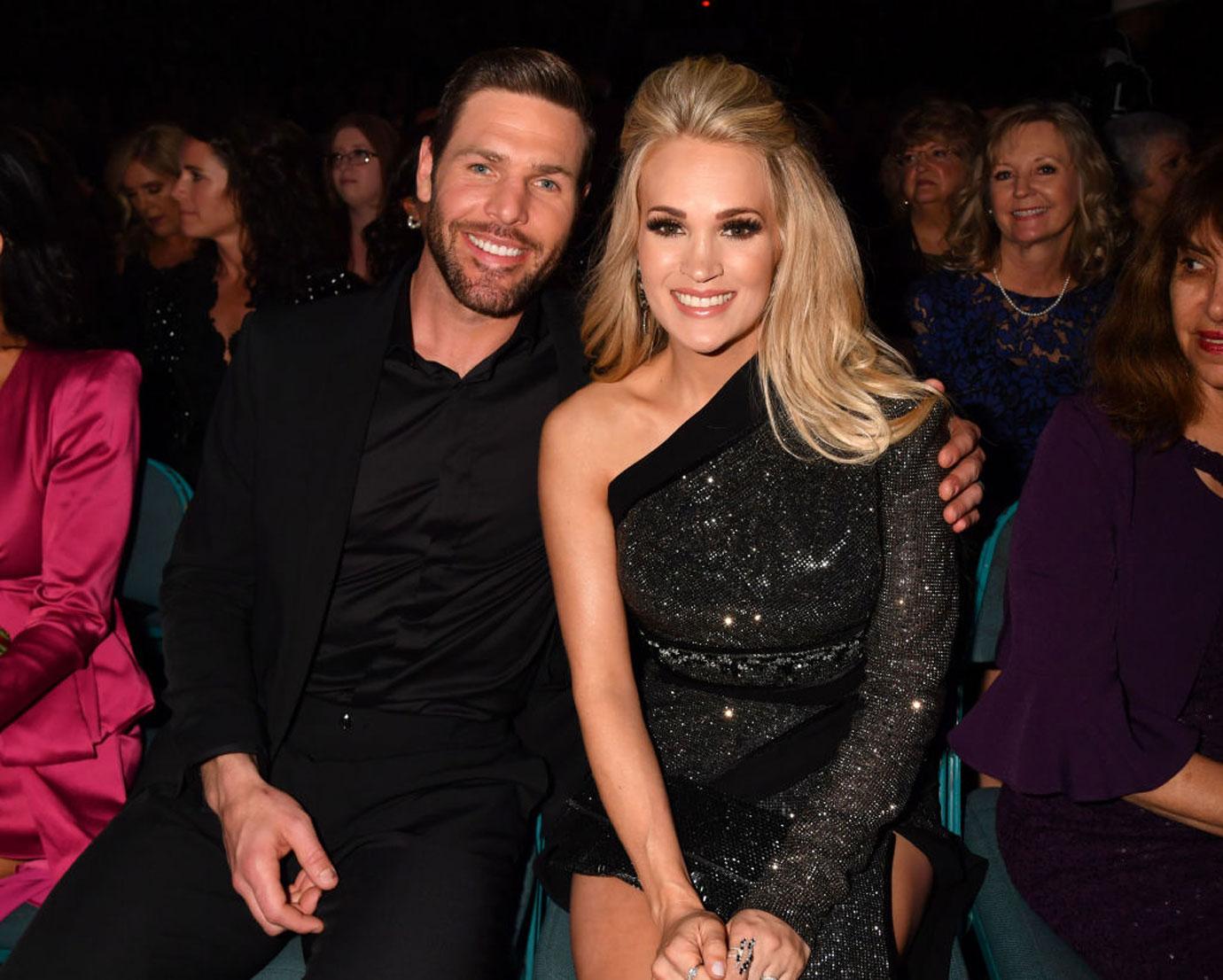 "I never eat meat and try to eat totally vegan, which is easiest when I cook for myself," she told Cosmopolitan back in 2017.
Article continues below advertisement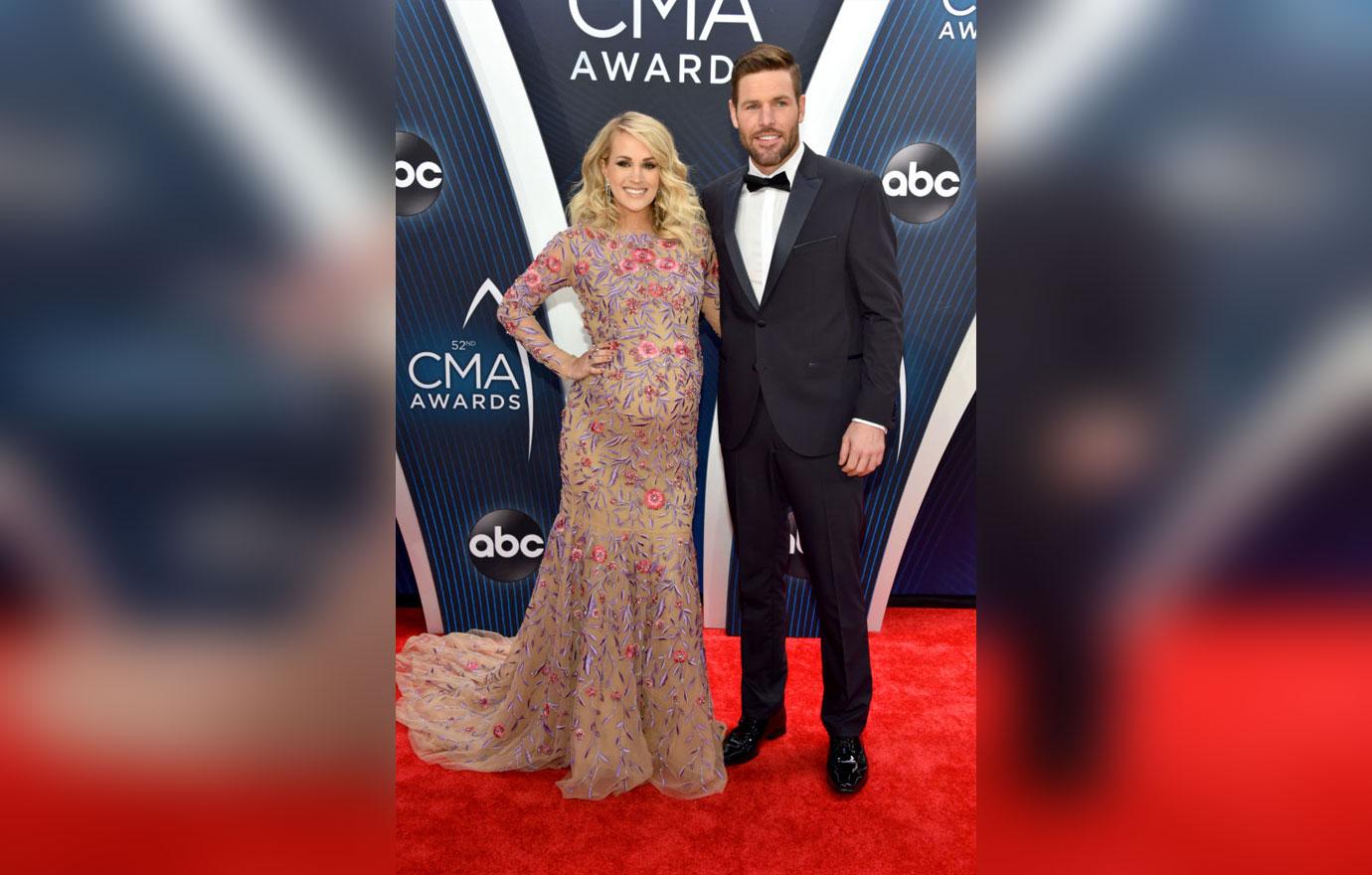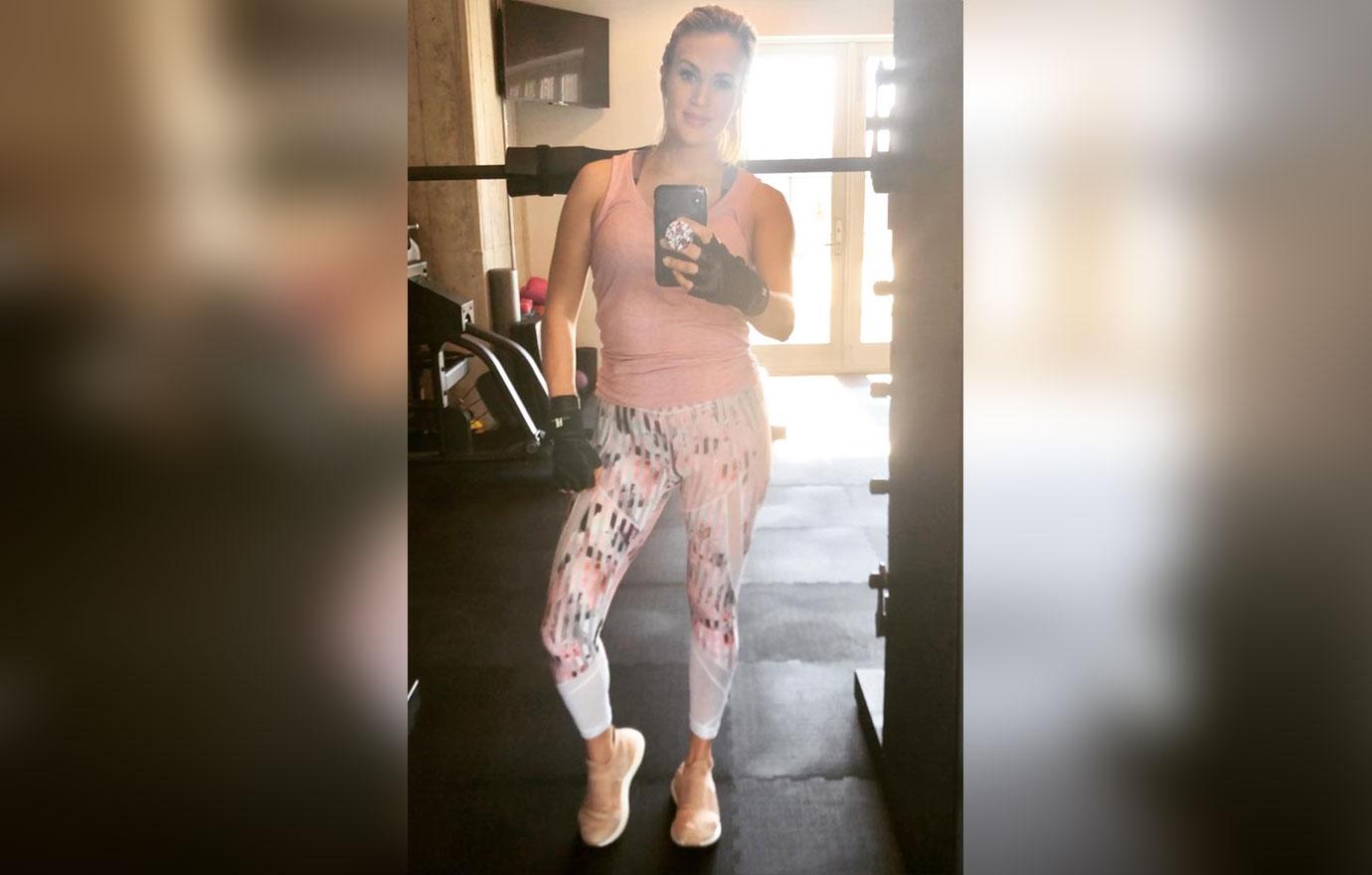 "I'm going to be honest, "bouncing back" after having Jacob has been much more difficult than after I had Isaiah and I've been pretty hard on myself lately. I go into the gym and I can't run as fast or as far. I can't lift as much weight or do as many reps as I could a year ago. I just want to feel like myself again ... for my body to feel the way that I know it can," she wrote on Instagram in March 2019.
Article continues below advertisement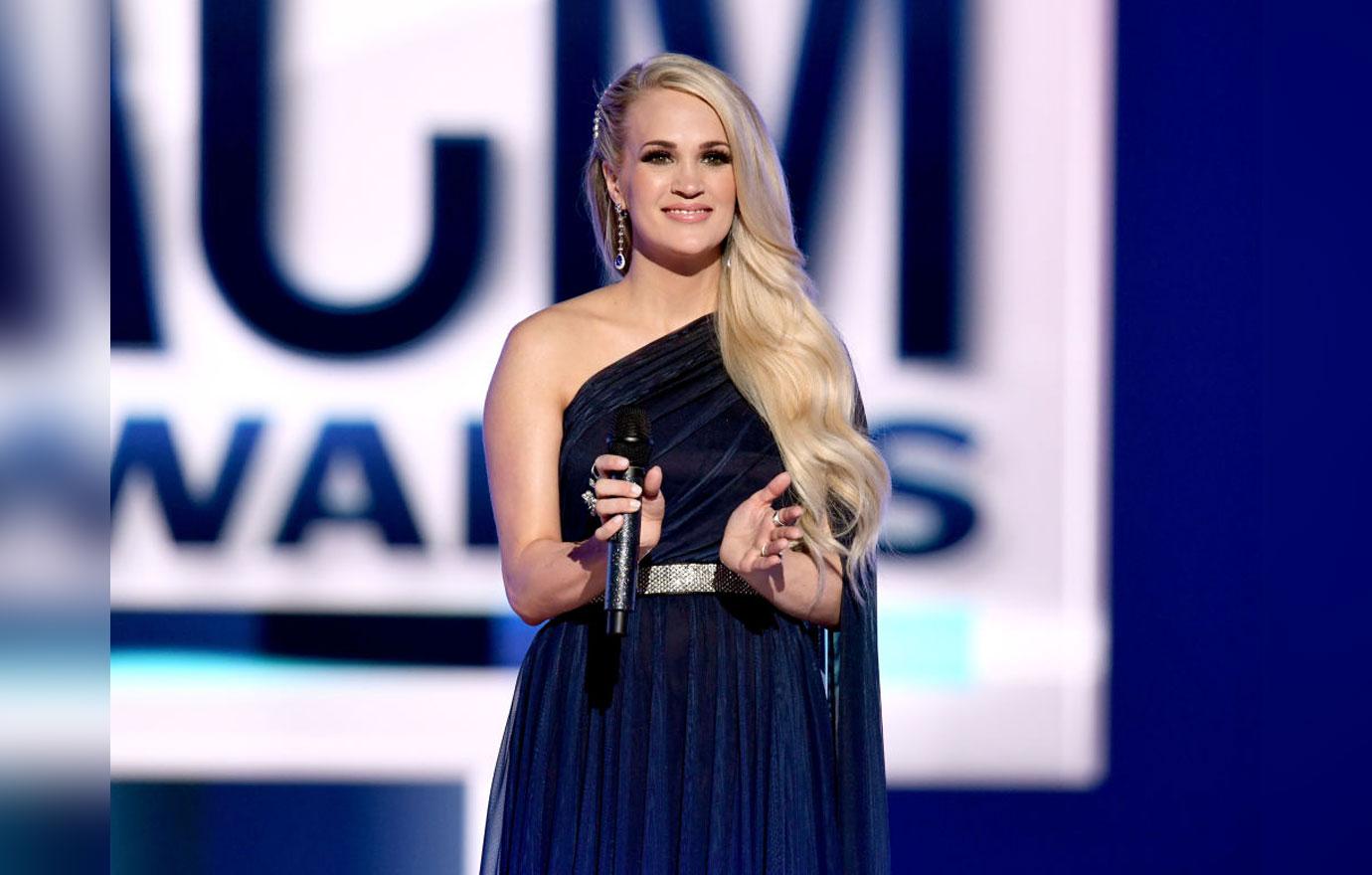 Do you think Carrie's cheese sculpture is cute or creepy? Sound off in the comments below!