PHOTOS
Carrie Underwood Admits She Was Too Hard On Herself About Losing Weight After Having Her Second Child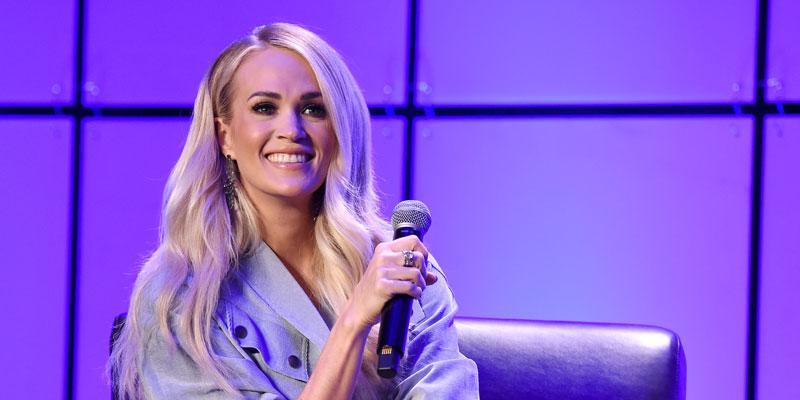 Article continues below advertisement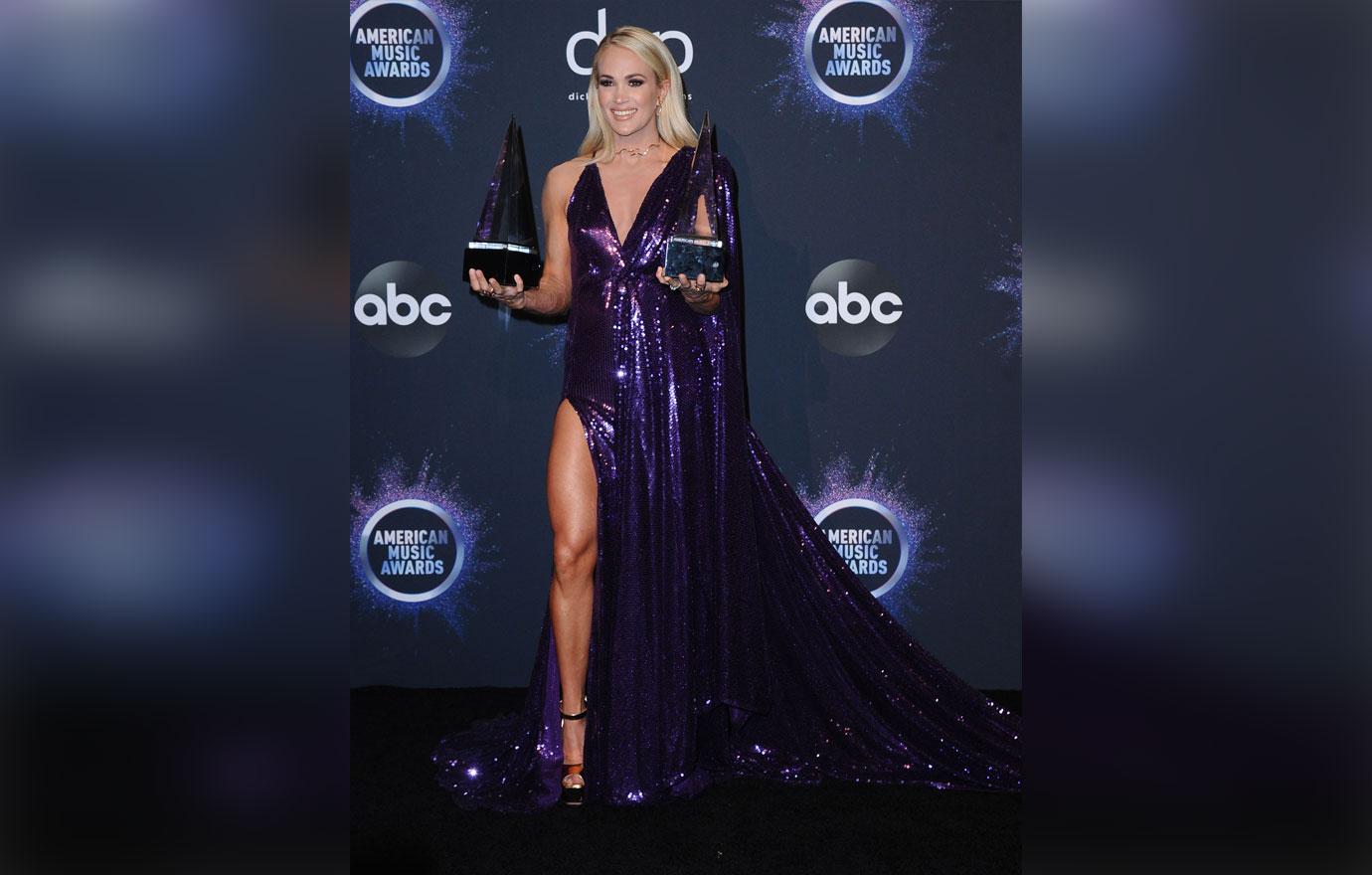 During a Q&A at the Country Radio Seminar event in Nashville, Carrie, 36, said that while she was expecting her 13-month-old, she suffered from insomnia. However, she put her sleepless nights to good use and channeled her energy to write FIND YOUR PATH: Honor Your Body, Fuel Your Soul, and Get Strong with the Fit52 Life.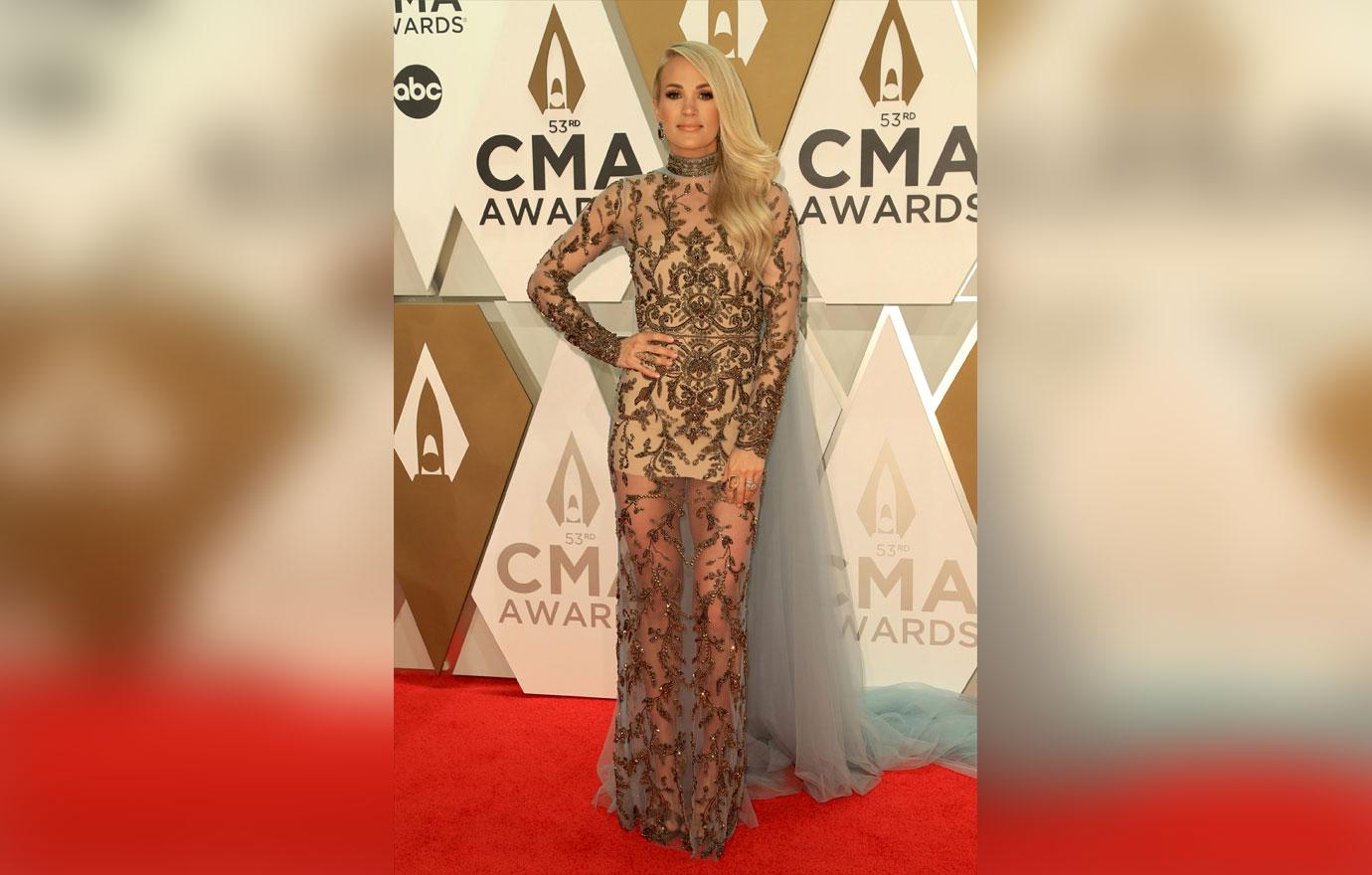 "At the time I was writing a lot of the book, I was pregnant, and I had the worst pregnancy insomnia, which actually ended up being a blessing because that's when I wrote the majority of the book - the window from, like, two am to five or six in the morning," she revealed.
Article continues below advertisement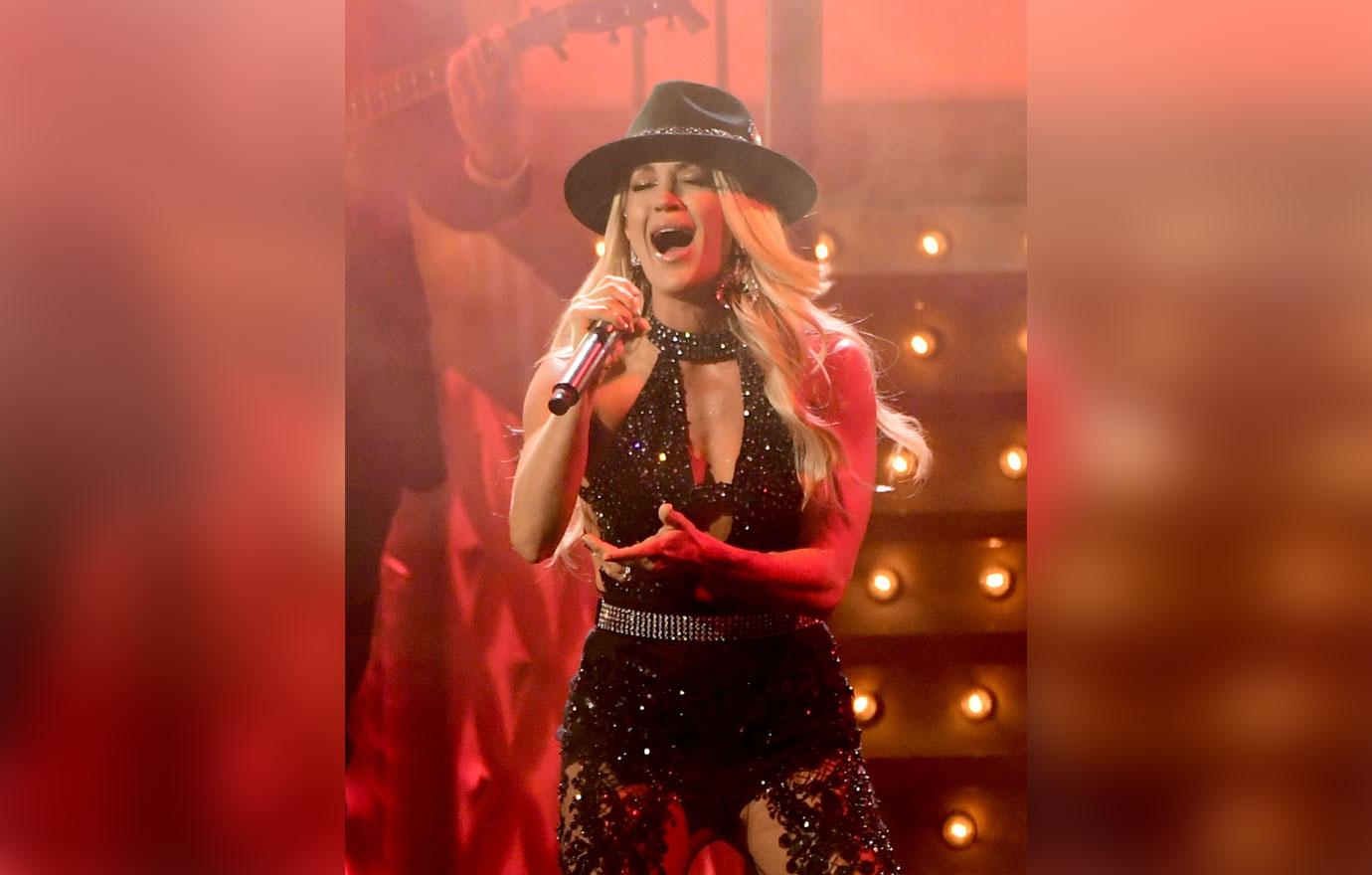 The Cry Pretty hitmaker previously opened up about how hard it was to get back in shape after she gave birth to her second child. "After having my first kid Isaiah, 4, I felt like I bounced back fast," she confessed. "And then with Jake, it was like my body took a minute to get back to me. It was frustrating, because I'm like, 'Why wasn't it like the first time?' But I'm four years older."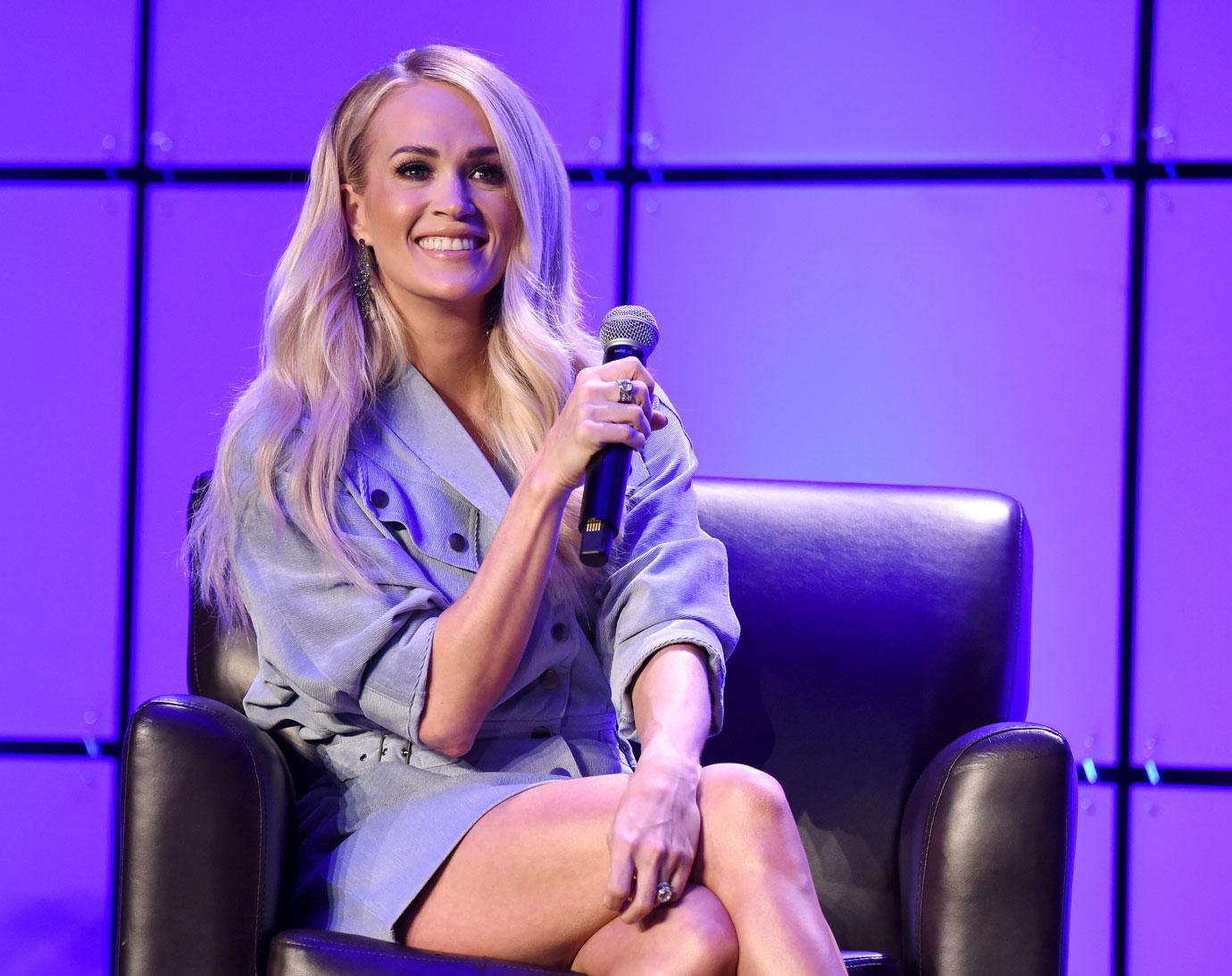 Carrie added, "That also helped me shift my mindset - I'm still working hard, wanting to be the best me possible, but cutting myself slack and just thinking, Be kind to yourself. It's amazing what we women do to ourselves. We're probably all our toughest critics."
Article continues below advertisement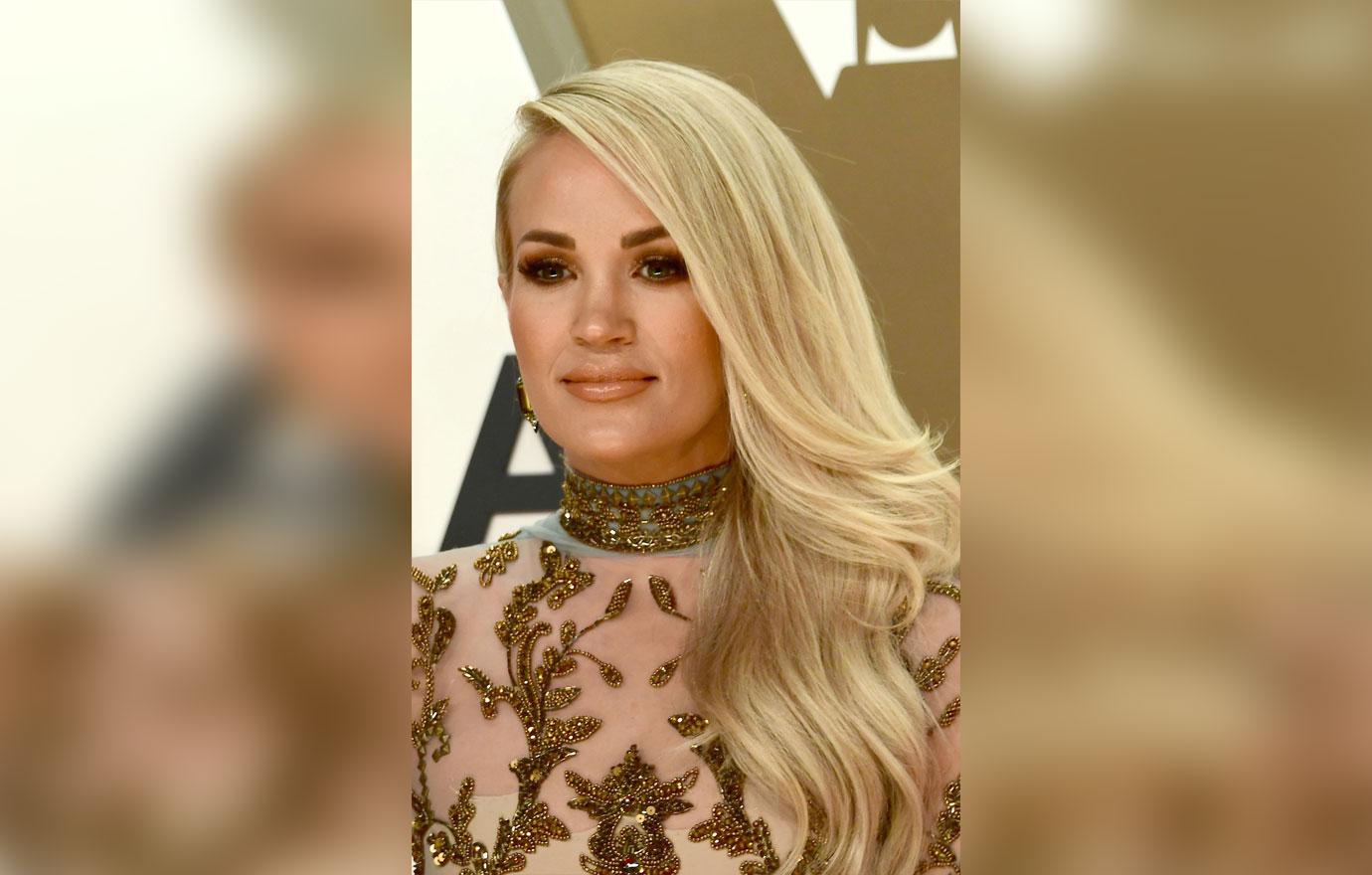 The Oklahoma native also dished about her diet tips during the Q&A, and explained that she doesn't restrict herself to "cheat days" because she wants to enjoy life while indulging in moderation. "I don't like to call them cheat days - you're just enjoying life," she insisted. "I feel like holiday time can be stressful when it comes to health and fitness, but it doesn't have to be. You can just say, 'I'm going to enjoy myself on the holidays.'"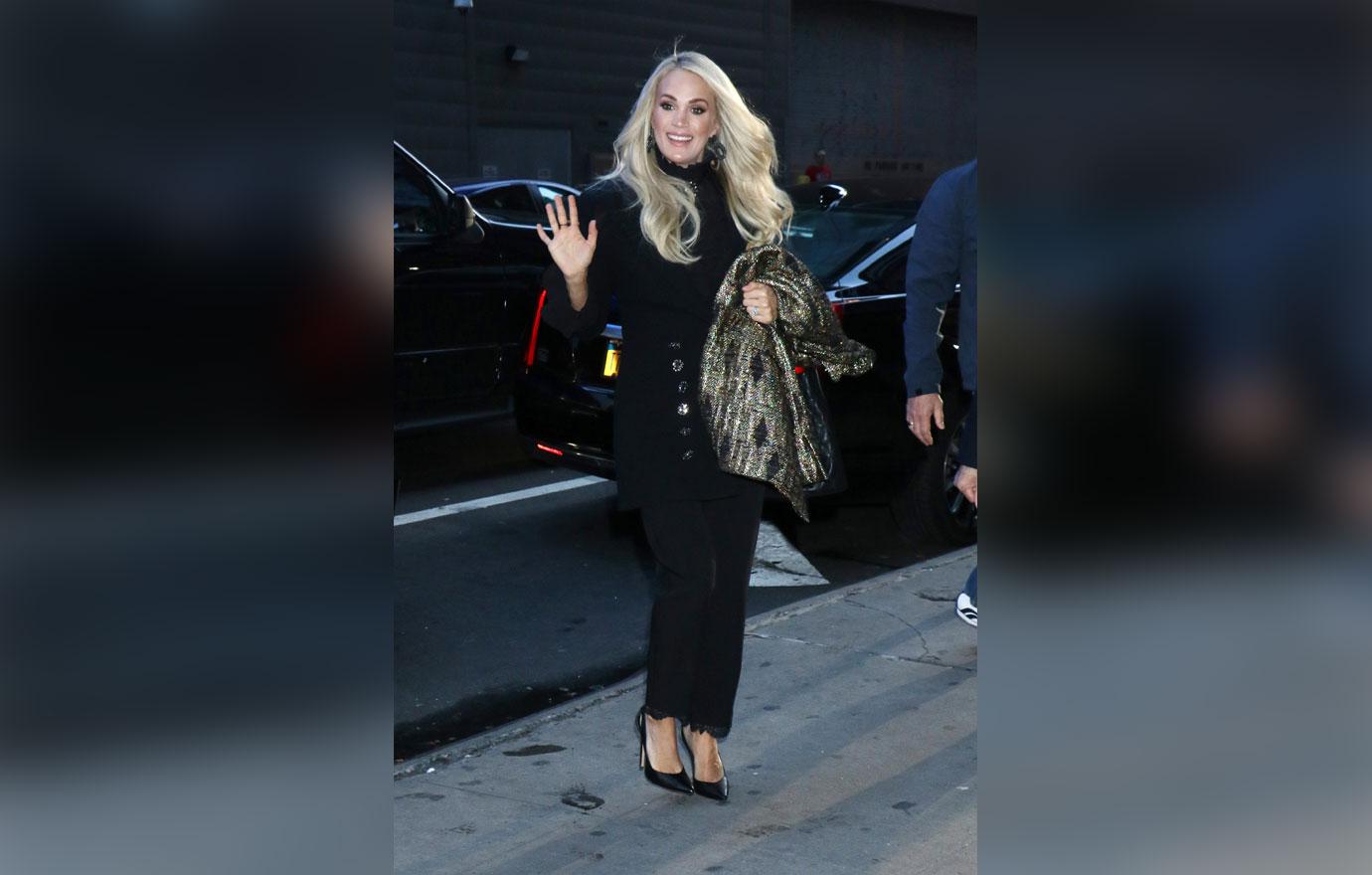 Carrie continued, "It's all about friends and family and food and parties, and indulging responsibly. And when New Year's is over, get back on the horse. It's like, 'Okay, I've had my holiday fun. Now it's time to get back on my path.'"
Article continues below advertisement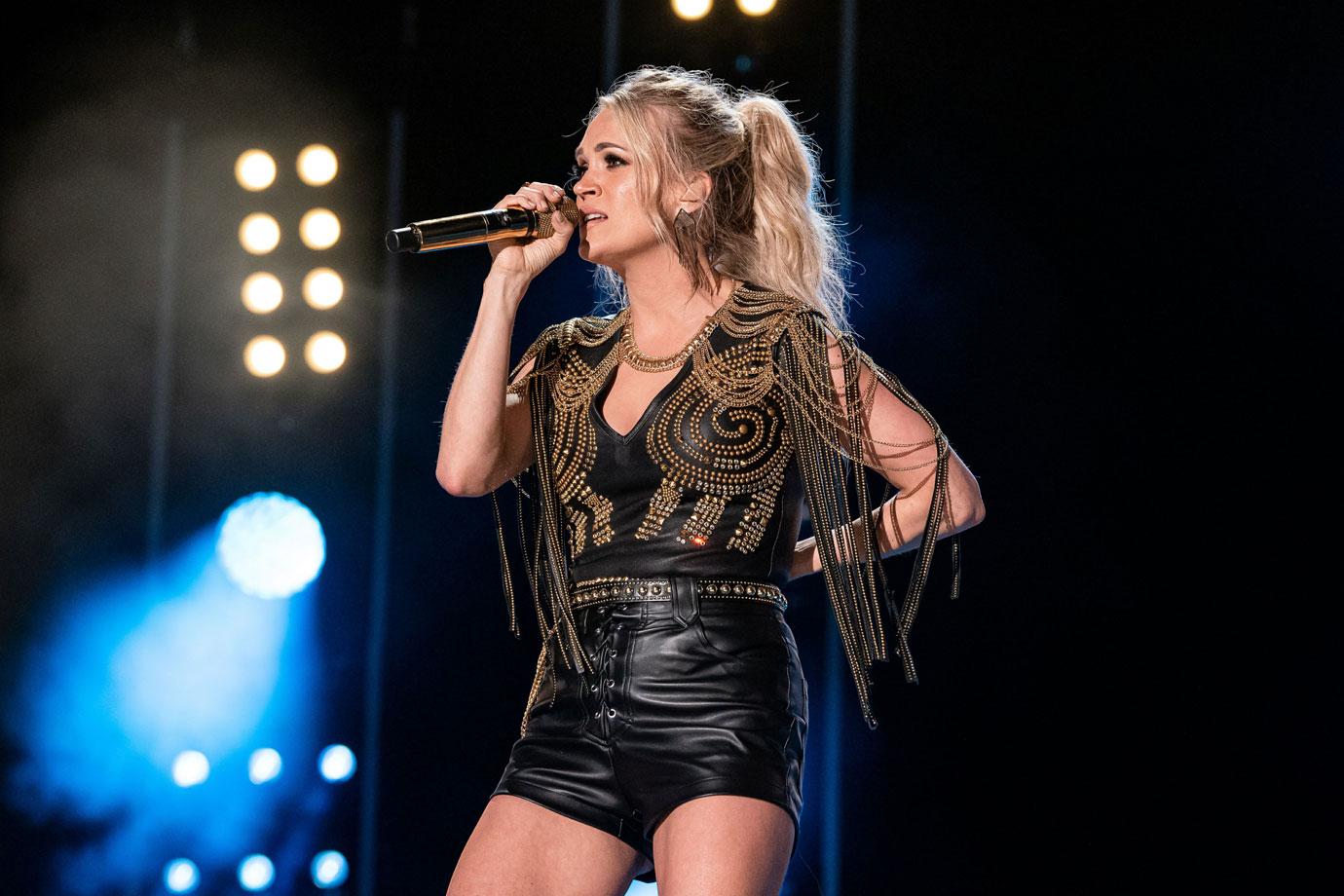 Even when she's on tour, Carrie said she sticks to a fitness regimen. She said was inspired by fellow country star Tim McGraw, who works out while on tour. "I have this workout trailer that was inspired by Tim McGraw because he had one and I said, 'I want one!'" she told the audience during the Q&A. "It has lots of basic pieces of equipment in it like a treadmill and stuff like that."