PHOTOS
Carrie Underwood 'Hates Looking In The Mirror' After Horrific Accident, Source Claims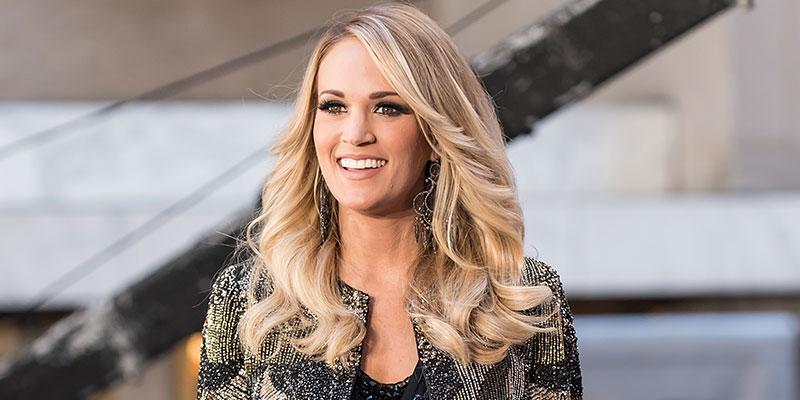 It's been an insanely rough two months for country music superstar Carrie Underwood, who took a major fall down the stairs of her Nashville home in early November. Whereas she originally revealed that she only suffered minor injuries, it turned out to be much more serious as she had to receive 40-50 stitches after the fall. Now, Life & Style is reporting that the damage from the incident has taken a toll on her mentally and emotionally, and insiders are claiming she doesn't even like looking in the mirror anymore amongst many other issues.
Article continues below advertisement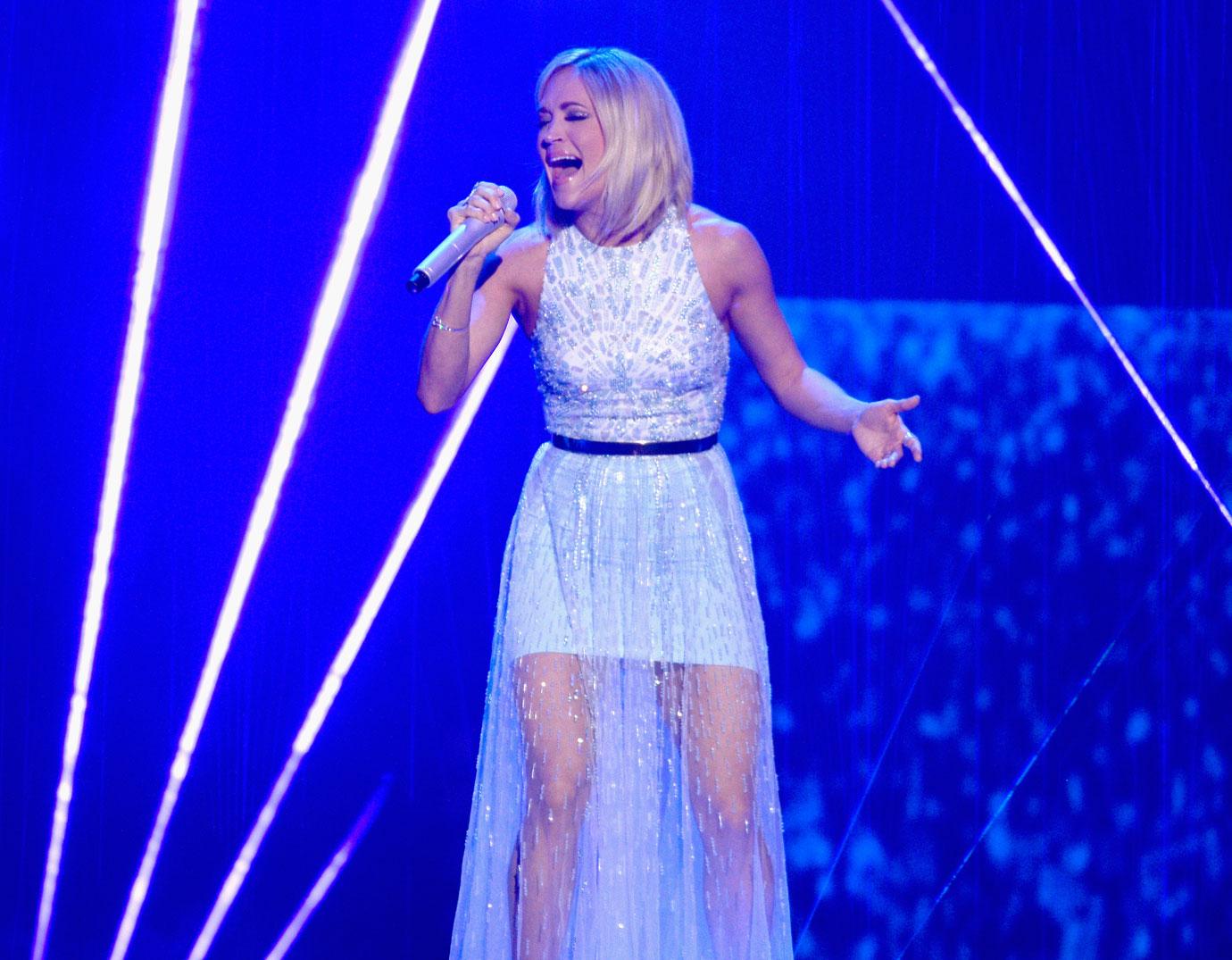 In a year-end letter to her fans, Carrie revealed that the incident has caused her to possibly look unrecognizable, saying "Even though I've had the best people helping me, I'm still healing and not quite looking the same."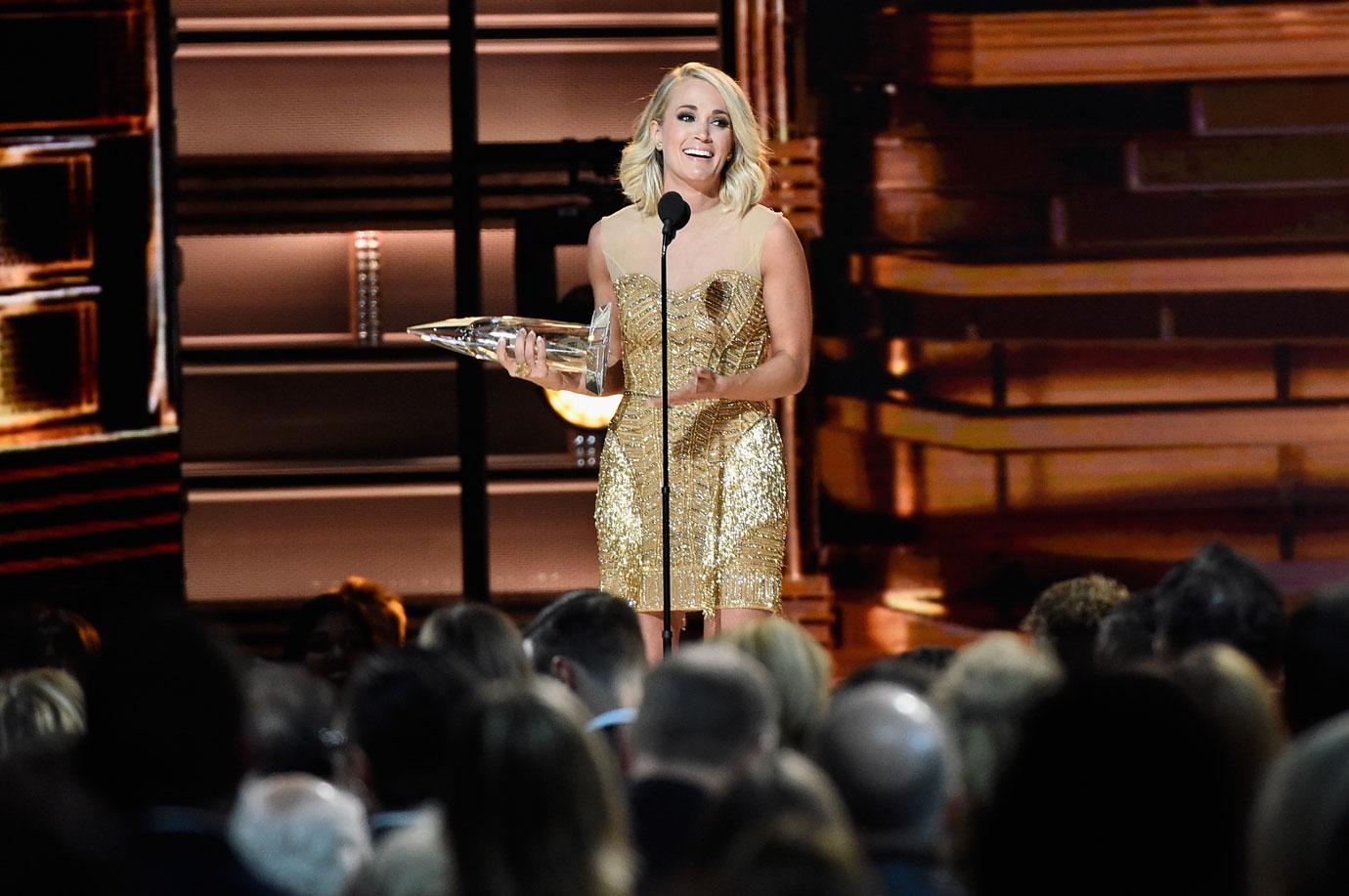 It seems to have done a lot more than just physical damage, as the accident has caused a lot more problems for Carrie in other areas. "Carrie has been having nightmares. She hates looking in the mirrors," claimed a source to Life & Style. A Carrie insider also said that this was "an emotional roller coaster for her. She felt like she was losing it. She's a total wreck."
Article continues below advertisement
The truth about the actual accident still hasn't been made clear, as Carrie revealed earlier that her facial injuries are "another part of the story that I haven't been able to talk about." Since the incident, she's only shared one photo of herself, which only shows her eyes as a facial scarf covered the rest of her face.
There was also that mysterious photo that Below Deck alum Adrienne Gang shared on December 12, which shows Carrie looking pretty normal with not really any differences facially from the accident a month earlier.
Article continues below advertisement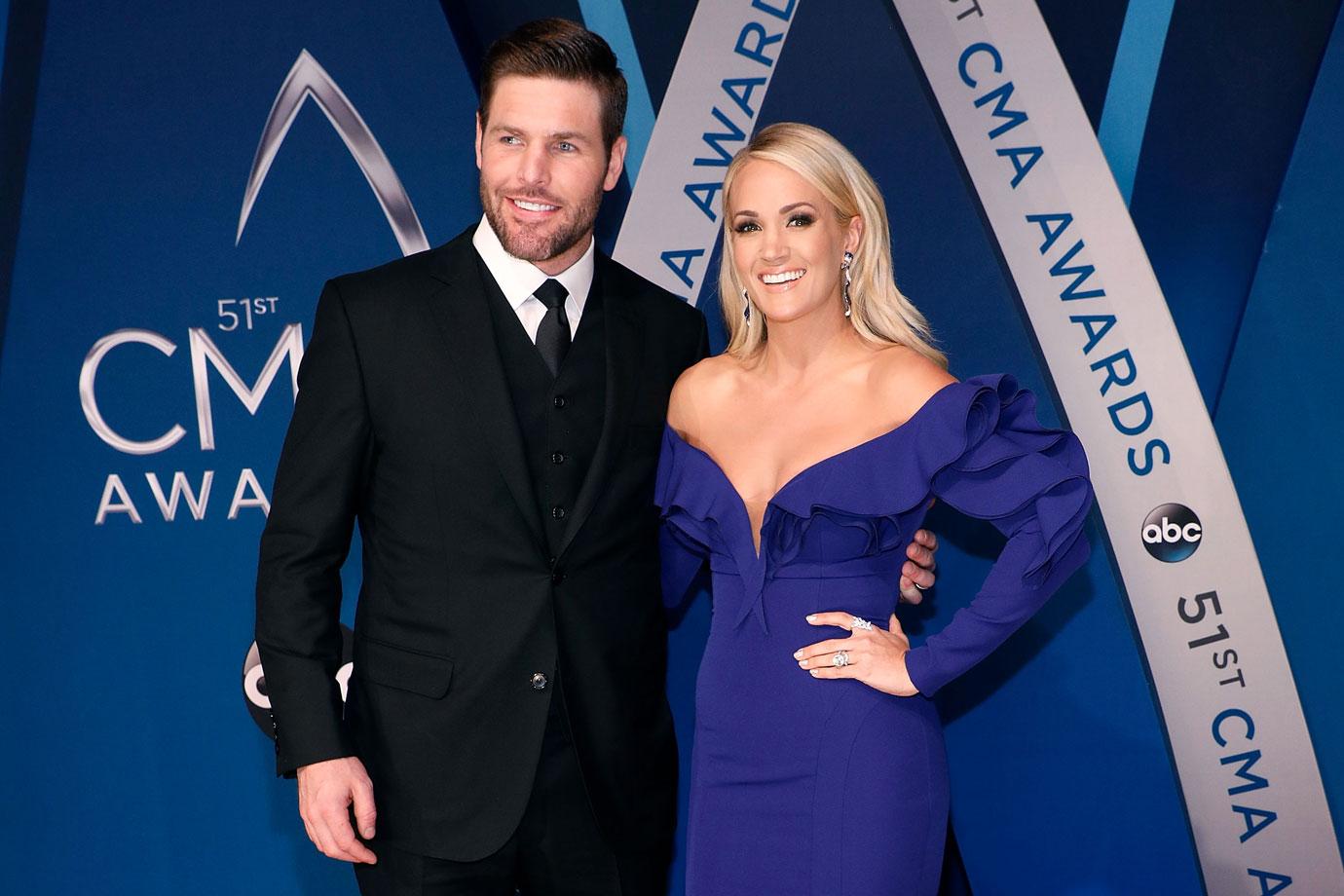 Conspiracy theories have reported that the accident could've been the result of myriad things, from her getting plastic surgery, to her being potentially drunk and falling over her dogs. "The buzz in Nashville is intense, with everyone wanting to know the same thing: What really happened?" a Carrie insider told Life & Style.
Regardless, it looks like her husband Mike Fisher has been by her side through this difficult time. "He always has her back," reveals the Carrie insider. "He's been supportive throughout everything." She even shared a cute photo of him with their son Isaiah right before the New Year, captioning it "My boys playing in the snow! Thanks, Peterborough, for the good times! Next year, I'll bring some better boots." So what really is the deal here, Carrie?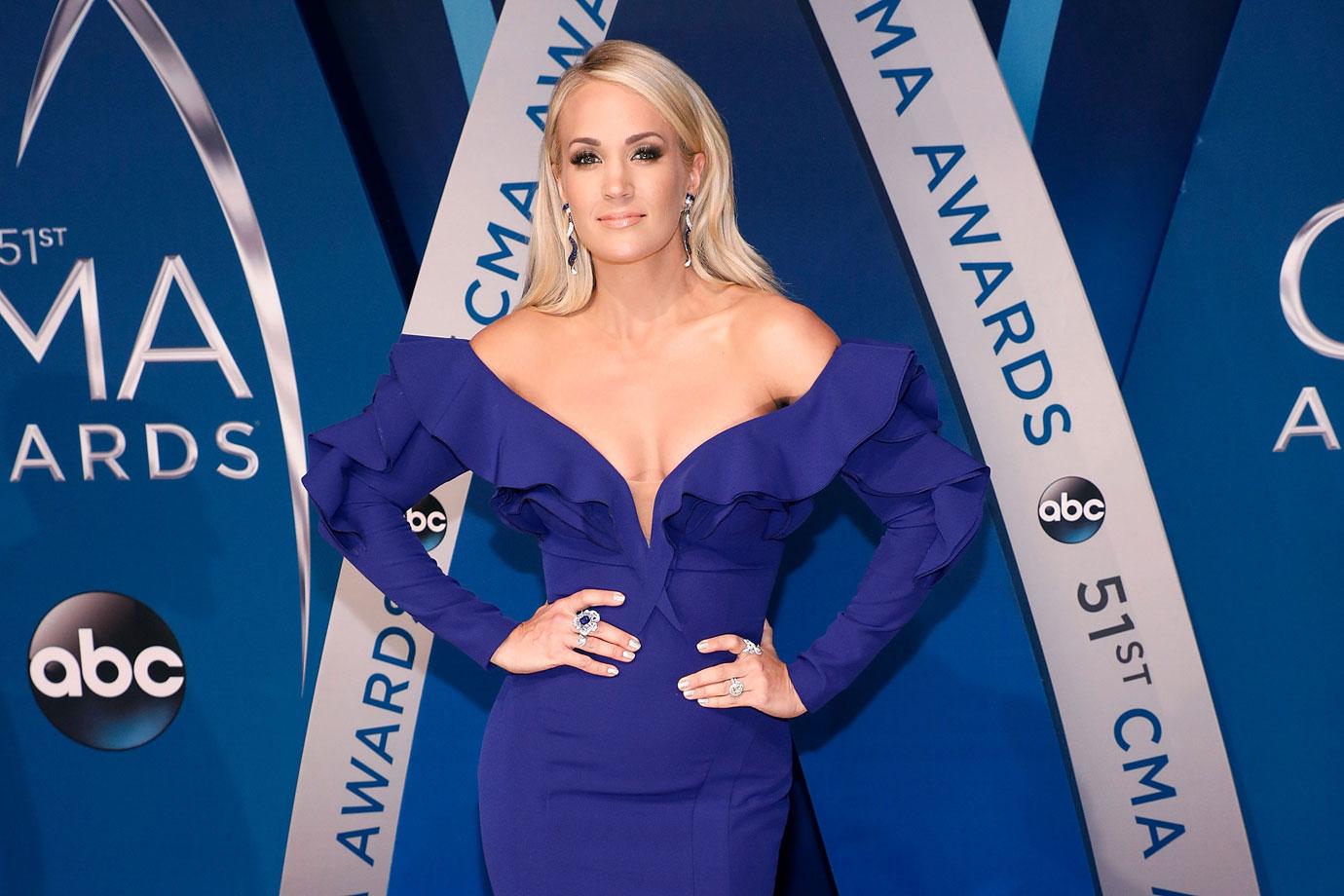 What do you think really caused Carrie's facial injuries? Sound off in the comments!