PHOTOS
Carrie Underwood And Mike Fischer Are Having Major Backstage Drama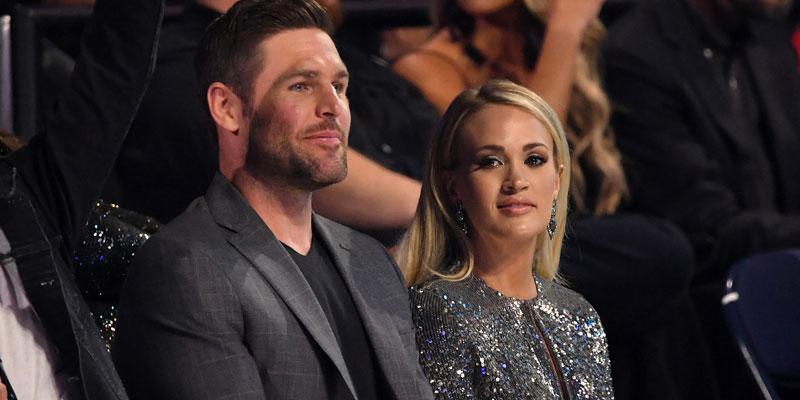 Carrie Underwood is putting all her energy into her babies and music, but it's causing drama backstage with her husband Mike Fischer! The retired NHL player is craving more attention than he's receiving. Scroll for more details.
Article continues below advertisement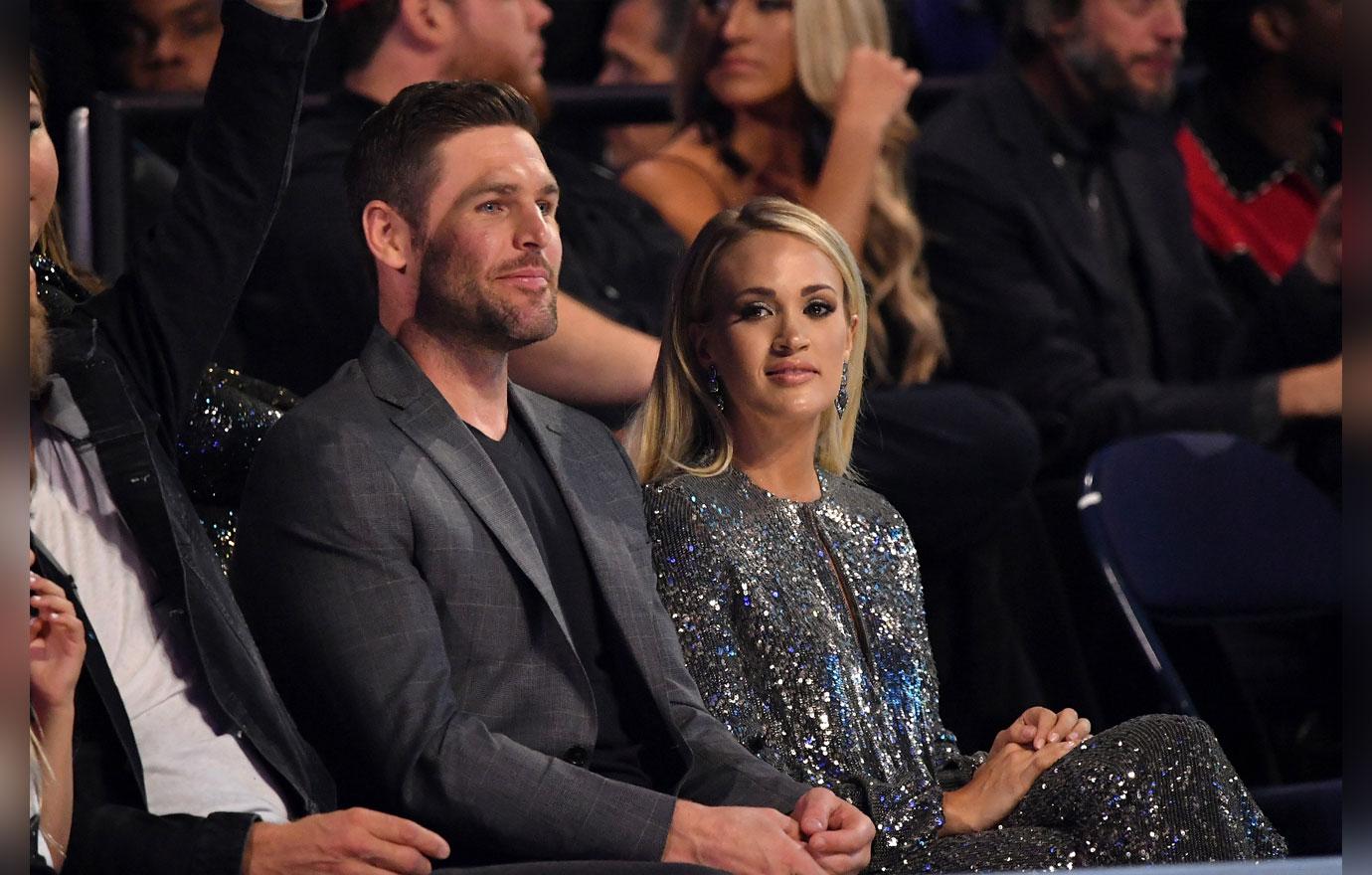 Carrie, 36, and Mike, 38, haven't seen eye-to-eye since the birth of their second baby, Jacob, in February. A source exclusively told OK! Magazine that Mike was upset because "instead of taking time off, like she said she would," the singer announced the 60-date Cry Pretty Tour 360.
Article continues below advertisement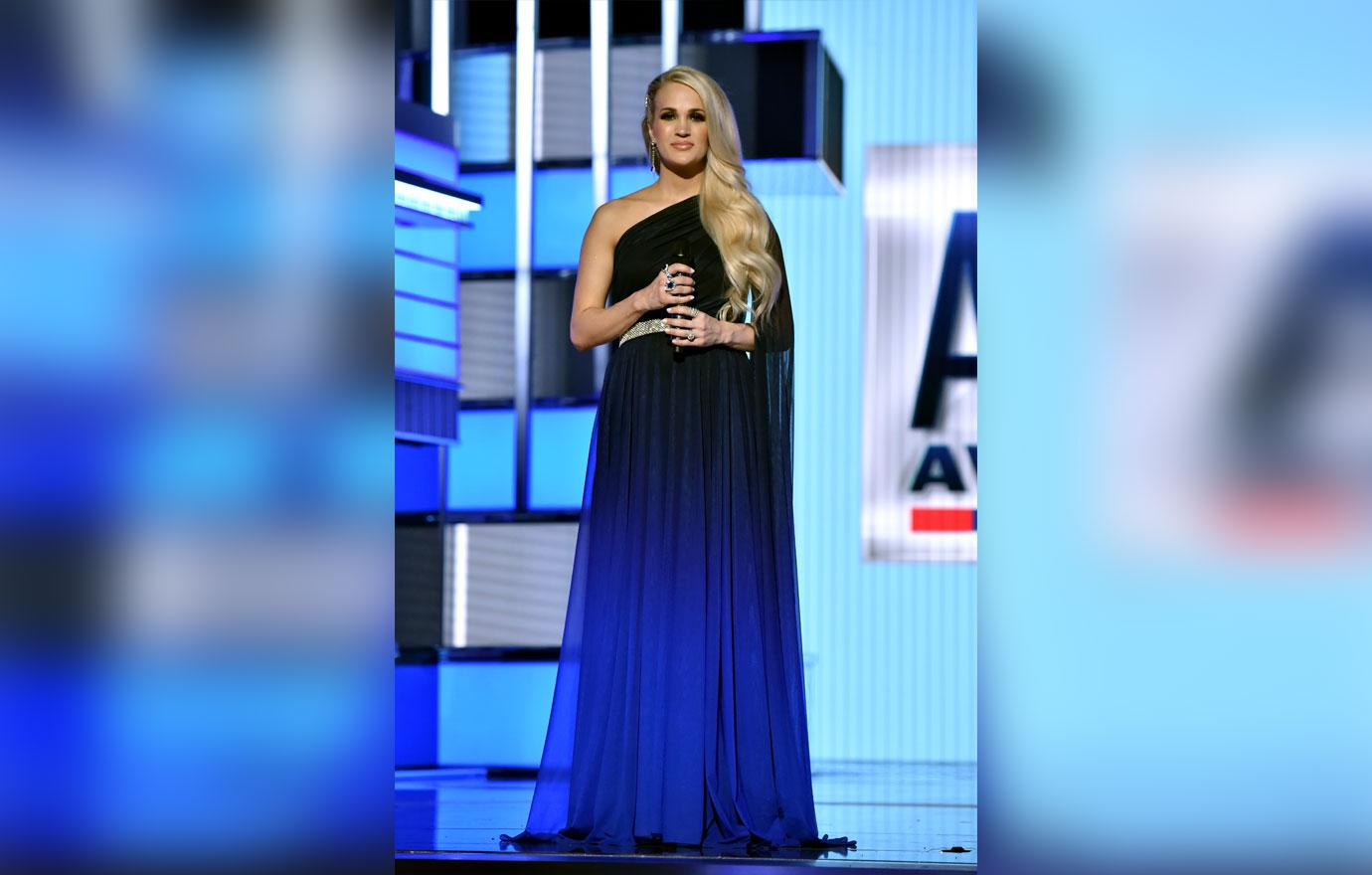 The source added, "Carrie's focused less on Mike and more on the baby and her music."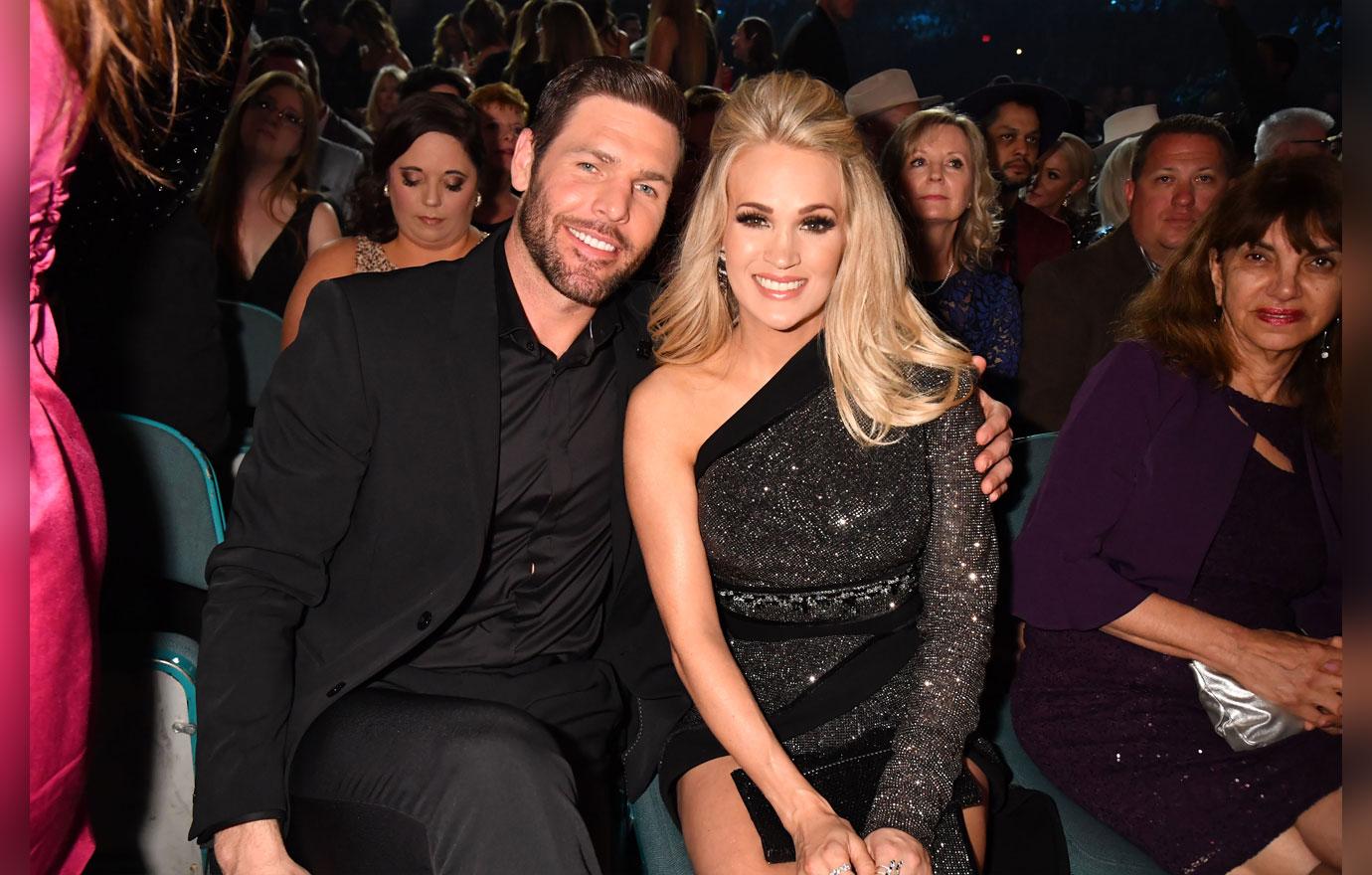 The insider also confirmed the "Cry Pretty" singer is "concentrating on her career and not letting the drama get into her head."
Article continues below advertisement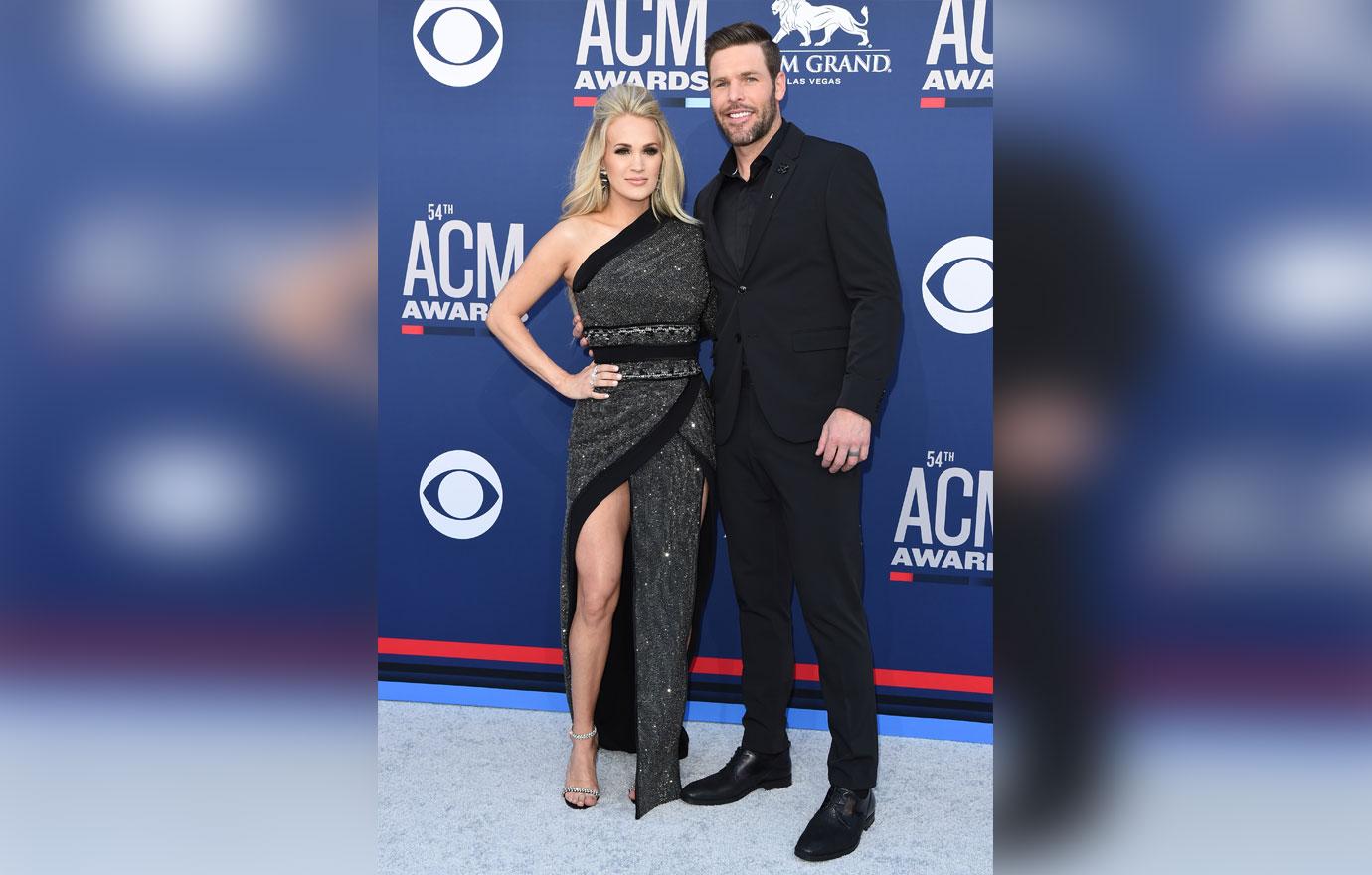 Carrie snubbed Mike as she gushed about the tour and said, "It just makes my heart happy that I have the kind of job where I can bring my children with me and they can be a part of it."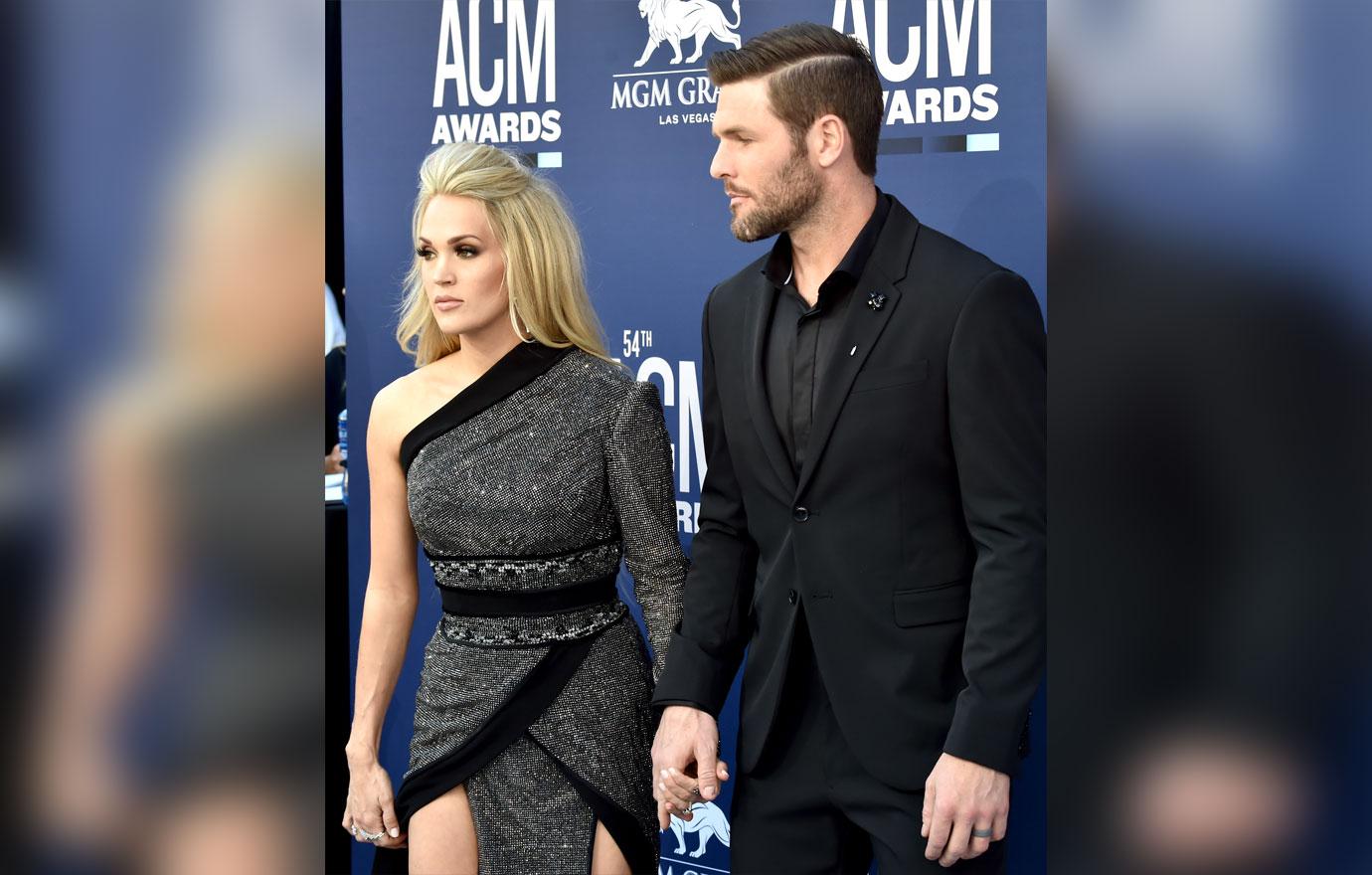 The former NHL player "feel left out," according to the insider.
Article continues below advertisement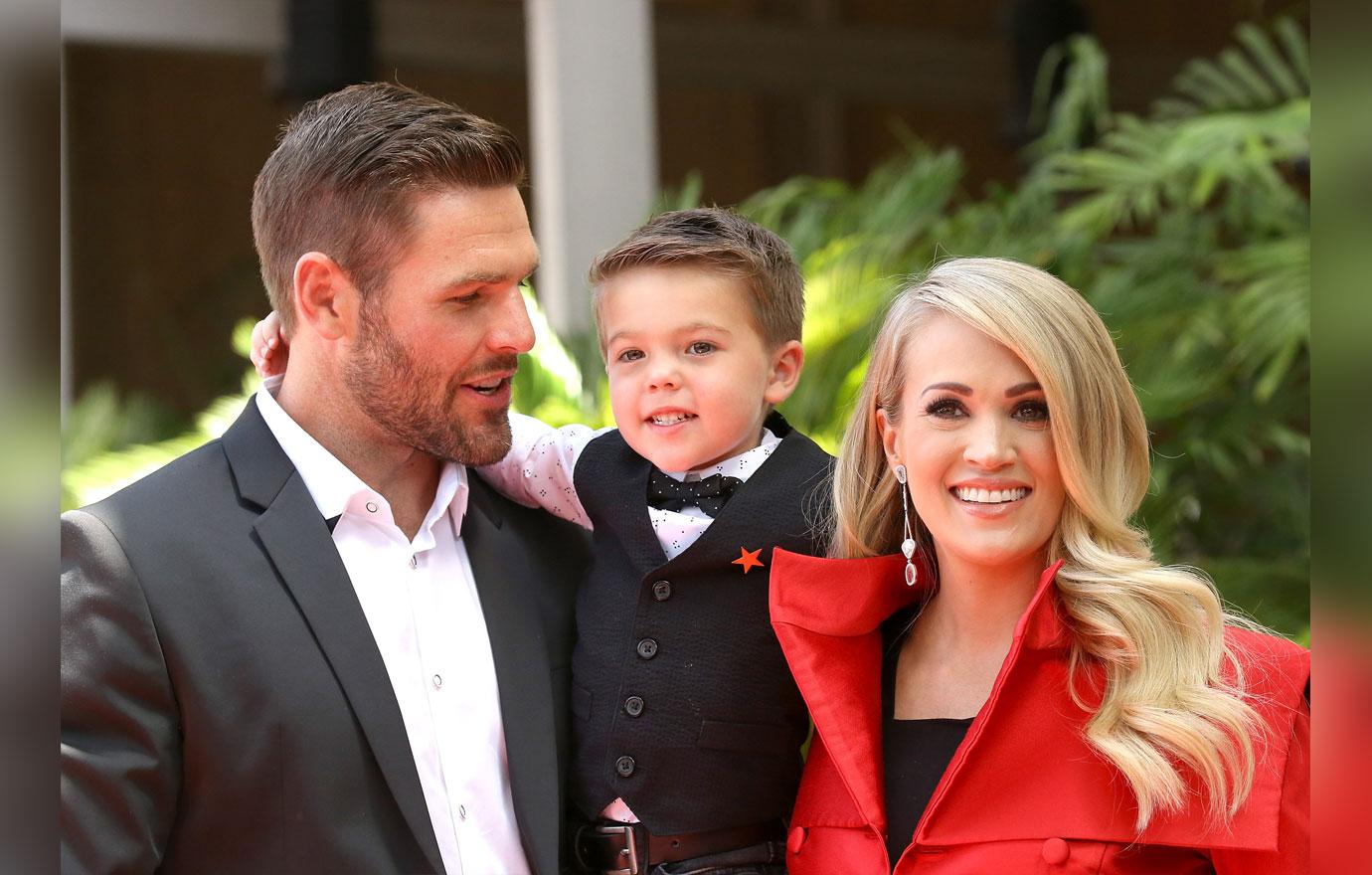 Although things are bumpy, Carrie appears to be including her husband more. The "Before He Cheats" crooner posted a photo of Mike joining her workout on May 22. The shout out is one of the rare pictures she's shared of her husband since she gave birth.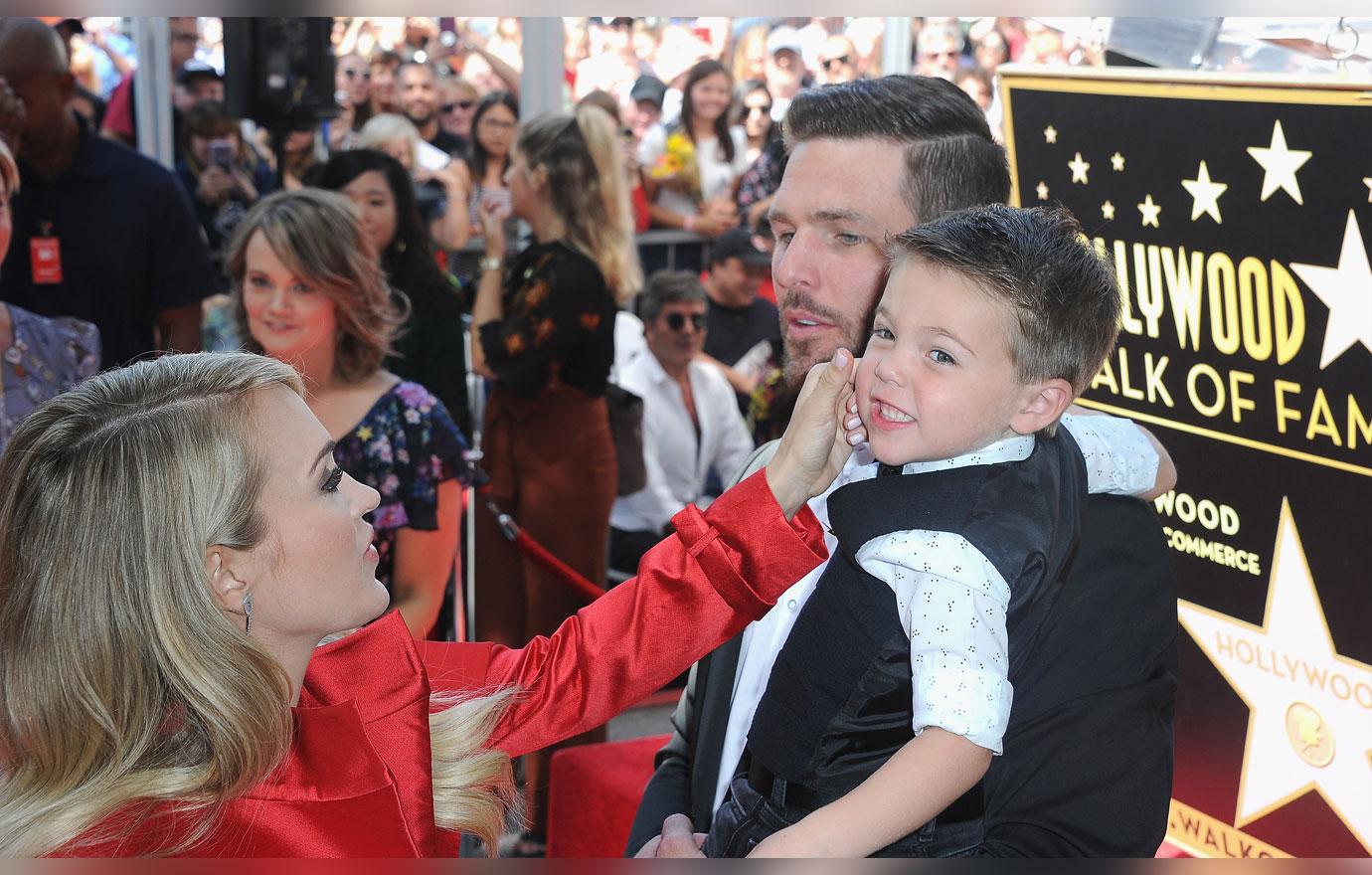 For more on Carrie and Mike's backstage drama, make sure to pick up a copy of OK! Magazine on newsstands now!