PHOTOS
Carrie Underwood Continues To Hide Her Face After Her Accident And Fans Are SICK Of It!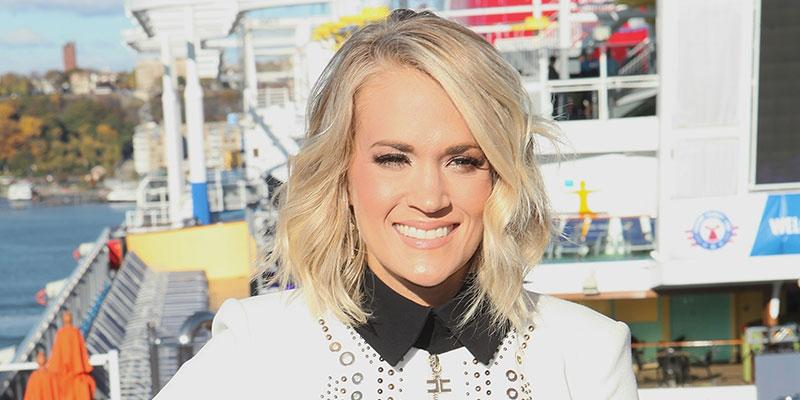 It's been a few months since Carrie Underwood took a nasty fall while at home last November. But while the country star has been on the mend, she previously revealed that she had to receive 40-50 stitches to her face, which have made her a little unrecognizable. So, she's been keeping an extremely low profile, which has annoyed her fans because she refuses to show her face. Over the weekend, they blasted her online. Click through to read what they said!
Article continues below advertisement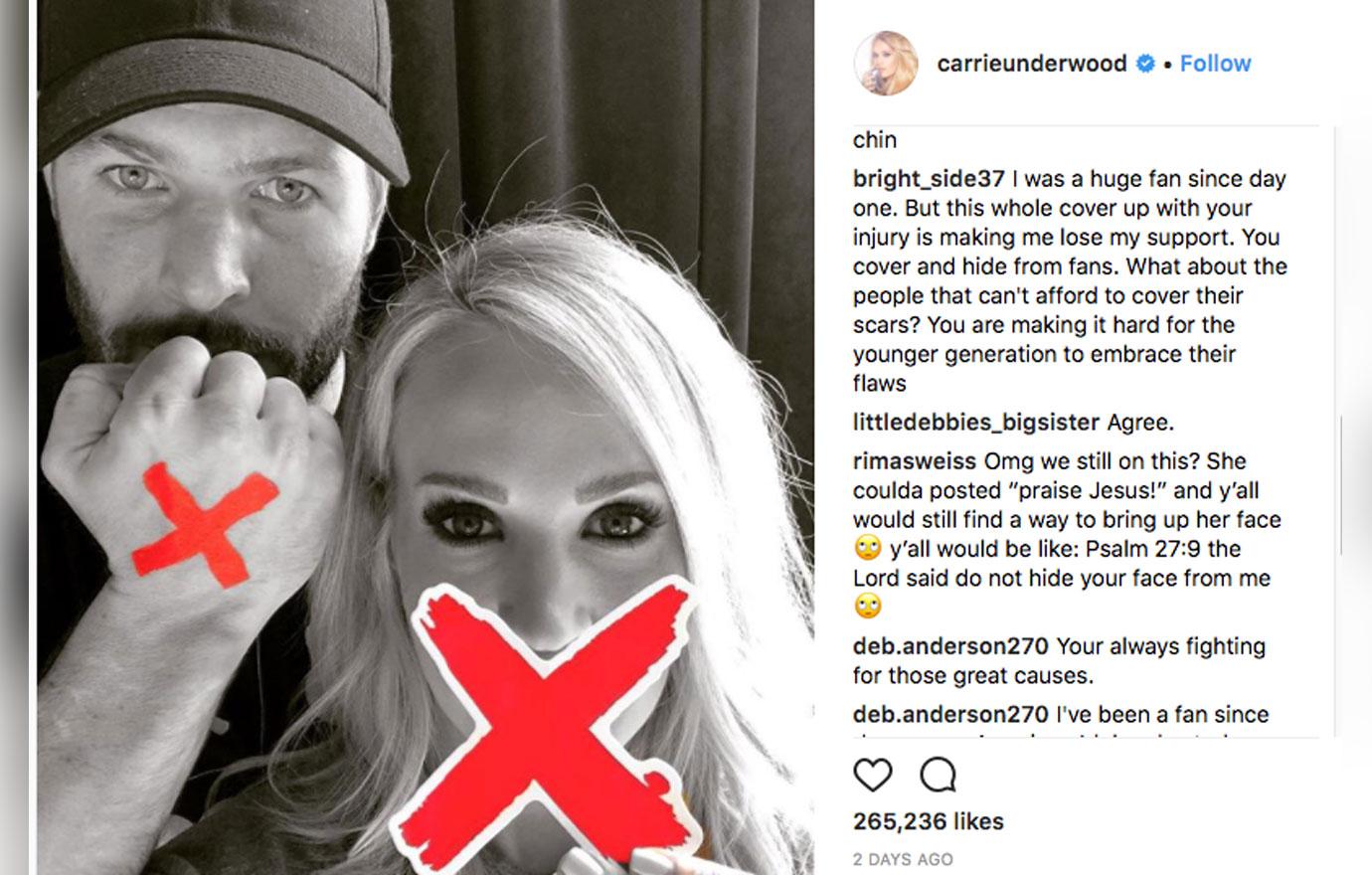 On Saturday the country crooner shared a black-and-white pic of herself with hubby Mike Fisher. She had a red X across her mouth area, while he had a red X on his hand, which he had balled into a fist covering his mouth. The post read, "Together, we're in it to end it! Help us shine a light on modern day slavery. @enditmovement #enditmovement."
Article continues below advertisement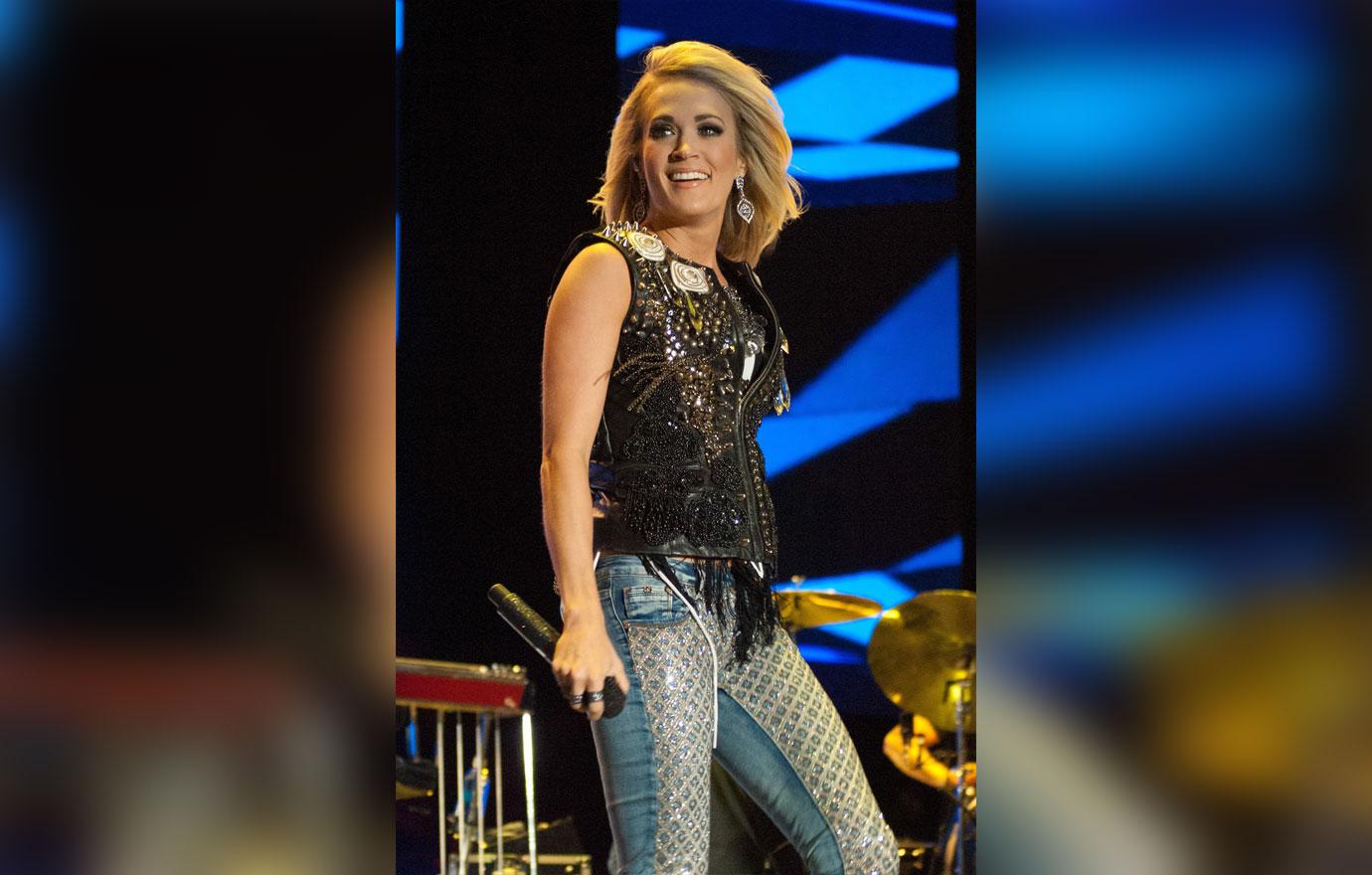 The image set off her fans, who were sick of the "Jesus Take the Wheel" singer hiding her scars after her accident. One even commented, "You can't even see the scar and she's worried about how she looks!! Seriously!!"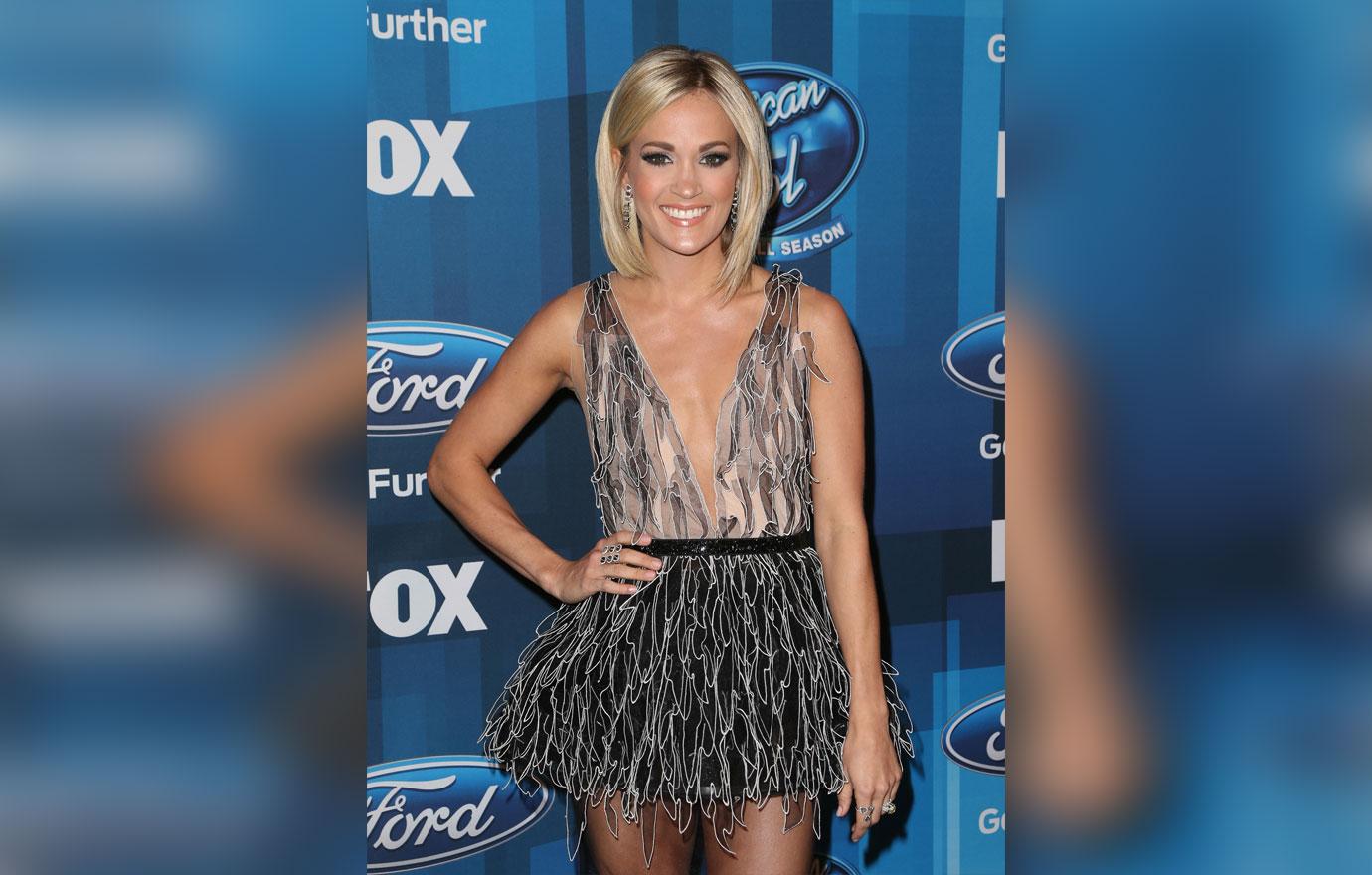 Another was also too through with the 34-year-old playing coy with her devoted fans. "You should show your scars. You're only making those with them more self-conscious of heir own flaws. Your looks aren't what makes you great!!"
Article continues below advertisement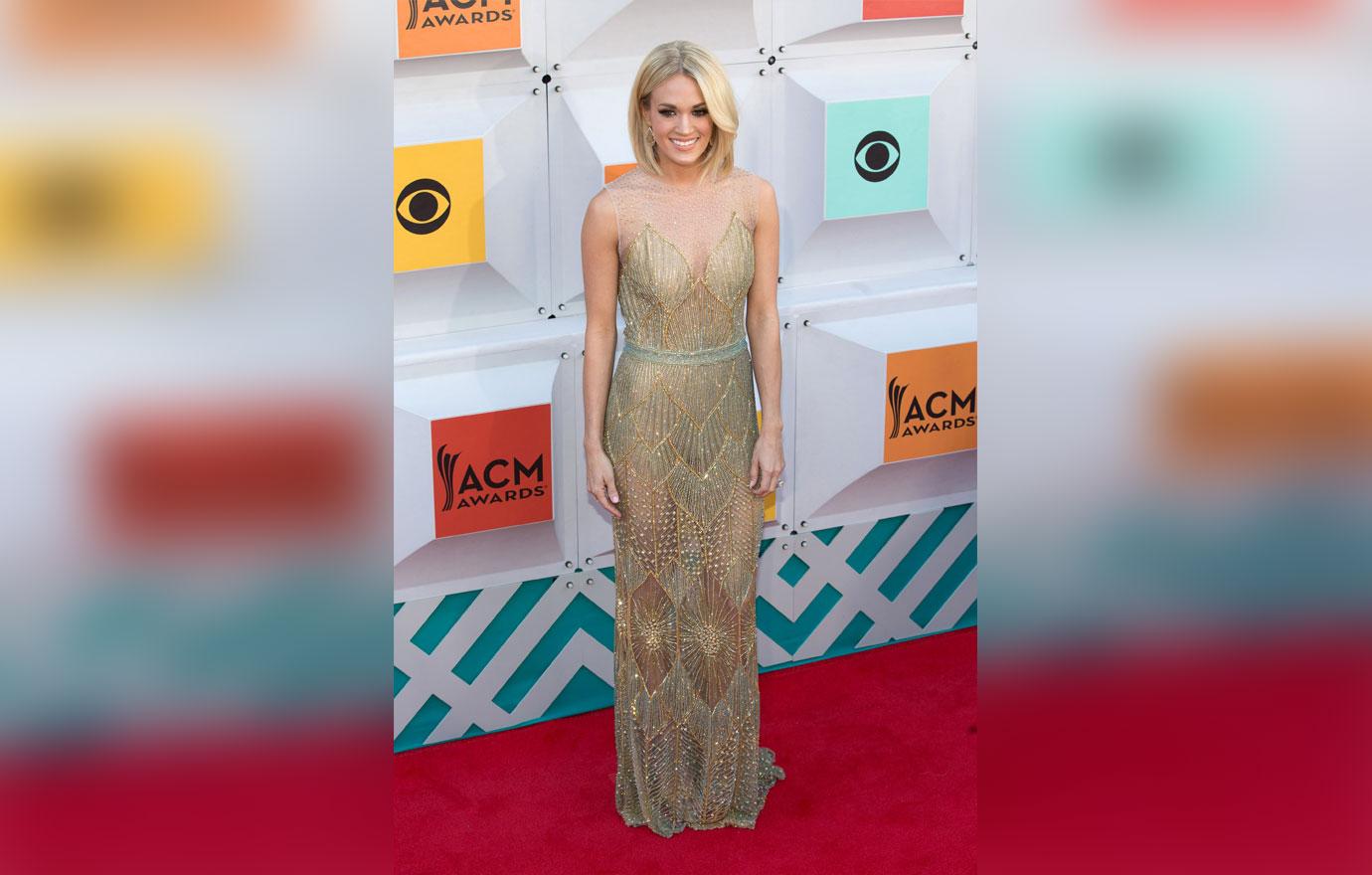 Someone else even implied that there was no accident and that Carrie actually had plastic surgery: "She's hiding because she actually had plastic surgery to alter her chin."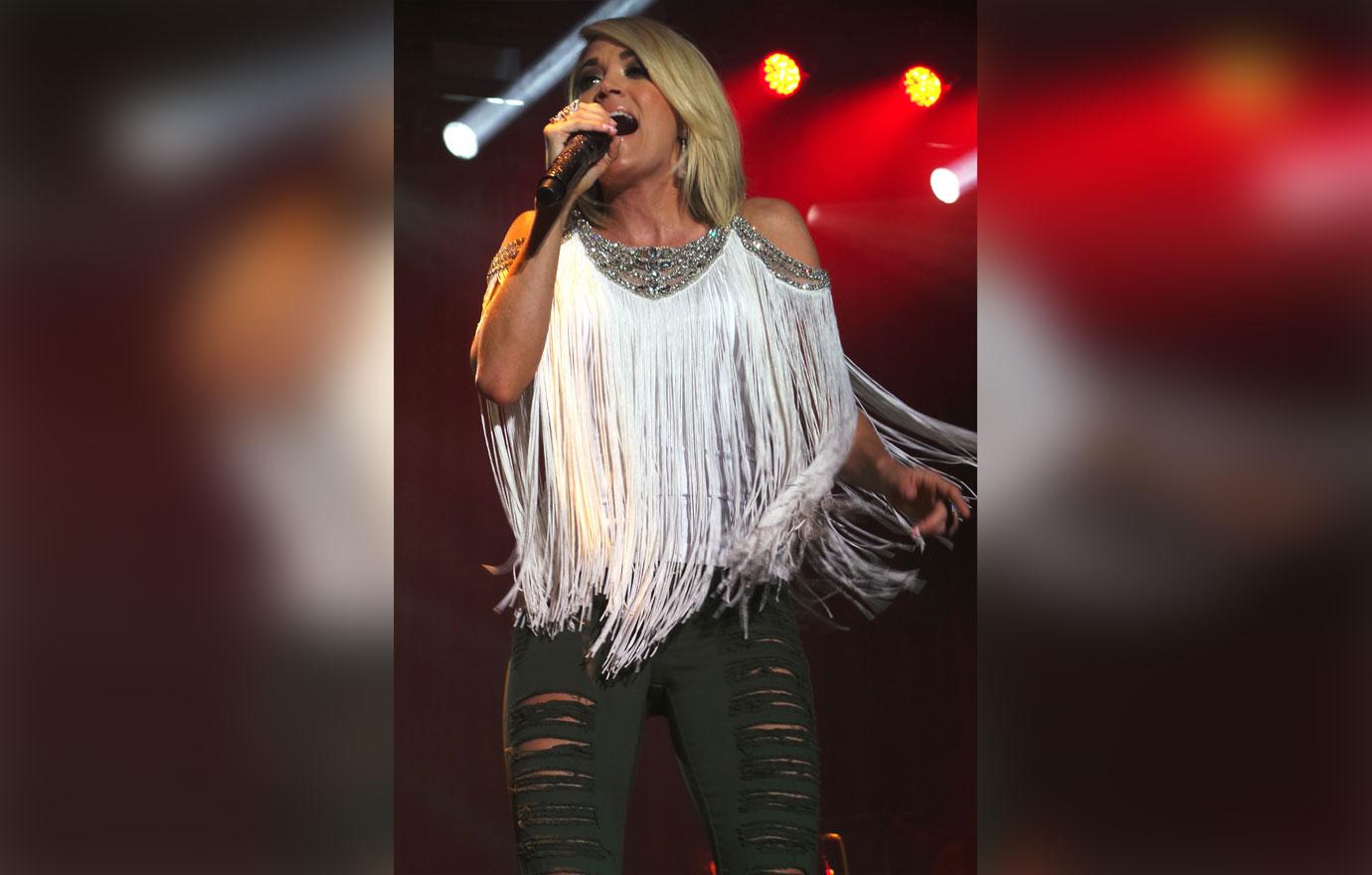 Her followers have obviously had enough because they were merciless. Another one wrote, "I was a huge fan since day one. But this whole cover up with your injury is making me lose my support. You cover and hide from fans. What about the people that can't afford to cover their scars? You are making it hard for the younger generation to embrace their flaws."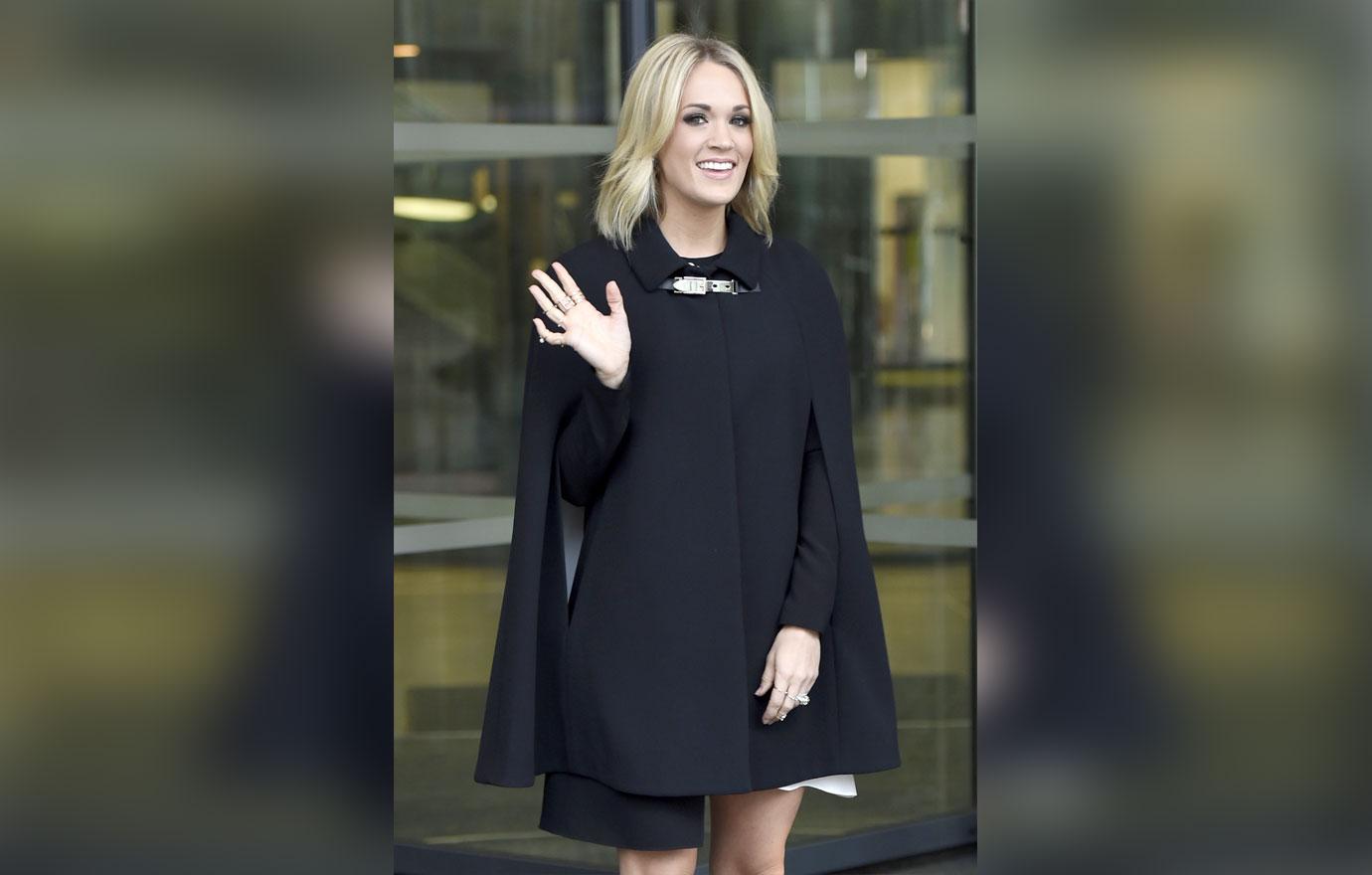 Do you think Carrie's fans have a right to be upset with her for continuing to cover her face? Sound off in the comment section!