PHOTOS
Mommy Mishap! Carrie Underwood Shares Embarrassing 'Poo-Covered' Parenting Mistake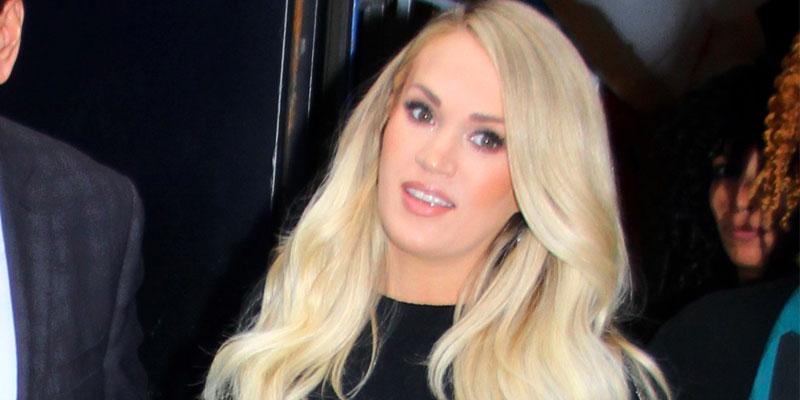 Carrie Underwood might have two children, but she isn't immune to making a few motherhood mistakes. On Sunday, March 31, the singer got candid about an embarrassing and seriously messy experience while out to lunch with her newborn.
Article continues below advertisement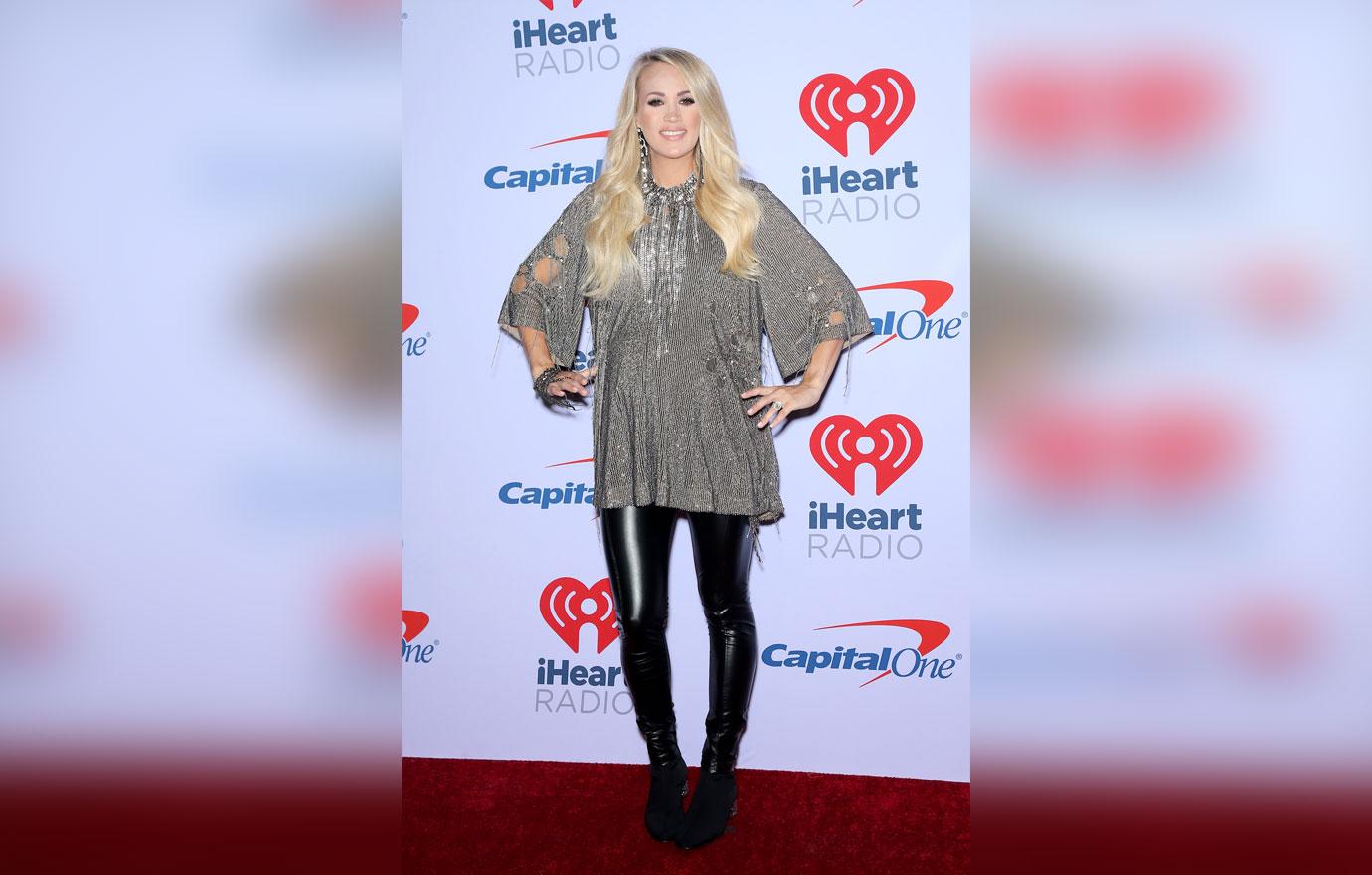 "Thanks to the nice lady who offered to buy me a drink at lunch today after I carried my naked, poo covered, screaming baby up the stairs and back to my table," Carrie, 36, tweeted.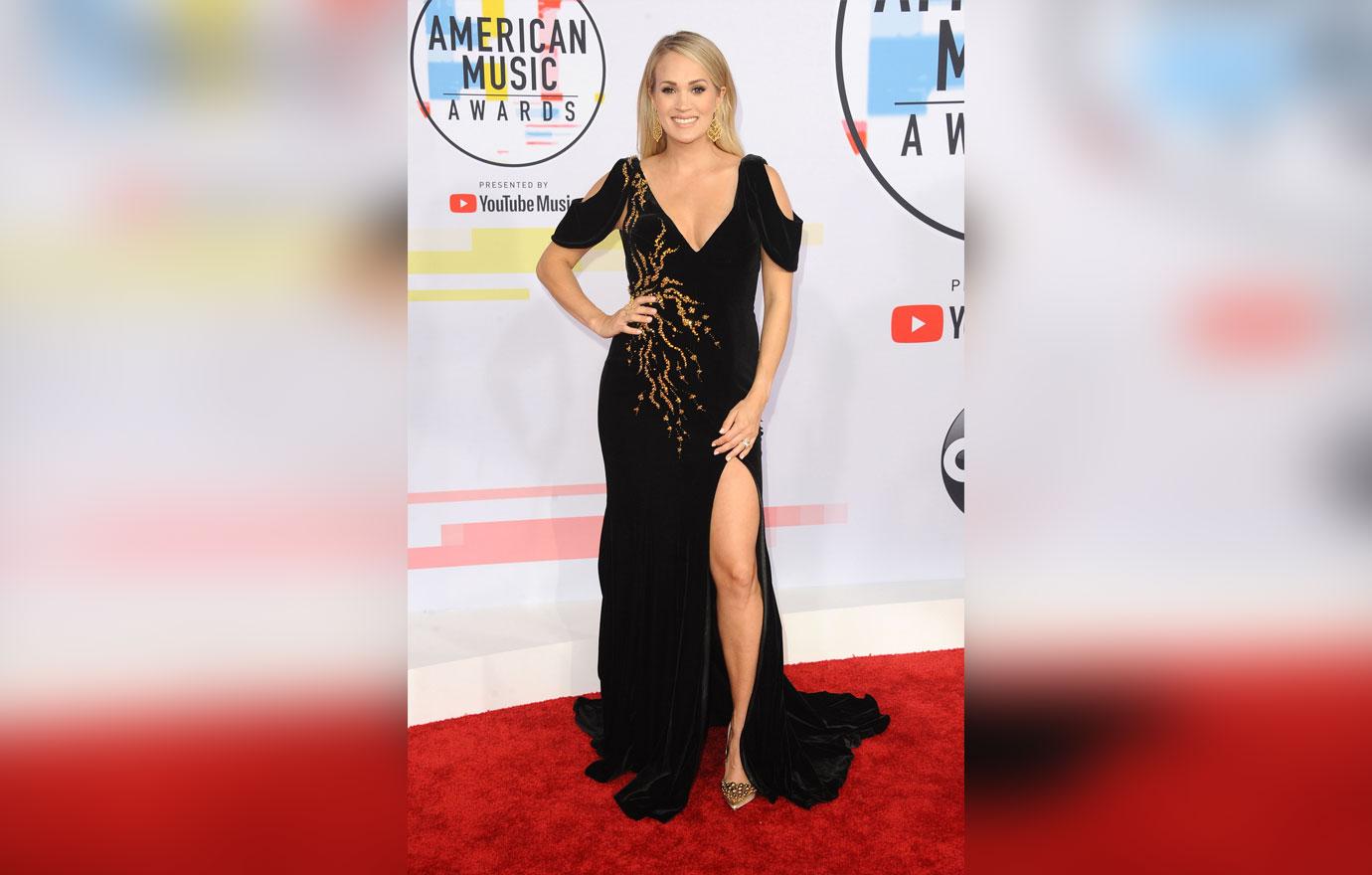 The "Love Wins" singer then explained how the situation got so out of hand. "It was a rookie mistake leaving the diaper bag at the table and only taking a diaper and 2 wipes," she typed. "Never again."
Article continues below advertisement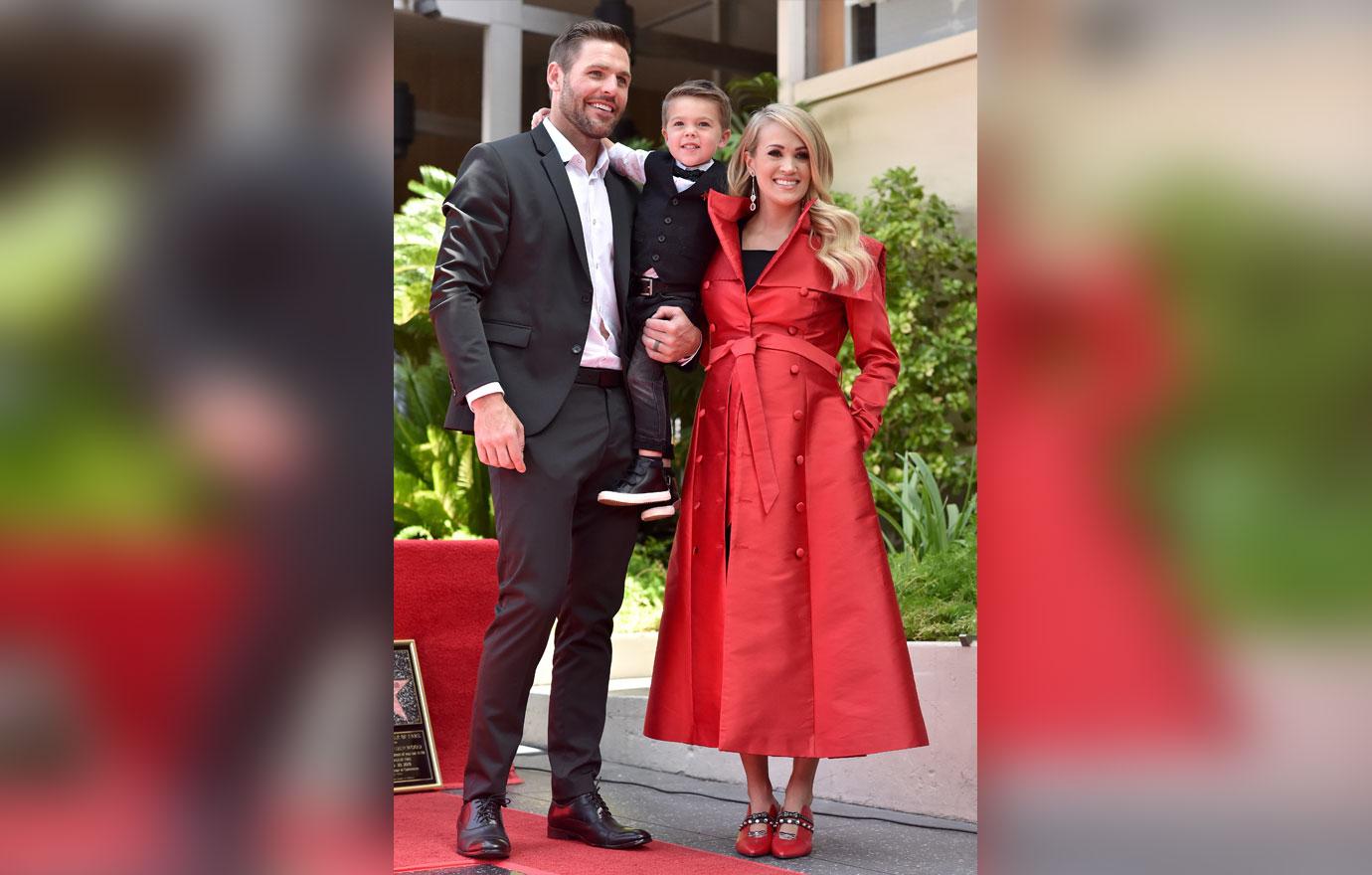 Carrie announced the birth of her second son Jacob in January, but after a few months of being a full-time mom, she has officially returned to work.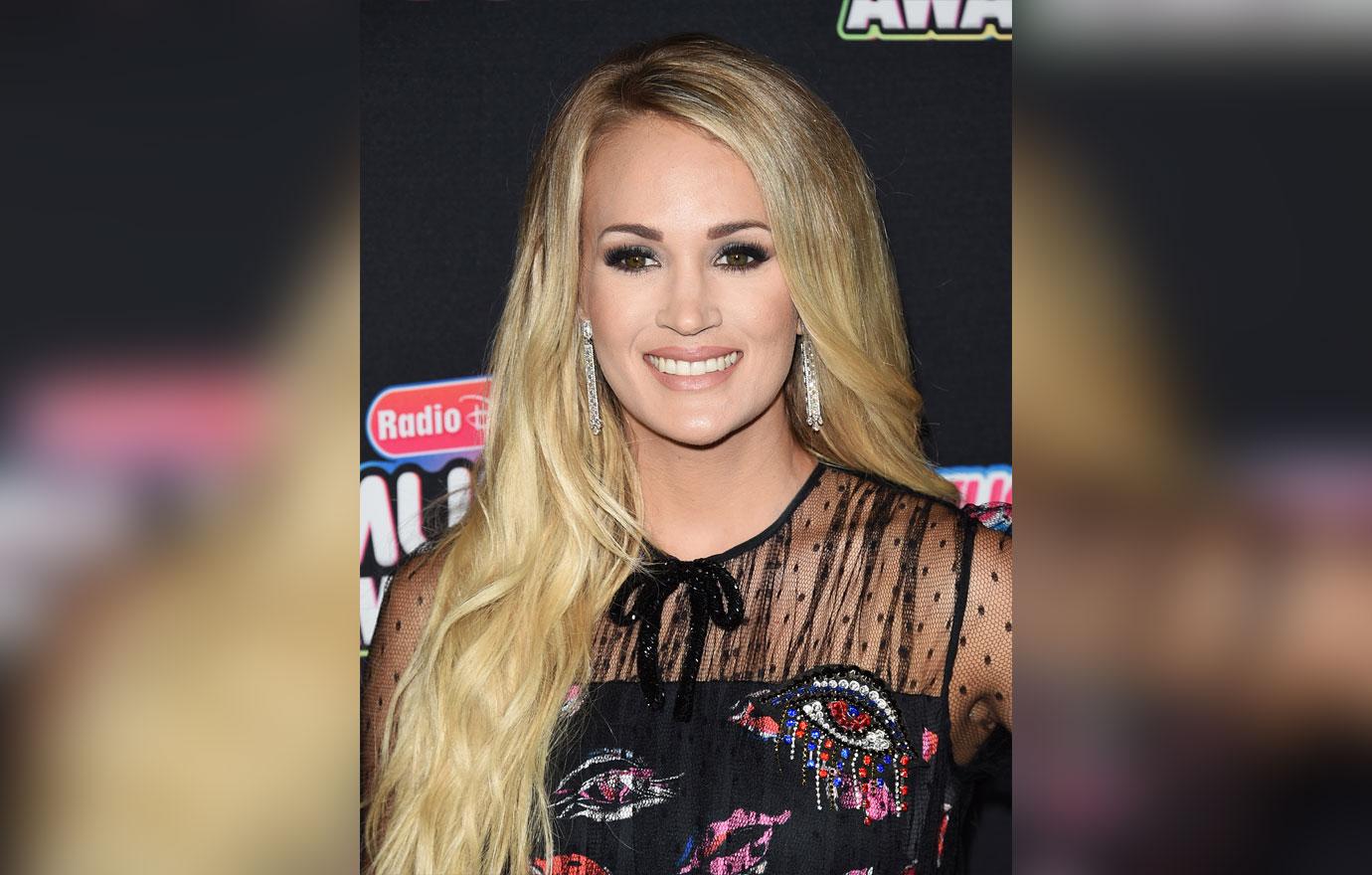 On April 1, she informed fans that she was back to business and rehearsing for her upcoming tour.
Article continues below advertisement
"You guys, today I go in for my first day of rehearsals for the #CryPretty360 tour!" she wrote. "We play our first show exactly one month from today! It's getting real!"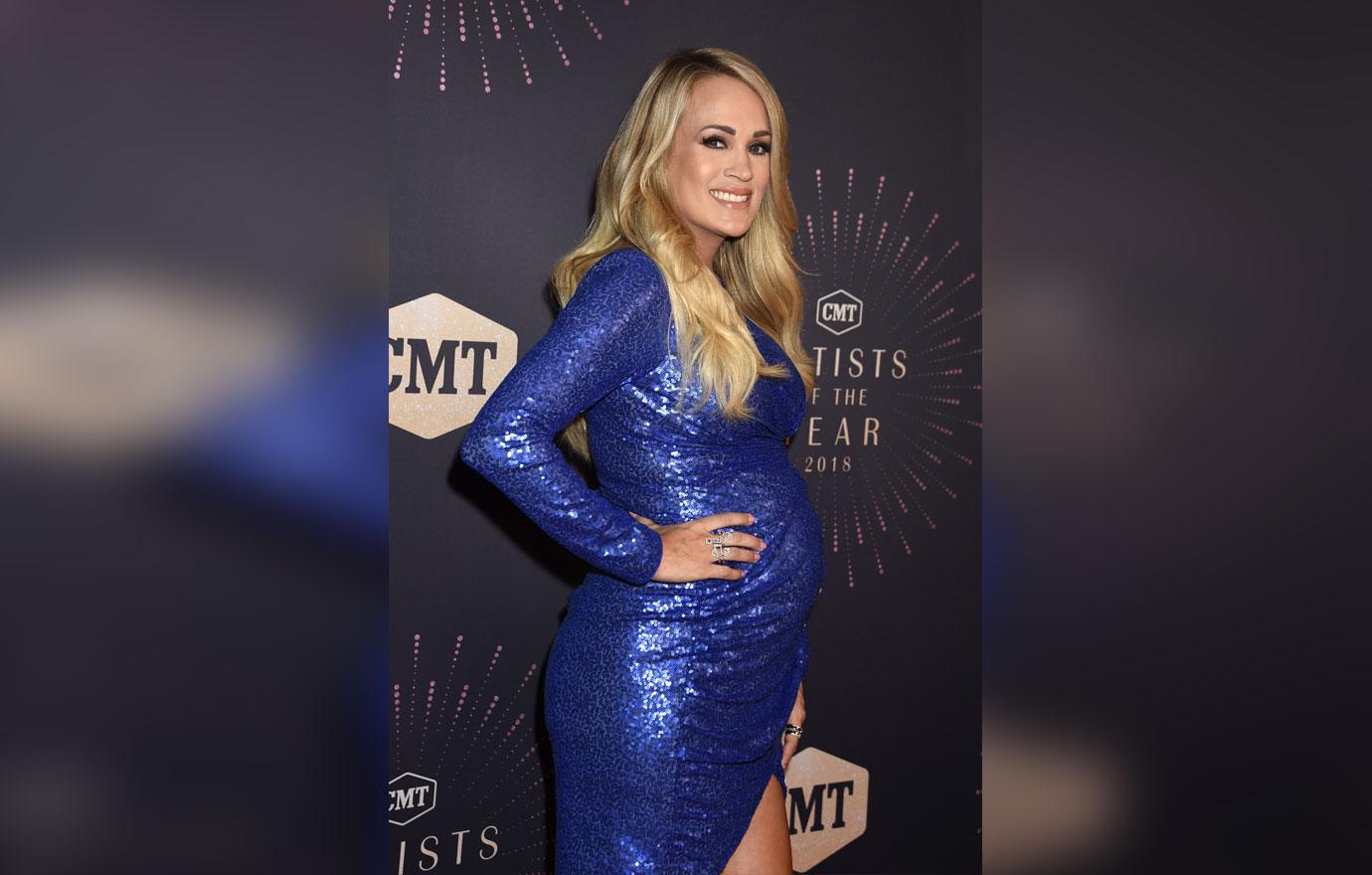 What do you think about Carrie's parenting mistake? Share your thoughts in the comments section.