PHOTOS
Carrie Underwood Spills How She And Mike Fisher Learned Their Baby's Gender!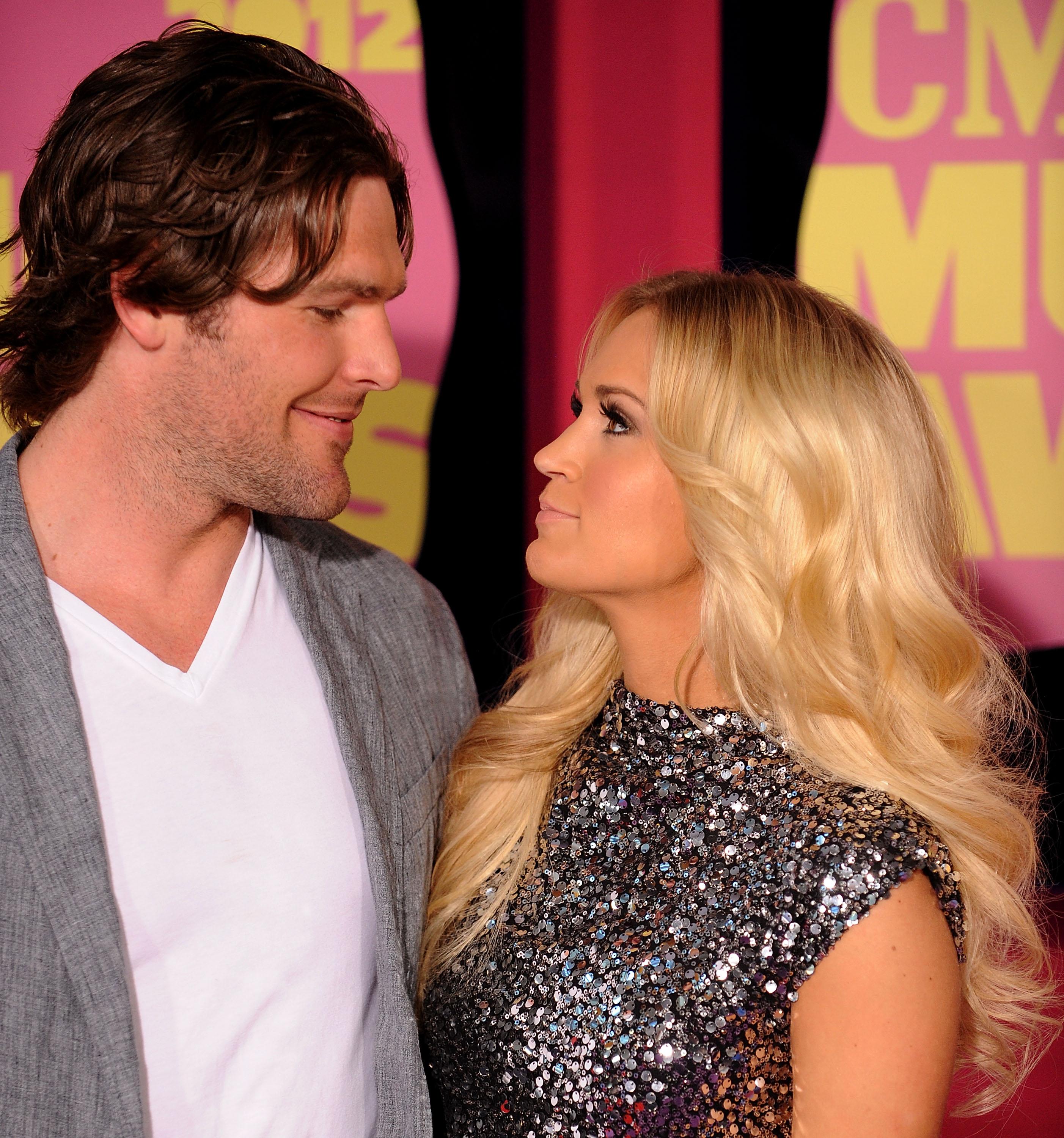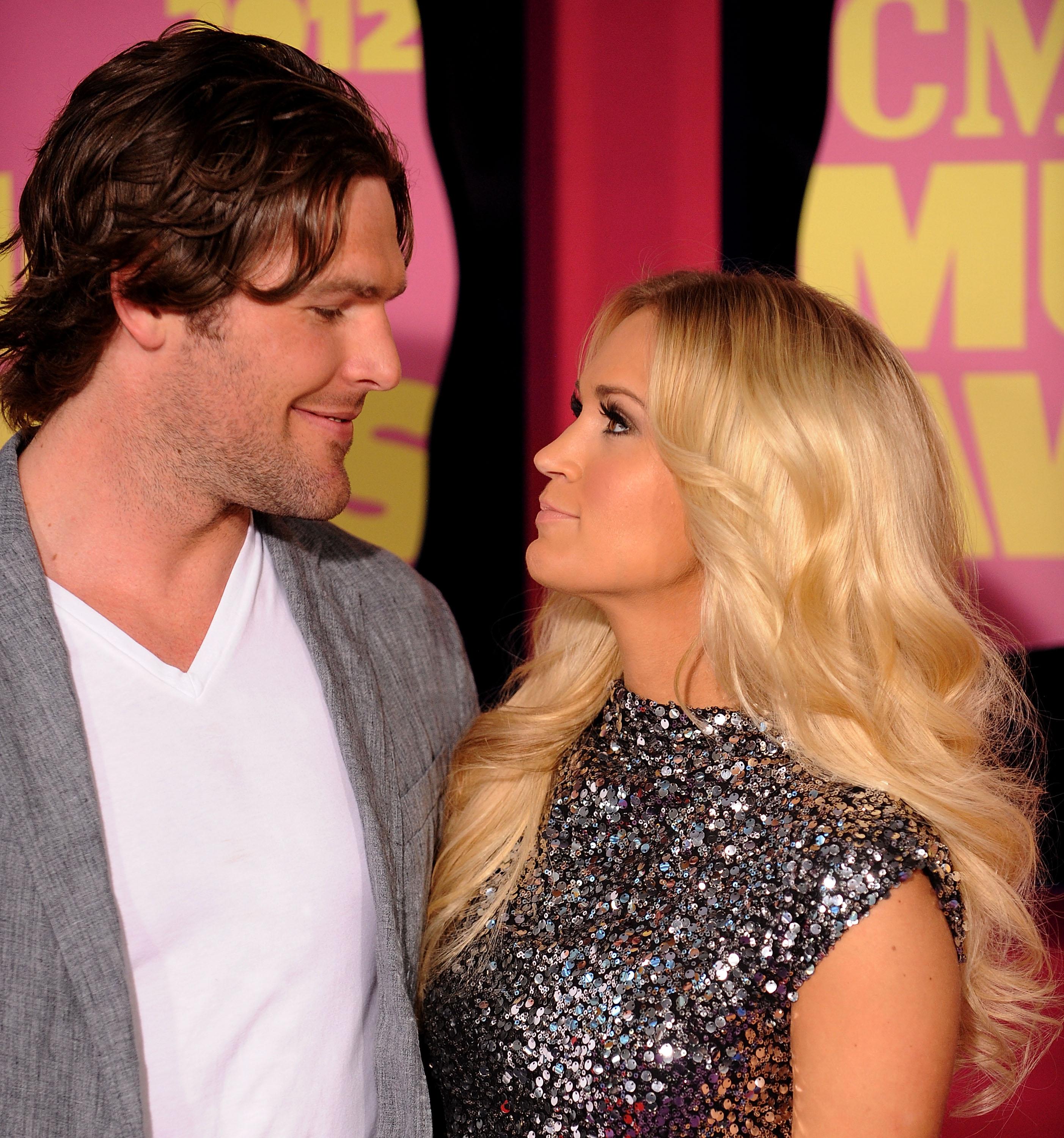 We know Carrie Underwood is having a boy—thanks, Brad!—but now the country star revealed how she and husband Mike Fisher learned their baby's gender!
Article continues below advertisement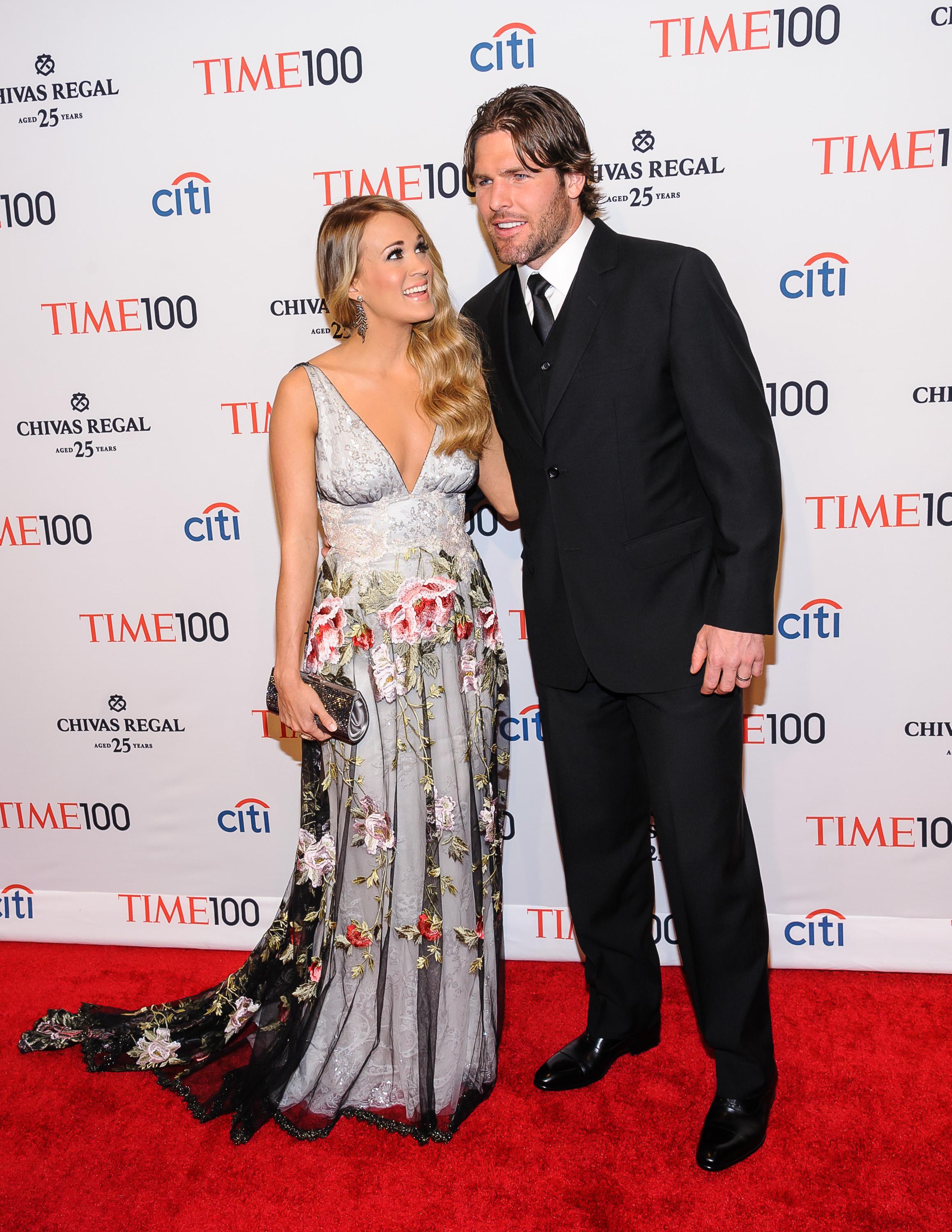 The 31-year-old mother-to-be said she and her hubby wanted the reveal to be more special than looking at a photo at the doctor's office.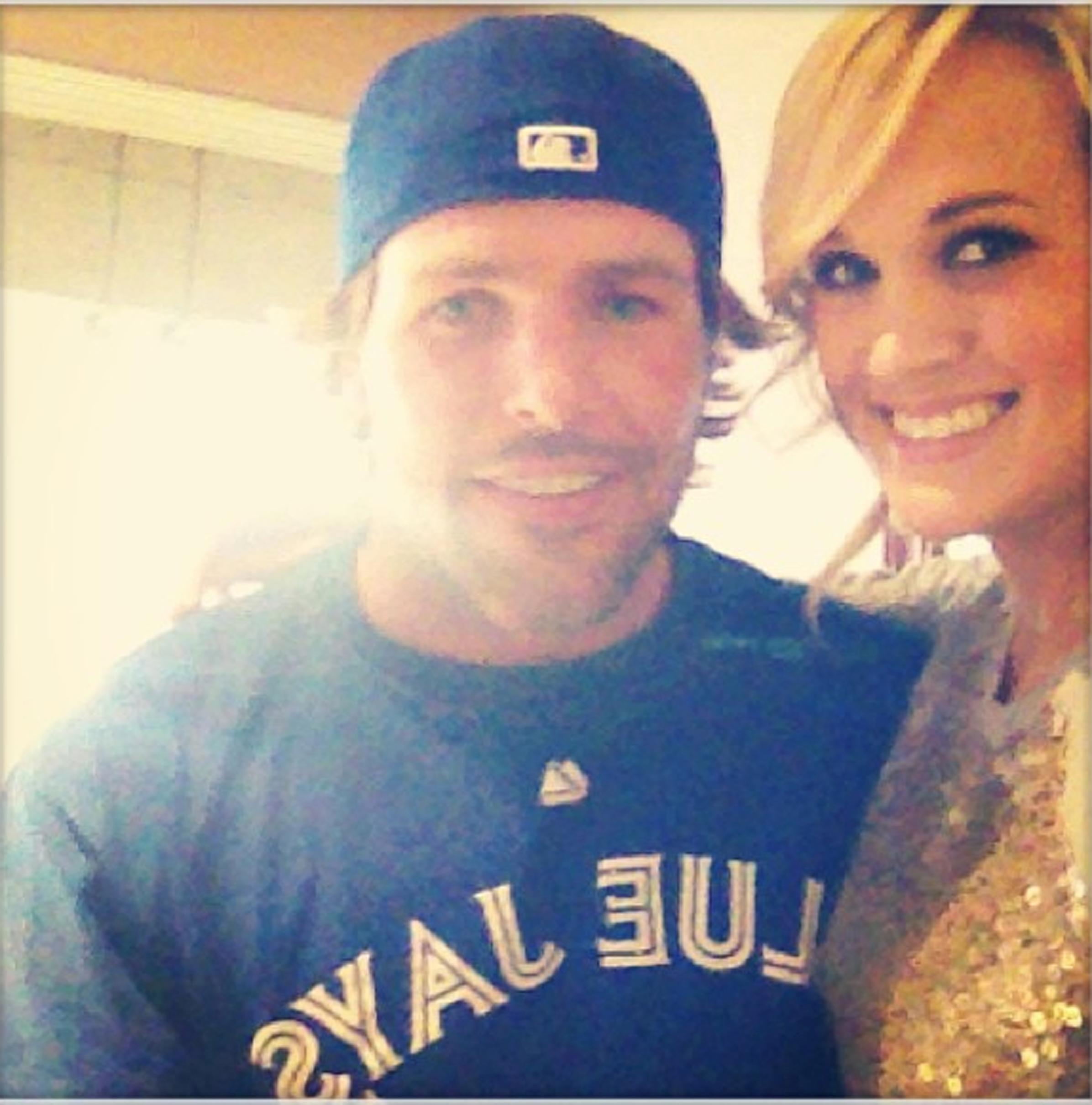 "We got to see all the pictures and everything," she told ABC News Radio . "It was really cool to see that, but whenever she'd get near, near those parts we would look away."
Article continues below advertisement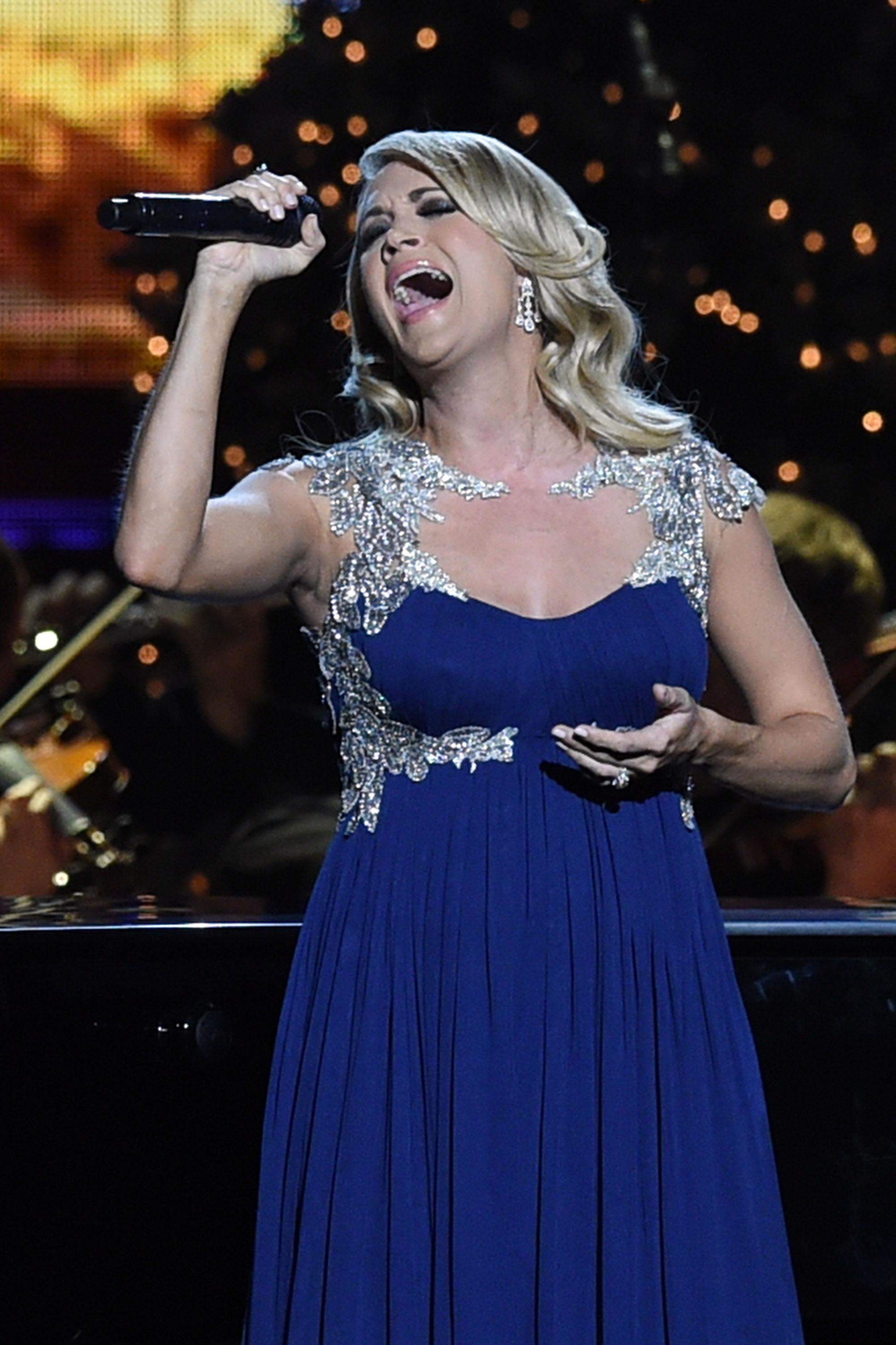 Carrie said they instead asked the doctor to write the baby's gender on a piece of paper and seal it in an envelope, so they could open it on a special date night!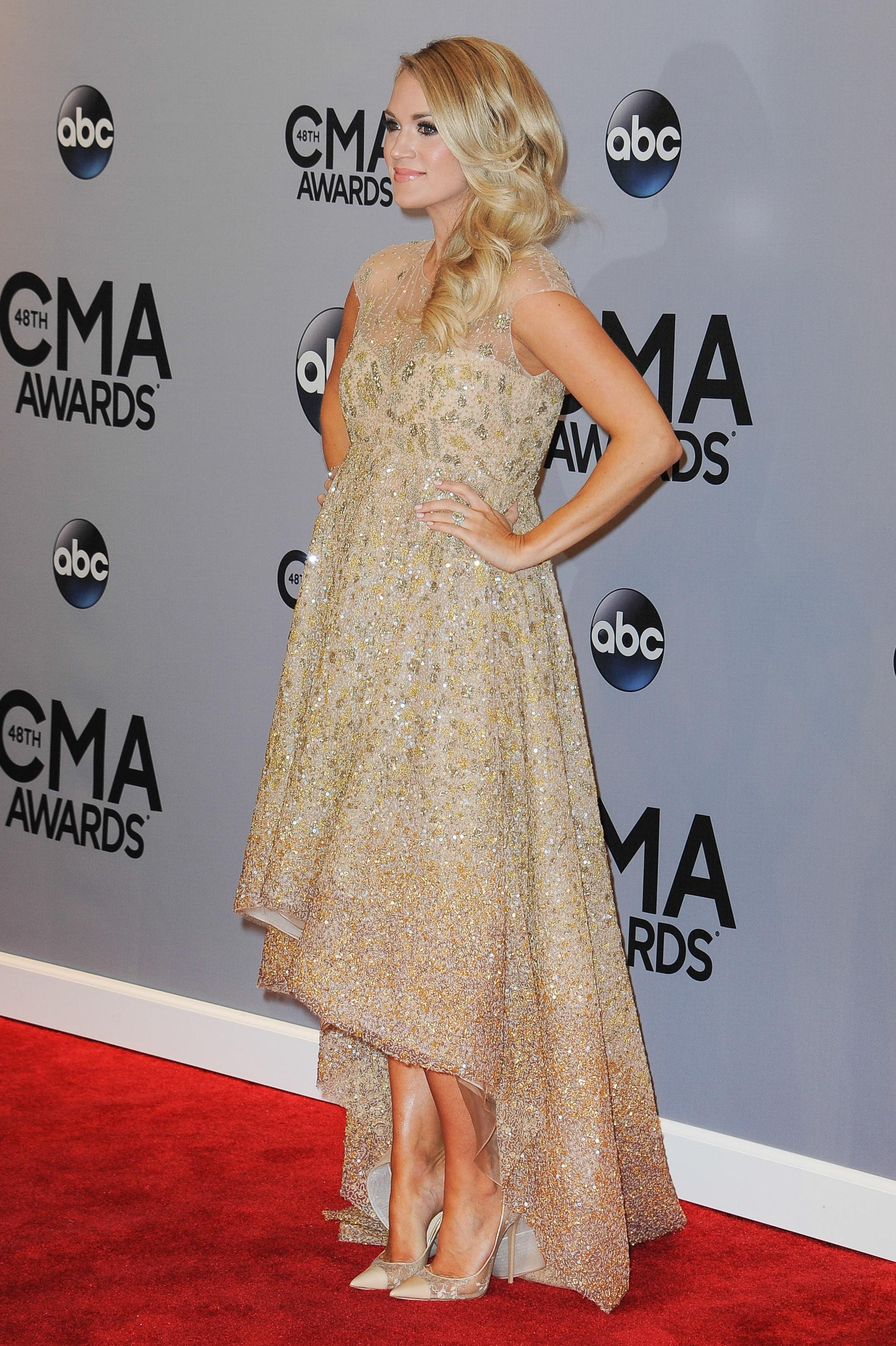 "Just the two of us in a nicer setting, but we both knew," she said. "So, that was just confirming our suspicions…we knew it was a boy."
Article continues below advertisement
458477886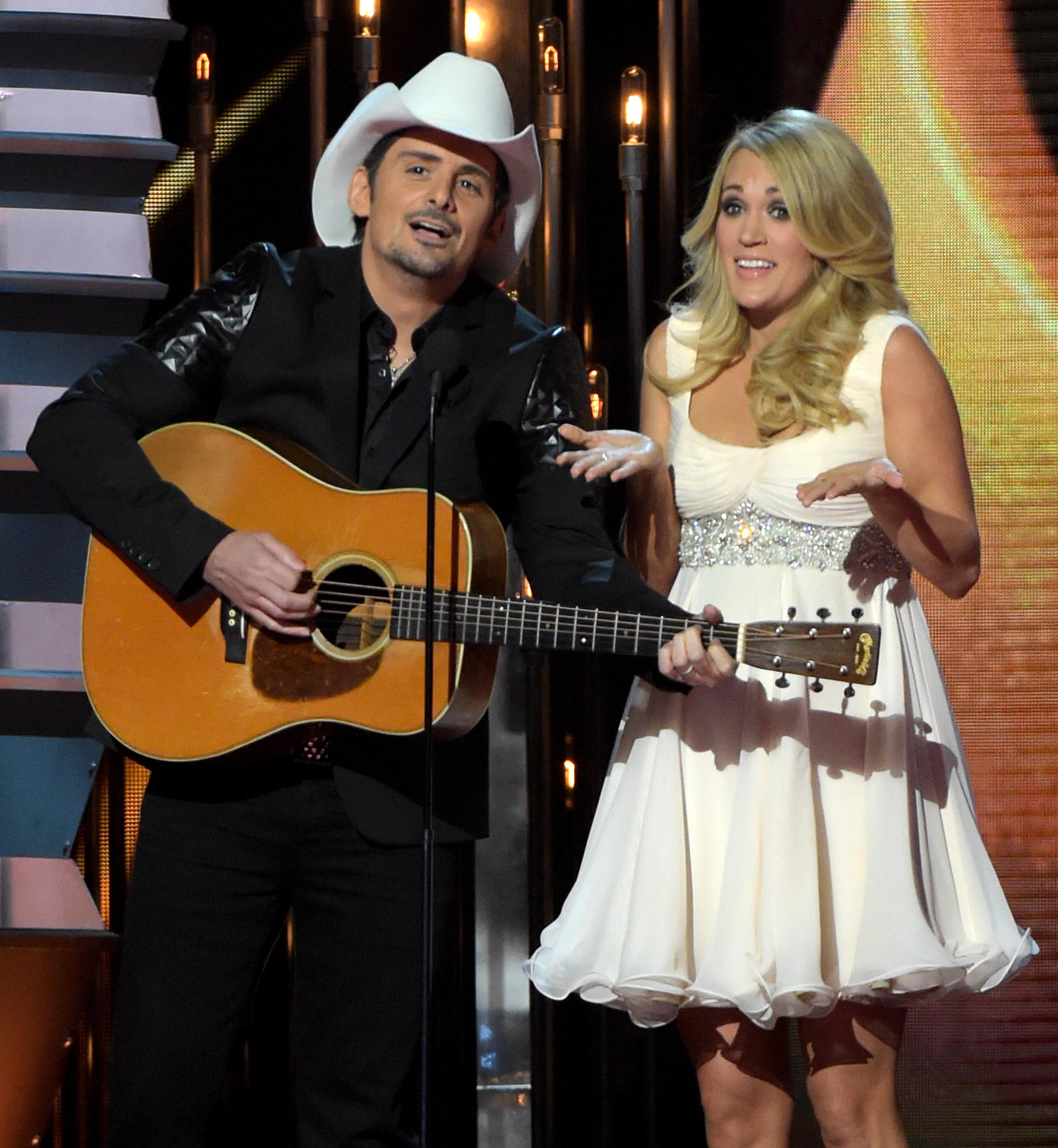 458477618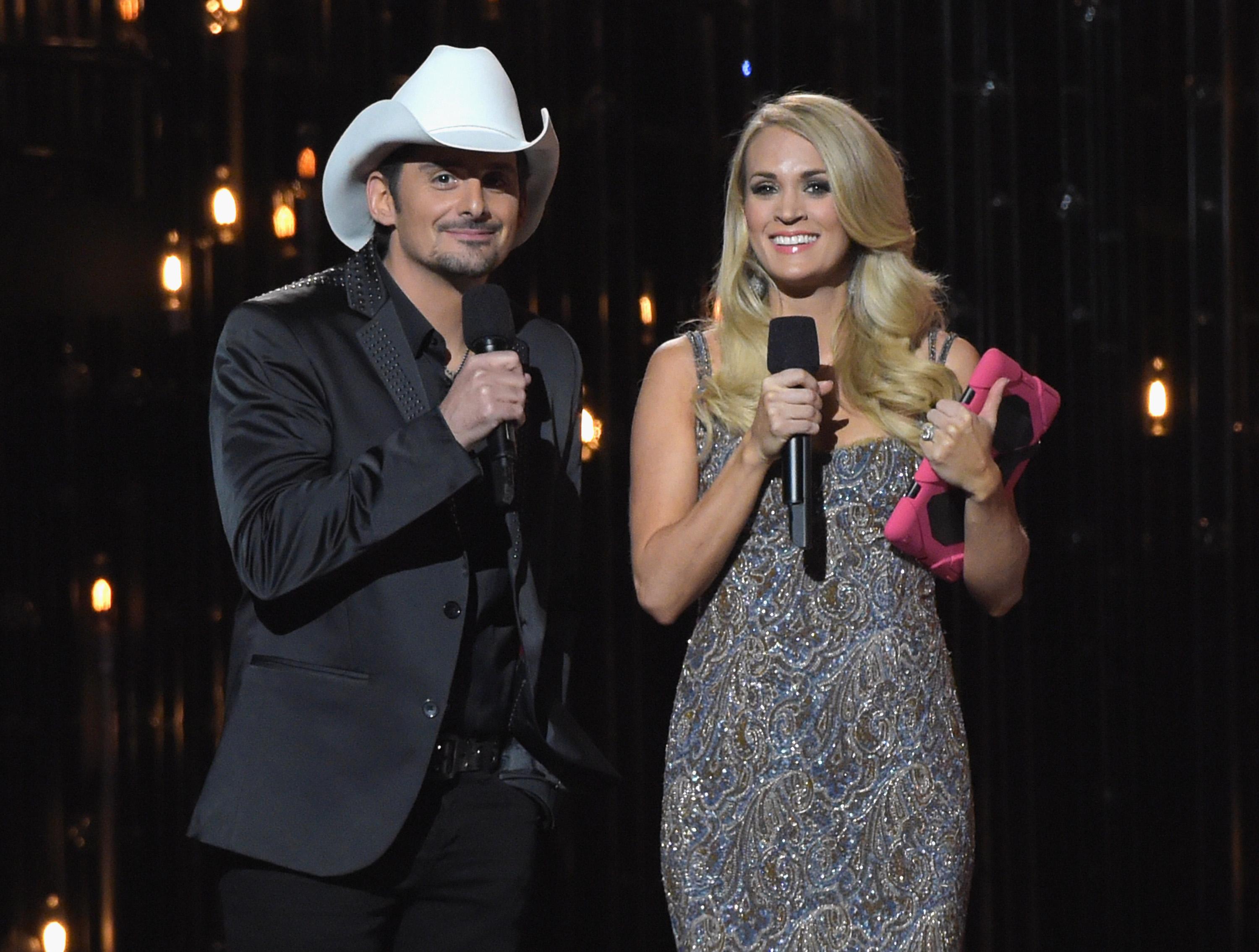 "Brad's got loose lips," she said. "He's a blabbermouth!" Thanks for blabbing, Brad!