PHOTOS
Carrie Underwood's Personal Trainer Dishes On The Pregnant Star's Workout Routine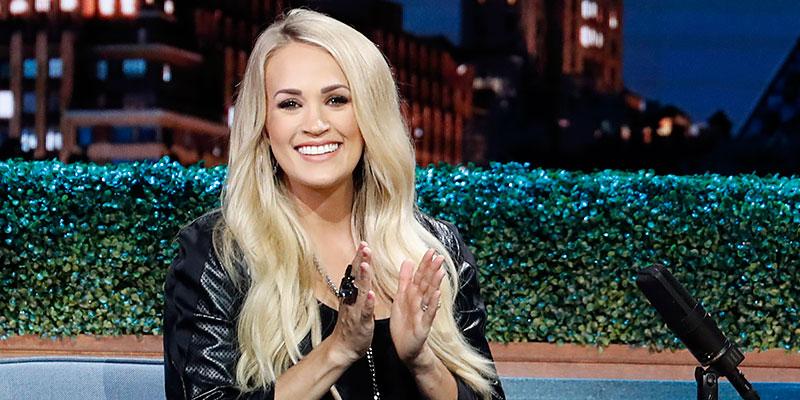 Article continues below advertisement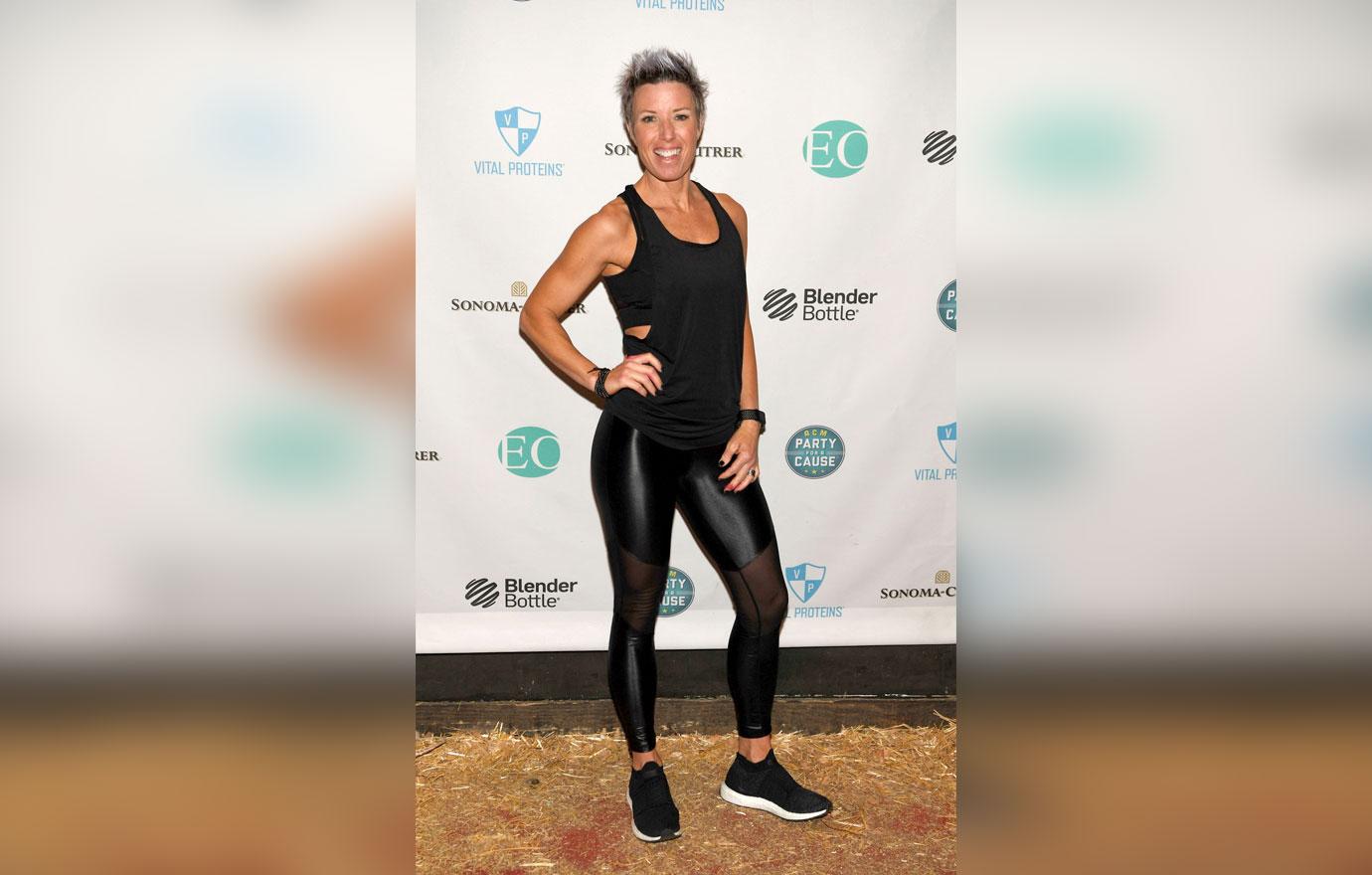 Erin Oprea, who has worked with Carrie for quite some time now, spoke with US Weekly exclusively about her fitness journey during her pregnancy.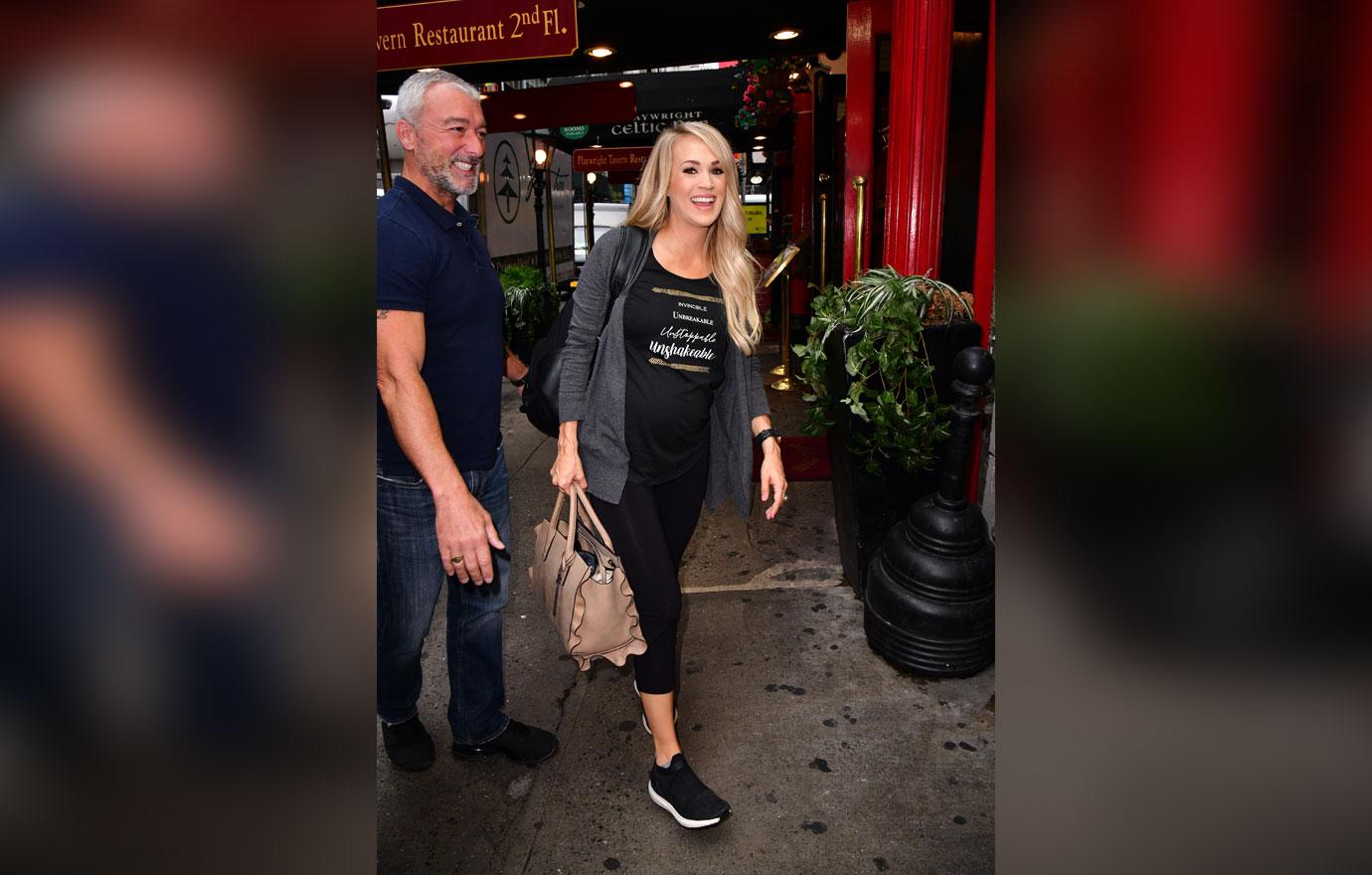 "We still do a lot of lunges, squats and glute work, and a lot of booty and hip work," she revealed. "She's doing fantastic!"
Article continues below advertisement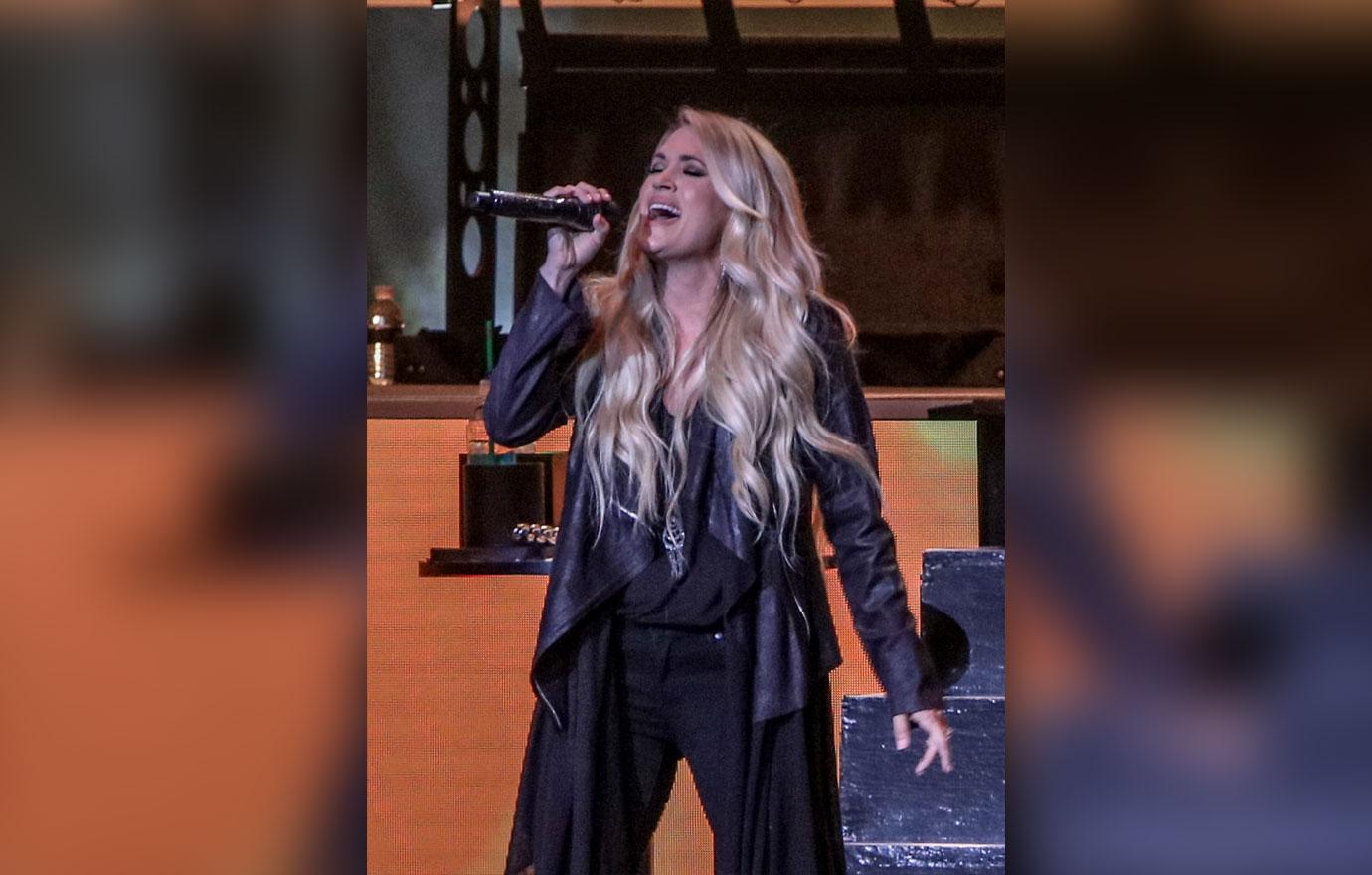 Erin also spoke out about how Carrie has to cut back on her intense workouts that she's known for until after she gives birth. "Everyone has to be more careful with their workouts when they're pregnant," she said. "I say keep moving and keep working out, but let's be cautious. This is not the time to decide to lose weight or decide to get more fit, this is the time to just keep moving."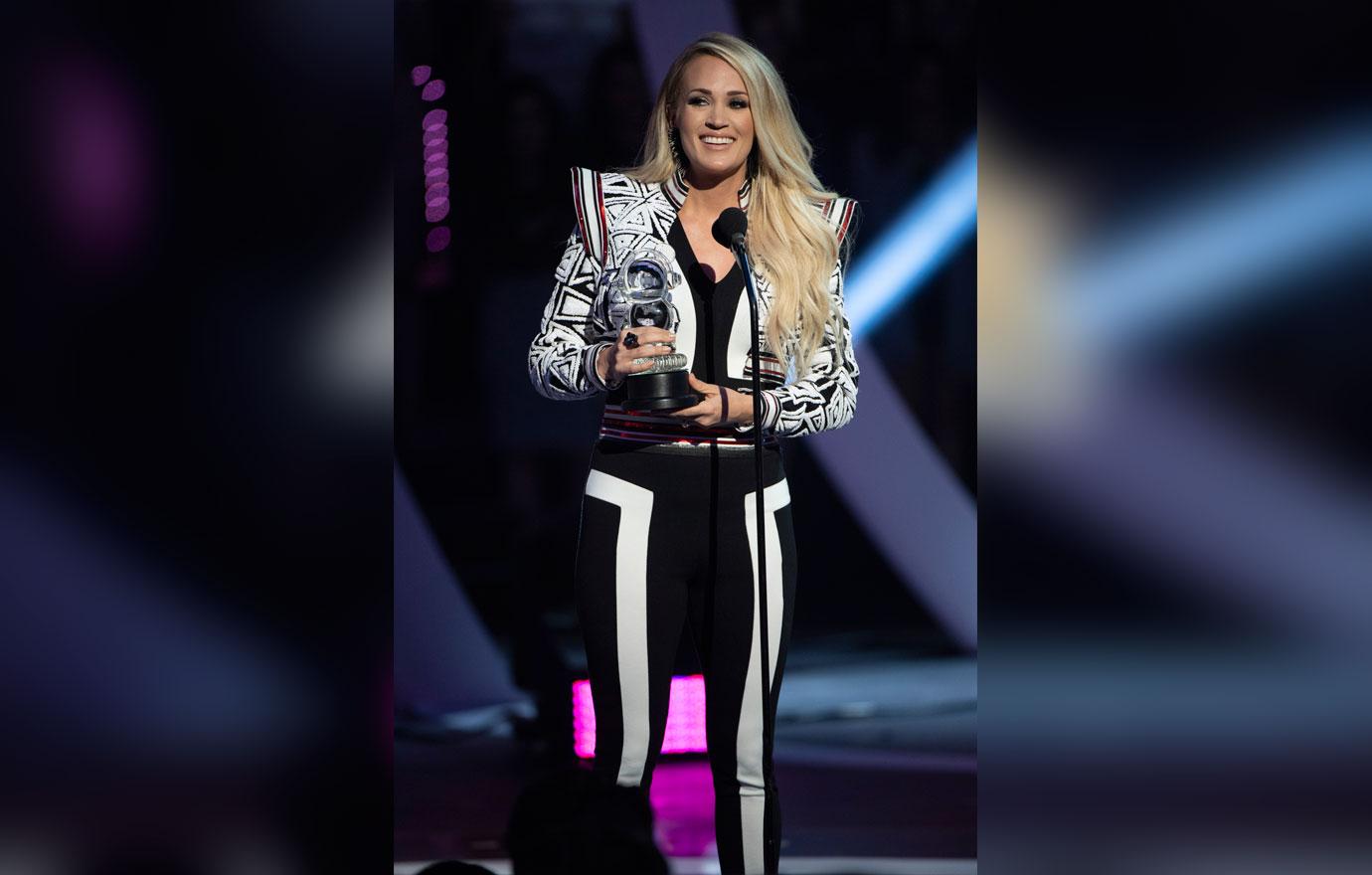 So what does her workout plan entail now? "Sumo squats and lunges all day. We still work with dumbbells — curls and shoulder presses," Erin revealed. "No high intensity workouts — no jumping, no sprints." As long as activity is cleared by a doctor, adds the trainer, entirely halting exercise during pregnancy doesn't do anyone favors: "Our bodies are made to move. You're pregnant in your belly, not in your arms and booty, so keep them going!"
Article continues below advertisement
Carrie revealed the news that she was pregnant with her second child back in August prior to opening up about suffering from three miscarriages in two years to get to this point. She's keeping tight-lipped about the gender of her baby, even though talk show host Ellen DeGeneres tried to get it out of her on Wednesday's episode of her talk show.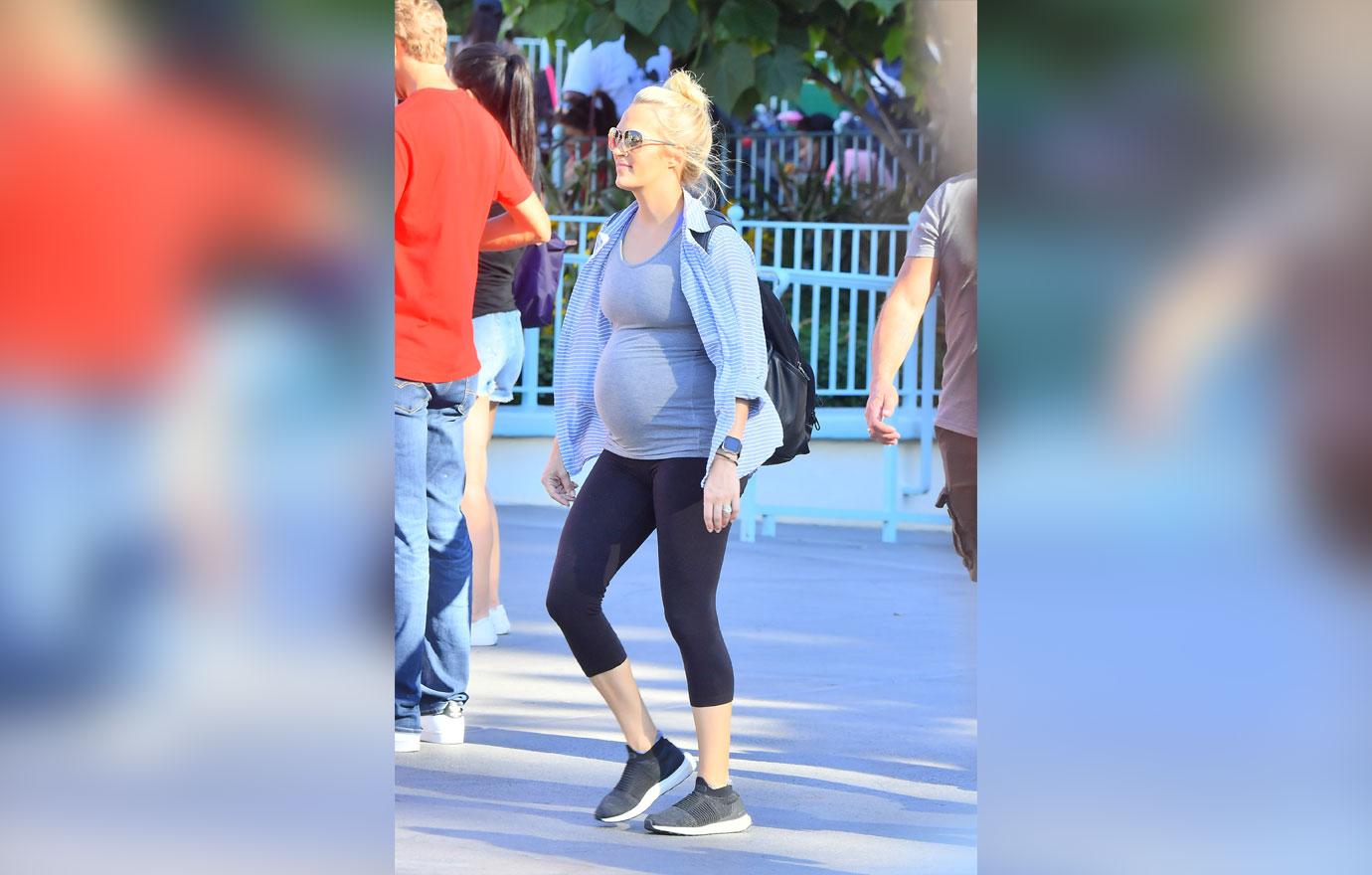 Have you had a similar workout routine while pregnant? Sound off in the comments.