PHOTOS
Carrie Underwood Is Suffering From A Bizarre Pregnancy Issue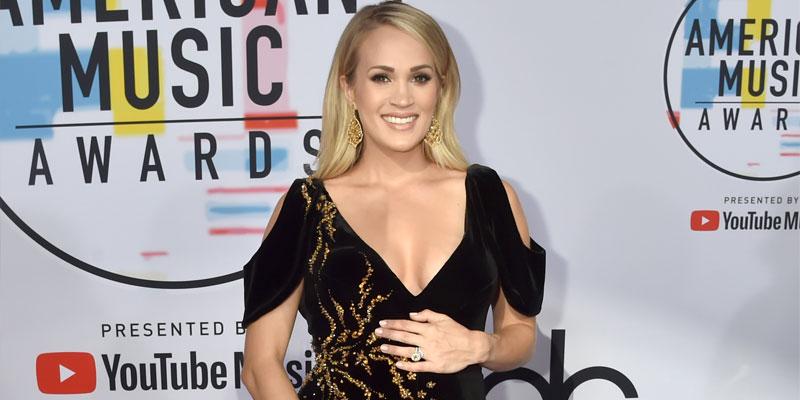 Article continues below advertisement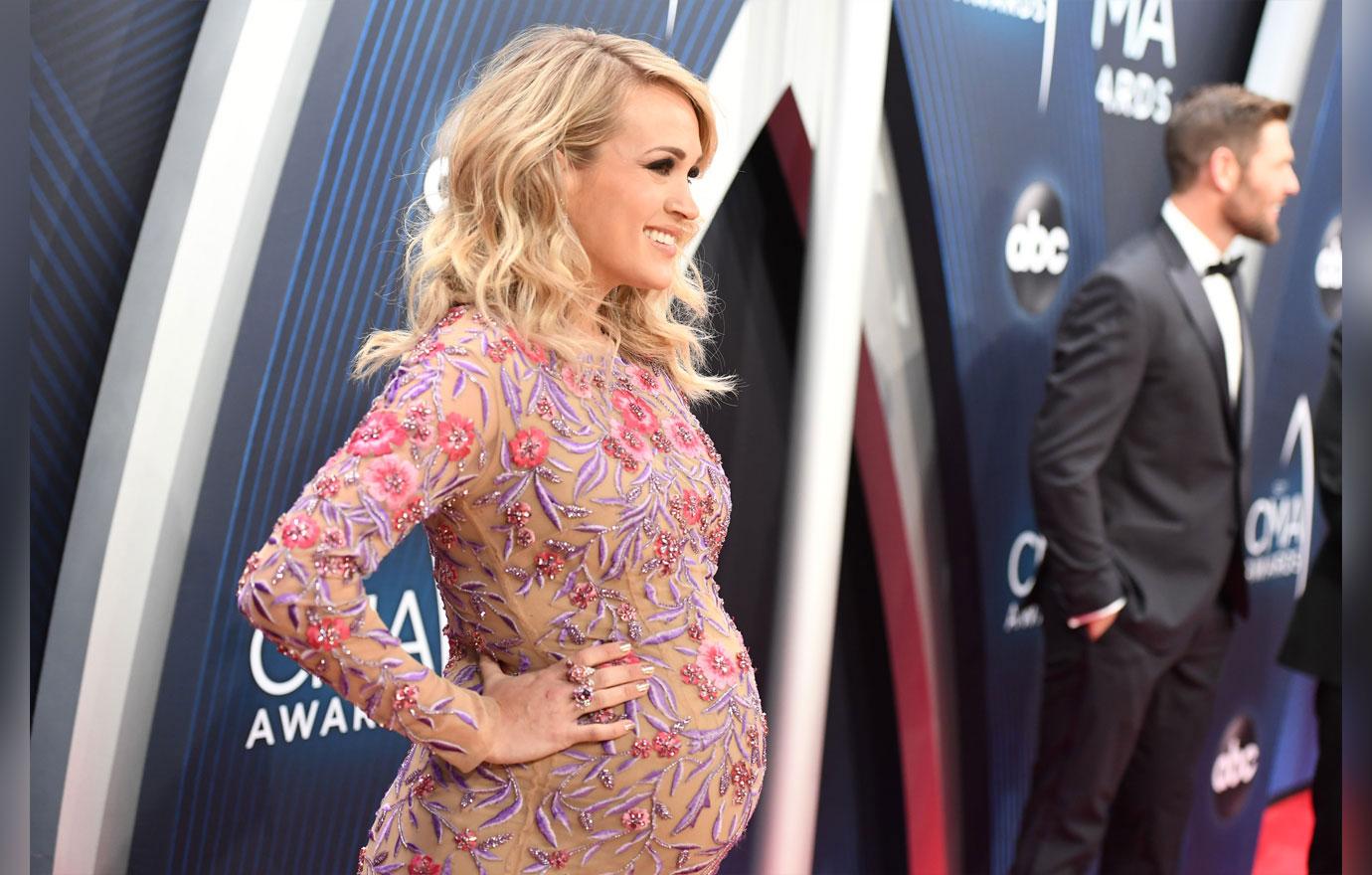 In the middle of the night, the expectant mother tweeted about the insomnia she has been suffering from during her pregnancy.
"Dear pregnancy insomnia, please go bother someone else...like dads. Go bother dads," Carrie tweeted.
Article continues below advertisement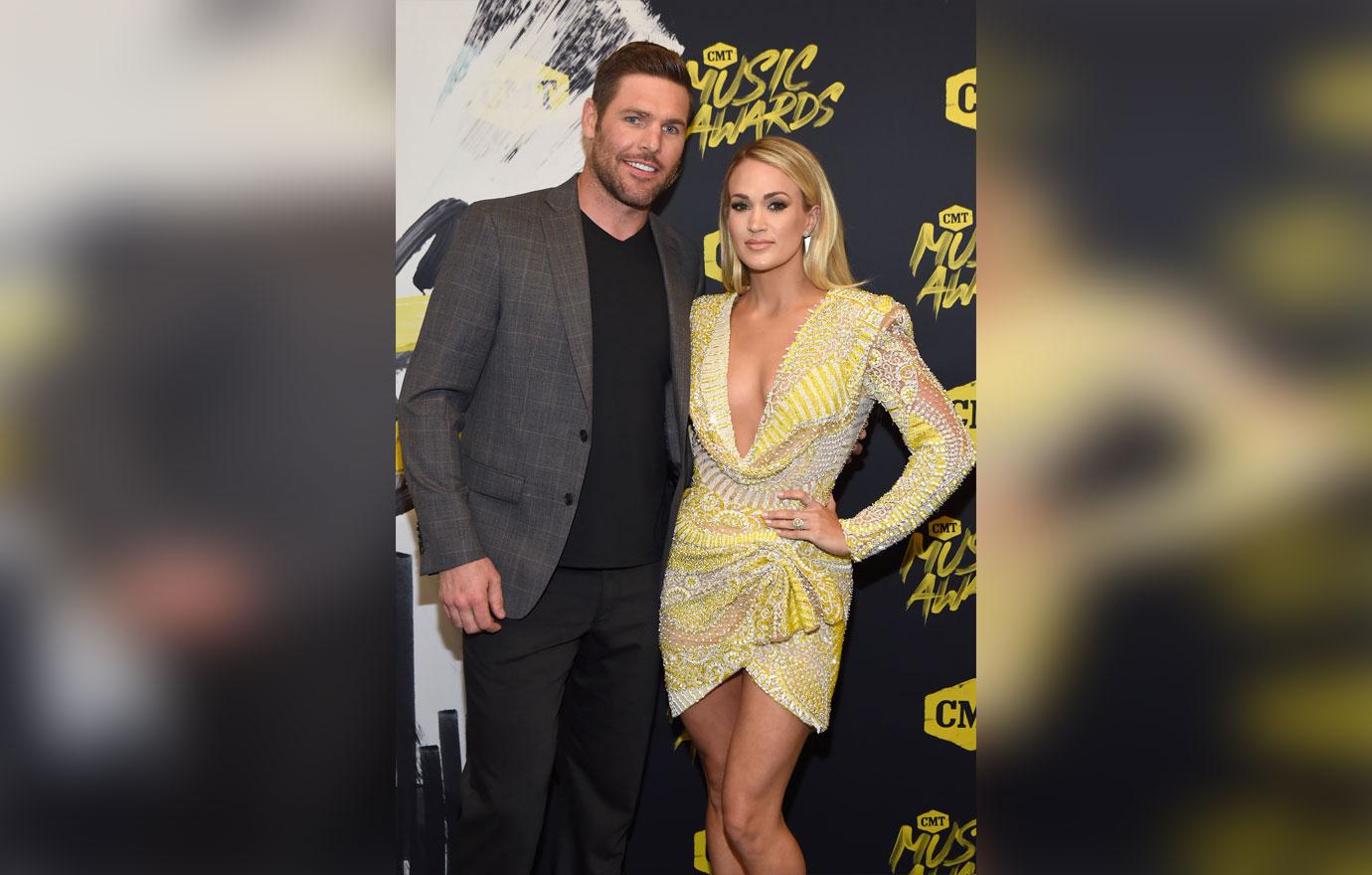 "My husband sleeps so soundly and peacefully and I've been awake for 2 hours (so far). How is this fair? I'm going to lose my mind!" she continued.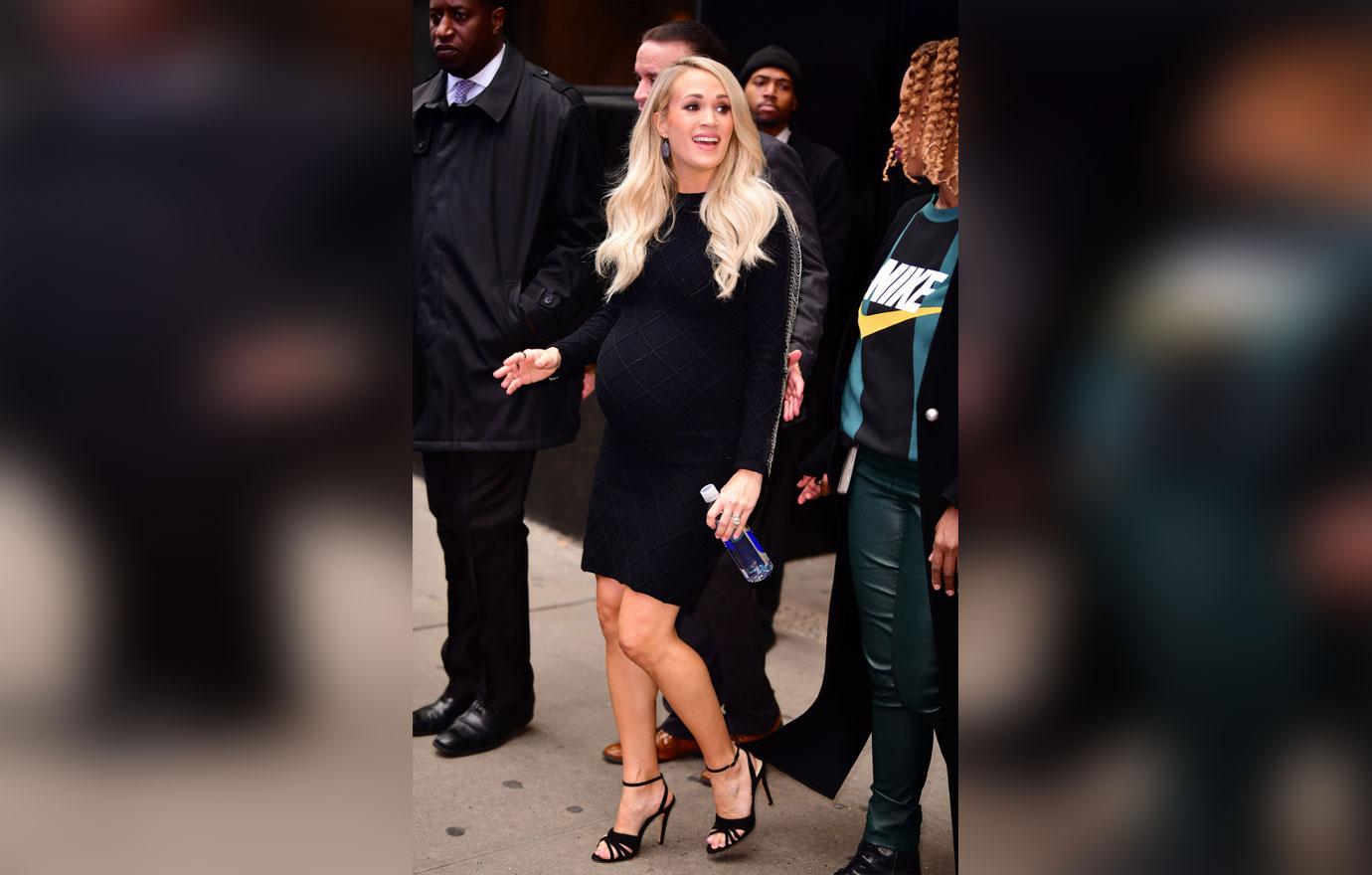 Shortly after, the "Love Wins" singer posted another tweet about what she has been doing to pass the time, shopping! "Worst part about insomnia = waking up this morning to see what I bought online while I was up. I just realized I spent over $600 on makeup. #SeemedLikeAGoodIdeaAtTheTime #HelpMe #TakeAwayMyShoppingApps #ButThereWasASale," she joked.
Article continues below advertisement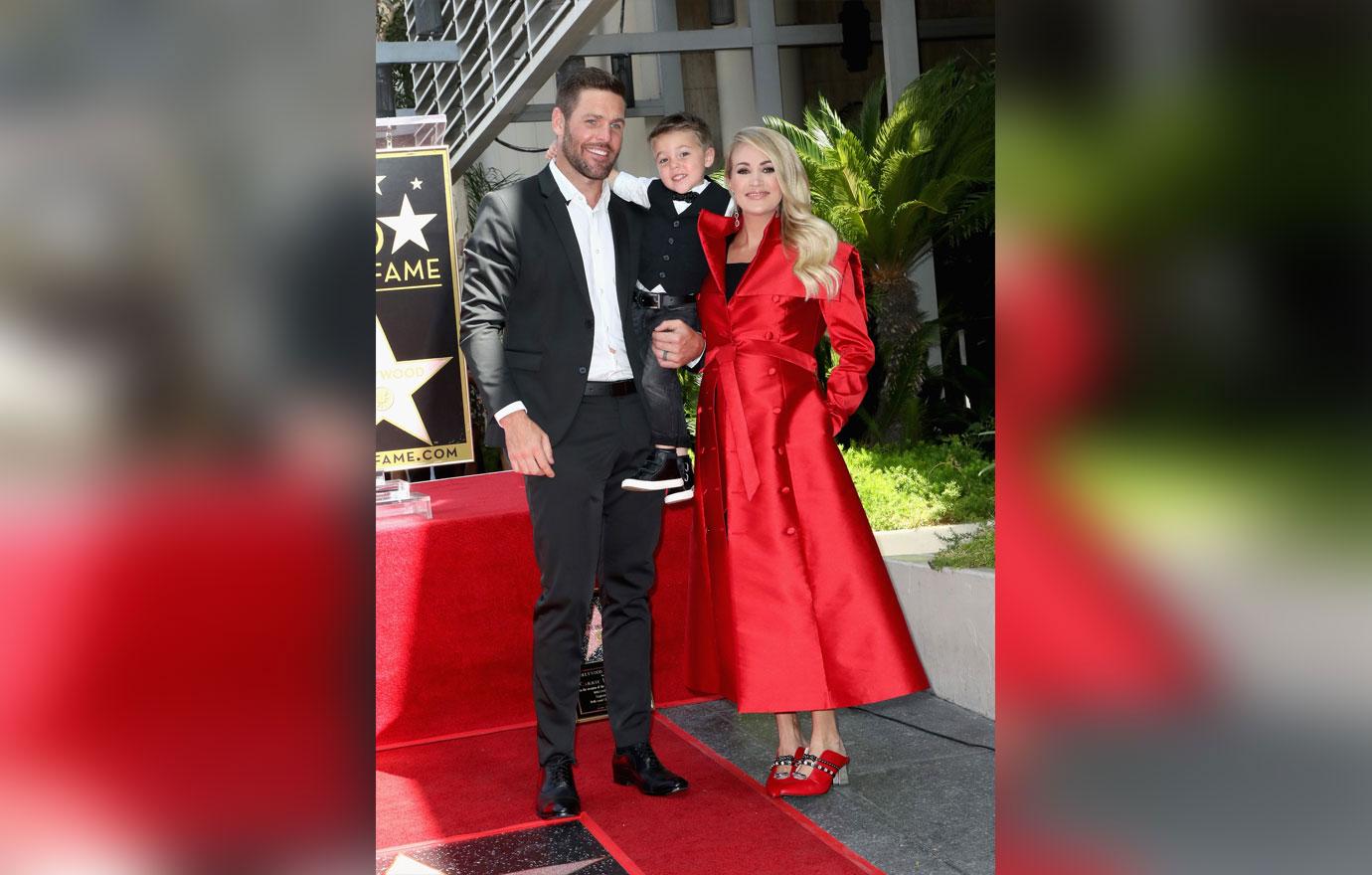 Carrie and her husband, who played in the NHL for a number of years, are expecting another boy who will be their 3-year-old son, Isaiah's, little brother.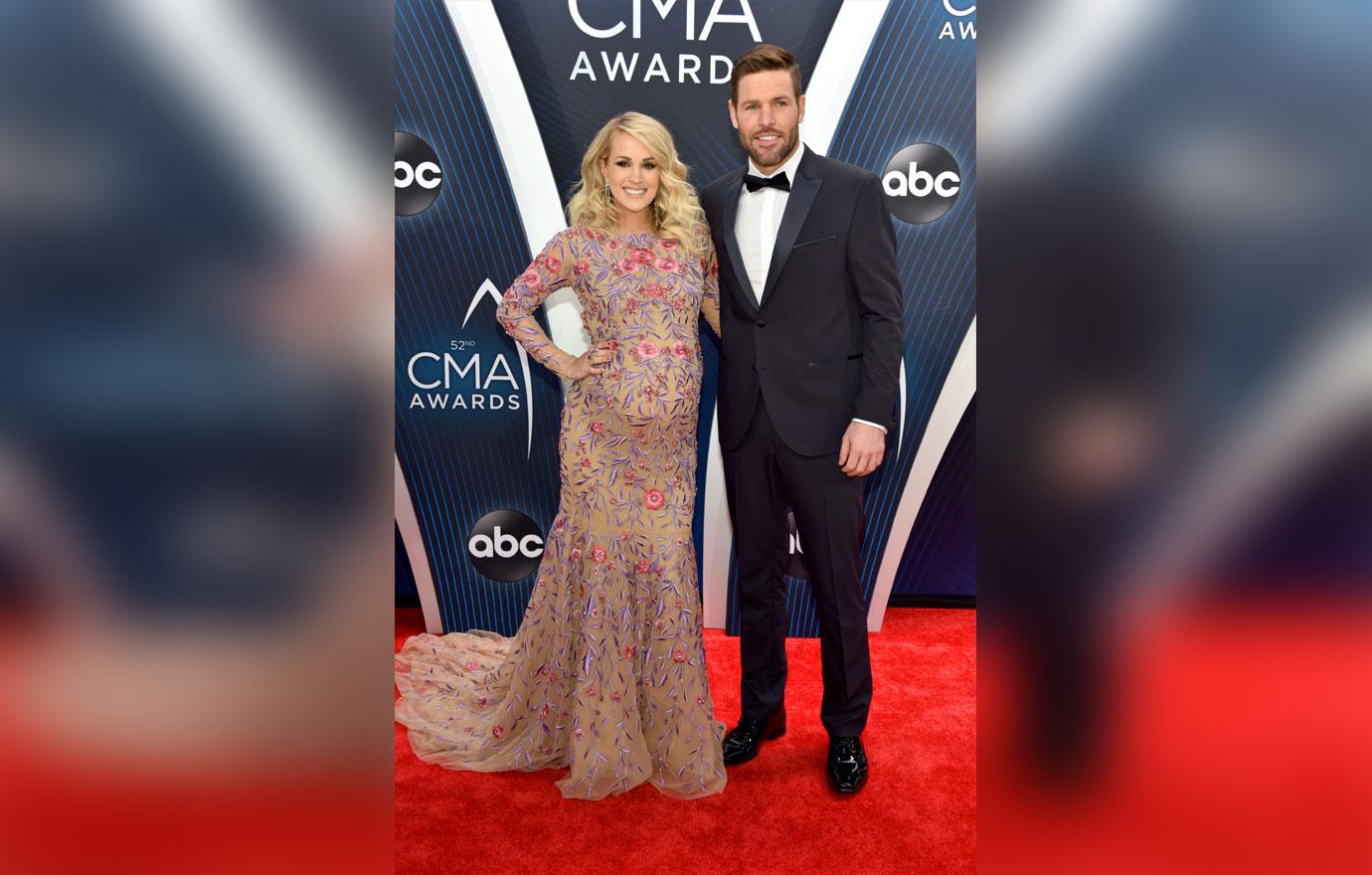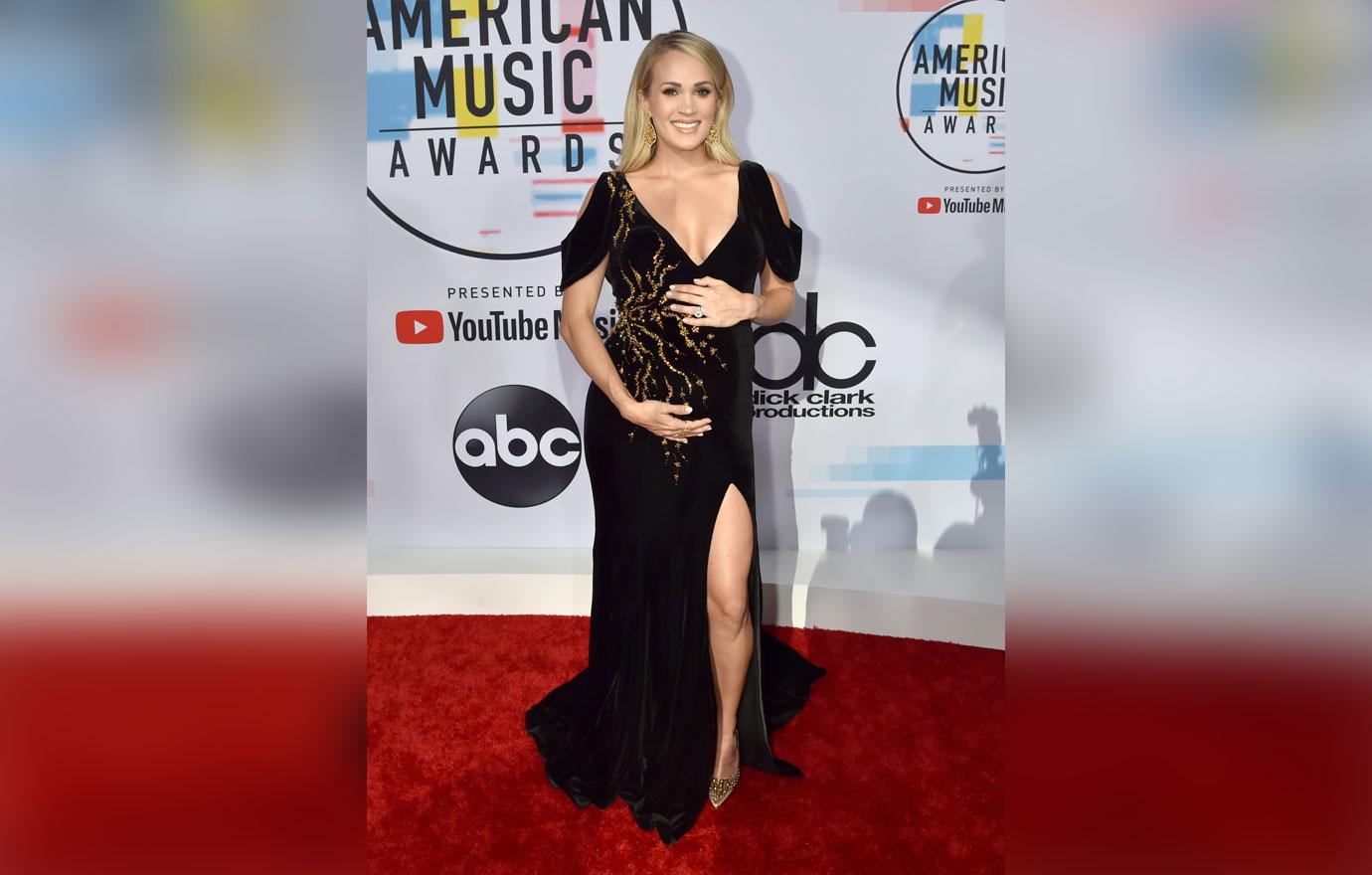 What do you think of Carrie's pregnancy insomnia issue? Let us know in the comments below!