PHOTOS
Carrie Underwood's Son Isaiah Thinks She's 70 Years Old & That Her Job Is Doing Laundry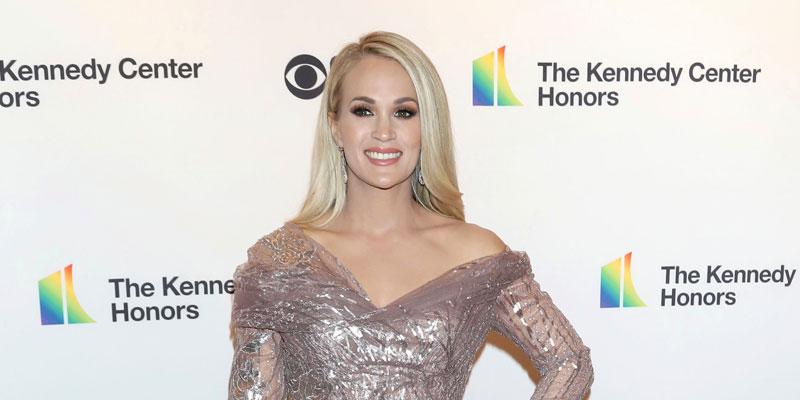 Carrie Underwood sure knows how to make 70 look good. The American Idol alum's son Isaiah hilariously mistook how old his mom is, and apparently doesn't know that Carrie, 36, is a world-famous singer.
Article continues below advertisement
Carrie shared a picture of her 4-year-old's homework on Instagram, where he filled out a questionnaire about his mom. "Soooo...apparently I'm 70 and I'm really good at doing the laundry," she captioned the post with a laughing emoji.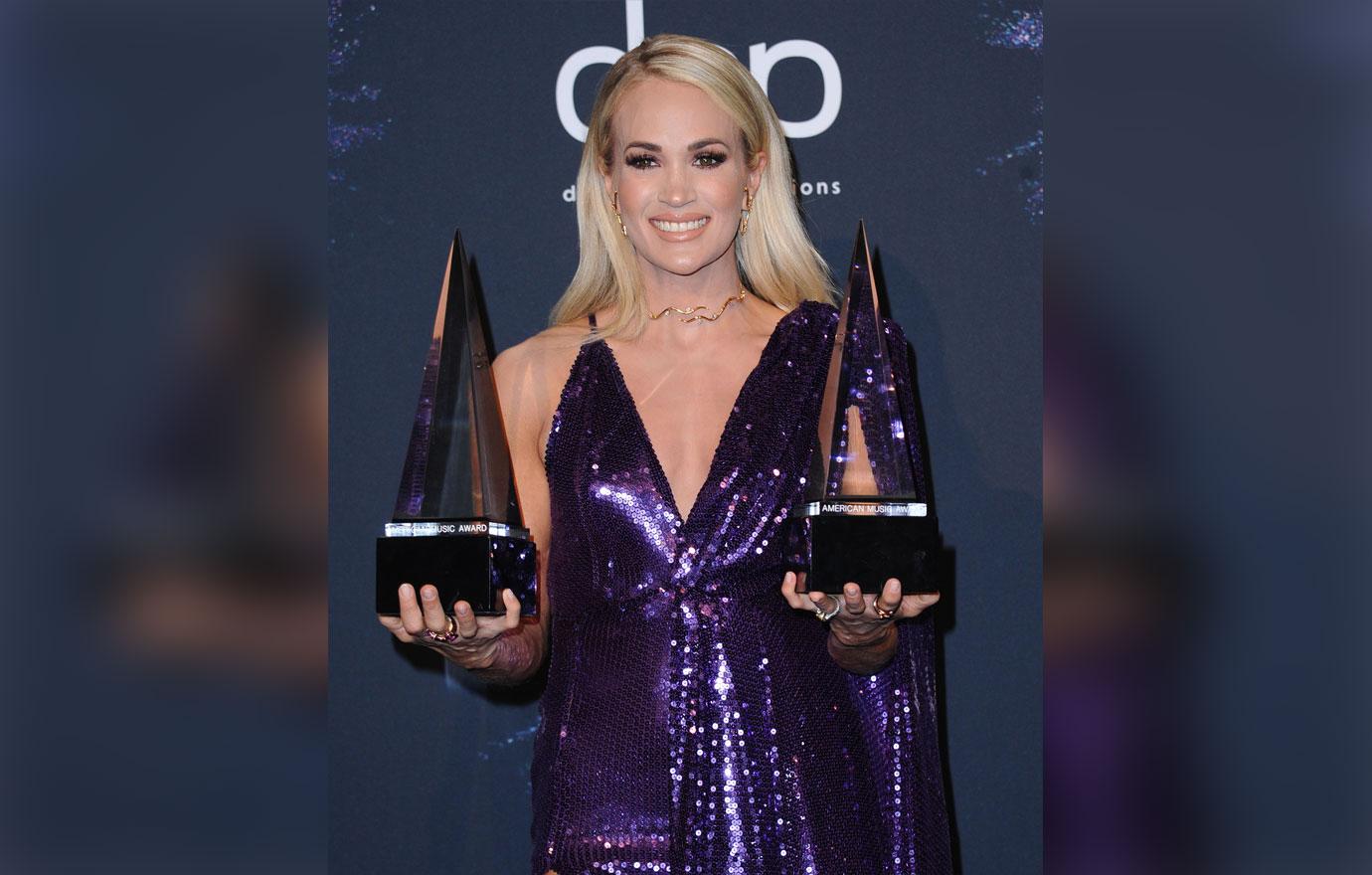 The homework included several other questions about Carrie. According to Isaiah's homework, Carrie's favorite food is salad and that she would ride horses if she had the time. The "Before He Cheats" singer is also really good at folding laundry, noted the 4-year-old.
Article continues below advertisement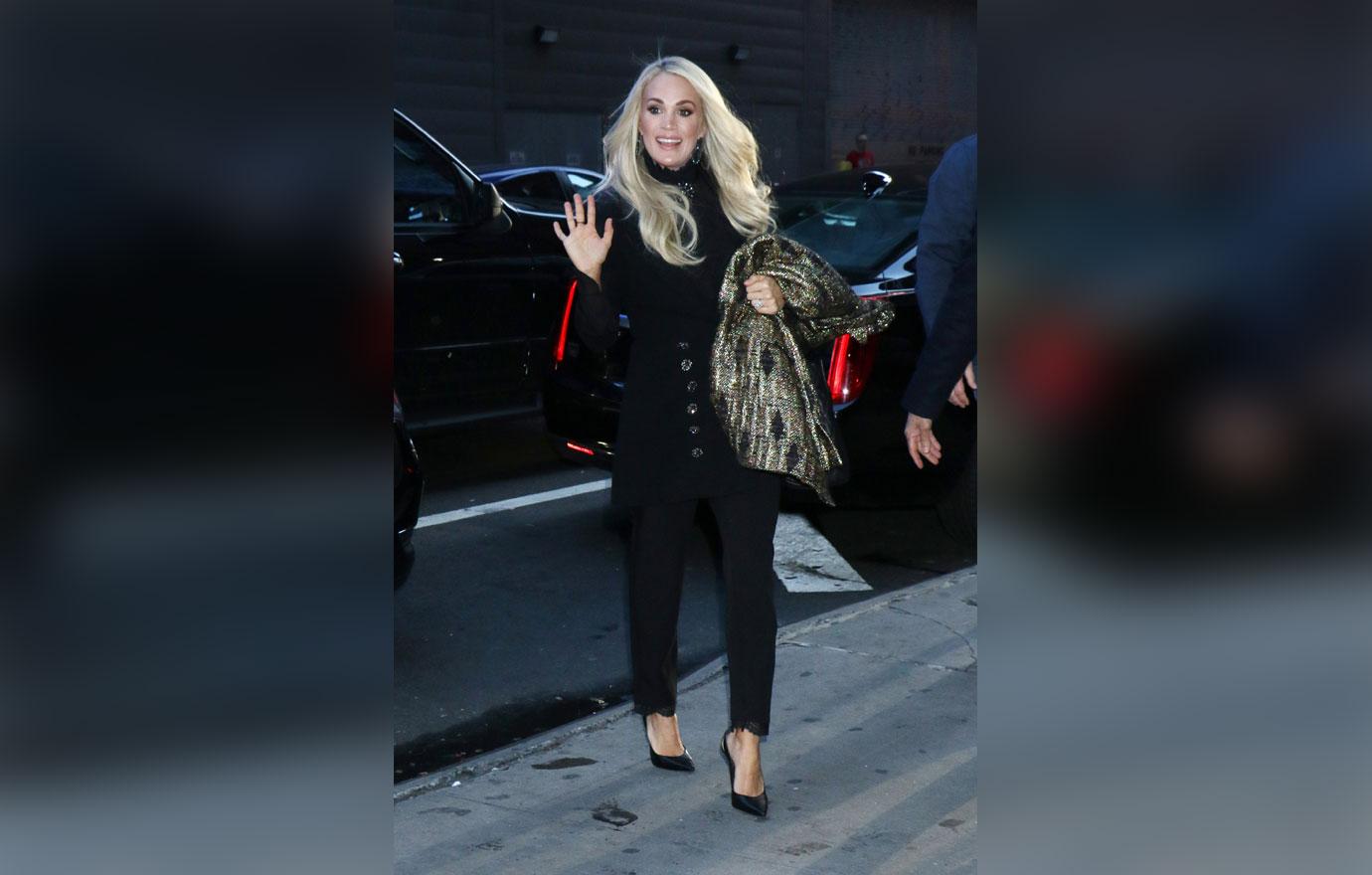 Fans loved Isaiah's answers. "Awww I love these!!! And he definitely nailed the job description," one user commented. "I just like hearing that a celebrity does laundry and watches TV with their kid!" another fan chimed in. "Priceless. You need to frame it and put it in your laundry room," a third quipped.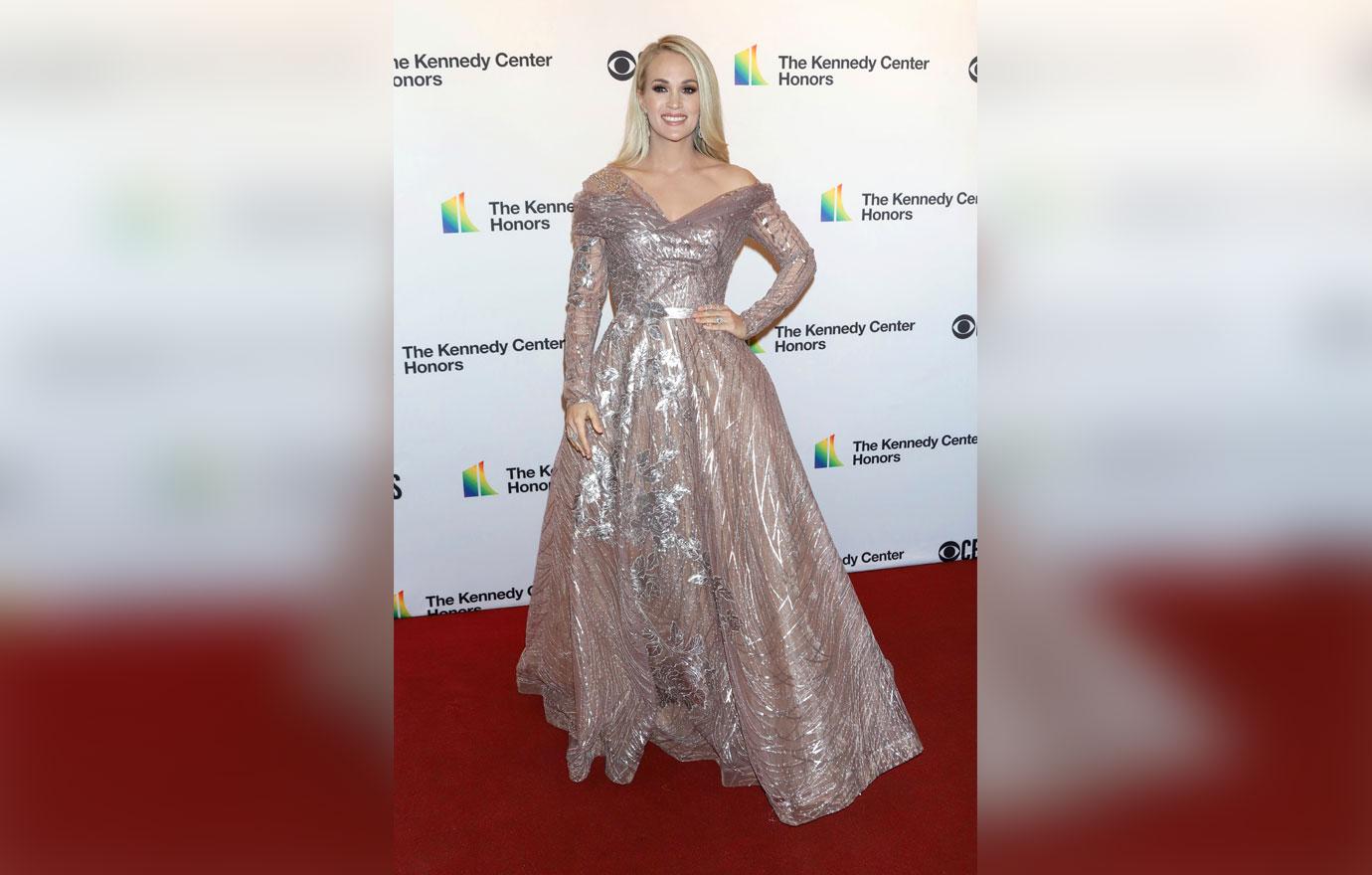 Users were also thrilled to see that despite Carrie's busy schedule, she still took time to be with her kids "I guess it doesn't matter that she is the best singer in the world. She's just like us in her children's eyes!" one fan gushed. "I love that he thinks that's your job....you're his mom doing the laundry and not a famous singer. It means you're definitely doing something right. That makes my heart smile," another said.
Article continues below advertisement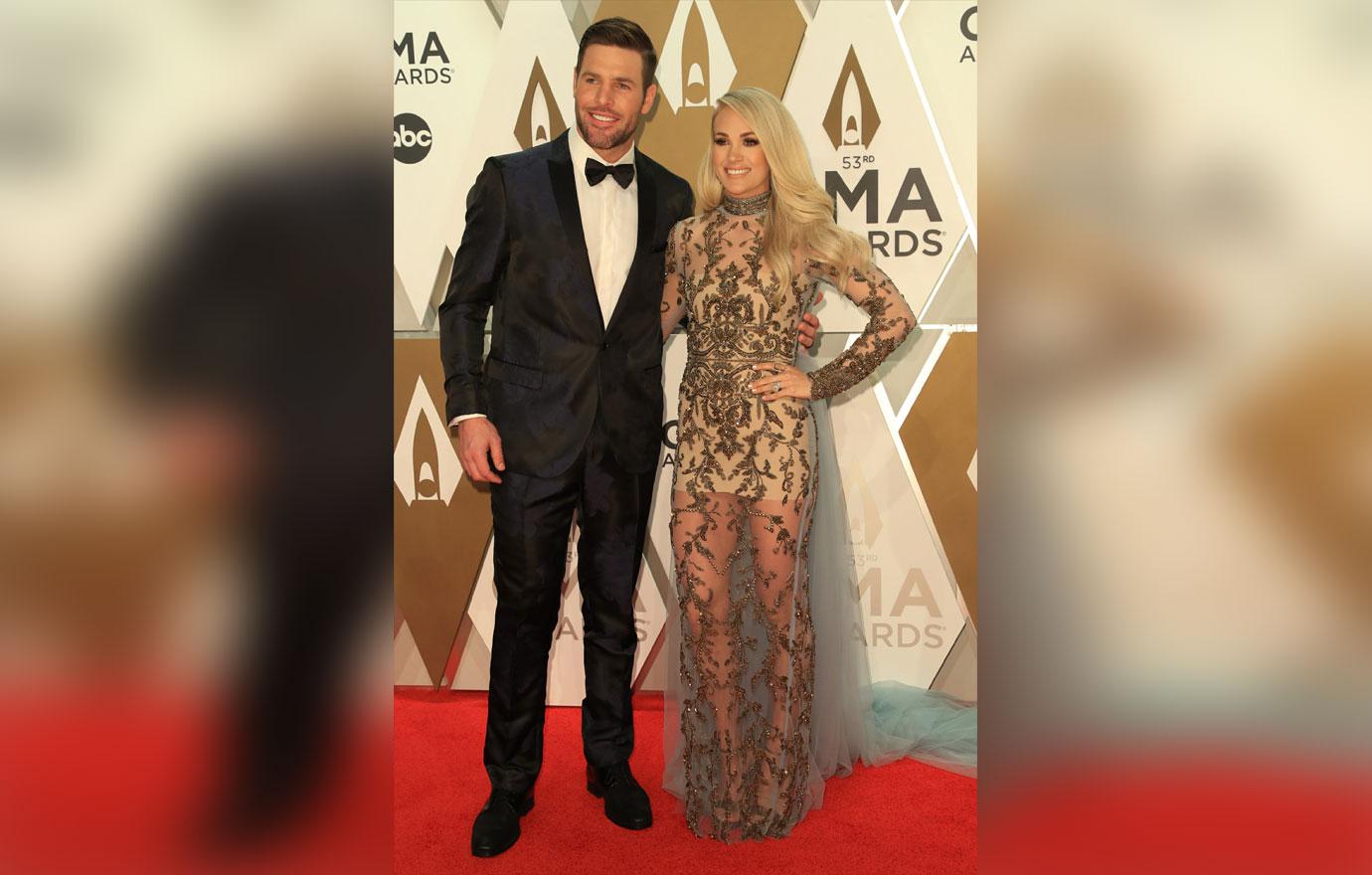 Carrie is also mom to Jacob, who turned 1 on January 21. She spoke to People in December 2019 about how helpful Isaiah's been since he became a big brother. "Being almost 5 years old, he's just so helpful, and he looks out for his little brother," she gushed.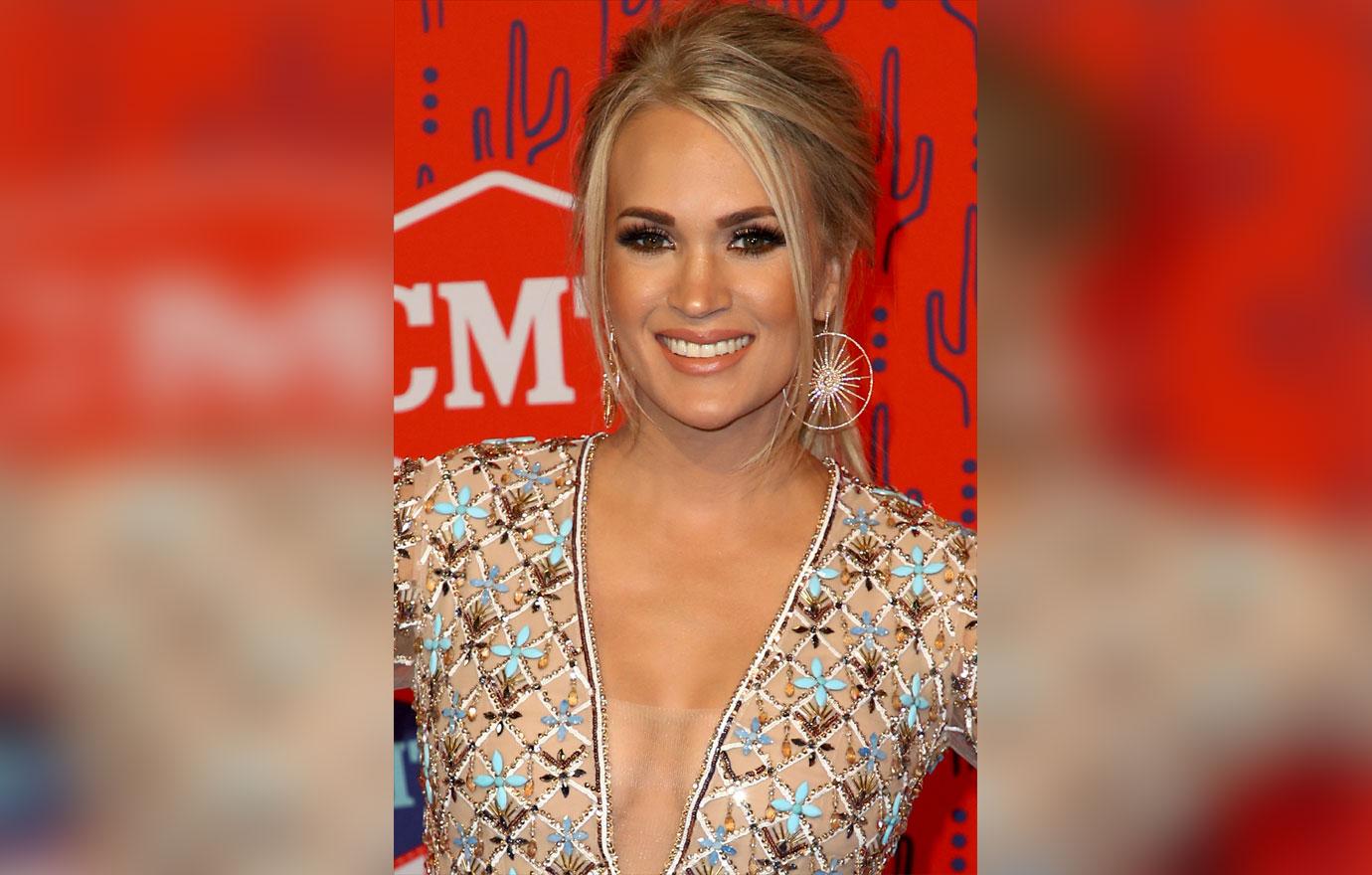 "And he's good at obliging when you ask him to do something; he's a very task-oriented child," Carrie noted. "So if you ask him to do something, he wants to feel helpful and he wants to do it and be a part of things."
Article continues below advertisement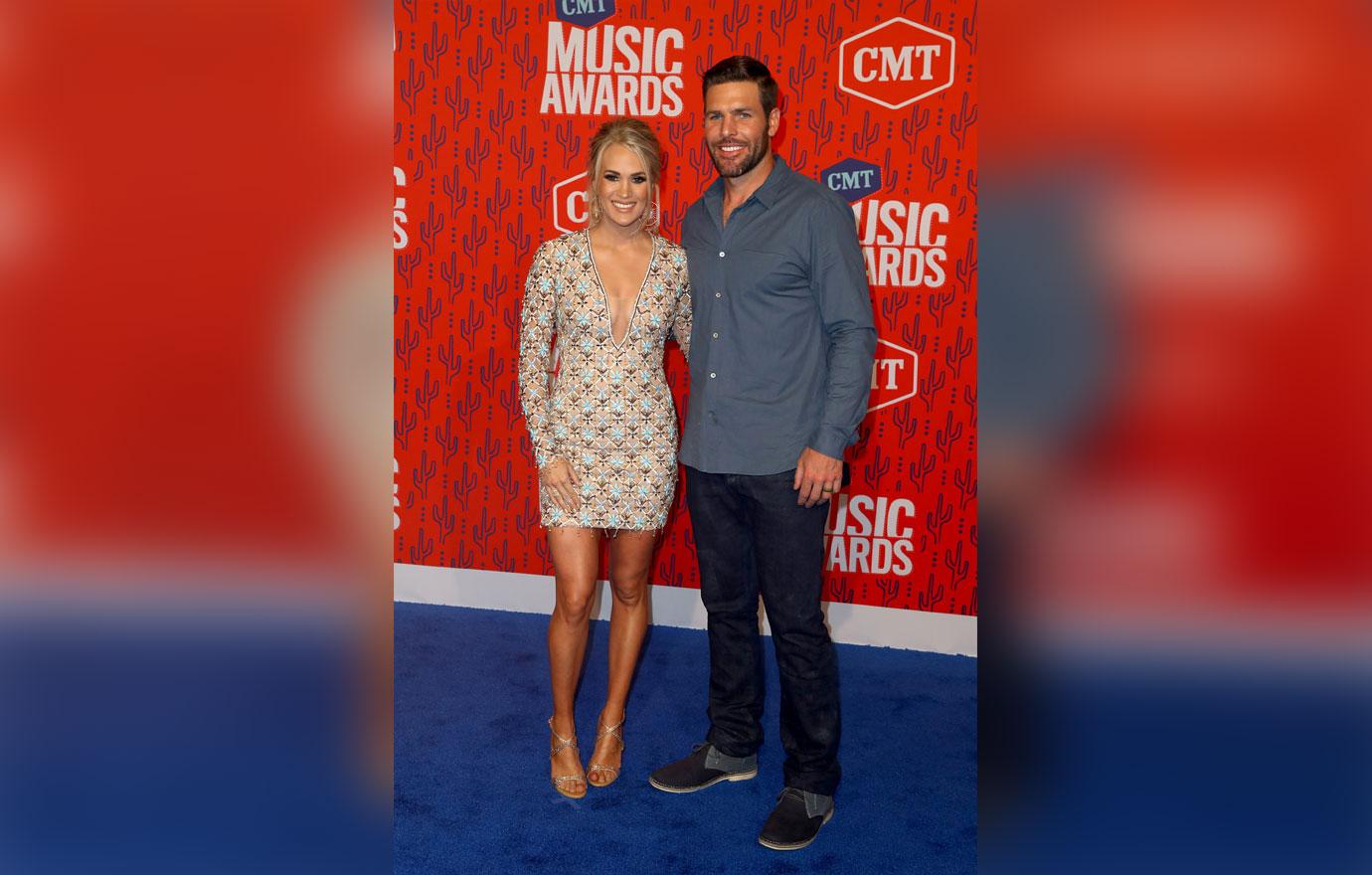 What do you think of Isaiah's homework answers? Sound off in the comments below!