PHOTOS
Carrie Underwood Is Still Worried About Reactions To Her Scars After Suffering A Facial Injury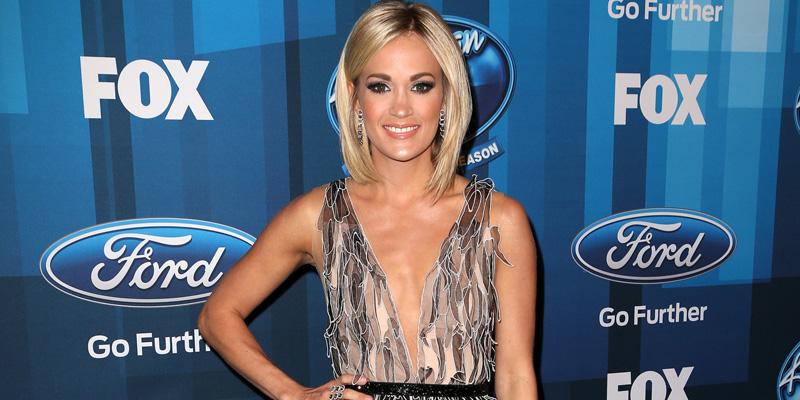 Carrie Underwood has had a rough few months, after falling down the stairs late last year at her home, causing her to need 40-50 stitches on her face. Afterwards, she warned fans that she would look different from now on, saying, "Even though I've had the best people helping me, I'm still healing and not quite looking the same." On Sunday at the Academy of Country Music Awards, she headlined the show but was reportedly terrified of people noticing her scars.
Article continues below advertisement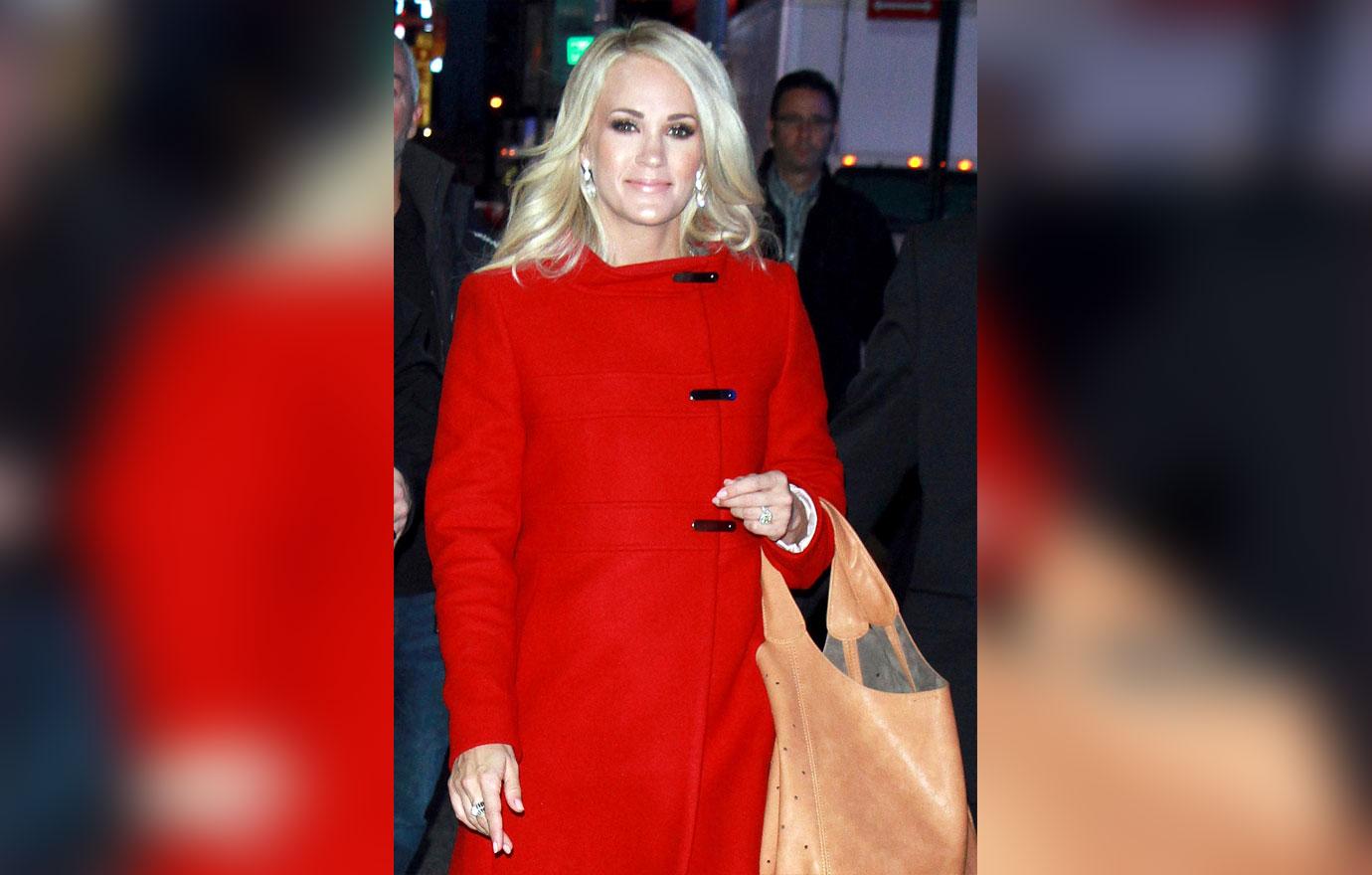 A source told People, "She ended up skipping the red carpet because she didn't want to be bombarded with questions about the accident. It's the most shaken anyone has ever seen her…this whole ordeal. She was terrified of people seeing the scars."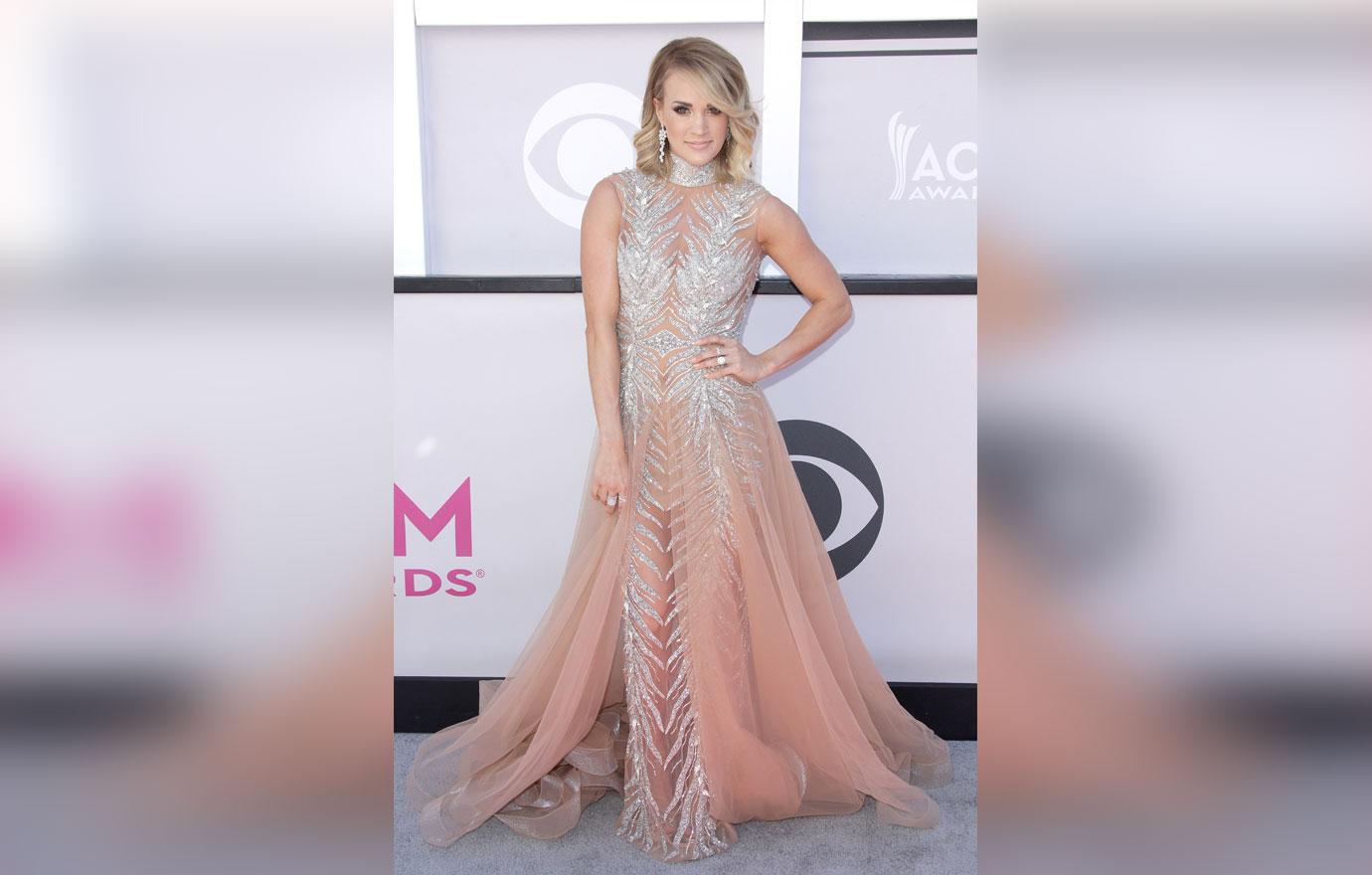 After the incident, Carrie maintained a low profile, and hid her face as much as possible when she shared photos on social media. This confused a lot of fans who could not see anything different about her appearance Sunday night.
Article continues below advertisement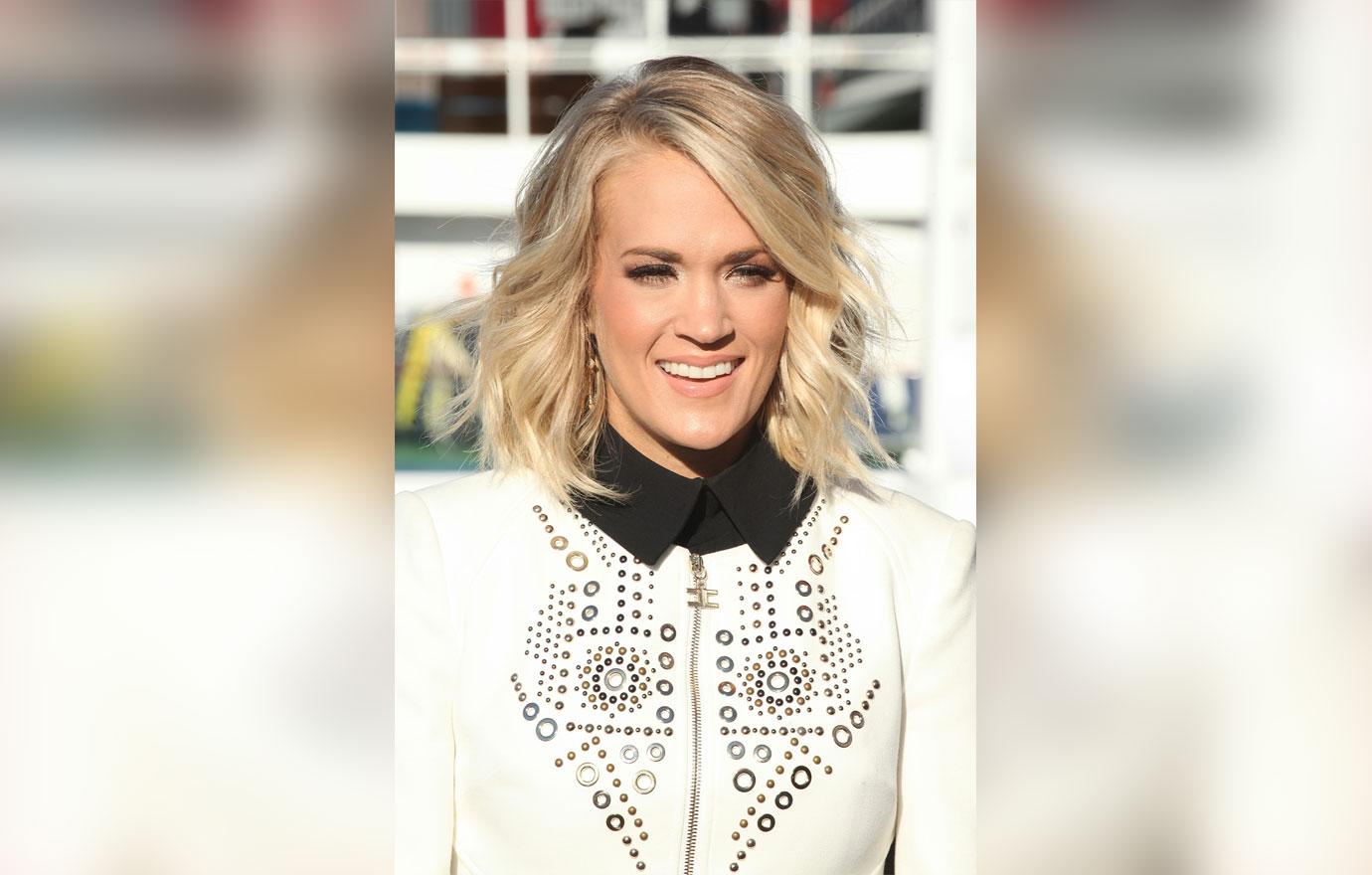 One fan said, "You can't even see the scar and she's worried about how she looks!! Seriously!!"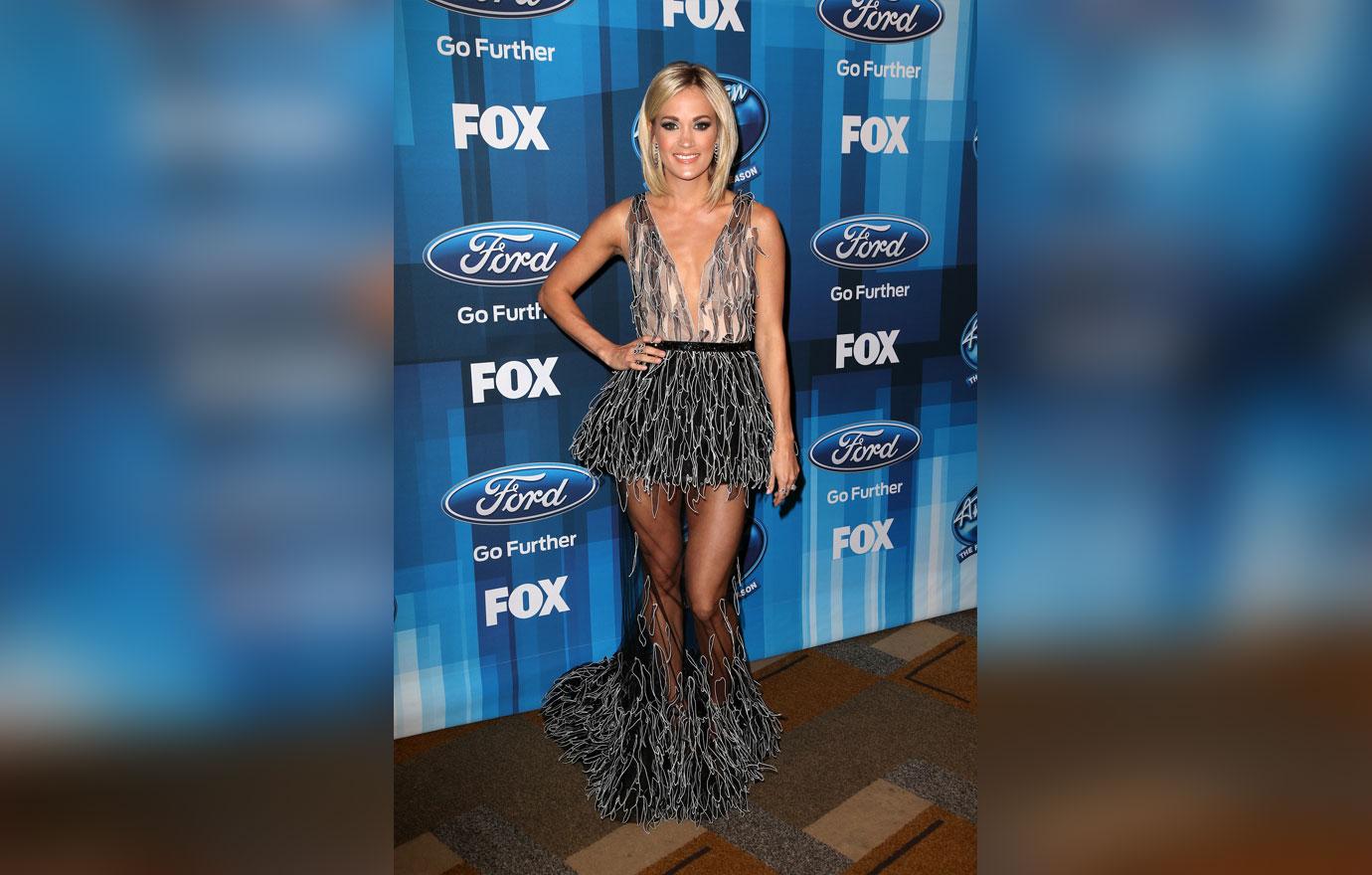 She certainly looked gorgeous when she took the stage in Las Vegas. Meanwhile, at the time of the incident, Carrie took to her blog to talk about something positive that came from her scary ordeal.
Article continues below advertisement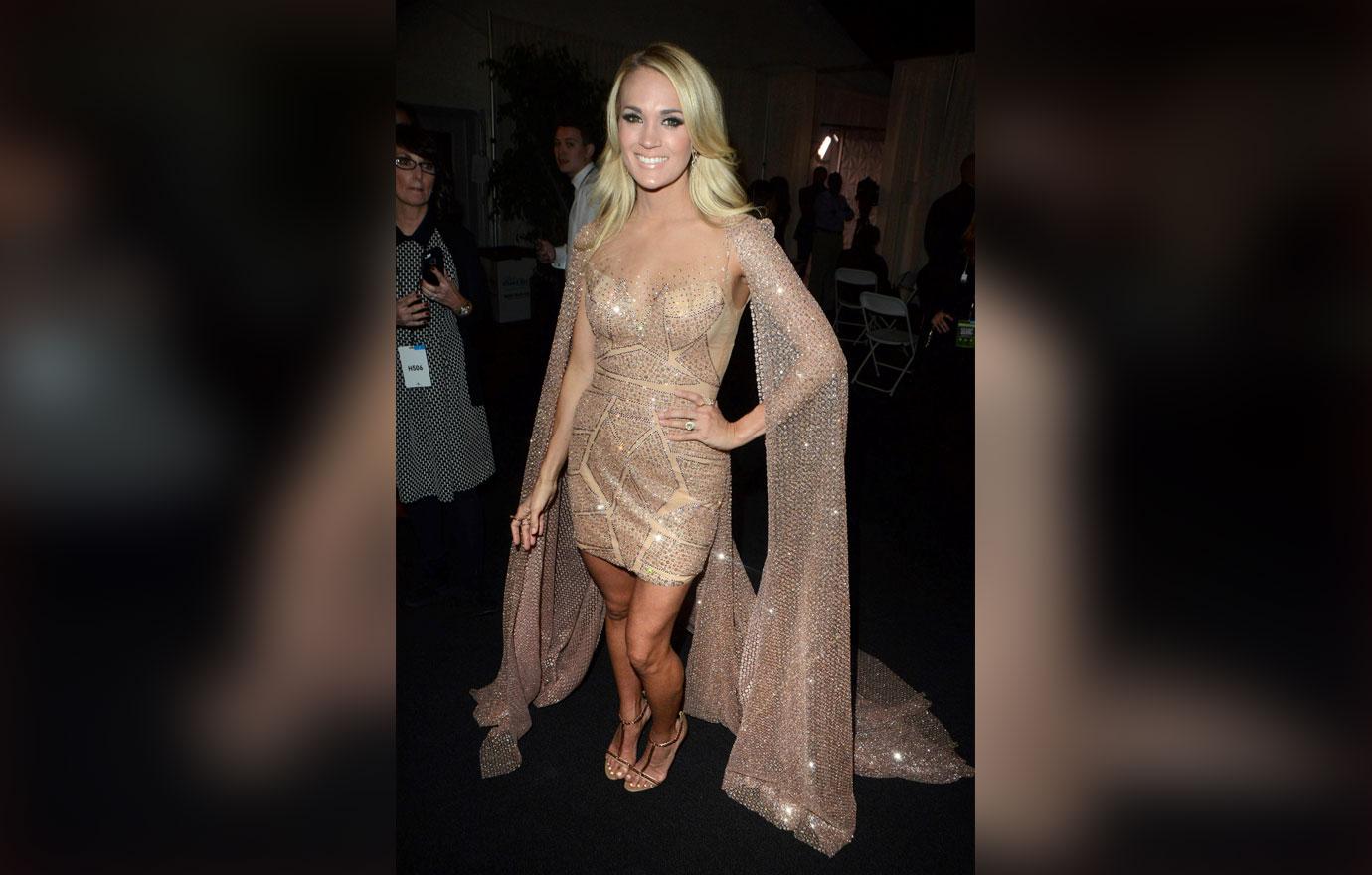 "One of the silver linings for me in this healing process is the time I've gotten to spend with Mike and Isaiah. I've been calling it 'forced relaxation.' Sometimes I think things happen in order to make us slow down. It also means I've been home to support my favorite hockey player coming out of retirement!" Her husband ended his retirement and is playing for the Nashville Predators this season.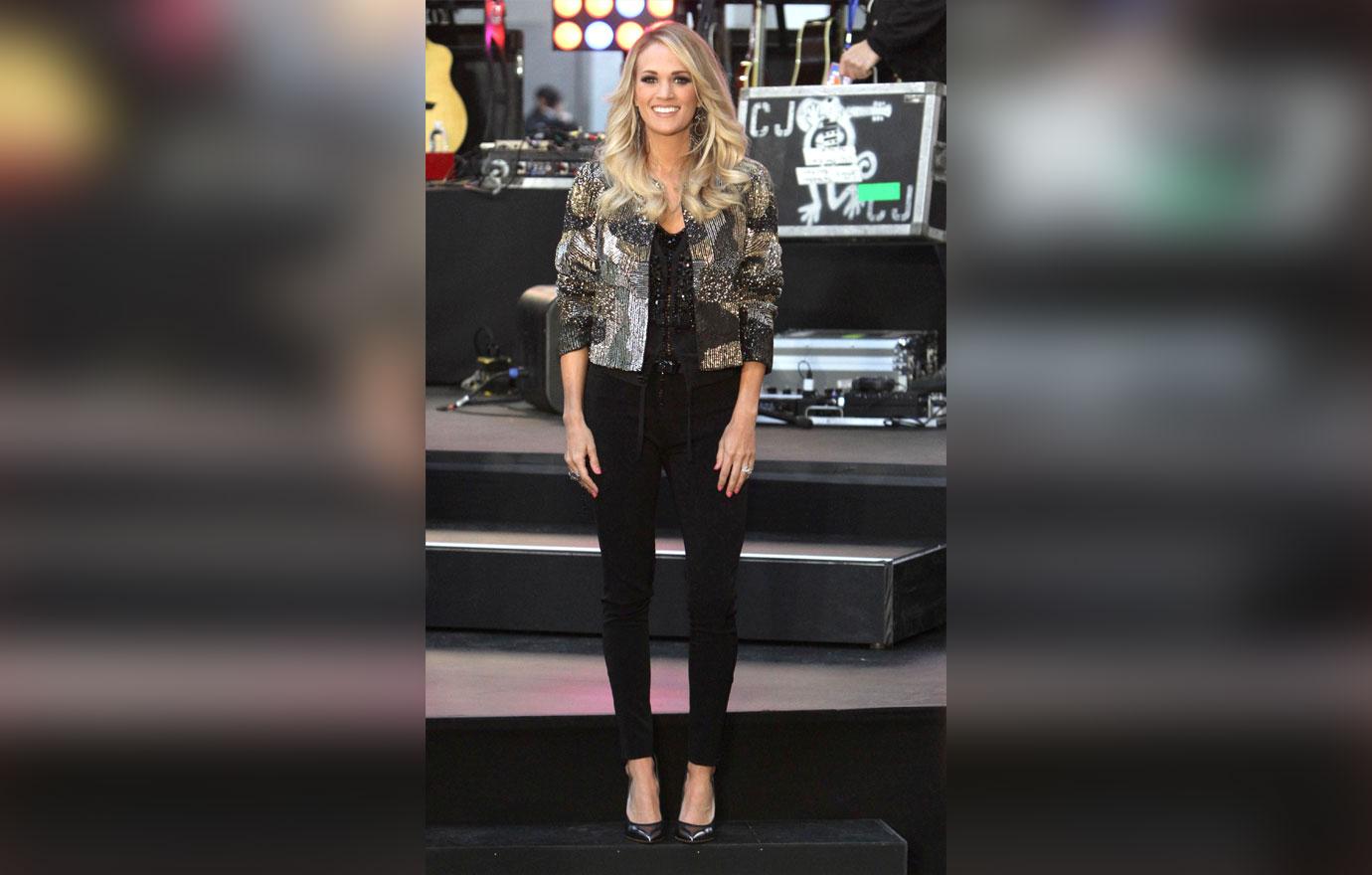 What are your thoughts on Carrie being afraid to show her face? Is she taking this too far? Sound off in the comments section.