PHOTOS
Carrie Underwood Takes A Subtle Jab At Producer Who Said She 'Hated' The Singer's Song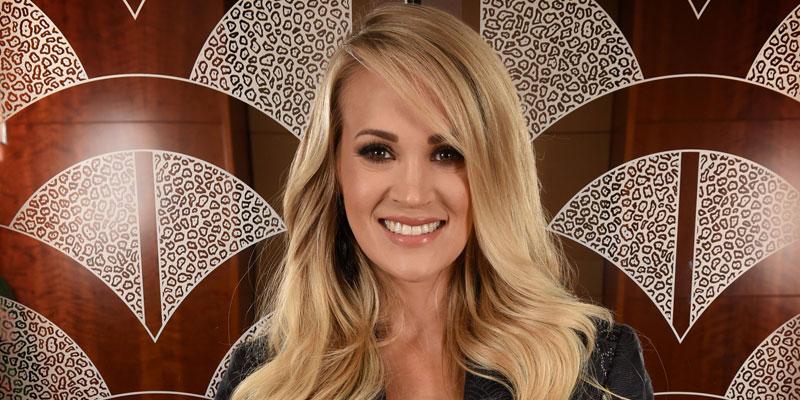 Carrie Underwood is known for playing nice, but if you come at her, she will play defense. A Sports Illustrated producer is finding that out the hard way after tweeting she "hated" Carrie's Sunday Night Football song during the Los Angeles Rams verses Philadelphia Eagles game last night, December 16.
Article continues below advertisement
Carrie saw Jessica Smetana's tweet where she wrote to the Sunday Night Football account, "I love that NBC has been reading everyone's Collinsworth slide tweets because it means they've also been reading all the tweets about how much we hate the new Carrie Underwood song."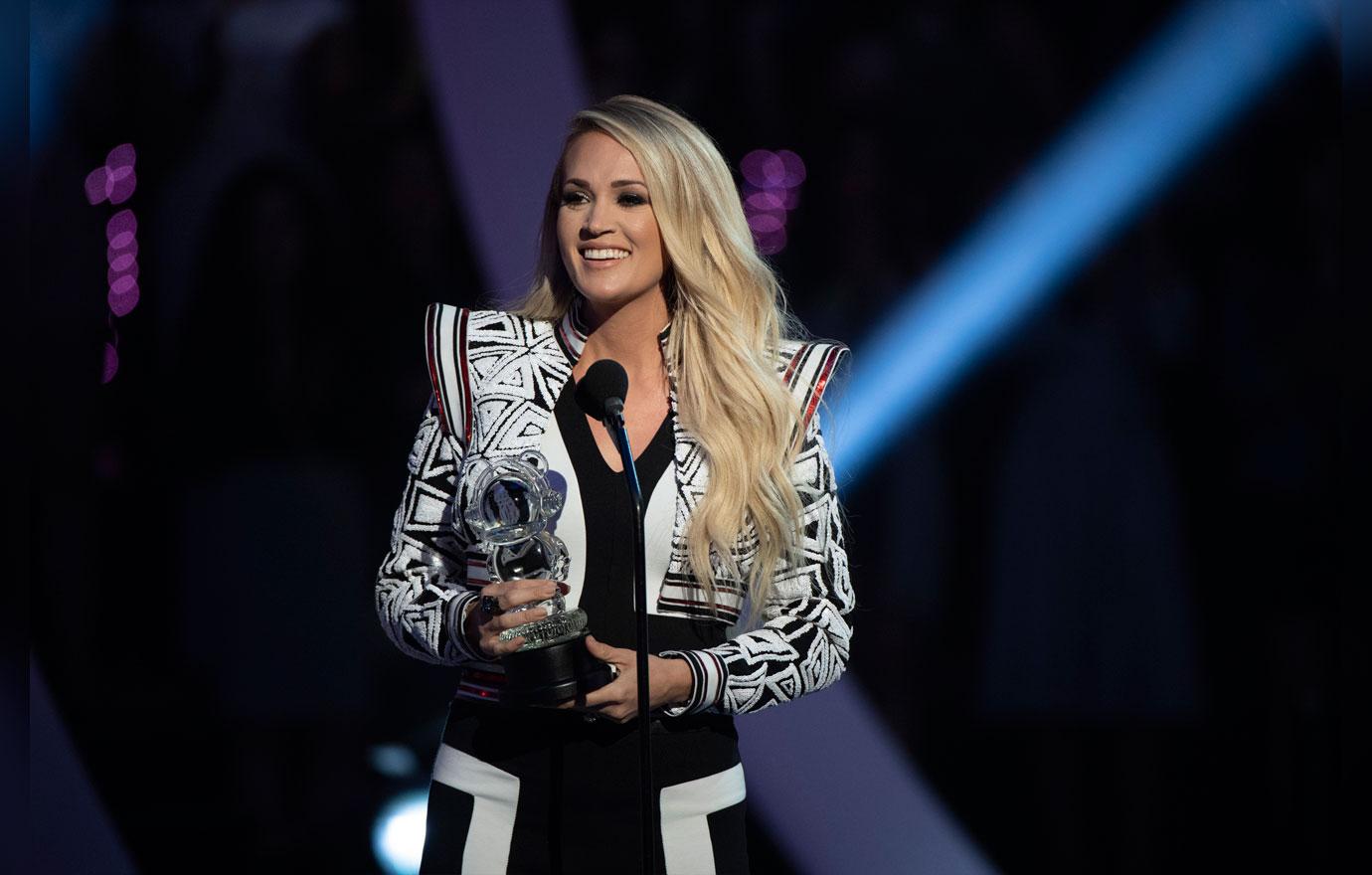 The Grammy Award winner responded with a slight dig full of southern charm.
Article continues below advertisement
She wrote, "Hey, I know my music isn't for everyone, but I love what I do and I love being a part of @SNFonNBC ! ❤️ I am one lucky lady! I also love women who build other women up...just saying...?."
The momma-to-be (she's expecting her second child with hubby Mike Fisher) didn't end there. "Today, let's be positive. Let's be NICE to each other. Let's do something nice FOR someone else. Smile at a stranger. It's the start of a new week! Today is precious! Don't waste it! Sending love and cheer to you all!!! ❤️❤️❤️ #LoveWins," she tweeted.
Article continues below advertisement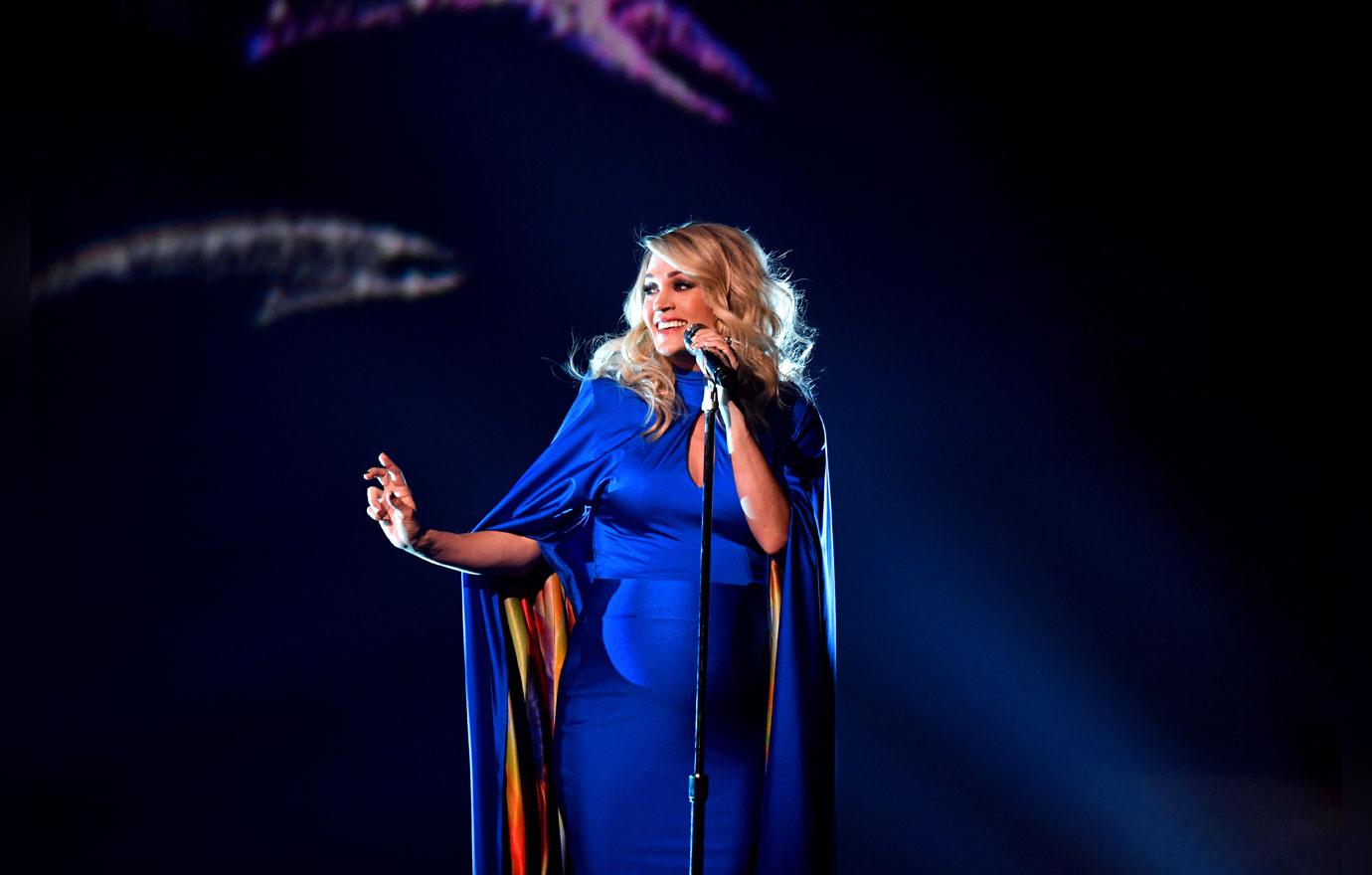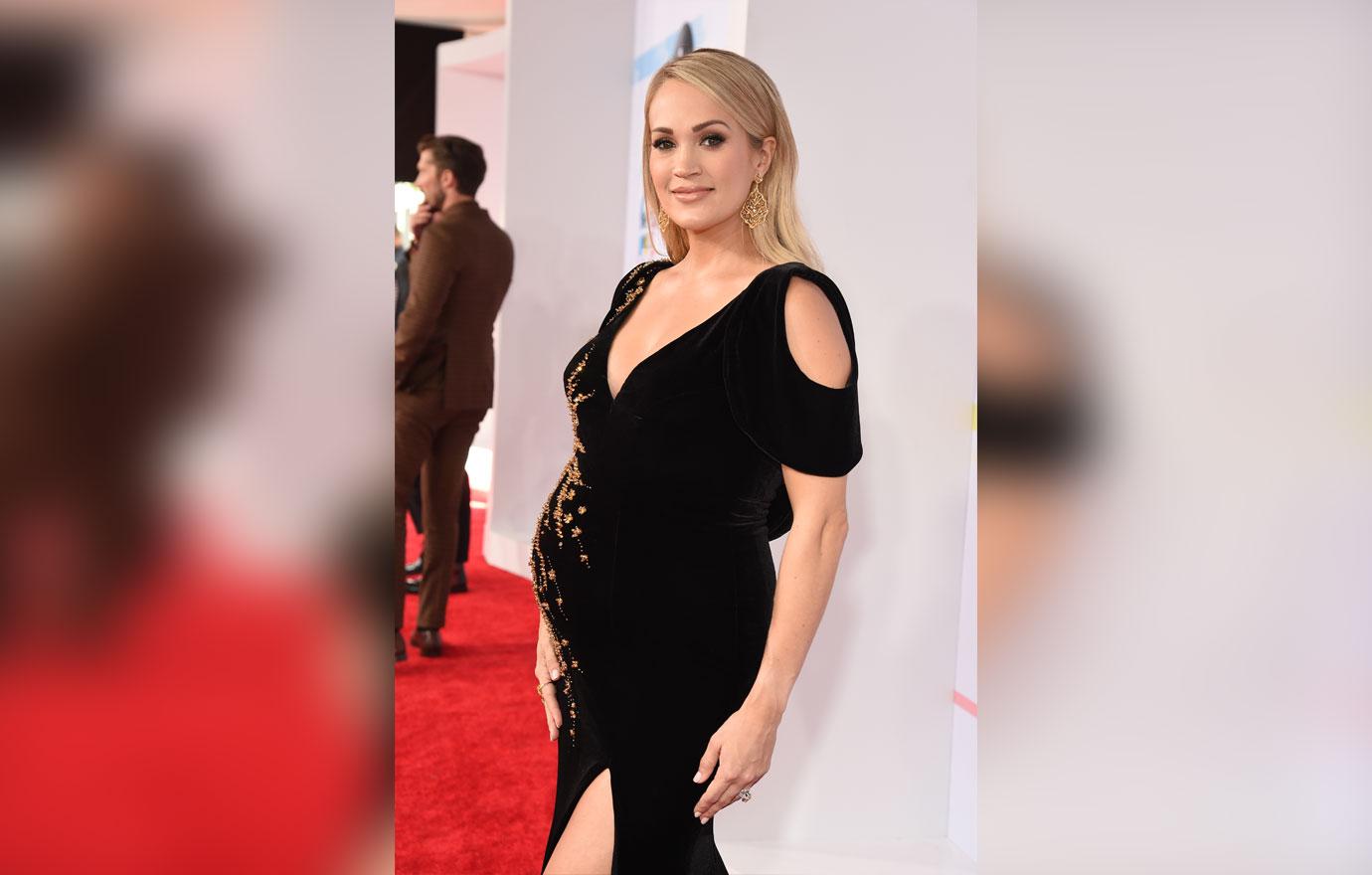 It's not the first fight Carrie's had to face this year. Last month it was reported that she doesn't get along with Jason Aldean's wife.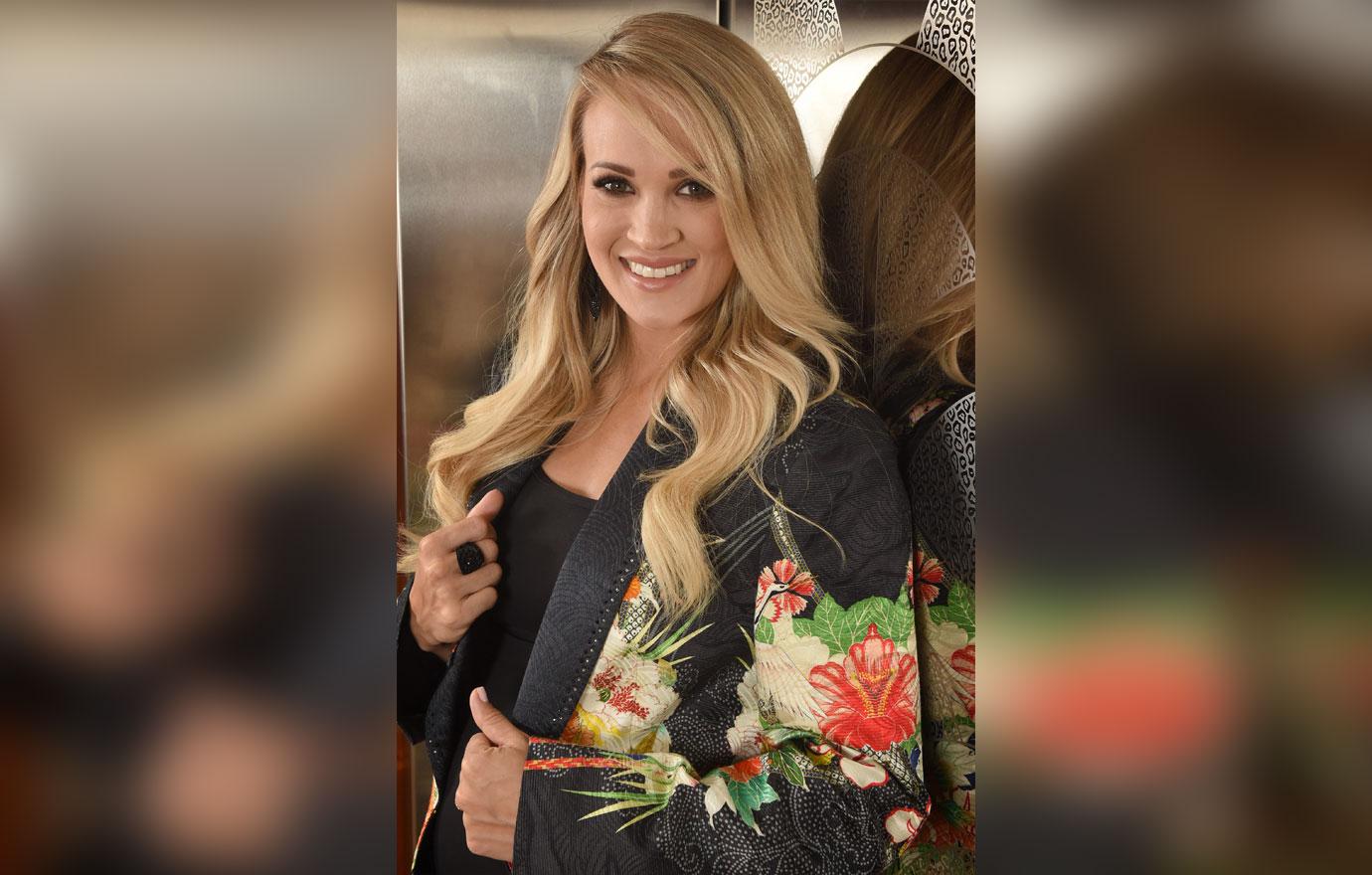 How do you think Carrie handled the feud? Let us know in the comments.