PHOTOS
From Carrie Underwood To Miranda & Blake: These Are Country Music's Messiest Feuds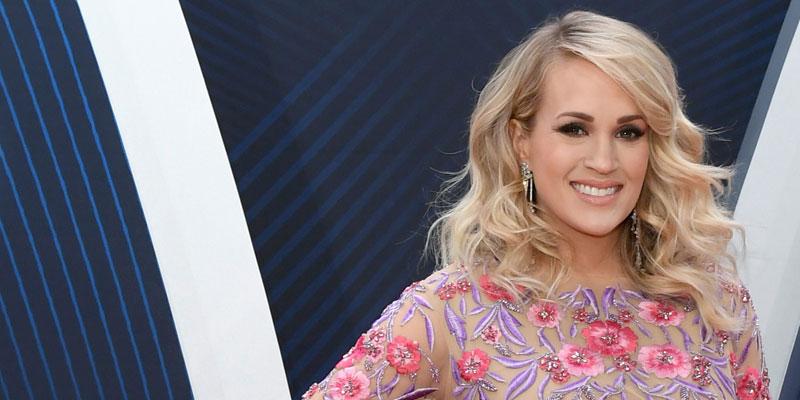 Article continues below advertisement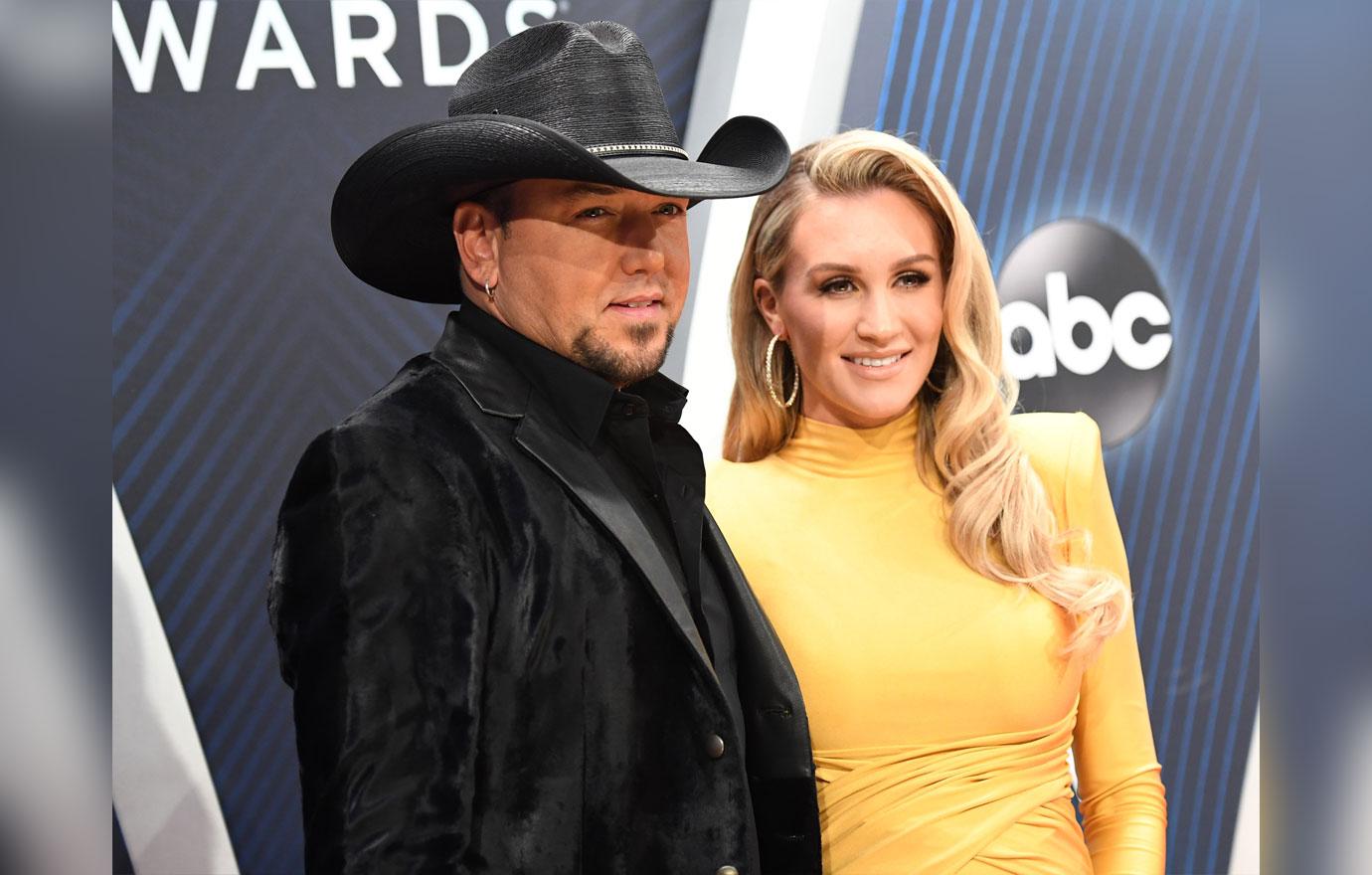 Topping the list is the most recent drama the industry's faced: Carrie vs. Jason's wife Brittany. Brittany has reportedly reached out to Carrie multiple times looking to become pals, but the "Before He Cheats" singer wants nothing to do with her.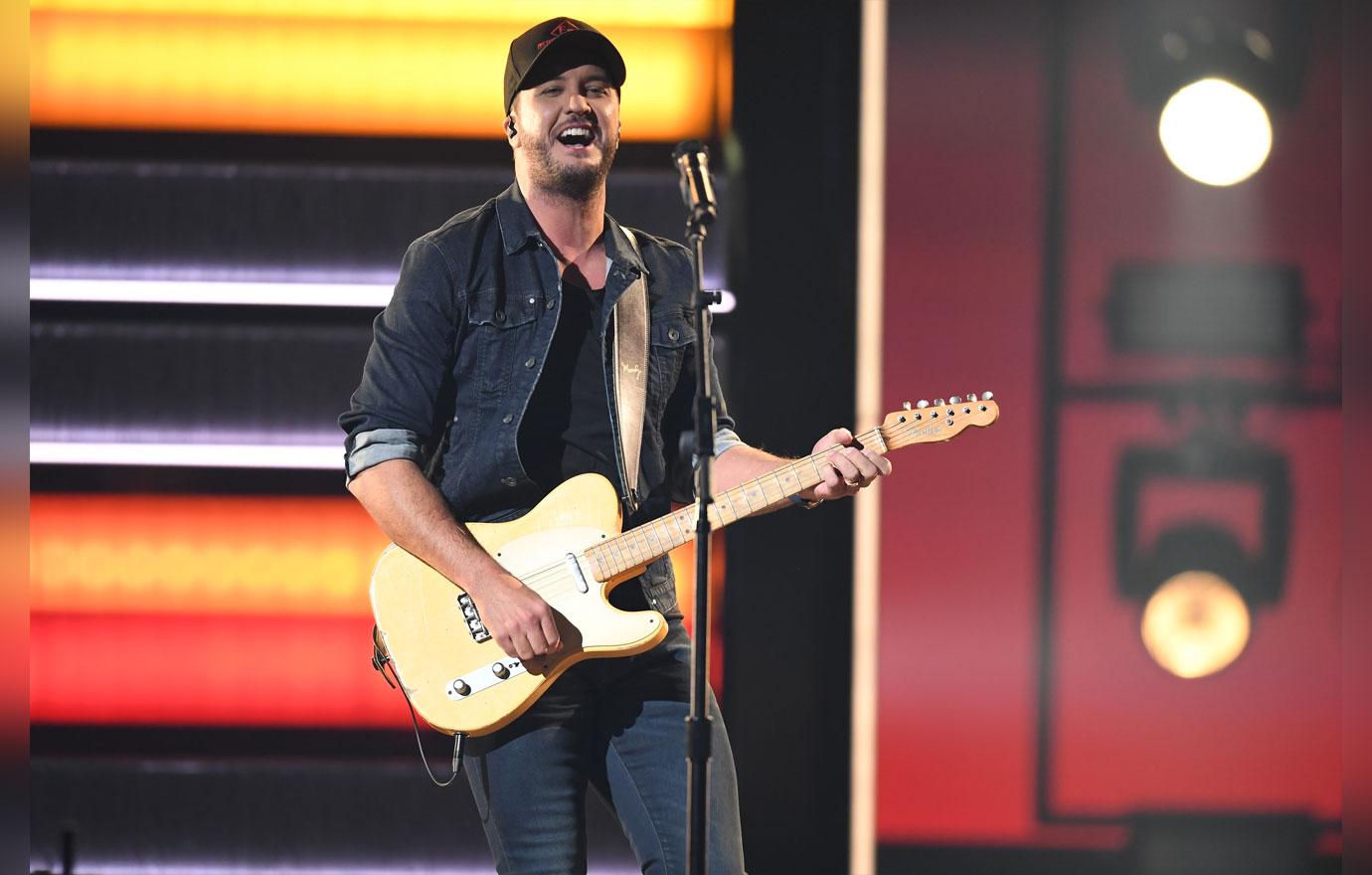 Meanwhile, Jason is no stranger to being in the middle of a country music showdown. He wound up in the middle of a fight between his pal Luke Bryan and Zac Brown from the Zac Brown Band. The beef started with Zac calling Luke's single, "That's My Kind of Night," "the worst song I've ever heard." That prompted a bit of a war back in 2013, and Jason (among other stars) was quick to come Luke's defense. Luke and Zac eventually made up at the CMA Awards that year.
Article continues below advertisement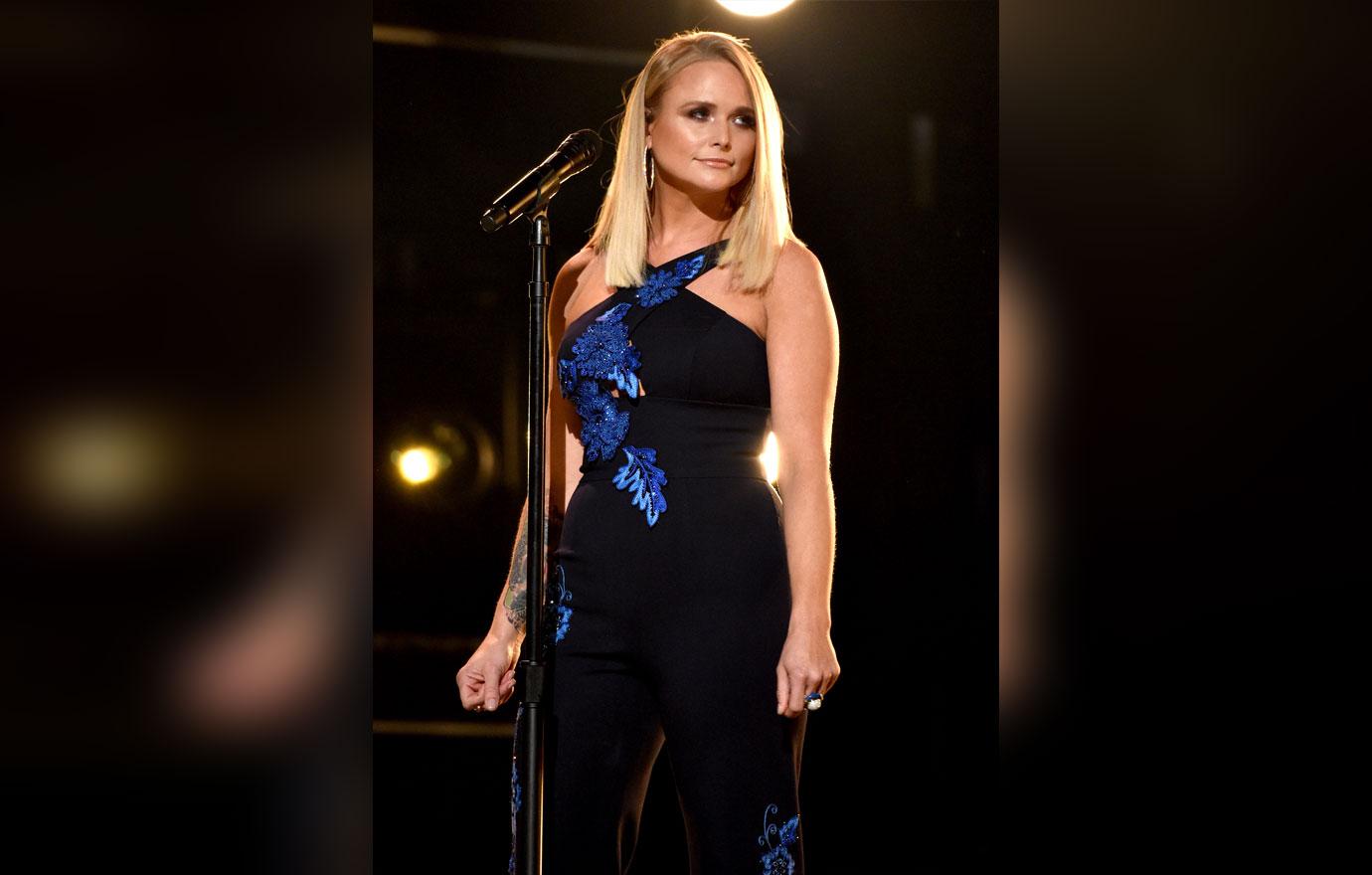 Perhaps the most scandalous saga involves Miranda and Blake. The exes have not played nice! Most recently, Blake publicly addressed the cheating scandal surrounding her boyfriend post-divorce. It definitely got ugly.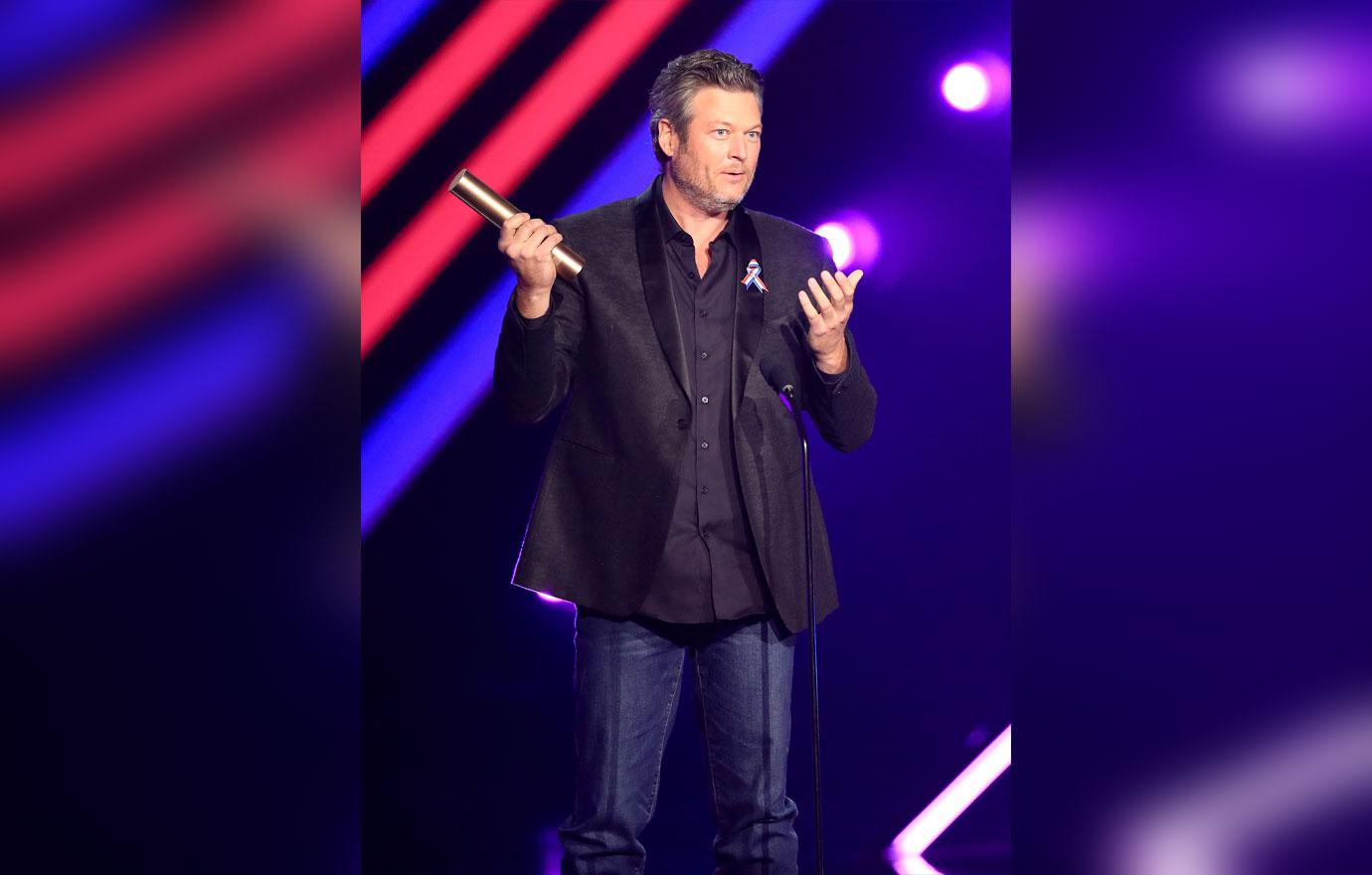 The former couple has thrown shade at one another since they divorced in July 2015. Miranda even changed the lyrics to a song. While performing "Little Red Wagon" in Greenville South Carolina, she changed the lyrics from "I live in Oklahoma" to "I got the hell out of Oklahoma."
Article continues below advertisement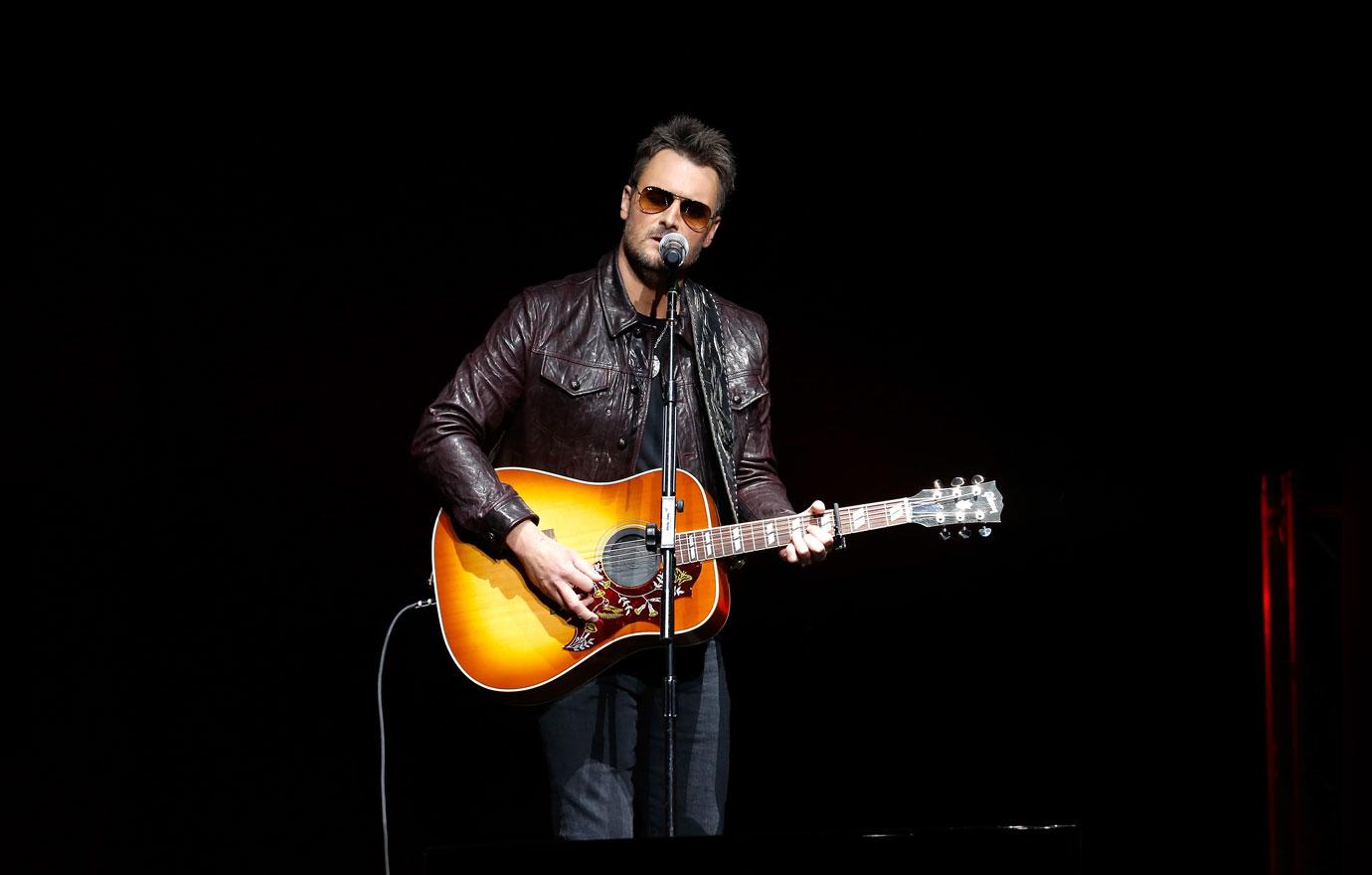 Meanwhile, neither of these is the first brawls for Carrie or Miranda. Erich Church took on the ladies of country music and shared his distaste for singers on reality shows. "I don't know what would make an artist do that. You're not an artist," he told Rolling Stone. The women quipped back at him, forcing him to issue an apology.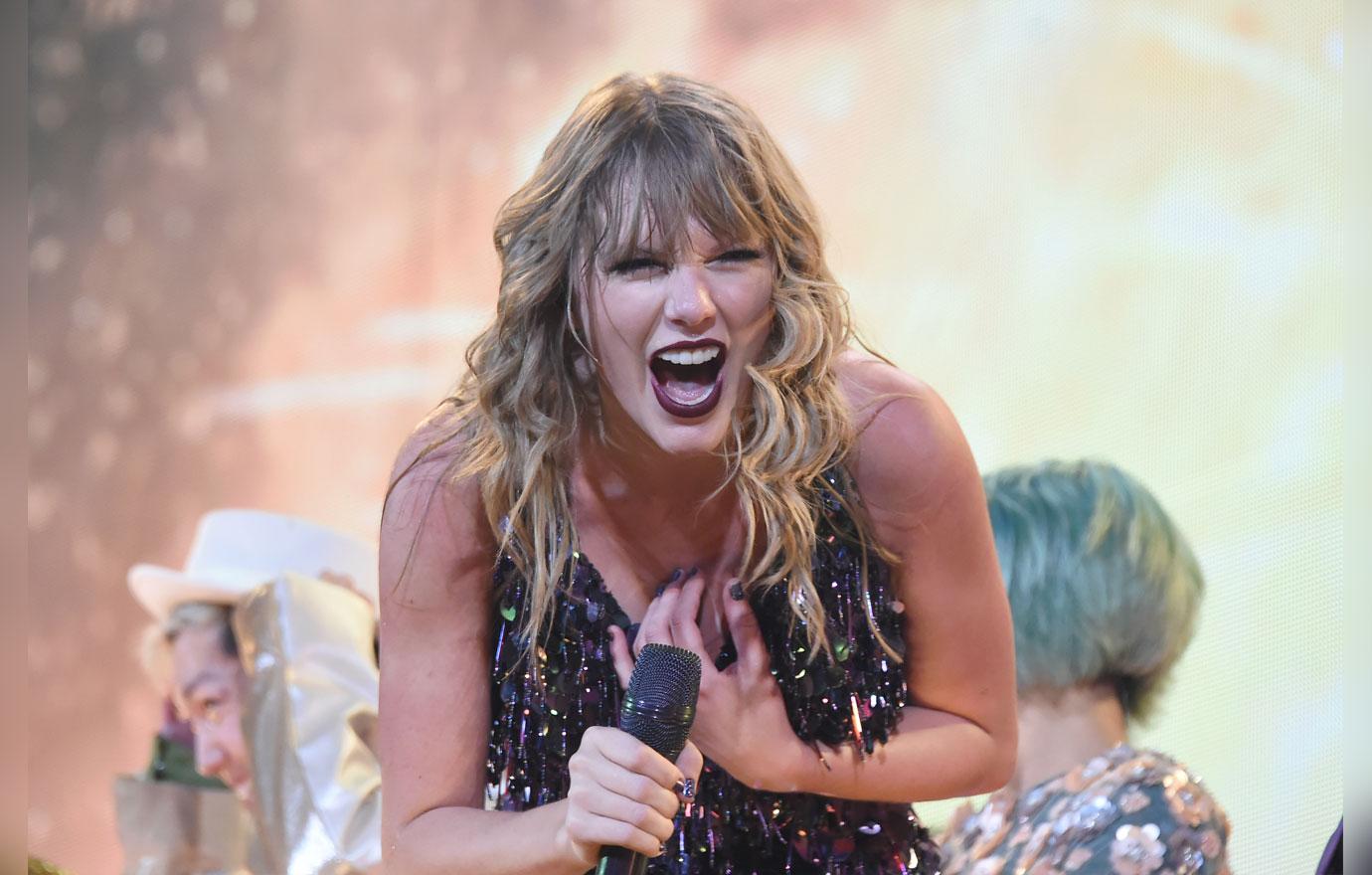 Carrie also was on the receiving end of a blow from Gary Allan. He told Larry King that she and Taylor Swift were "pop artists making a living in the country genre." Fans of the ladies did not have it and defended the stars. Gary then made an effort to apologize on Facebook saying, "You used to be able to turn on the radio and you knew instantly it was a country station, just by listening to it. And now you've got to leave it there for a second to figure it out."
Article continues below advertisement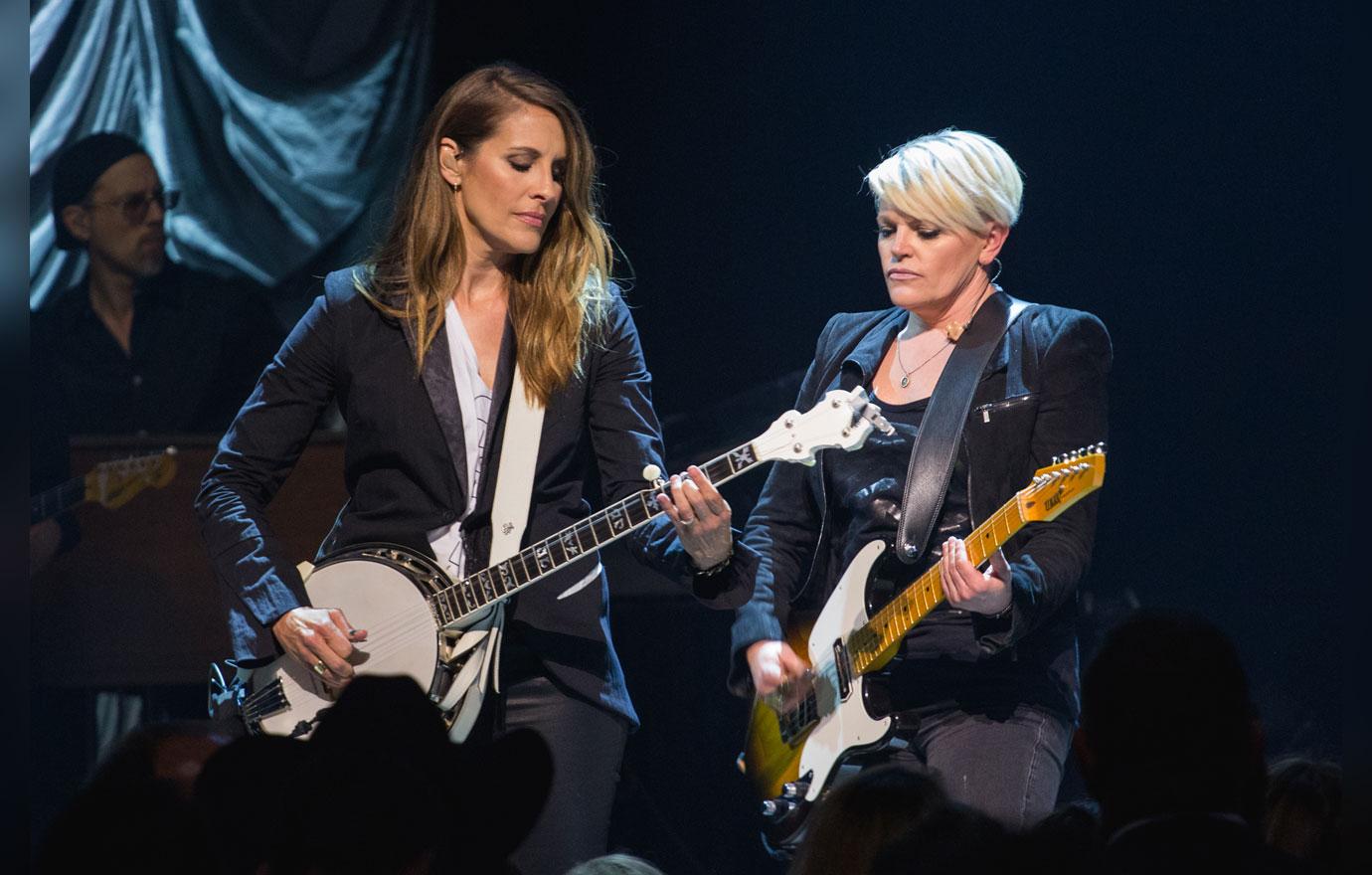 Next up: Toby Keith versus the Dixie Chicks. The band's lead singer delivered the first blow. When asked about his song "Courtesy of the Red, White and Blue," she said, "It's ignorant, and it makes country music sound ignorant." (OUCH!) He then made some not-so-nice pictures of her and used them while on his 2003 tour. The feud ended after one of his band mates lost a 2-year-old to cancer. "It seemed so insignificant. I said, enough is enough," he revealed.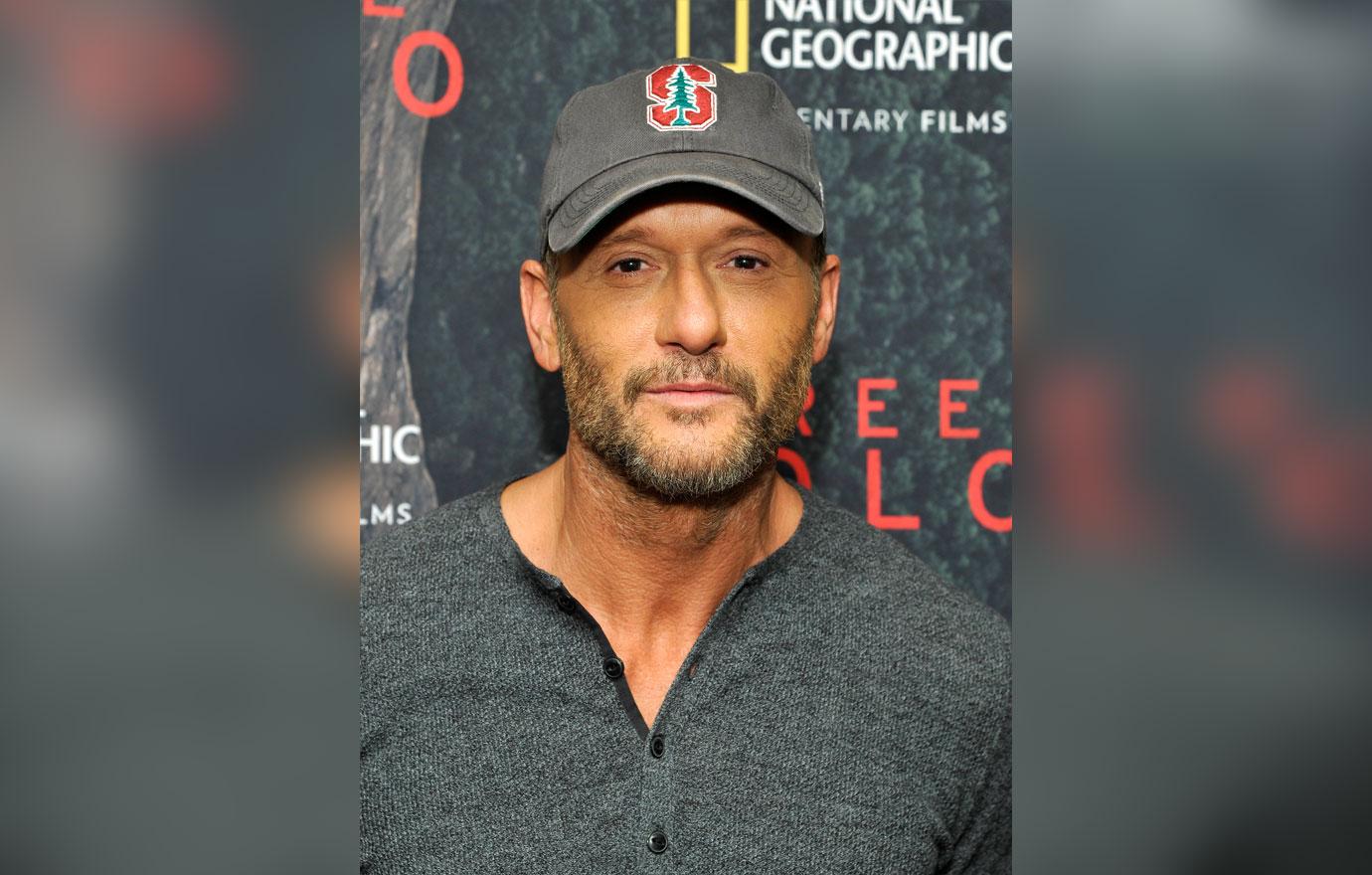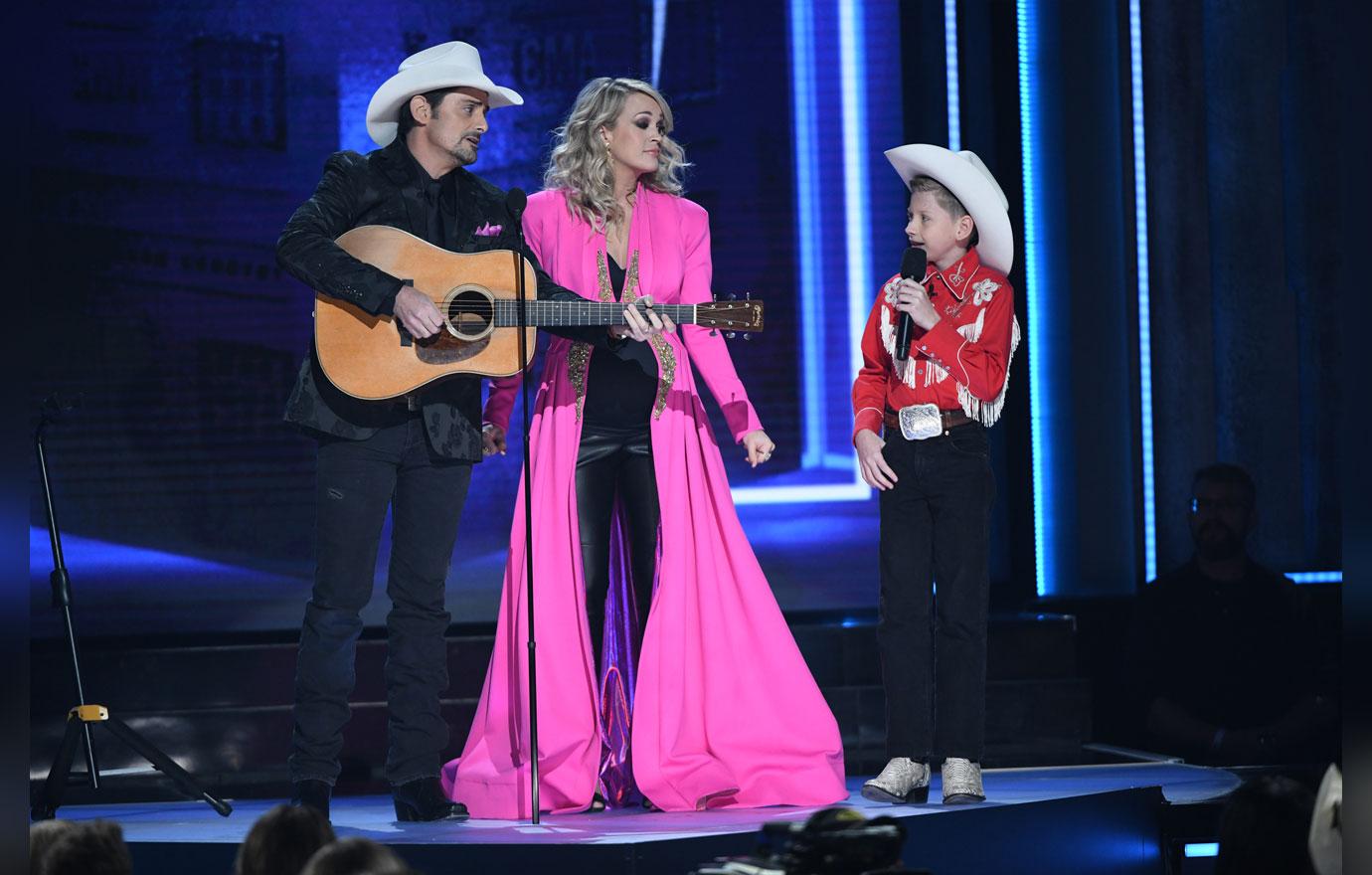 Which country music star's team are you on? Let us know in the comments.