PHOTOS
Teen Mom Throwback: The 16 Best Old School Pics of Catelynn Lowell And Tyler Baltierra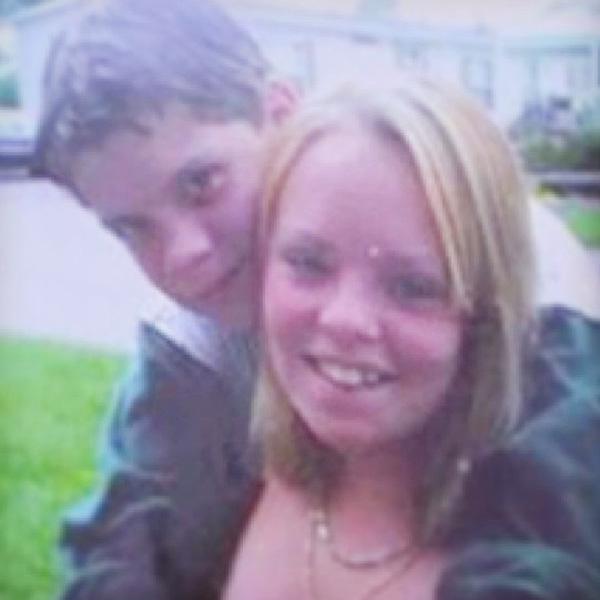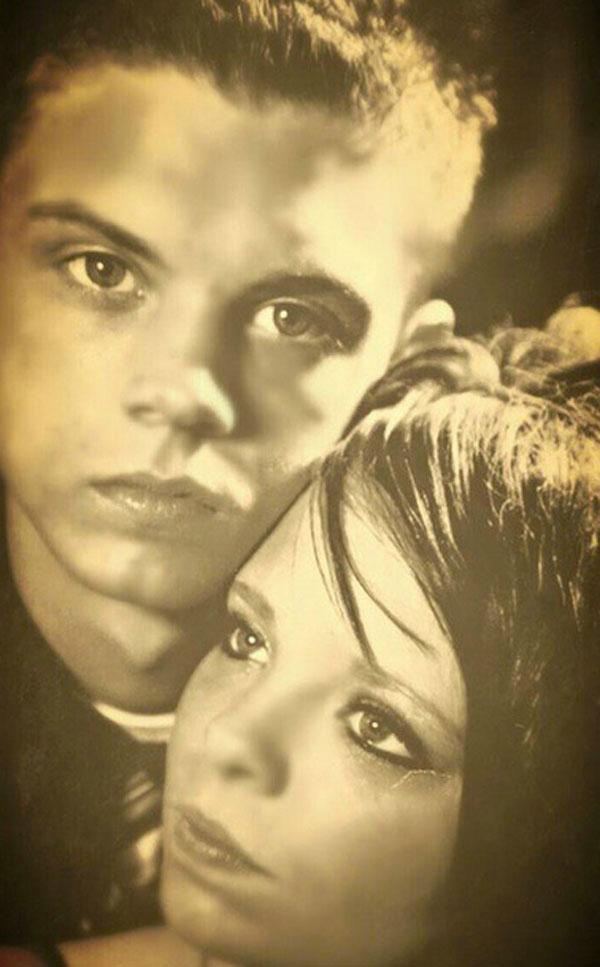 Today, we learned that Catelynn Lowell and Tyler Baltierra were prom queen and king at their Michigan high school, thanks to this pretty (albeit creepy) throwback photo Tyler posted to Instagram. But hey, this isn't even close to the best old school photo of everyone's favorite Teen Mom twosome! Click through to see the couple's cutest snaps from seventh grade (yes, for real) and beyond.
Article continues below advertisement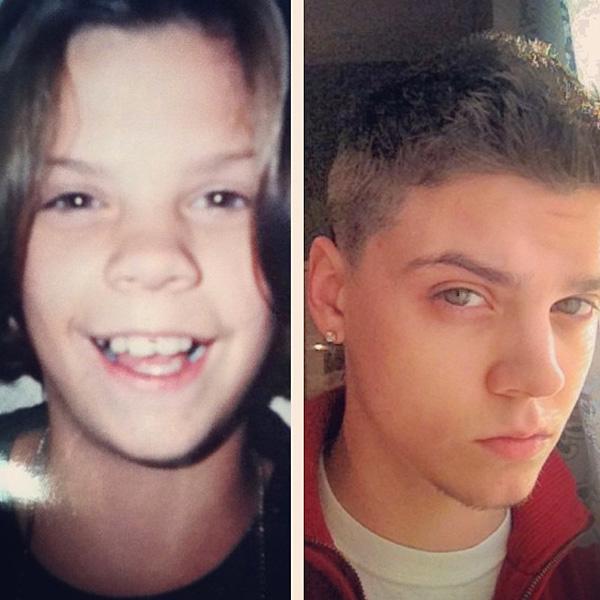 So much hair! While most people cannot even look at, never mind post photos of themselves from middle school, Tyler seems happy with how far he's come in the looks department.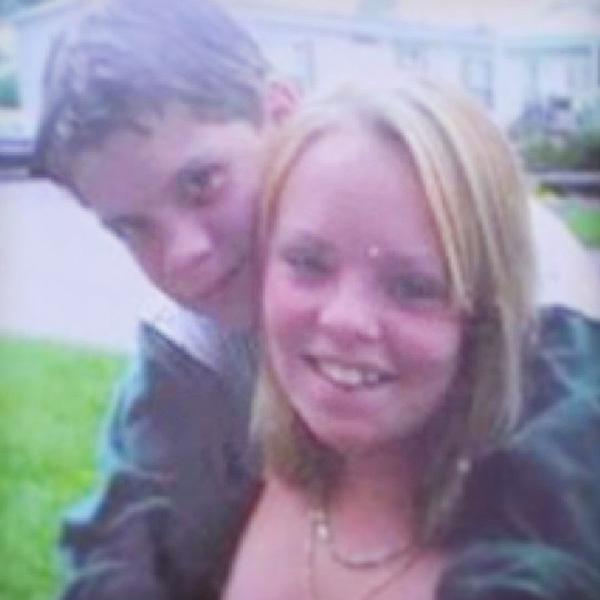 It seems like Ty cut his hair though before he met Catelynn. Catelynn shared this photo a while ago of the couple shortly after they started dating in seventh grade. They'll have been together for over ten years by the time they get married this summer!
Article continues below advertisement
And yes, that is Catelynn looking barely recognizable with platinum blonde hair. Here she is again as a major blondini on the far right!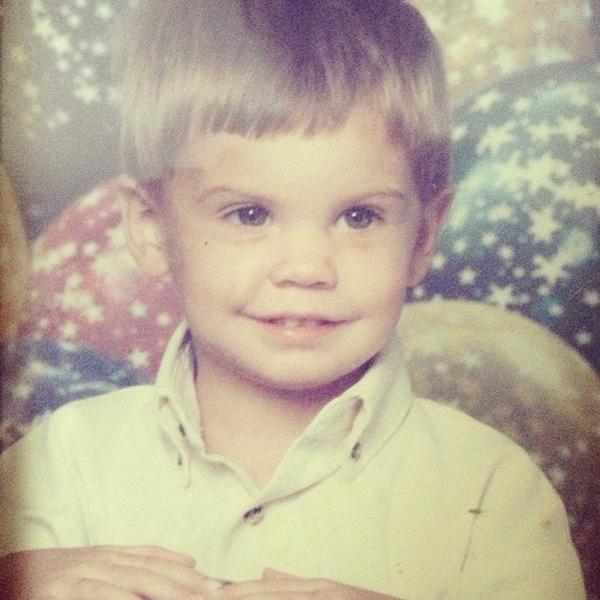 Whenever Tyler posts a baby photo of himself, he refers to himself as "Satan," but hey, he looks pretty cute to us!
Article continues below advertisement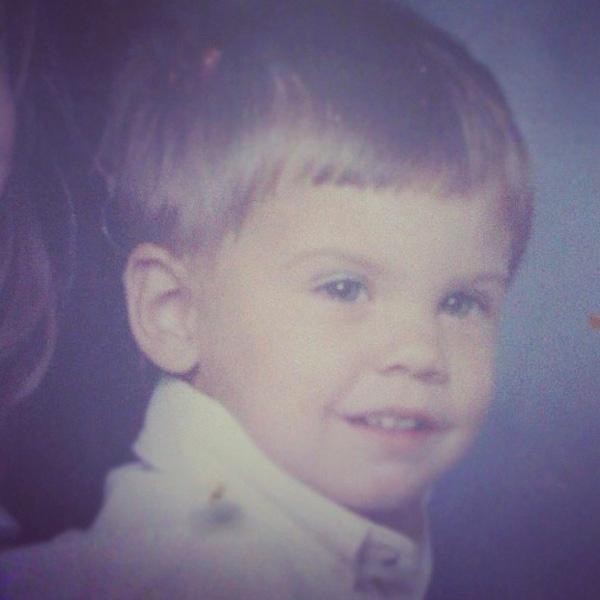 Is this what their kid would look like if Tyler and Catelynn ever have a boy?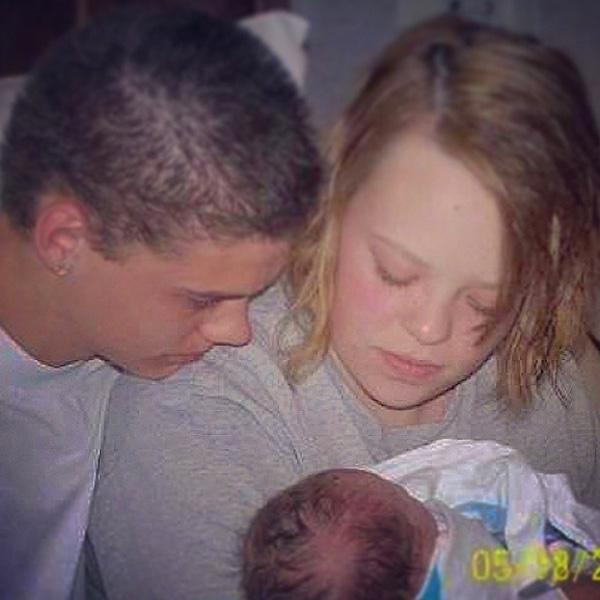 The most sentimental throwbacks the couple shares are the ones of them with Carly. This photo from 2009 taken just before they placed her for adoption tugs at our heartstrings every. Single. Time.
Article continues below advertisement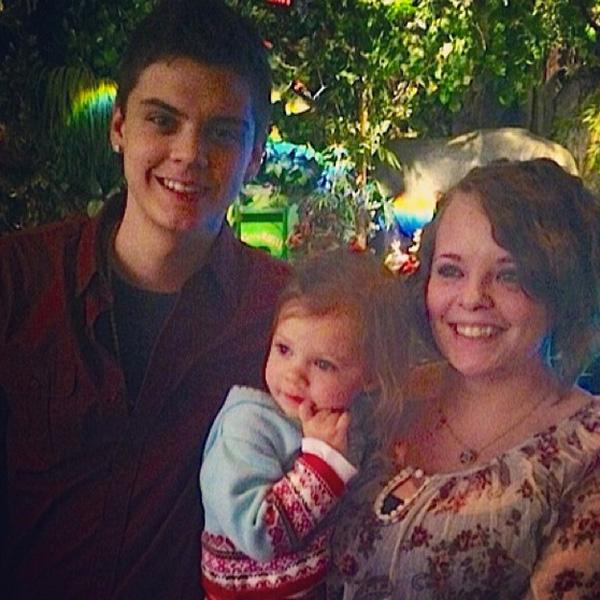 This one's slightly more uplifting—here's Tyler, Catelynn and their daughter Carly during one of their annual visits!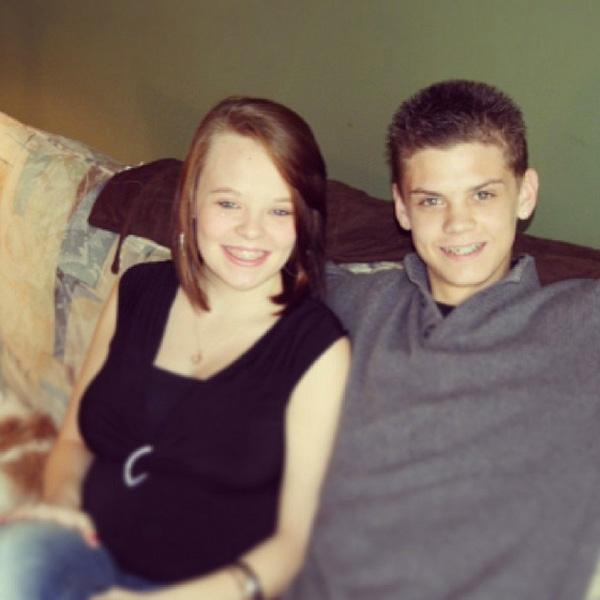 We're having major 16 & Pregnant flashbacks! Cate said she was four months pregnant with Carly when this gem was taken.
Article continues below advertisement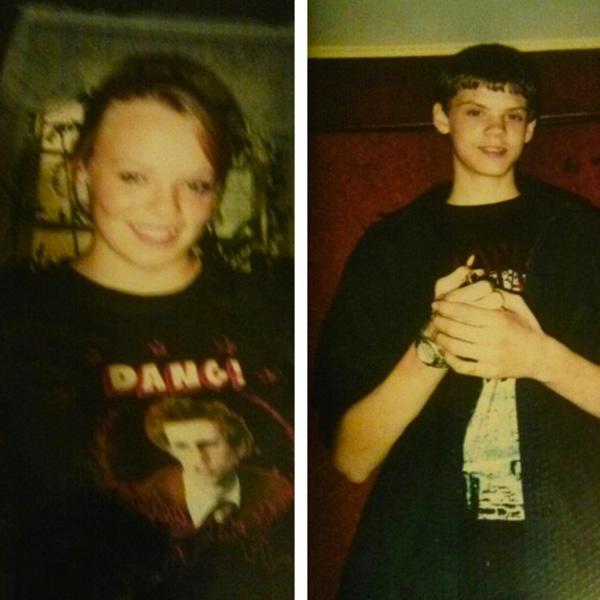 We love everything about this #TBT, but mostly Catelynn's Napoleon Dynamite t-shirt.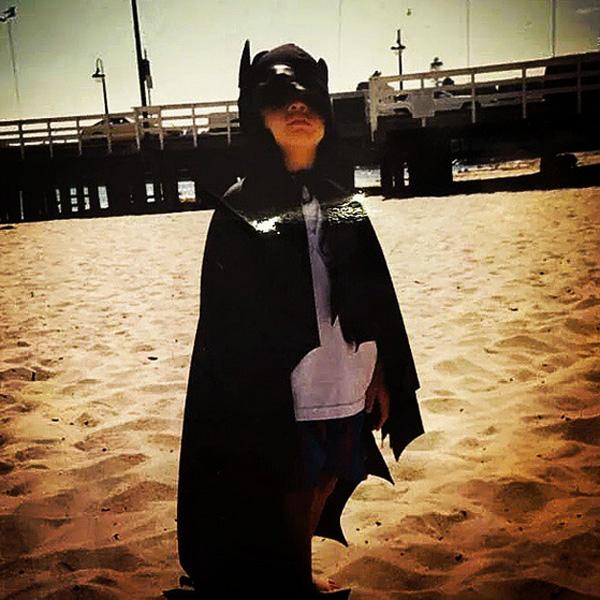 Now, Tyler's got Batman tattoos and is not at all shy about his love for the superhero, but clearly his passion for the character started way back when!
Article continues below advertisement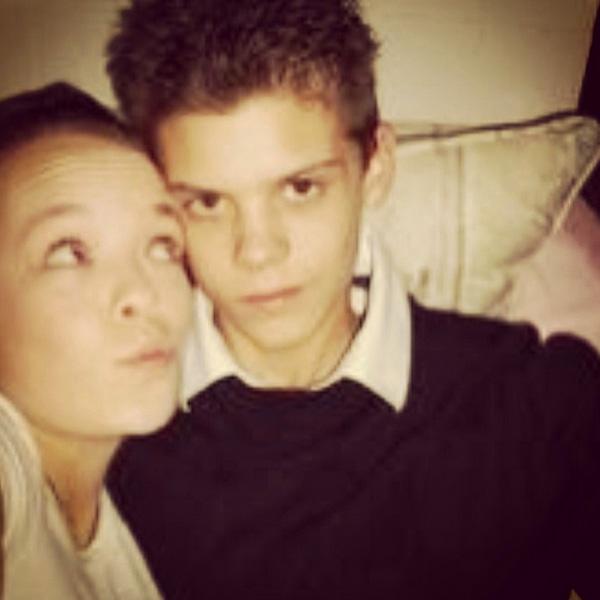 Catelynn and Tyler were taking selfies before they were technically called selfies, and they nailed it, obviously.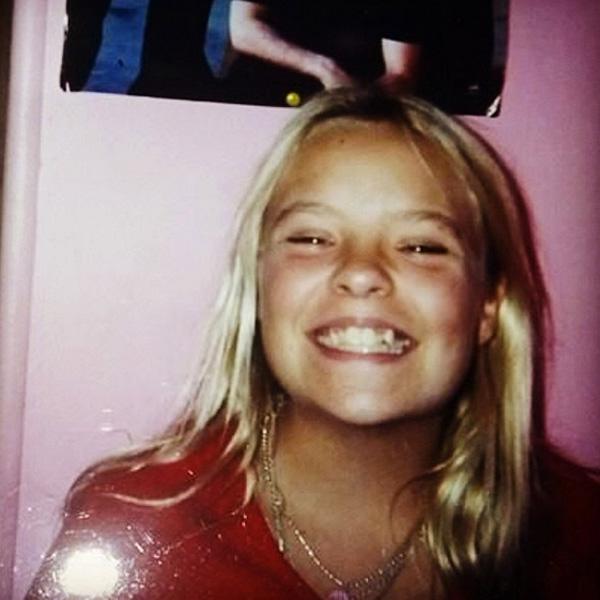 Here's another shot of Catelynn with super blonde hair. We hope their daughter Nova Reign inherits her smile, if not her hair color!
Article continues below advertisement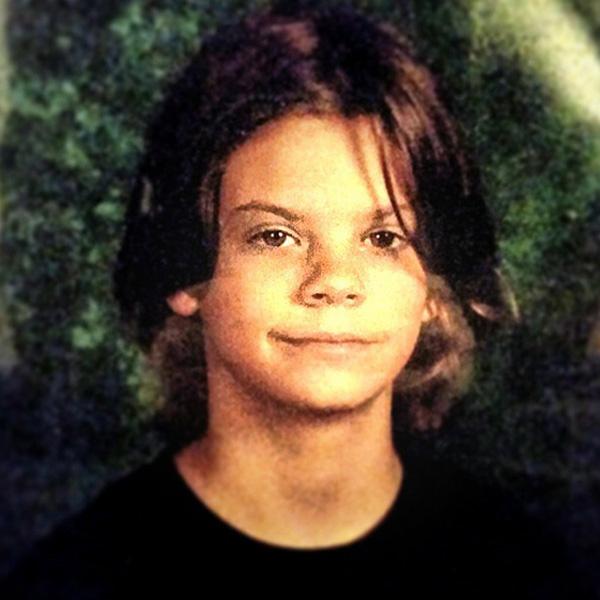 Butch lookalike! Tyler looks just like his troubled dad (though hopefully he didn't act like him!) in this middle school photo.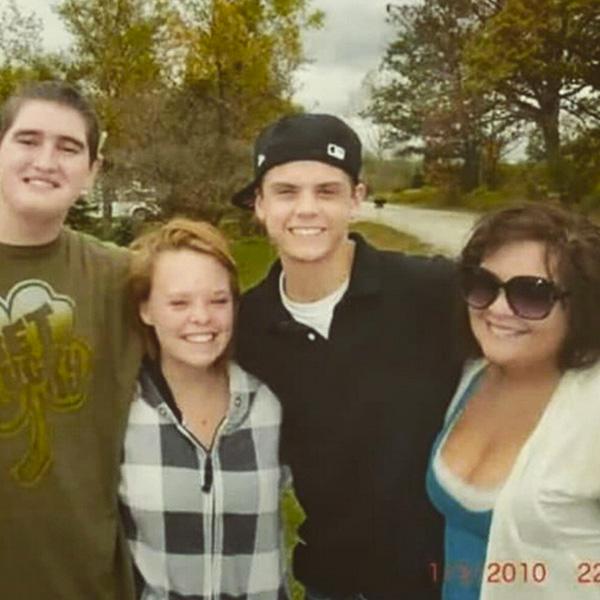 We remember them looking like this! Catelynn shared a pic from 2010 with Tyler and some old friends.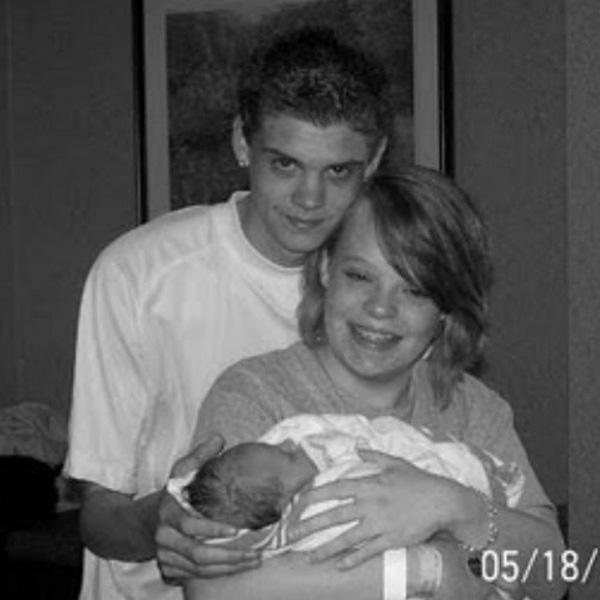 What's your favorite throwback photo of Catelynn and Tyler? Did you know that they were prom king and queen at their school? Tweet us @OKMagazine.