PHOTOS
Catelynn Lowell & Tyler Baltierra Celebrate Daughter Vaeda's First Birthday!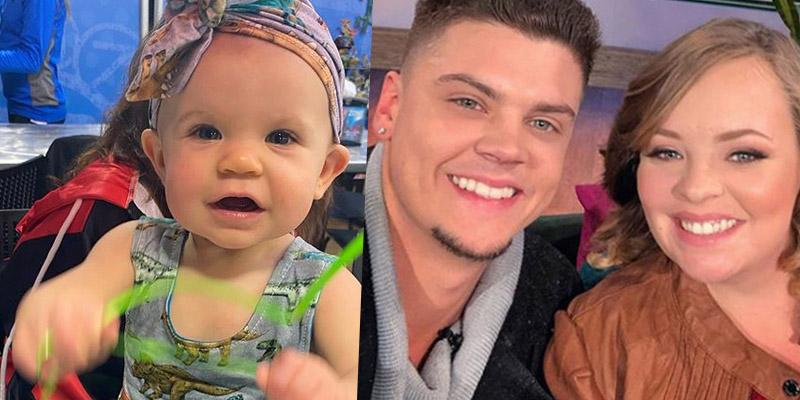 Article continues below advertisement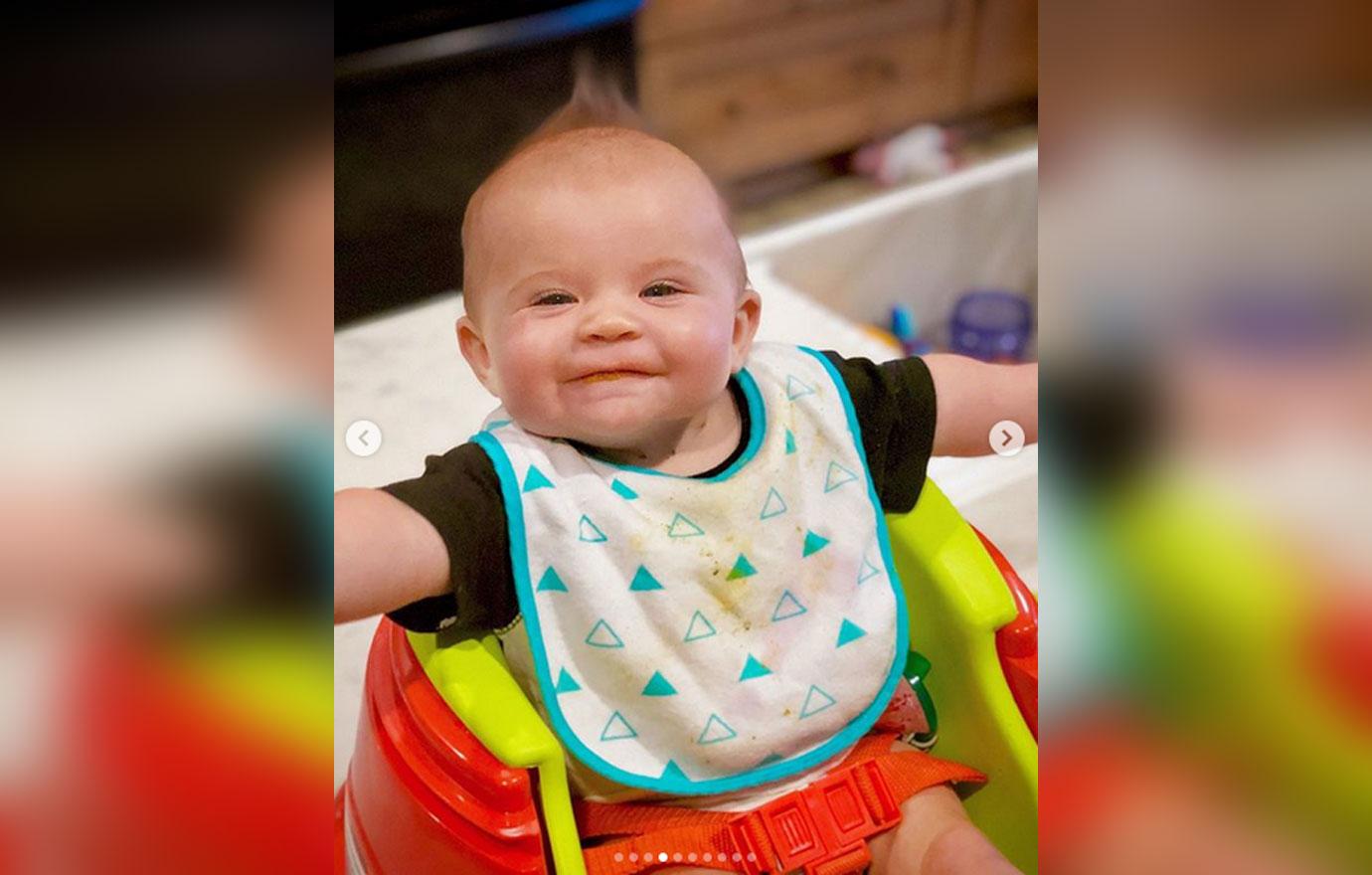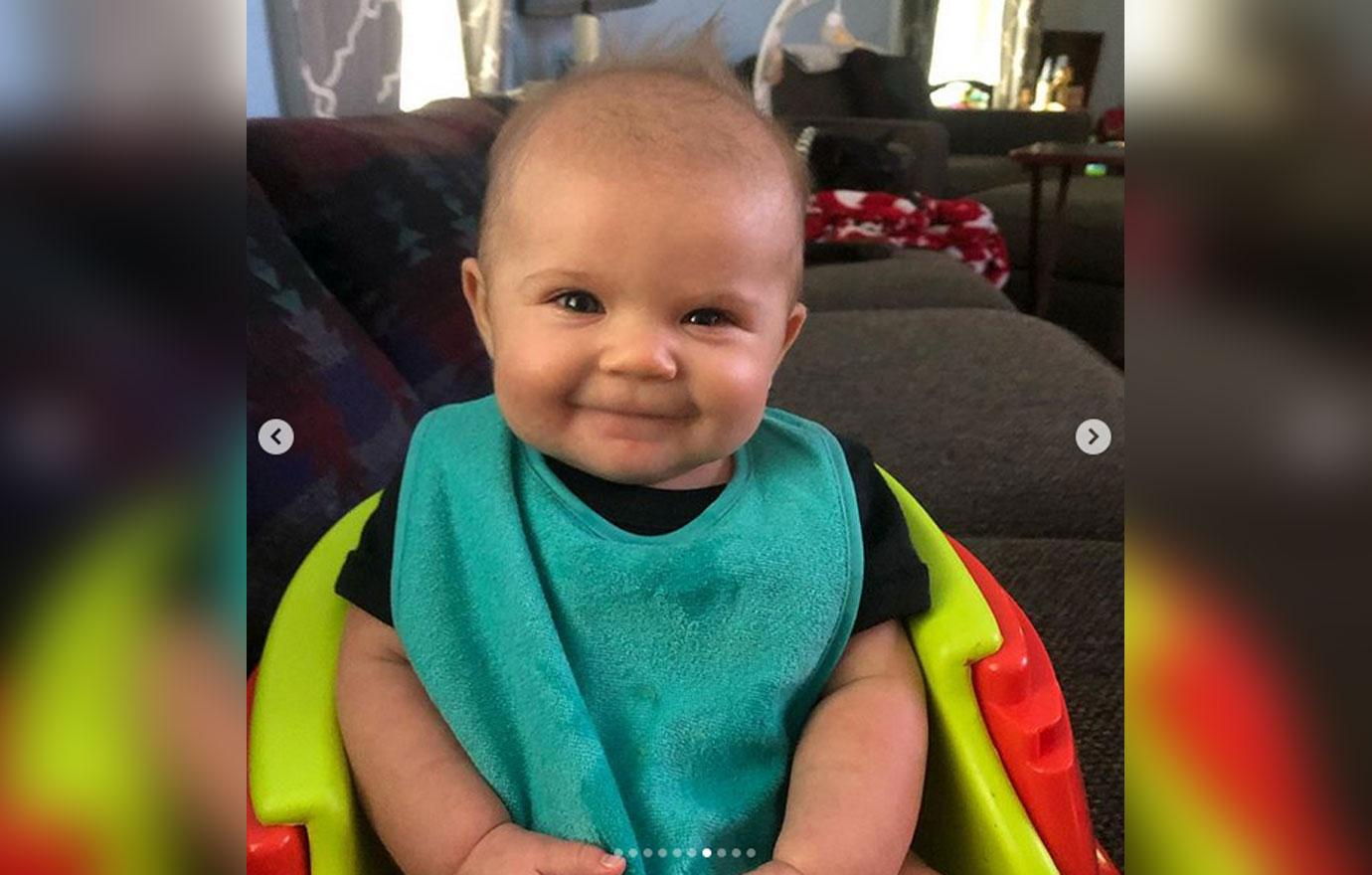 She added, "You have brought soooo much joy to this family!! I love you with all my heart!!!!!!"
Article continues below advertisement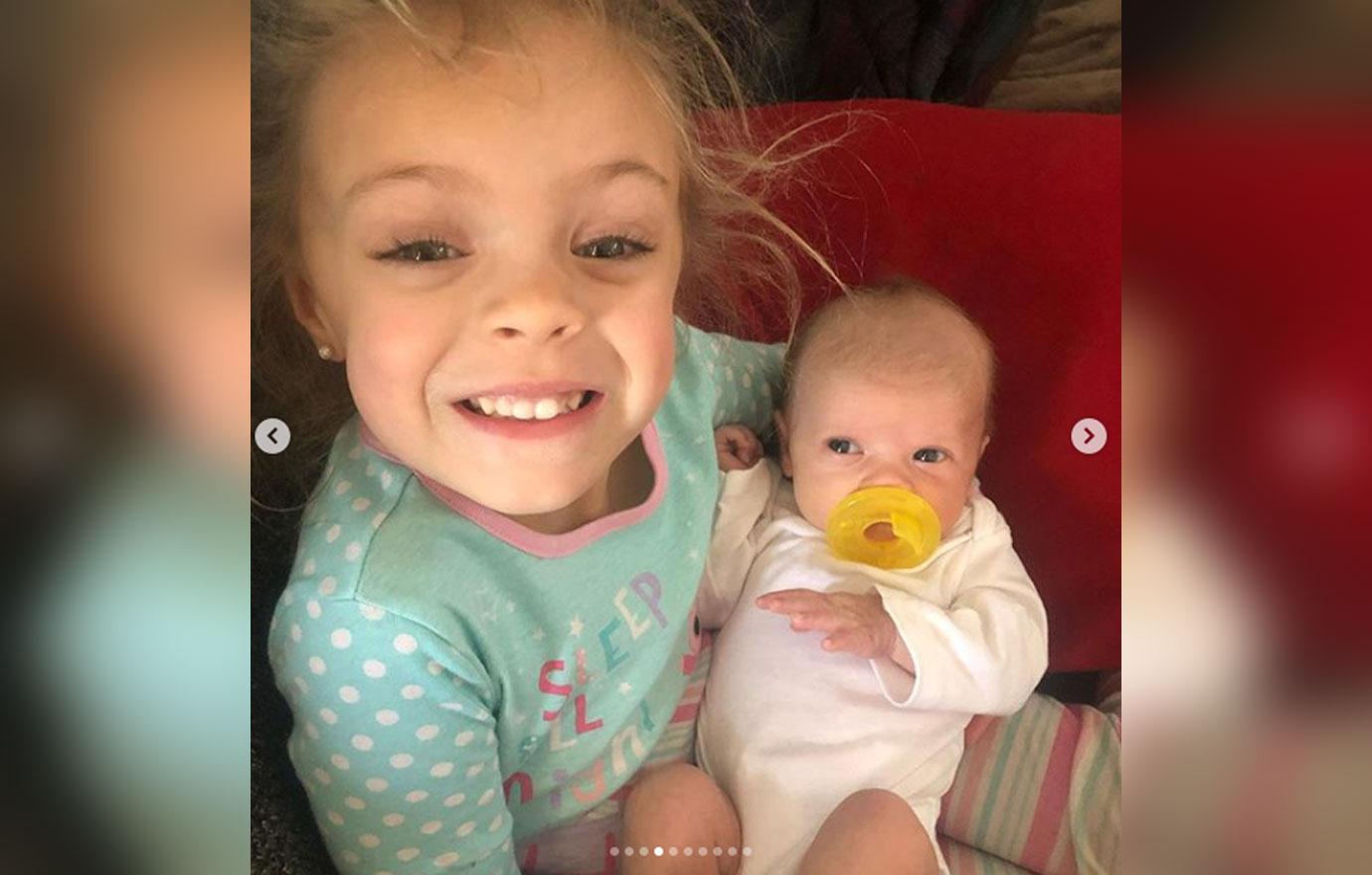 "Vaeda Luma Baltierra, I just can't believe you're ONE YEAR OLD TODAY!!! Your first year went by so fast & words could never express the amount of joy & love you have brought into this little family of ours. Happy Birthday tinky butt! We love you so much! #DotingDaddy #VaedaLuma," Tyler captioned his post.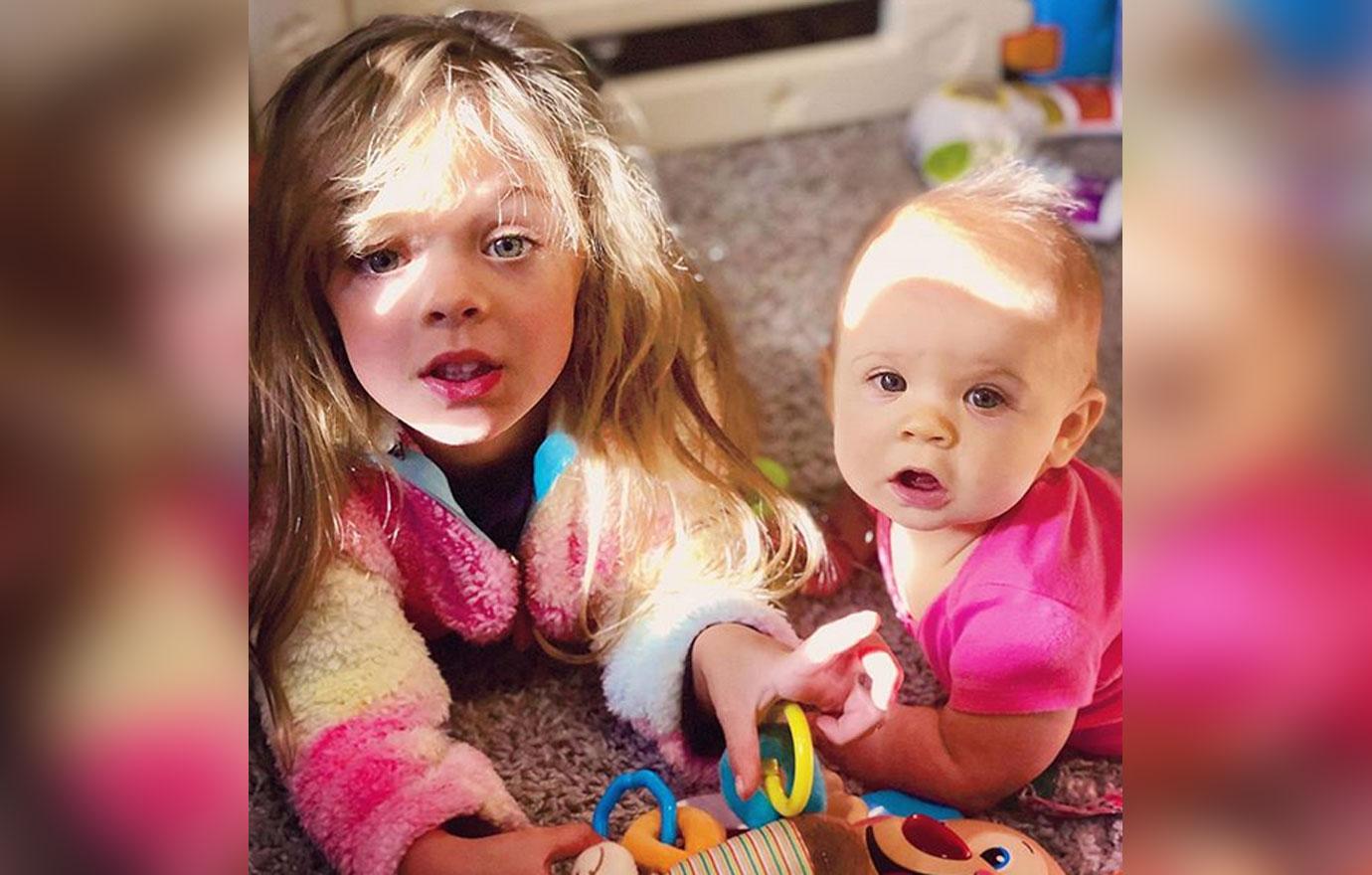 Both parents shared the cutest photos of both of their daughters together. Cate and Tyler also share 5-year-old Nova. They placed their first daughter, Carly, for adoption following her birth in 2009.
Article continues below advertisement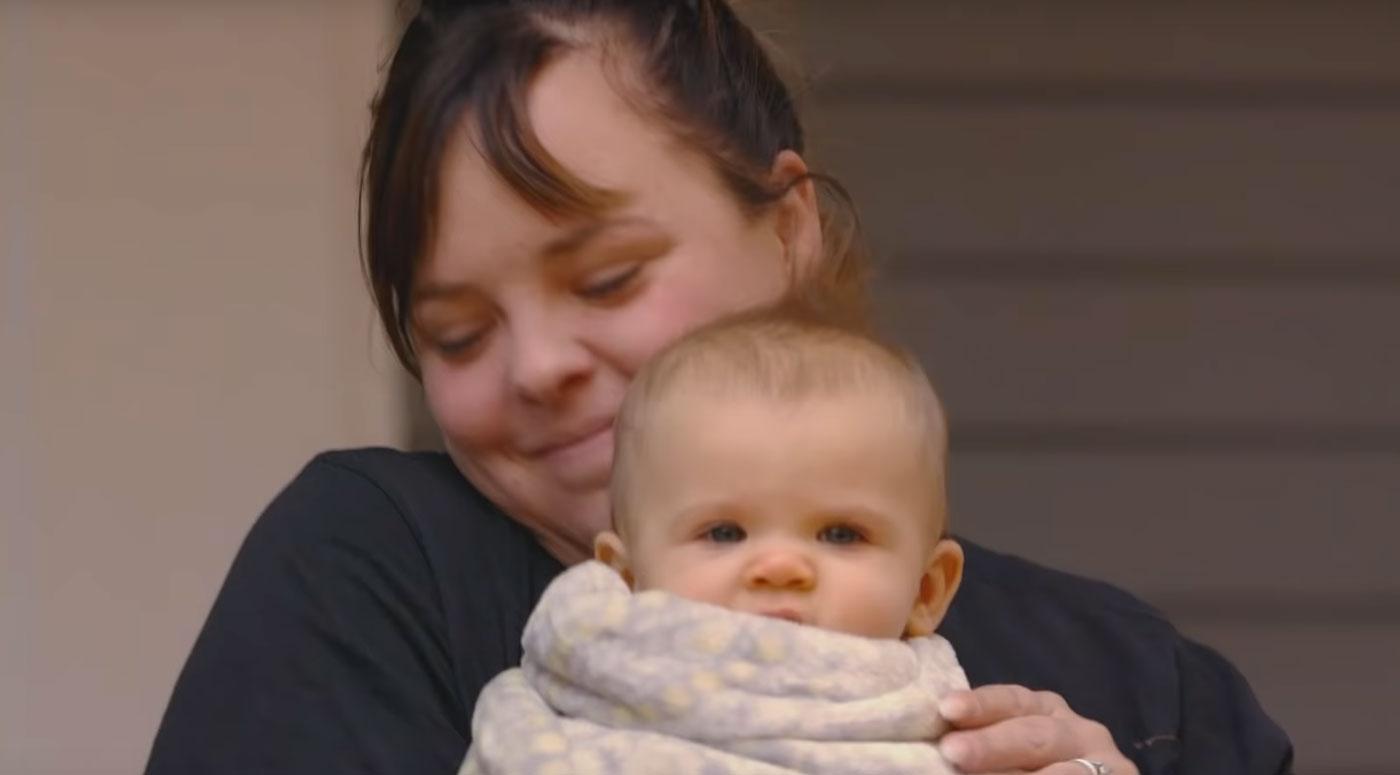 Back in October 2018, the couple revealed that they were expecting another baby girl! "I was so shocked that it was a girl because I for sure thought it was a boy!" Cate told Us Weekly at the time of the announcement. "Tyler knew the sex before I did." Cate admitted that at first she was "so shocked" and "almost cried" because she "wanted a boy so badly." She added, "I'm super excited it's a girl now. Since our miscarriage, I just am thankful to get another chance, and as long as it's healthy, that's all that matters."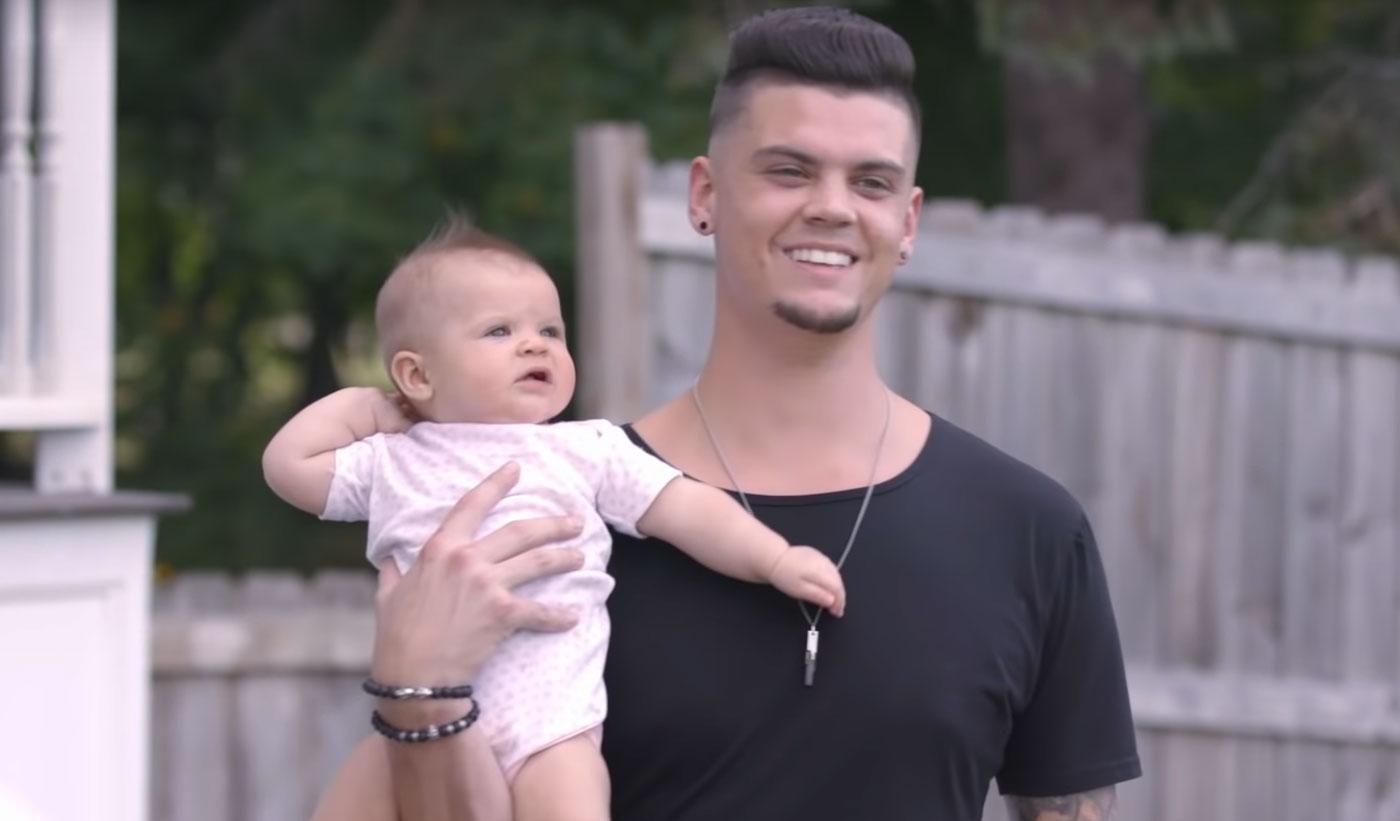 Article continues below advertisement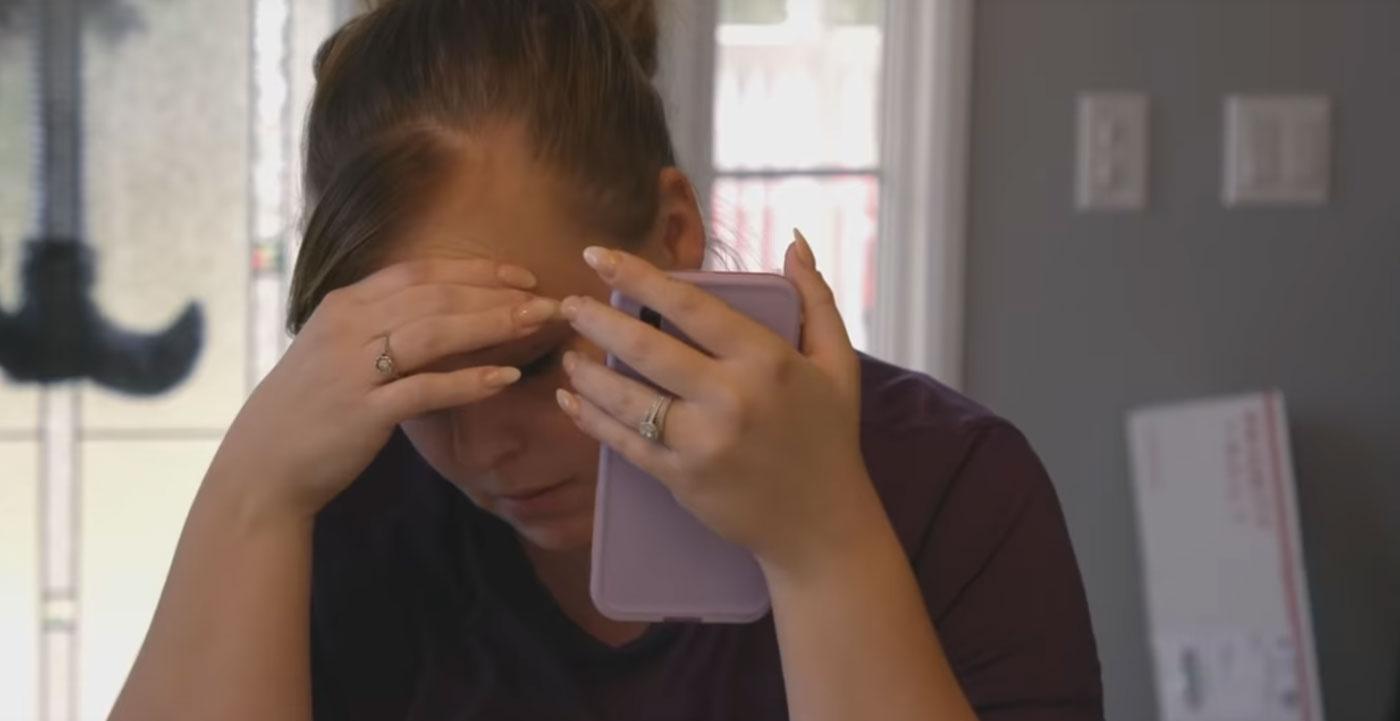 In late 2017, Cate revealed that she suffered a miscarriage. The extremely heartbreaking time in their lives was documented on Teen Mom OG. Shortly after the miscarriage, Cate checked herself into treatment for a few weeks. After she returned home, she felt that she needed more time and returned for a few more weeks.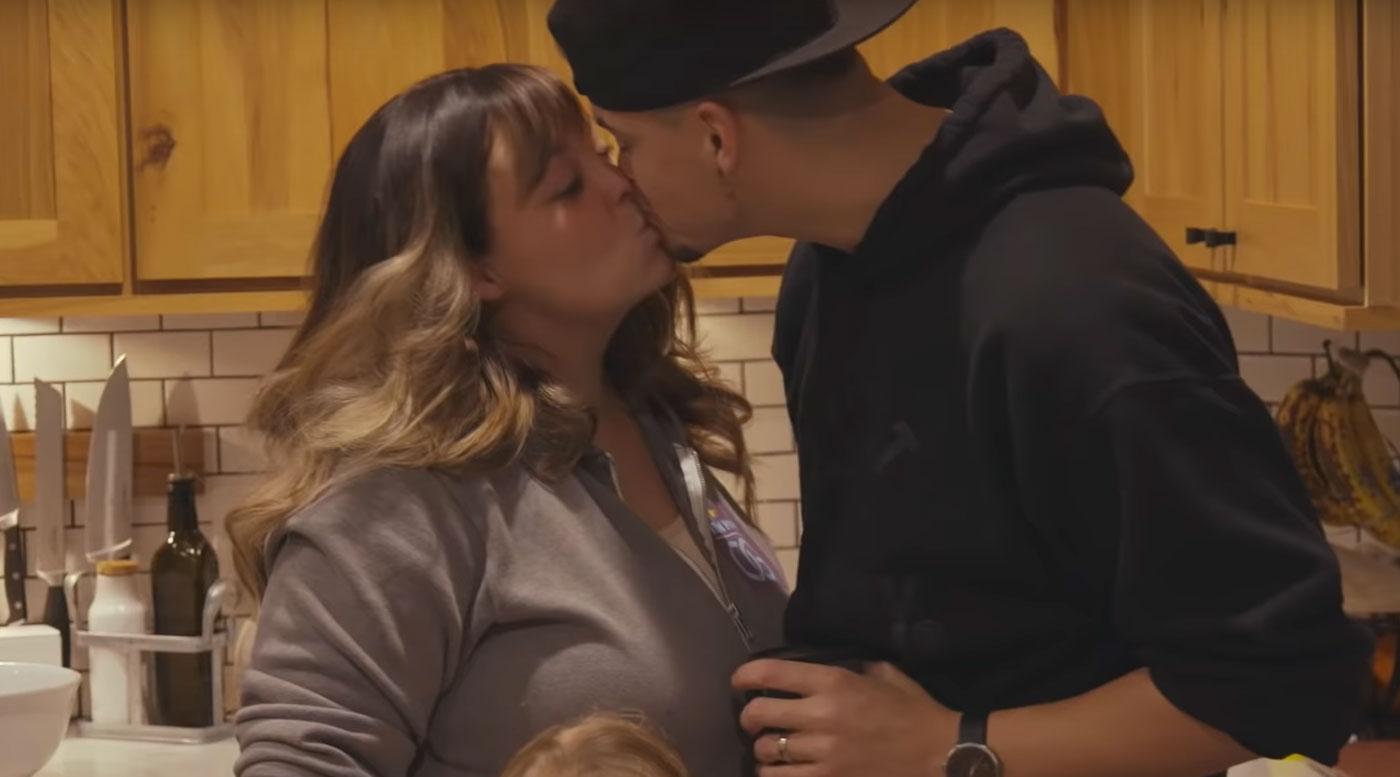 Despite all the ups and downs, Tyler remained by her side throughout it all and supported his wife.
Article continues below advertisement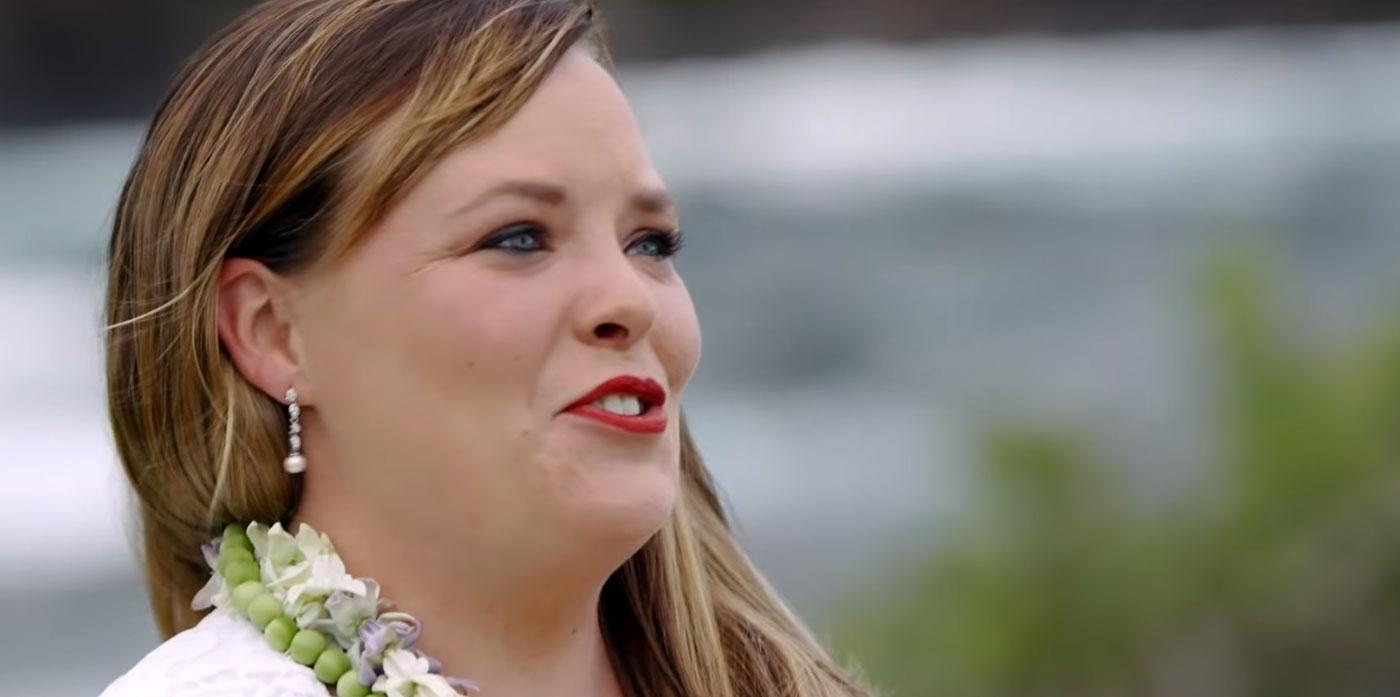 "I actually planned the vow renewal so Tyler had no clue," Catelynn told Us Weekly. "I decided to do it because of the year we had prior. It was like a new beginning and recommitting. We are stronger now. Whenever you go through things as a couple and come out on the other side, you are always stronger!"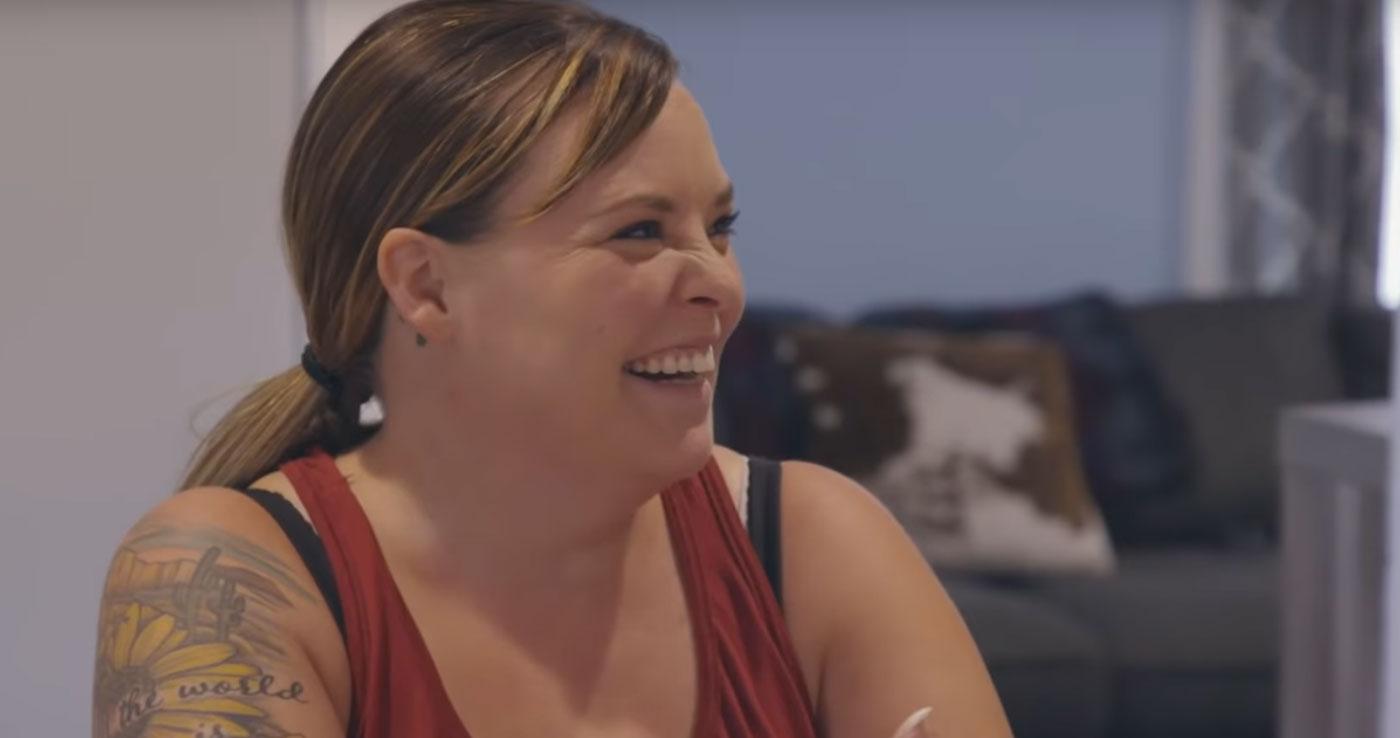 Stay with OKMagazine.com for all updates on Cate & Tyler!