PHOTOS
Tyler First Liked Catelynn Because Of Her Chest And More Candid Confessions From Their Book, Conquering Chaos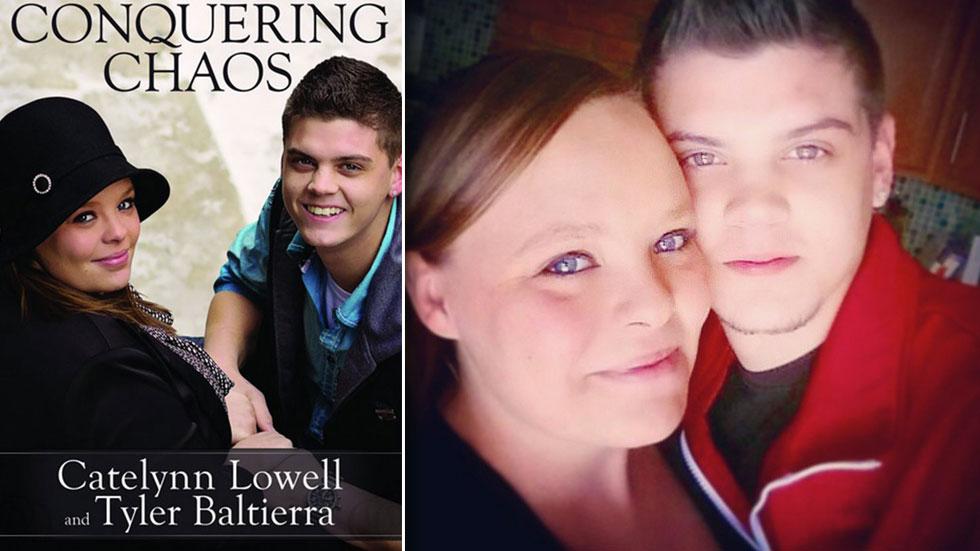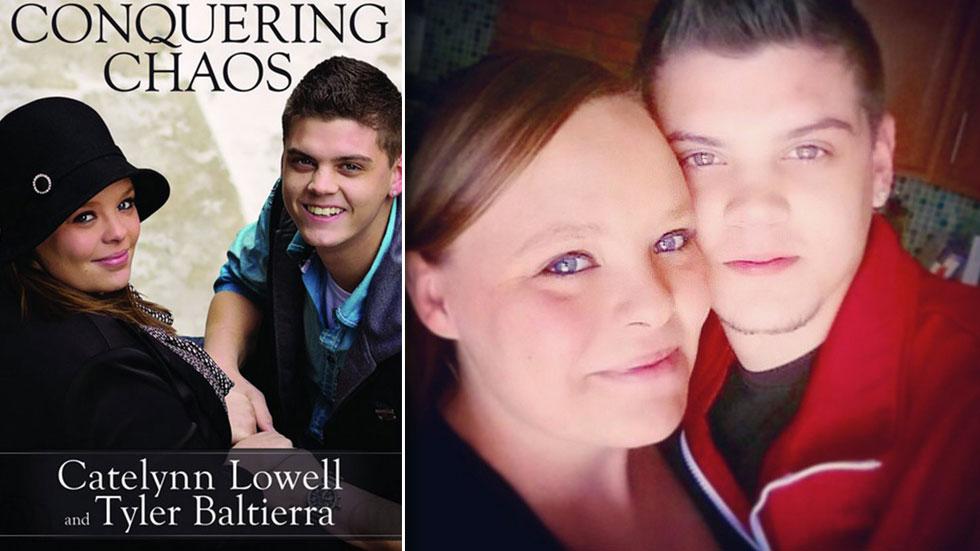 We know about her drug-addicted mom, his incarcerated dad, and the fact that they got pregnant in high school, but clearly there's a lot more that meets the eye with Teen Mom's fan favorite couple, Catelynn Lowell and Tyler Baltierra. Their new memoir, Conquering Chaos, goes into gruesome detail about their childhoods, from crazy sex confessions to shocking drug-use at an extremely young age. Here's the book's most jaw-dropping revelations.
Article continues below advertisement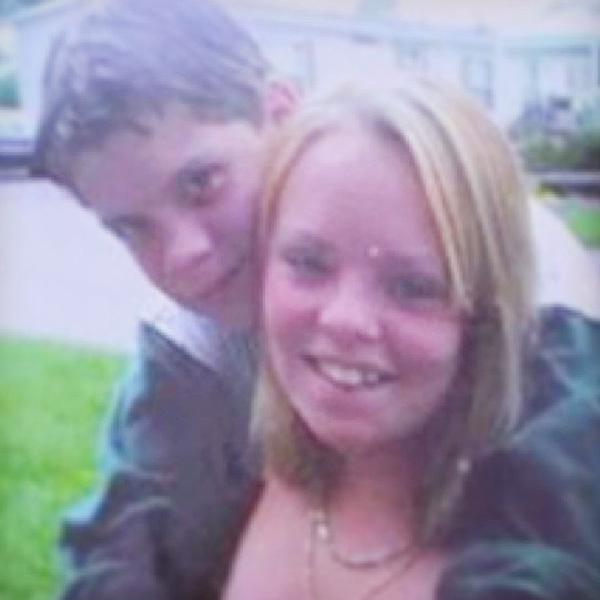 What initially attracted Tyler and Catelynn to each other when they started dating in 7th grade? Um, it wasn't their amazing personalities. "She's got bigger tits than any other girl in the 7th grade," Tyler writes of his recollection of seeing his future wife in their middle school music class. Ah, romance.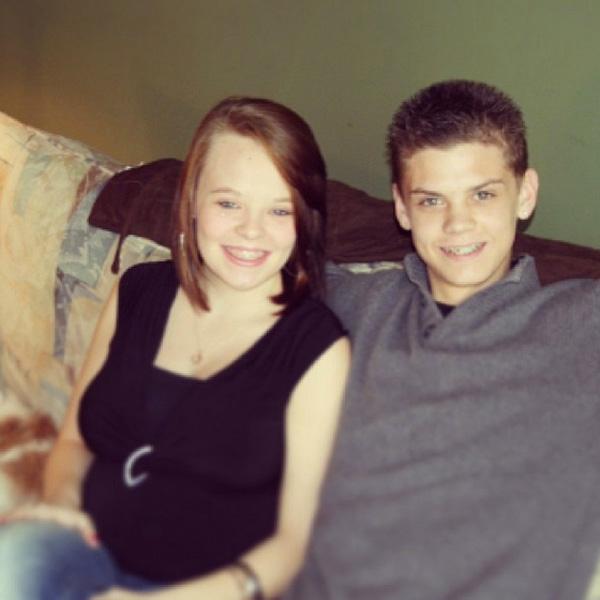 But despite the initial physical attraction, Cate, then a virgin, and Ty didn't have sex right away. She writes that she made him wait nine months. "I wasn't going to compromise my self-respect," she says. And once they started doing the deed, they didn't stop! Both Catelynn and Tyler write that they had sex non-stop and in crazy places, even in the trailer outside their parents' homes. Catelynn even recalls a time when Tyler's mom, Kim, kicked them out and demanded they put their clothes on!
Article continues below advertisement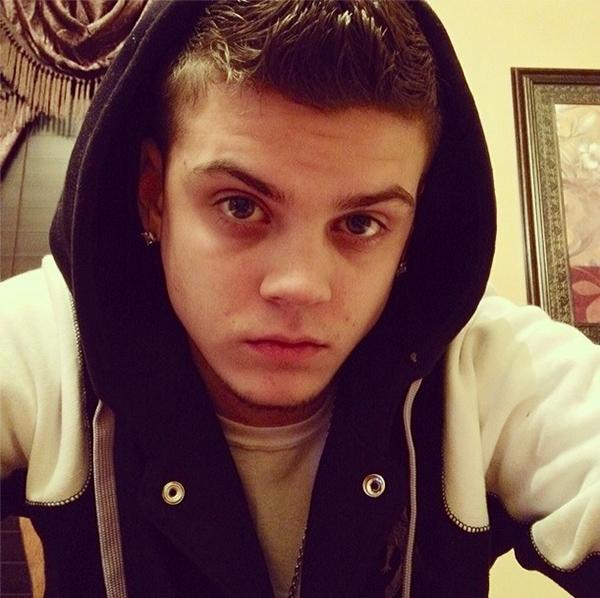 Tyler also confesses in the book that he had an unhealthy obsession with sex once he started dating Catelynn. But through therapy, Ty later learned that it stemmed from an incident he had at only nine years old when he was sexually abused by his older sister's friend. "One day I went over to her house with my sister and some other people, and for some reason or another, everyone else left but this older girl and me," he writes. "For the next several hours, it was sex act after sex act after sex act. It went on all day. She had us going everything she could think of, one thing after another."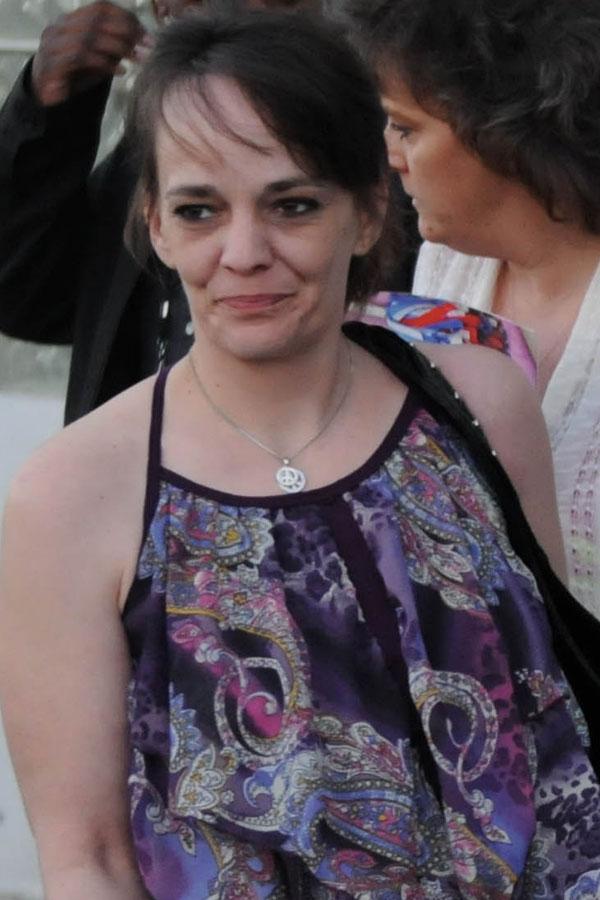 Article continues below advertisement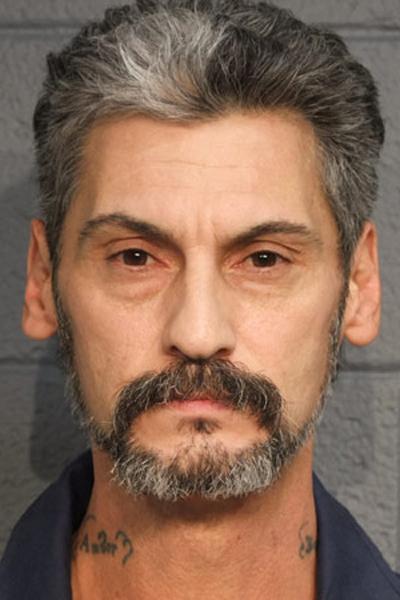 One of April's boyfriends (nope, not Butch) was especially abusive, and Catelynn recounts a chilling story when he put his hands on her. After an argument, Cate writes, "this man picked me up by the neck, threw me to the ground, and pinned me down on the floor between the toilet and the shower and started choking me." Terrible!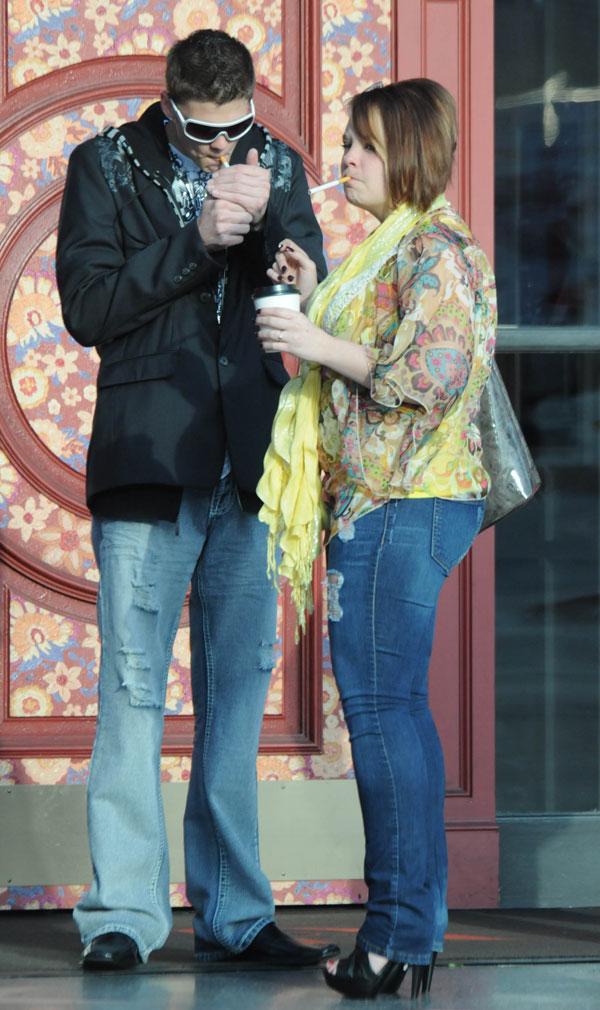 Tyler, meanwhile, first tried alcohol, cigarettes and marijuana at his dad's house when he was only 8. "One day we came across one of my uncle's bags of weed," he writes. "We basically knew what it was, but we didn't know what to do with it…so we just kind of stuck it on top and burned it." Tyler adds that he also snorted coke a few times before Catelynn put a stop to his behavior.
Article continues below advertisement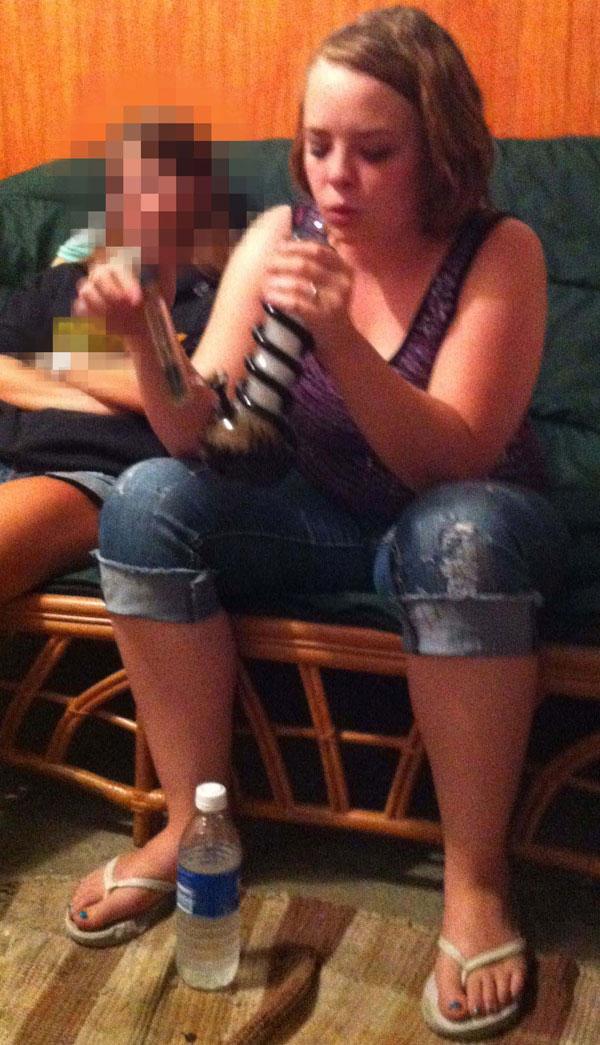 Things didn't get better once Catelynn's mom, April, and Tyler's dad, Butch, who's been in and out of jail for his whole life, got married. "They'd drink all night, or take pills, or even smoke crack together, the couple writes.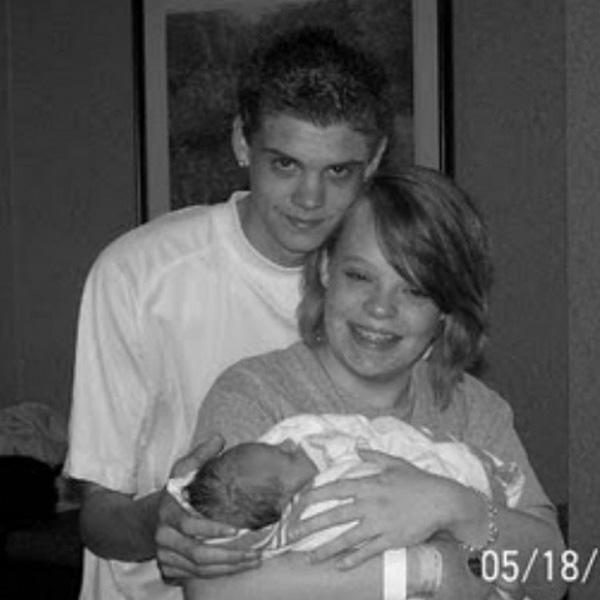 But finally, things sort of turned around for Tyler and Catelynn when she got pregnant at 16. They made the decision to place their daughter, Carly, for adoption, so she wouldn't be exposed to the drugs and sex-ridden households that they lived in as kids.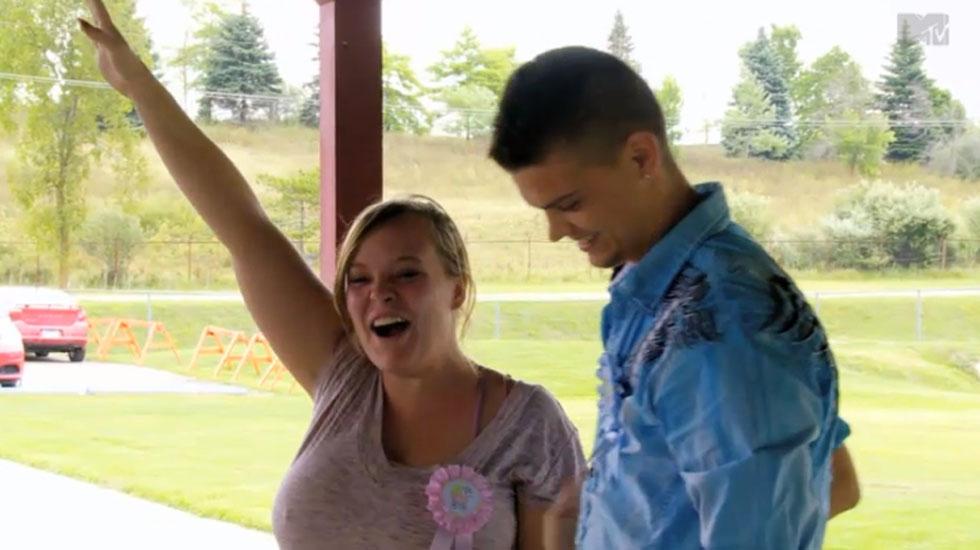 Now, Catelynn and Tyler are proud parents of their daughter, Novalee, are vocal advocates for adoption, and have clearly turned their lives around. It's crazy to think about how far they've come!
Are you shocked by any of these stories? Tweet us @OKMagazine.