PHOTOS
'Bachelor's Catherine Giudici Lowe Recalls Son Samuel's 'Traumatizing' Pool Accident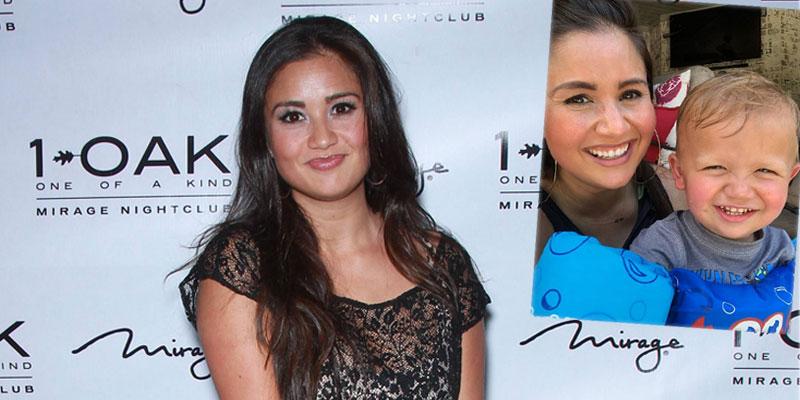 Catherine Giudice Lowe took to Instagram to celebrate a major moment in her two-year-old son Samuel's life: graduating from swim class! Although the former Bachelor star was super proud of her little boy, she revealed it was a traumatizing pool accident that convinced her and her husband Sean Lowe to put their son into swim lessons at such a young age.
Article continues below advertisement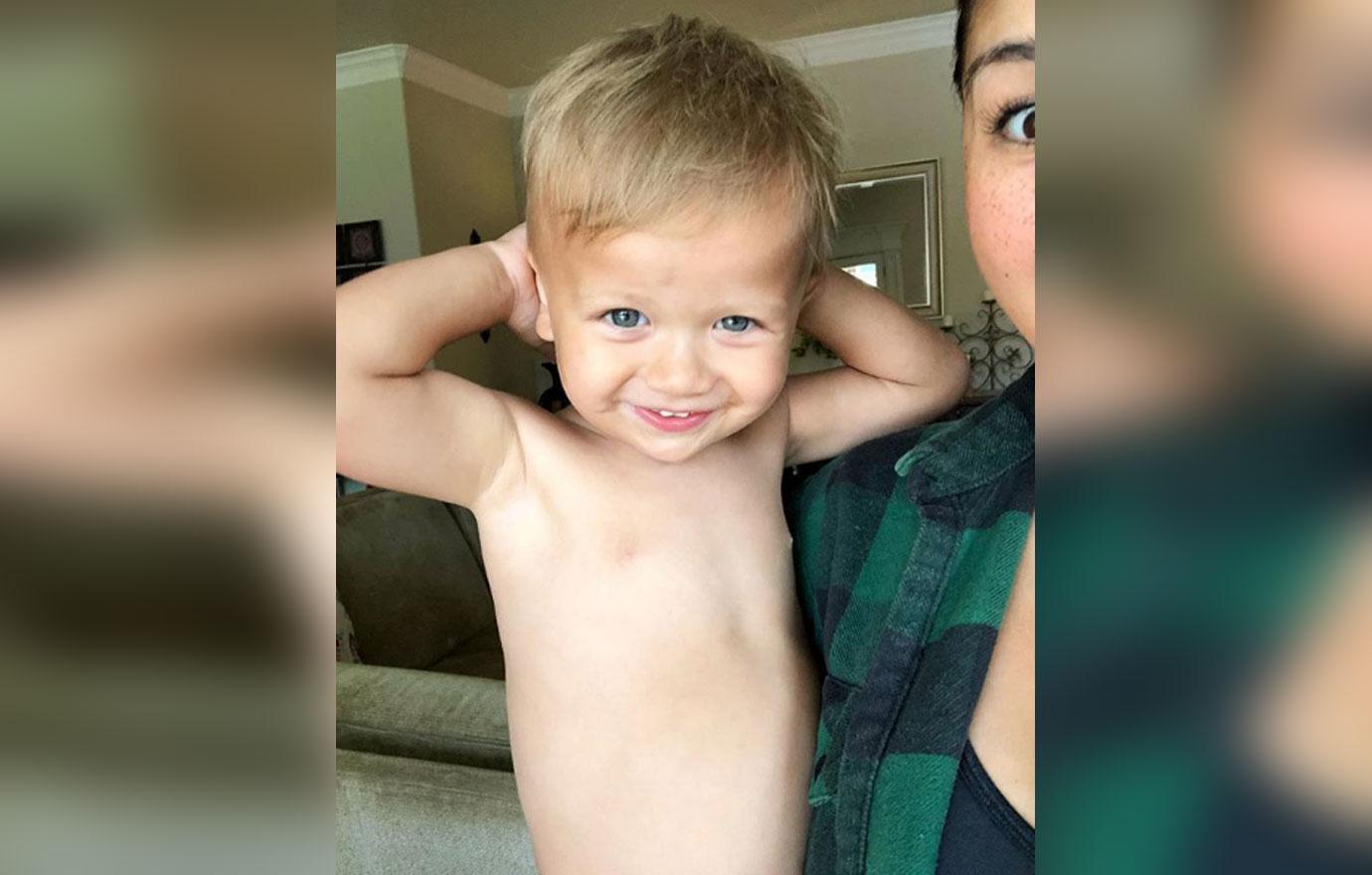 "WARNING: Sappy Mom Content," Catherine began a caption of a selfie of her and Samuel. "One week after son Isaiah was born, Samuel mistakenly walked into the deep end of his grandparents' pool and it was possibly the scariest moment of my life."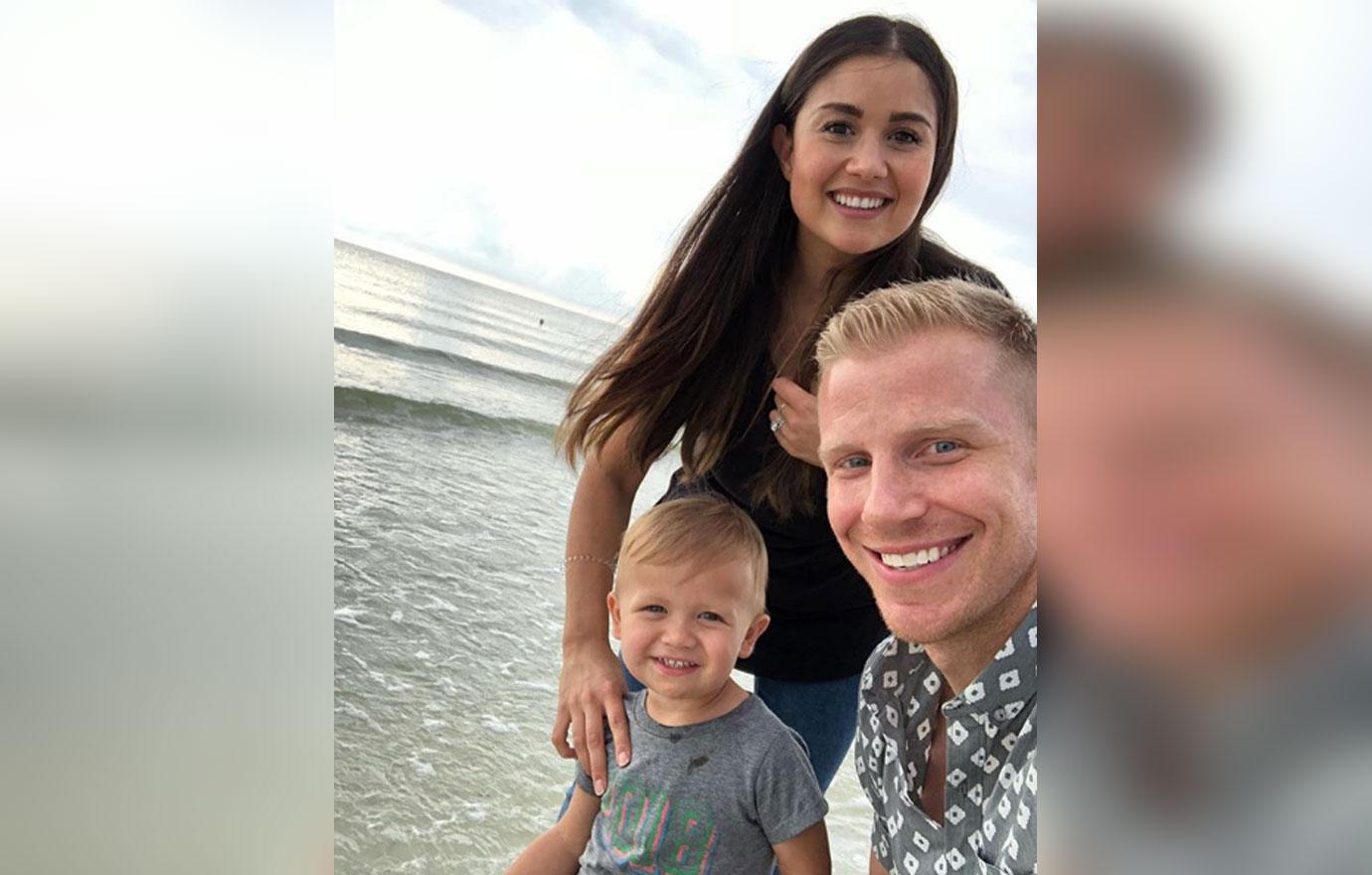 "Sean and I were watching his every move so we acted quickly to get him out (I was much more traumatized than he was), but we immediately put him into swim lessons and made sure he always has floaties on," Catherine continued.
Article continues below advertisement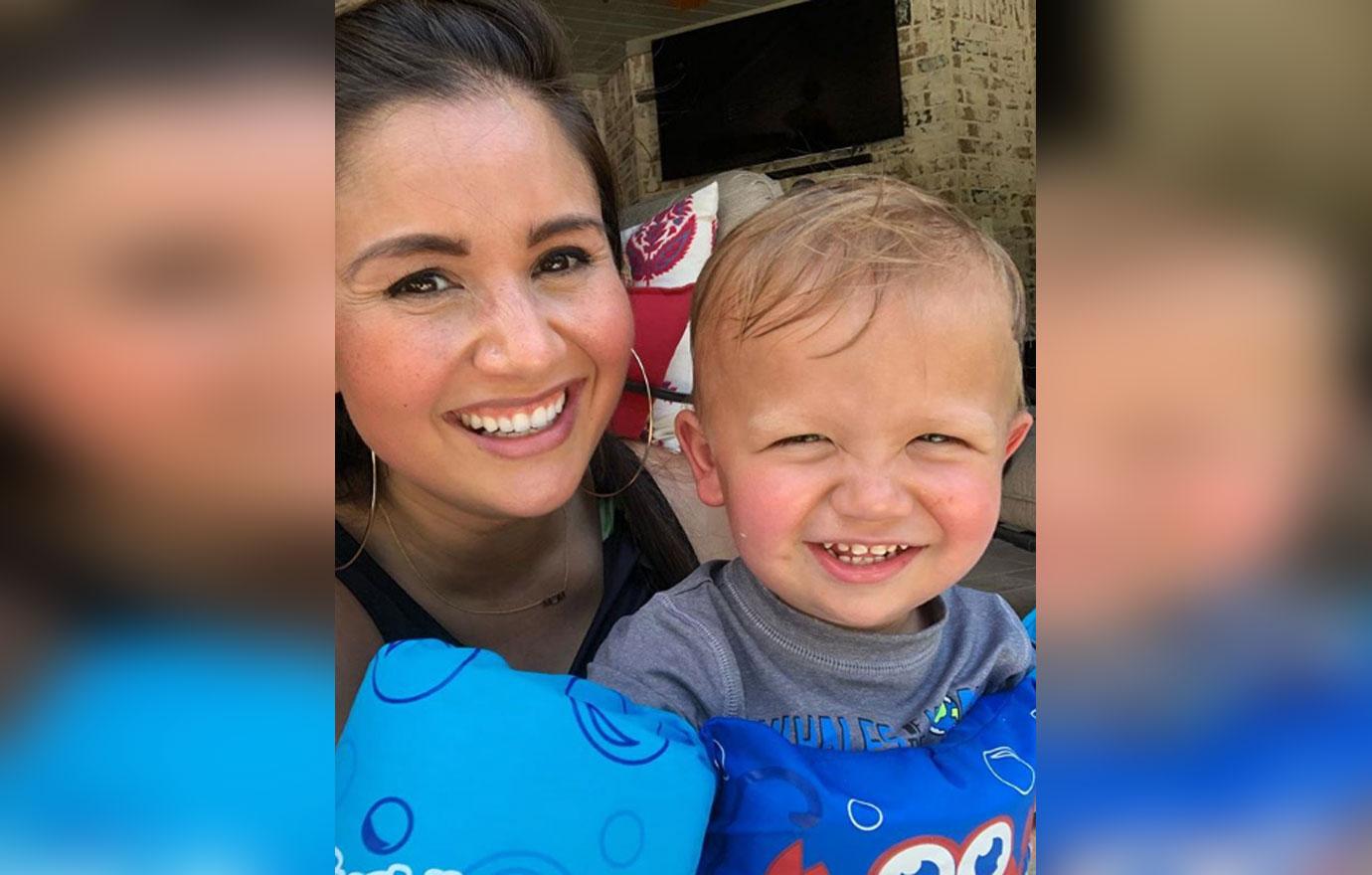 "Today was his LAST DAY of swim lessons and now he can swim to the side like a champ!" Catherine proudly told followers.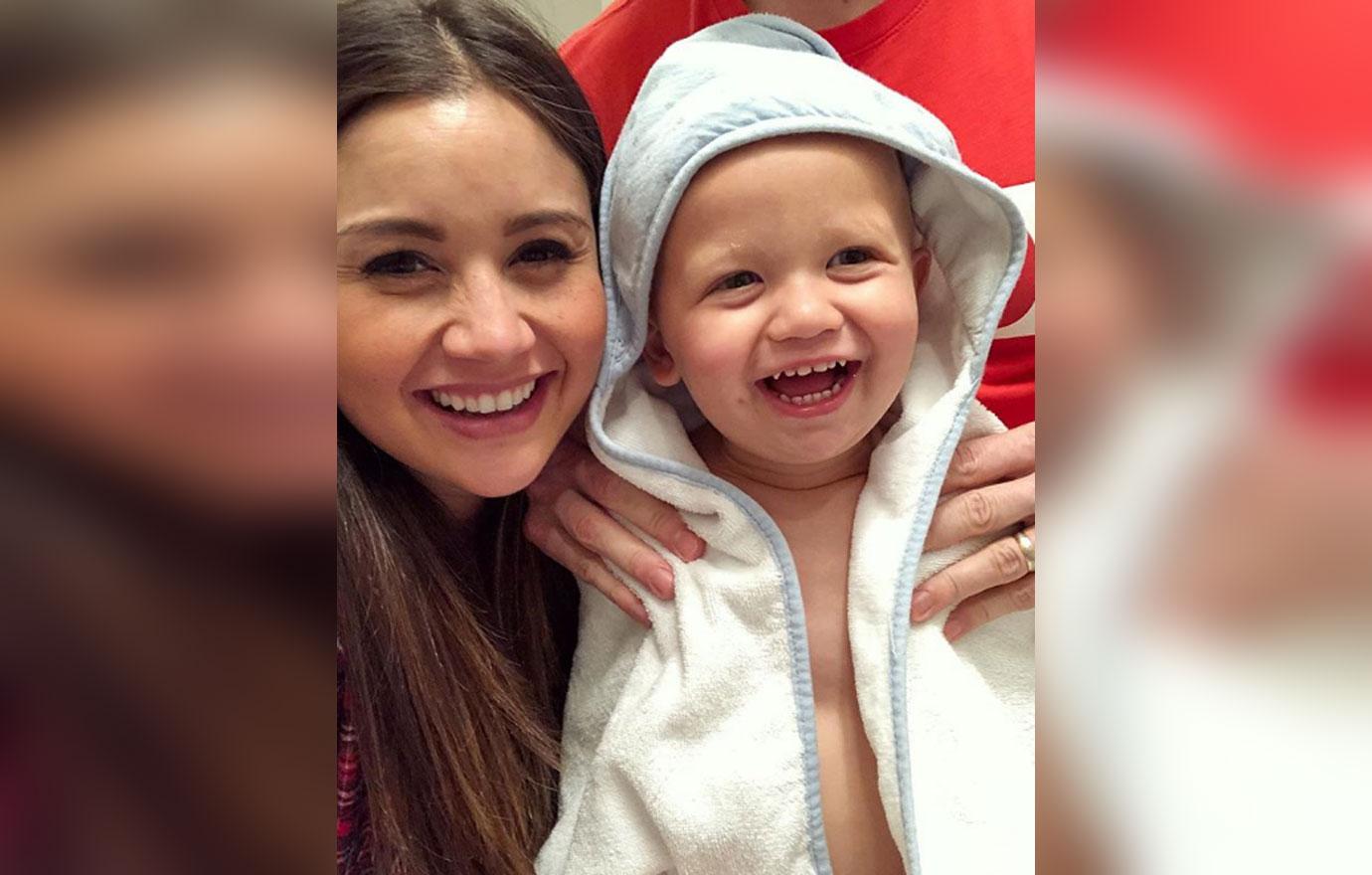 "I'm so proud of this big guy even though he cried through almost every single class," she joked. "Watch out world, this little shark is a-swimmin!"
Article continues below advertisement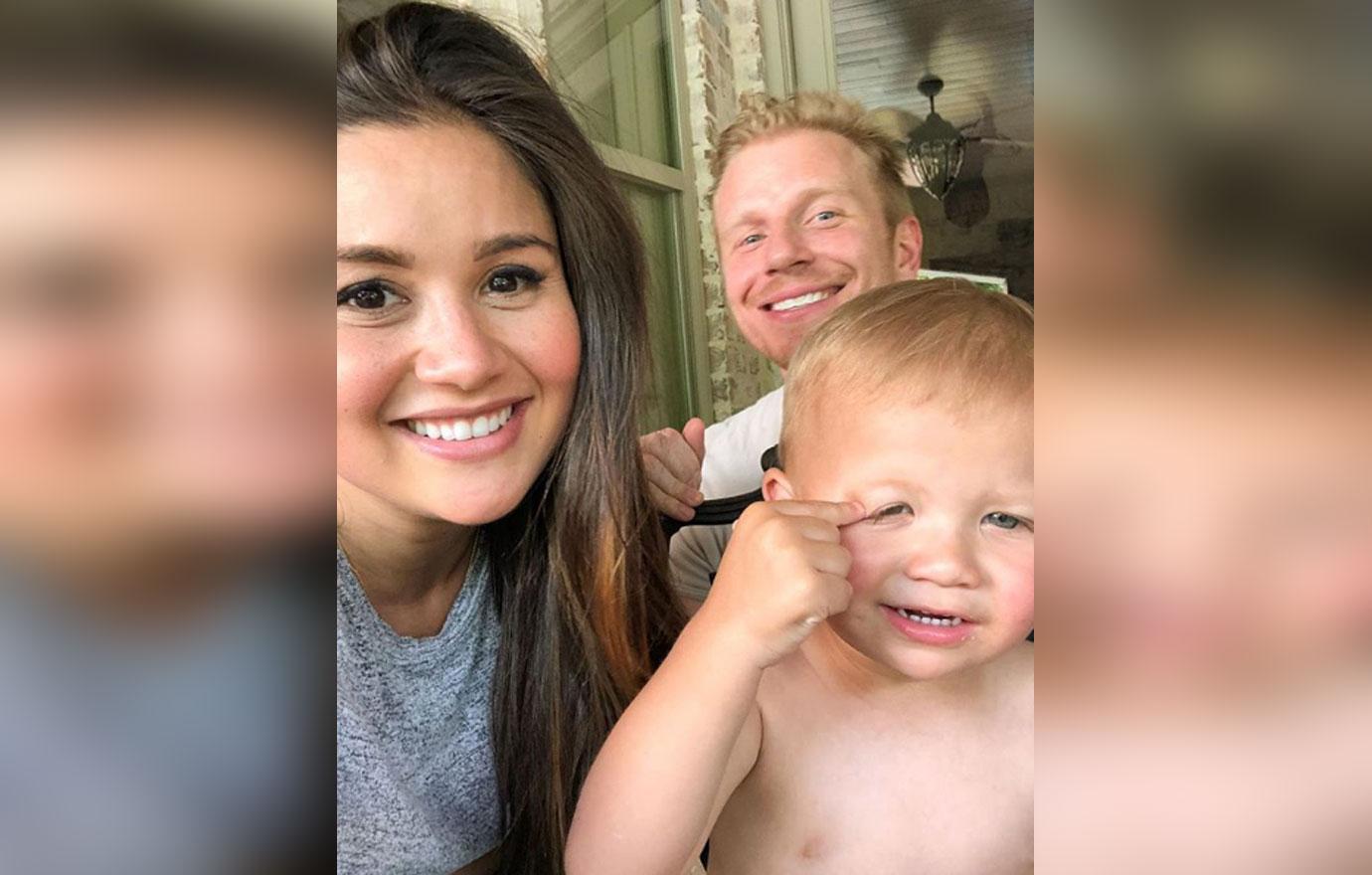 What do you think of Samuel being a swimmer at age two? Sound off in the comments below.