PHOTOS
Catt Sadler Says She's Doubled Her Income Following E! Pay Scandal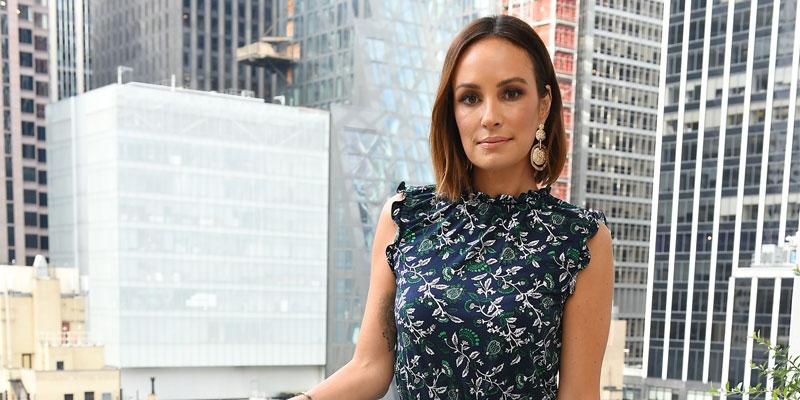 A year and half after Catt Sadler quit her job at E! News, claiming that her male counterpart was making more than double her salary, the 44-year-old opened up about meeting her financial goals. Scroll through for all the details.
Article continues below advertisement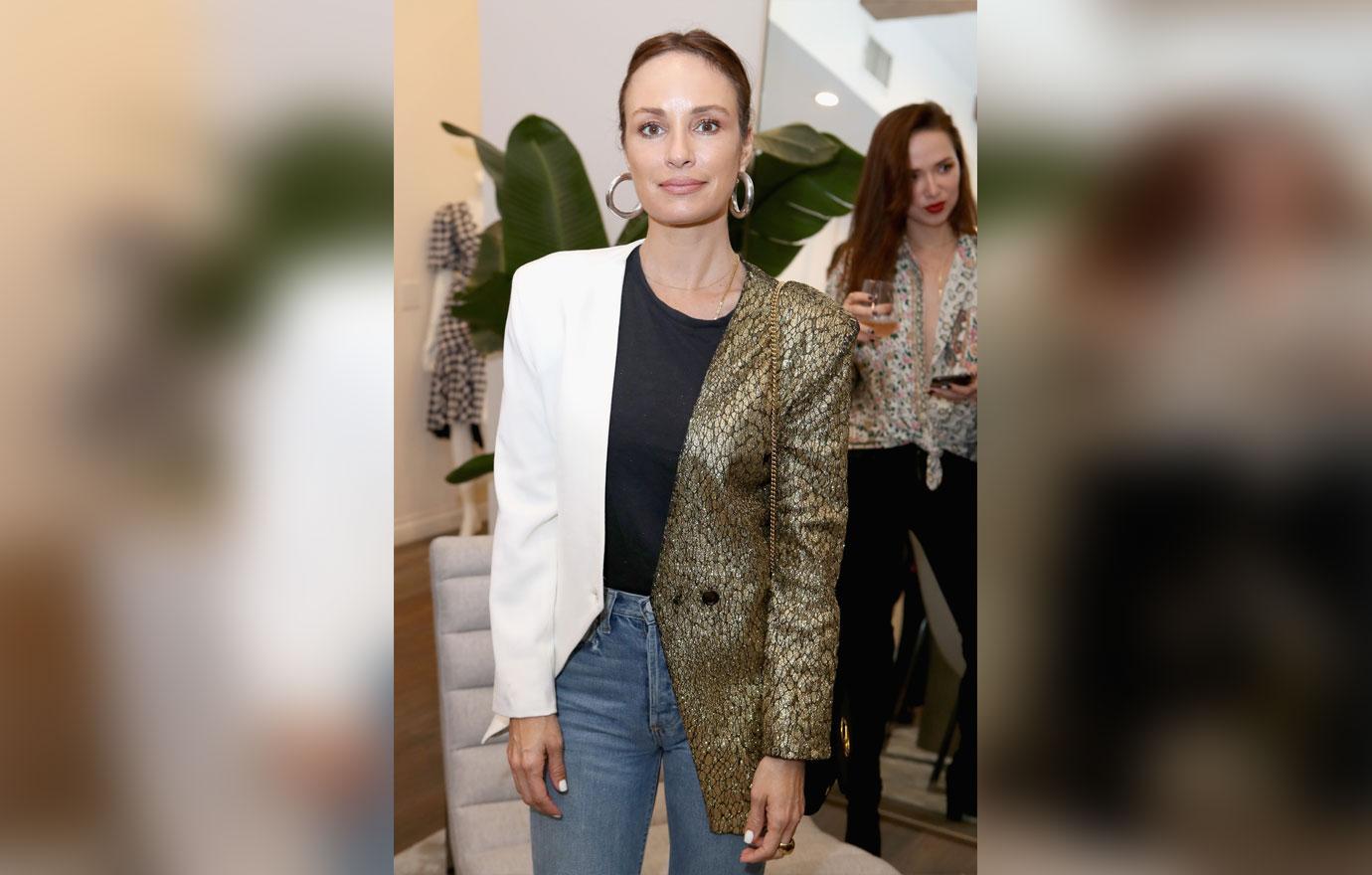 As OK! readers know, Catt, 44, quit her entertainment reporter job at E! in December 2017, after working for the network for more than 12 years.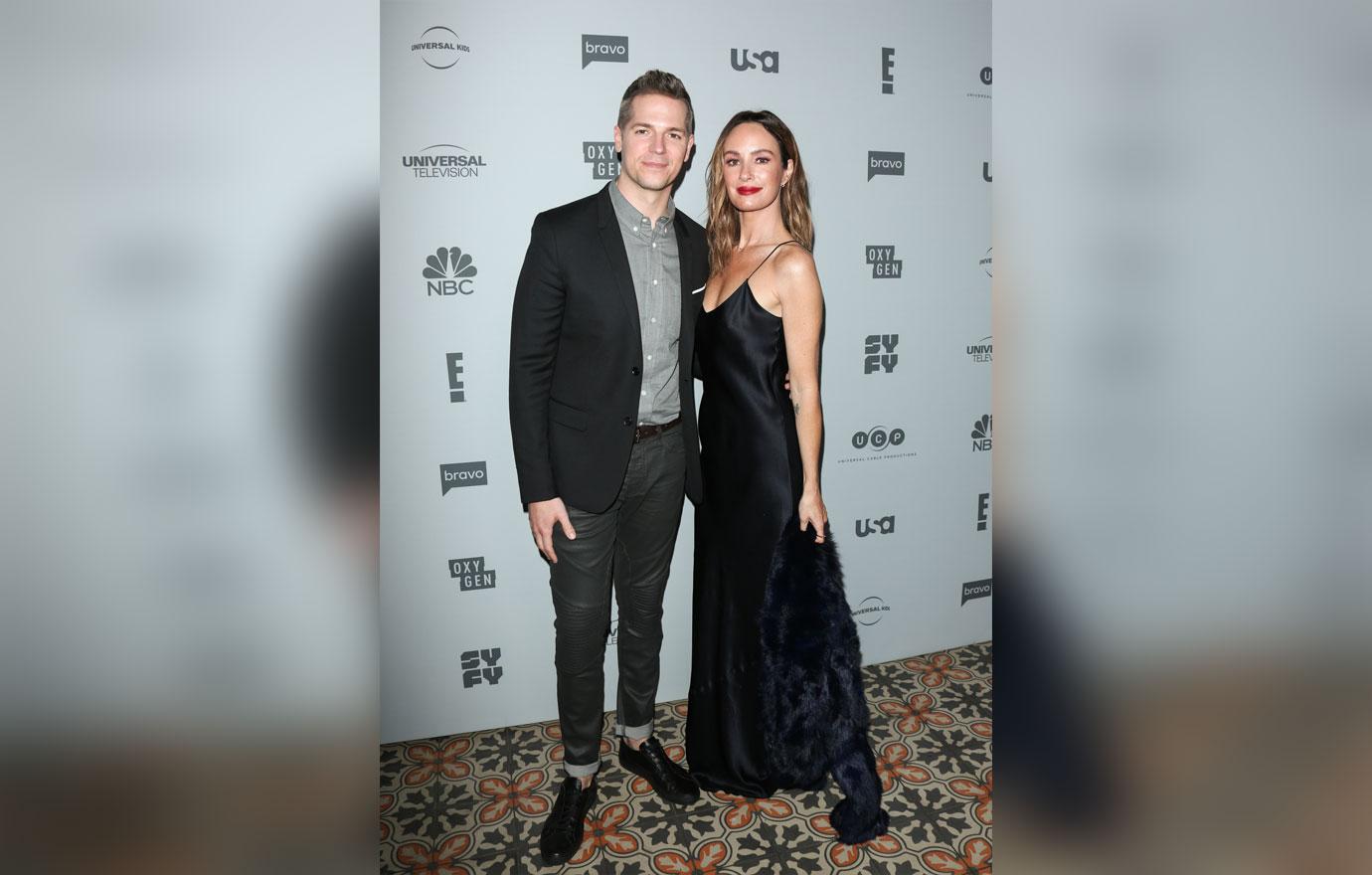 She decided to make the change after claiming that E! was paying her colleague, Jason Kennedy, double her salary.
Article continues below advertisement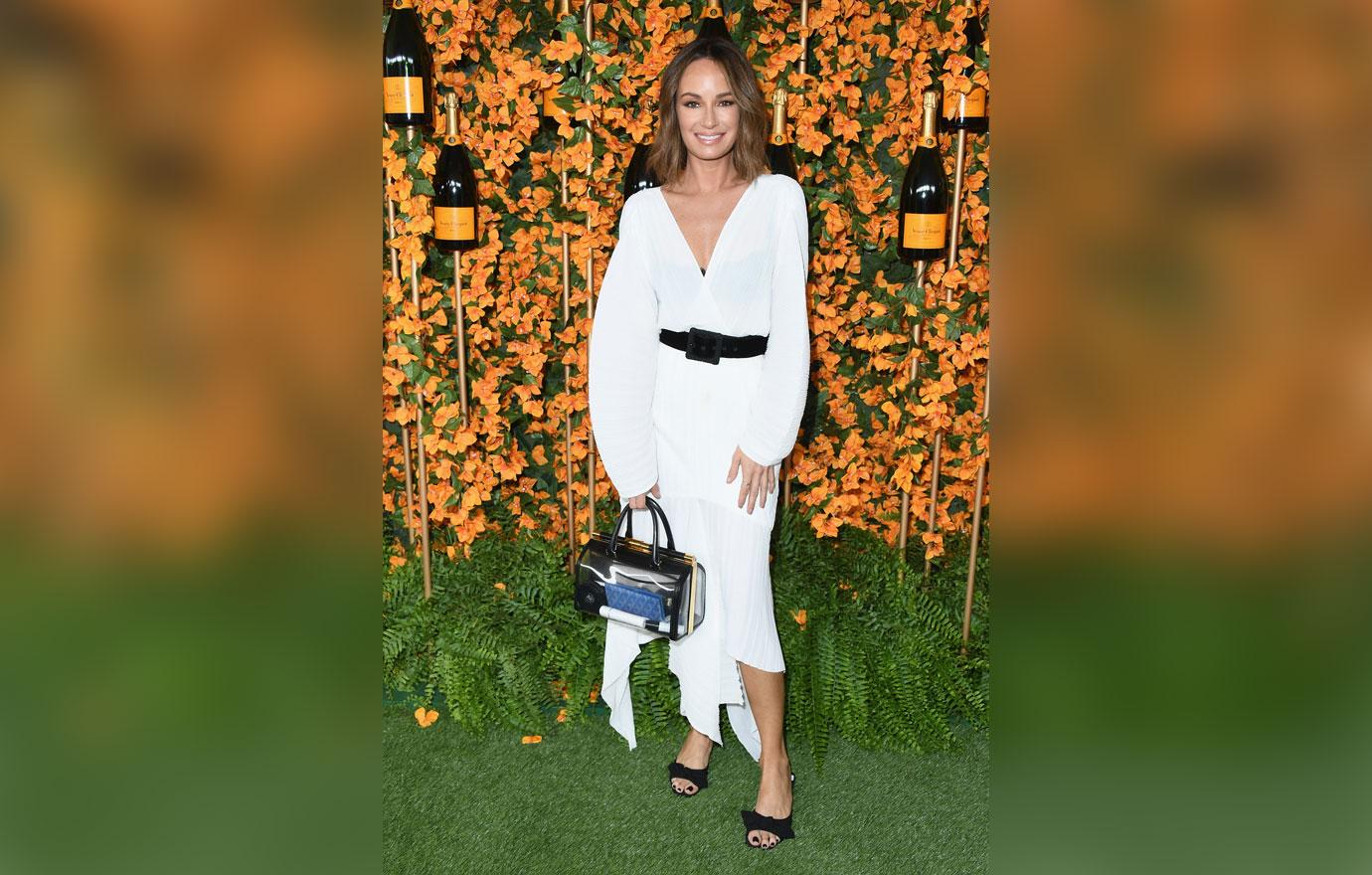 Since then, Catt has been juggling various projects and doing freelance work and recently told Page Six that her career change is starting to pay off — literally!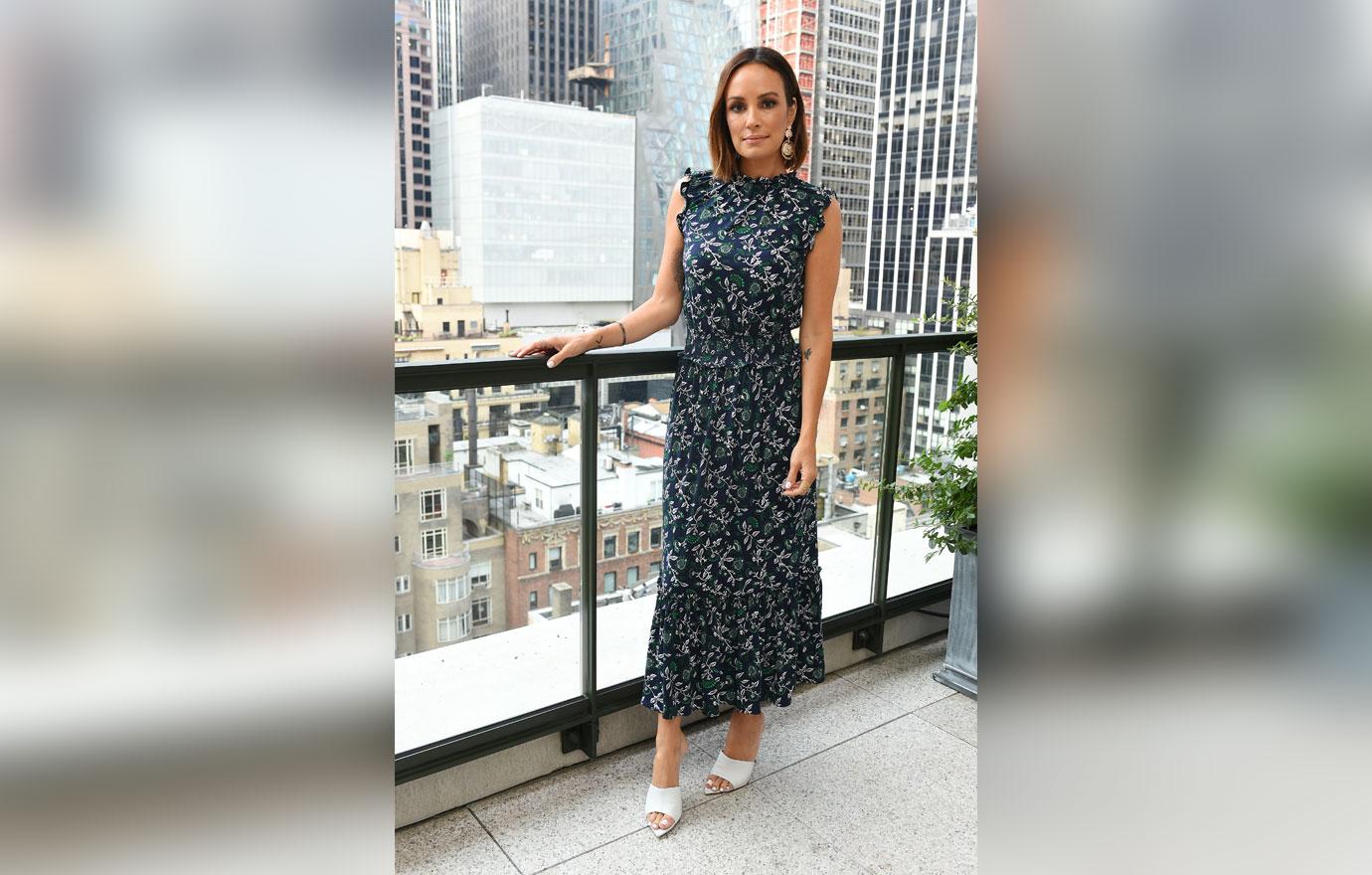 "Unequivocally, yes. Like, yes. And I feel that that's almost been a reward in and of itself," the brunette said when asked if she thinks she's going to be able to reach the figure that she decided she's worth.
Article continues below advertisement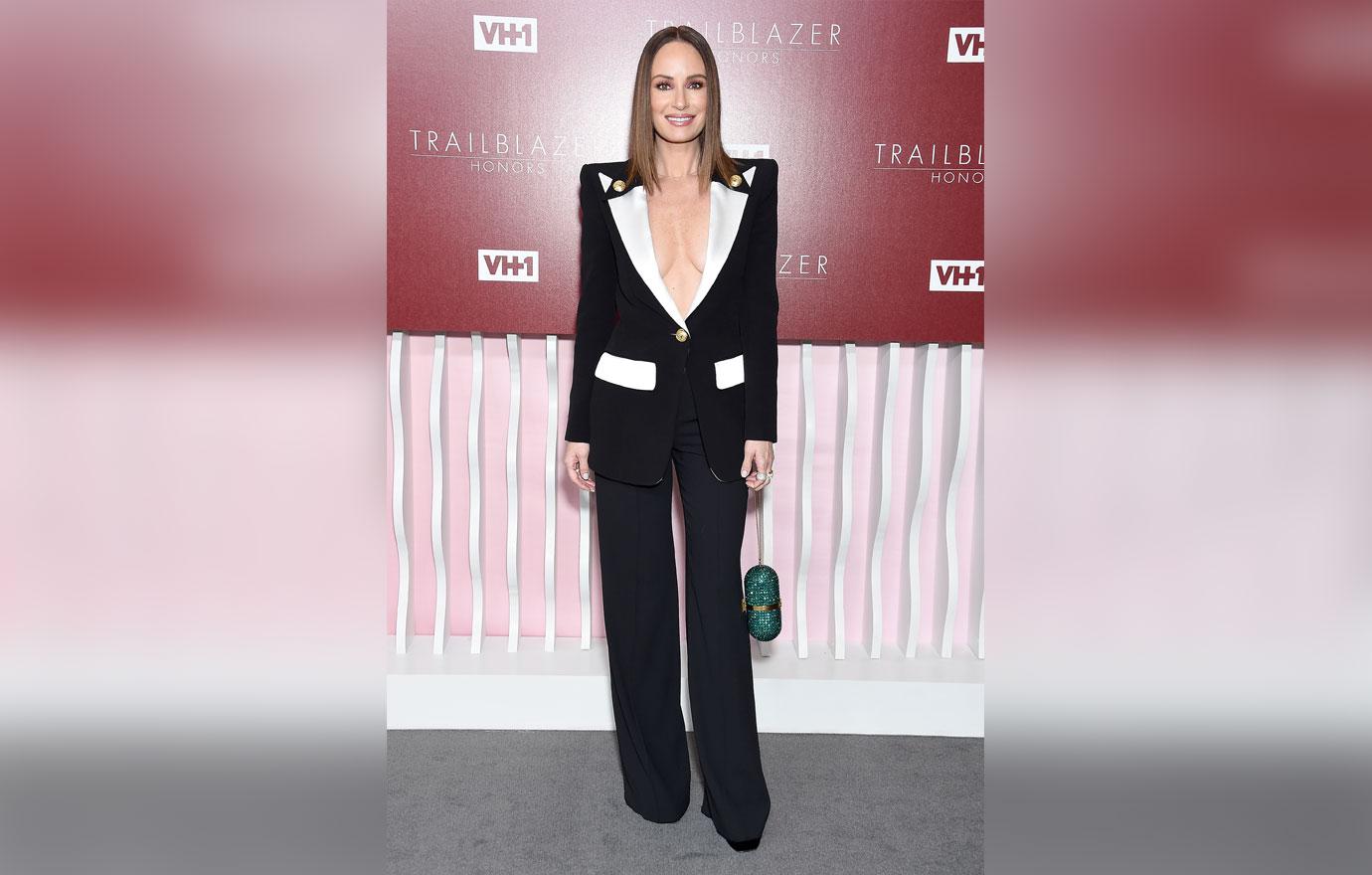 "We could be having a conversation a year and a half after I left the network and I'd had to move and I couldn't pay my car payment," she explained. "It could have gone the other direction, and let's just say it hasn't at all. I'm comfortable and I'm grateful, and I'm right on track financially with where I should be."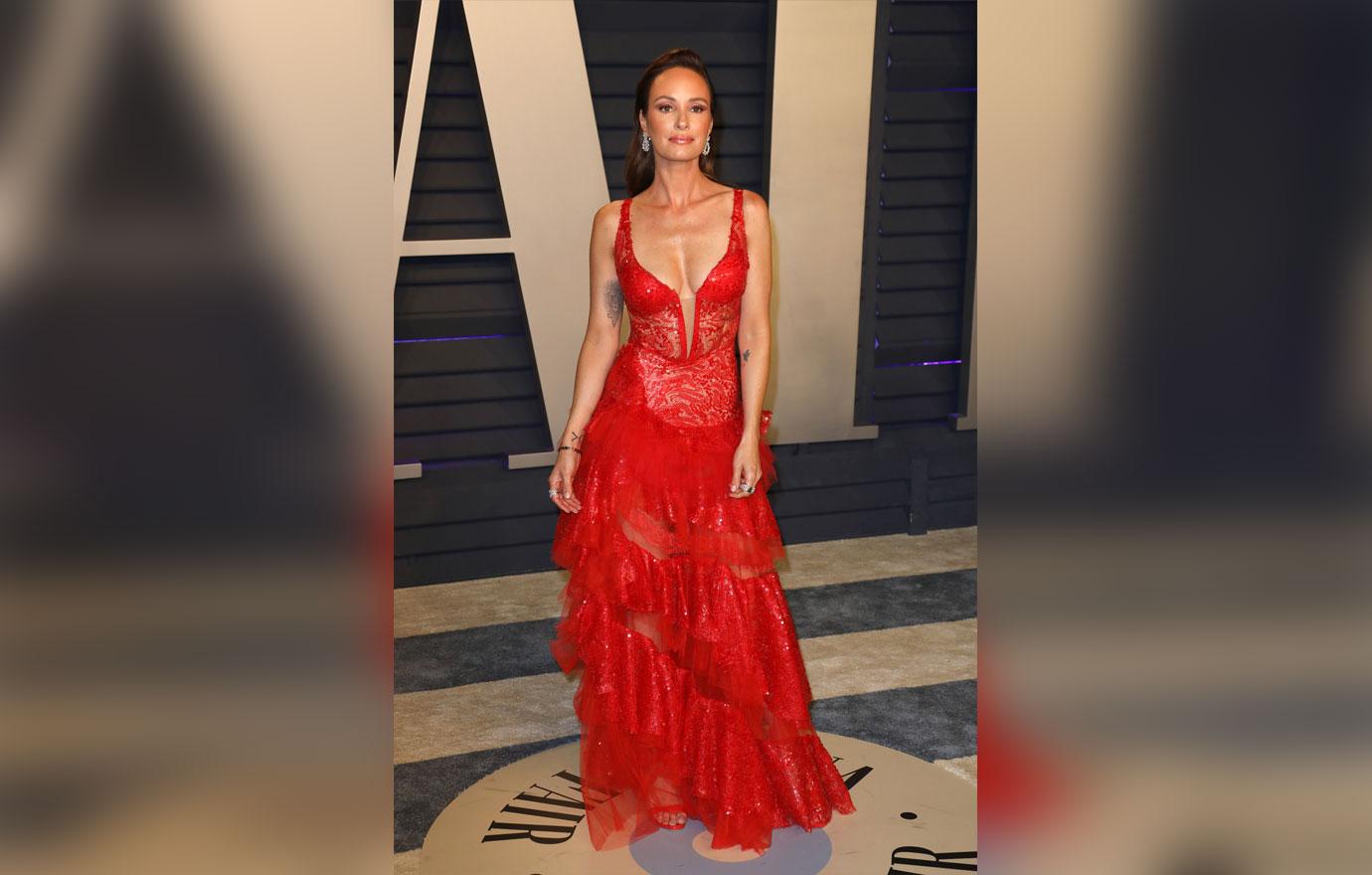 Catt is currently working with TNT to develop a TV show, has a website and a YouTube channel, and has been doing plenty of hosting gigs including a livestream of the Vanity Fair Oscar party red carpet.
Article continues below advertisement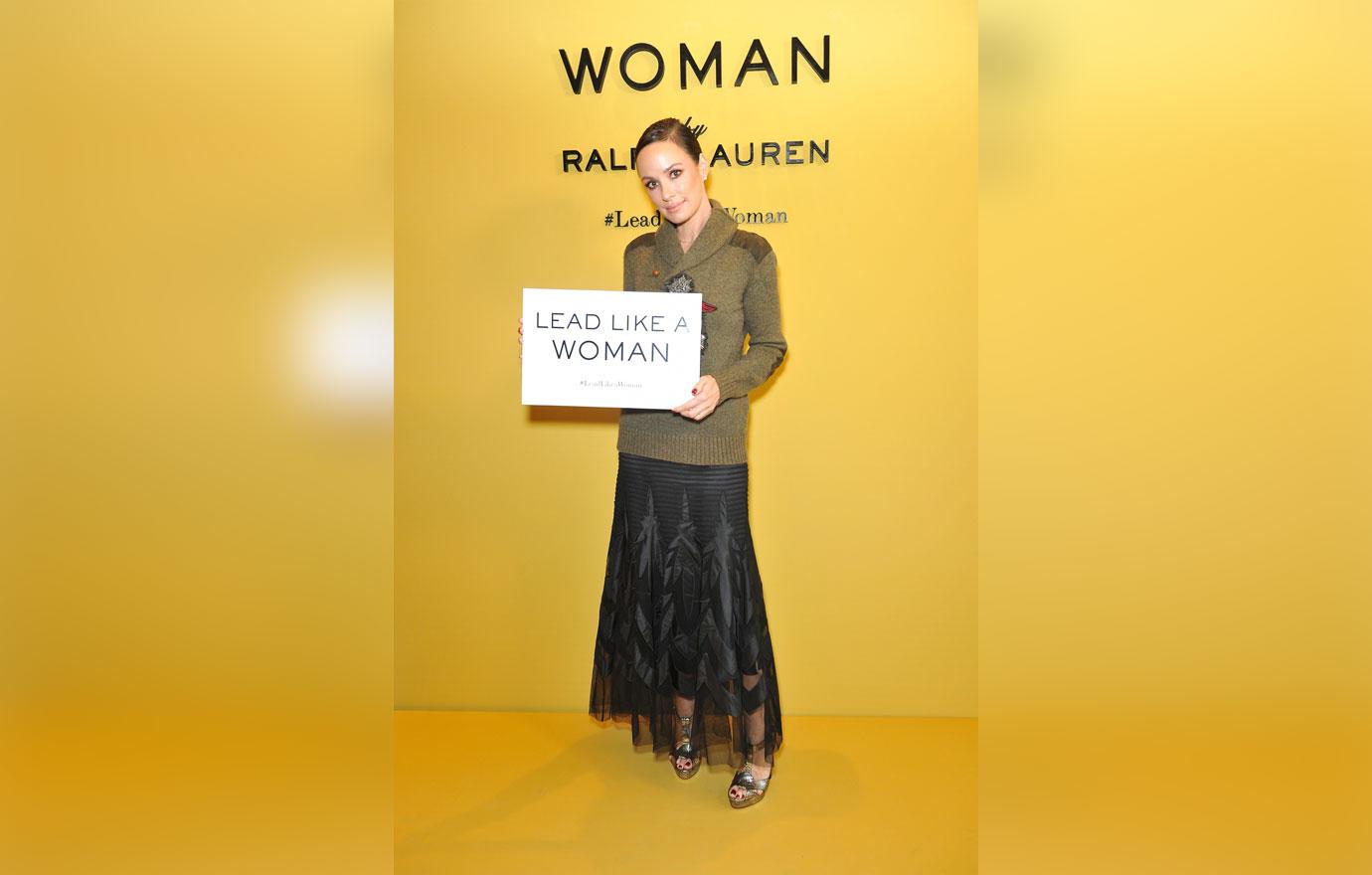 She is also about to launch a podcast on June 6 called "Naked With Catt Sadler" which already includes interviews with Olivia Munn, Jana Kramer, Jennifer Lawrence and more.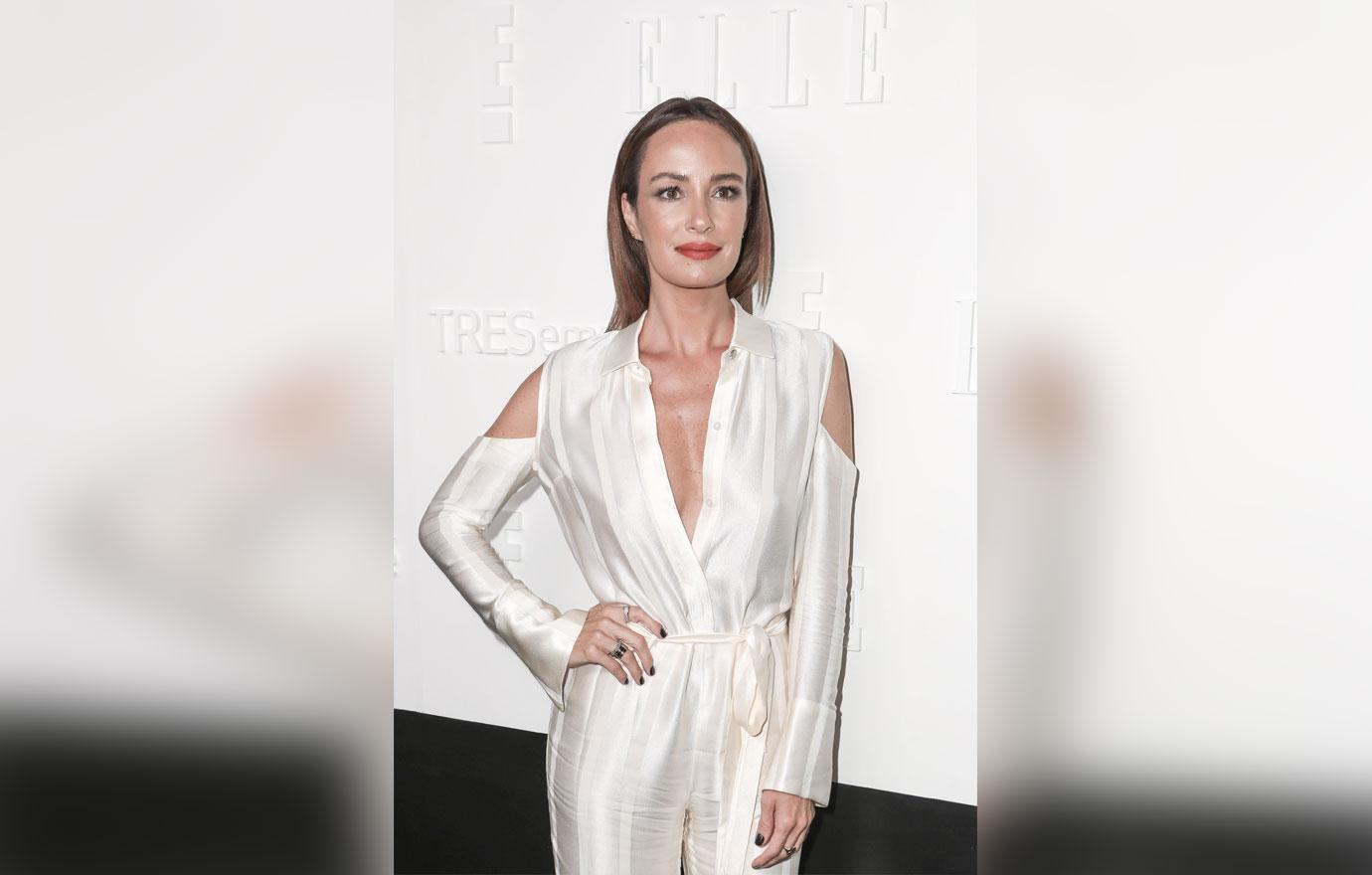 What do you think of Catt's comments regarding her career after E! News? Let us know in the comments below.