PHOTOS
CBS Promises Consequences For 'Big Brother' Cast Mates Who Said Their Tanned Skin Looked 'Ghetto'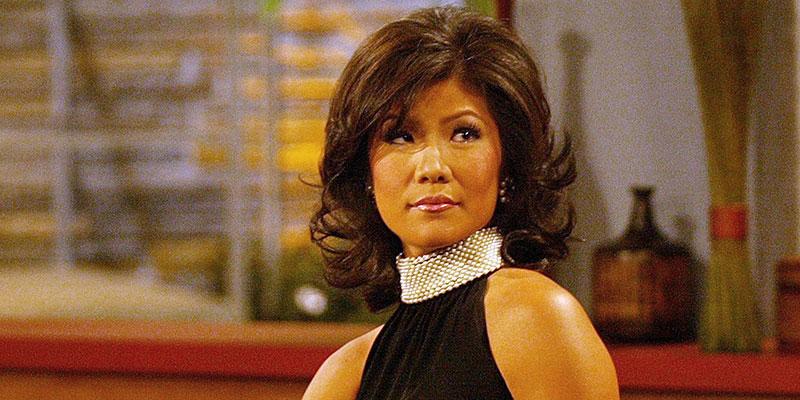 Big Brother season 20, hosted by Julie Chen, only premiered 8 days ago and already it has stirred up not one but two separate controversies among their fans. The backlash has gotten so bad that CBS was compelled to release a statement about it. Read on for more.
Article continues below advertisement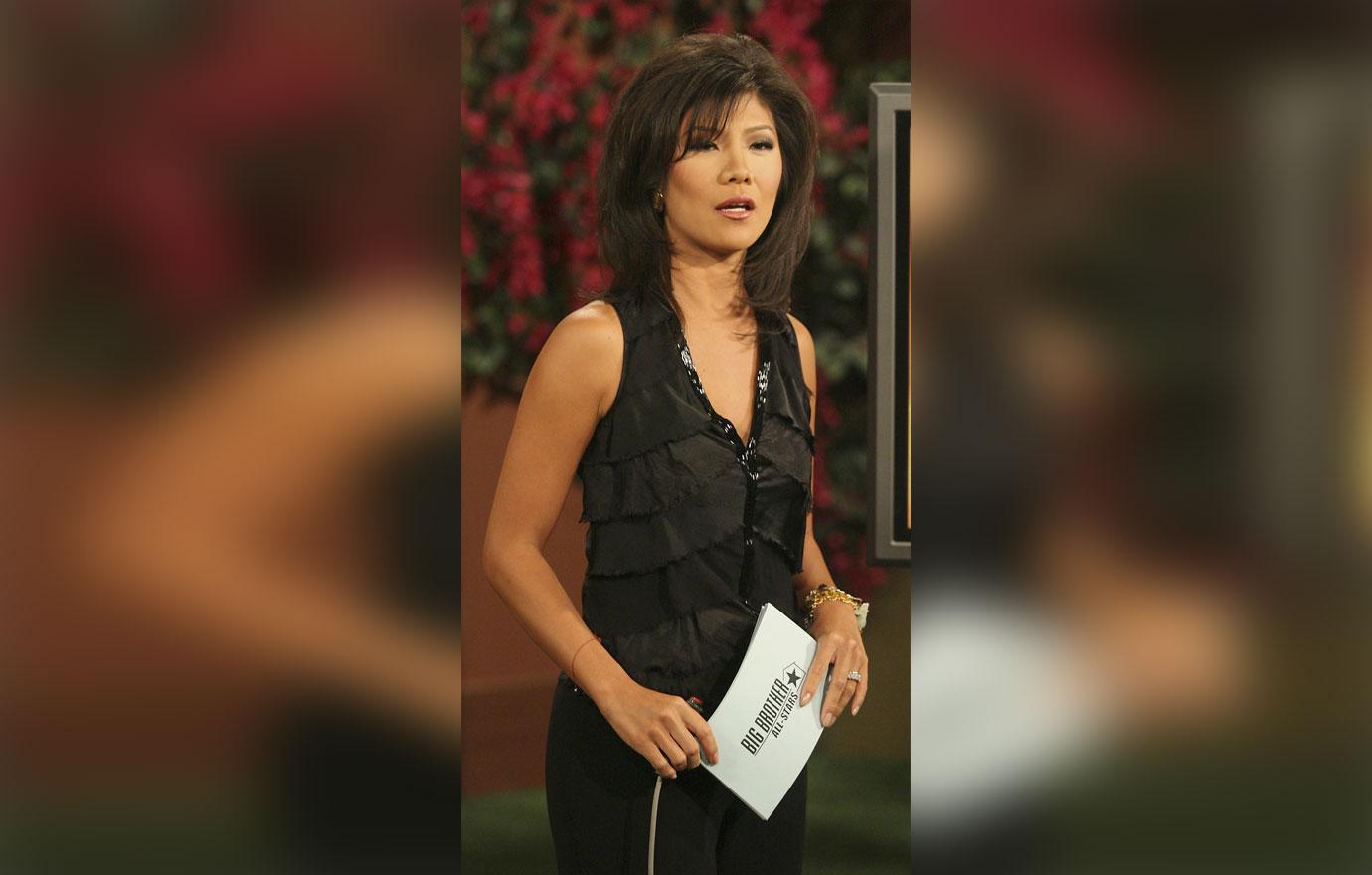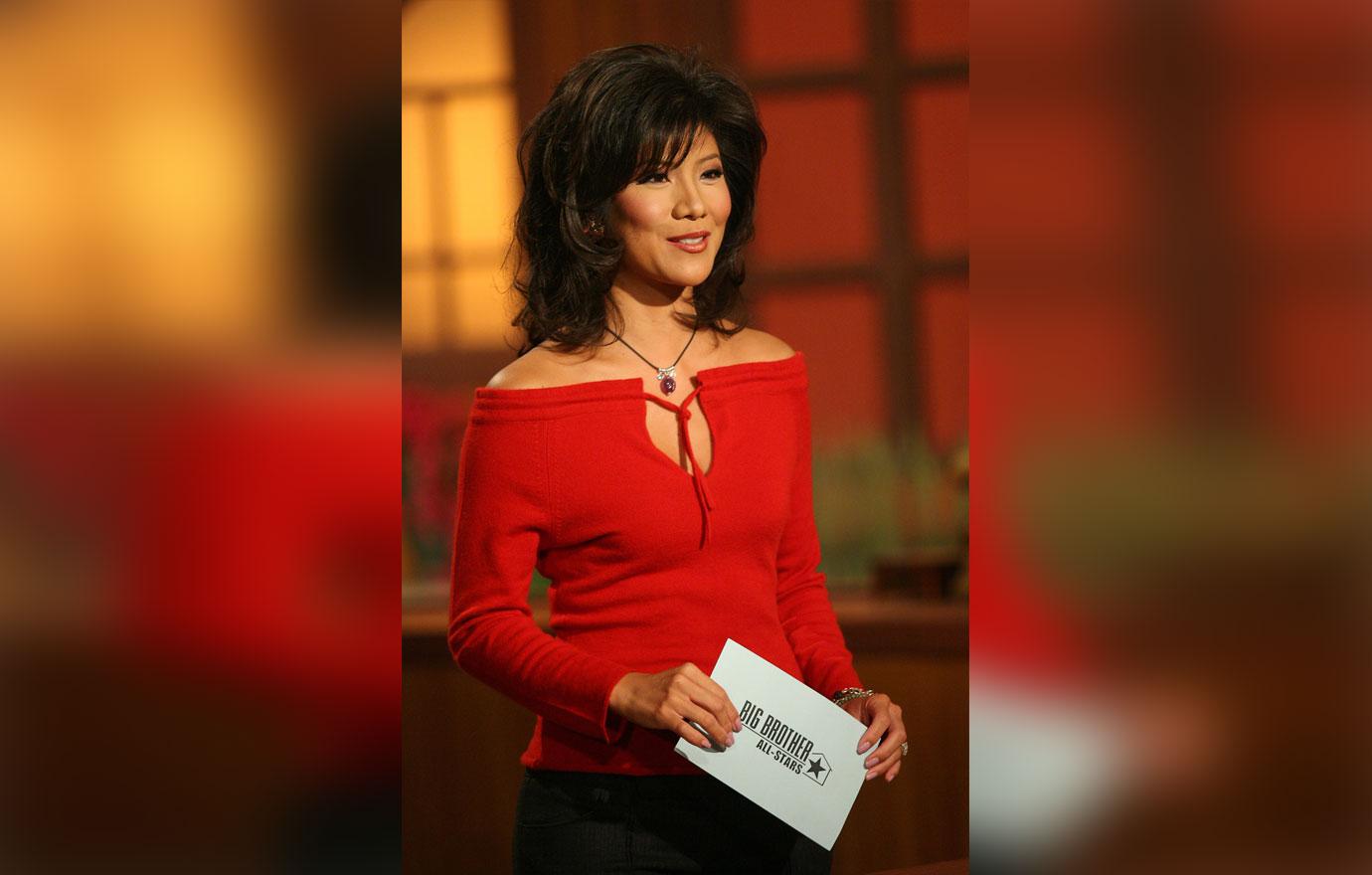 And now, just two days after that went down, viewers have complained about two white contestants Angela Rummans and Rachel Swindler describing their newly suntanned skin as "ghetto."
Article continues below advertisement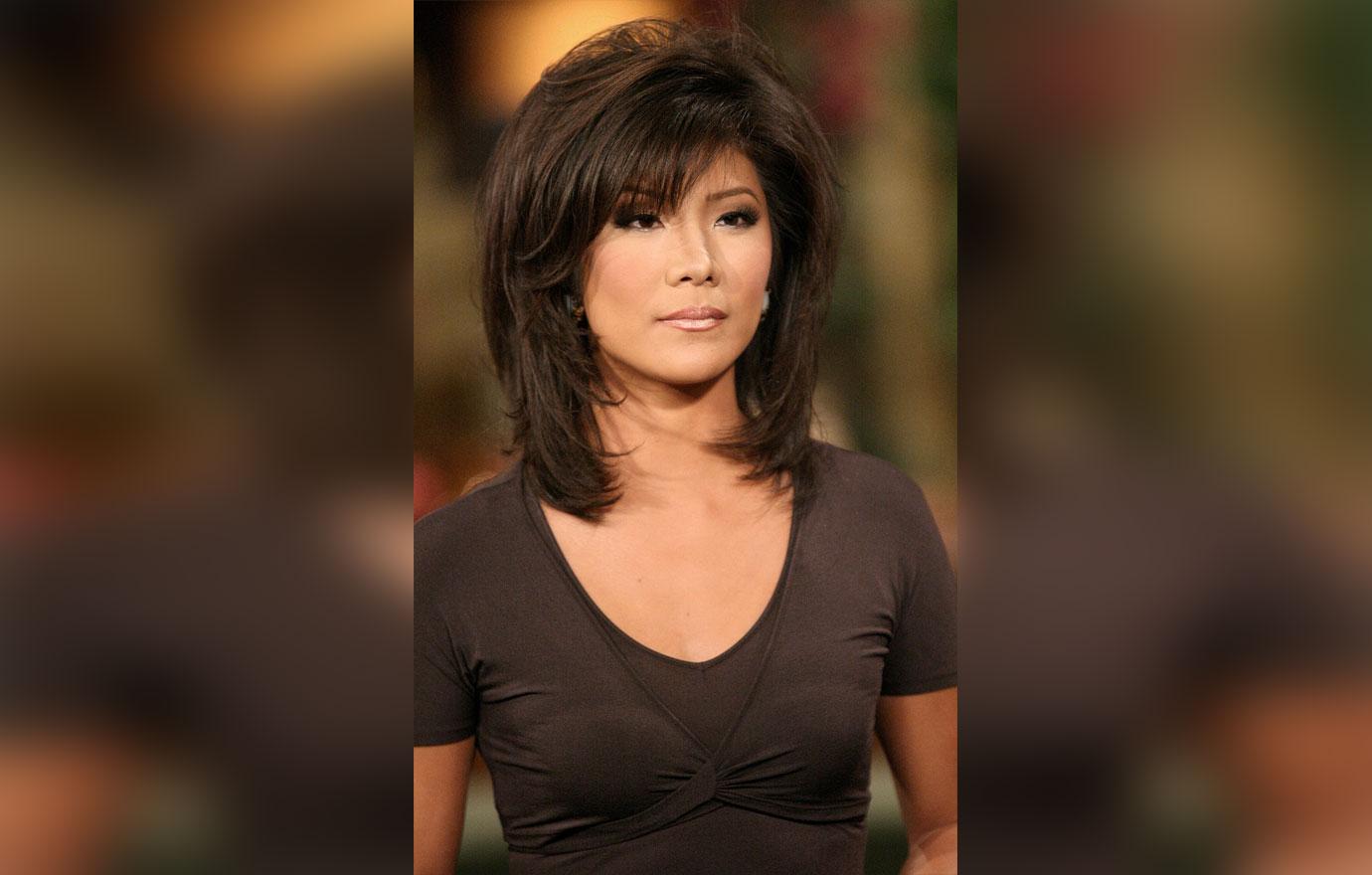 As seen on the live feed, Rachel compared her skin to that of African-American housemate Bayleigh Dayton. "My stomach is as dark as Bay," she said. "I can't be in the sun for two days straight. I will change ethnicities. I already have."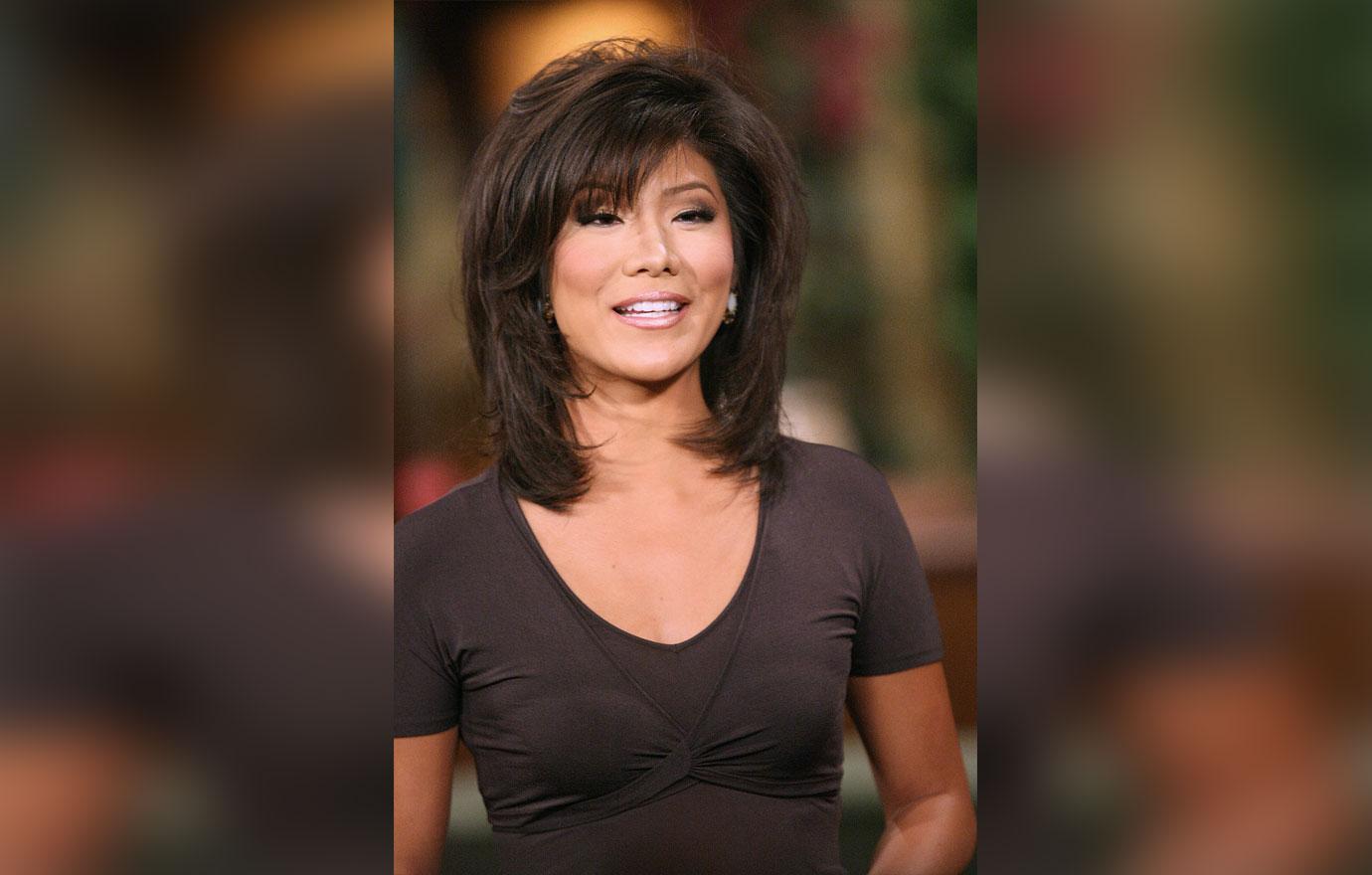 That's when Angela responded, "I'm looking ghetto here with the skin coloration." She also went on to describe another African-American cast mate, Chris "Swaggy" C Williams, as having hair that looked like a "rodent."
Article continues below advertisement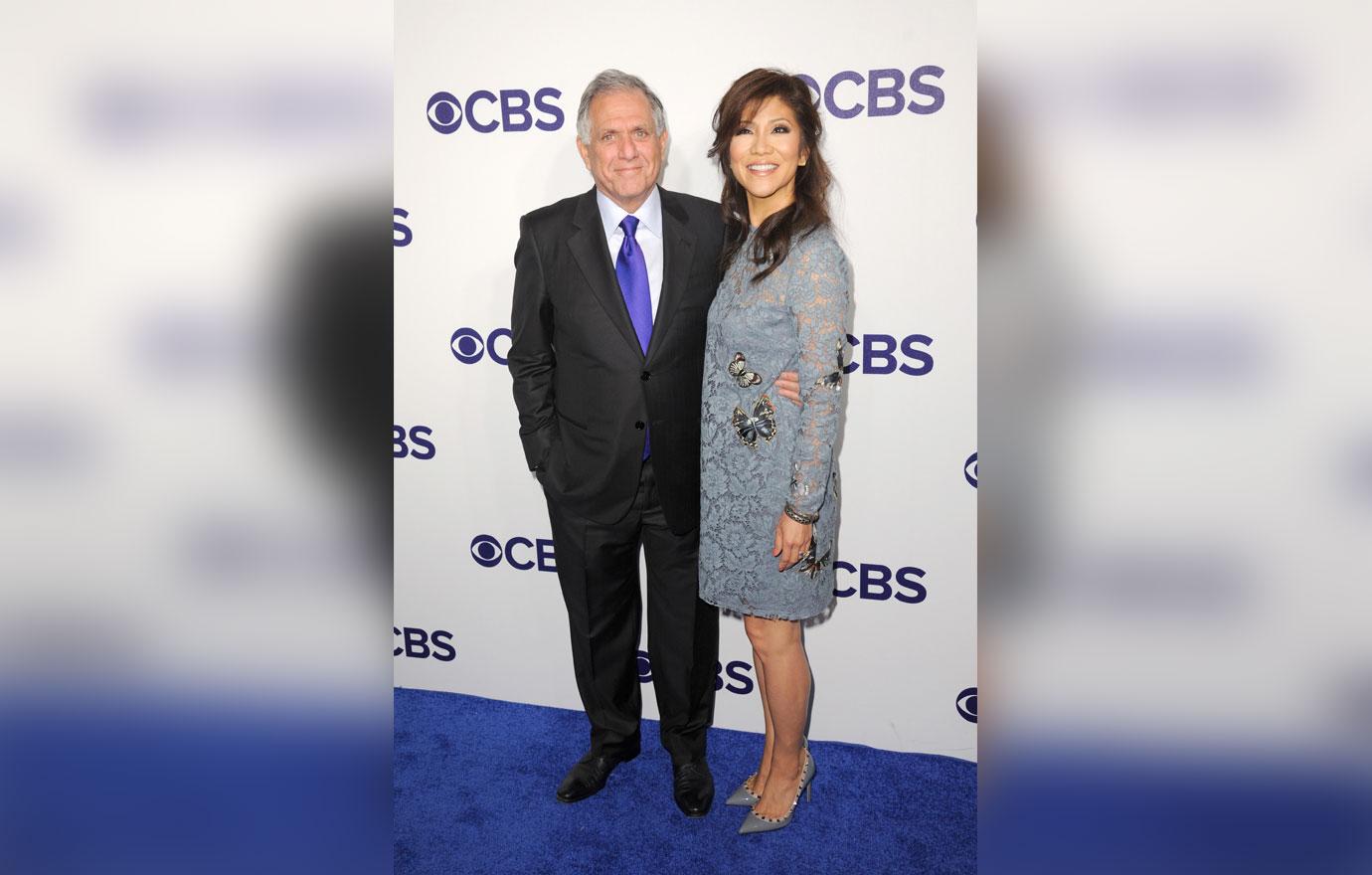 The talk on Twitter got so bad that CBS was forced to release a statement promising that there will be repercussions if this continued, though reminding audiences that the dialogue on the show is completely "unfiltered."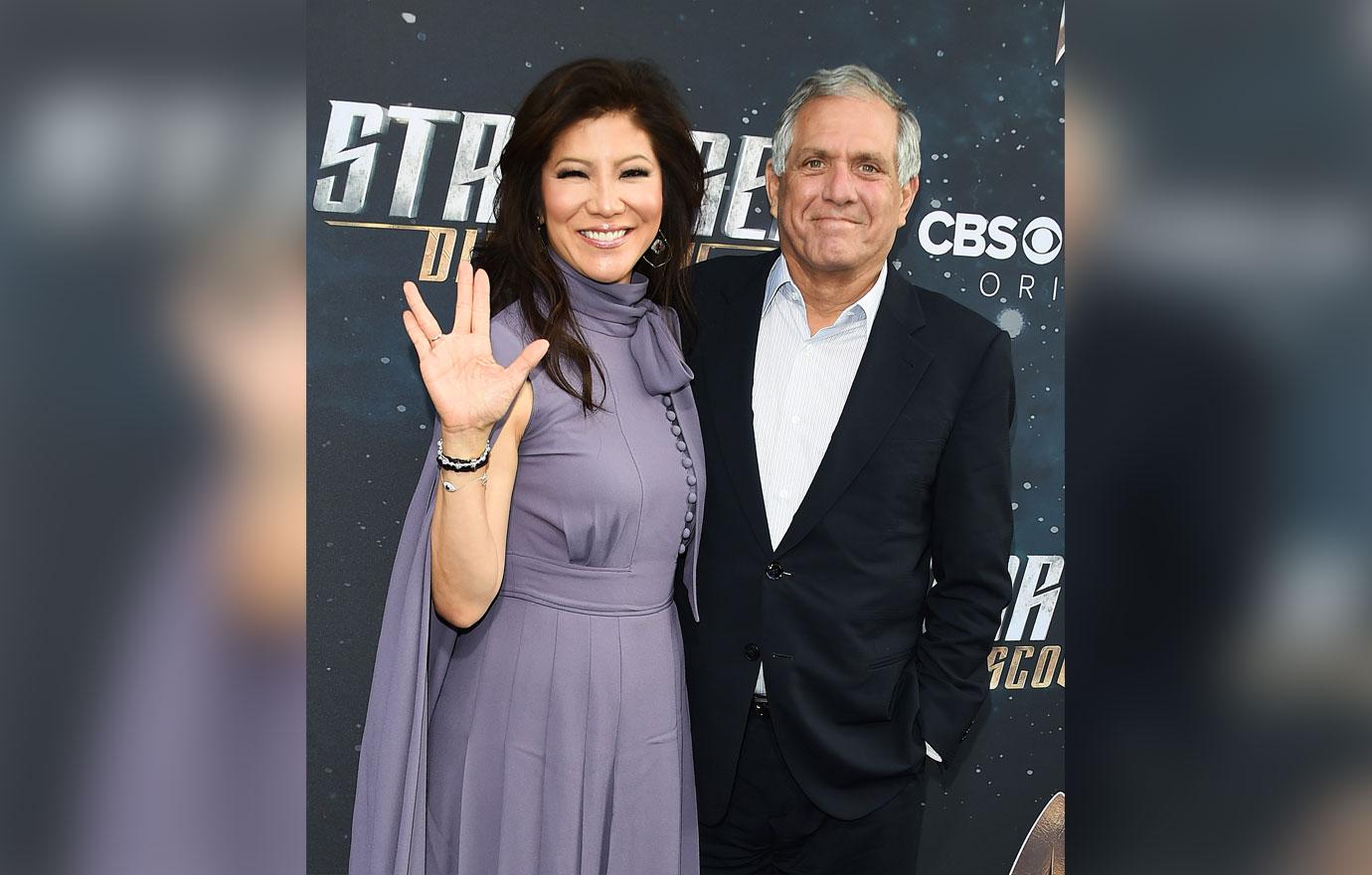 "Big Brother is a reality show about watching a group of people who have no privacy 24/7 and capturing every unfiltered moment and conversation in their lives," the statement read. "At times, the houseguests reveal prejudices and exhibit behavior that we do not condone."
Article continues below advertisement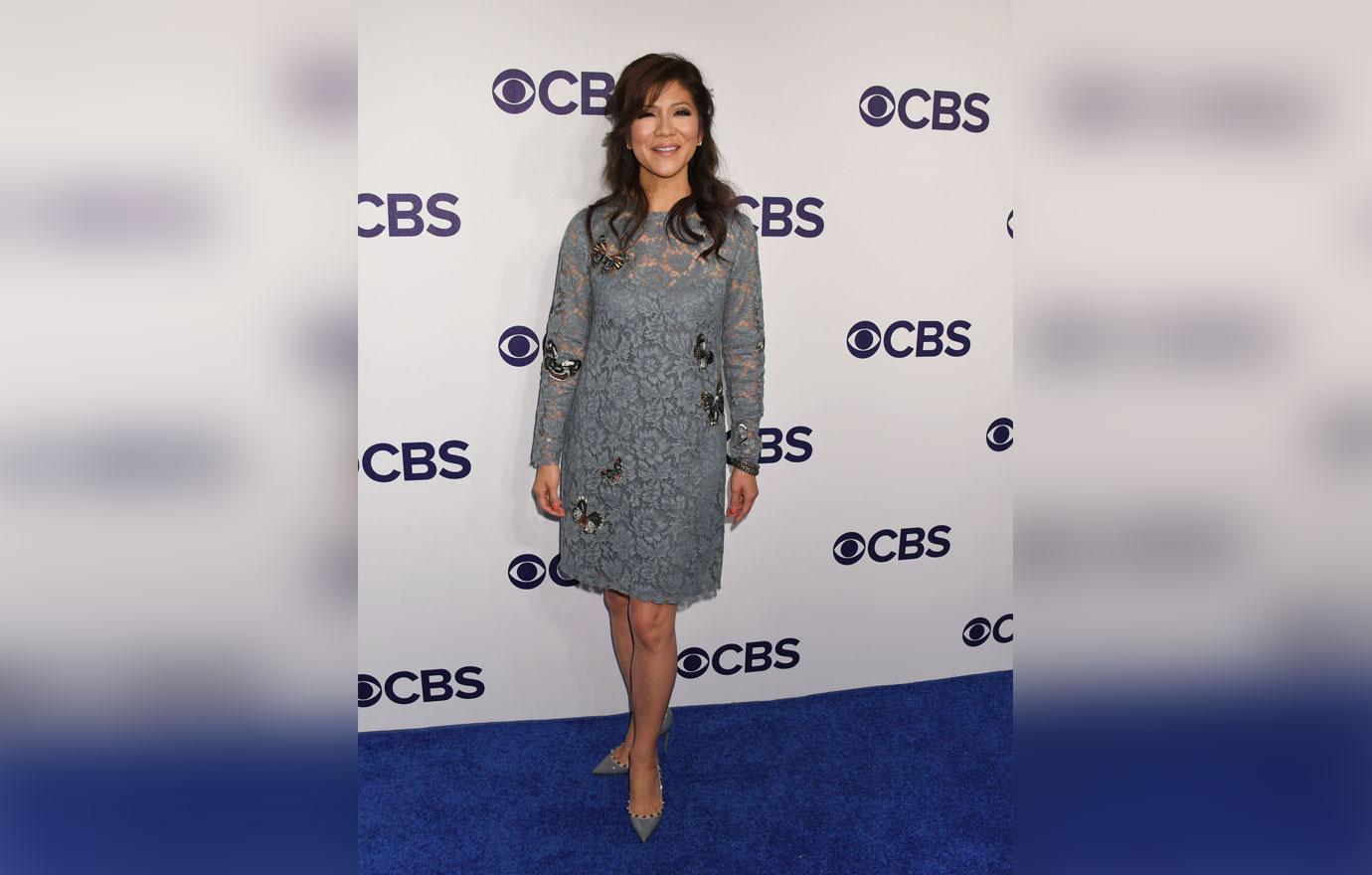 CBS continued in the statement, "The producers have addressed two such incidents that were recently seen on the 24/7 online feed. In both cases, those involved have been warned about their inappropriate behavior and offensive comments, as well as future consequences.'"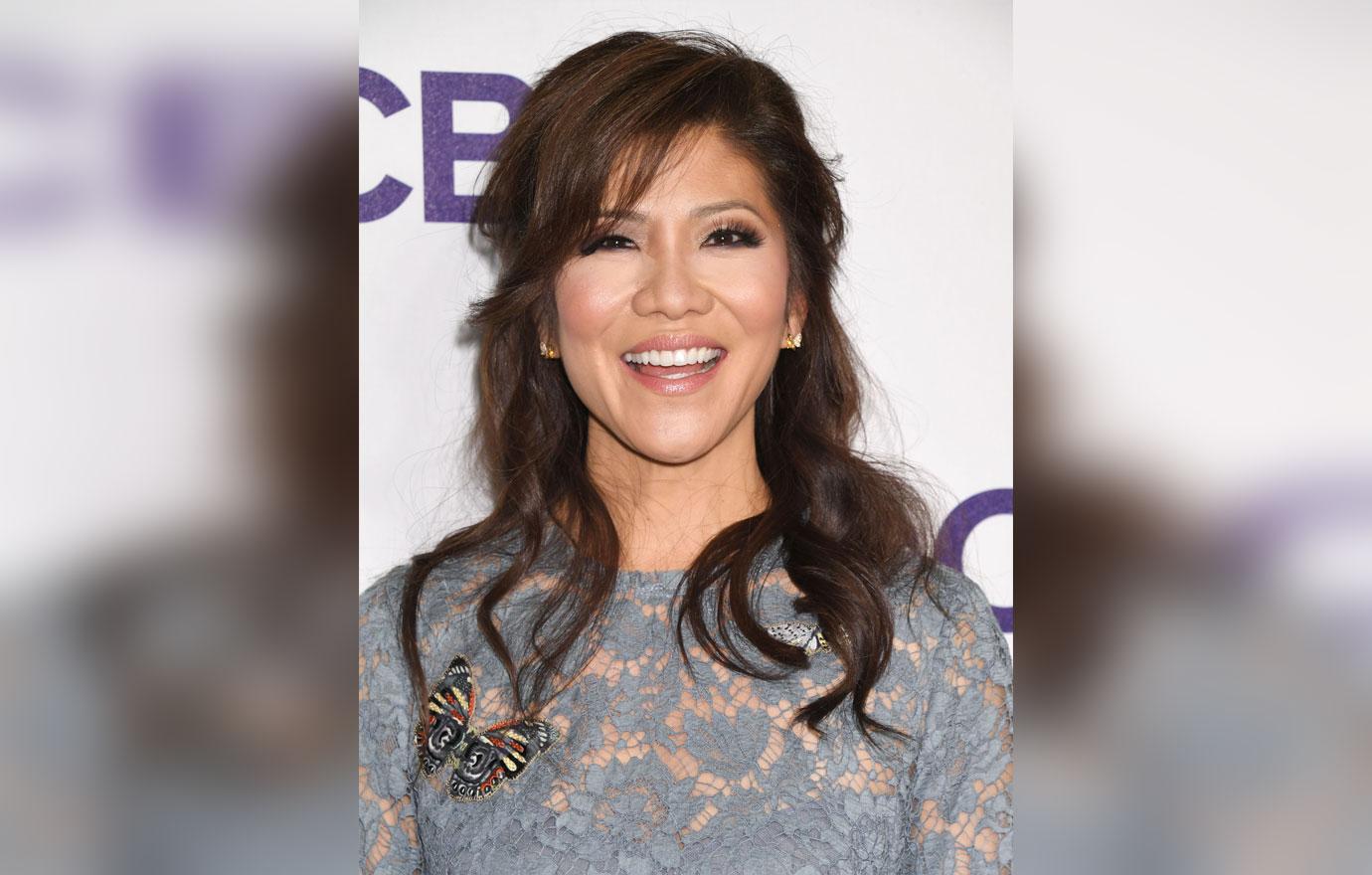 What do you think about CBS' statement in response to the inappropriate behavior of the Big Brother housemates? Do you think it was enough—or should the castmates be removed from the house? Sound off in the comments section!