PHOTOS
Stripper Past—Check Out These A-List Celebrities Who Used To Take It Off!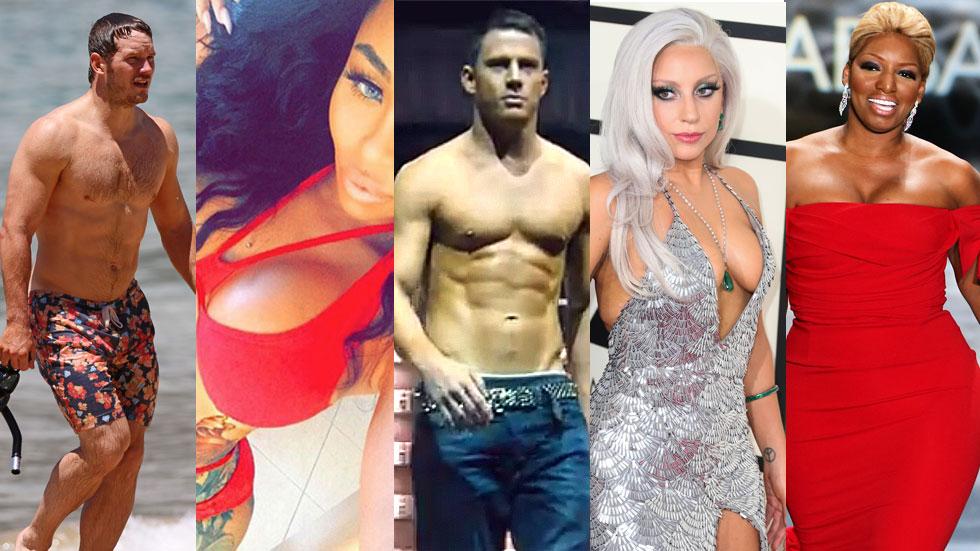 celebs-former-strippers (1)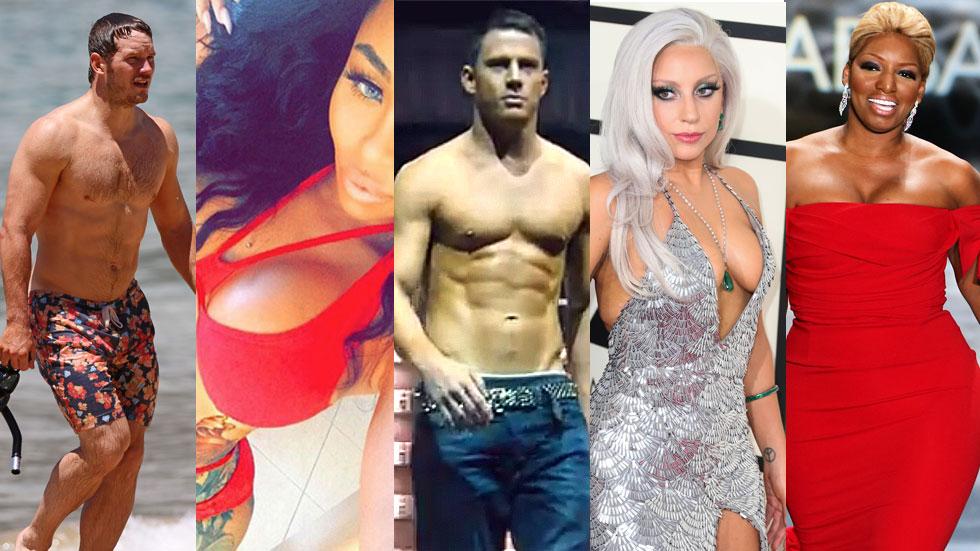 Not all celebrities in Hollywood have the most innocent past. Take a look at these celebs who used to be strippers!
Article continues below advertisement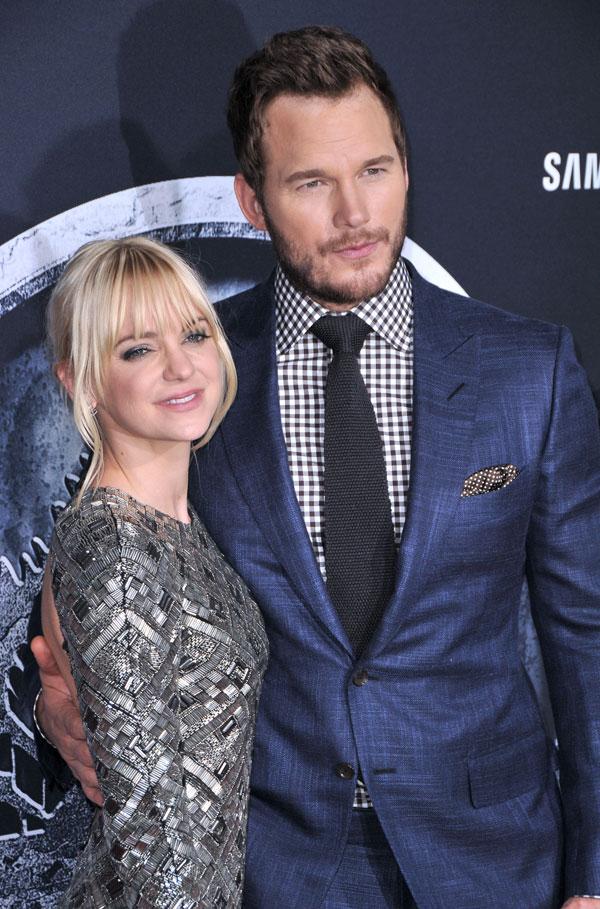 Chris Pratt used to bare a lot more than he does onscreen. "I was always a very much naked person. I loved to always get naked," he said. "I was very free, so I thought, 'I may as well get paid.'"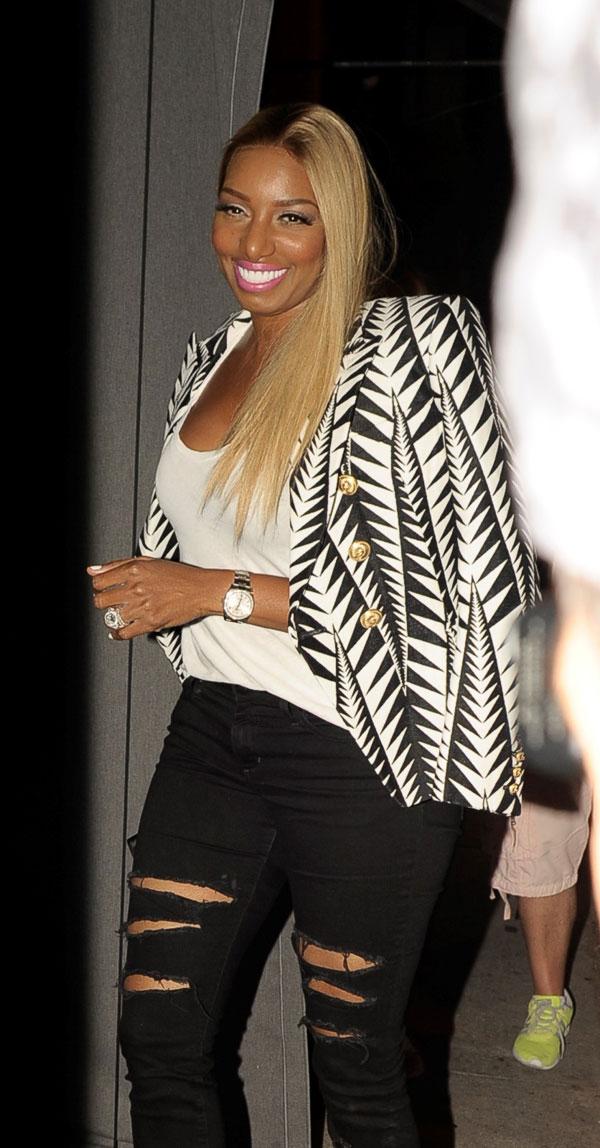 NenNe Leakes opened about her past as a stripper back in 2009, taking a job in an Atlanta club. "Yes, I was a stripper, a woman who took her clothes off and danced for dollars," she wrote in her memoir. "Let the judgment ensue. I mean, it's easy enough to do, right?"
Article continues below advertisement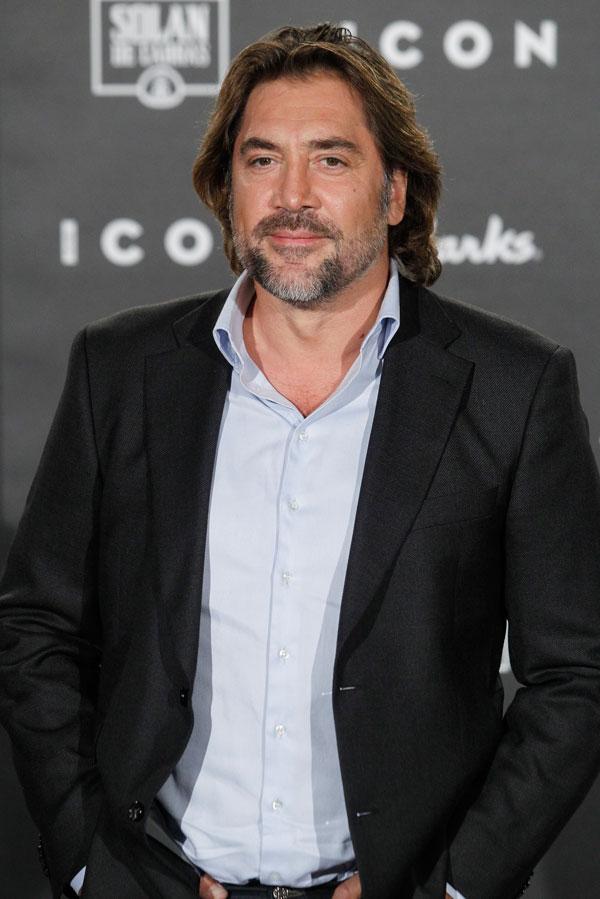 This is pretty surprising, but actor Javier Bardem was once on a stage stripping down. "I did it as a joke, for some friends at first. But a guy in the bar we were in spotted me and hired me for the next day…I had to get my mother and sister to cheer me on."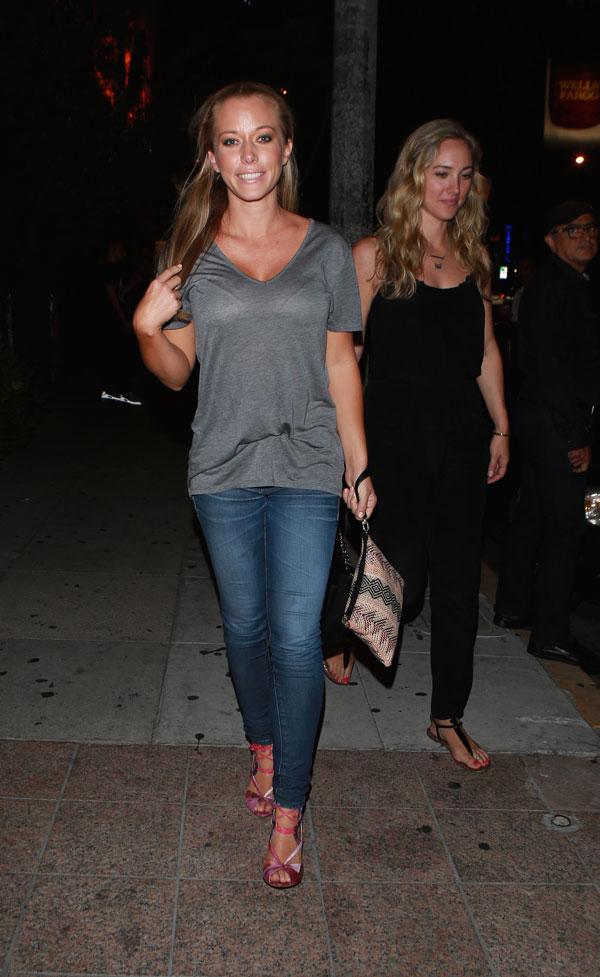 Before heading to the Playboy Mansion, Kendra Wilkinson used to be a stripper, and made tons of money from it. "I just woke up and said, 'I want to strip,'" she revealed. "I'm just, like, a free spirit, and I'm like, 'I just want to see how much money I could earn.'"
Article continues below advertisement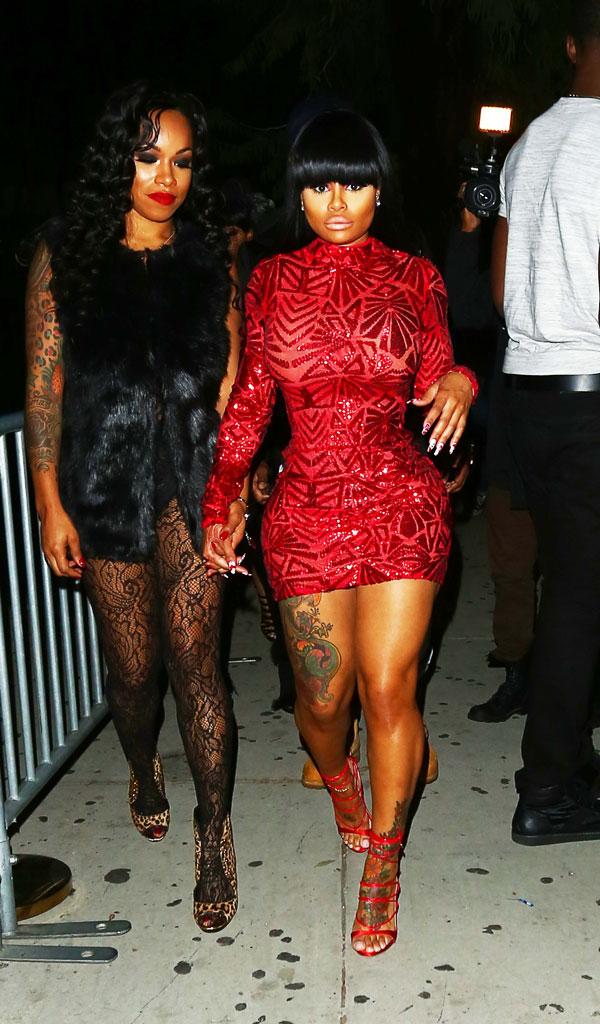 Blac Chyna was a stripper when she met ex-fiance Tyga. She could be spotted at one of the hottest clubs in Miami, King of Diamonds. These days, however, instead of dancing on the pole, she spends racks on other strippers when she visits strip clubs for club appearances!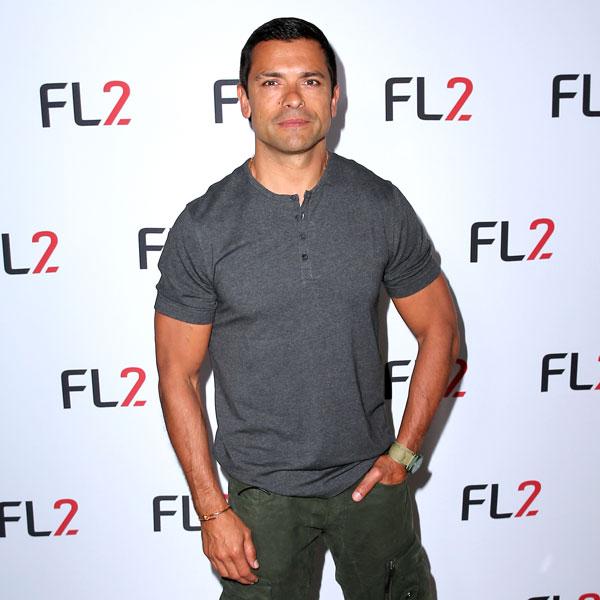 Kelly Ripa is not shy about her husband Mark Consuelos' stripper past. In an interview with Vanity Fair, she revealed, "He was a stripper," the mom of three says. "A lot of guys in Hollywood have done that. He was straight out of college, and he went to Notre Dame and finished his degree at the University of South Florida. So, there he was in South Florida, he's gorgeous, looking to break into show business, so he started off as a roadie to a group of these guys, and then they talked him into stripping."
Article continues below advertisement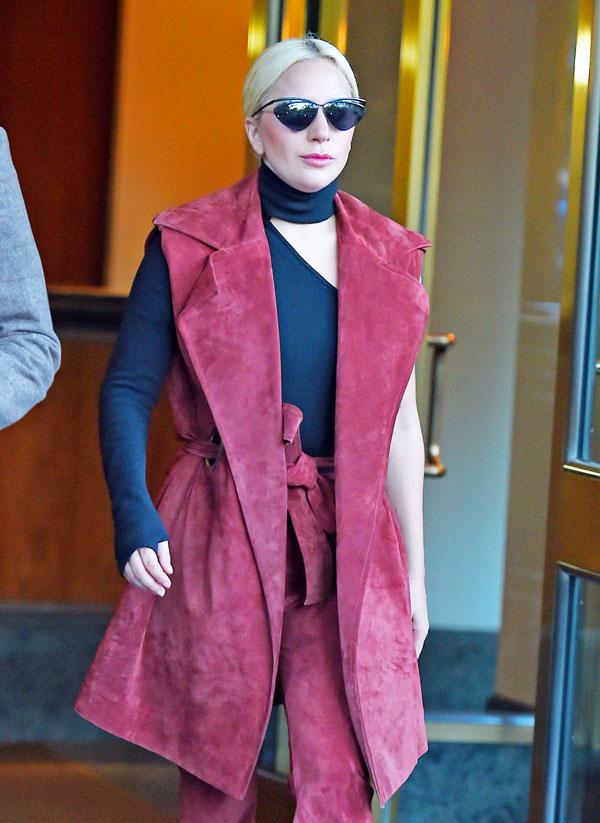 Lady Gaga is often naked, so it's no surprise that she was once a burlesque dance in Manhattan's Lower East Side. "I made more money stripping than waitressing," she explained during an episode of Watch What Happens Live.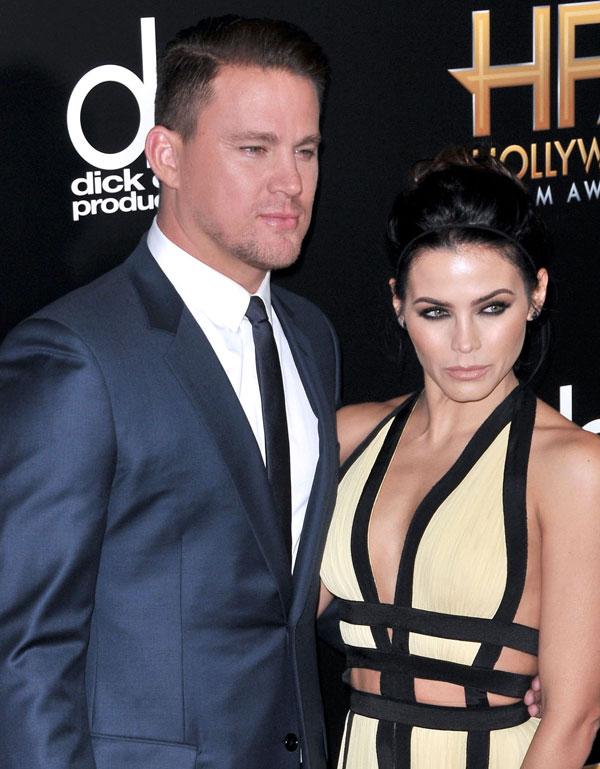 Channing Tatum stripped in his teenage years, much to the disappointment of his father. "We were walking together, and my dad said: 'Why? You didn't need the money. We always provided,'" Channing revealed. "I told him it had nothing to do with him. That was my road. That was the road I had to take."