PHOTOS
10 Celebrities Who Are Total Smarty Pants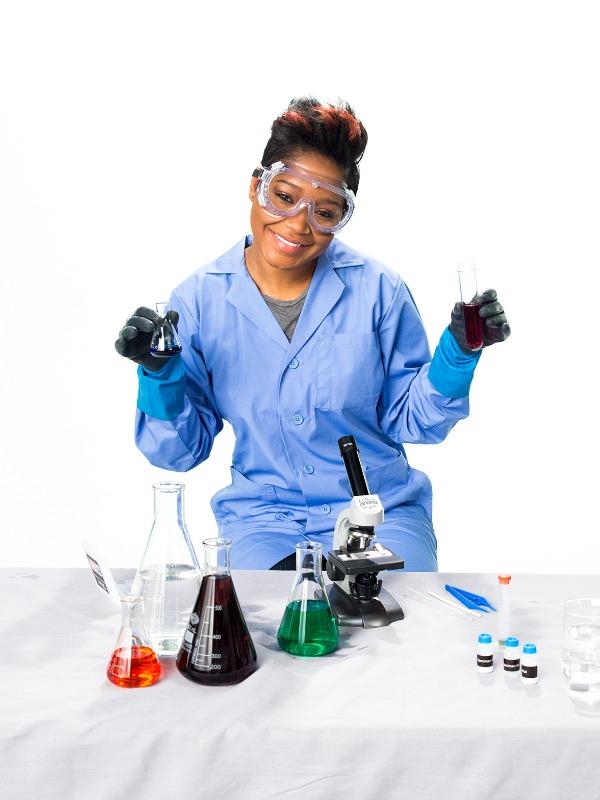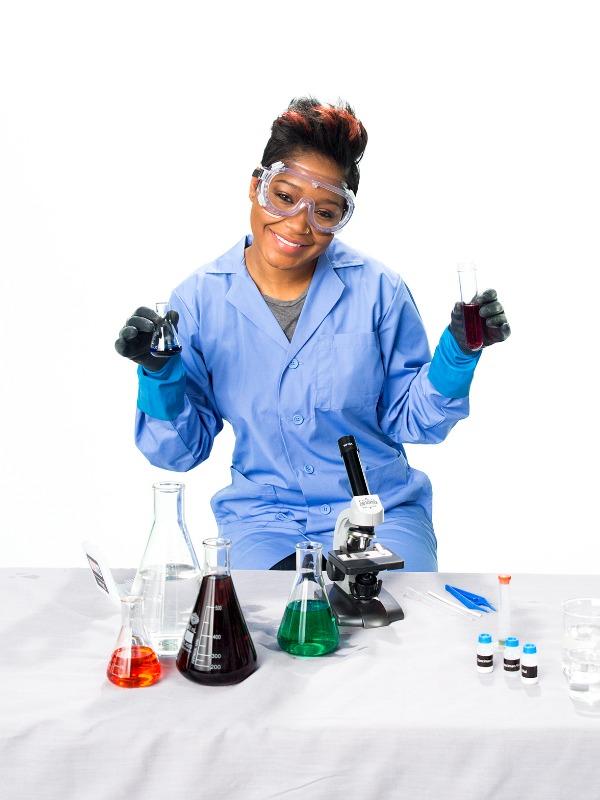 From being the first African-American to play Cinderella on Broadway to rocking the red carpet with her fashion-forward style, there are tons of reasons to get inspired by Keke Palmer. Need one more? Her smarts!
The double threat is teaming up with DoSomething.org for their Science Sleuth campaign to inspire young girls to get excited about science. KeKe's involvement with the campaign is definitely inspiring fans to excel in school, but she's not the only brainy celeb!
Check out 10 inspiring celebrities who are smarty pants.
Article continues below advertisement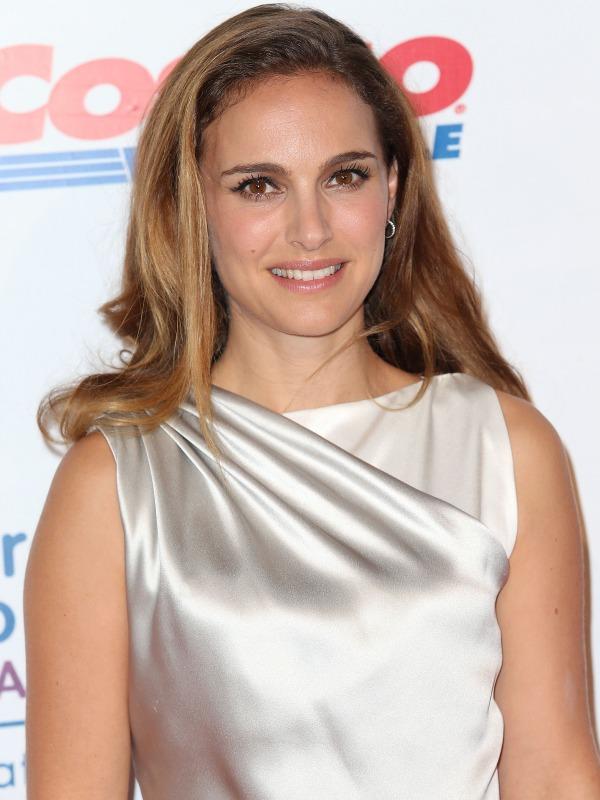 Natalie Portman graduated from Harvard University in 2003 with a degree in Psychology. The Academy Award winning actress speaks Hebrew, French, German, Arabic and Japanese. She told the New York Post while attending Harvard, "I don't care if college ruins my career. I'd rather be smart than a movie star." You go girl!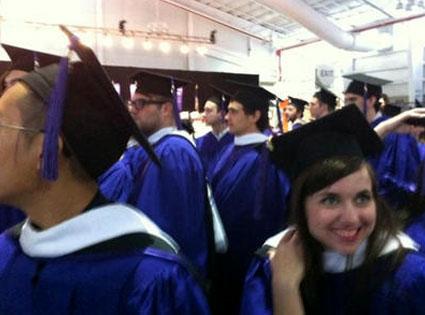 Is there anything James Franco hasn't done? The actor graduated with a Bachelor's in English from UCLA, an MFA from Columbia University, an MFA in filmmaking from NYU, and he is enrolled in the English Ph.D. program at Yale University.
Article continues below advertisement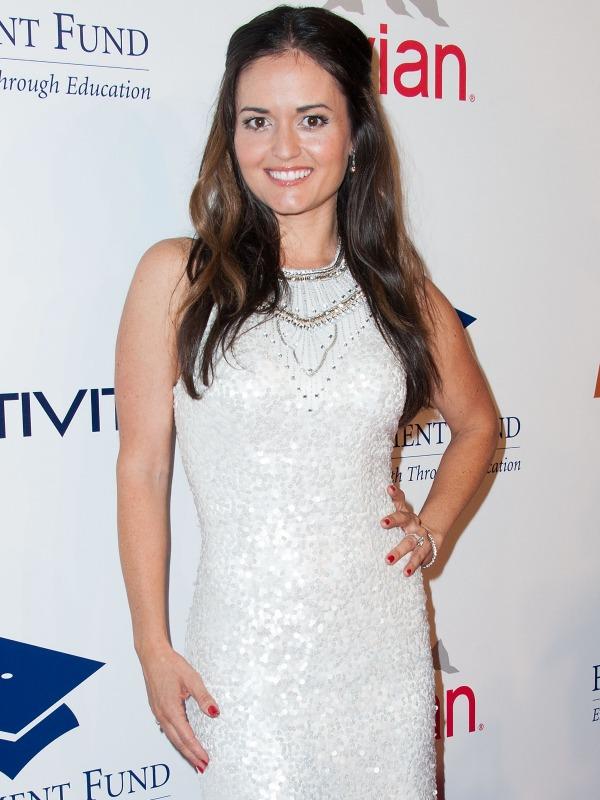 Winnie Cooper is all grown up – and now she's a math genius! Danica McKellar graduated from UCLA with a B.S. in math. She wrote bestselling math books like Math Doesn't Suck and Kiss My Math that present math lessons in a teen magazine style.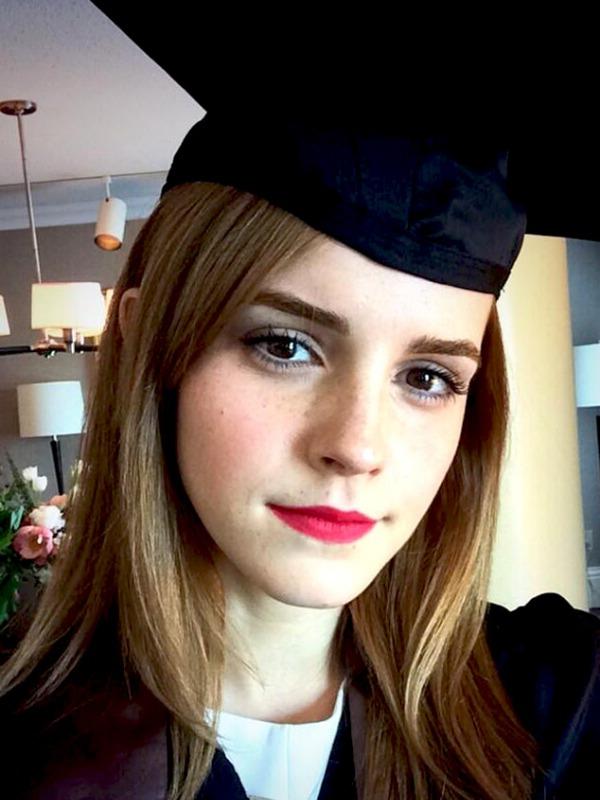 Article continues below advertisement
james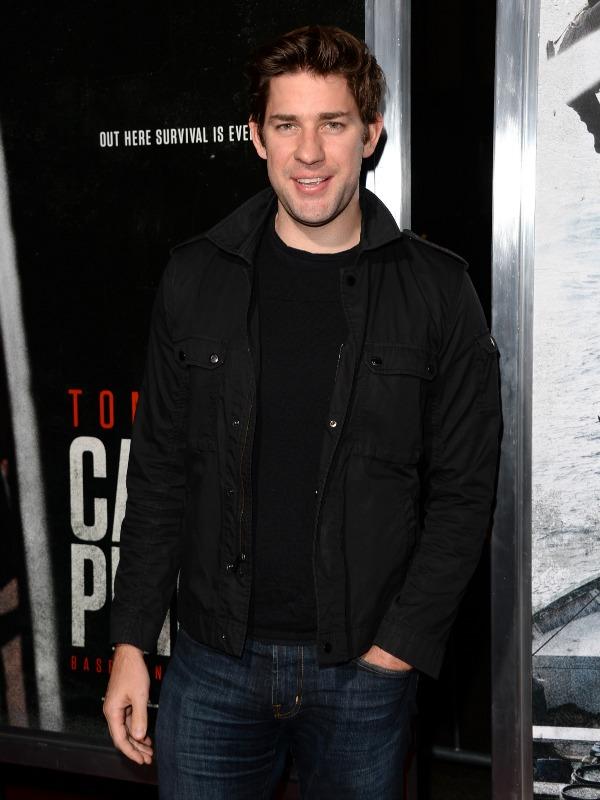 English is a popular major among celebrities! John Krasinski graduated from Brown University with a degree in the major before pursuing a career as an actor.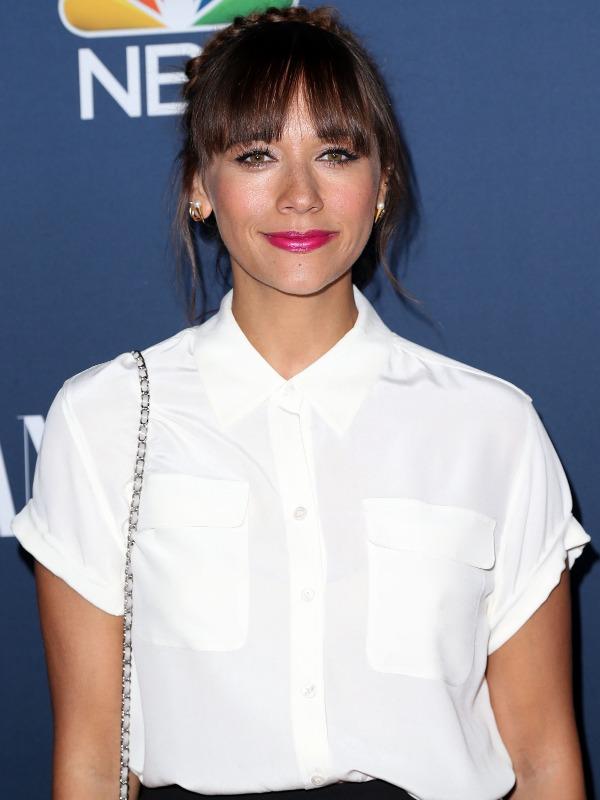 Parks and Recreation actress Rashida Jones graduated from Harvard University in 1997 where she studied religion and philosophy.
Article continues below advertisement
mindy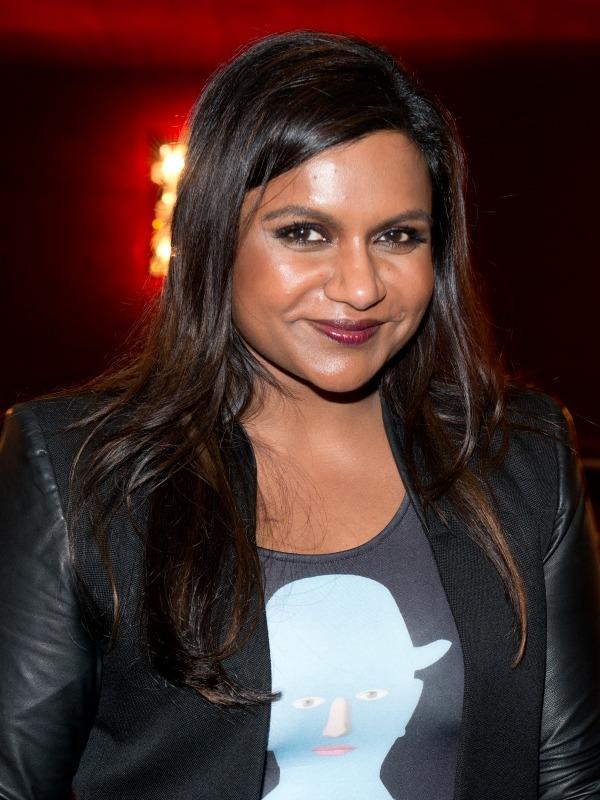 Mindy Kaling started out as a Latin major at Dartmouth University, but switched to a degree in playwriting. We're sure she had all of her professors laughing out loud!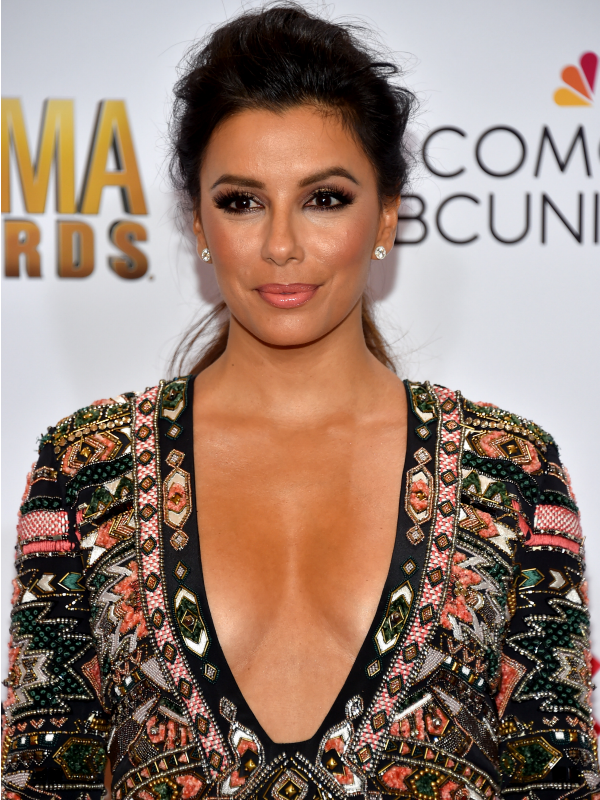 Talk about dedication! Eva Longoria received her Masters of Chicano Studies degree from Cal State Northridge while filming Desperate Housewives.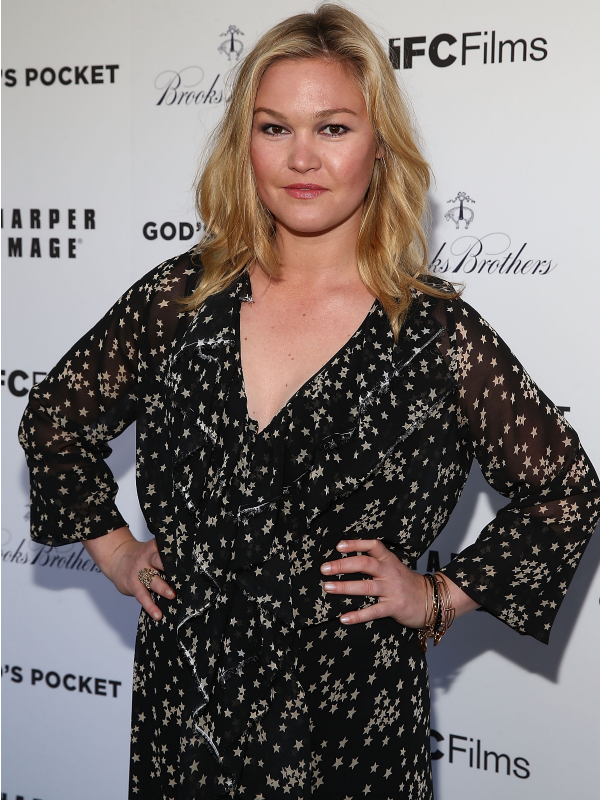 Julia Stiles' is a bookworm like her 10 Things I Hate About You character! The actress received a Bachelor's in English from Columbia University.