PHOTOS
Celebrities Who Are Way Too Honest About Their Sex Lives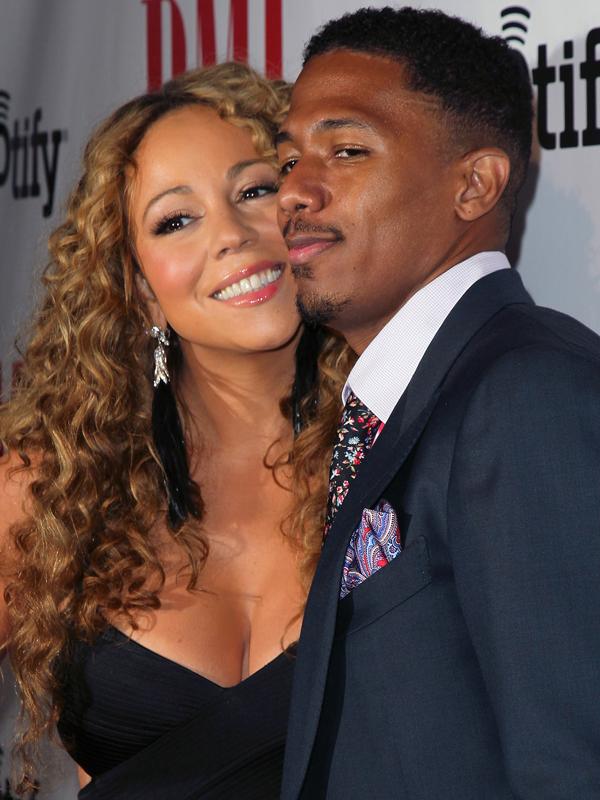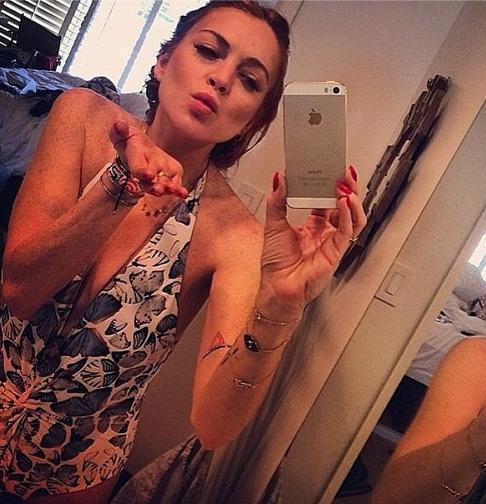 That list of sexual partners that was floating around recently? Lindsay Lohan confirmed it was indeed hers when she appeared on Watch What Happens Live.
Article continues below advertisement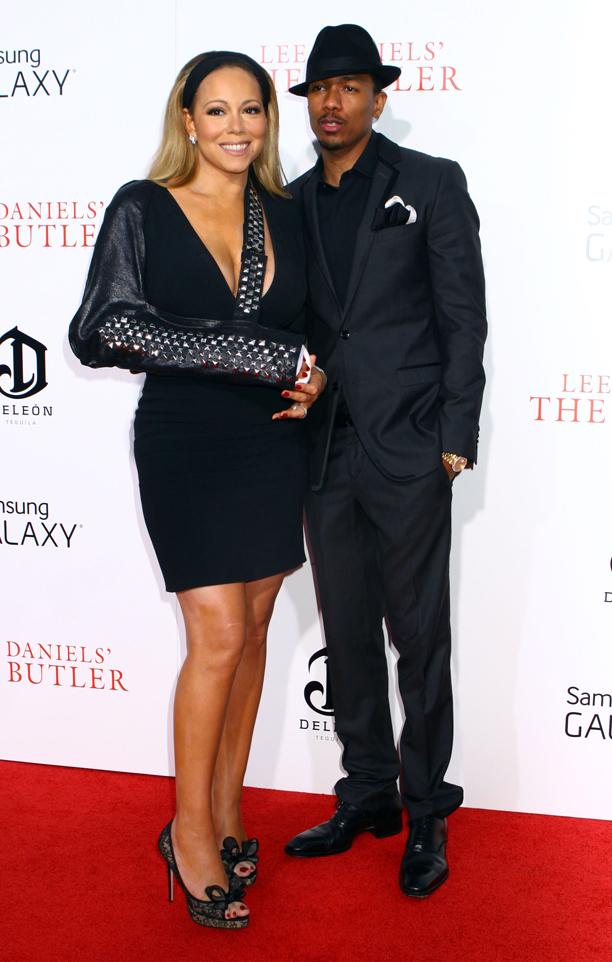 Nick Cannon is clearly in love with Mariah Carey. So much so that he has admitted he masturbates to her music. Wowie.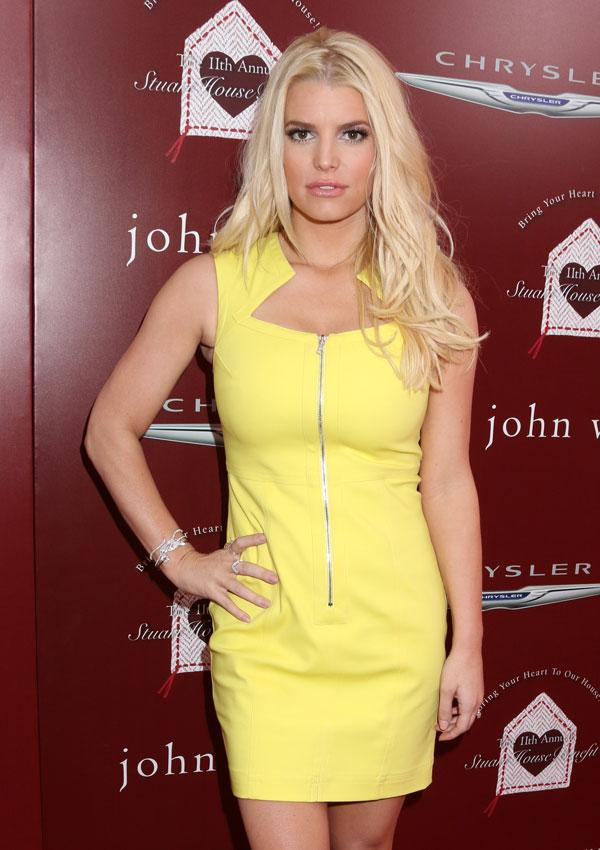 Jessica Simpson loved being pregnant. Like, really loved it. "I'm kinda unstoppable at the moment," she told Ryan Seacrest during her first pregnancy. "The big O is like, the biggest O ever."
Article continues below advertisement
2011__02__ashlee_simpson_pete_wentz_feb9_7625425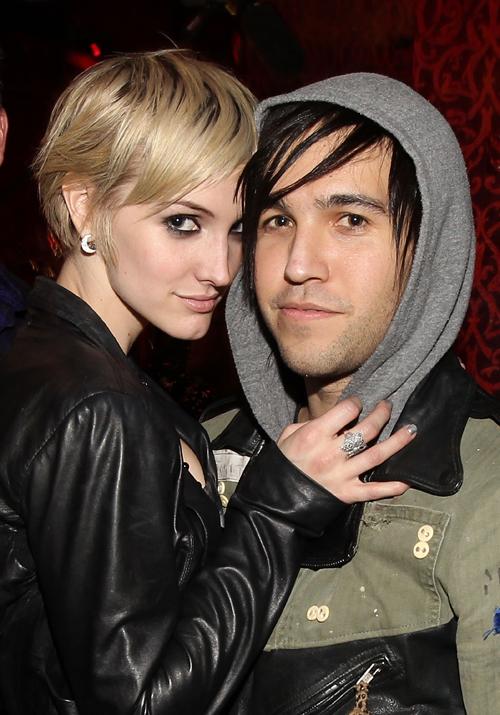 Of the first time he bedded future wife Ashlee Simpson, Pete Wentz said, "It was the single best sexual encounter I've ever had. We were in the Soho Grand Hotel, and there was a mirror, and I was like, 'Oh my God, you're banging the girl of your dreams and you're watching it right now.' "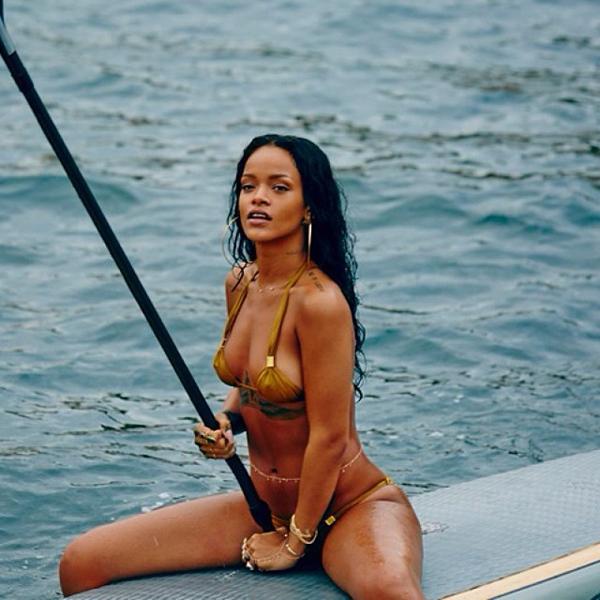 When isn't Rihanna talking about her sex life? "Being submissive in the bedroom is really fun... I like to be spanked," she told Rolling Stone. "Being tied up is fun. I like to keep it spontaneous."
Article continues below advertisement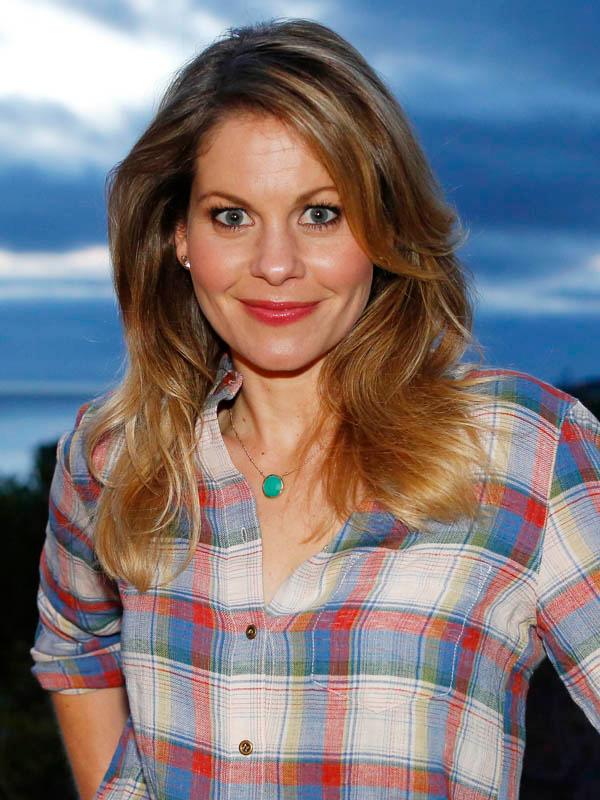 Candace Cameron Bure told OK!, "We have sex any time of the day, even if the kids are home. We just make sure our kids can't pick the lock on our bedroom door!"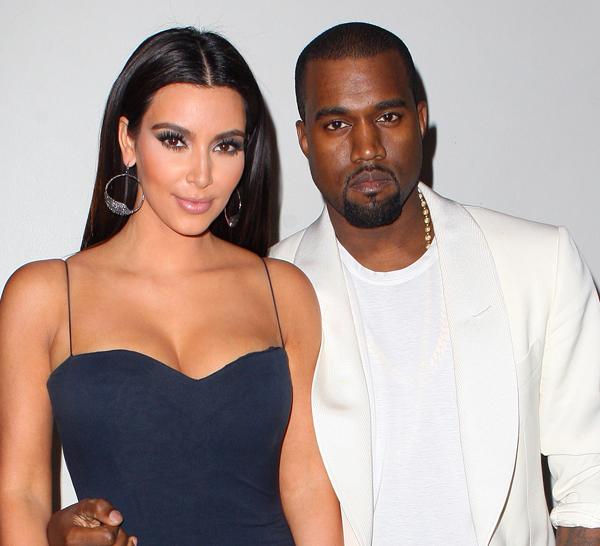 Kim Kardashian has always been open about her sex life (that sex tape left little to the imagination, too). But her fiance Kanye West has now gifted us with lyrics like, " I impregnated your mouth, girl, that's when I knew you could be my spouse, girl."
Article continues below advertisement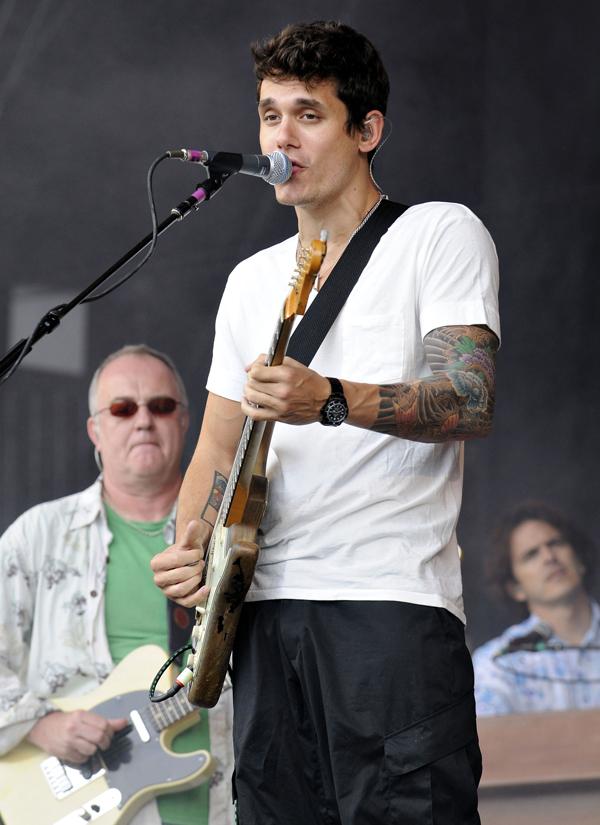 Oh, John Mayer. He blew Jessica Simpson's previously chaste image out of the water when he compared sex with her to "crack cocaine" and "napalm."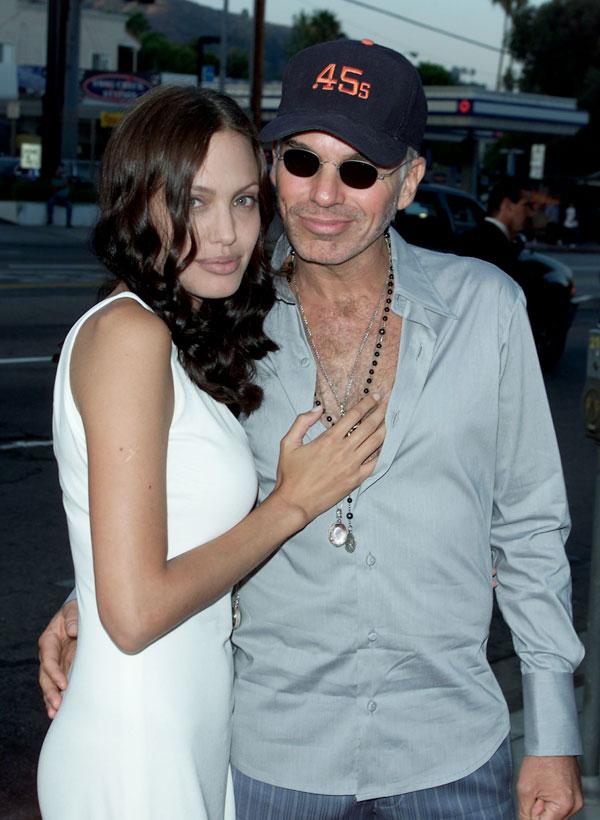 Who can forget Billy Bob Thornton lecherous confession at the Gone in Sixty Seconds premiere that he and Angelina Jolies had just had sex in their limo?
Article continues below advertisement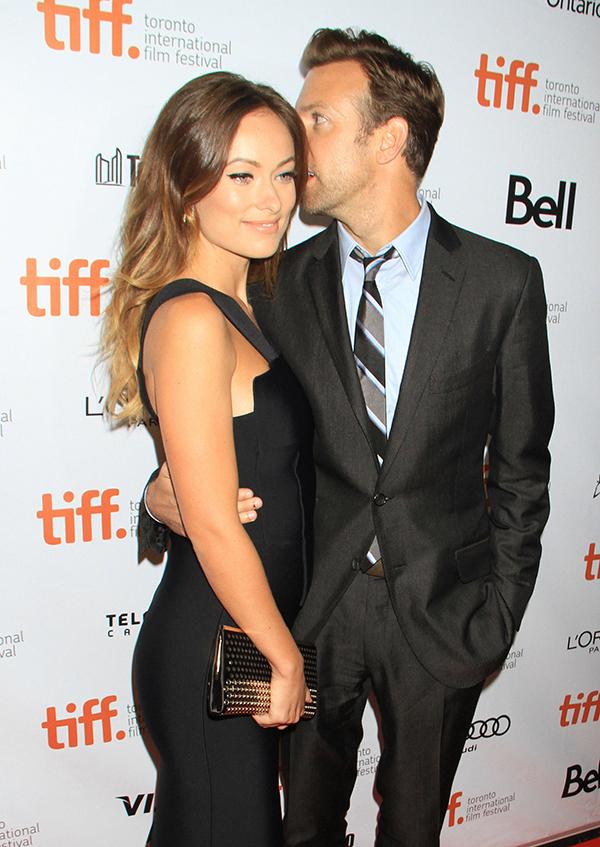 Olivia Wilde once confessed that she and Jason Sudeikis have sex like "Kenyan marathon runners." Descriptive!
chrissy teigen john legend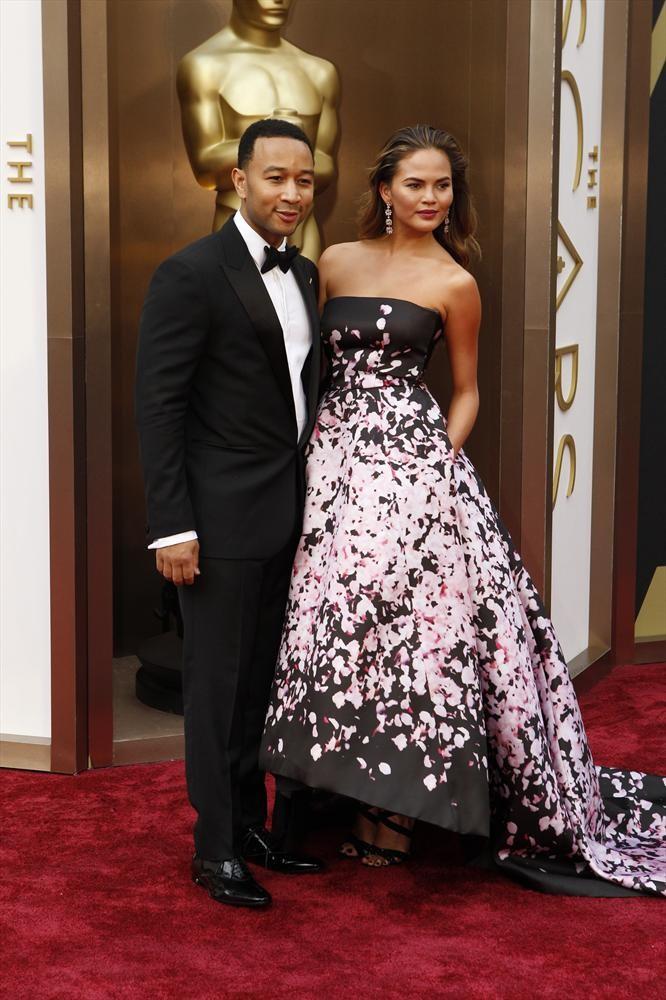 Chrissy Teigen told Cosmo that she and John Legend hooked up right away, and that they've had sex on a plane.