PHOTOS
10 Celebs Who Have Survived Domestic Abuse—And How The One Love Foundation Is Working To Stop Violence Before It Starts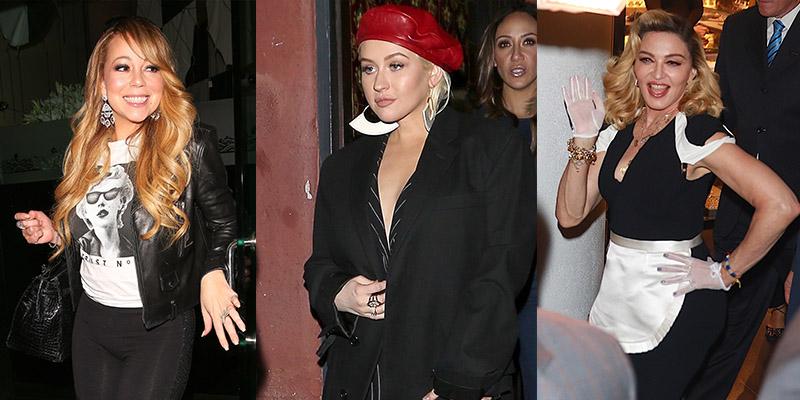 On average, nearly 20 people per minute are abused by an intimate partner in the United States, according to the National Coalition Against Domestic Violence. And celebrities are no different. Fortunately, One Love Foundation is working to prevent domestic violence with its latest campaign, #LoveBetter. It focuses on teaching young adults about healthy relationship behaviors and how committing to being healthier in relationships can improve social norms around dating. In honor of Teen Dating Violence Awareness Month, here are celebrities that have survived domestic violence.
Article continues below advertisement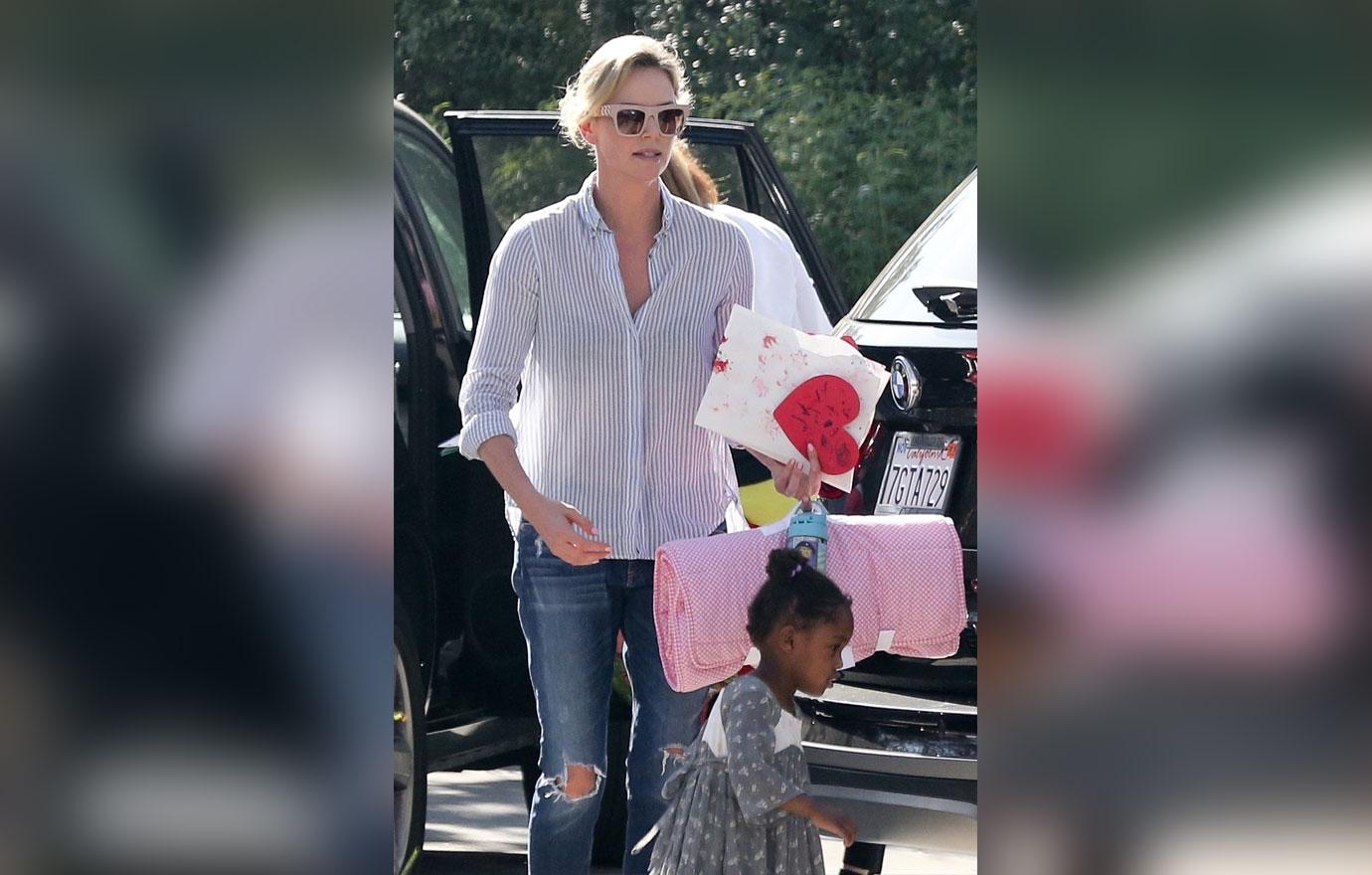 Charlize Theron grew up with an abusive, alcoholic father who threatened to kill her and her mother more than once. Charlize's mother ended up shooting and killing her father in self-defense when Charlize was 15 years old. The actress doesn't speak publicly much about her father, but she has opened a pair of rape crisis centers in her native country of South Africa.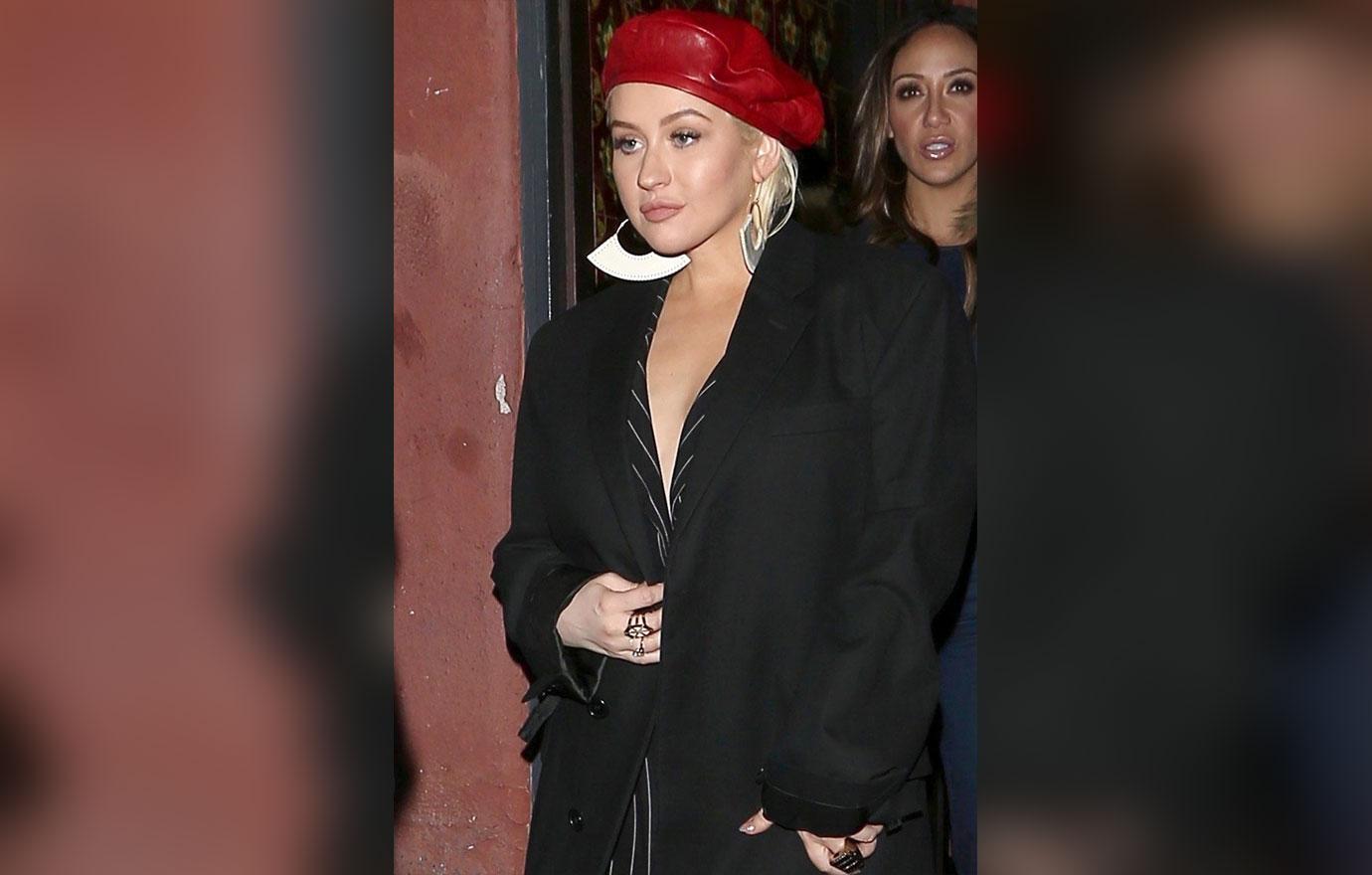 Christina Aguilera was also abused by her father. According to her mother, she once found Christina at the age of four with blood dripping from her face. The singer now gives back to those suffering from abuse. "I work very closely with a shelter near Pittsburgh. One day I hope to open a shelter of my own," she told Glamour in 2007. "I think it's really important to share my own story with women who've been abused, because going through that experience has lead me to where I am today: It's given me the strength and motivation to be the best that I can be."
Article continues below advertisement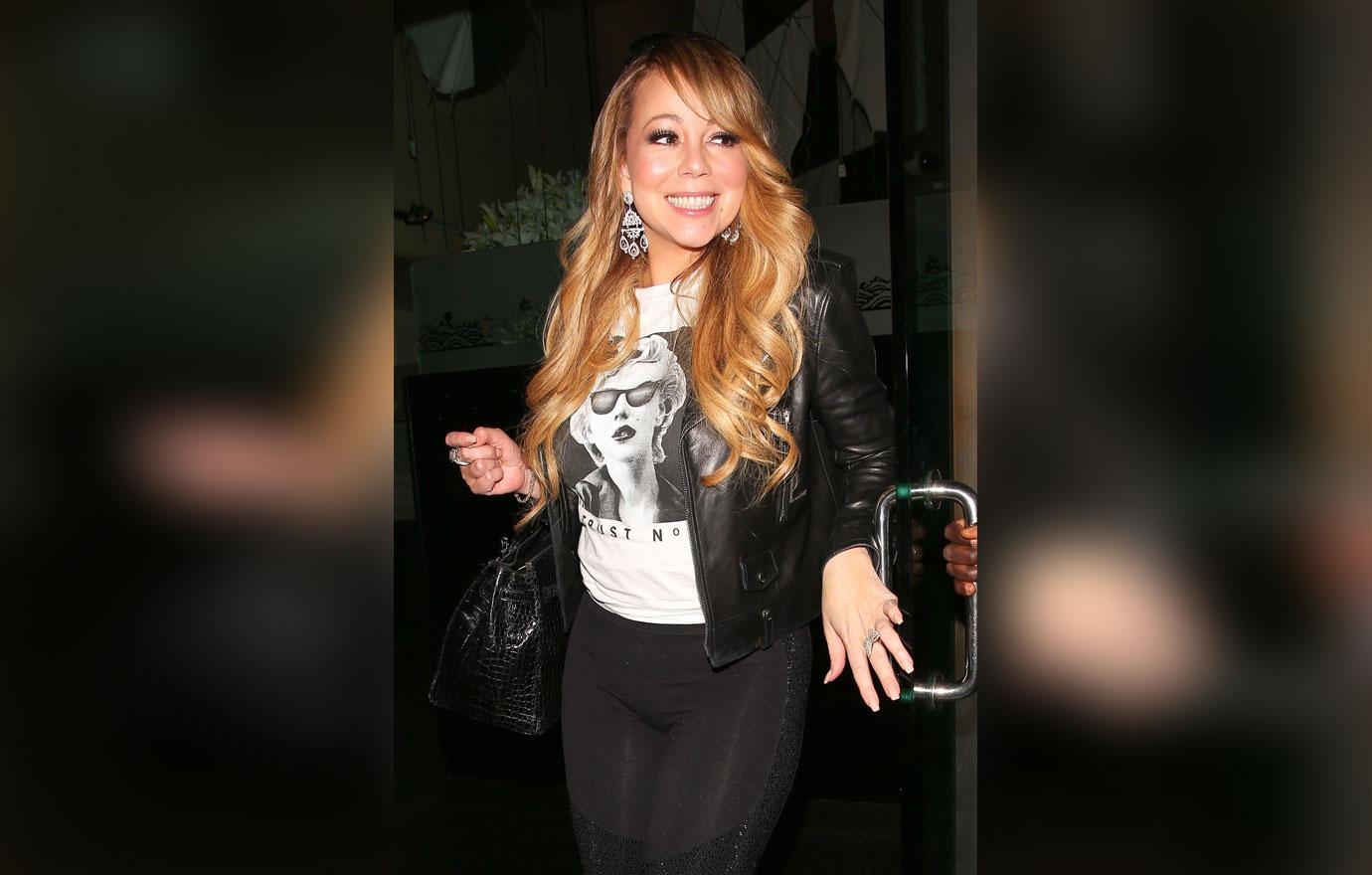 Mariah Carey once opened up to Larry King in 2009, telling him about an abusive ex-boyfriend. "For me, to really get out, it was difficult because there was a connection that was not only a marriage but a business thing where the person was in control of my life," she said.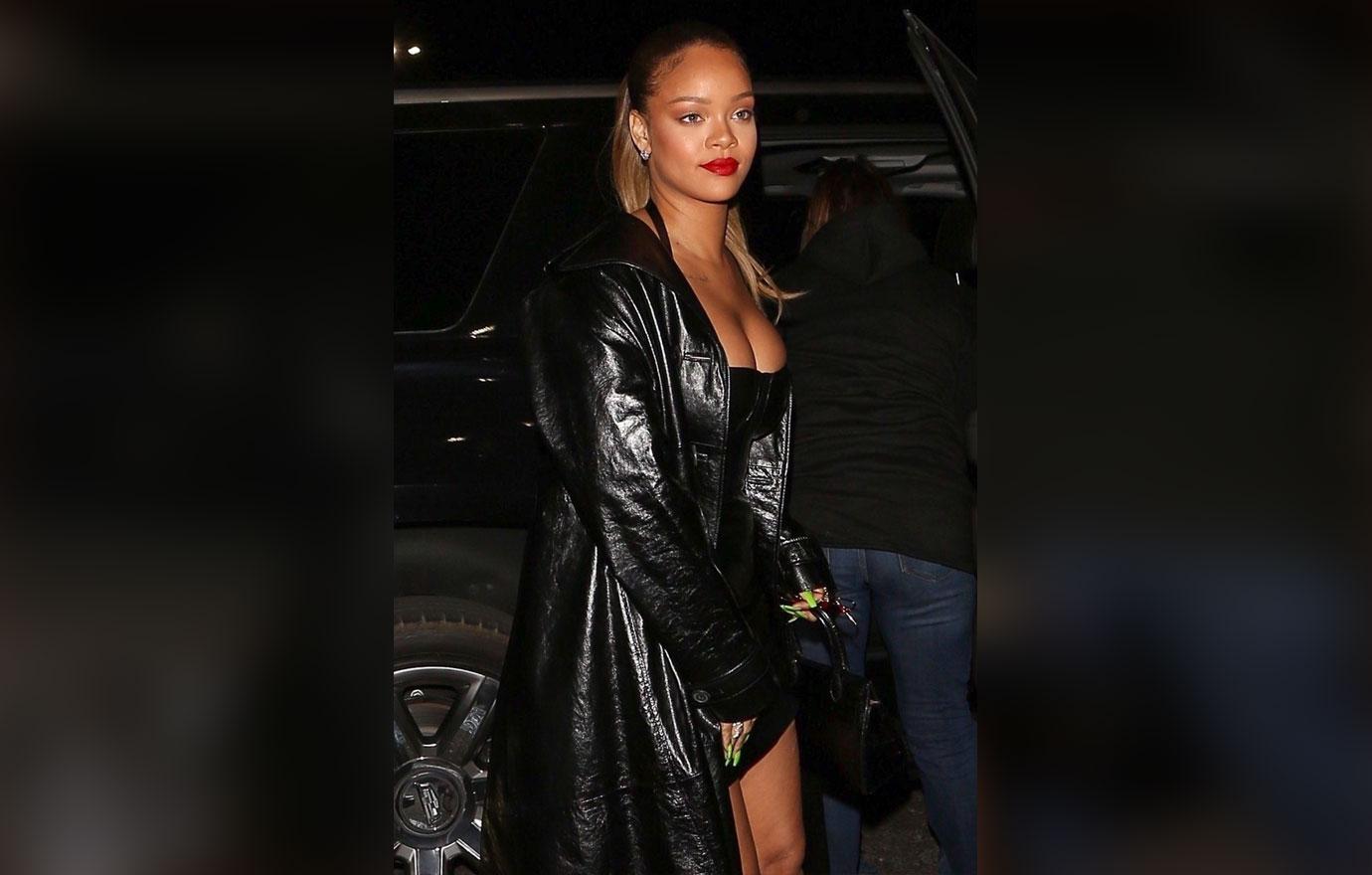 Article continues below advertisement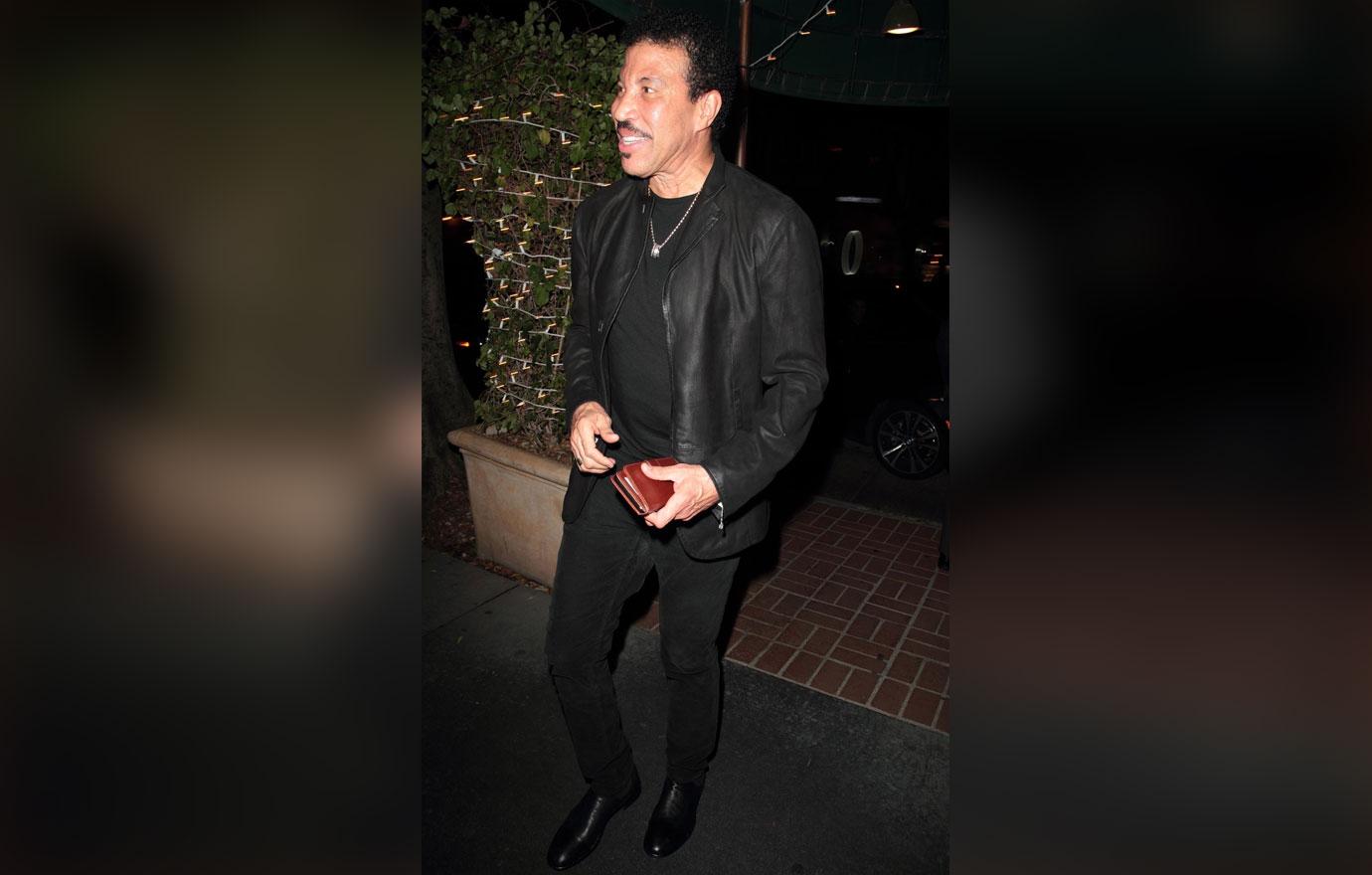 Lionel Richie's ex-wife Brenda Harvey was arrested for spousal abuse after she broke into the singer's home and beat him once she found out he was having an affair. The couple tried to make it work after the incident, but divorced in 1993.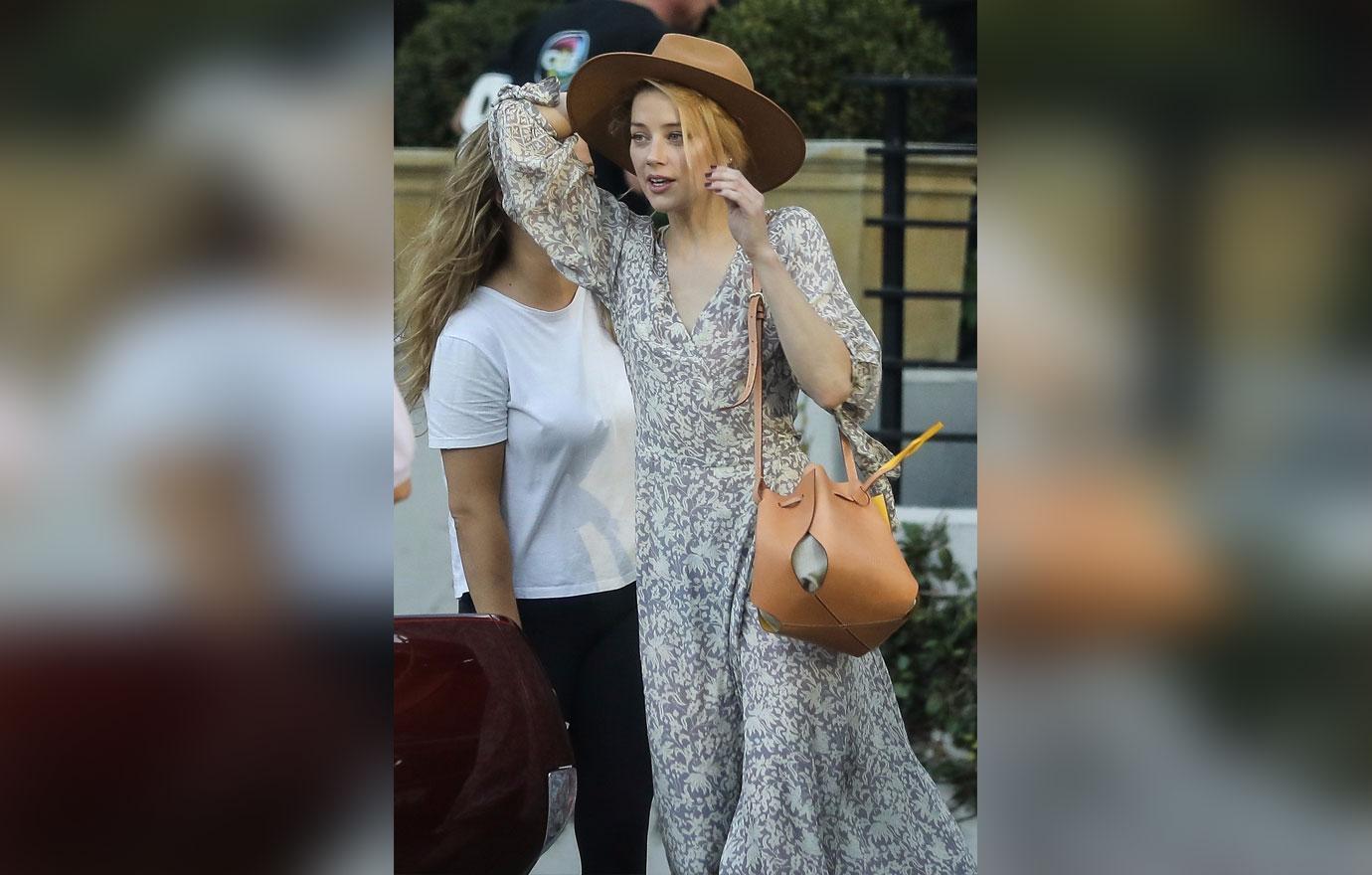 MORE ON:
Christina Aguilera
Article continues below advertisement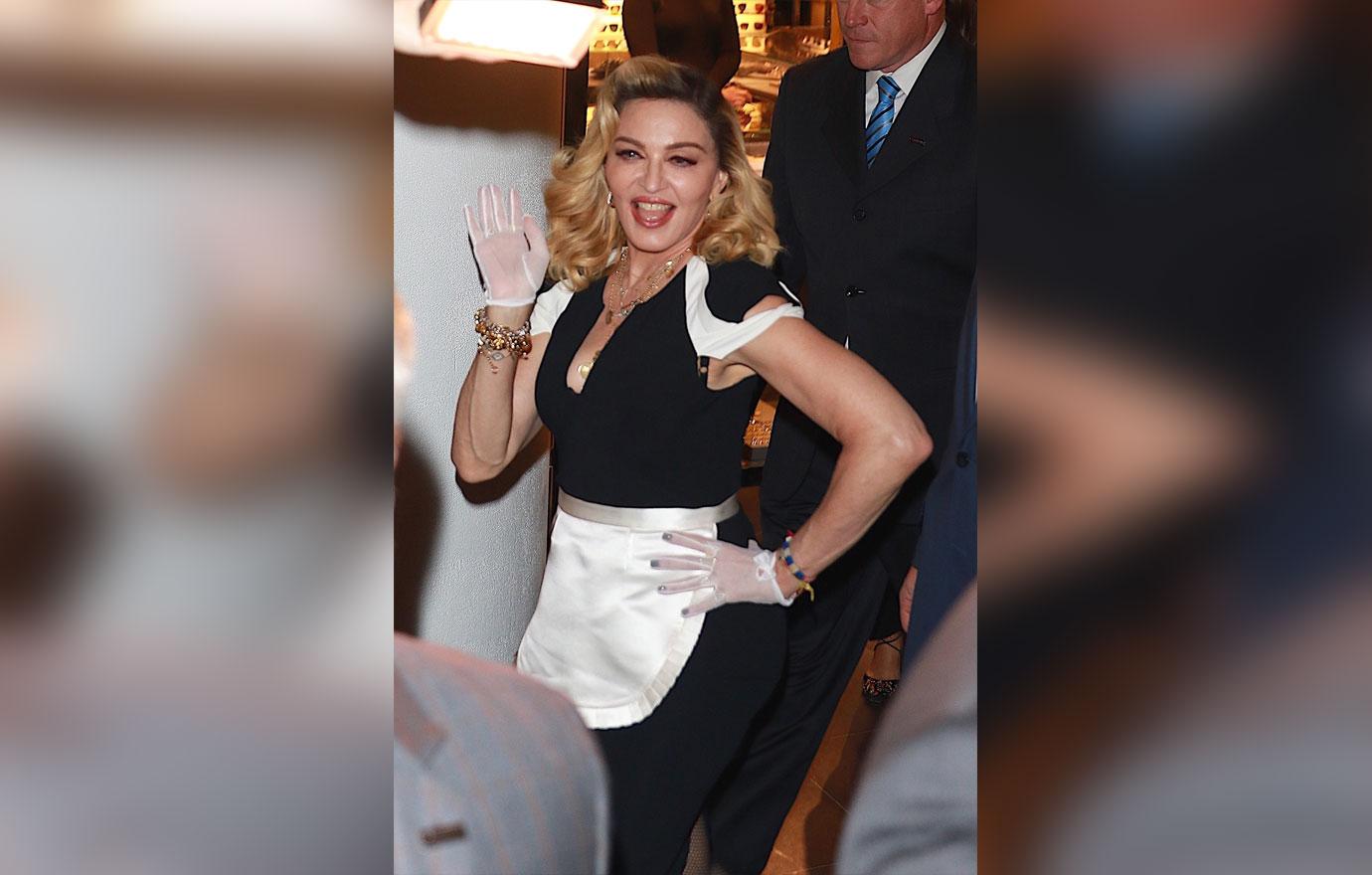 Halle Berry has spoken out about being affected by the domestic abuse in her home growing up. Her father beat her mother. In 2010, the actress said as a result of the abuse, she suffered from low self-esteem and chose some terrible boyfriends in her adult life. She alleges a boyfriend once hit her so hard that he left her more than 80 percent deaf in one ear.
Article continues below advertisement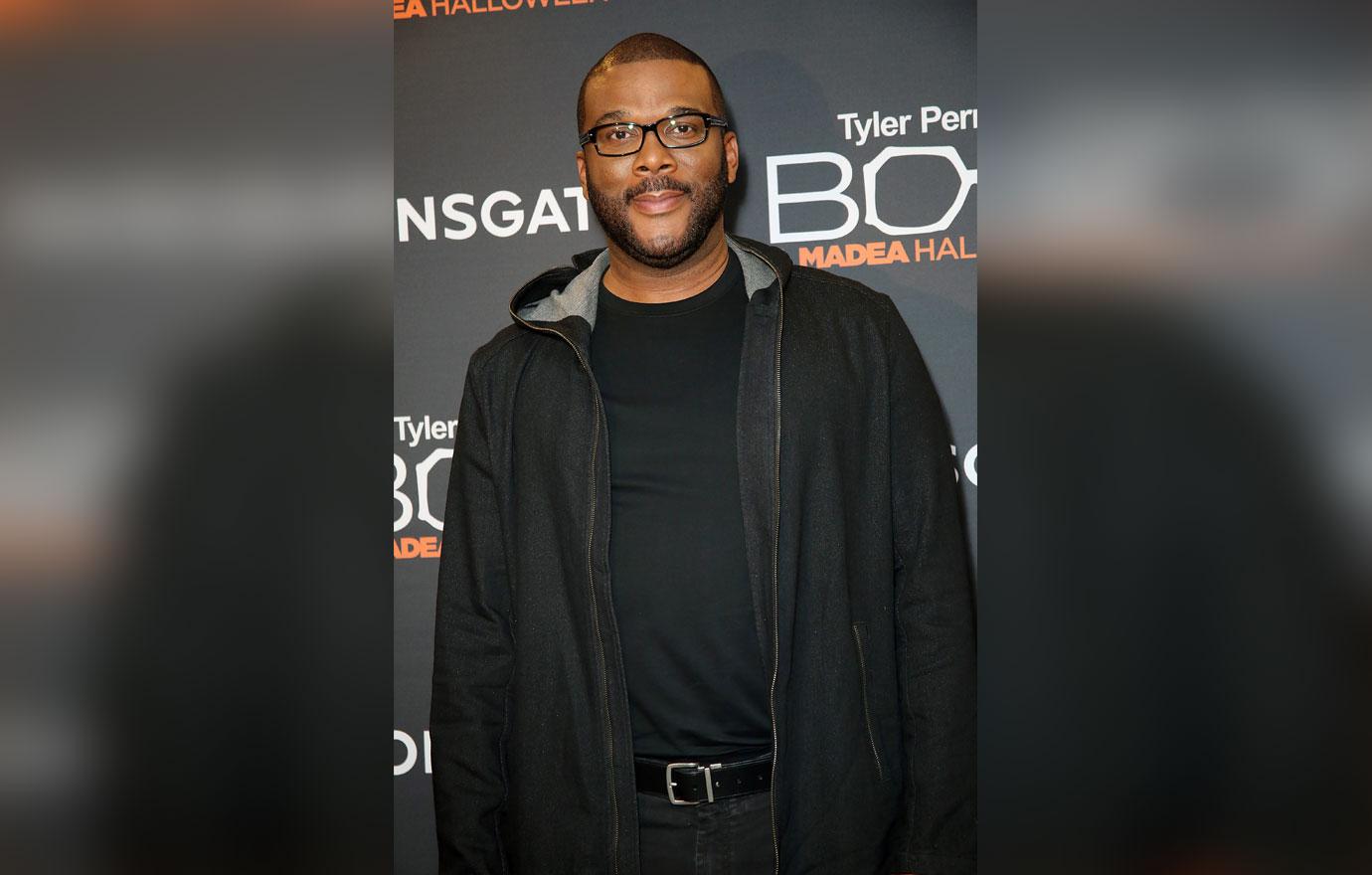 Tyler Perry was physically and emotionally abused by his father. According to reports, his father once brutally whipped him with a vacuum cord. Tyler was also allegedly sexually abused by several adults that were present in his childhood, which he revealed to Oprah Winfrey in 2010.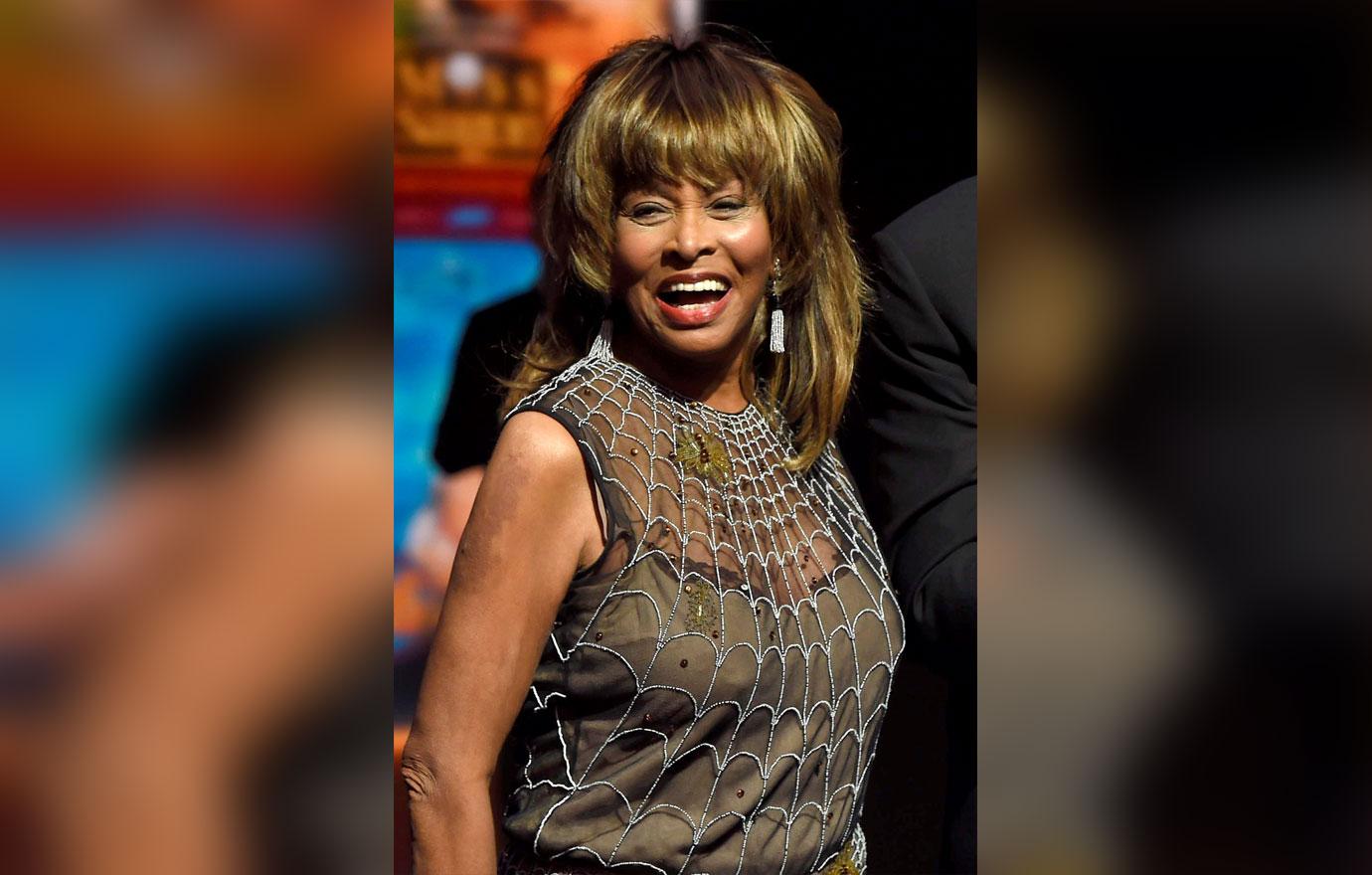 Finally, Tina Turner was famously abused by her husband Ike. They had one of the most infamous abusive relationships in history. Ike nearly killed Tina on more than one occasion by beating and raping her. The musician has admitted to abusing Tina.
What do you think about the One Love Foundation's work to end domestic violence? Let us know in the comments.