PHOTOS
Court Drama! 'Manic And Irrational' Amber Heard Has Hysterical Meltdown And Refuses To Make Deposition In Johnny Depp Case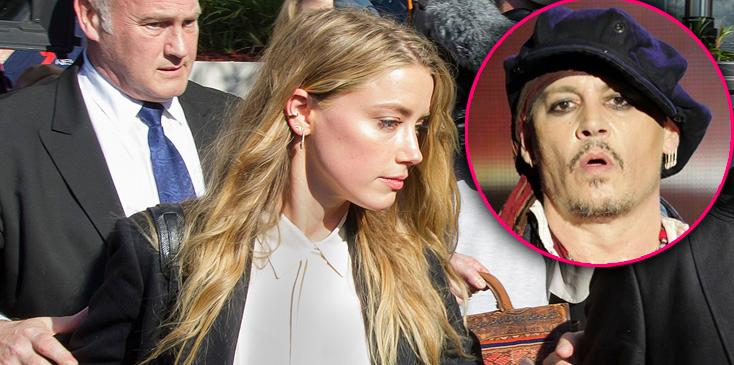 Amber Heard and Johnny Depp leave Southport Magistrates Court after signing a deal for dog smuggling charges laid against them.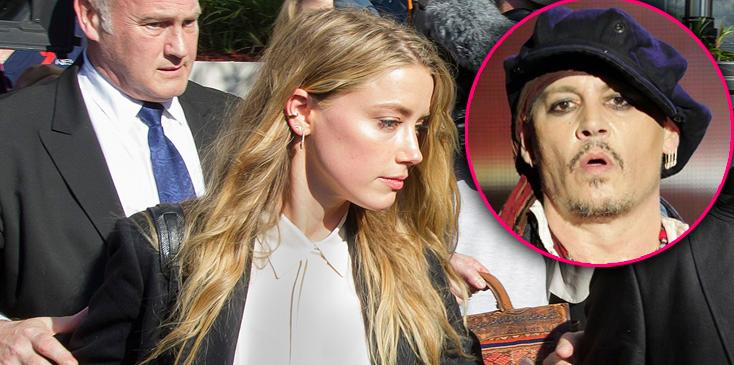 Divorce has been a wild ride for Amber Heard and former flame Johnny Depp. But now that the legal battle is in full swing, it looks like their courtroom turmoil has only just begun!
Article continues below advertisement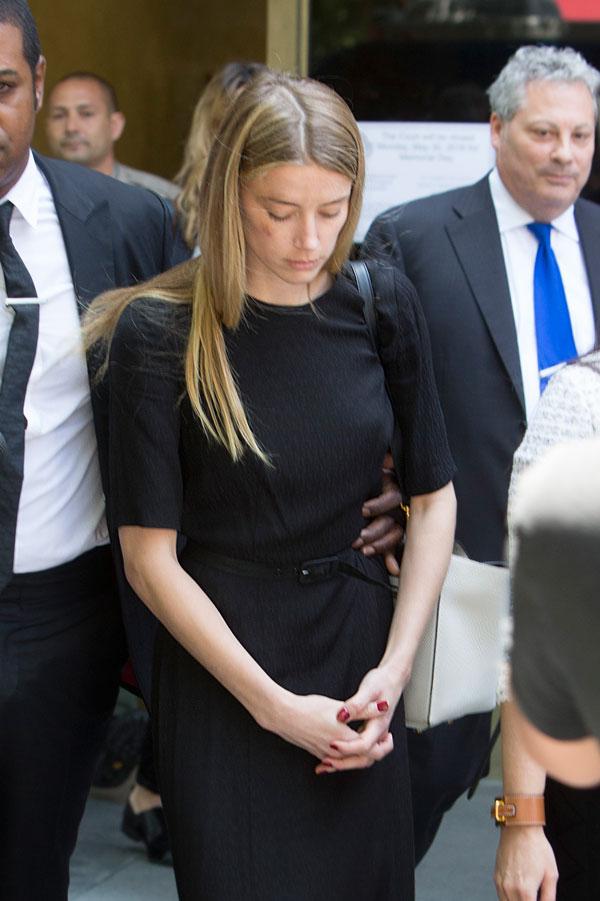 As OK! readers know, the 30-year-old actress was granted a restraining order against her Pirates Of The Caribbean hubby after she claimed he has been physically and emotionally abusive throughout the entirety of their relationship.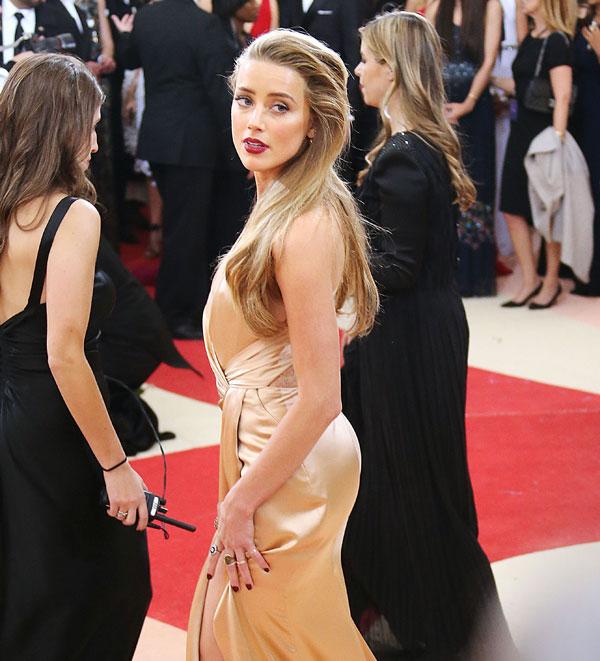 However, according to legal documents filed by Johnny's attorney, Laura Wasser, when the day arrived for the blonde bombshell to depose against her spouse of 15 months, Amber broke down it tears.
Article continues below advertisement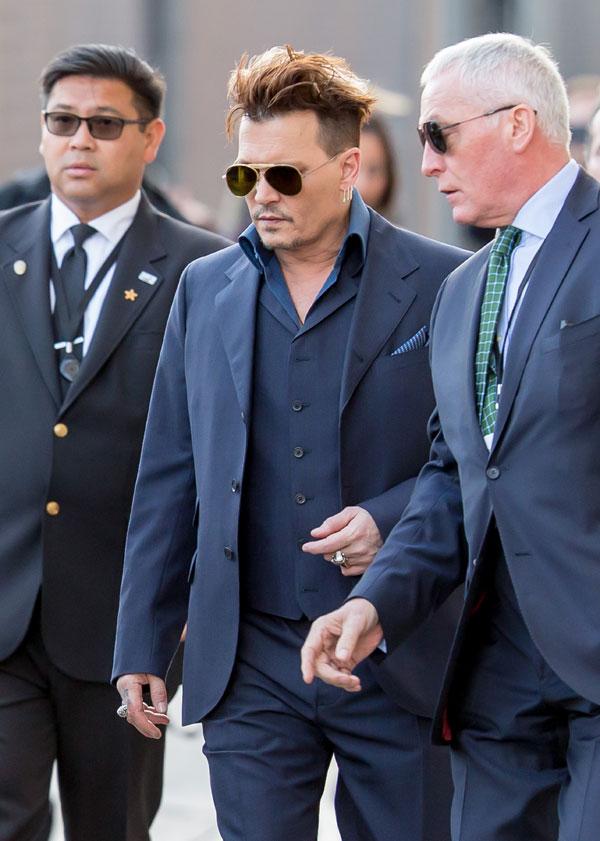 The papers state that Amber refused to leave the office next to where her deposition was scheduled to take place, and that her soon-to-be ex's attorneys were unable to take her statement.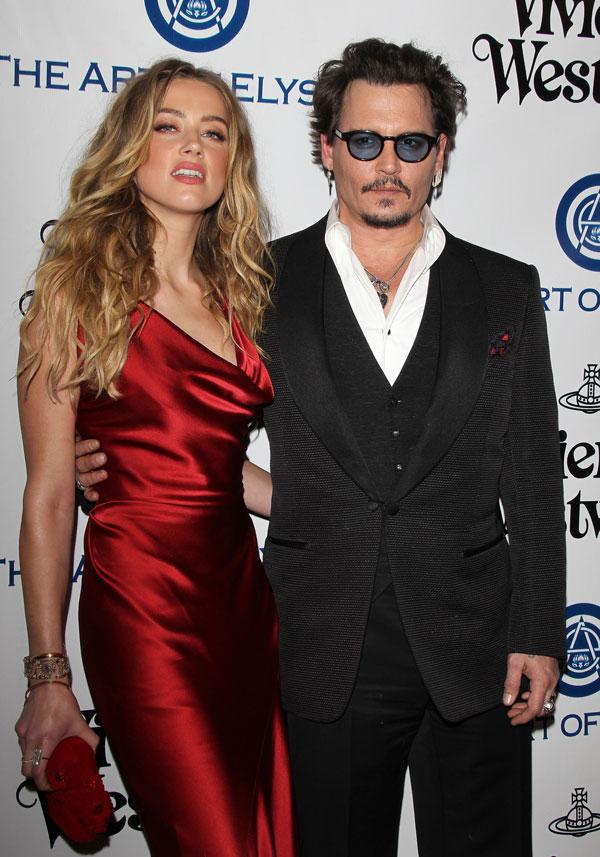 Amber was "hysterically crying and pacing in her separate conference room, or screaming and yelling at times and laughing at others," the shocking docs read. "She appeared manic and irrational." Wasser further claimed that — though without success — Amber's counsel tried to "reason with her throughout the day."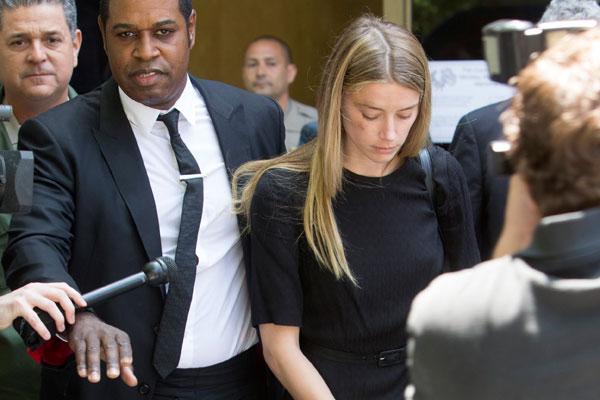 However, sources close to Amber maintain that it was in fact Johnny's team who kept her from deposing, by having her wait for "10 hours" despite her willingness to make the statement as scheduled. What do you think caused for Amber not to go through with her deposition? Let us know in the comment section!