PHOTOS
Lolo Jones Remains In The 'Celebrity Big Brother' House After Fight With Tamar Braxton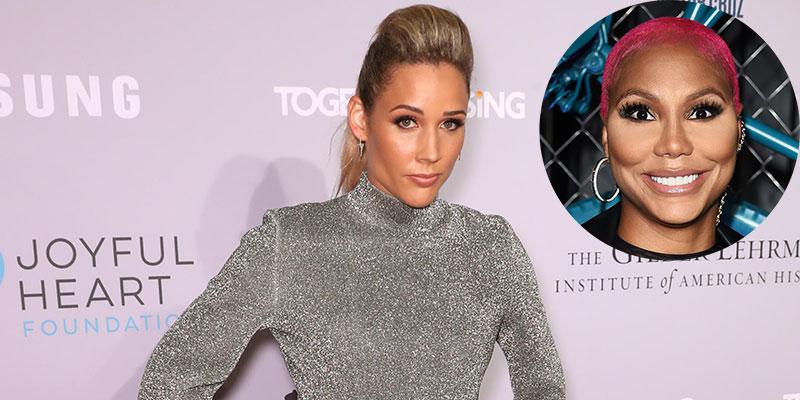 Article continues below advertisement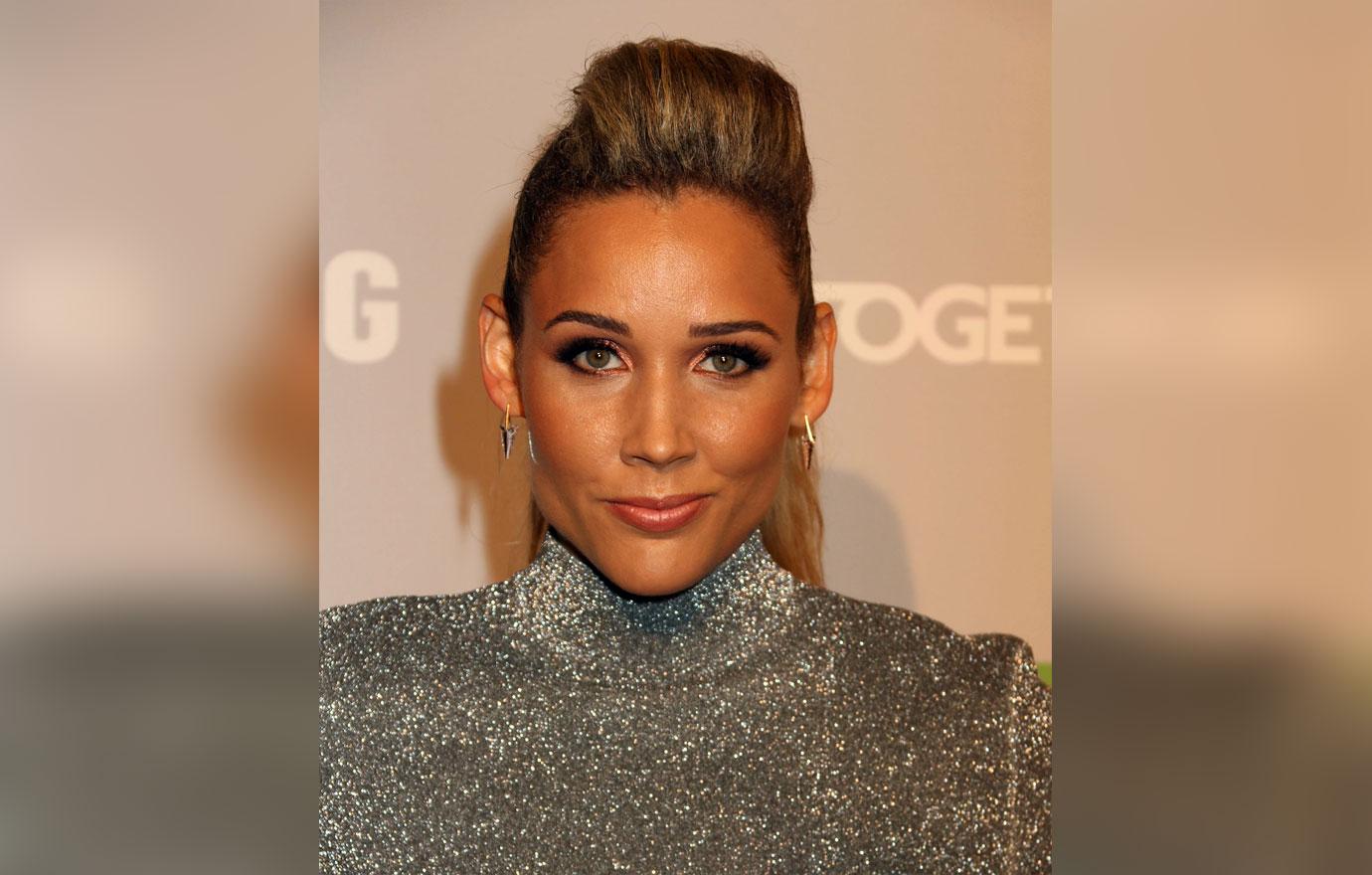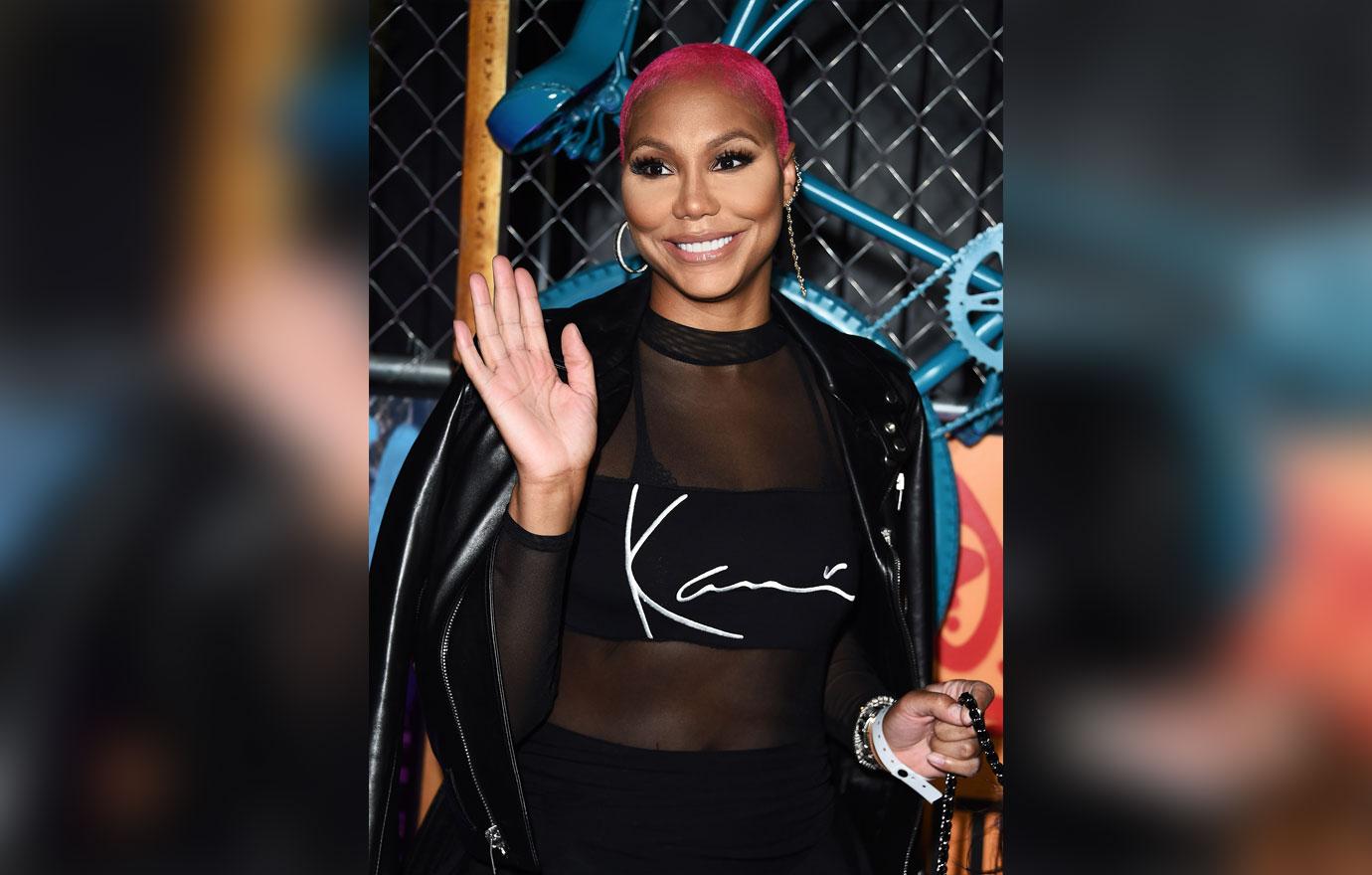 Tamar tried to comfort Lolo after her hair turned green during the endurance competition, saying "I promise we are going to get it together."
Article continues below advertisement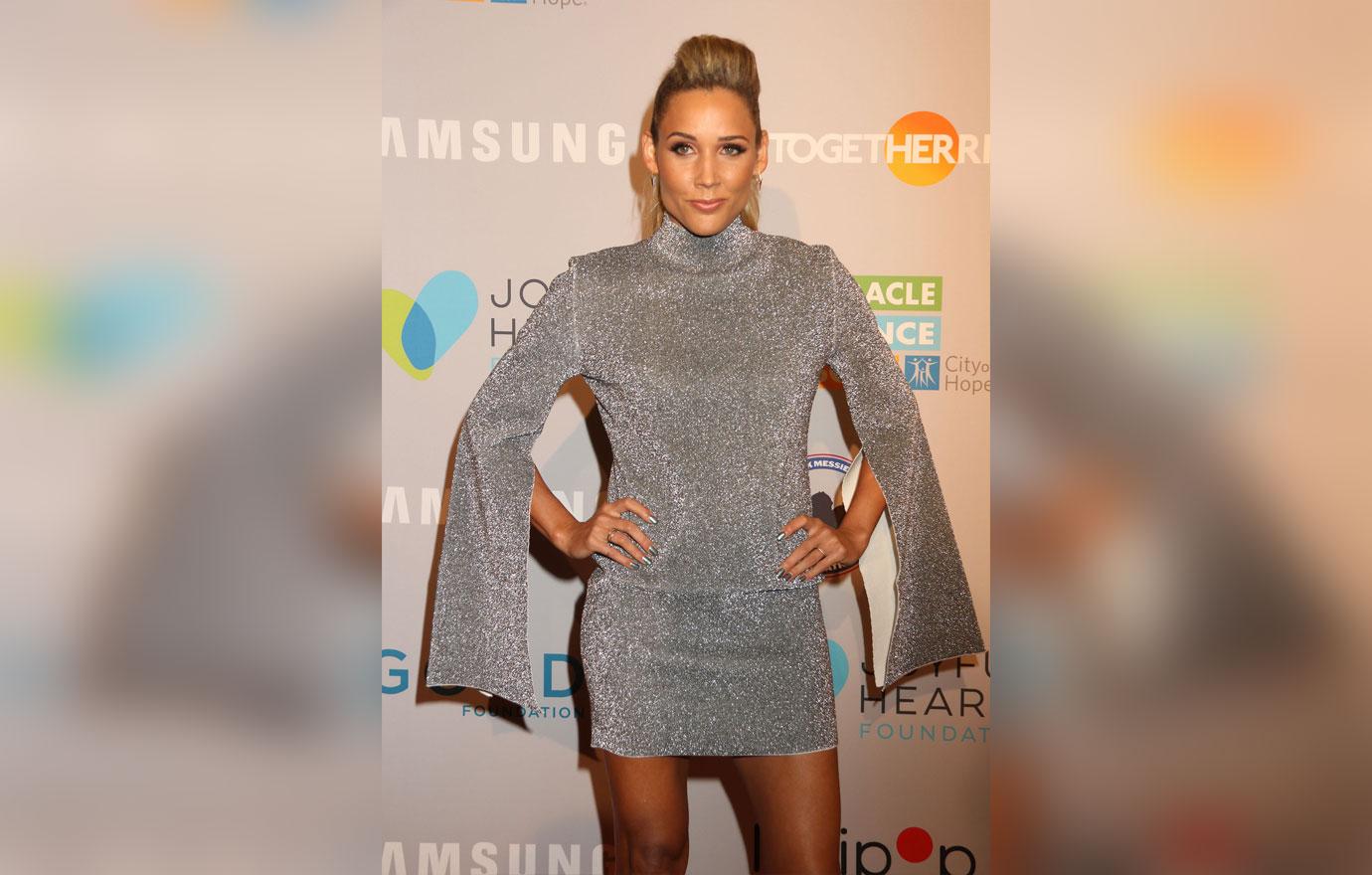 Things changed for the worse the next day when the Olympian and singer got into it outside of the diary room. "I'm f***ing cool," Lolo said to Tamar. "Last night we all f***ing stayed up to make sure you're f***ing cool. You are popping off on us. What you need to f***ing do is calm down and stop f***ing popping off on everybody."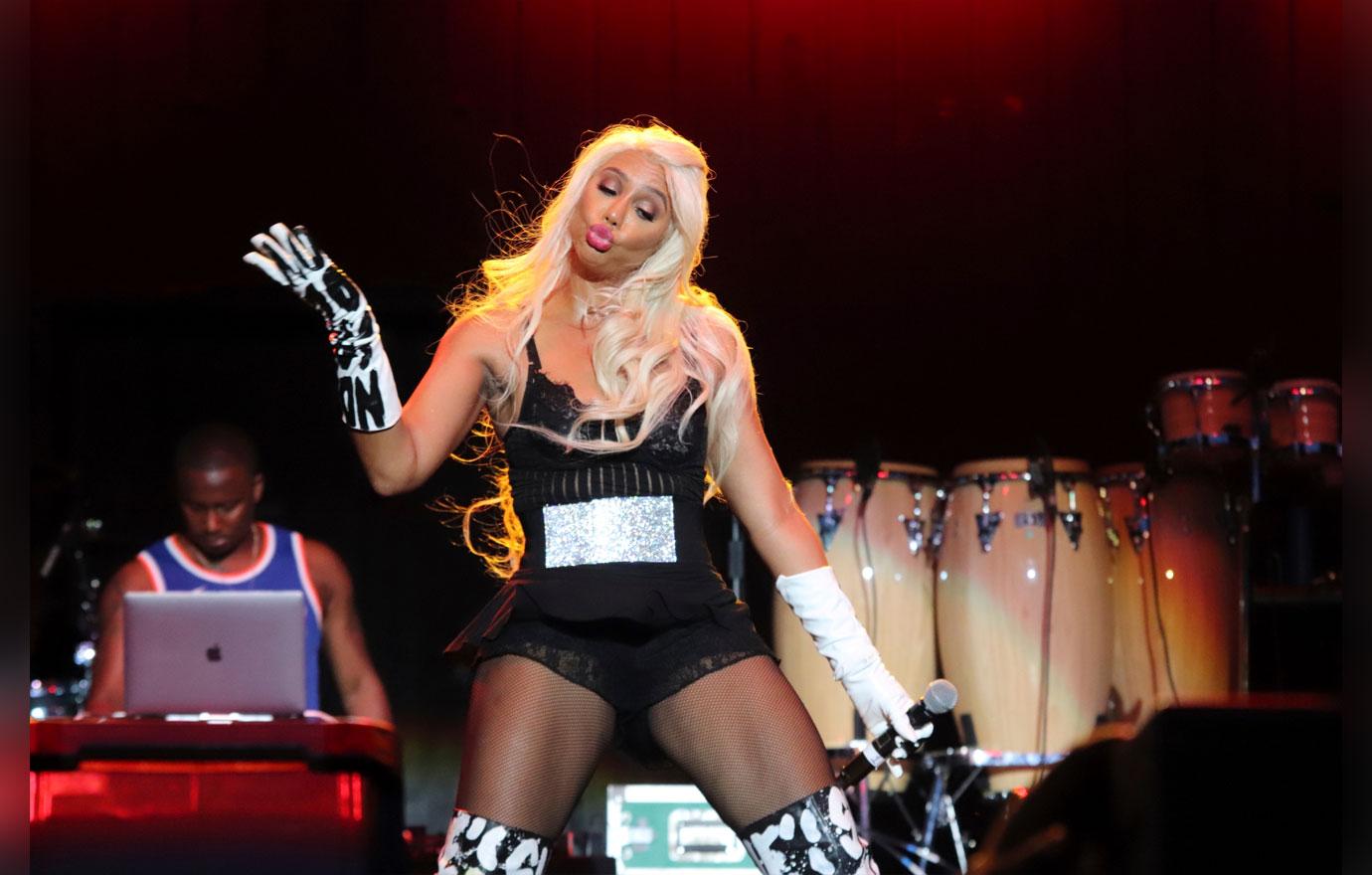 Tamar's journey in the CBB house has been quite emotional, as she's battled with several other houseguests including Lolo, wrestler Natalie Eva Marie, NFL legend Ricky Williams and fellow singer Kandi Burruss.
Article continues below advertisement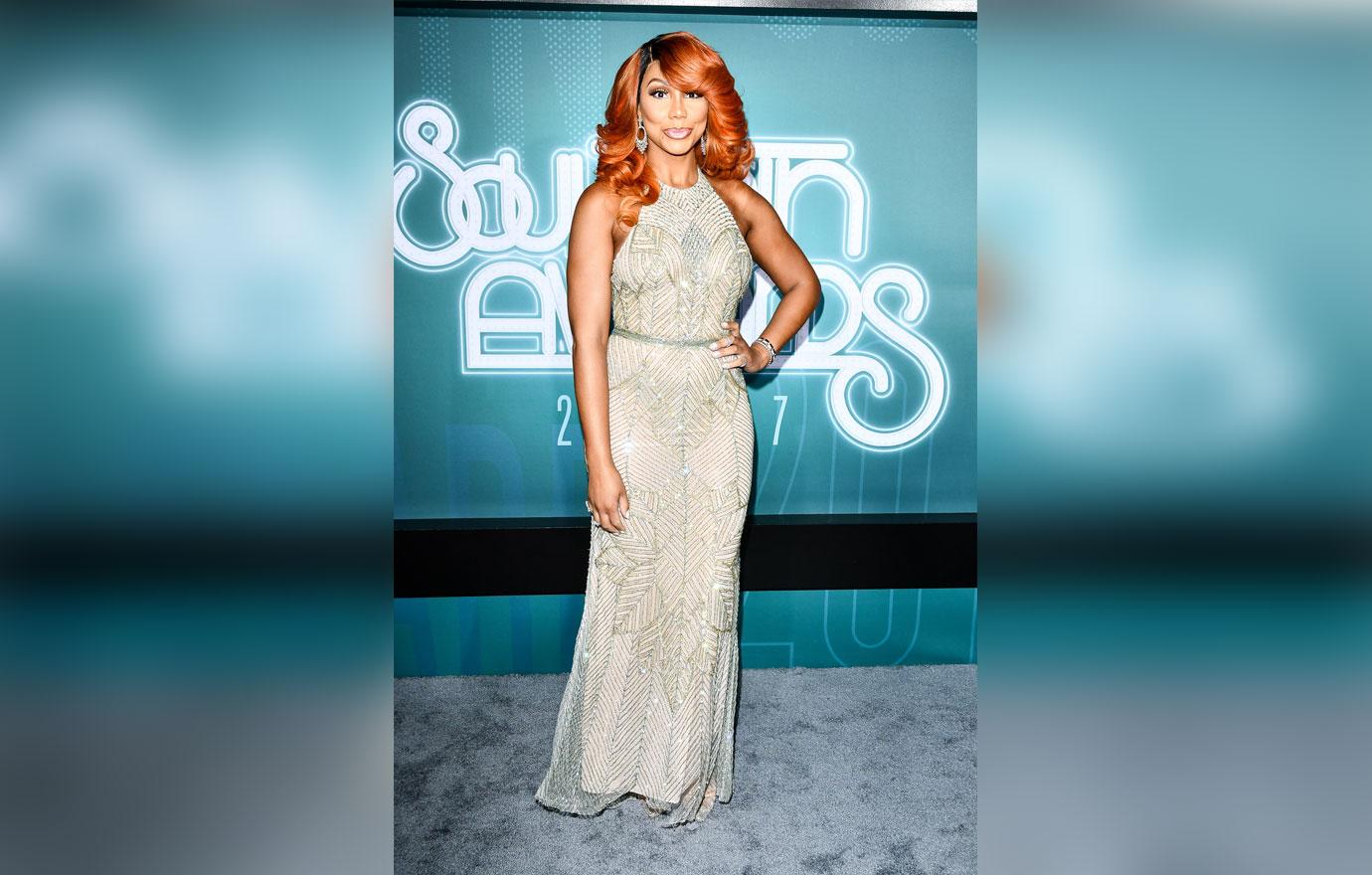 Things escalated further after Lolo said what she said to Tamar. The "Love & War" songstress turned to Kandi and said "The next time somebody call me a b***h, I'm going to start yanking." Lolo responded with "Then do it." Then Tamar said "Then say it."
The women went back and forth by saying the same phrases before the feeds cut out (see footage here.) Some social media users thought that Lolo then smacked the glasses off Tamar's face which is why the feeds went down. It was suggested that she was kicked out due to their hypotheses.
Article continues below advertisement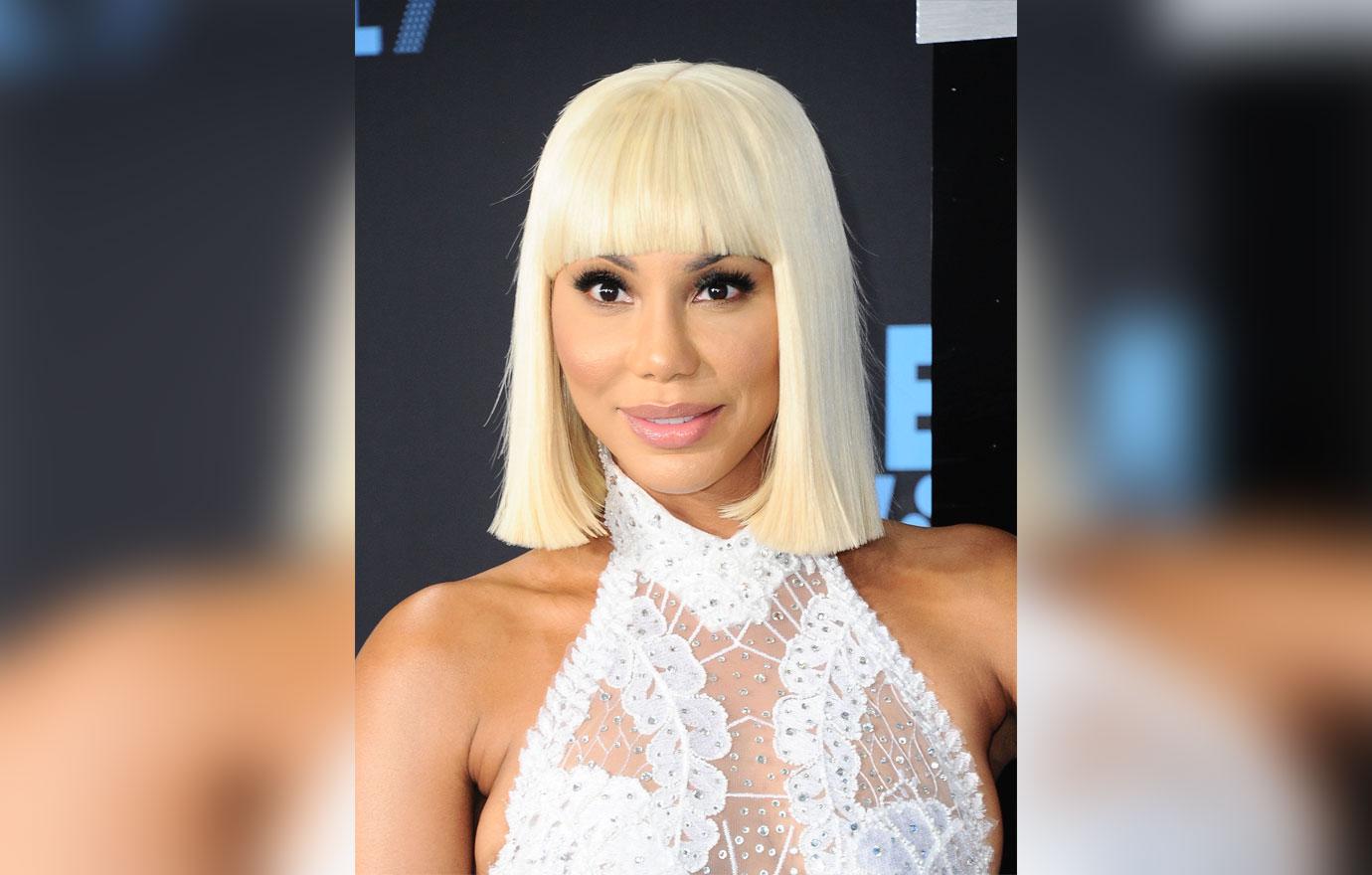 The feeds were down for a number of hours but came back on later that night. Lolo was still in the house when the cameras were turned back on.
CBB just started last week and has already seen Mean Girls star Jonathan Bennett get evicted and Anthony Scaramucci revealed to be a "fake houseguest."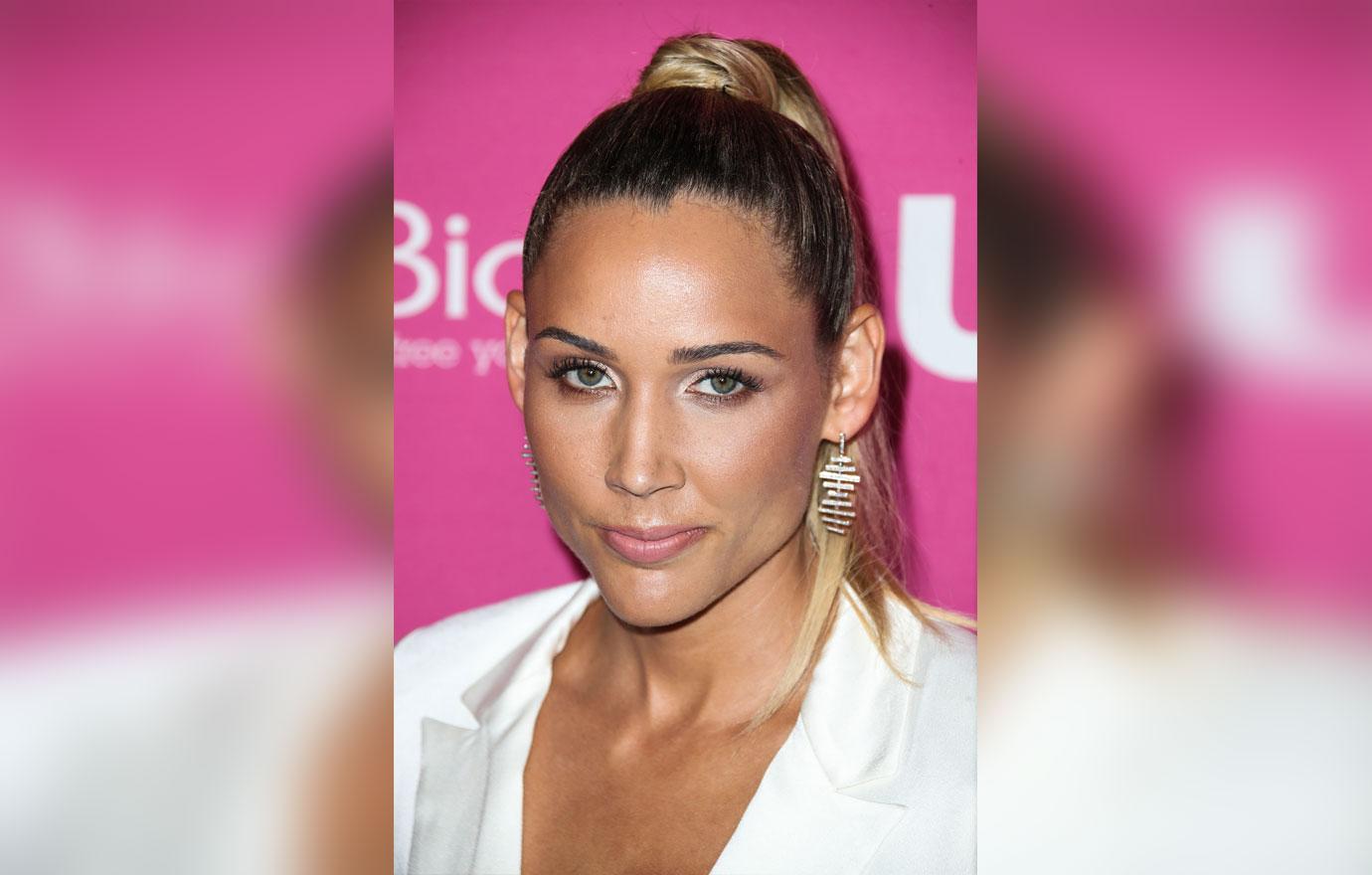 Who are you rooting to win CBB? Sound off in the comments.