PHOTOS
Tamar Braxton Breaks Down On 'Celebrity Big Brother' & Threatens To Punch Housemate In The Throat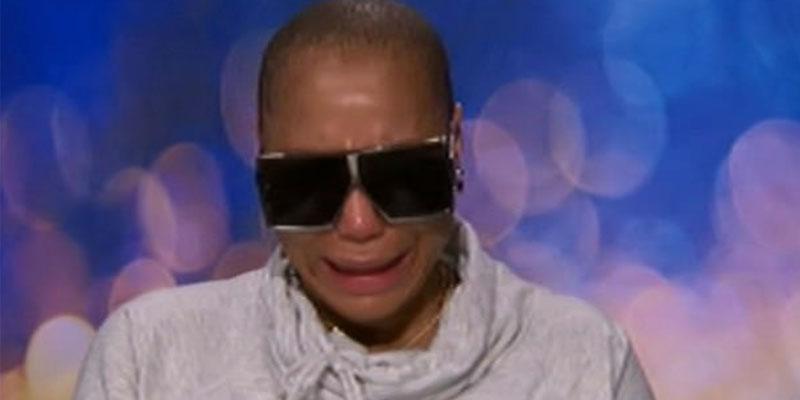 Article continues below advertisement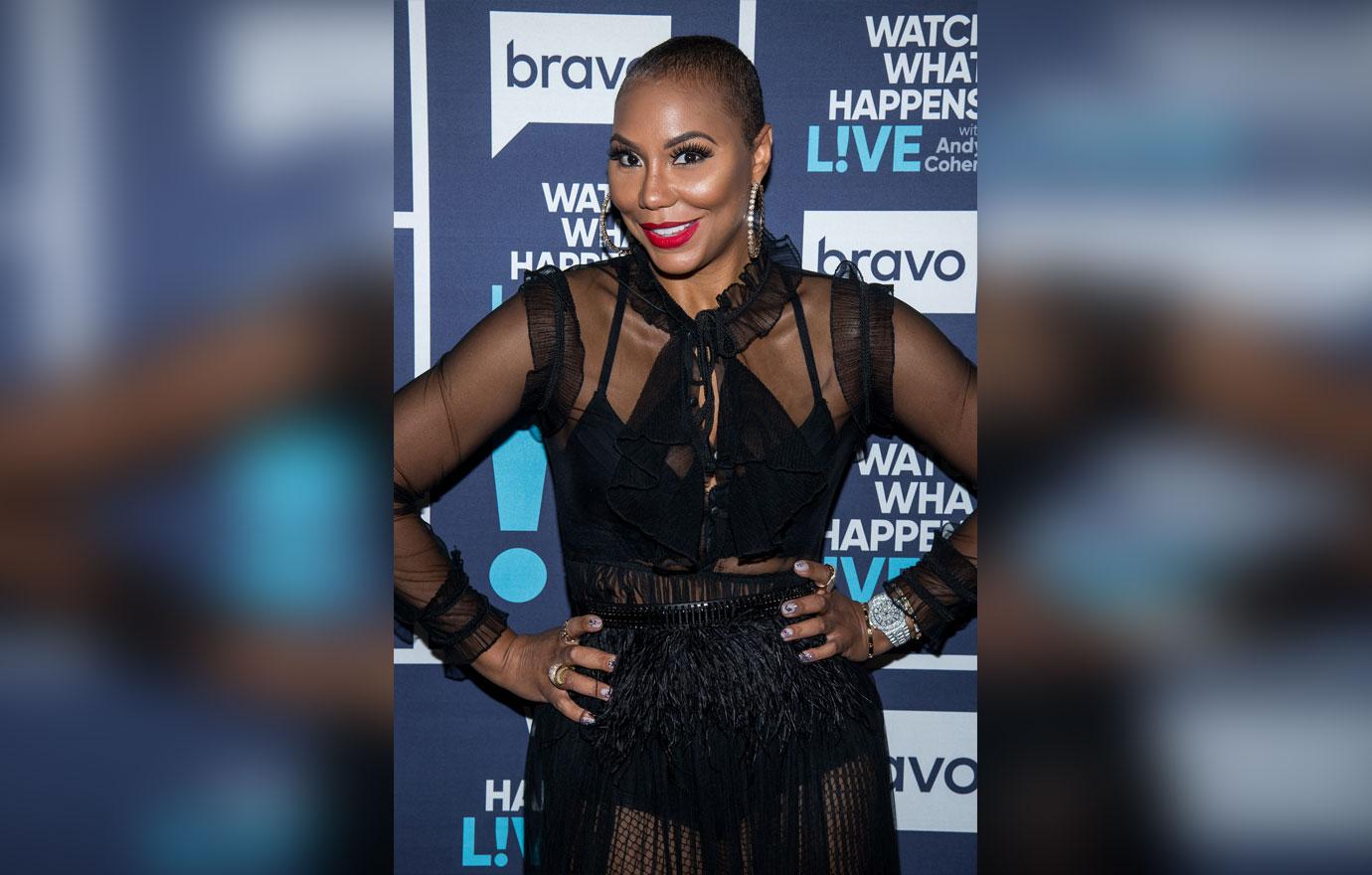 Things first got heated between Tamar and Olympian Lolo Jones after Lolo and Natalie Eva Marie were trying to come up with a name for their "final two pact." They didn't realize the singer was in the room, lying in bed hidden under the blankets.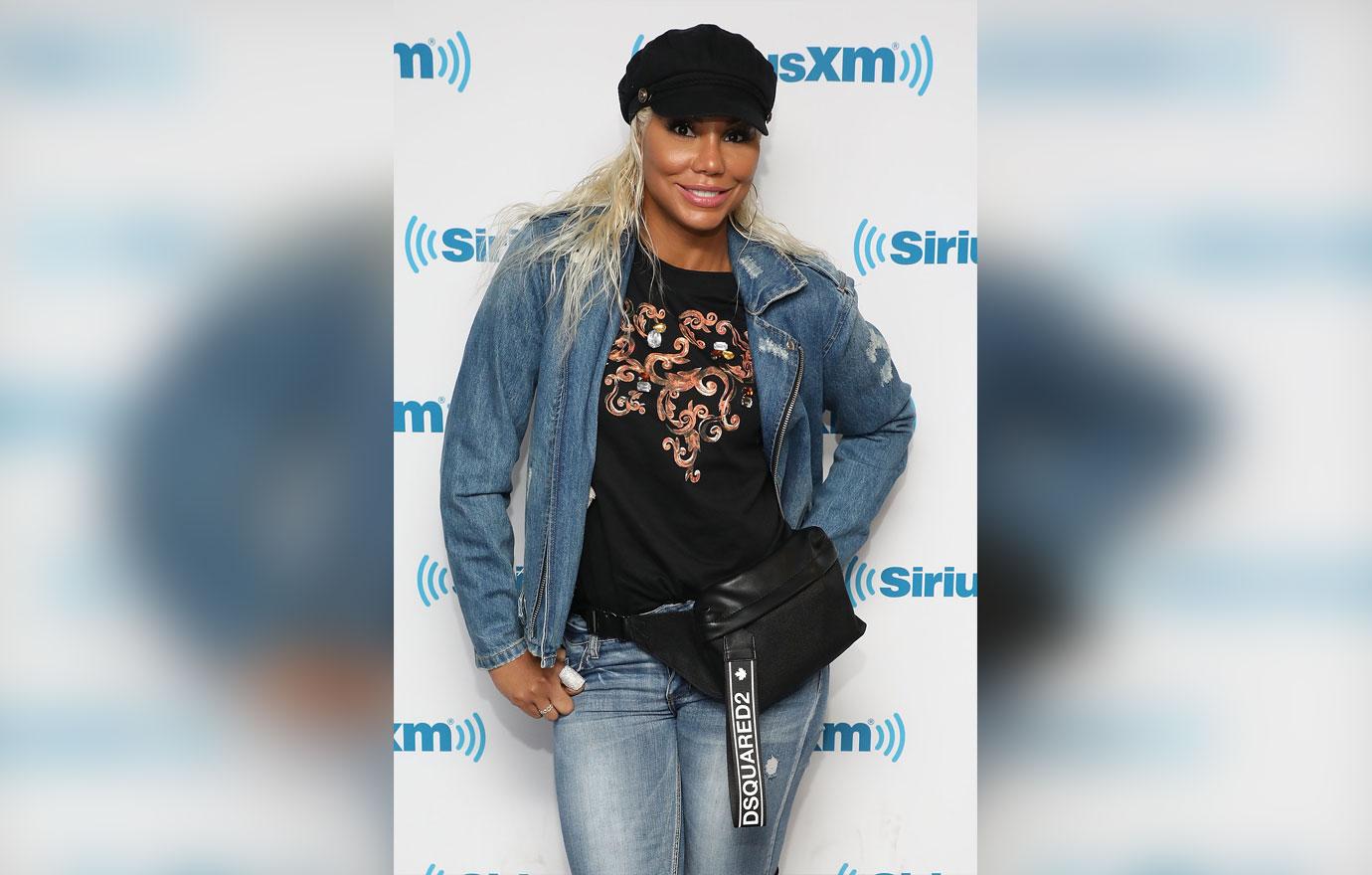 The singer got upset with the wrestler, who pretended to know she was in the room during their conversation. After a war of words between the two, Lolo defended Natalie, causing a heated argument between her and Tamar.
Article continues below advertisement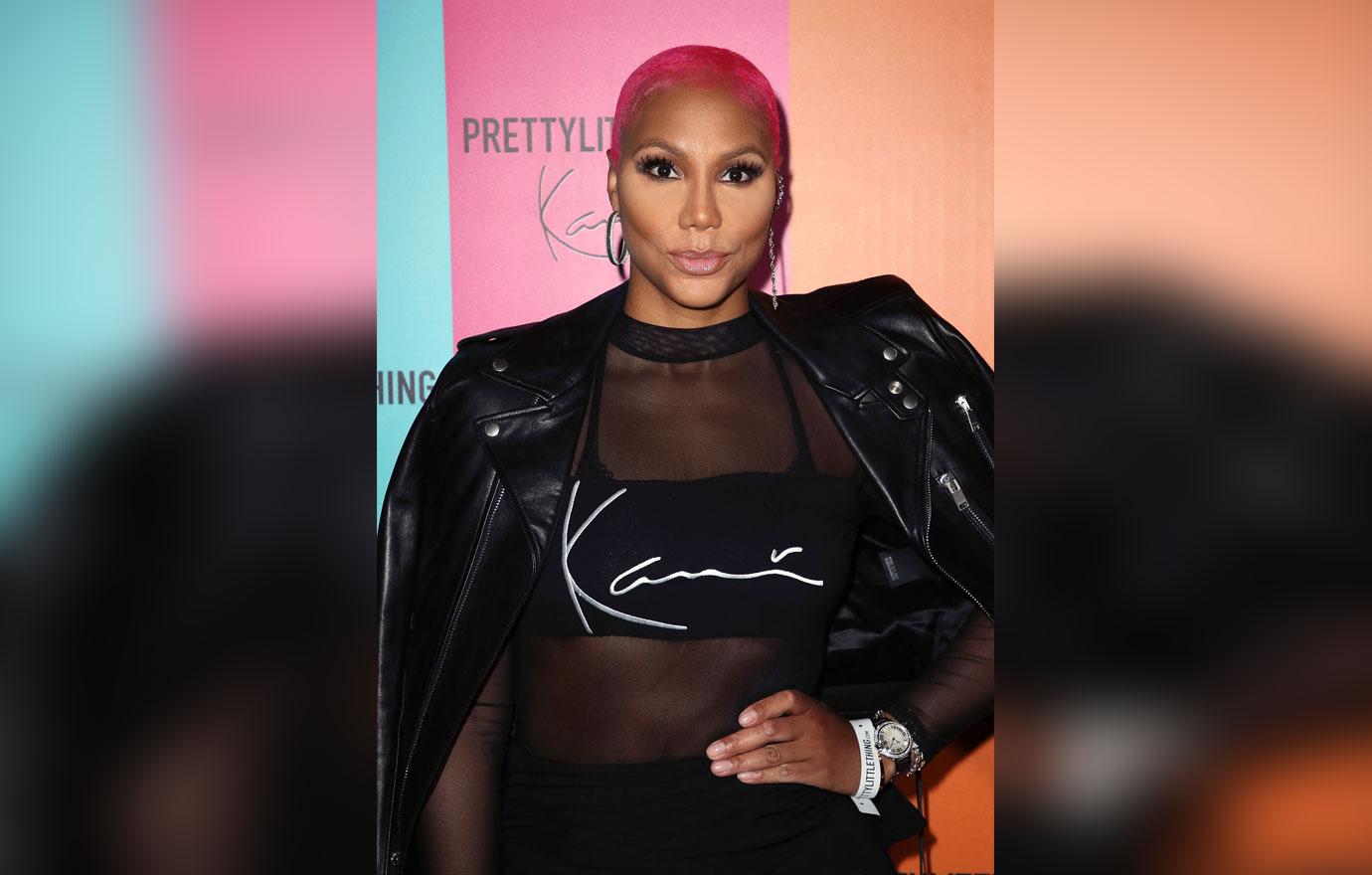 "Oh don't get punched in your throat," she told the gold medalist. "Punched in my throat? Girl, I can fly, don't f******g play with a f*****g tiger," she replied. "I don't f-g play so don't talk about punching me in the f****ng throat, that's not cool," Lolo responded.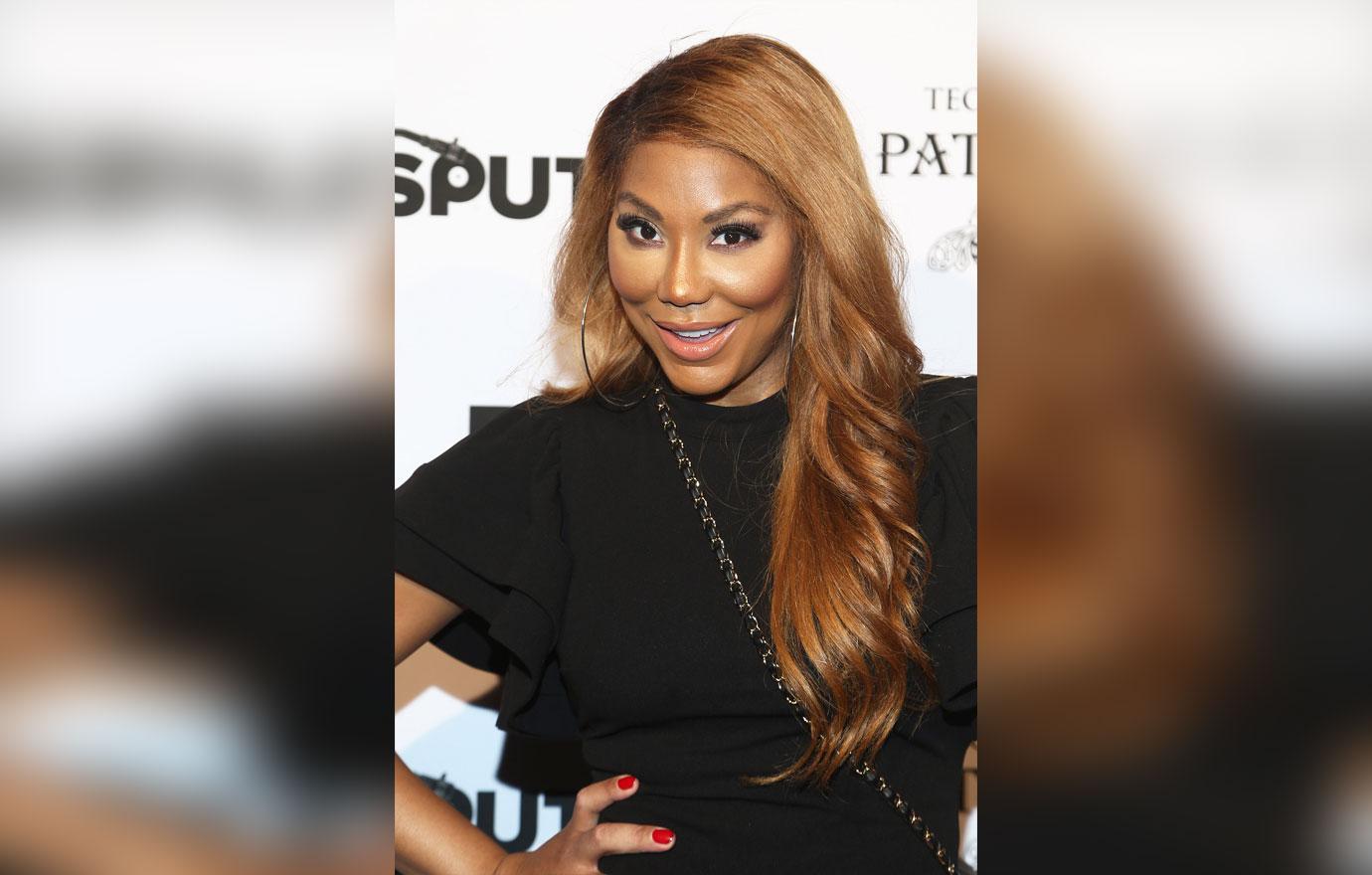 She and Lolo finally cooled off and hugged it out, but the battling wasn't over. Tamar got into another feud with fellow musician Kandi Burruss, which caused her breakdown.
MORE ON:
Celebrity Big Brother
Article continues below advertisement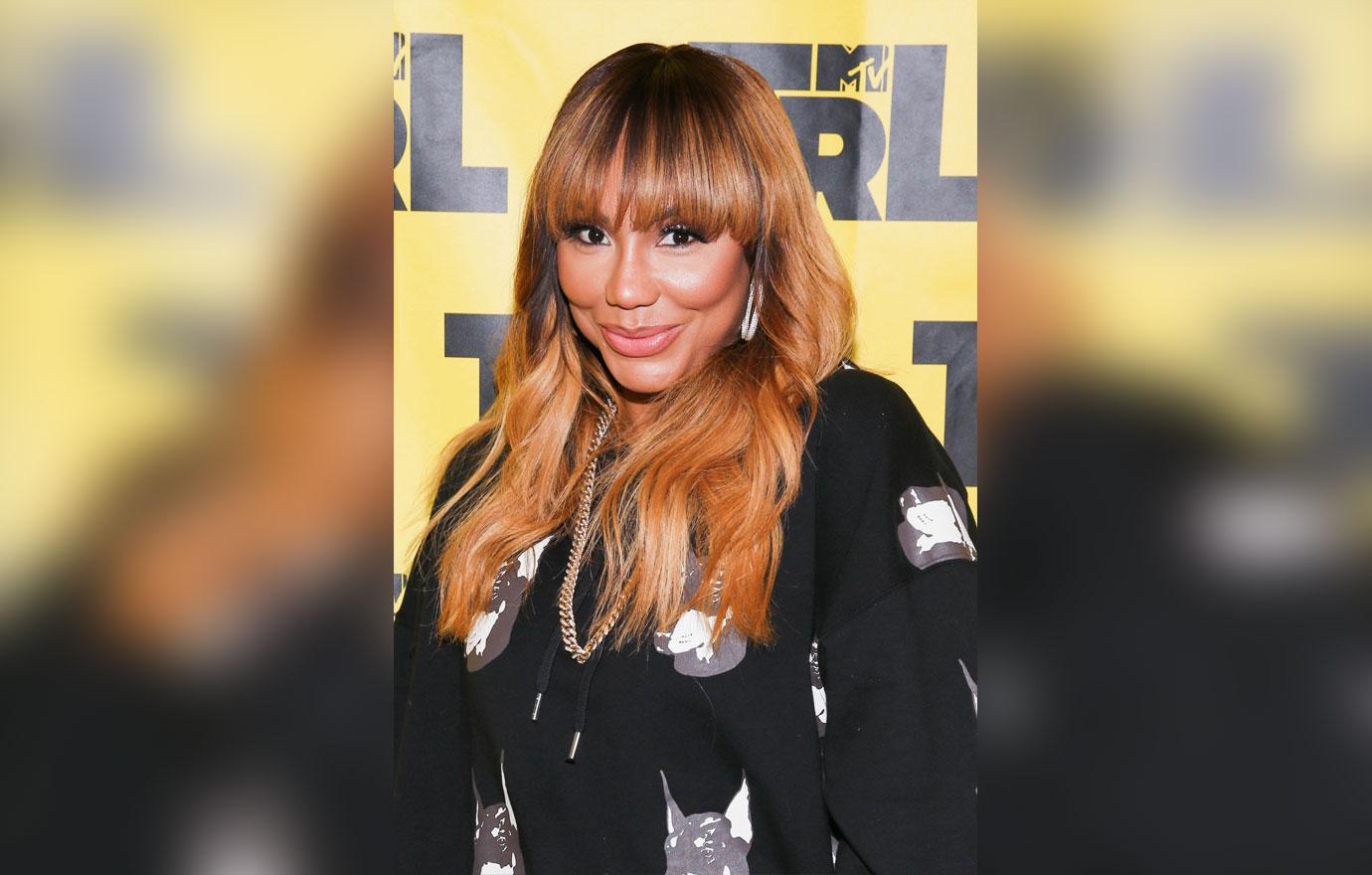 While discussing their past drama (it all went down before the women appeared in CBB), Tamar told Kandi "You personally interjected yourself into the situation by talking crazy about me when you should have just said nothing. It was totally and utterly disrespectful and unprofessional. Absolutely."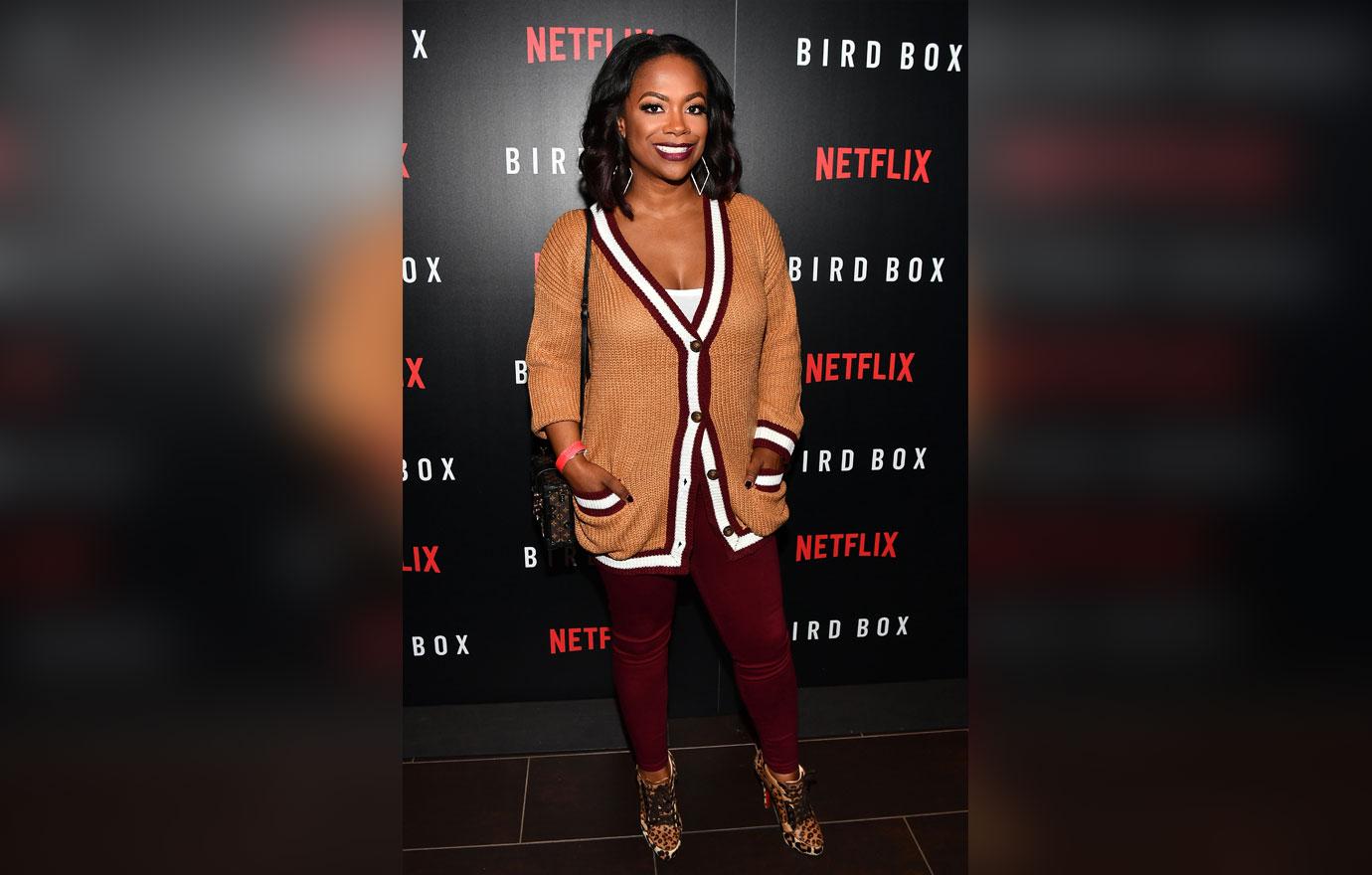 The Real Housewives of Atlanta star seemed shocked! "What?? Oh my God!," she exclaimed before calling it a "misunderstanding" and chuckling. Tamar was not happy! "Trying to find out what's funny because it's getting a little disrespectful. I'm trying to tell you how I feel and you're laughing," she said before sobbing on camera.
Article continues below advertisement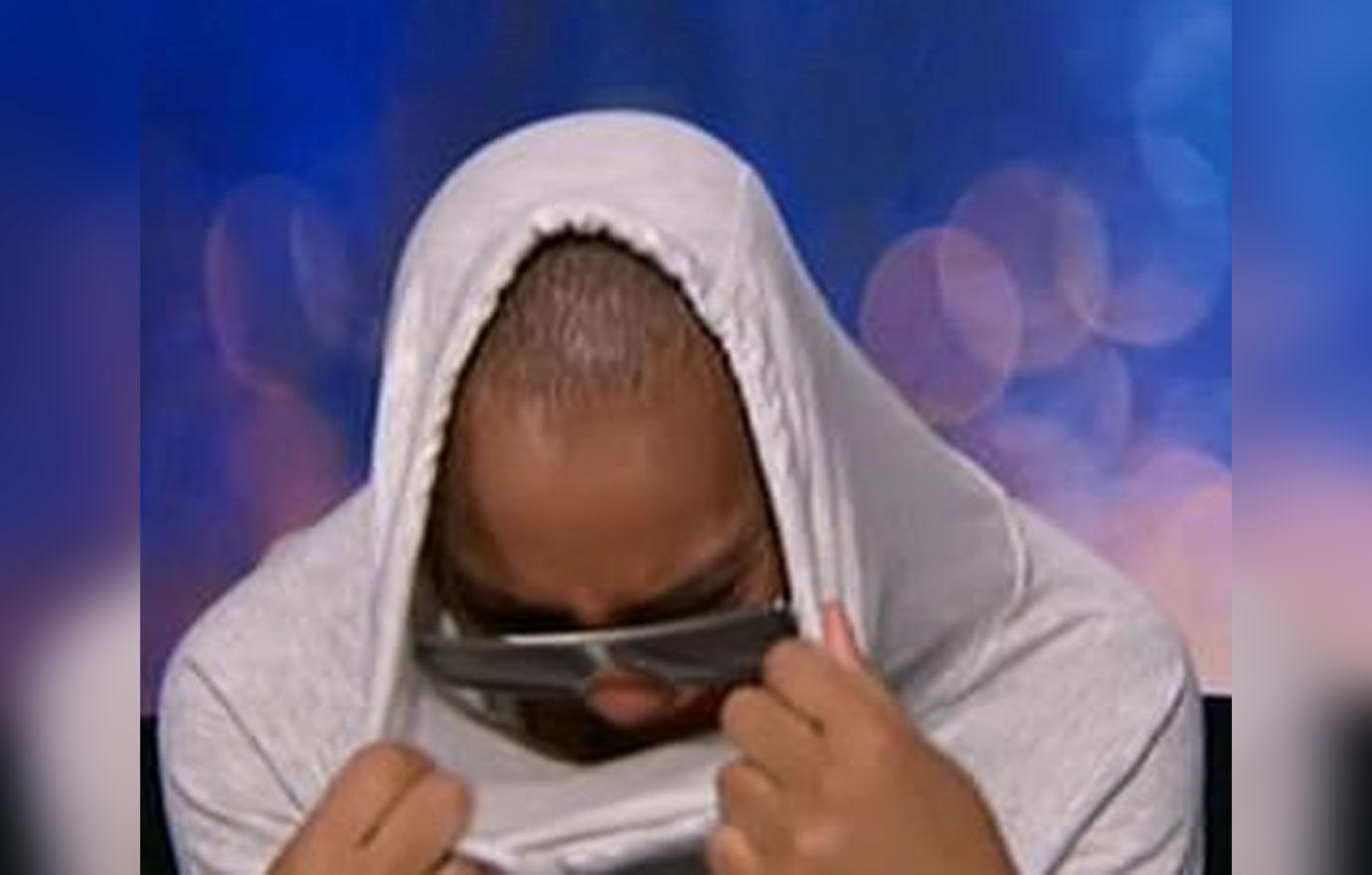 She tried hiding her tears behind her massive sunglasses and pulling her hood over head before admitting, "Look I'm just trying to keep it cool with Kandi in this house because I know she don't like me. Yes, we have history outside of this house but I don't want no drama. I came in to win Big Brother, honey.'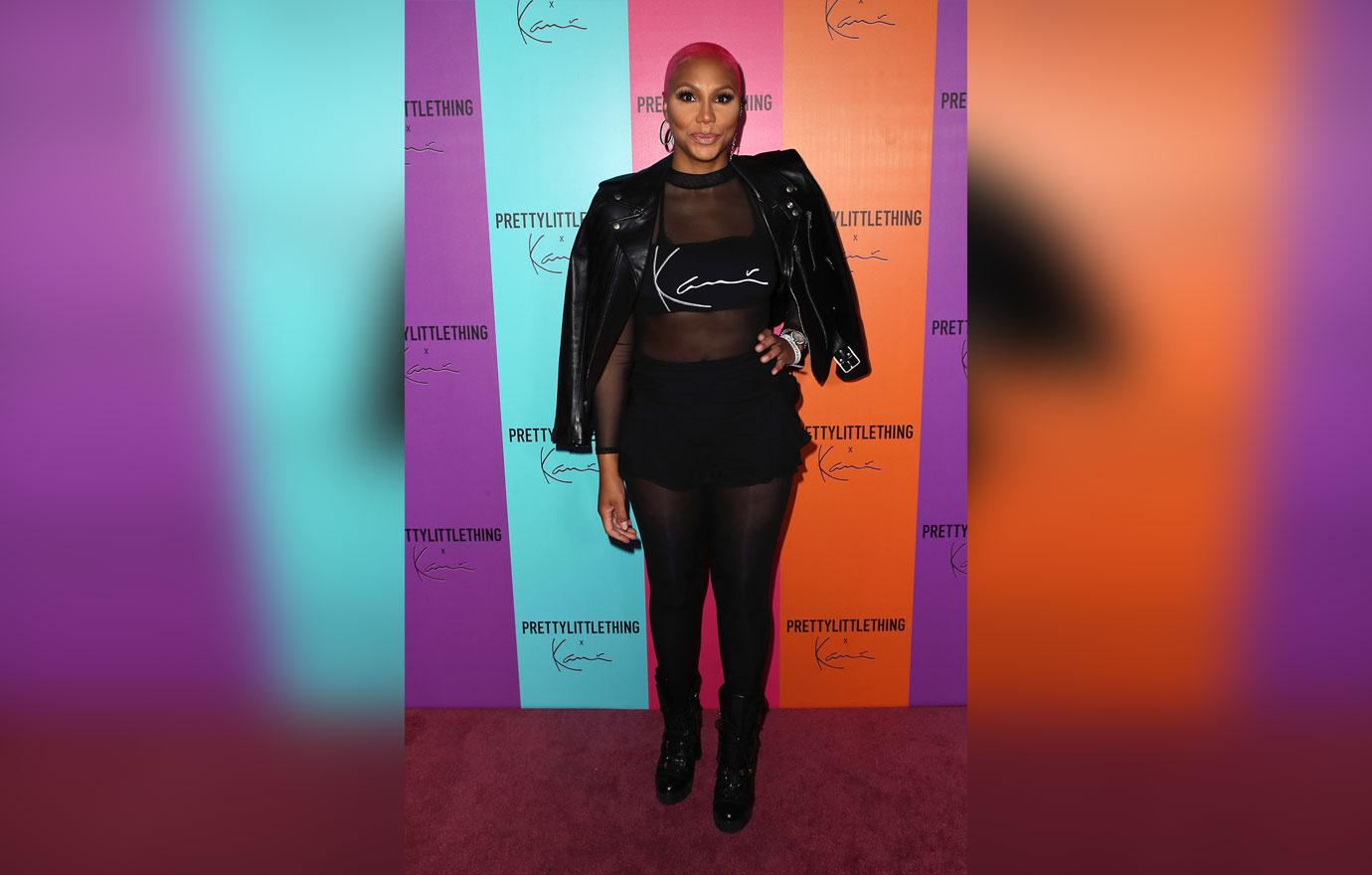 What do you think about Tamar's melt down? Let us know in the comments.