PHOTOS
Celebrity Blackface Scandals: Kylie Jenner, Jimmy Kimmel & More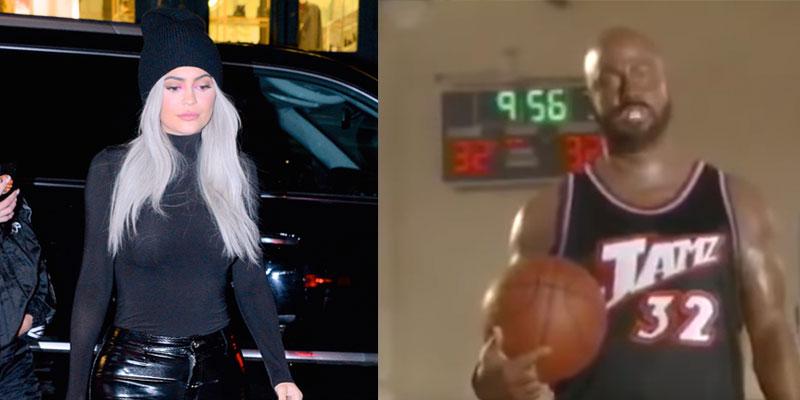 Hollywood has had a rocky history with celebrities wearing blackface over the years. Keep reading to see the celebs who been caught up in scandal as a result.
Article continues below advertisement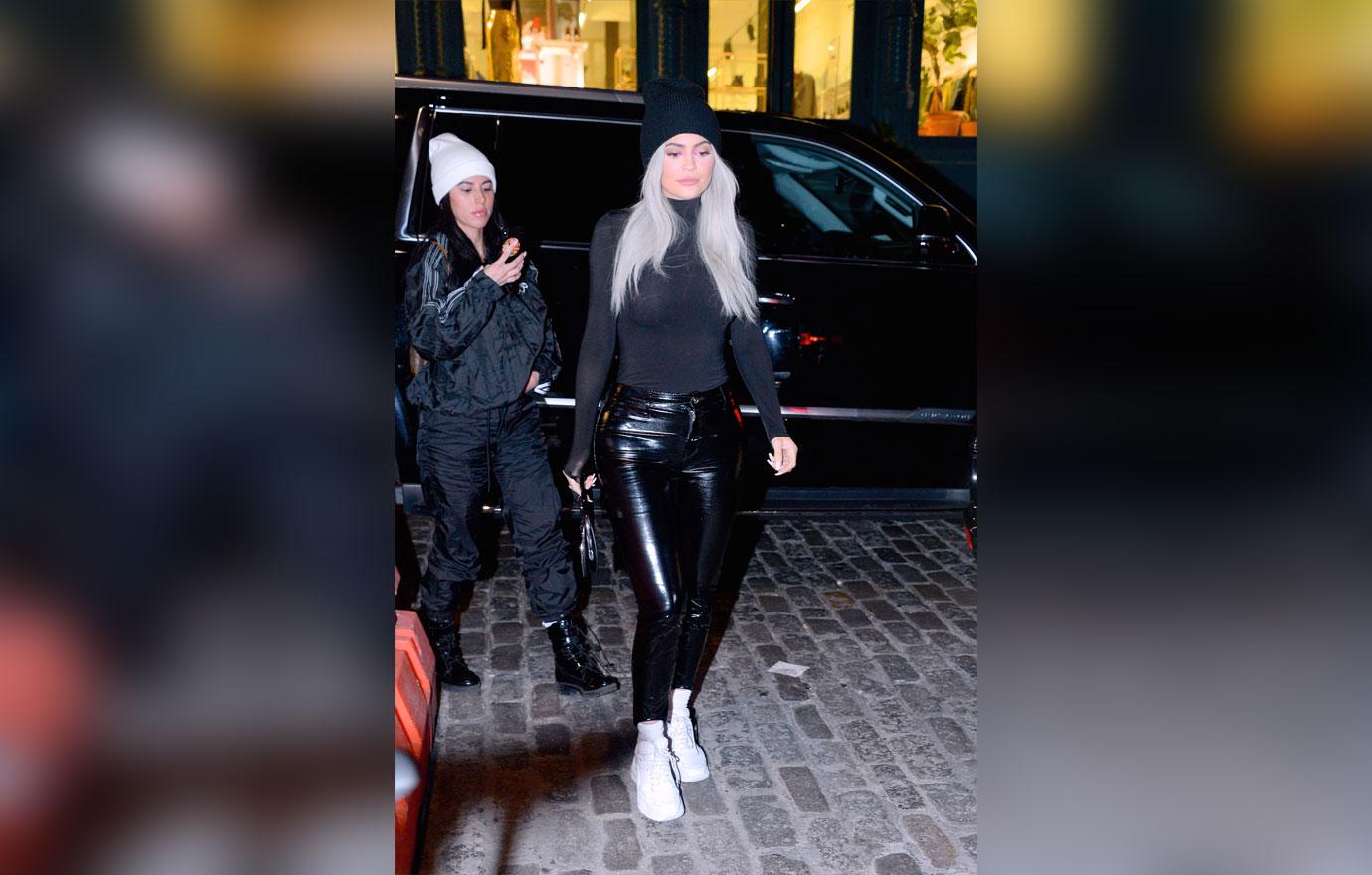 Kylie Jenner was accused of wearing blackface for one of her photoshoots in 2015. She fired back at critics who shamed her for wearing it and said, "The photographer used a black light & neon lights for those photos...But in this world I'm happy with the way God created me."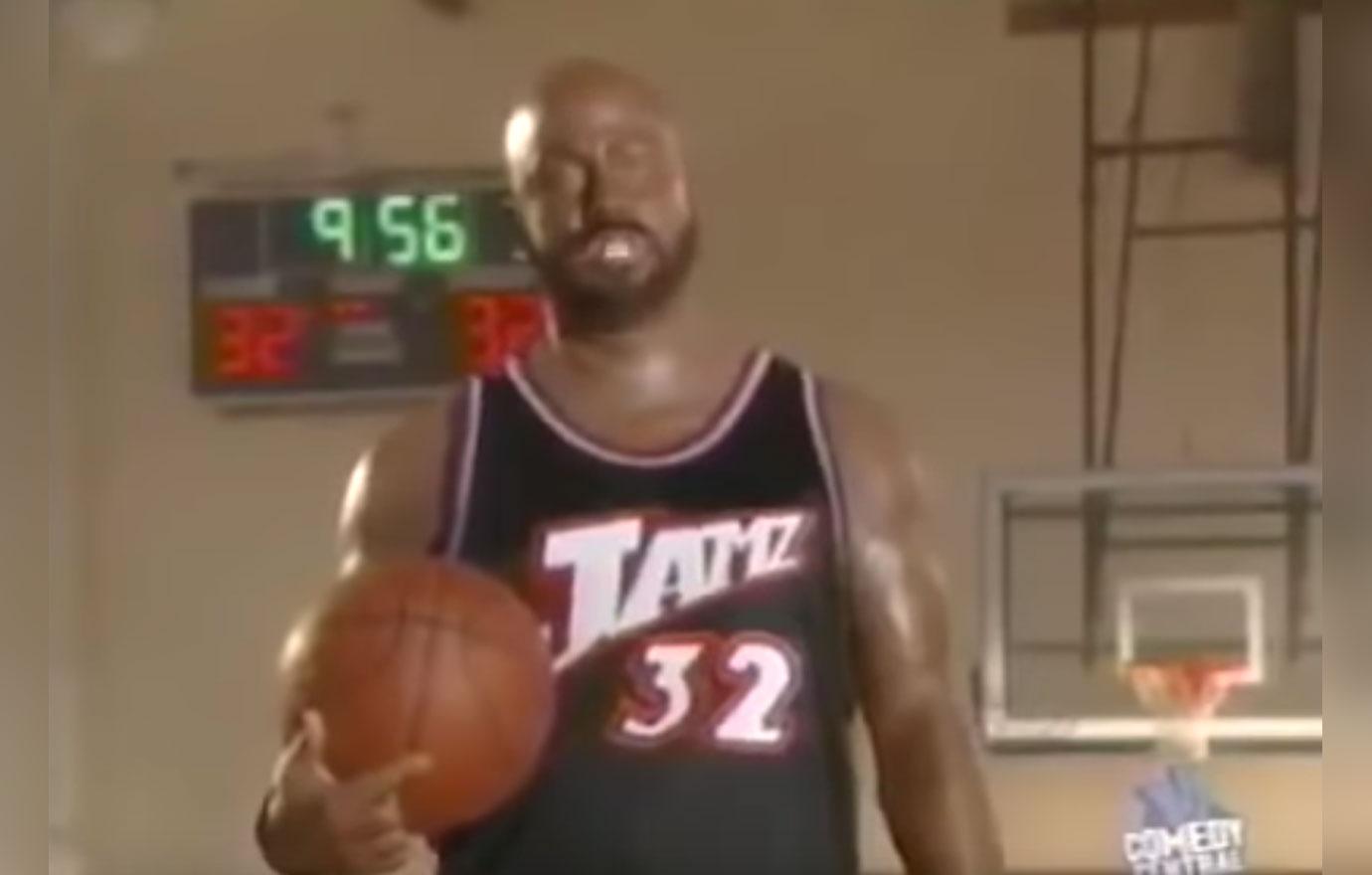 Article continues below advertisement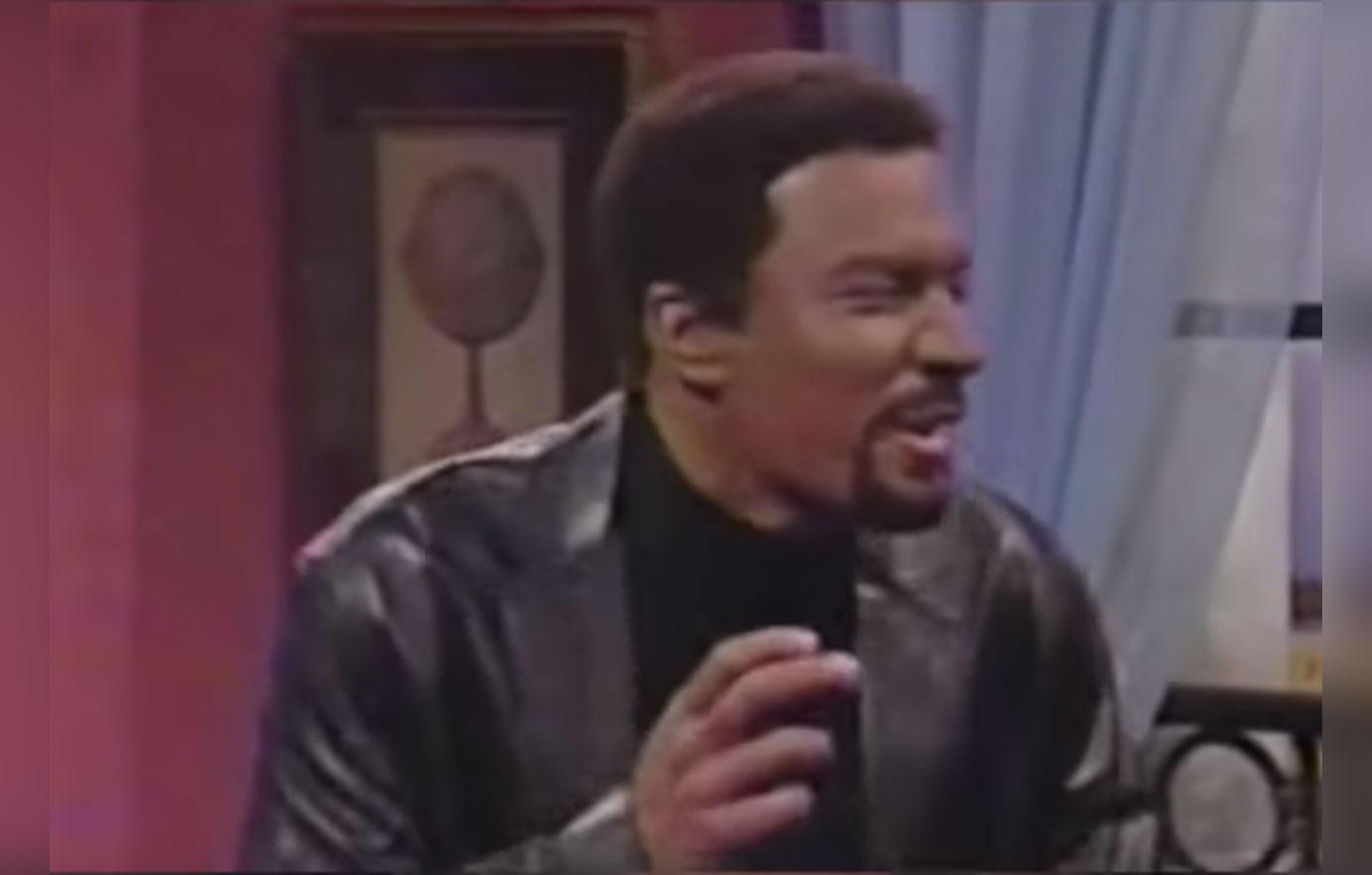 Jimmy Fallon used dark makeup when he did was on Saturday Night Live. He wore blackface to play comedian Chris Rock.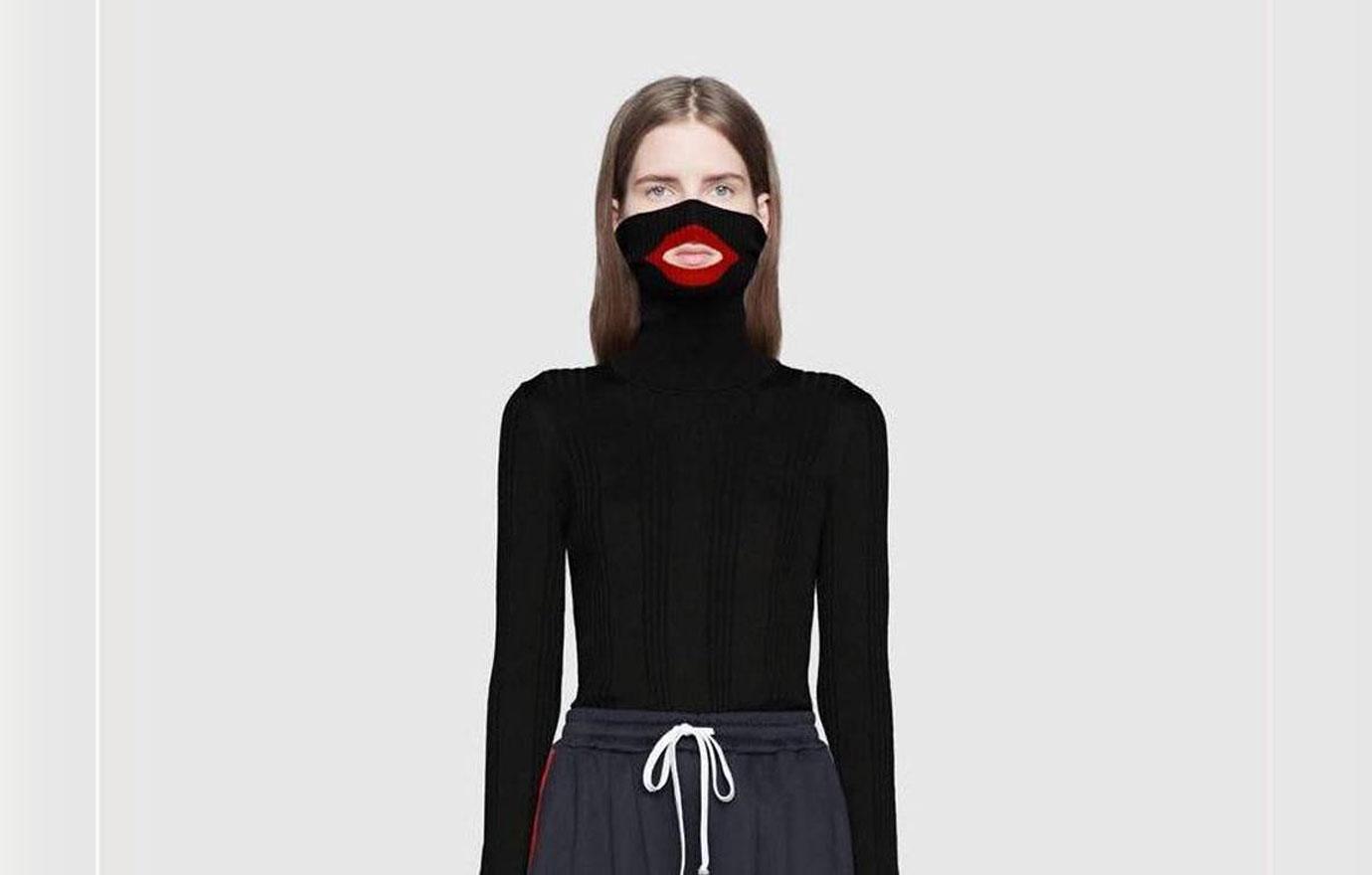 Luxury fashion brand Gucci also came under fire for a black turtleneck sweater that fans deemed as using blackface. The brand apologized and said, "Gucci deeply apologizes for the offense caused by the wool balaclava jumper. We consider diversity to be a fundamental value to be fully upheld, respected, and at the forefront of every decision we make."
Article continues below advertisement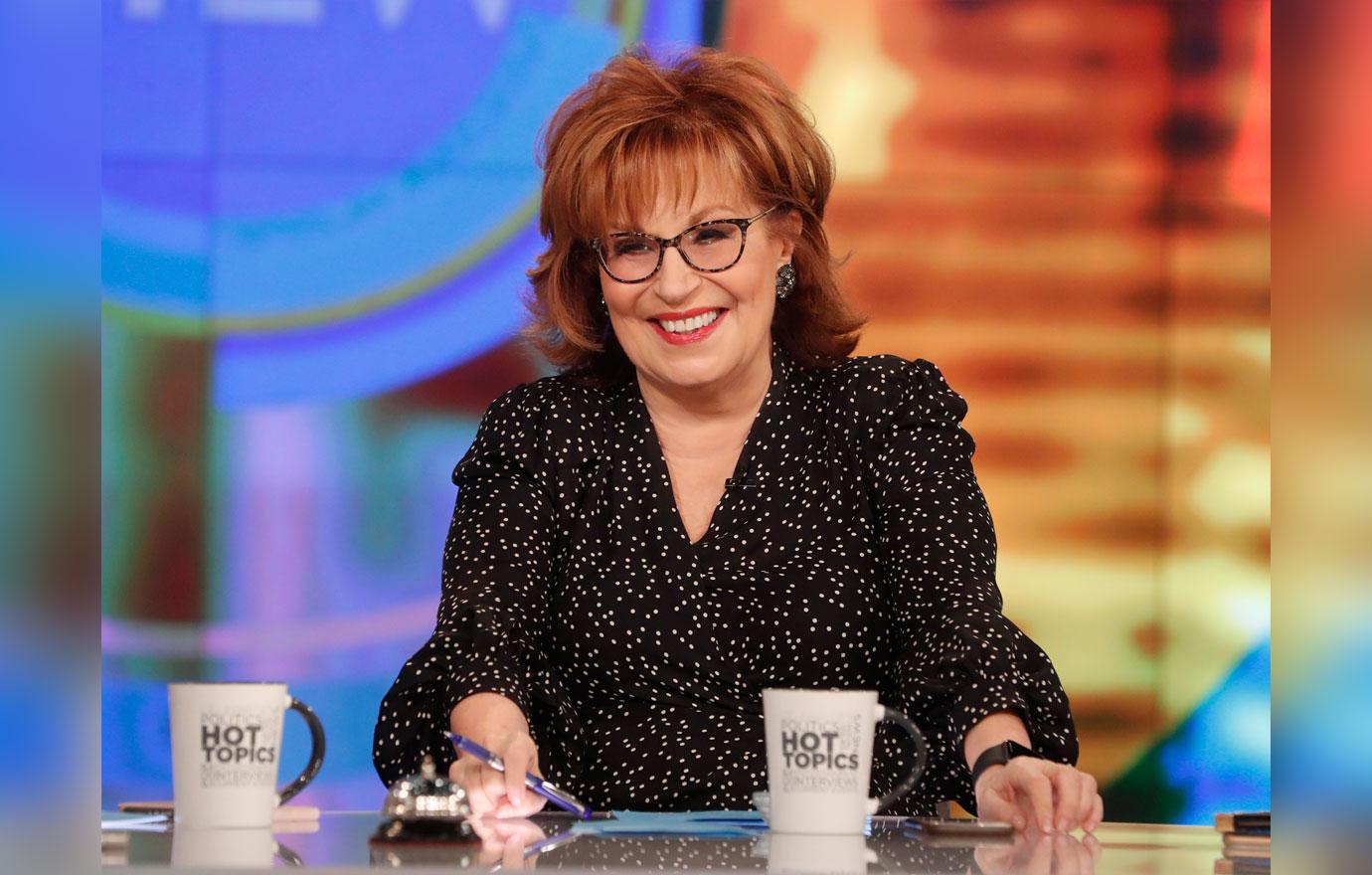 An old video of The View cohost Joy Behar surfaced over social media on February 7, where she revealed a photo of herself on Halloween when she was 29 years old. The costume was of "a beautiful African woman,"and she was slammed for using blackface to create her look.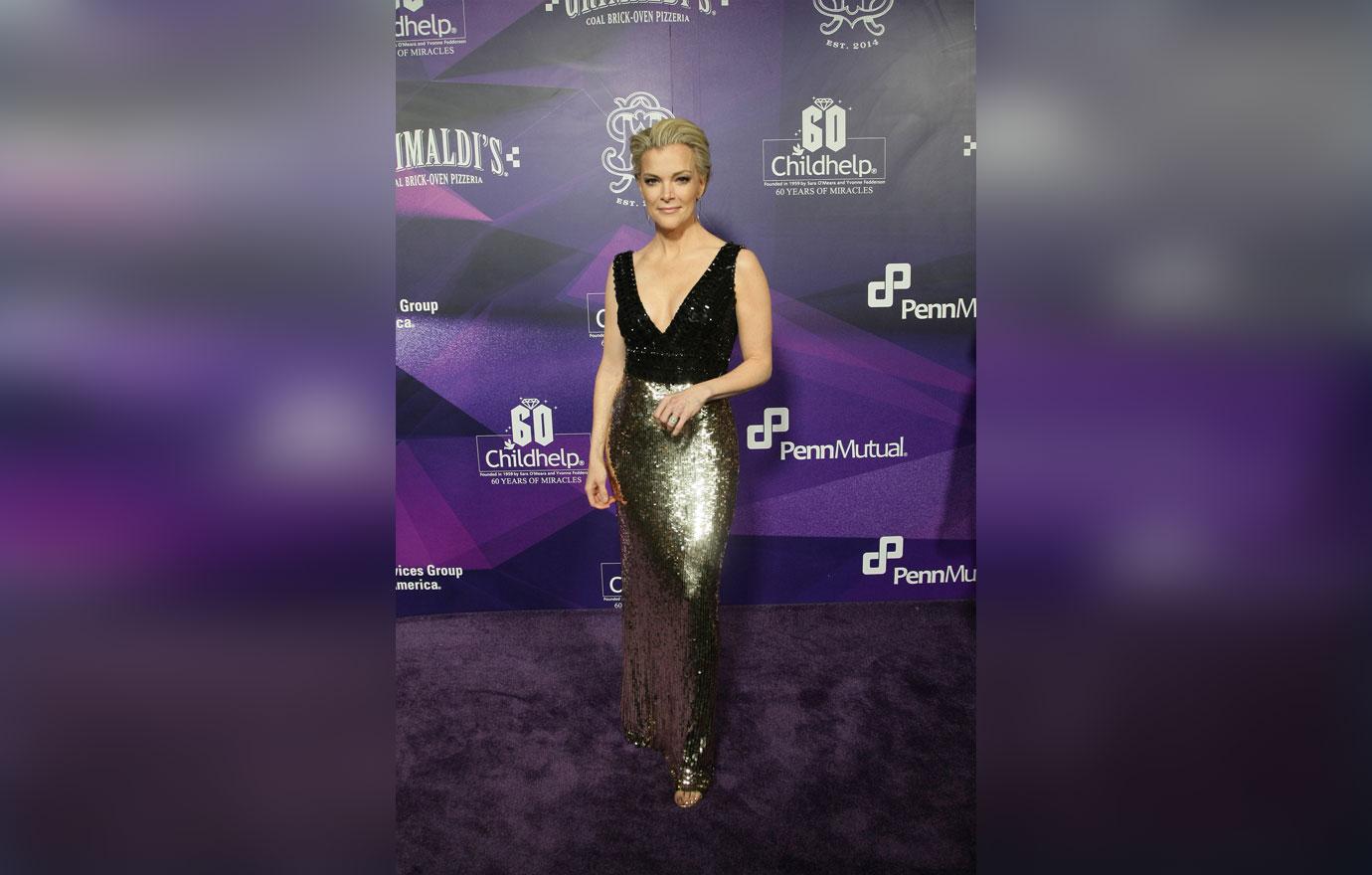 NBC news host Megyn Kelly received swift backlash for her comments when she questioned what the big deal was about wearing blackface on Halloween. She claimed that when she was a kid, it "was okay." She was ultimately fired for her remarks.
Article continues below advertisement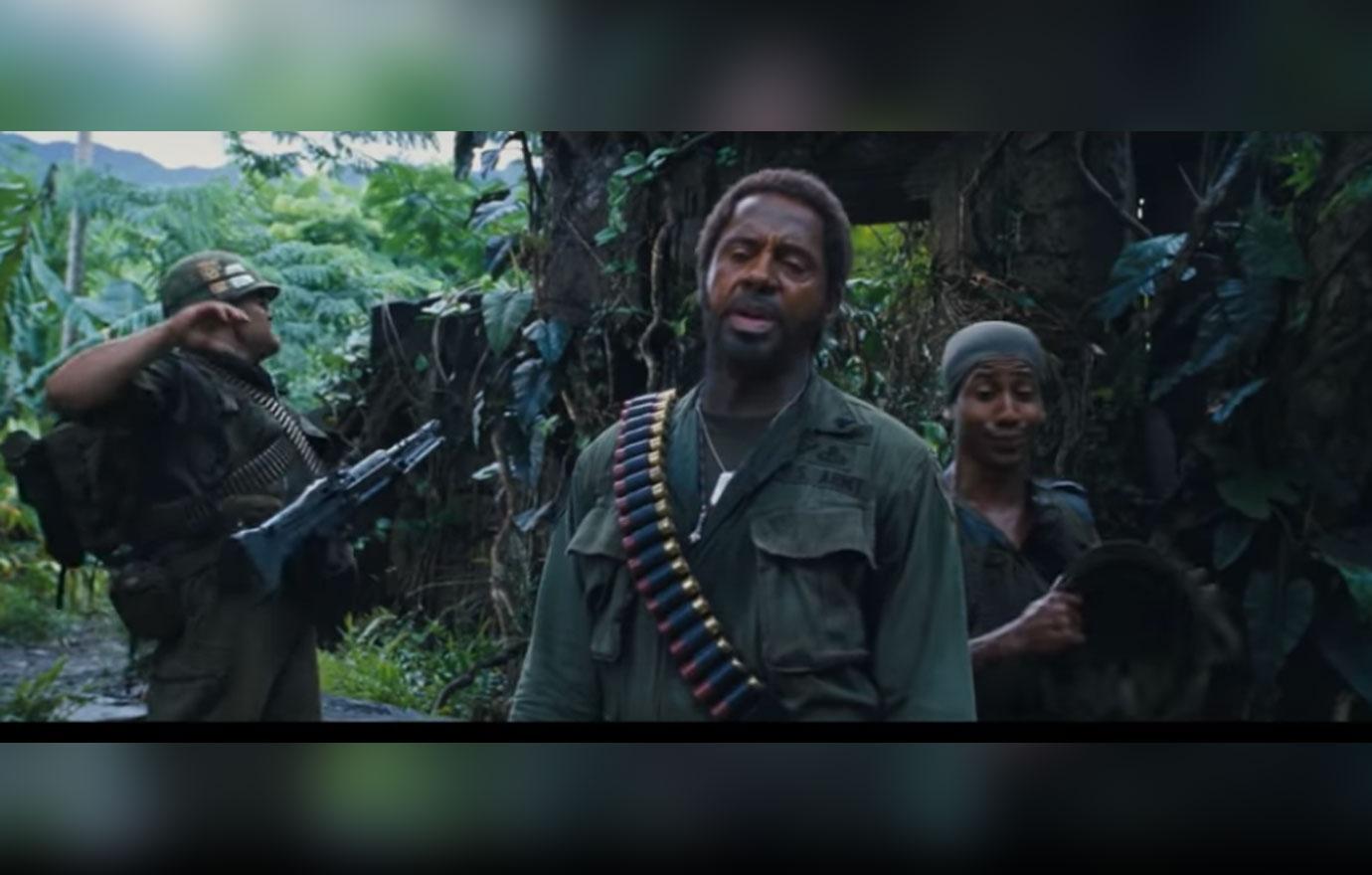 Robert Downey Jr. wore dark black makeup for his role in the Ben Stiller comedy Tropic Thunder. Robert played the character of a white Australian actor putting on blackface for a movie. He was nominated for an Oscar in 2009 for his performance in the flick.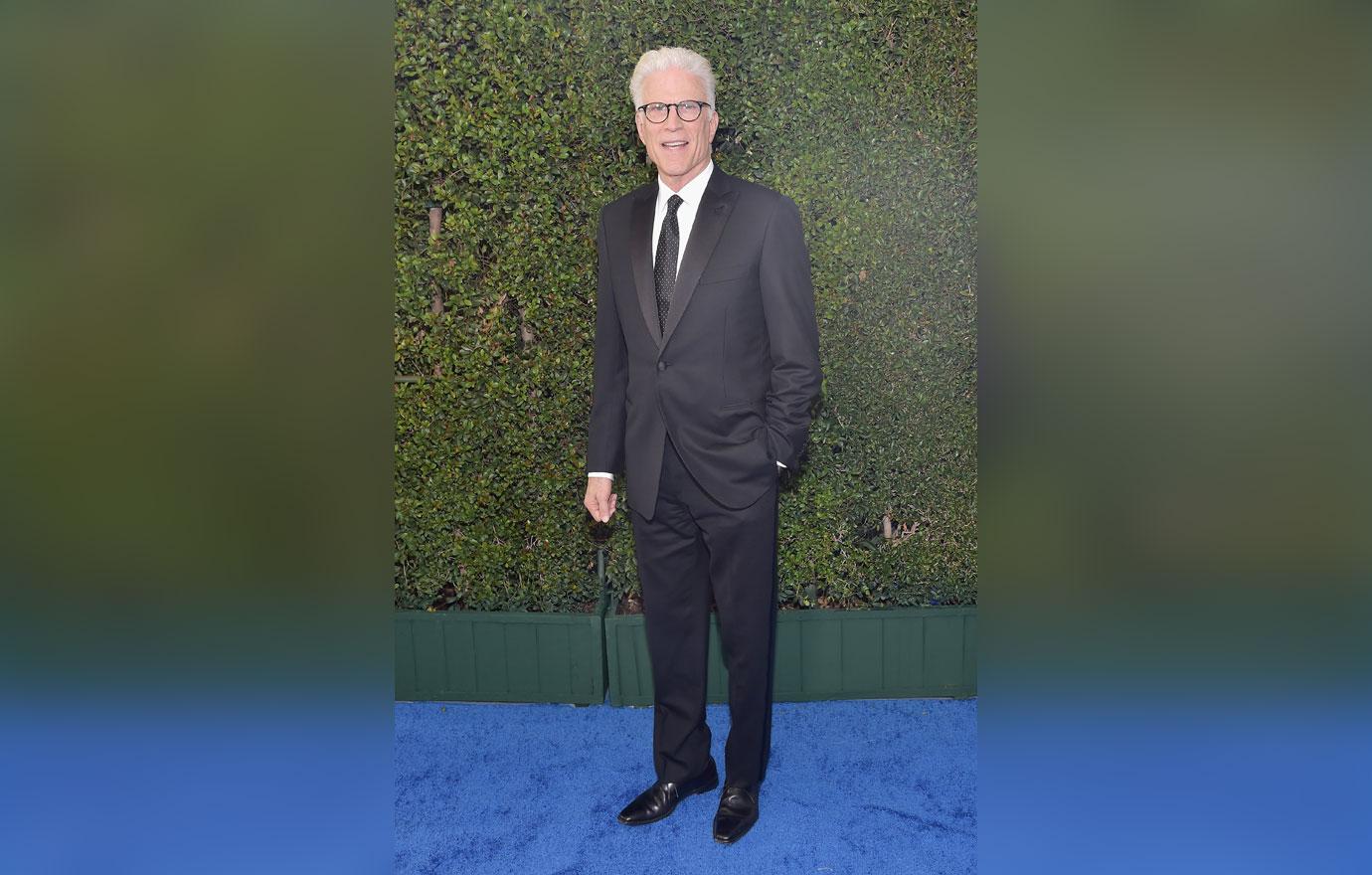 Ted Danson infamously donned a face full of makeup for the comedy roast of his then-girlfriend Whoopi Goldberg in 1993. He appeared at the New York Friars Club Roast and performed an offensive N-word-filled routine.