PHOTOS
Megyn Kelly Slammed For Racist Comments – Again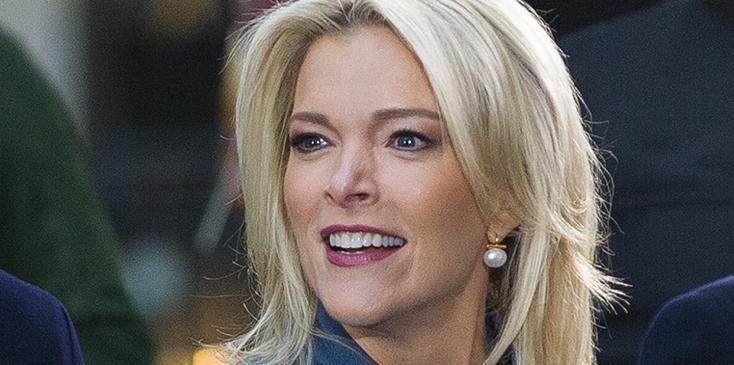 Article continues below advertisement
"What is racist?" Megyn asks during a conversation on NBC about offensive Halloween costumes. "Because you do get in trouble if you're a white person who puts on blackface for Halloween or a black person who puts on whiteface for Halloween, but back when I was a kid that was okay as long as you were dressing up like a character."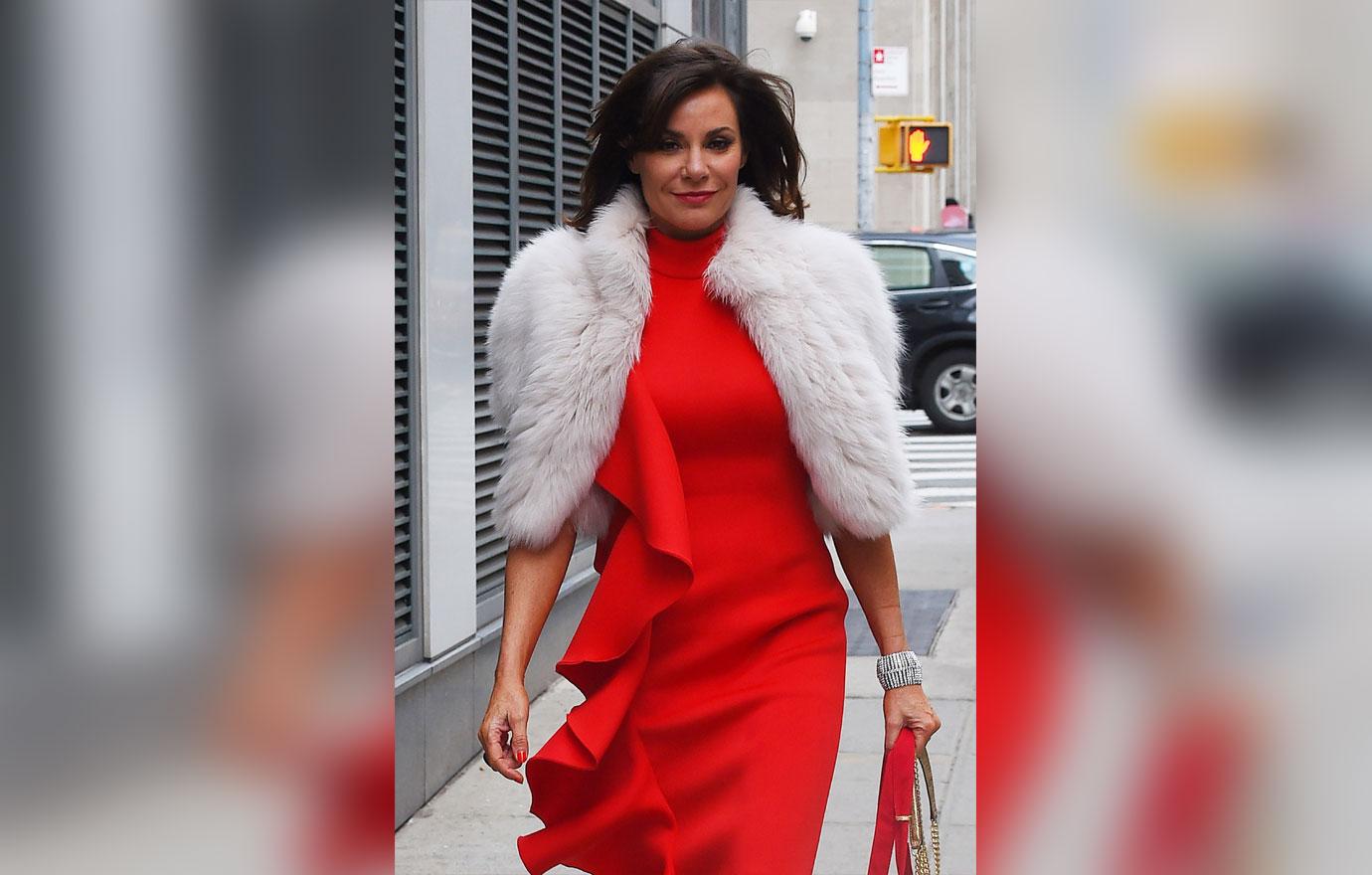 Article continues below advertisement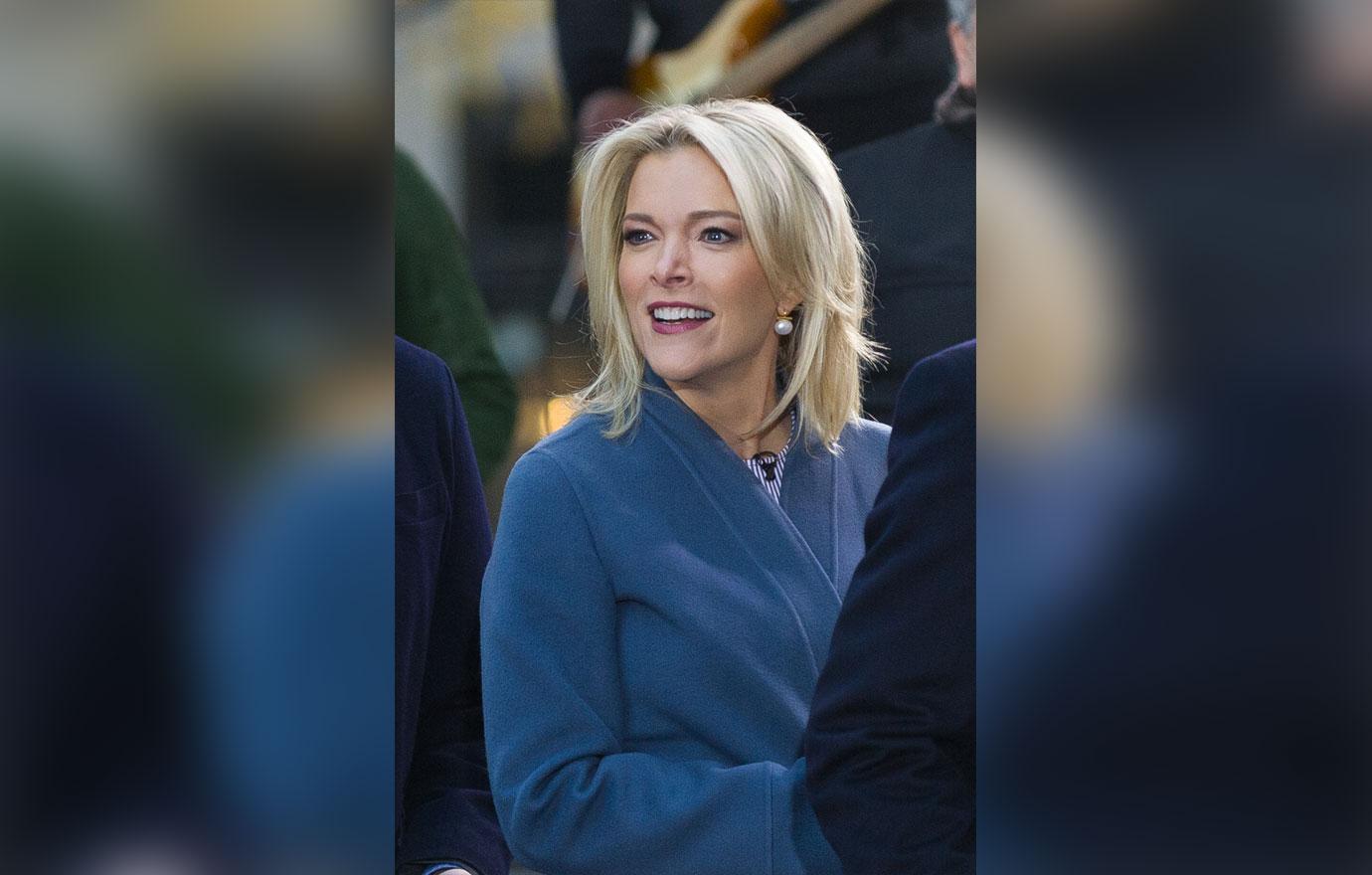 "I felt like, who doesn't love Diana Ross?" Megyn said. "She wants to look like Diana Ross for one day. I don't know how that got racist on Halloween."
People are offended by Megyn's remarks and have clapped back on Twitter. "I cannot believe the ignorance on this in 2018," Top Chef host Padma Lakshmi wrote. "You are on national television. You have a responsibility to educate yourself on social issues @megynkelly. This is so damaging."
Article continues below advertisement
"I literally cannot imagine a bigger nightmare than 4 white people in aggressively orange makeup trying to derive among themselves why blackface is offensive. And here it is!" The Guardian's U.S. finance and economics editor, Heidi Moore, tweeted.
Article continues below advertisement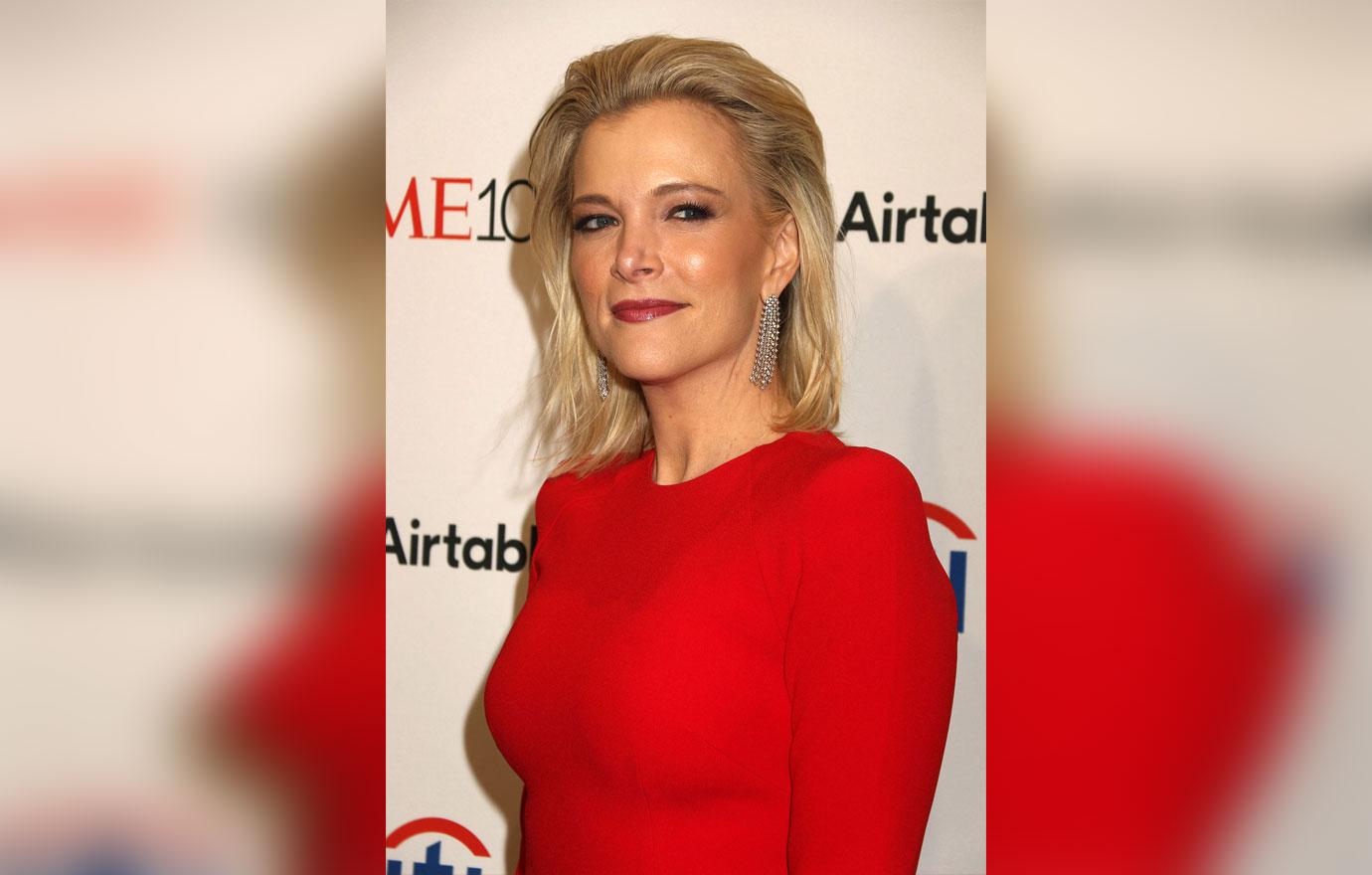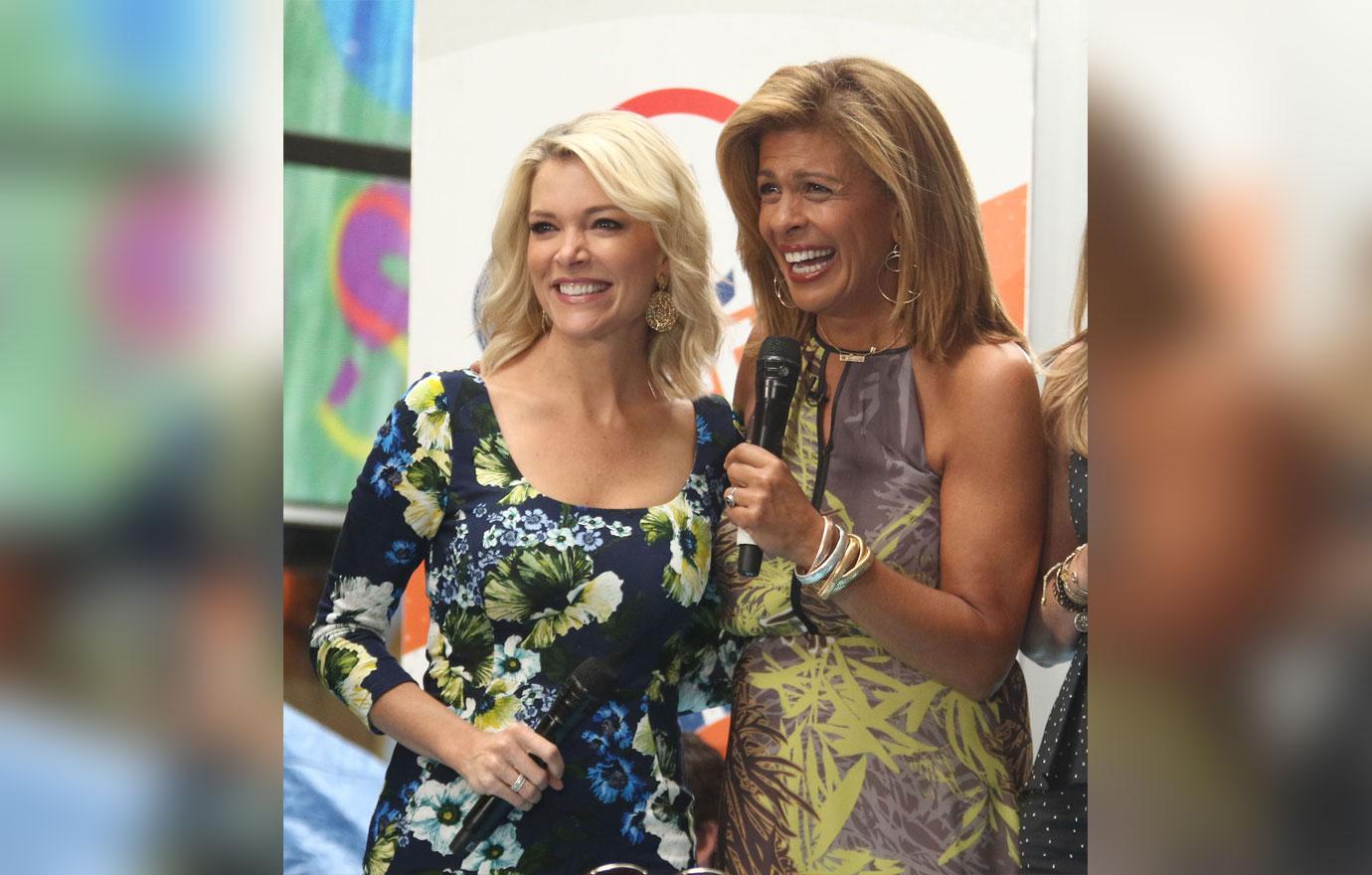 What do you think about Megyn's remarks on blackface? Do you think she should be educating herself before speaking on national TV? Let us know in the comments.