PHOTOS
Tyler Posey and Other Young Celebrities Who Called Off Their Weddings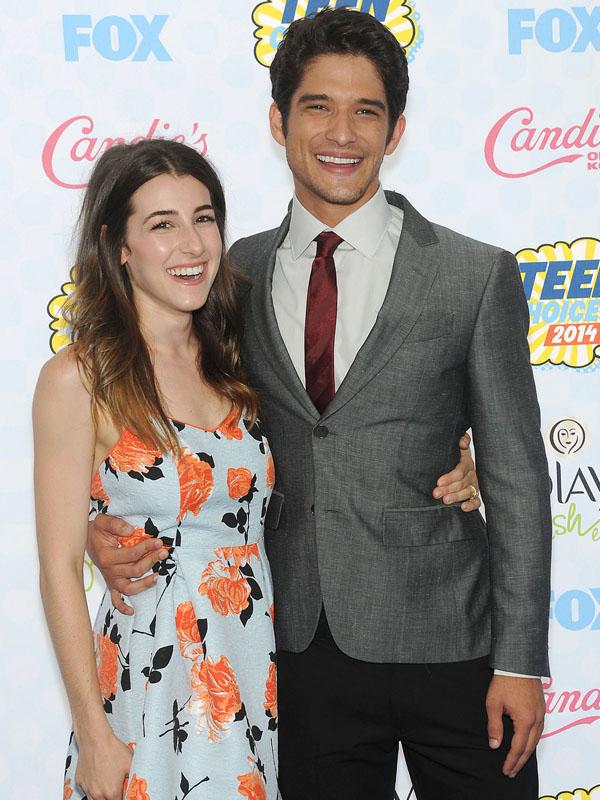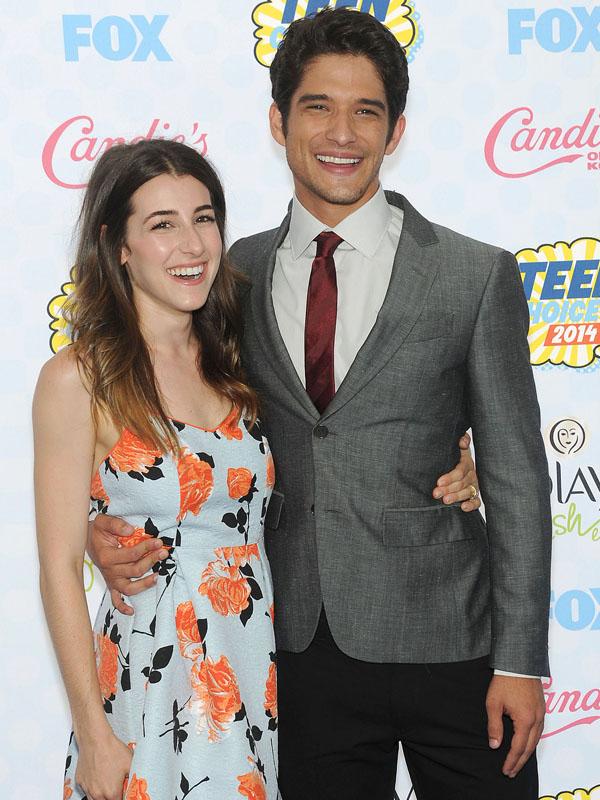 Little boy is crying wolf—Tyler Posey and his fiance have broken up! According to reports, 23-year-old Tyler has ended his engagement to his high school sweetheart, Seana Gorlick, whom he proposed to in the summer of 2013. The Teen Wolf star says he's doing "okay," but is "sad" about the split, but hopefully his work with the show will distract him…
Click through to see other young stars who've called off their weddings. Hey, at least a broken engagement is better than a divorce!
Article continues below advertisement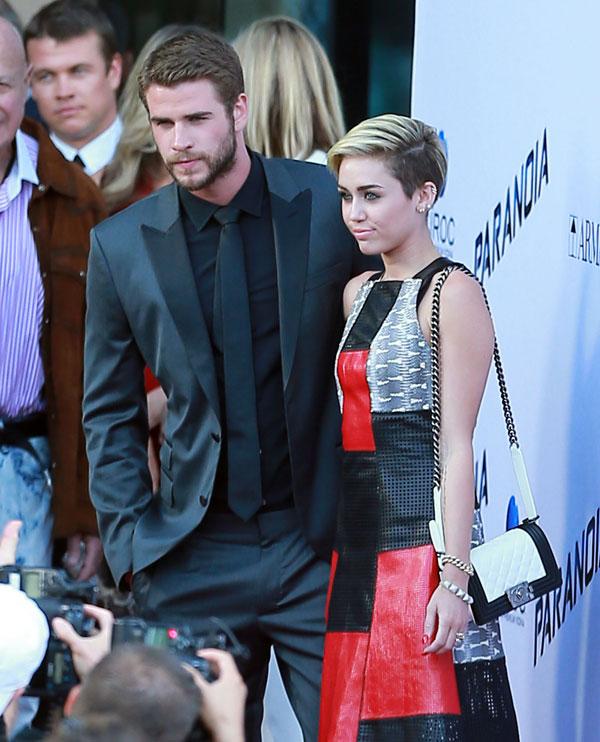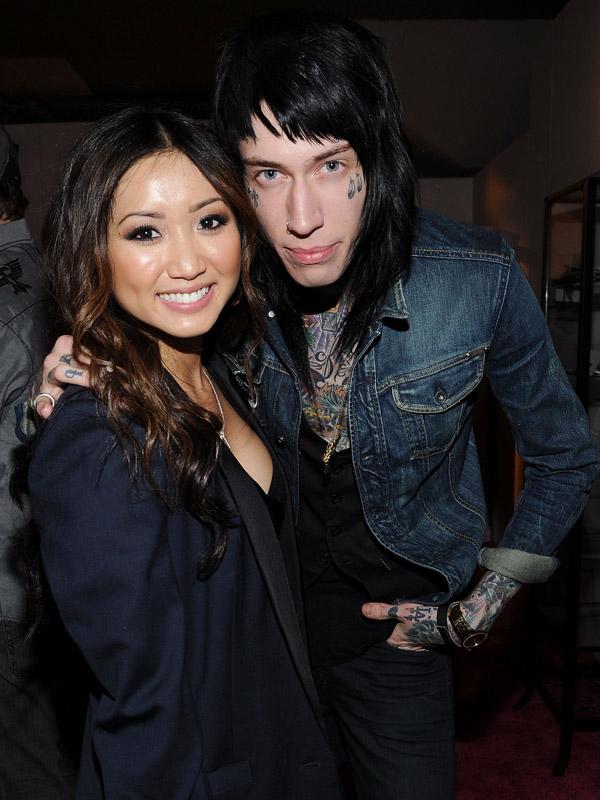 But Miley isn't the only Cyrus kid to end an engagement. Her brother Trace ended things with his then-fiance Brenda Song. The couple got engaged in late 2011 when Brenda was only 24 after rumors that they were pregnant. Brenda never had a baby, so who knows what happened there.
Article continues below advertisement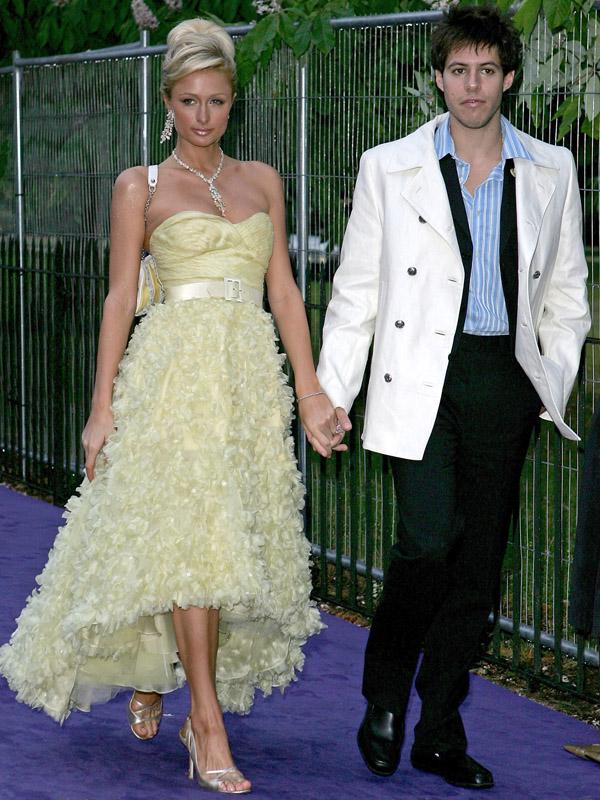 Remember Paris squared? We should've know that when Paris Hilton got engaged to Paris Latsis after only five months of dating and at the ages of 24 and 22, respectively, that it wasn't going to be a forever kinda thing. These guys split in October 2005 after just a four month engagement.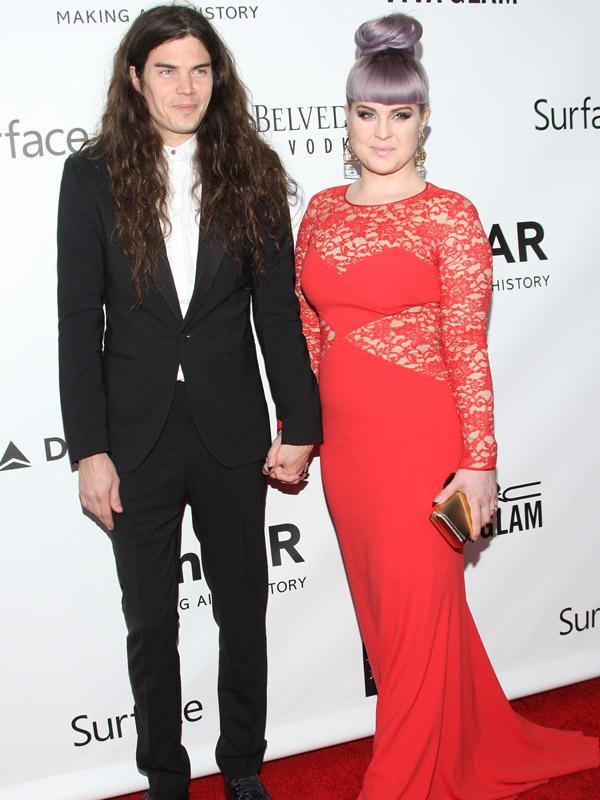 Kelly Osbourne has had two broken engagements! The first was in 2010 with Luke Worrall (she was 25 and him just 20), and the second happened earlier this year when she ended things with Matthew Mosshart (pictured here).
Article continues below advertisement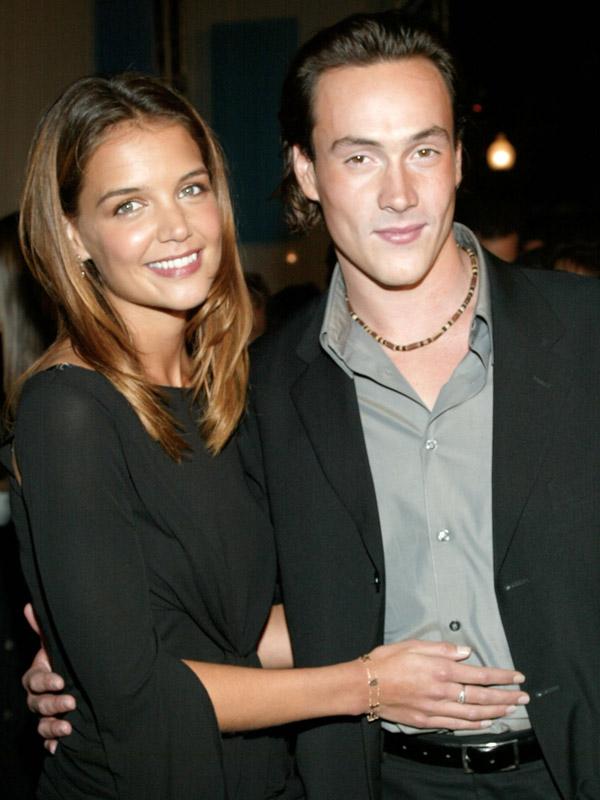 Katie Holmes and Chris Klein seemed like the real deal when they dated from 2000-2003. But after getting engaged in '03, the couple's unusually long engagement led to a breakup in 2005.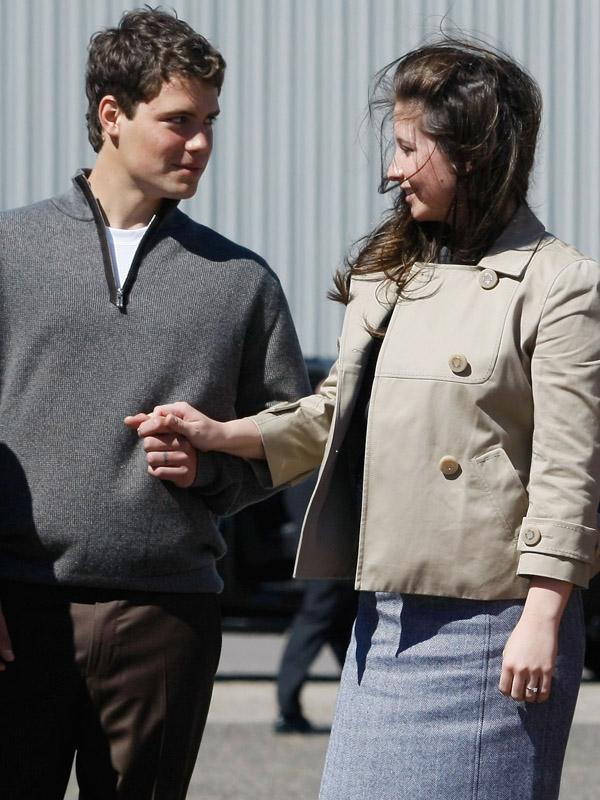 When a teenaged Bristol Palin got knocked up while her mother, Sarah Palin, was on the 2008 campaign trail for VP of the United States, she felt like the right thing to do was get engaged to her son's father, Levi Johnston. The couple was on and off until 2010, when their engagement and their relationship ended for good.
Article continues below advertisement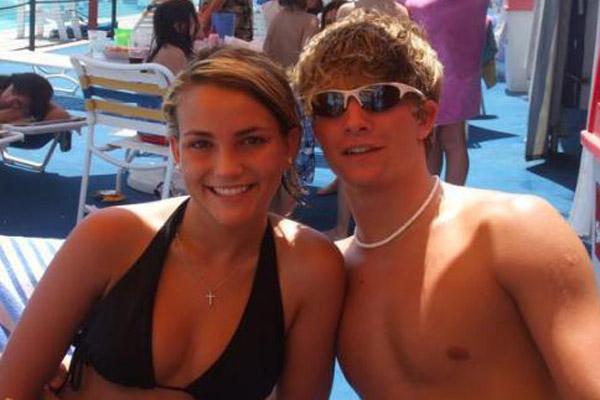 Fellow teen mom Jamie Lynn Spears dealt with a similar scenario in 2008. She gave birth at 16 and got engaged to her daughter's dad, Casey Aldridge, but the engagement ended in 2010 when Jamie Lynn allegedly realized that Casey was never going to grow up.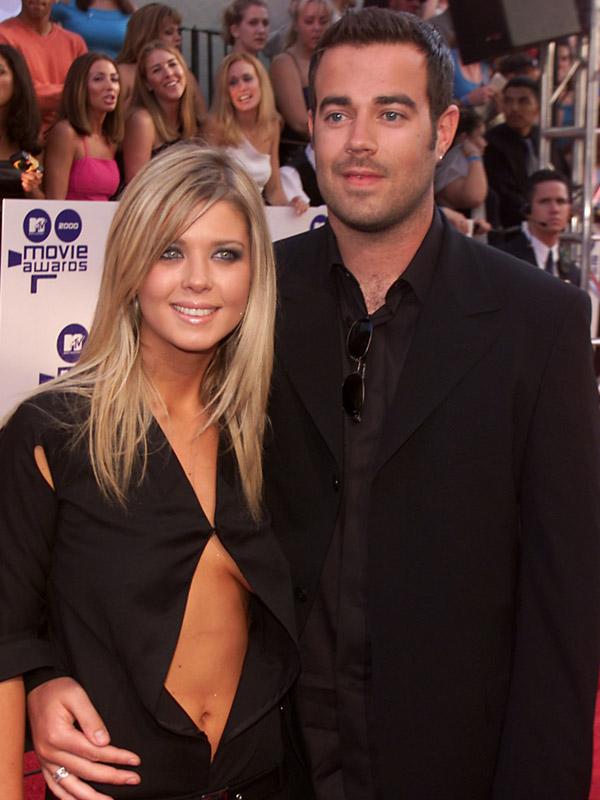 Carson Daly and Tara Reid were 28 and 25 when they broke up after a two year relationship and nine months of being engaged, so at least they were old enough to know what they were doing. But the breakup was so messy and childish that when it happened back in 2001, we just assumed they were much younger than they actually were.
Article continues below advertisement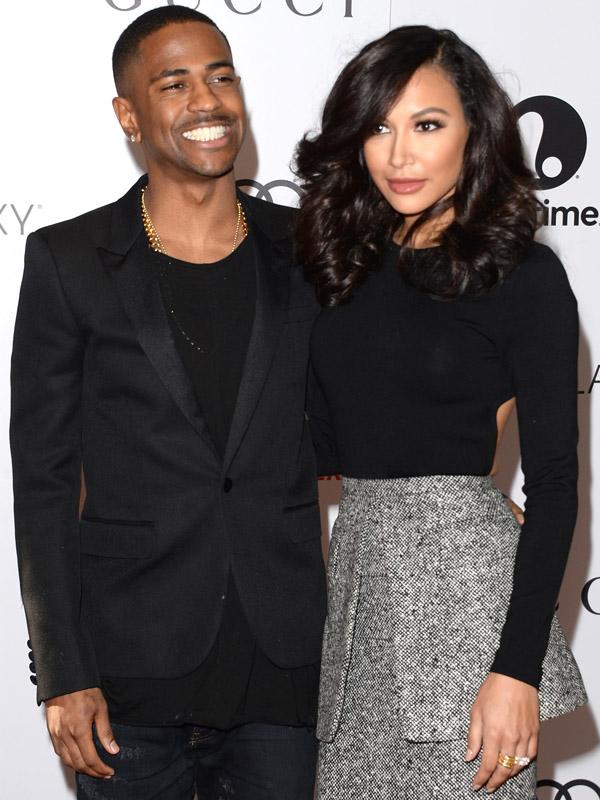 In about a span of year, Big Sean, then 26, and Naya Rivera, 27, met, got engaged, and broke off said engagement. And when the relationship ended in April of 2014, things got real nasty. As of June 2014, Naya even deleted her Twitter account and erased all photo evidence of her ex!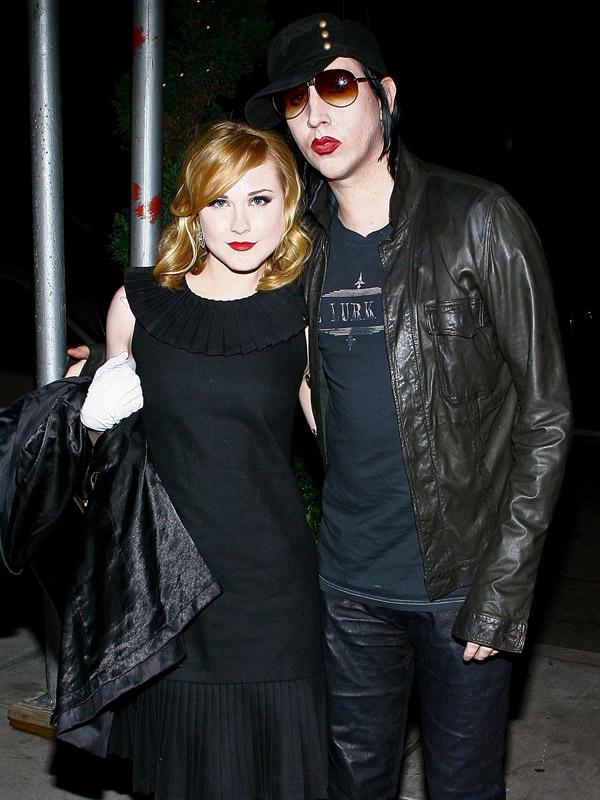 We're not going to blame Evan Rachel Wood and Marilyn Manson's demise on their age gap—she was 21 and him 39 when their engagement ended in 2008. We're just going to blame it on the fact this pairing is just so freakin' weird.